If you didn't catch the Golden Globes last night, don't worry, 'cause no one else did either. As you may recall, the show was not televised this year due to criticism that the Hollywood Foreign Press Association, the organization of entertainment journalists responsible for voting for nominees and winners, had no Black members. They were also accused of "institutionalizing a 'culture of corruption.'"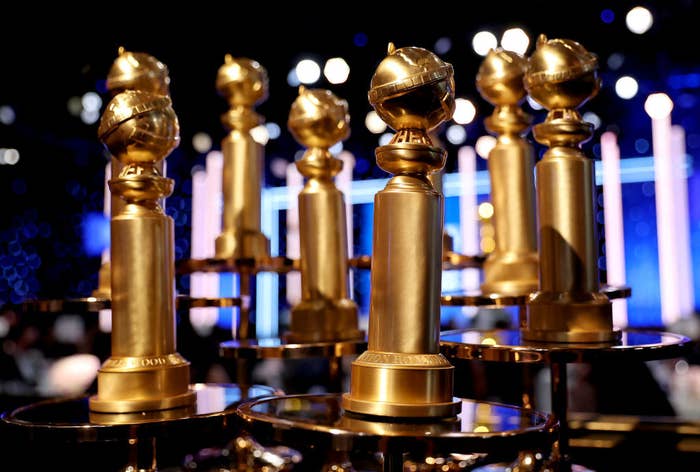 Despite the work the organization needs to do when it comes to inclusivity, many Latinas won big at the awards last night, and they deserve to celebrate those major wins.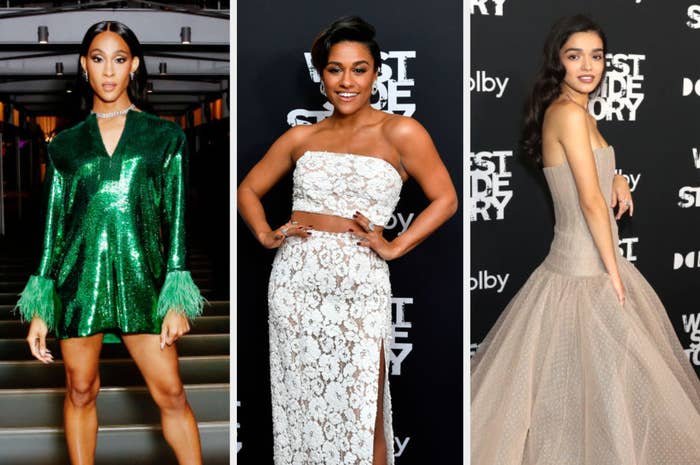 First up, with the most historic win of the night, is our beloved Mj (Michaela Jaé) Rodriguez. She won the award for Best Performance by an Actress in a Television Series — Drama for her performance as Blanca in Pose.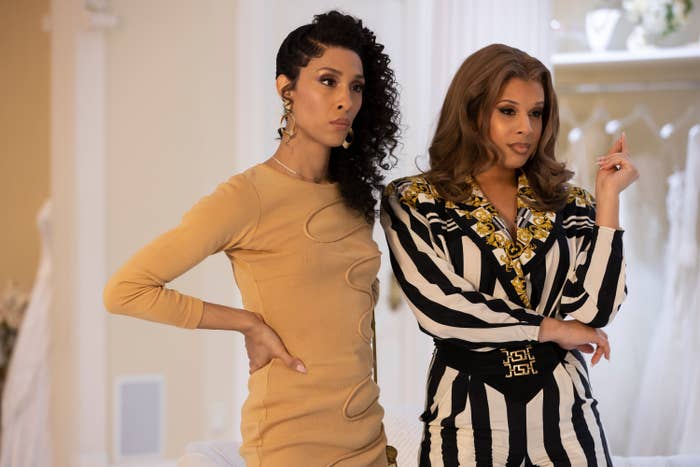 She had previously made history by becoming the first transgender woman to receive an Emmy nomination in a lead acting category, and yesterday's win marks her as the first transgender woman to win a Golden Globe.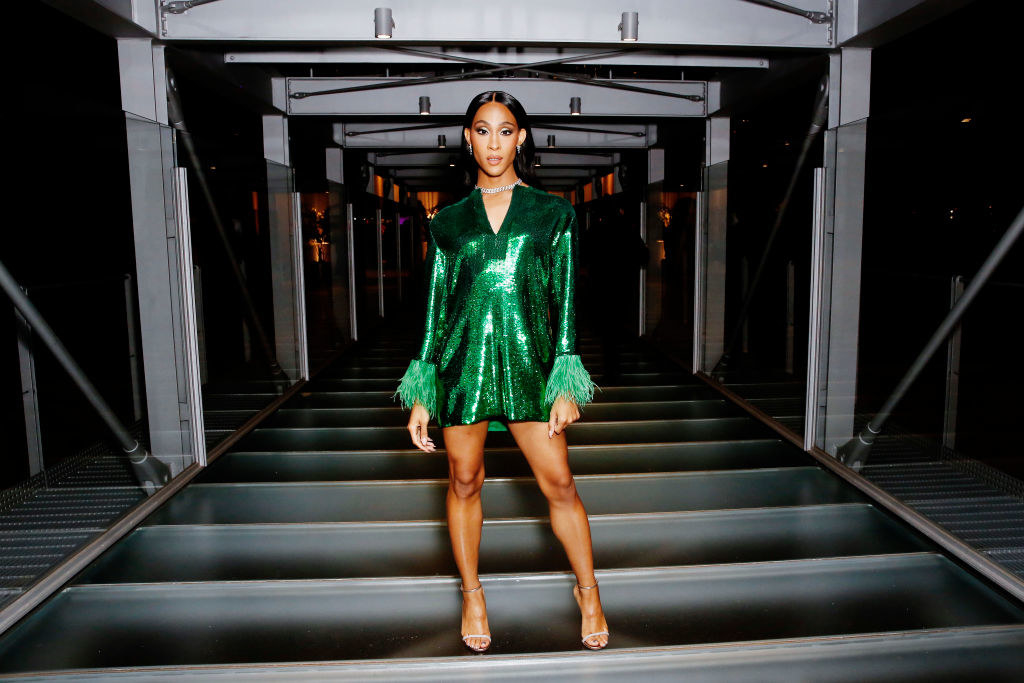 She wrote on Instagram, "OMG OMGGG!!!! @goldenglobes Wow! You talking about sickening birthday present! Thank you! This is the door that is going to open the door for many more young talented individuals. They will see that it is more than possible."
"They will see that a young Black Latina girl from Newark New Jersey who had a dream, to change the minds others would WITH LOVE. LOVE WINS. To my young LGBTQAI babies WE ARE HERE the door is now open now reach the stars!!!!!"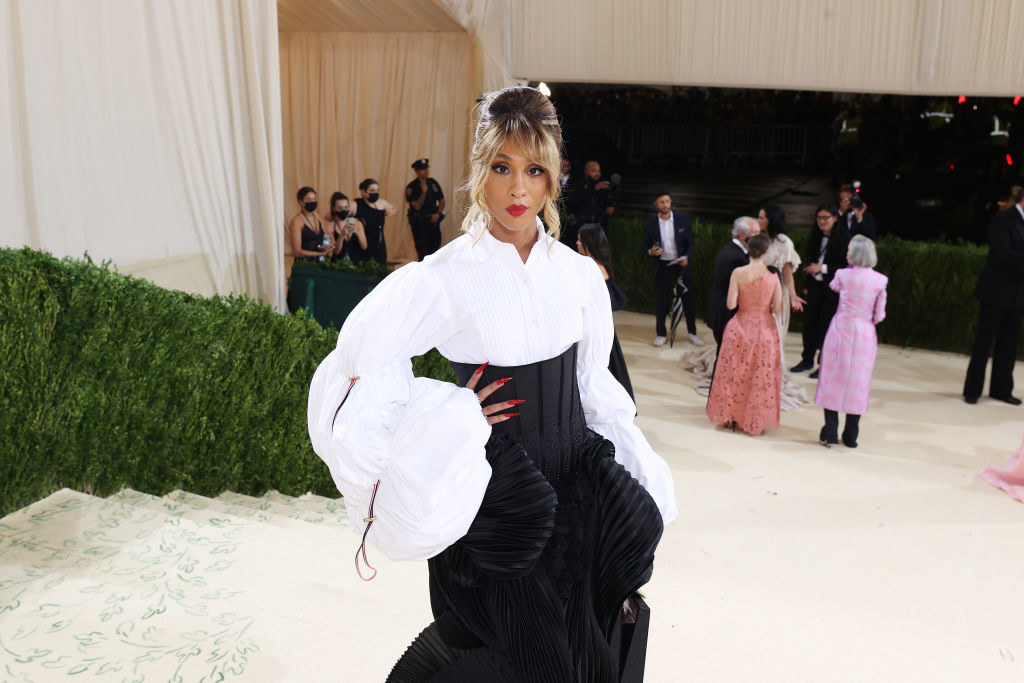 She finished with, "To the nominees we are Queens. I'm so happy to share space with you! Each and every last one of you women are phenomenal."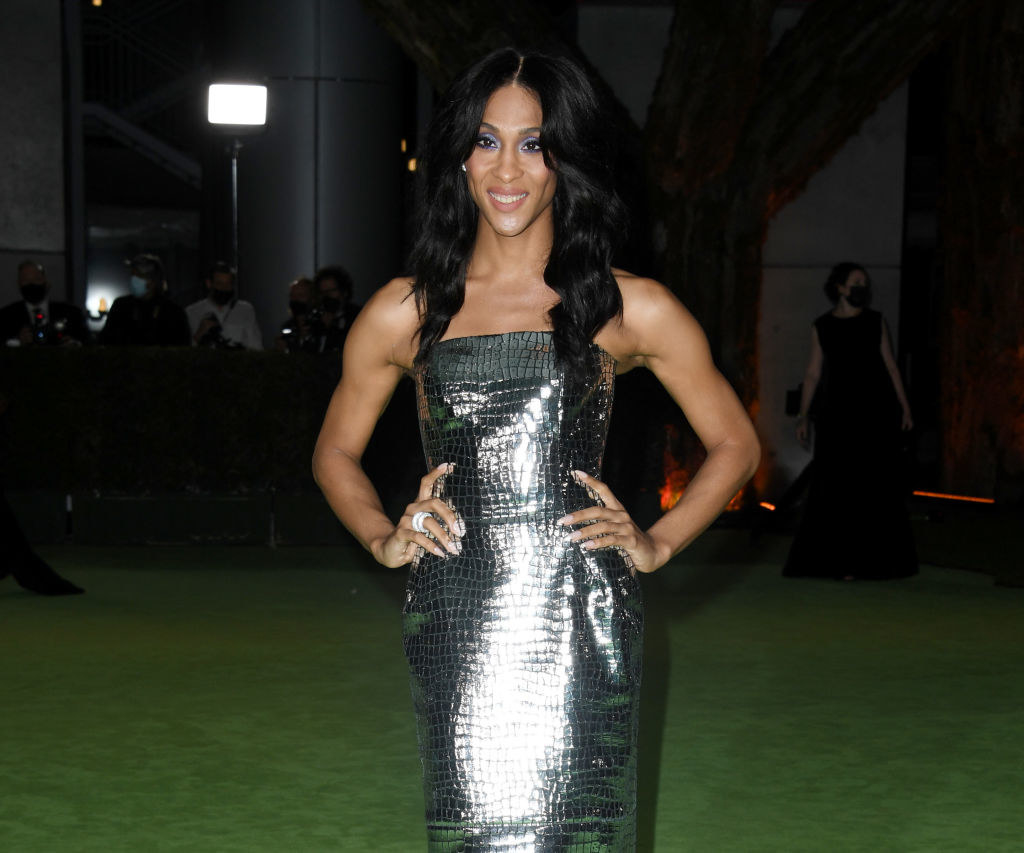 She then took her own version of an acceptance speech to Instagram Live:
Next up, we have the ever-wonderful Ariana DeBose, who won Best Performance by an Actress in a Supporting Role in Any Motion Picture for her role as Anita in Steven Spielberg's West Side Story.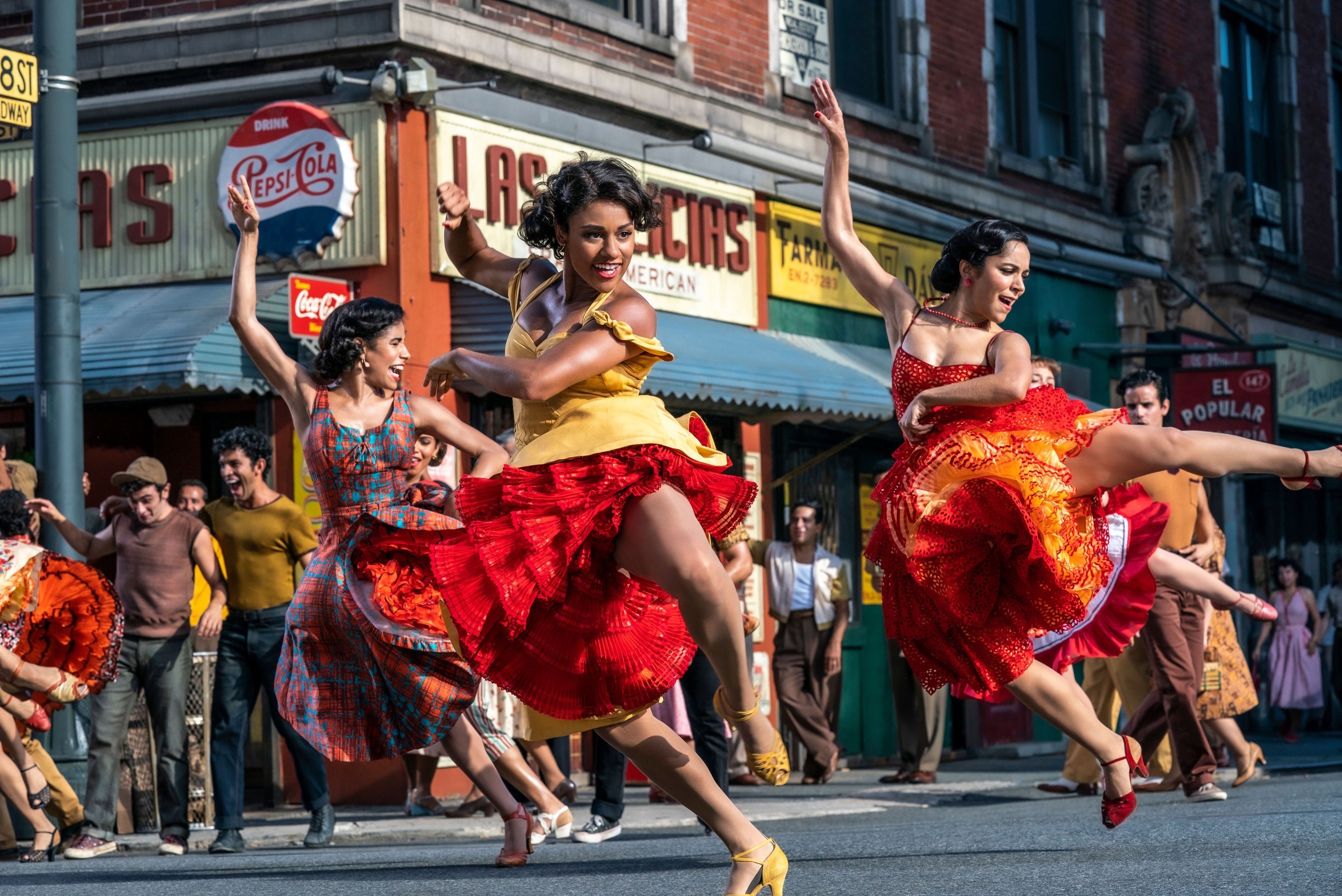 She took to Instagram to celebrate her win and said, "There is still work to be done, but when you've worked so hard on a project — infused with blood, sweat, tears and love — having the work seen and acknowledged is always going to be special. Thank you. 🙏🏾"
She finished the caption off with the hashtags, "#latinosinfilm #afrolatina #queertalent #musicalsrock."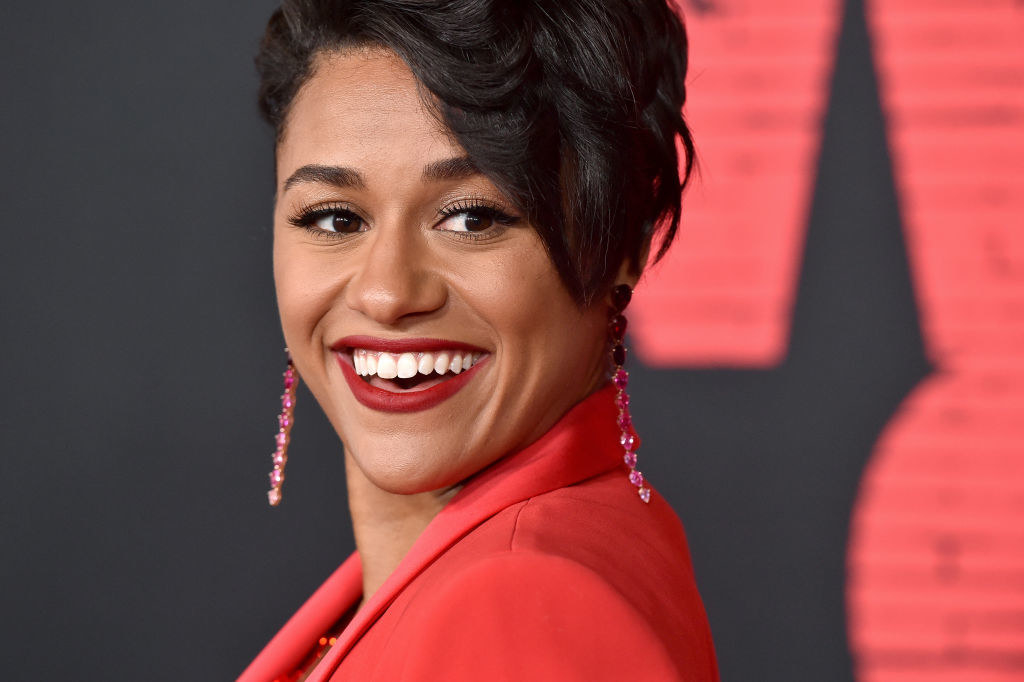 Next up, we've got the very talented Rachel Zegler, who won for Best Performance by an Actress in a Motion Picture — Musical or Comedy for her role as Maria in Spielberg's West Side Story.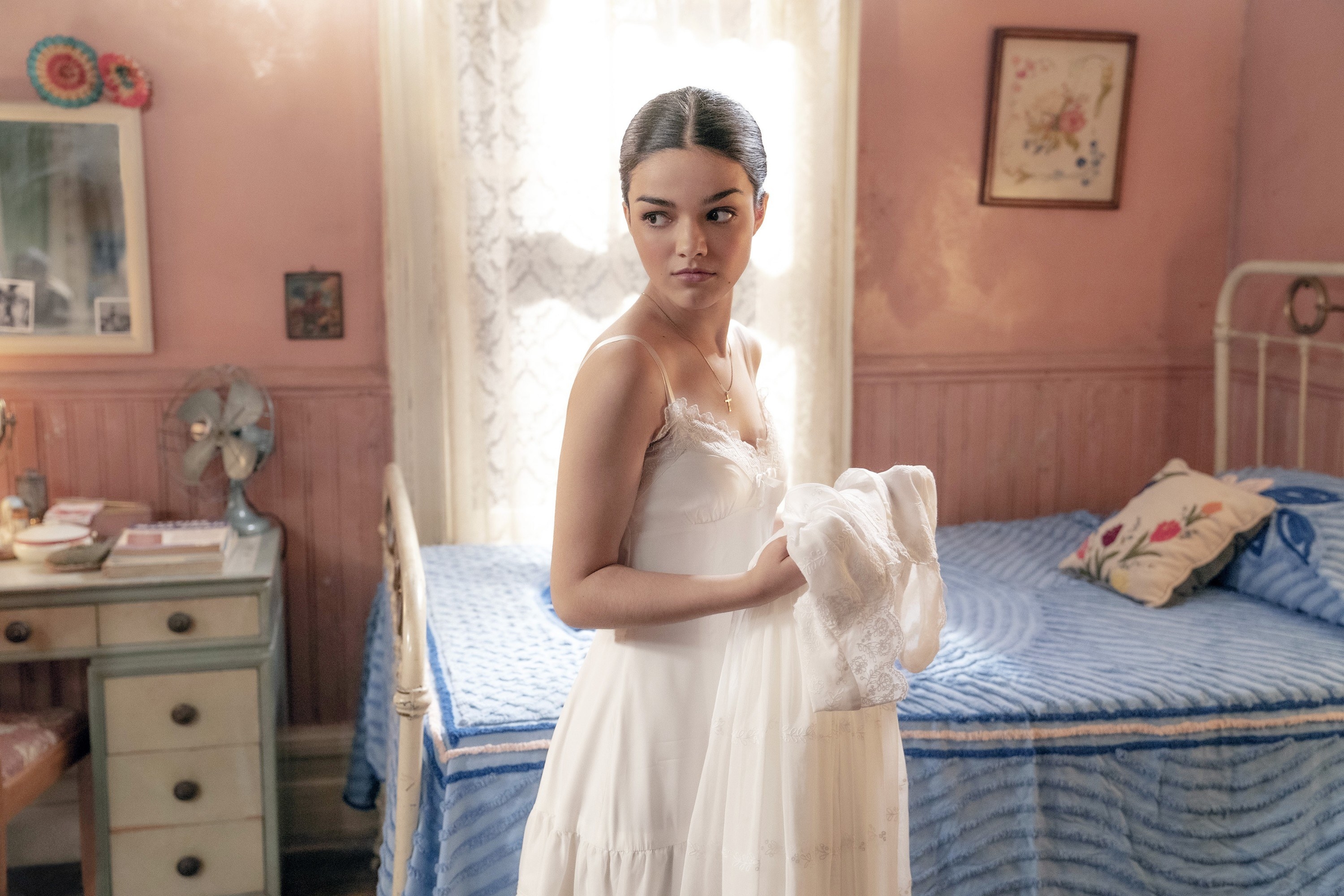 She wrote on Instagram, "Our industry has and continues to have so many important discussions about how to properly represent its audience, and I truly believe our movie did just that."
She ended with, "I think I can speak for each incredible person involved with West Side Story when saying we appreciate the support and recognition we've received. And here's to the hope that we continue to talk to each other for meaningful change in a world that is constantly evolving. From the bottom of my heart, thank you."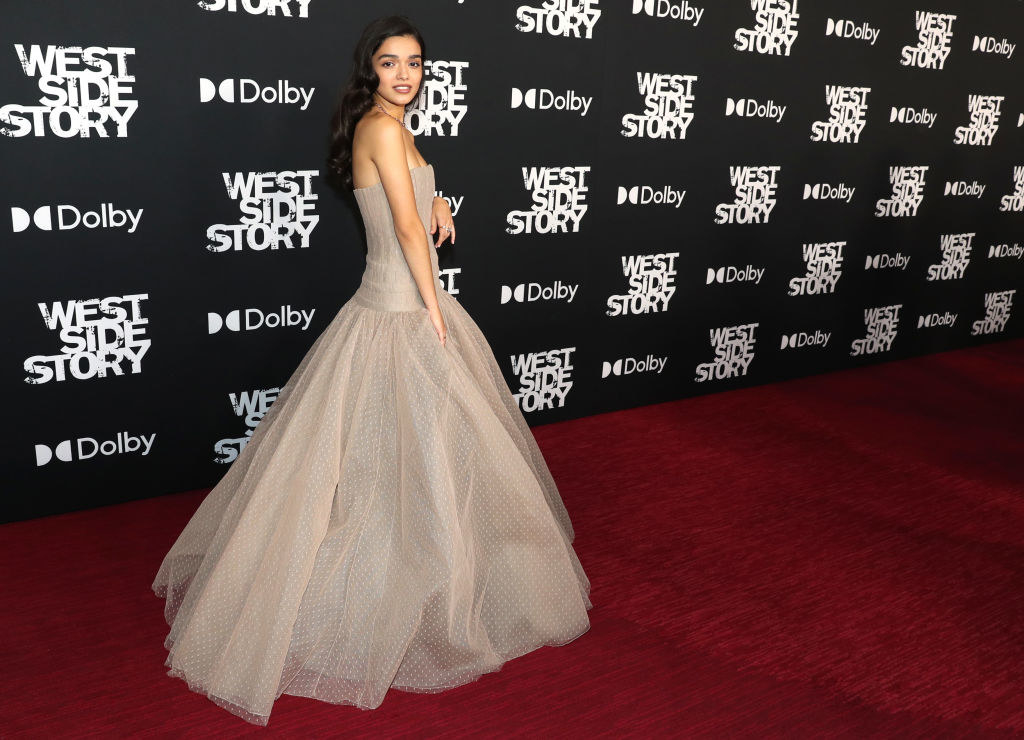 She also noted on Twitter that the win was truly a full circle moment for her:
I would be remiss if I didn't also mention the films with huge Latinx casts that won big last night too. First up, we've got everybody's fave, Encanto, which won Best Picture – Animated.
Jared Bush, who codirected the film with Byron Howard, was glad the film resonated with so many and thanked Lin-Manuel Miranda and Germaine Franco, who both did the film's music.
Oh, and it's also worth celebrating that the Encanto soundtrack shot up to No. 1 on the Billboard 200 albums chart as of today. Looks like people ARE talking about Bruno.
And finally, we've got West Side Story, which won for Best Motion Picture — Musical or Comedy. The cast features a large array of Latinx performers at the forefront, which is something we never got with the original 1961 film. It was also executive produced by Rita Moreno, who became the first Latina to win an Oscar for her role as Anita in the original film.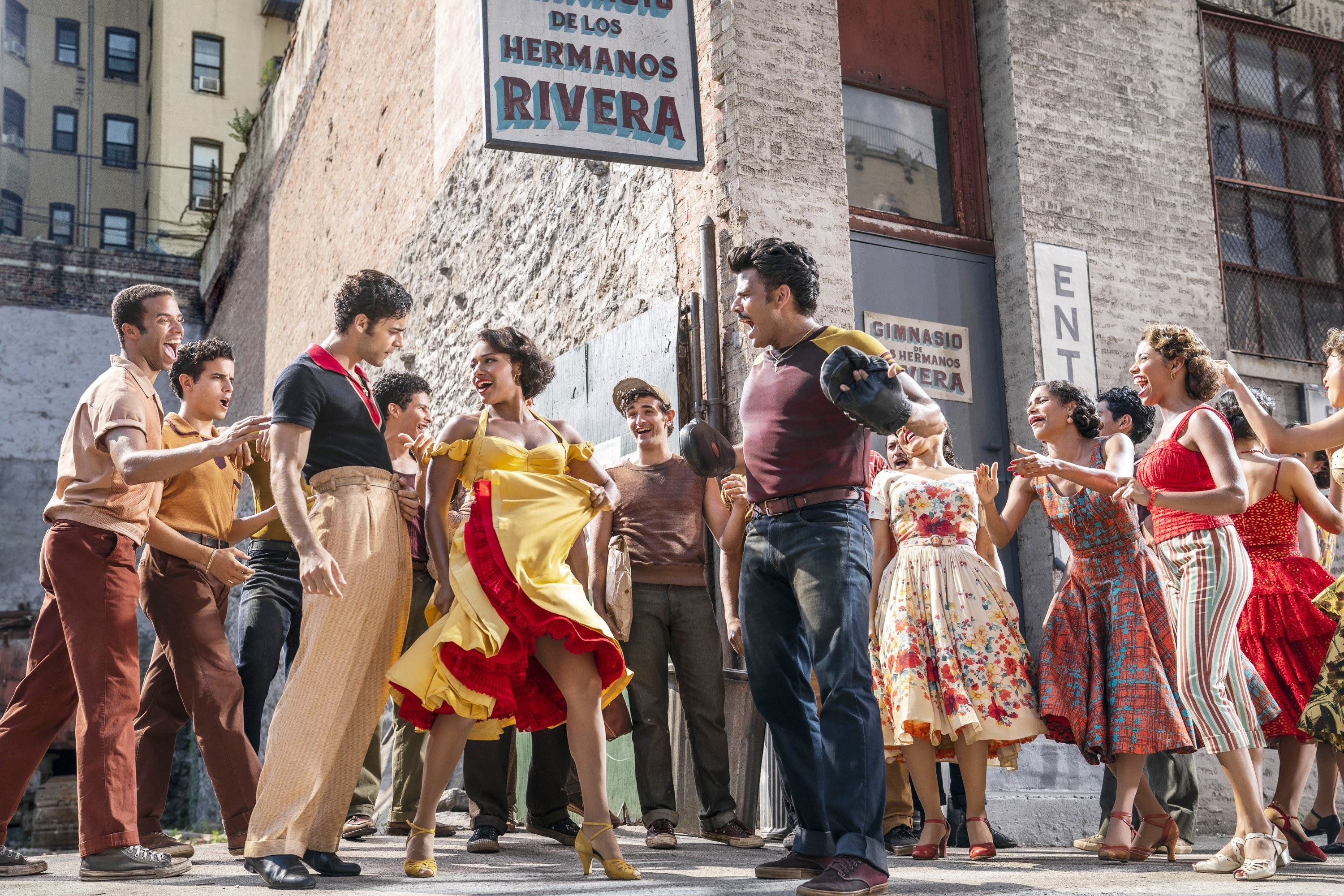 Congrats to every single winner here. There is a lot of work to be done on the Golden Globes front, and it would have been a complete joy to see each of these people accepting their wins, but that doesn't take away from the incredible work these performers put into their roles. Here's to even more wins in the future!