11 Emmy-Nominated Shows You Have To Watch — No, Seriously, Like What Are You Waiting For, You're Already Late And Need To Watch Them Now
You're tired of hearing it, but I'm not tired of saying it — if you're not watching Ted Lasso, then what the heck are you doing?!
Happy Emmys Sunday, everyone! In just a couple of short hours, we will get to see which of our favorite shows of 2021 will win some of the top prizes in the entertainment industry.
And with that said, there are so many series to become completely infatuated with — so which ones should you even go for? Well, here at BuzzFeed, we've compiled a list of 11 must-watch projects (in no particular order) for your viewing (let's be real, bingeing) pleasure. Let's begin!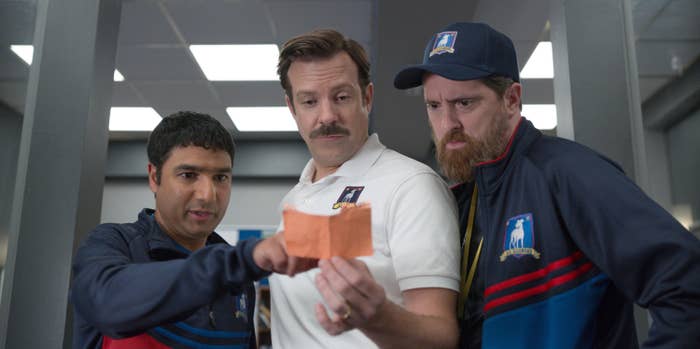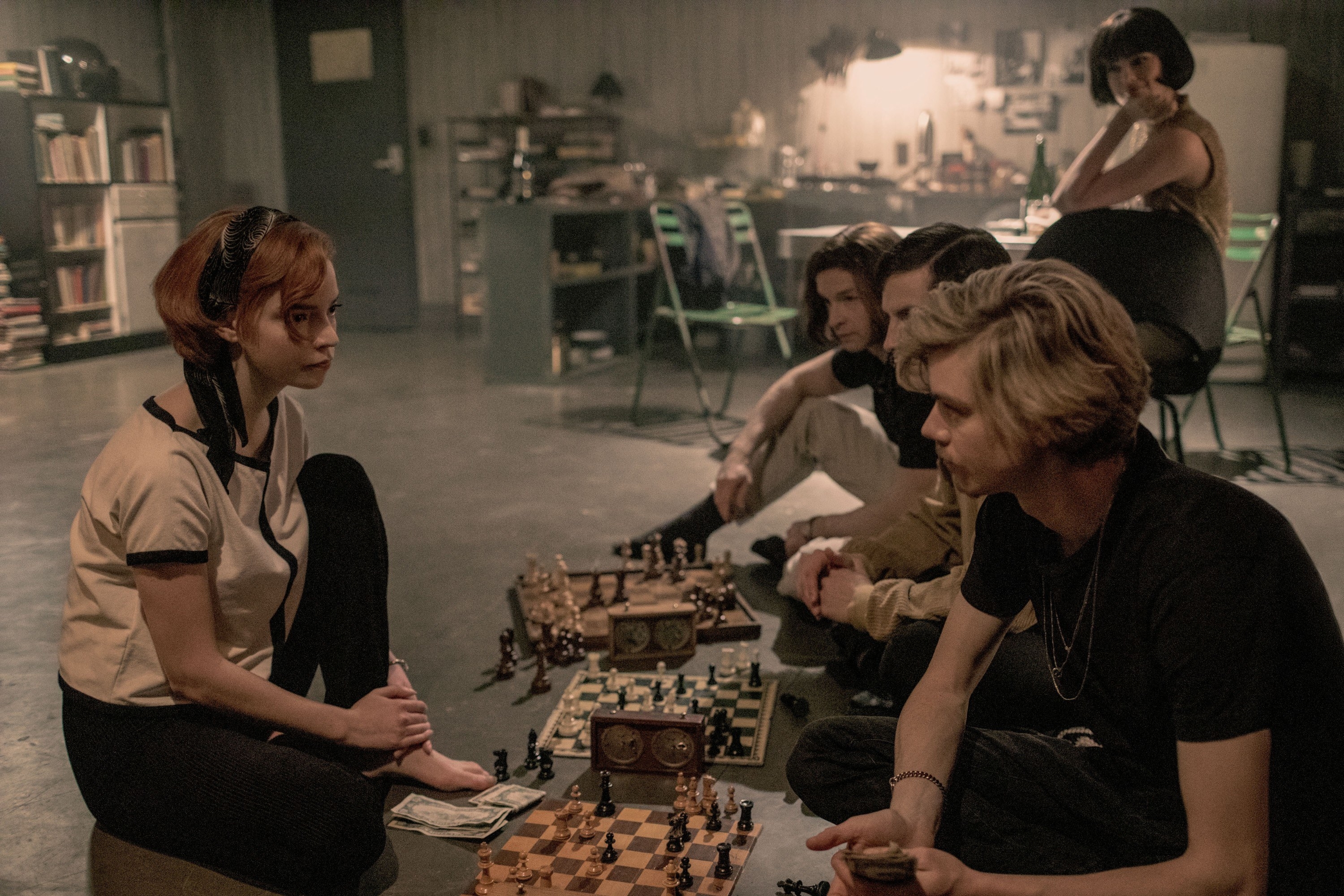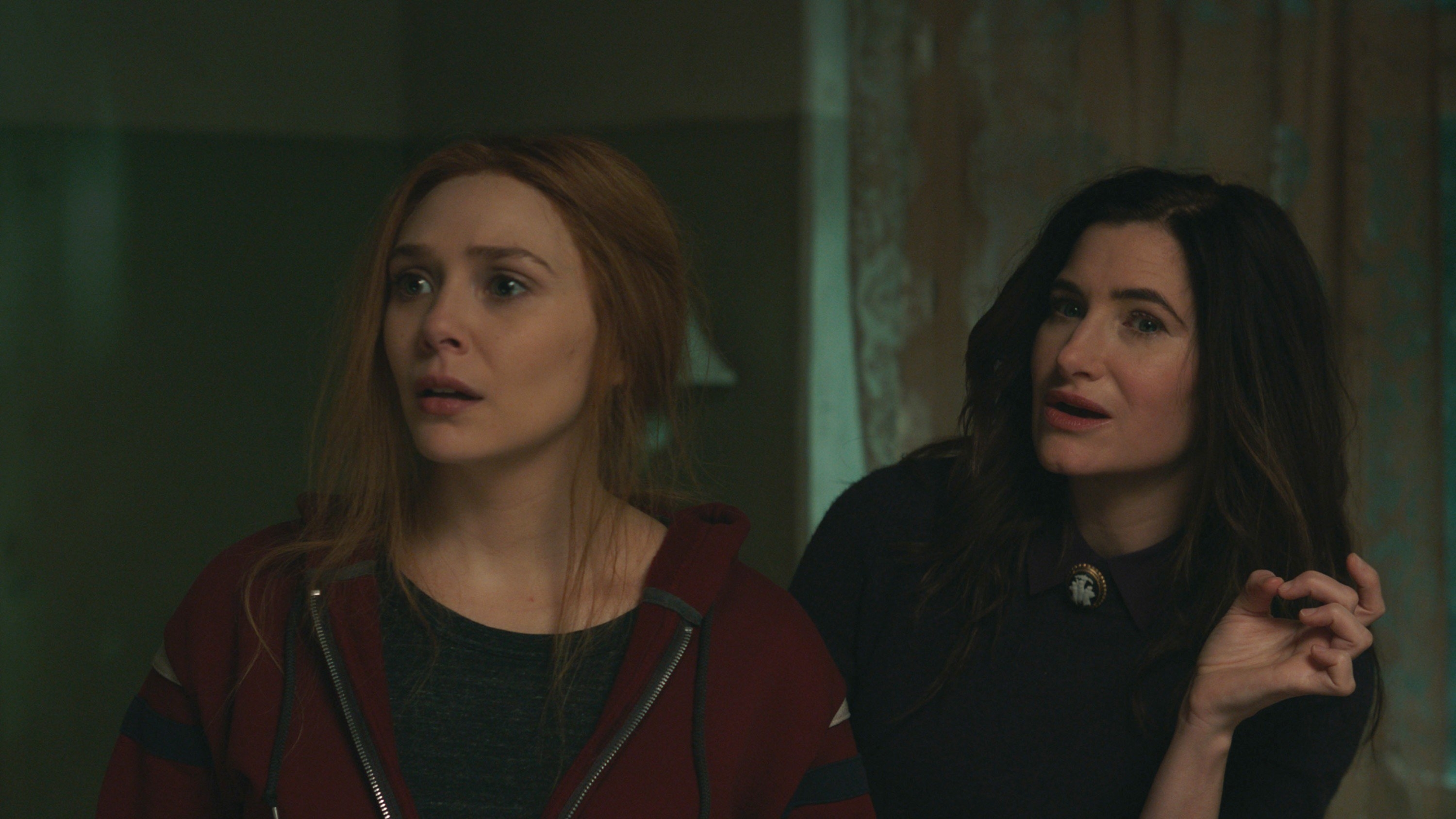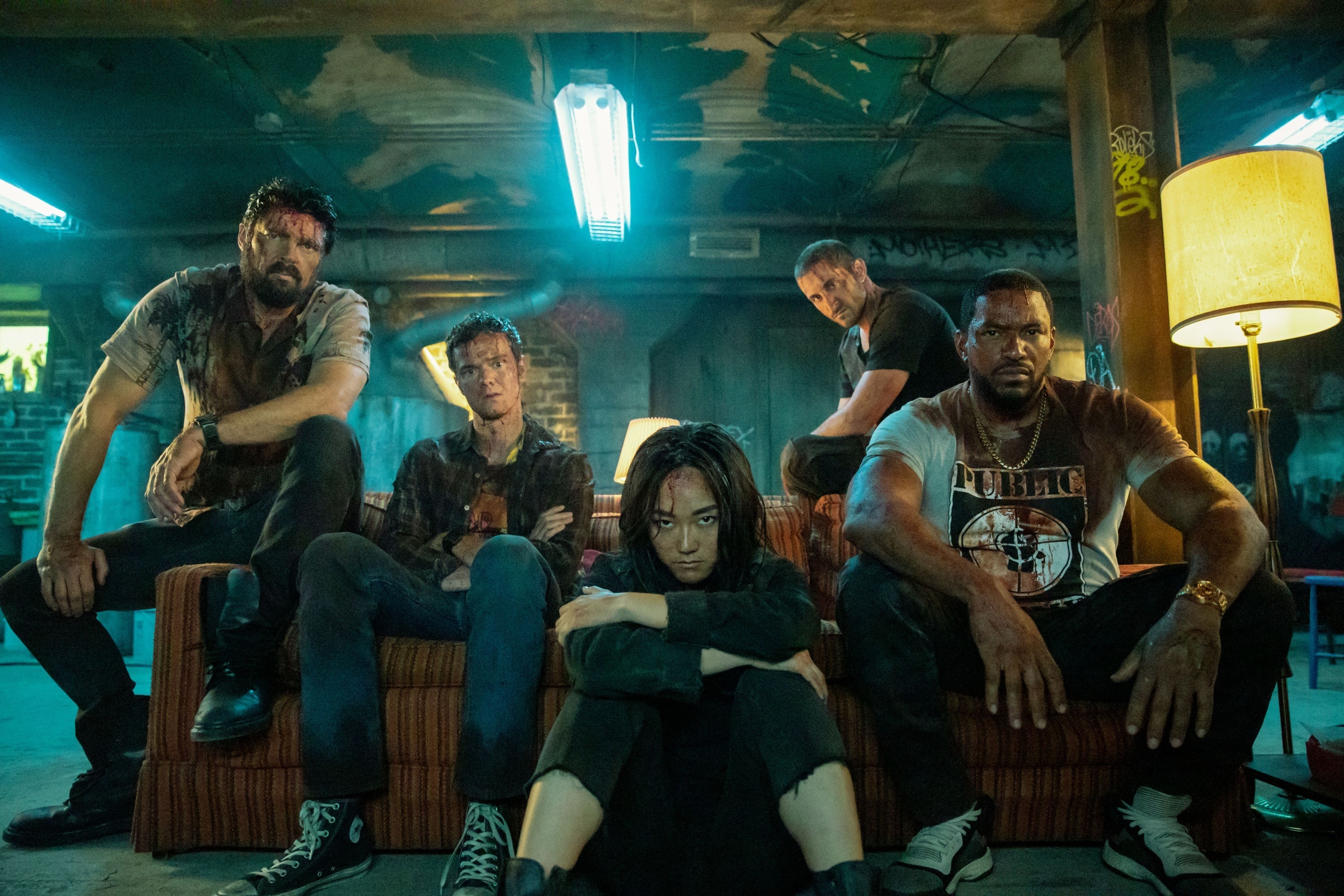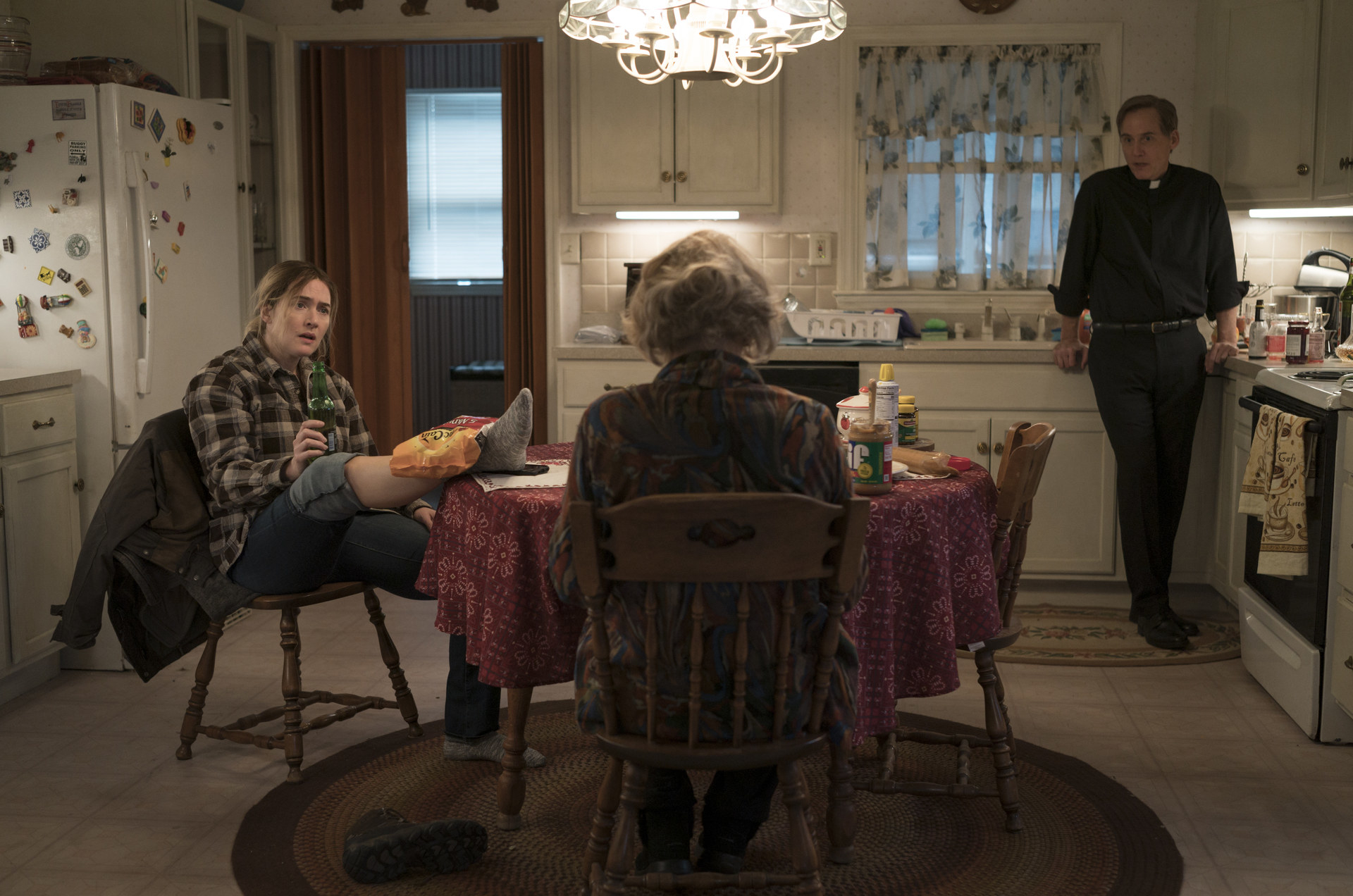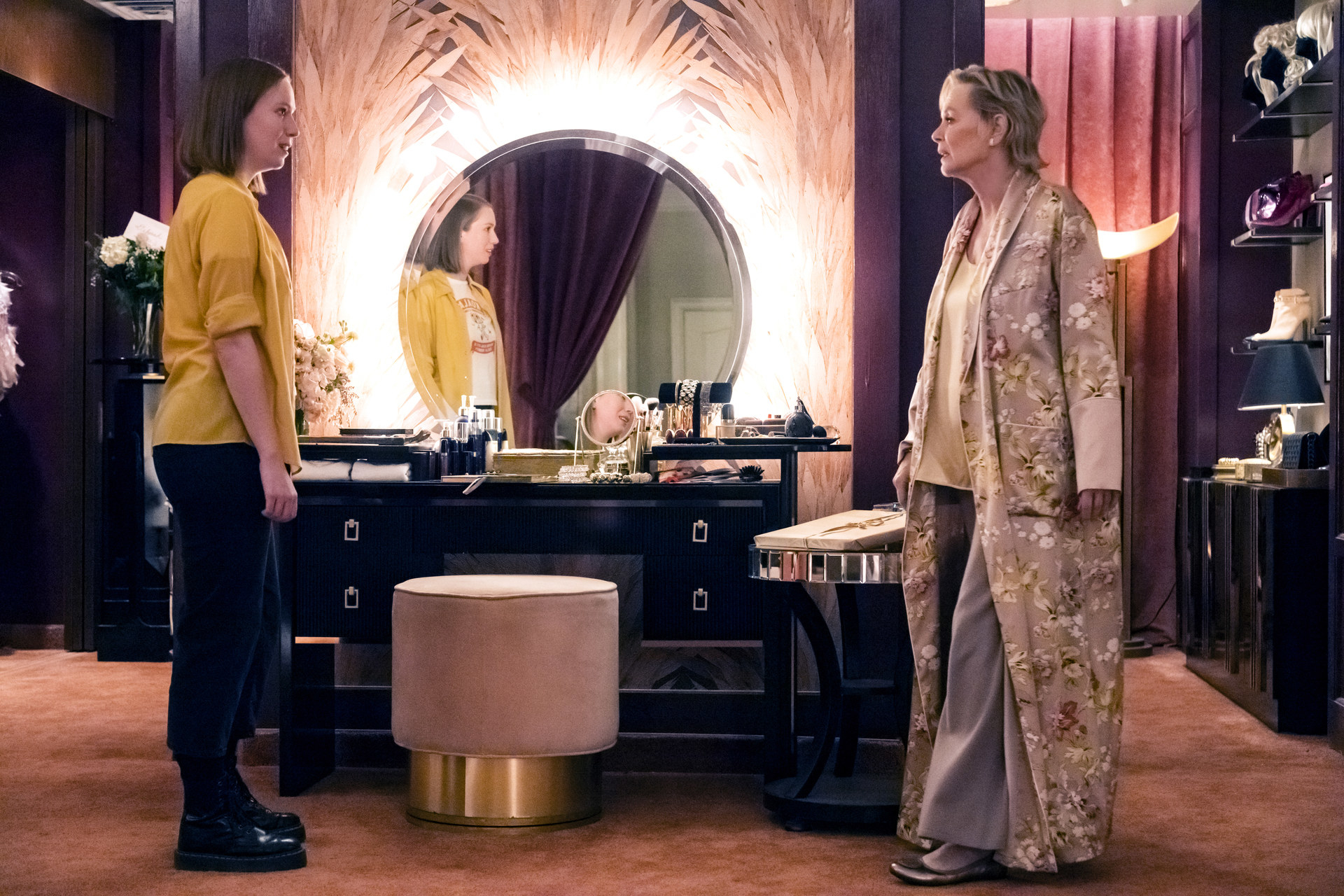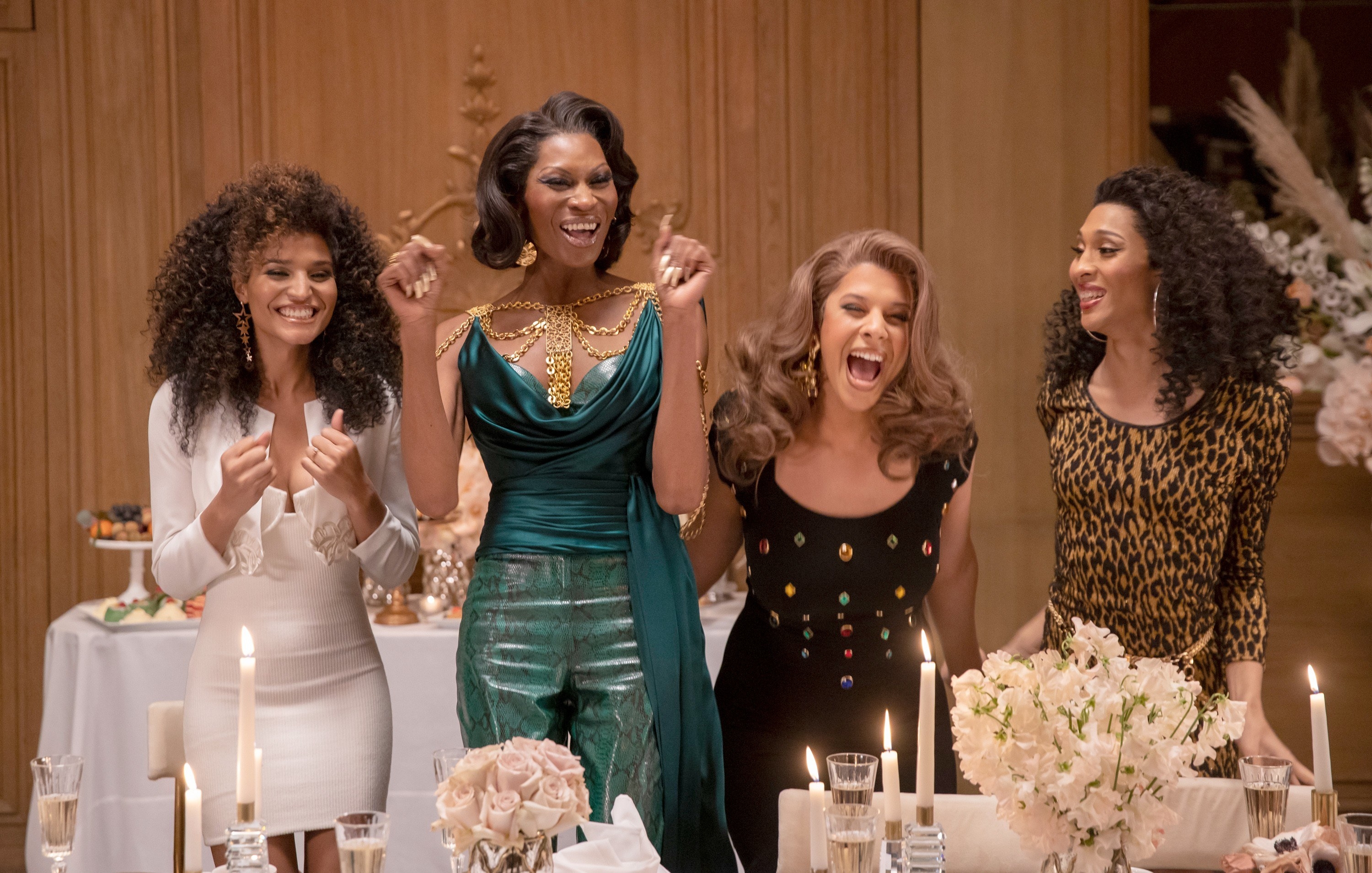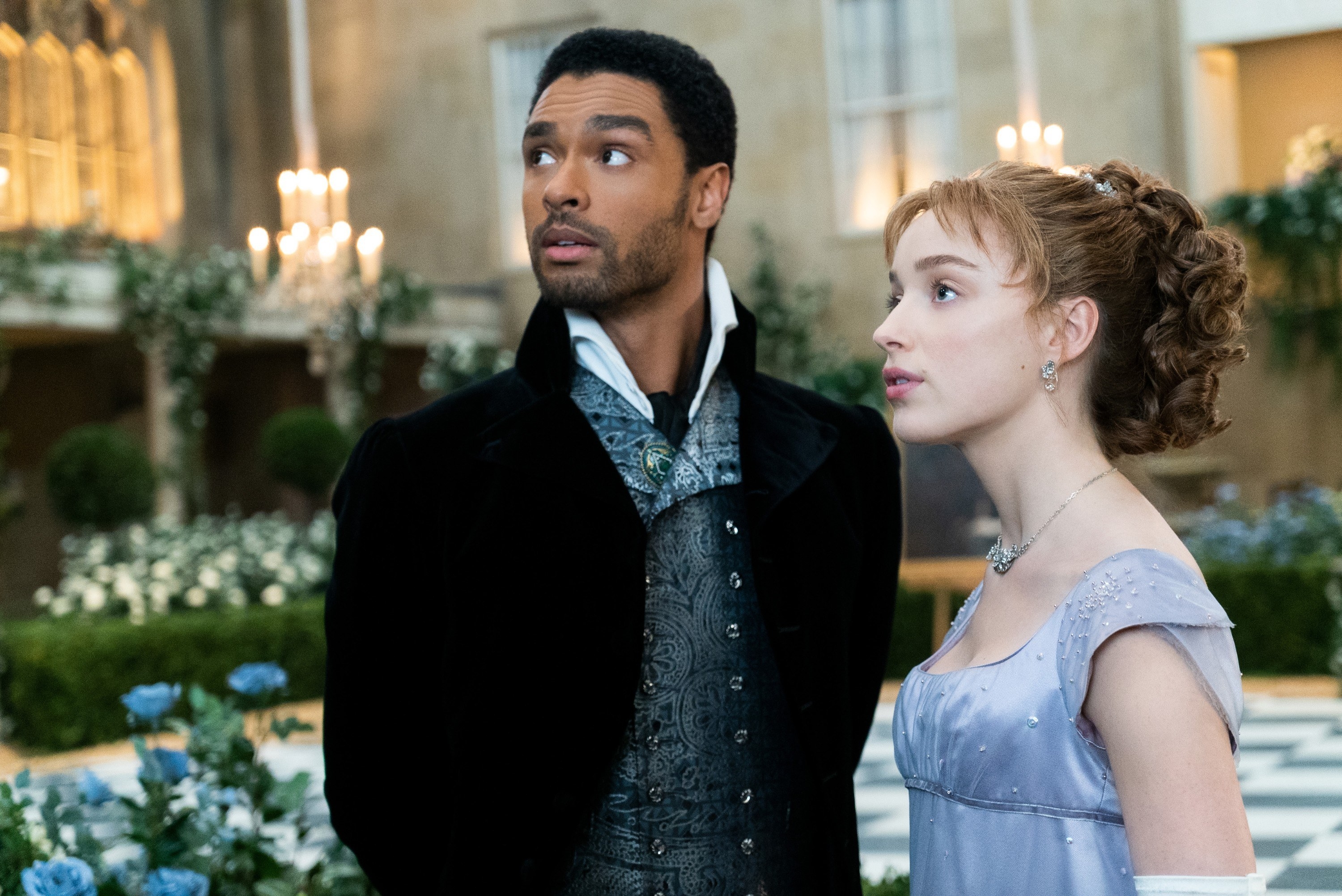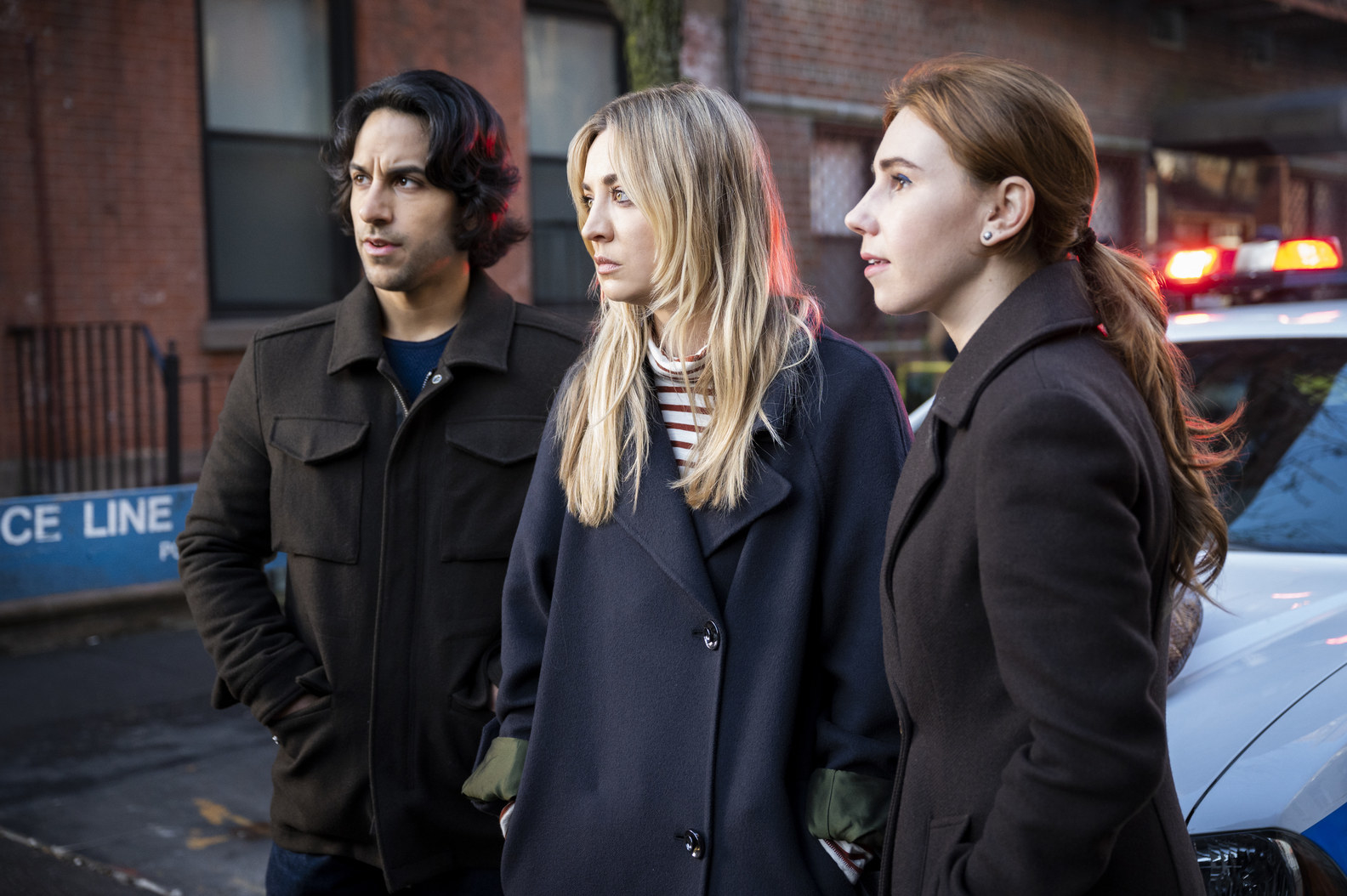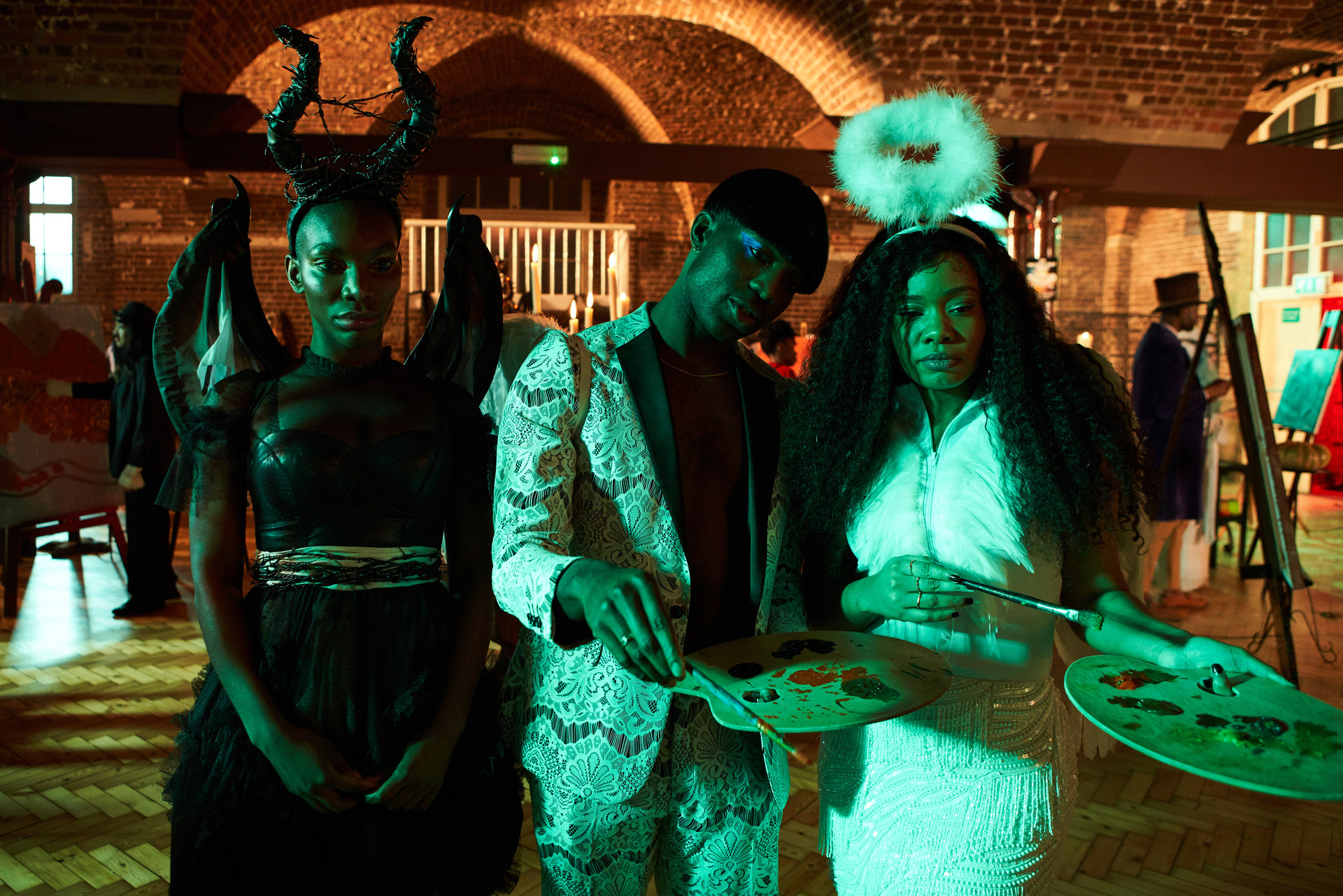 Did I miss any of your faves? Which shows on this list have you seen? LMK in the comments below!