Angelica Ross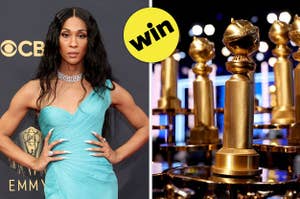 "To my young LGBTQAI babies, WE ARE HERE," Mj wrote in celebration.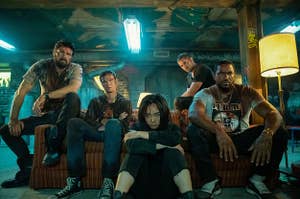 You're tired of hearing it, but I'm not tired of saying it — if you're not watching Ted Lasso, then what the heck are you doing?!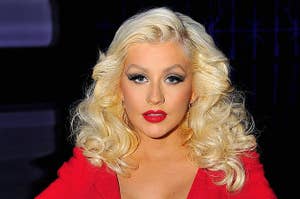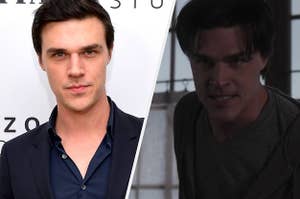 Don't sleep on this AHS cast.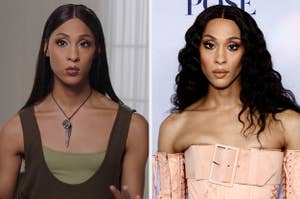 This cast? Booked and busy, as it should be.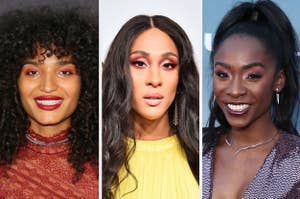 The short answer is: Yes, I would wear every single one.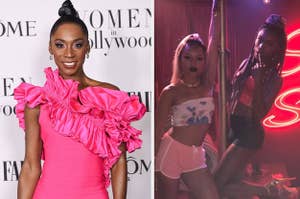 "It was one of the hardest things for me to do."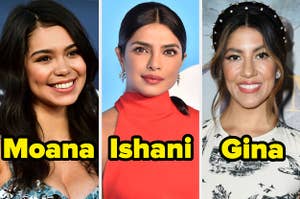 Susie Carmichael = true icon.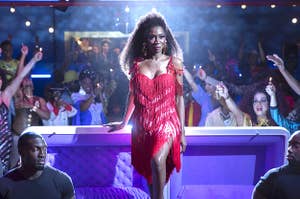 "This is more than entertainment. This is real life." (Contains spoilers)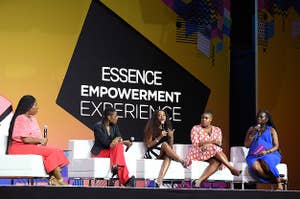 More often than not, black trans women aren't recognized in spaces dedicated to celebrating and uplifting blackness. Actor Angelica Ross and activist Raquel Willis discuss ways to change that.