Recently, numerous white celebrities and voice actors – including Kristen Bell, Jenny Slate, and Mike Henry – have publicly stepped down from voicing animated characters of colour, or have expressed regret for doing so in the past.
Representation still has a long way to go, but there are some animations that have been trying to do it right from the start. Here are 17 times cartoons sought to accurately represent their characters by casting people of colour...
1.
Aisha Tyler as Lana Kane in Archer.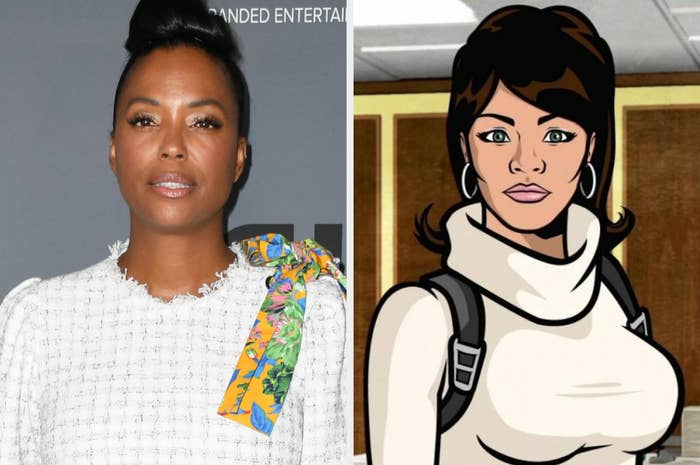 2.
Shameik Moore as Miles Morales in Spider-Man: Into the Spider-Verse.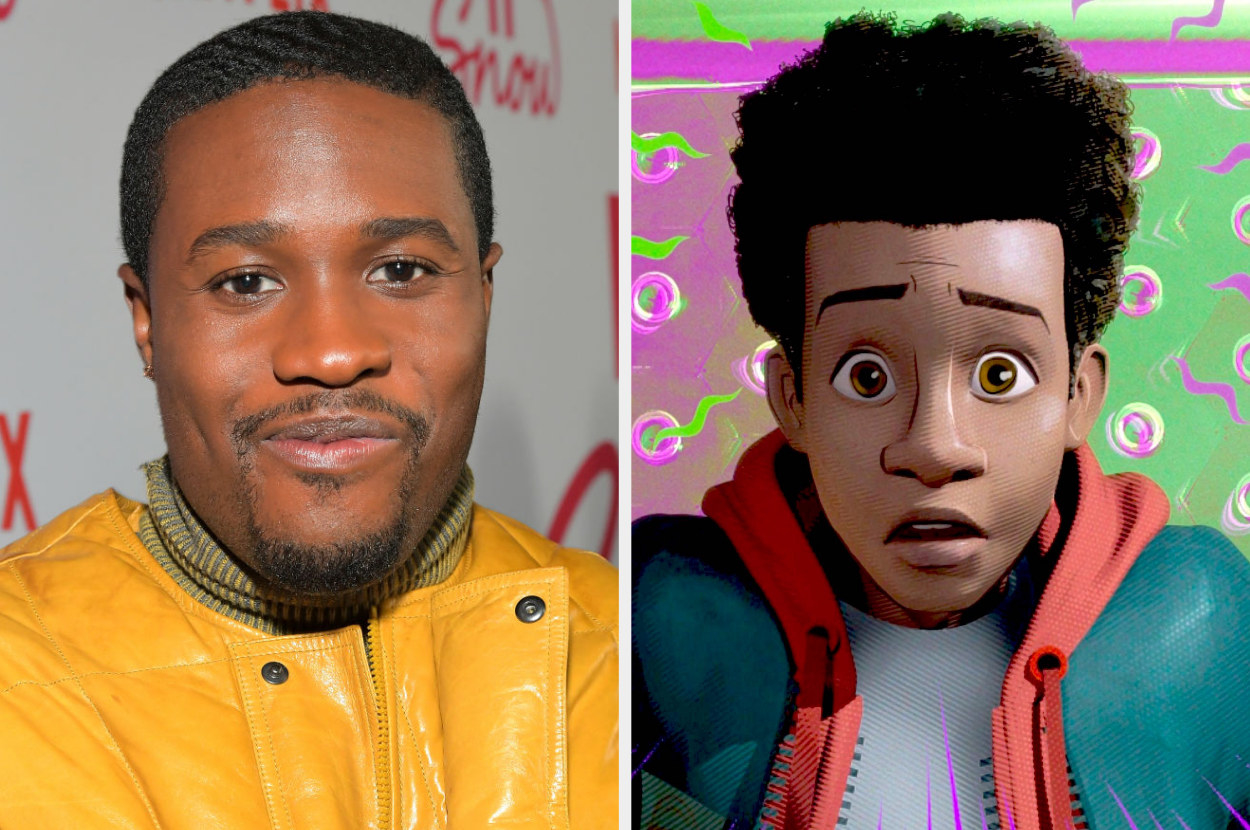 3.
Cree Summer as Susie Carmichael in Rugrats.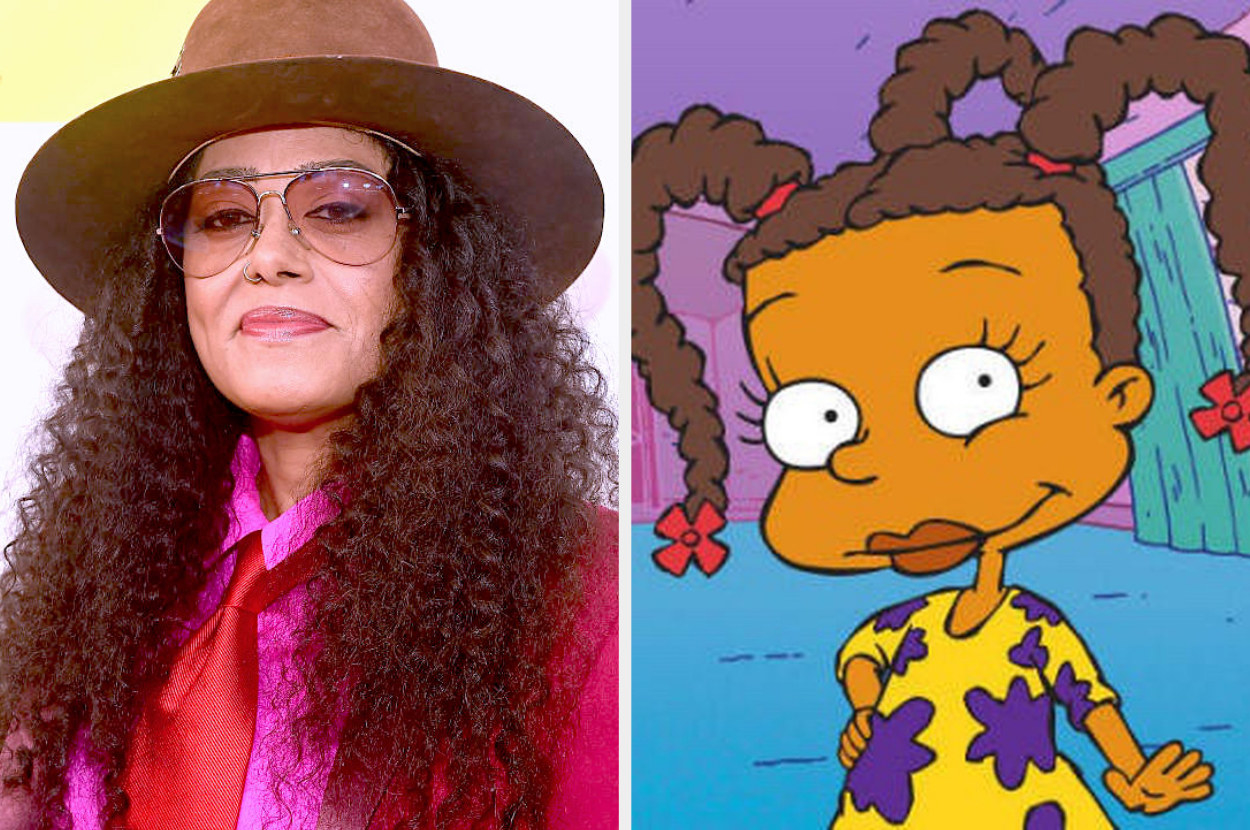 4.
Aziz Ansari as Darryl in Bob's Burgers.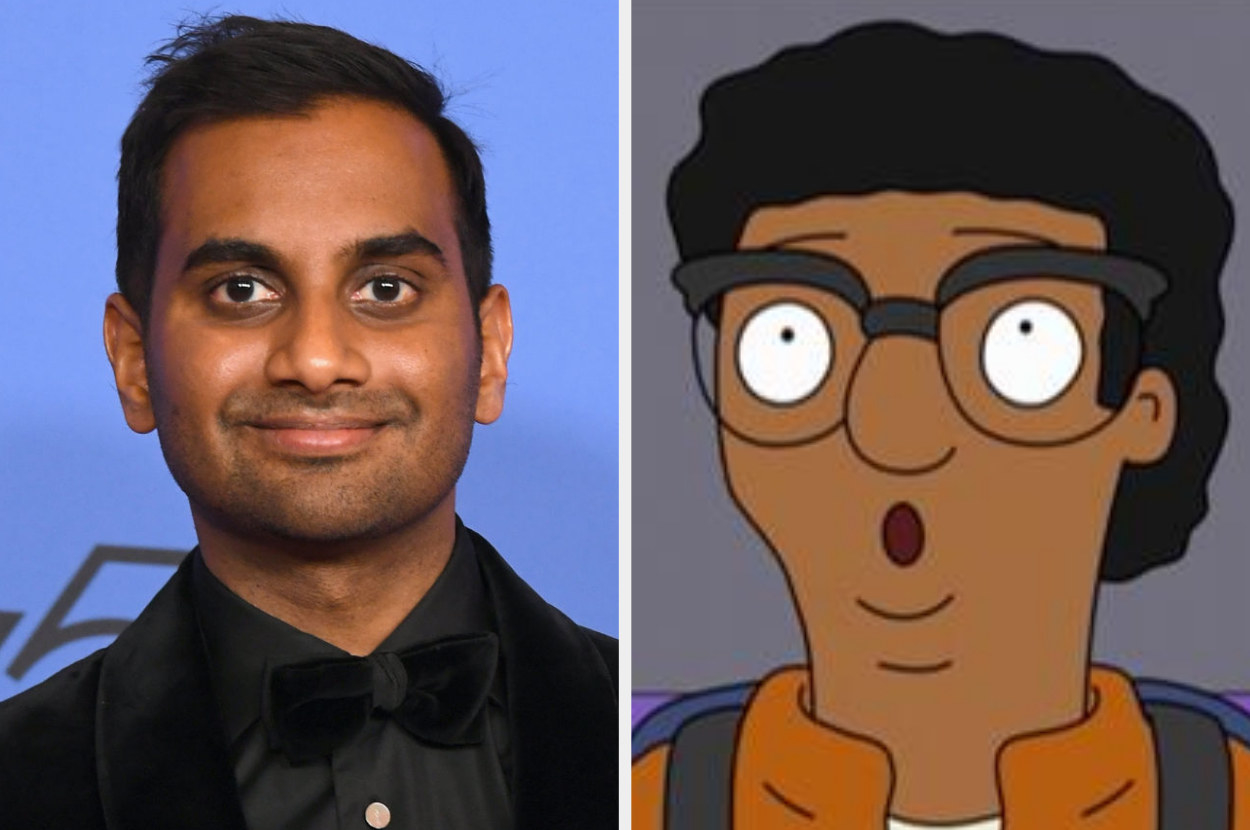 5.
Estelle as Garnet in Steven Universe.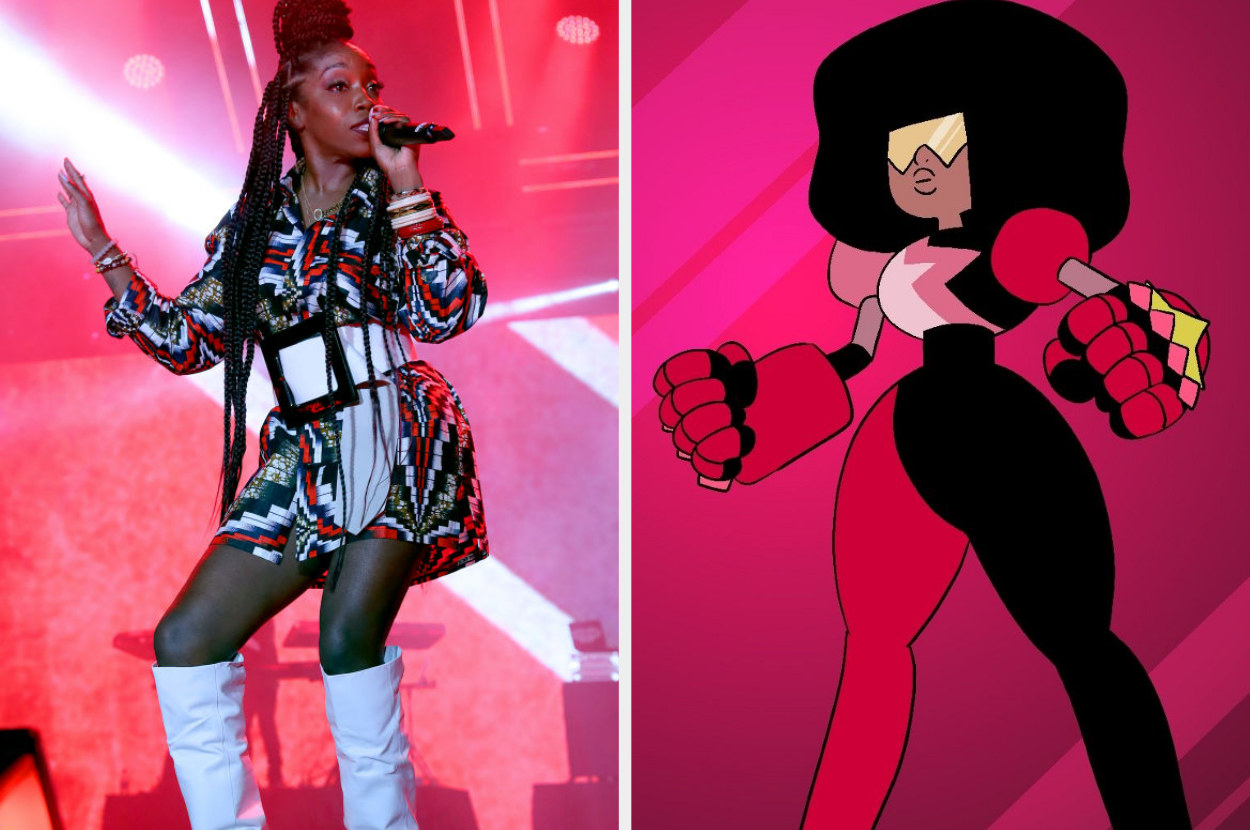 6.
Stephanie Beatriz as Gina Cazador in BoJack Horseman.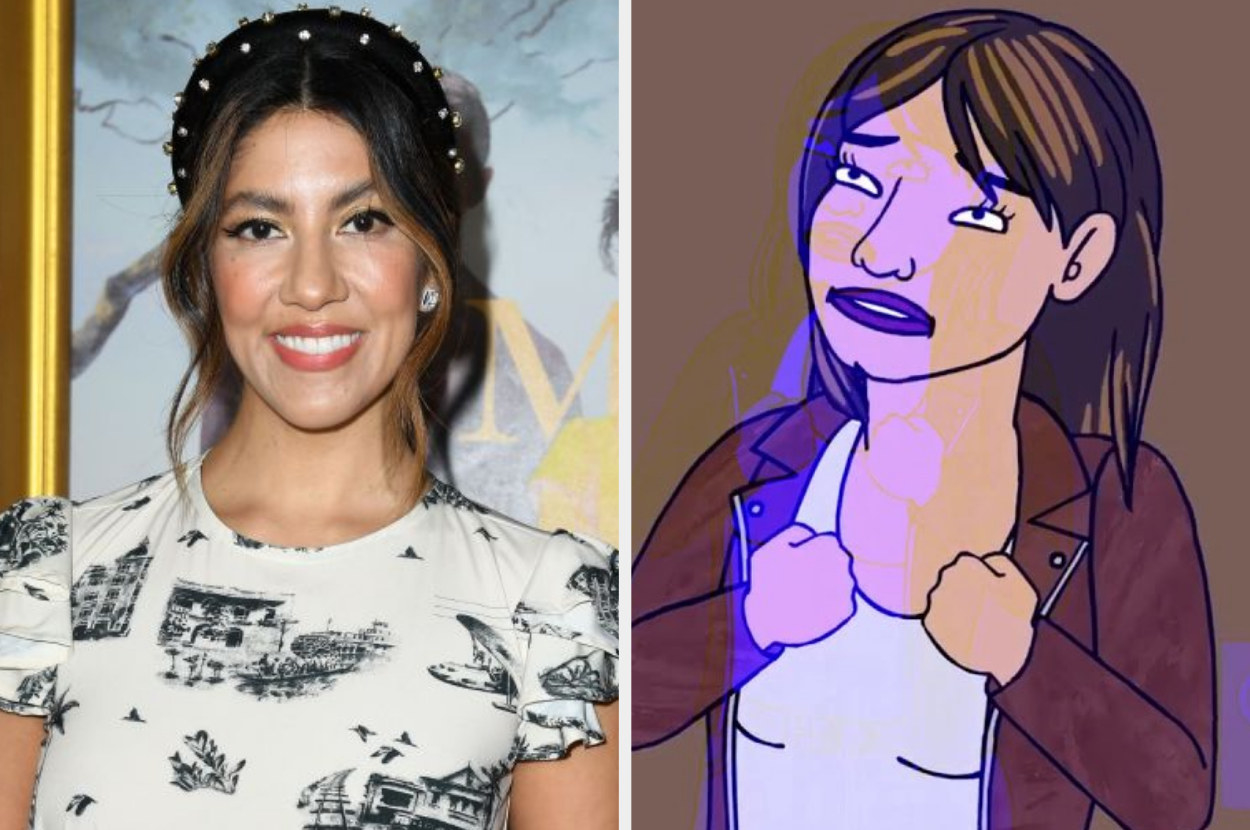 7.
Coy Stewart as Benson in Kipo and the Age of Wonderbeasts.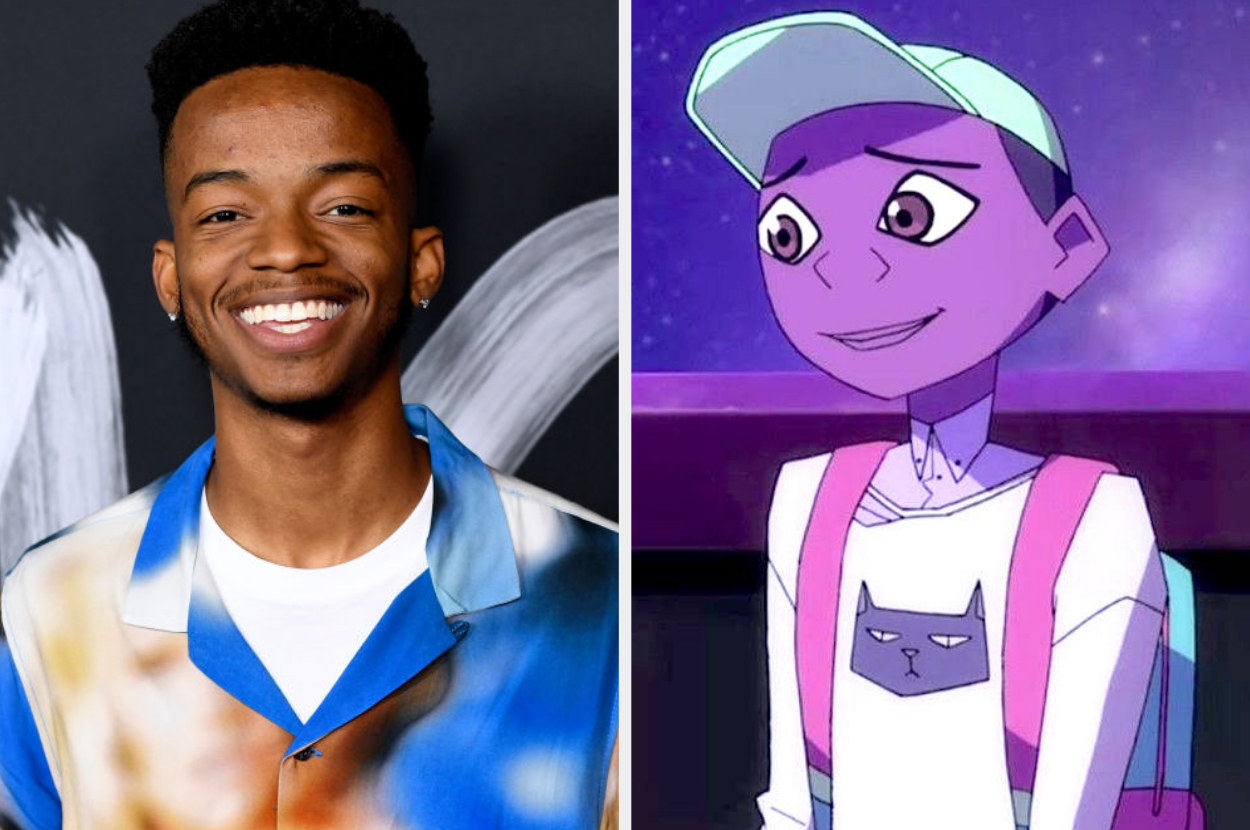 8.
Angelica Ross as The Mayor in Danger & Eggs.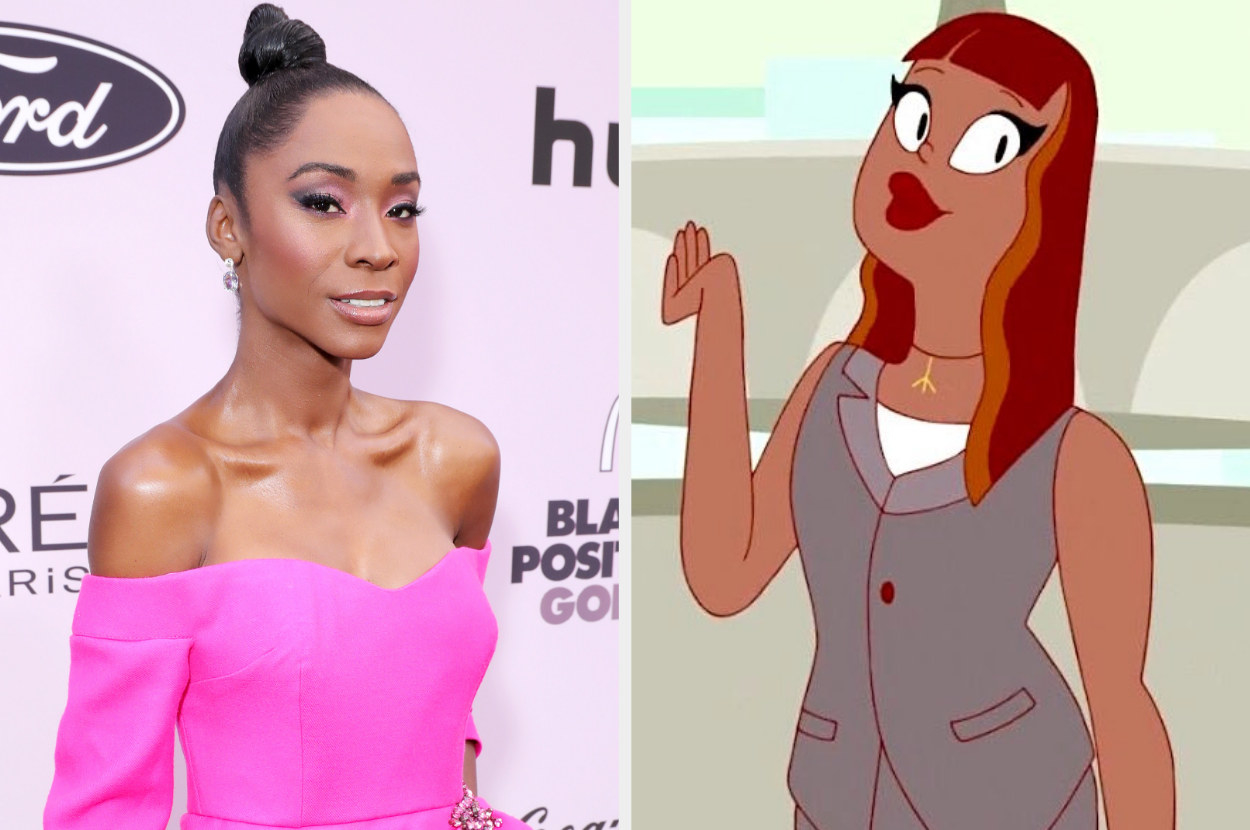 9.
Cristina Vee as Xochi Jalapeño in Victor and Valentino.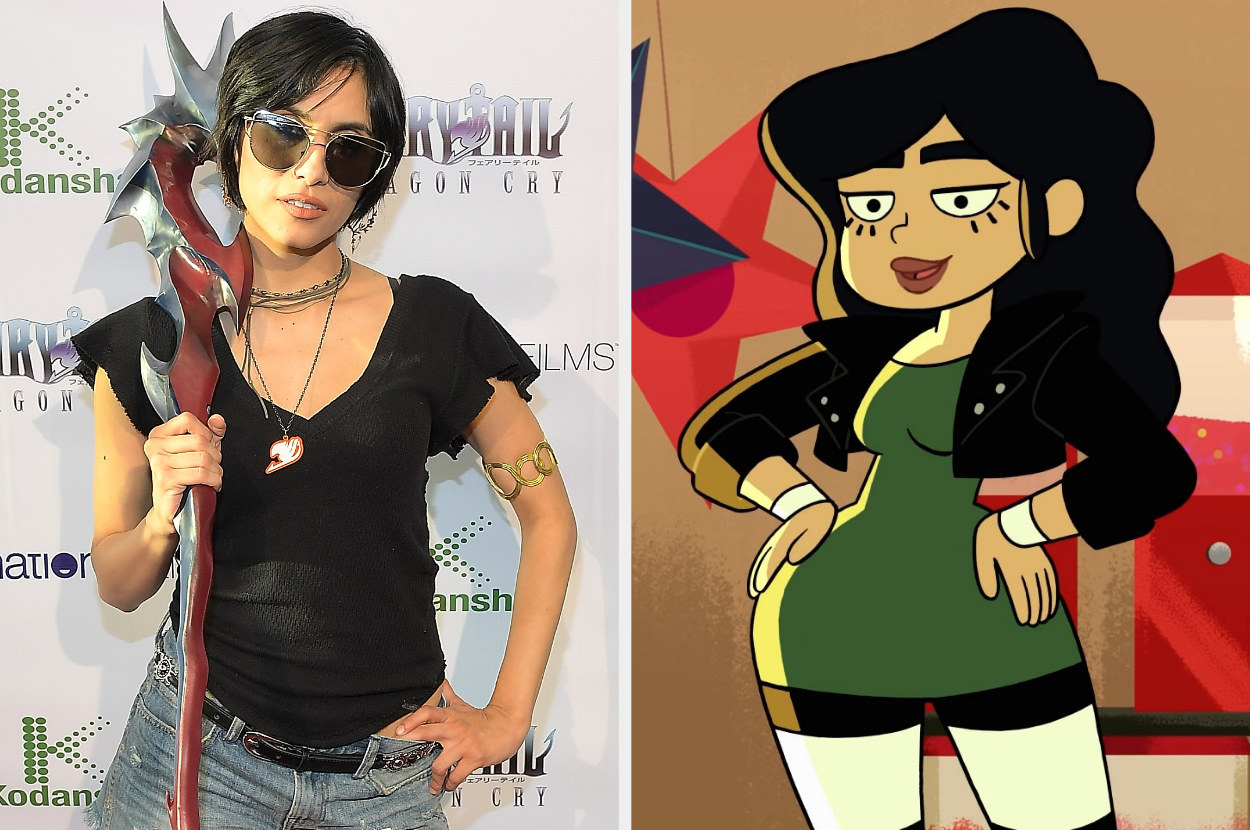 10.
Ming-Na Wen as Fa Mulan in Mulan.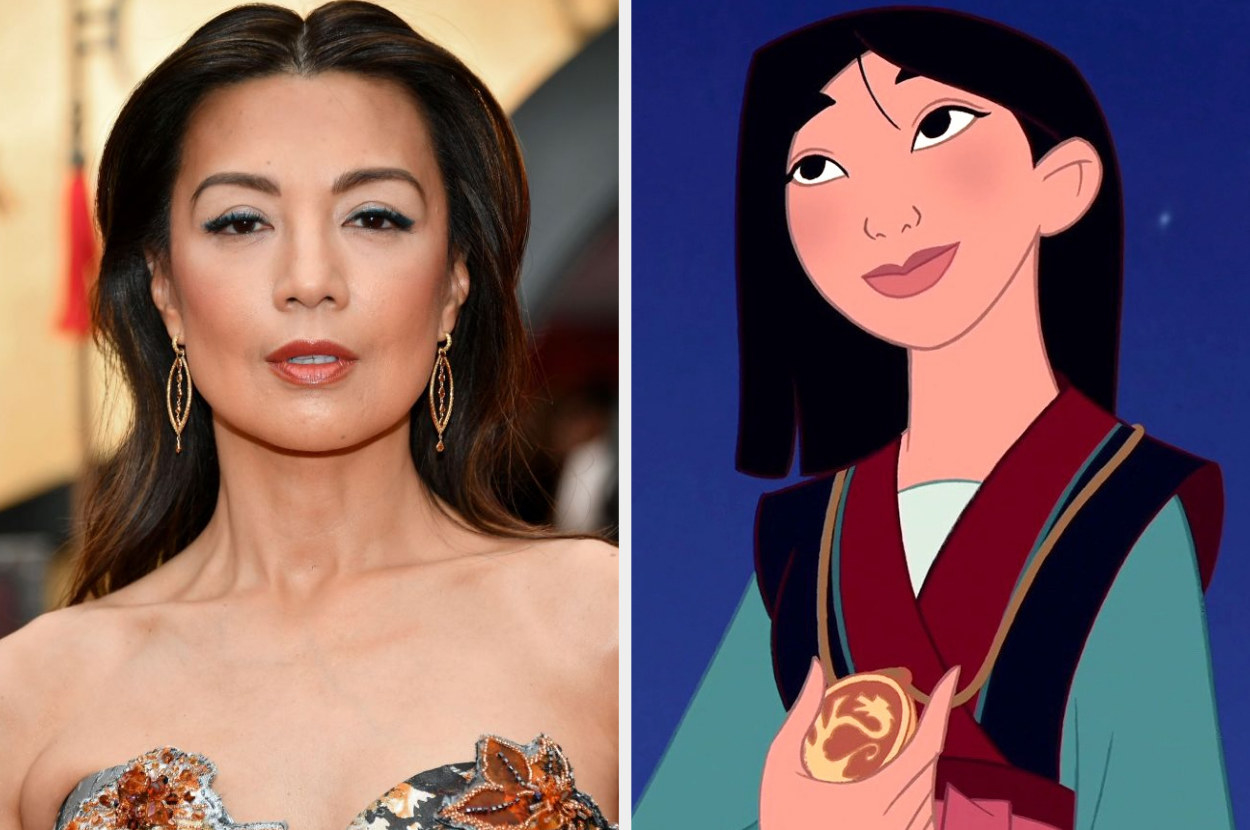 11.
Jamil Walker Smith as Gerald Johanssen in Hey Arnold!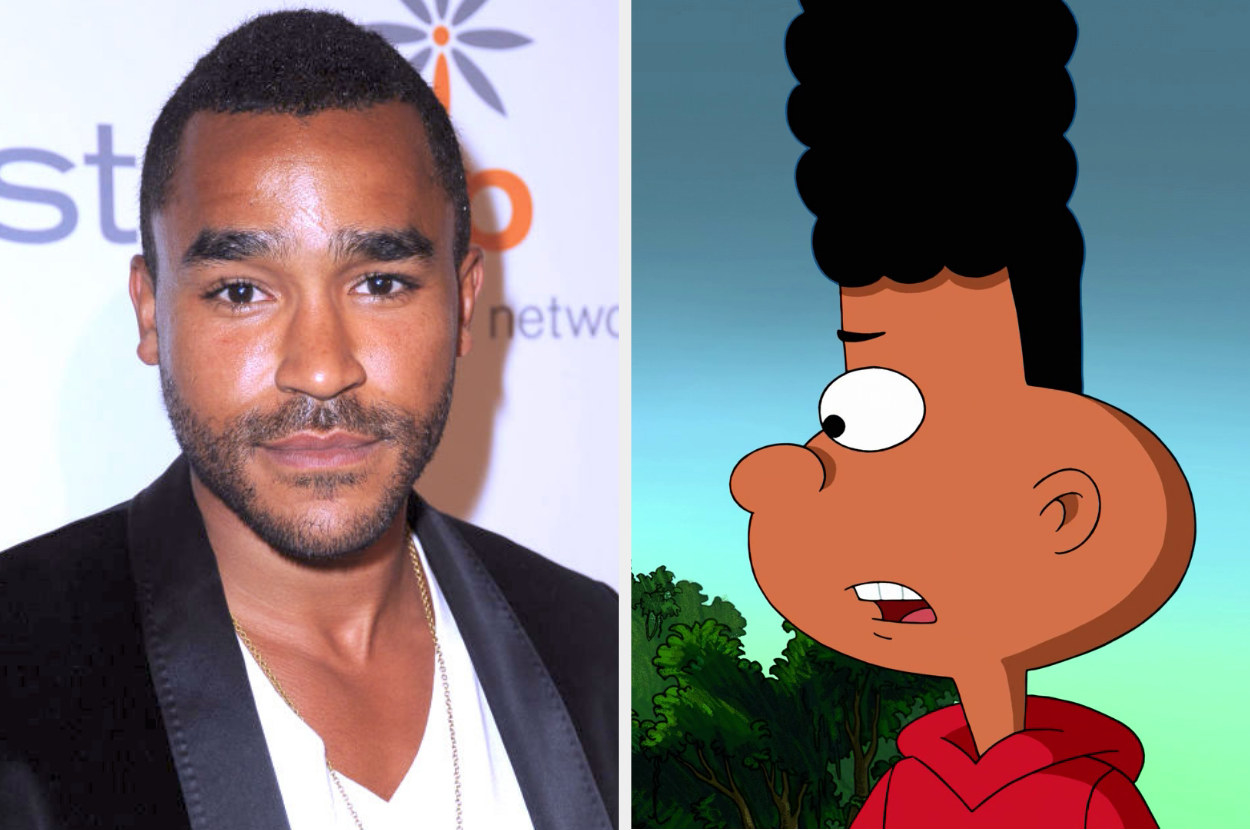 12.
Priyanka Chopra as Ishani in Planes.
13.
Rickey D'Shon Collins as Vince LaSalle in Recess.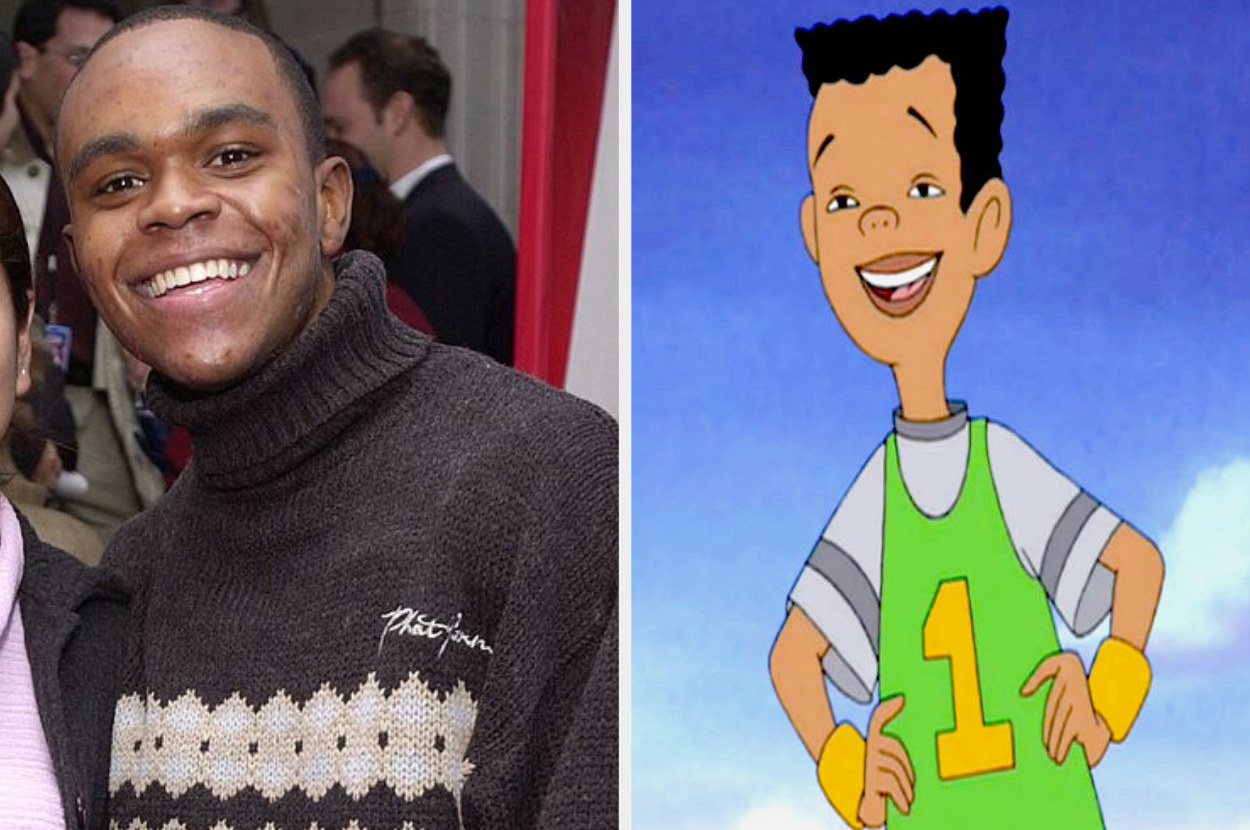 14.
Irene Bedard as Pocahontas in Pocahontas.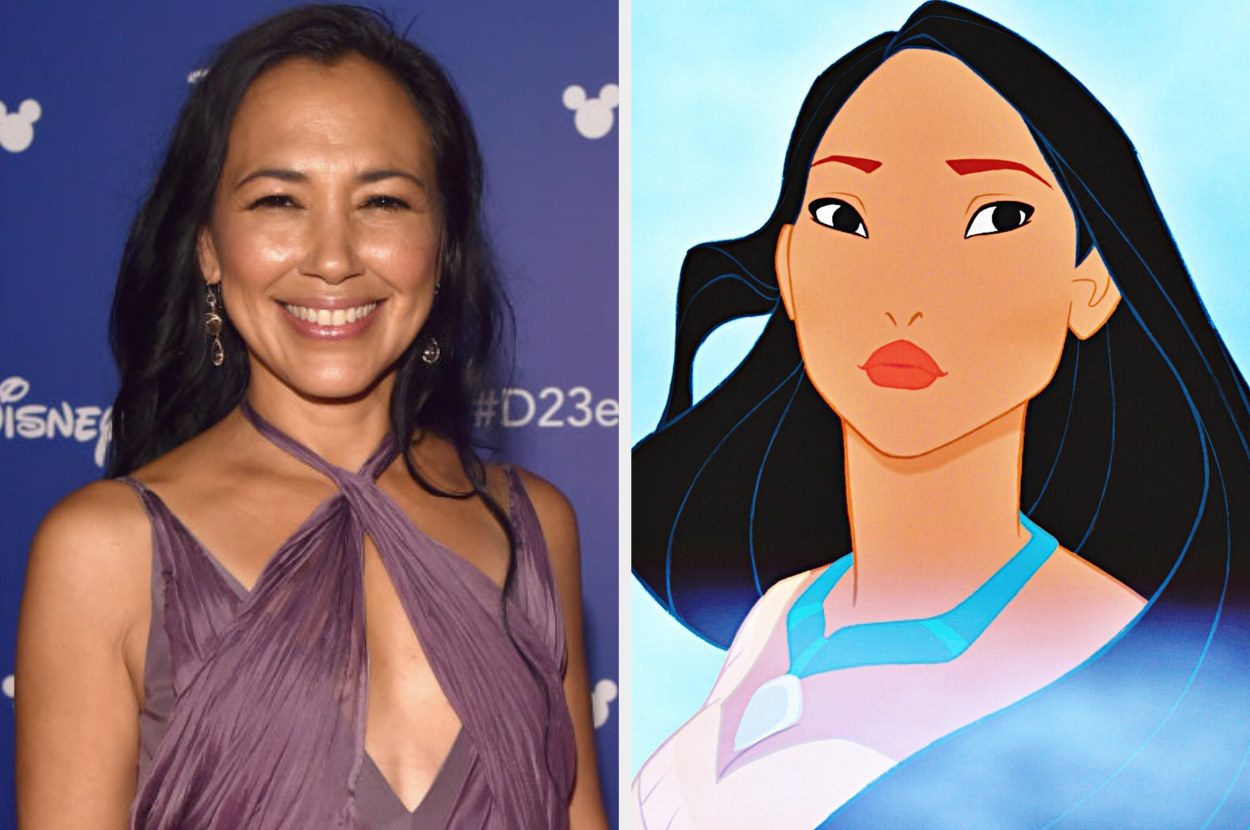 15.
Dionne Quan as Kimi Finster in Rugrats.
16.
Tahj Mowry as Wade Load in Kim Possible.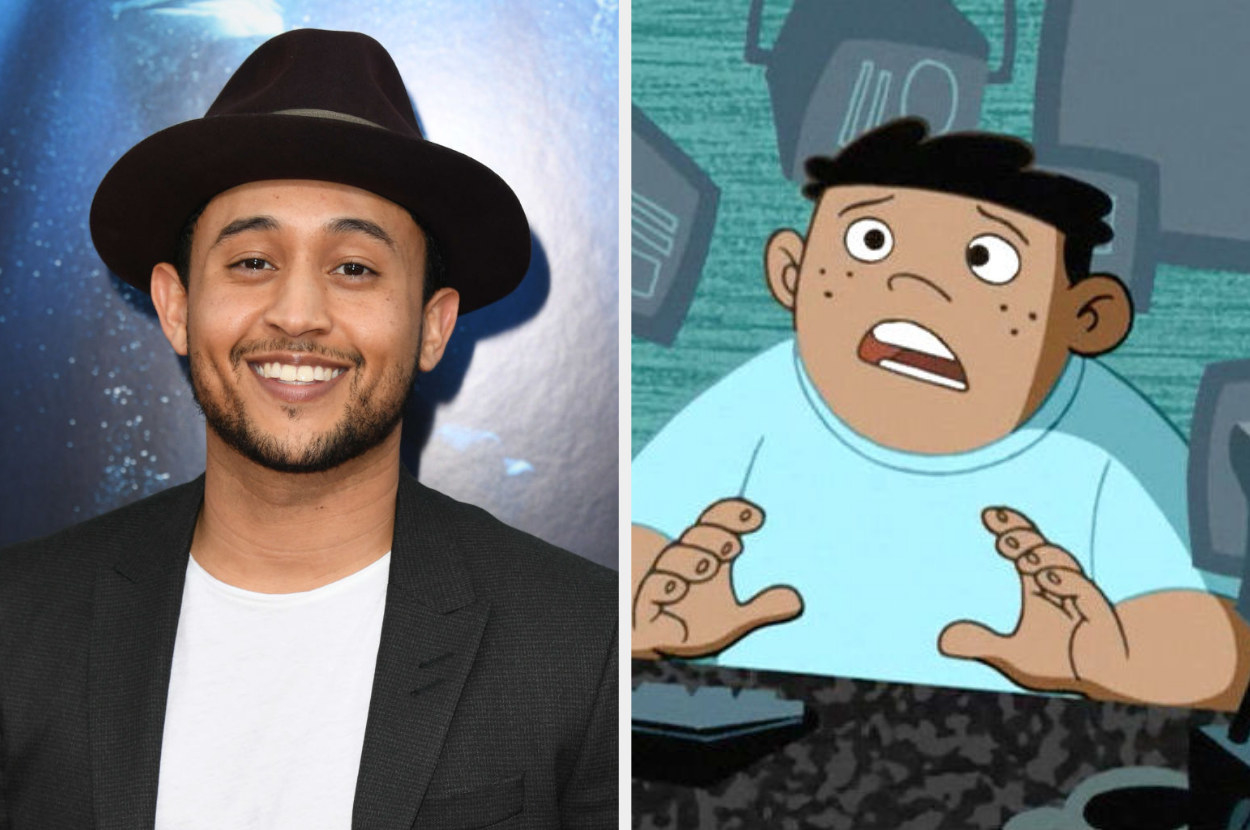 17.
Auliʻi Cravalho as Moana in Moana.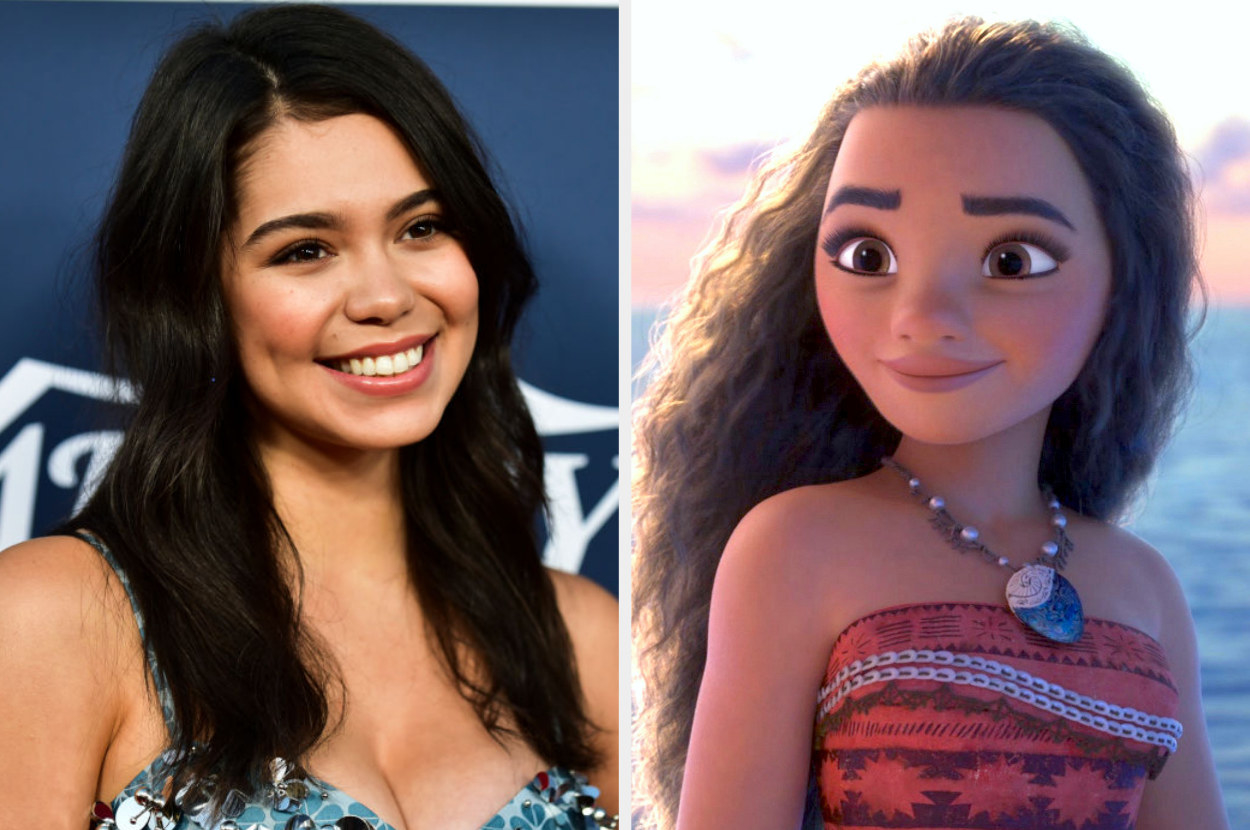 Have I missed anybody? Shout them out in the comments!