In a statement on her Instagram on Wednesday night, Kristen Bell announced she is stepping down from voicing Molly Tillerman, a biracial character, on Central Park and said her acceptance of the role showed "lack of awareness" of her privilege.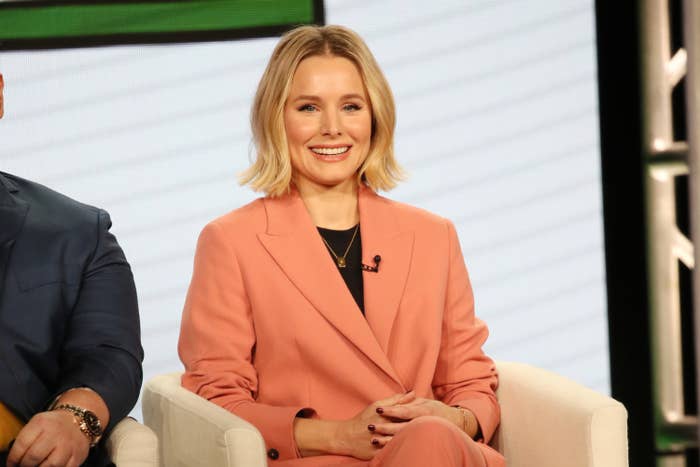 The team behind the show — which debuted on Apple TV+ last month and is still in its first season — announced they will recast a Black or multiracial actor to play Molly, and Bell will take on a new role.
"This is a time to acknowledge our acts of complicity," Bell wrote on Instagram alongside the show's statement. "Playing the character of Molly on Central Park shows a lack of awareness of my pervasive privilege."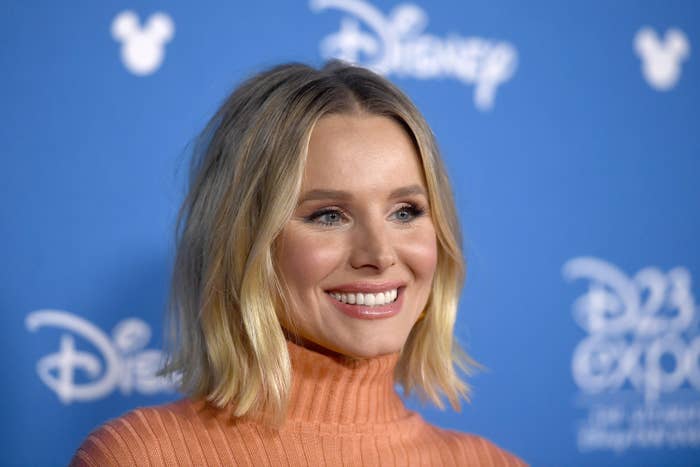 In the statement, the team behind Central Park said they "profoundly regret" contributing to feelings of "exclusion or erasure" for Black and biracial people.
The news came the same day comedian Jenny Slate announced she would be stepping down from voicing Missy, a young Black girl, on the show Big Mouth.