It's about damn time Mj (Michaela Jaé) Rodriguez got her flowers for her stellar performance as Blanca in the beloved period ballroom drama Pose.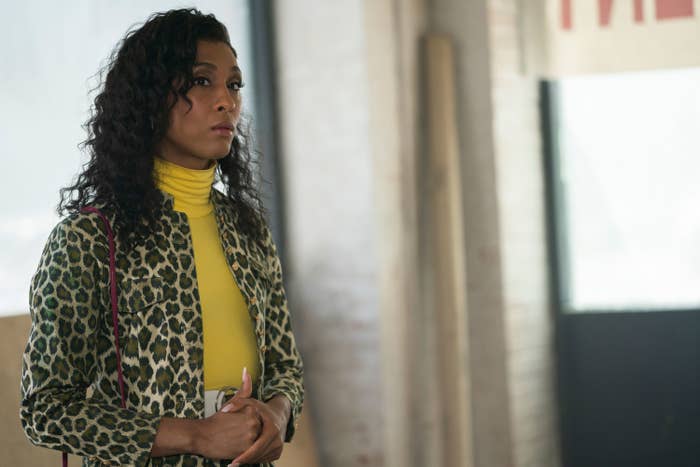 Well, yesterday, the actor-singer made history as the first trans woman to win a Golden Globe for Best Actress in a TV drama!!!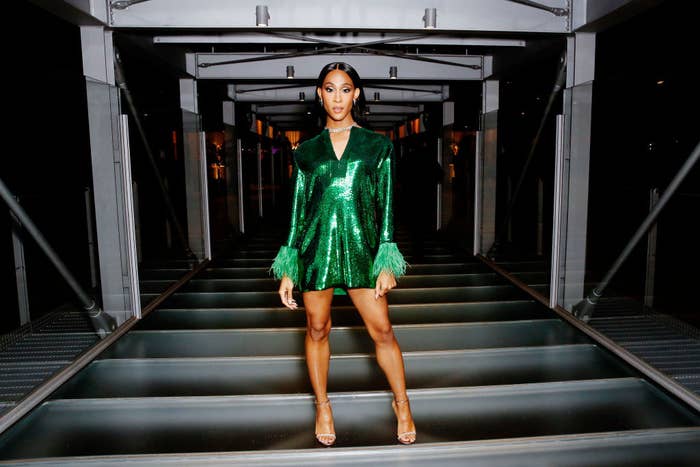 To celebrate the momentous occasion, Mj took to Instagram: "OMG OMGGG!!!! @goldenglobes Wow! You talking about sickening birthday present! Thank you!"
She continued, writing about the importance of visibility and opportunities for marginalized talent. "This is the door that is going to open the door for many more young talented individuals. They will see that it is more than possible."
In concluding her caption, she wrote, "To the nominees we are Queens. I'm so happy to share space with you! Each and every last one of you women are phenomenal."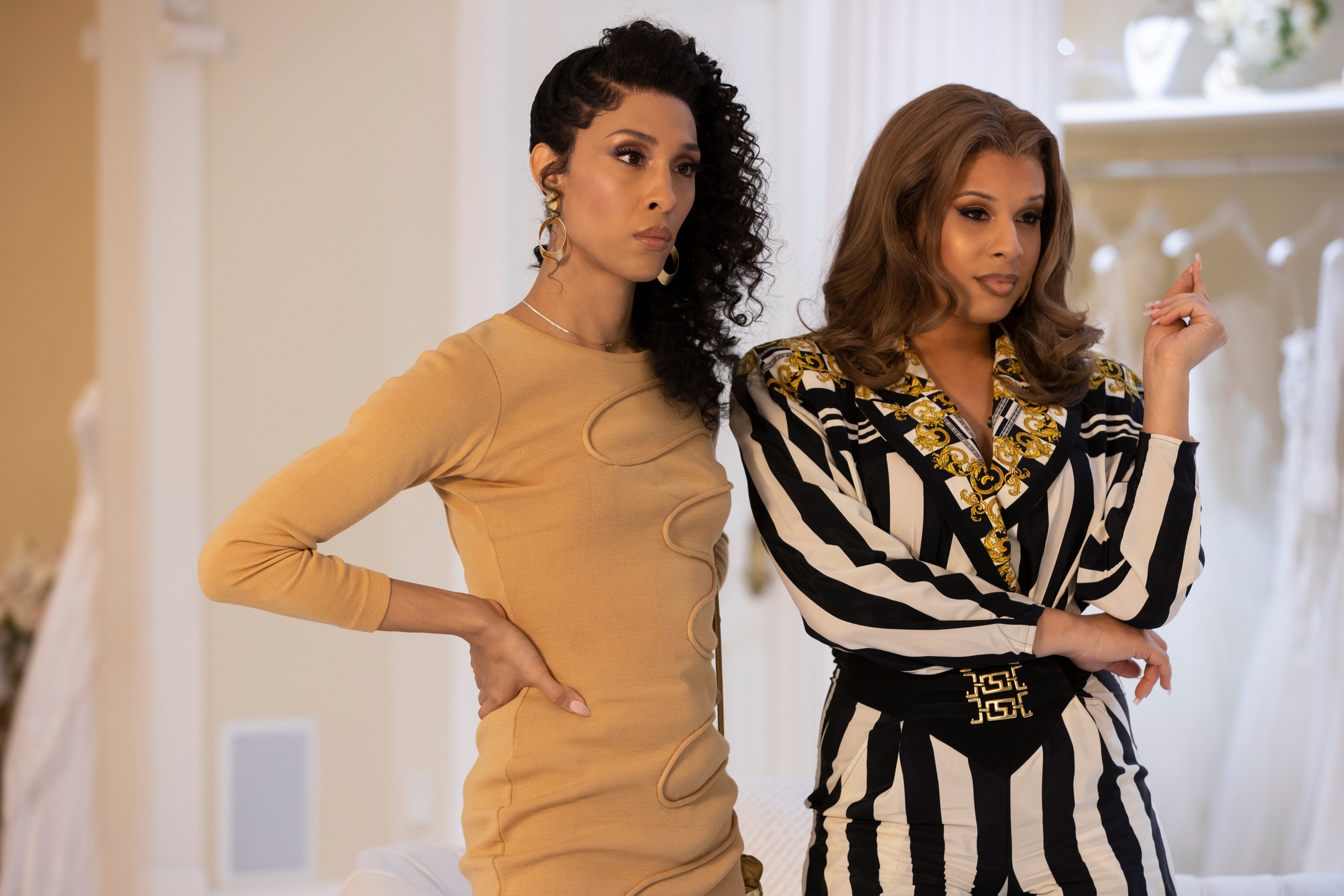 And, in a passionate Instagram Live, Mj expanded on her win and what it means to her and "the LGBTQAI, Black, Latina, Asian — the many multi beautiful colors of the rainbow around the freaking world."
Steven congratulated Mj on her win on Twitter, writing "Congratulations to my ❤️ @MjRodriguez7 who won a #GoldenGlobes tonight for her performance in @PoseOnFX!! Bravo Mutha Blanca! 👏🏼 👏🏼 👏🏼 👏🏼"
Previously, Mj made history as the first trans woman to be nominated for a lead actress Emmy. "I do believe this is a pivotal moment," she told Variety at the time. "There's never been a trans woman who has been nominated as a leading outstanding actress, and I feel like that pushes the needle forward so much for now the door to be knocked down for so many people."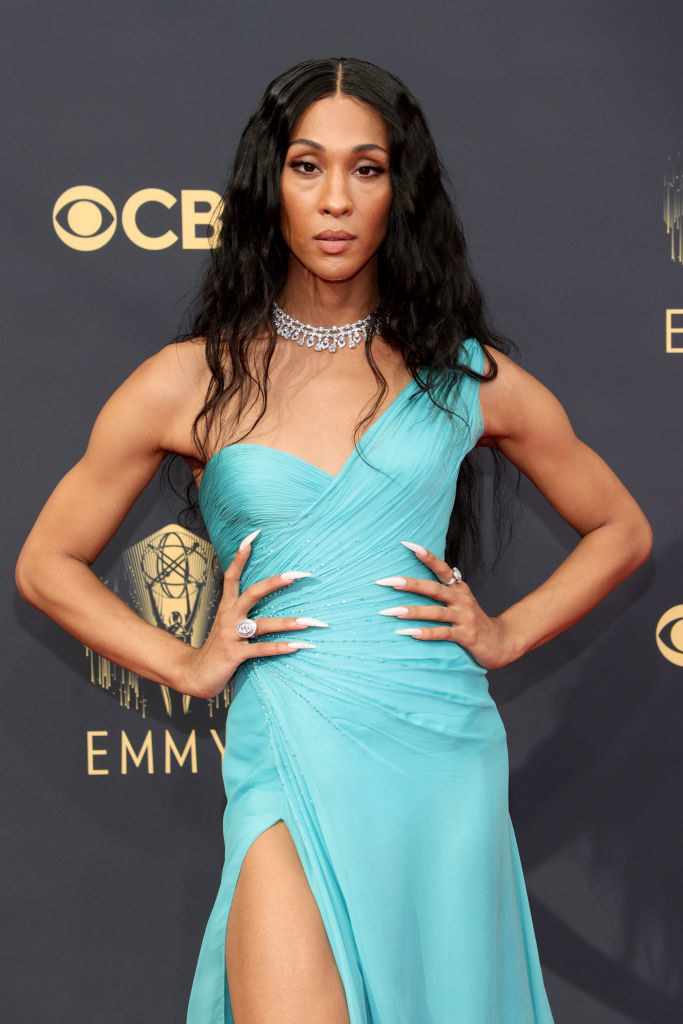 As you might already know, the awards show — once a staple in Hollywood's roster of events — was extremely muted. Not only was the ceremony entirely devoid of celebrity attendees and presenters, but it wasn't even televised.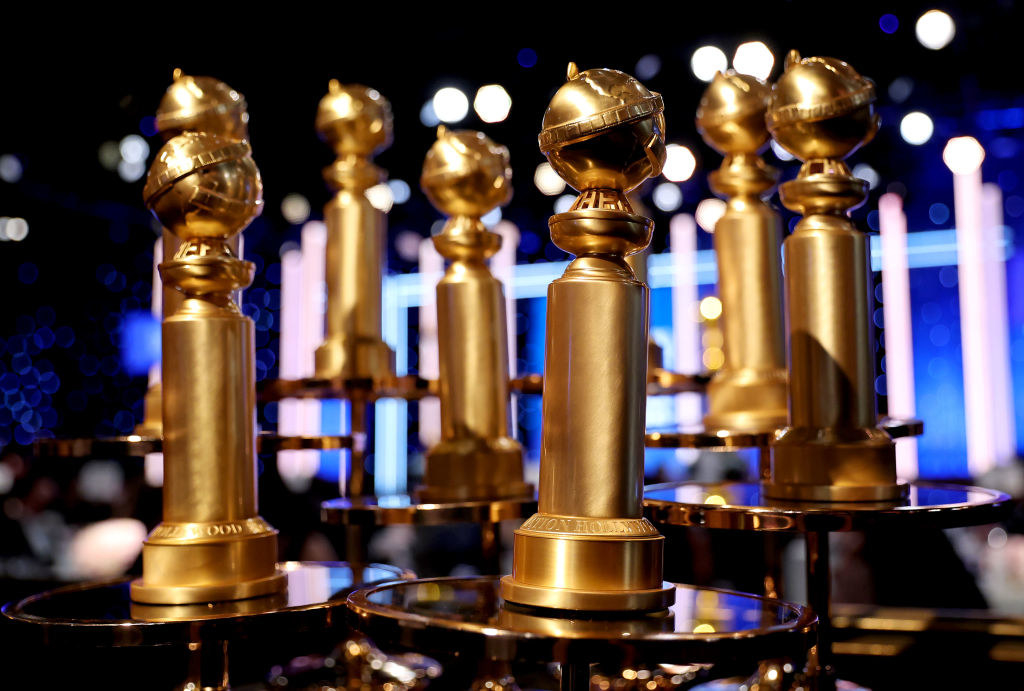 In conclusion: the Golden Globes may be falling off, but Mj is just getting started! I better see her booked and busy in multiple shows, movies, and other projects to come! 😌