The Emmy nominations are out, and there's one nomination everyone is talking about: Mj Rodriguez as Blanca on Pose.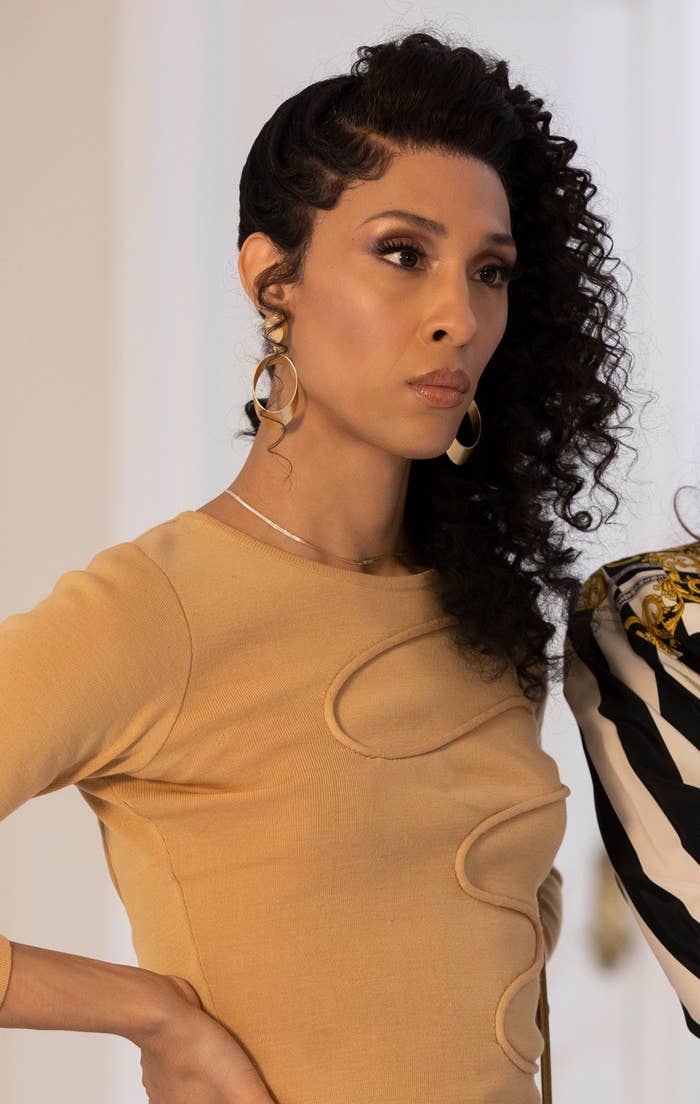 Now, this isn't a big deal just because of Mj's incredible performance, but also because Mj is the first trans performer to garner an Emmy nomination in a major lead acting category.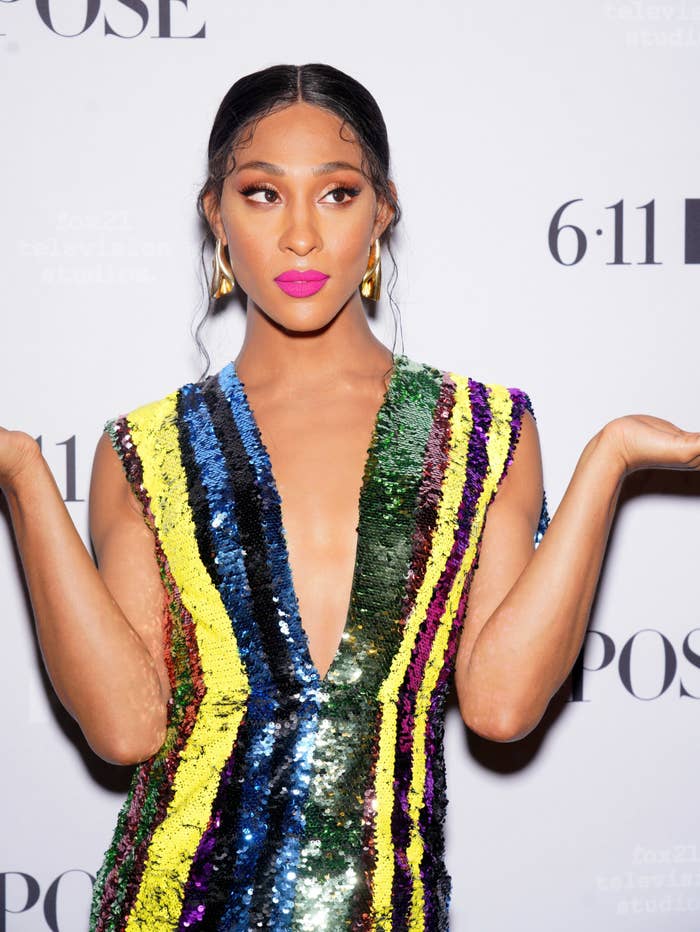 "I do believe this is a pivotal moment," Mj told Variety. "There's never been a trans woman who has been nominated as a leading outstanding actress, and I feel like that pushes the needle forward so much for now the door to be knocked down for so many people — whether they be male or trans female, gender nonconforming, LGBTQIA+, it does not matter."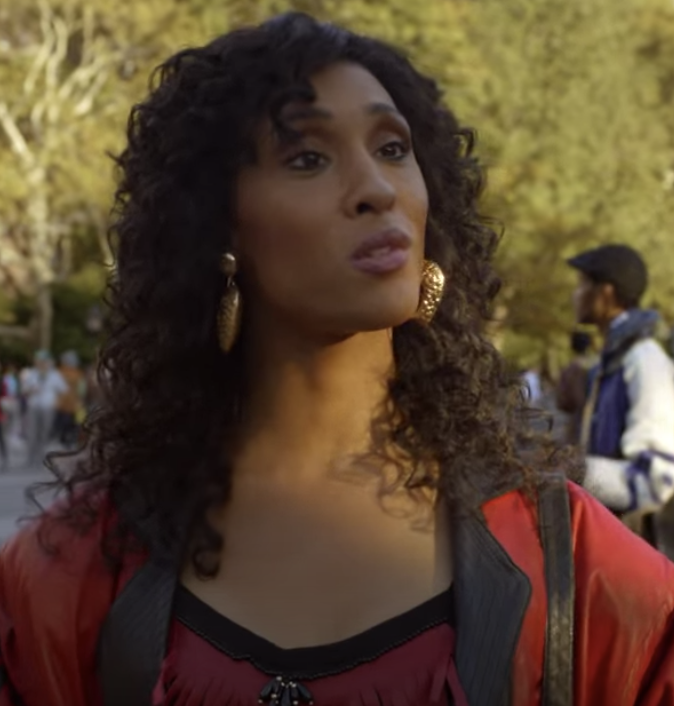 "A moment like this extends and opens and elongates the possibilities of what's going to happen, and I believe the Academy is definitely making it possible and their eyes are more than open."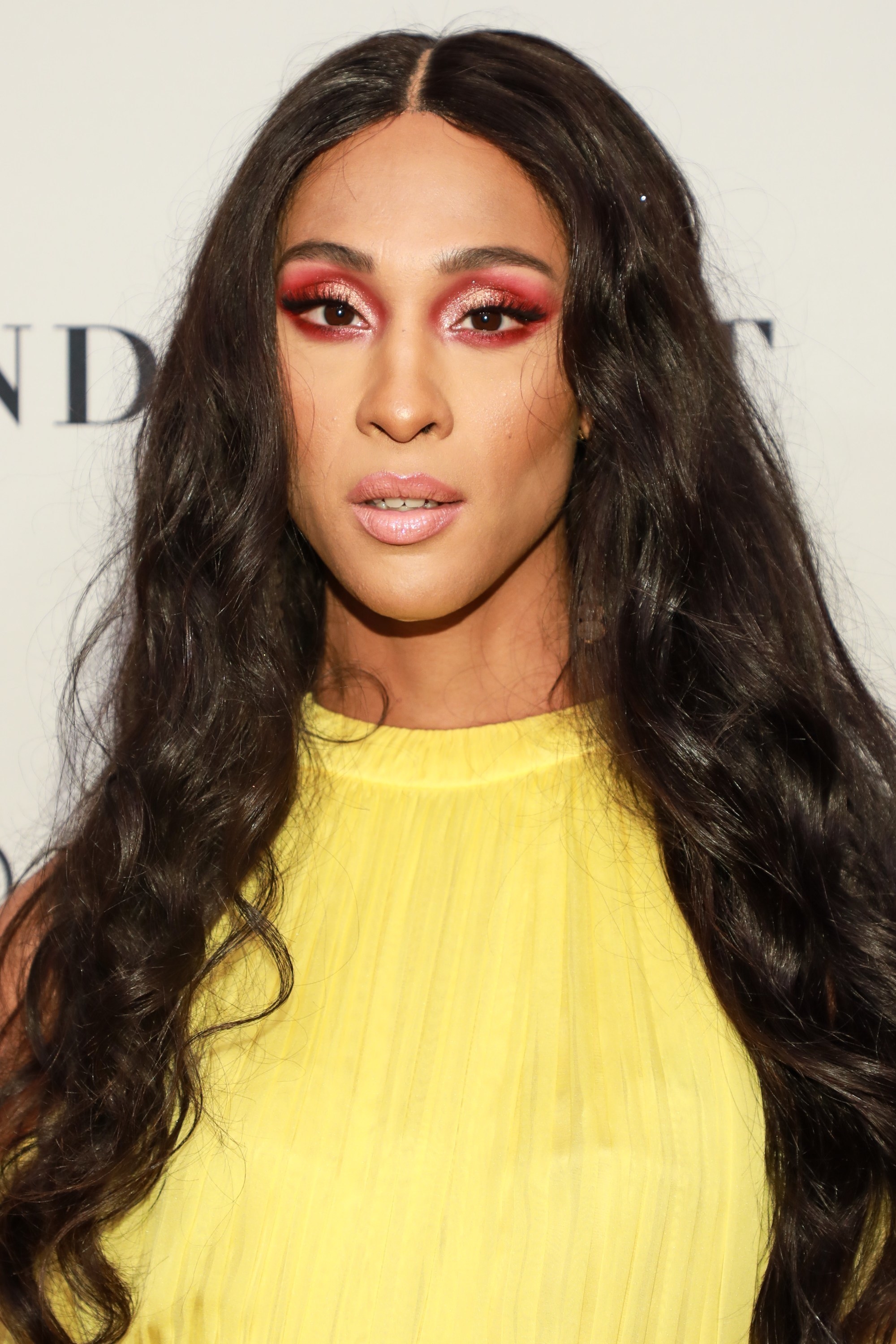 "Yes, I do believe they're going to continue, and I also feel like we're going to keep speaking and encouraging and informing and educating people around the world. I think that's the most important thing."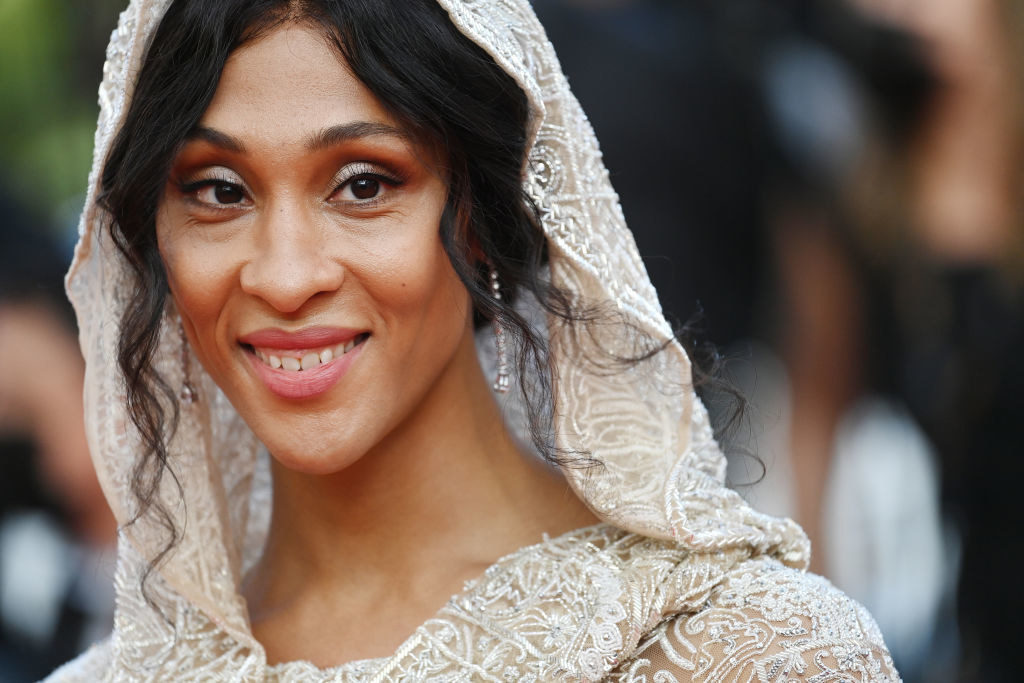 ...especially because many have felt this was a long time coming.
And it wasn't just fans who were excited — writers, YouTubers, and even actor Debra Messing took to Twitter to celebrate Mj's historic nomination.
It's also a huge moment for Pose in general as well as TV as a whole, as the entire show is about Black, Latinx, and trans characters.
Overall, there were a bunch of BIPOC and LGBTQ actors in the category, and many feel all the nominations are well-deserved.
TBH, there were just some great nominations today!
Congratulations, Mj — we cannot wait to see you dominate at the Emmys!!!