On Monday, while participating in The Magic of Will & Grace at The Paley Center for Media, Debra Messing spoke candidly about her sitcom days and the physical changes she was asked to make on her body.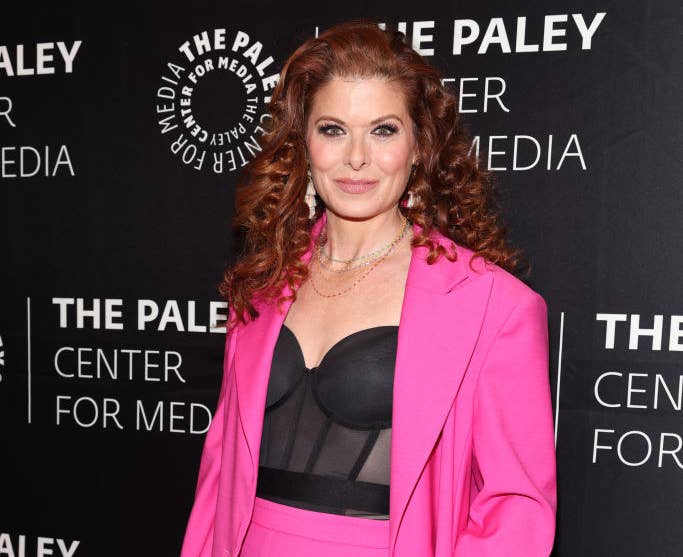 Debra, who played Grace Adler on the hit series, opened up about the time a former NBC executive wanted to make her character's breasts bigger.
"The very first fitting, they had the chicken cutlets to make me bigger," Debra said to the audience. "I just wasn't a fan of, like, the whole idea of it."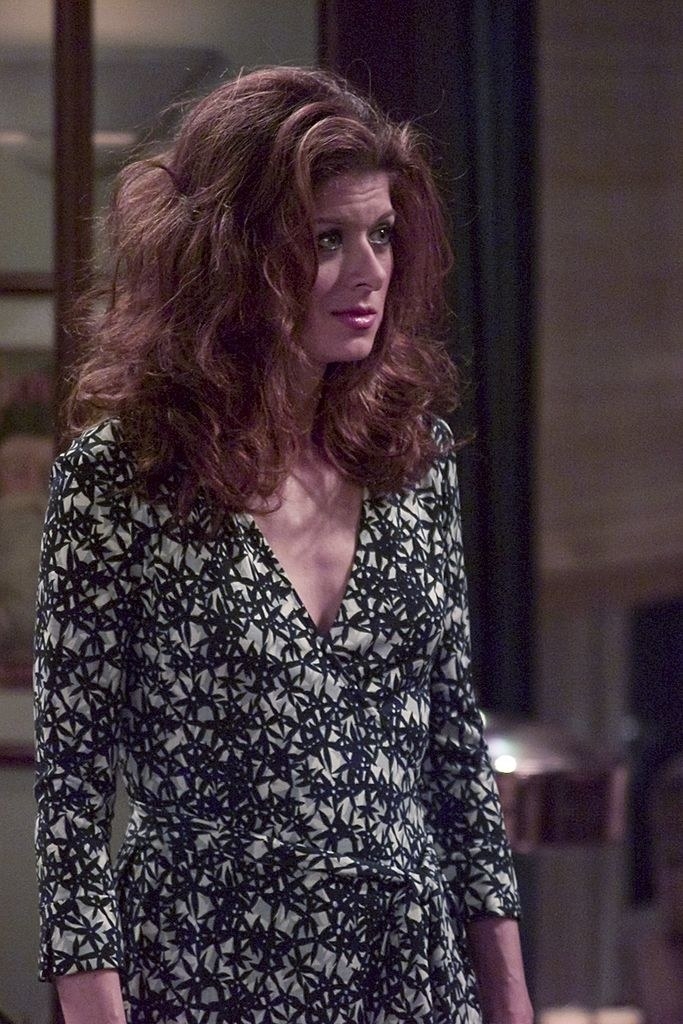 But Debra had no problem standing her ground on her decision and fighting back against his request.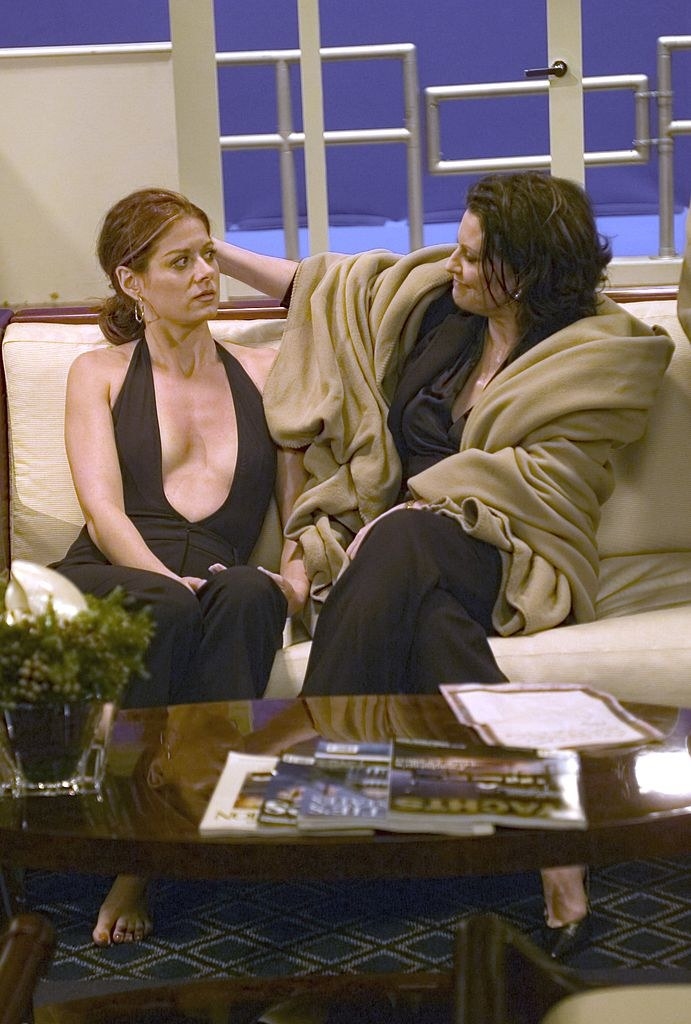 "I was like, 'You know what? I don't need that,' and they're like, 'Well, it's the president of the network [saying this].' And I said, 'If he wants it, then he needs to come here and tell me to my face.'"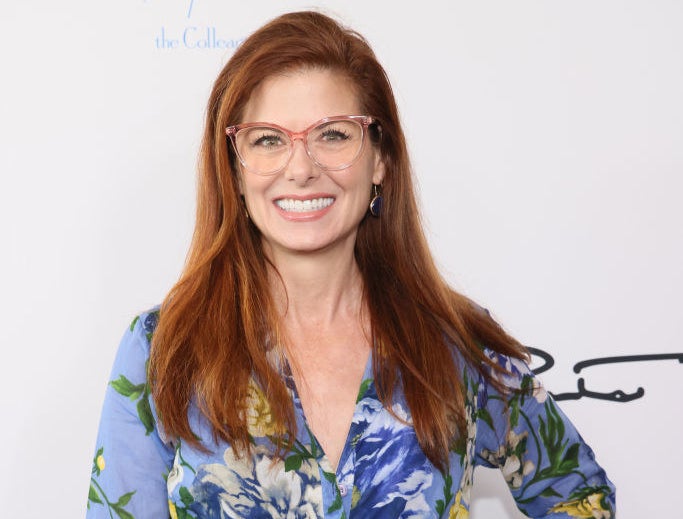 Despite jokes about her chest size being written into the show on various episodes, Debra was adamant about her decision. But this isn't the first time her body was the topic of discussion in her career.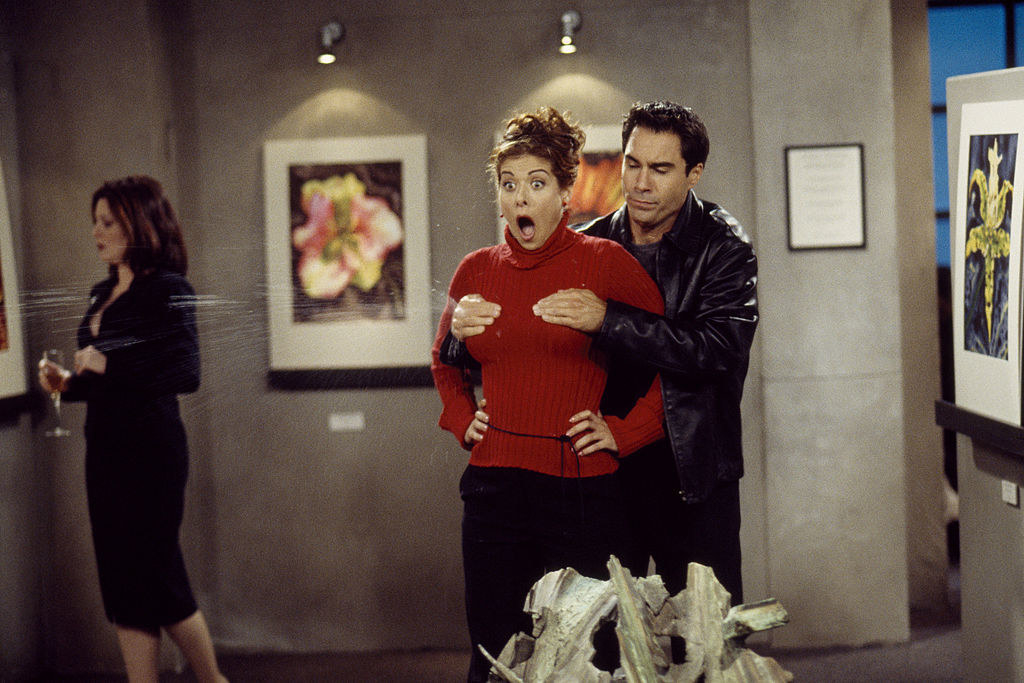 "When I started Will & Grace I was a size eight, and what happened was, every time I would go in for a fitting, I couldn't fit into clothes," Debra recalled on the Earwolf podcast I Weigh with Jameela Jamil. "Eighty percent of it I couldn't fit into, and I would just leave hating my body and hating myself."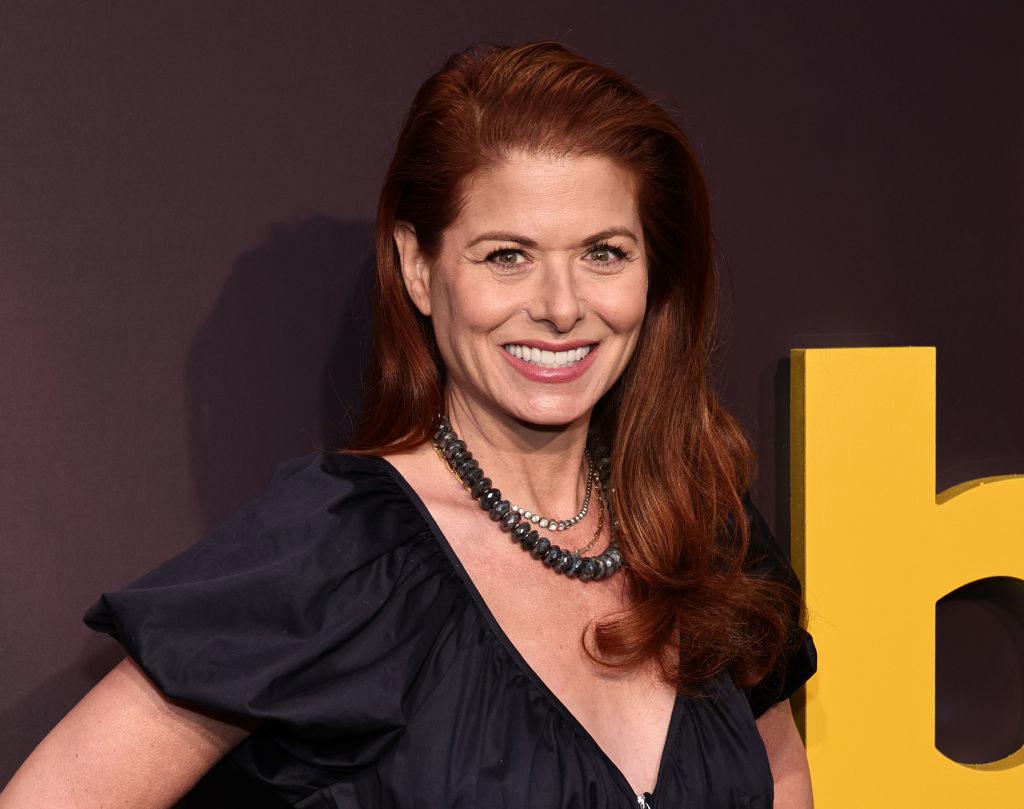 So, Debra thought it would be "easier on everybody trying to do their job" and her if she just lost weight. Debra ultimately went down to a size two.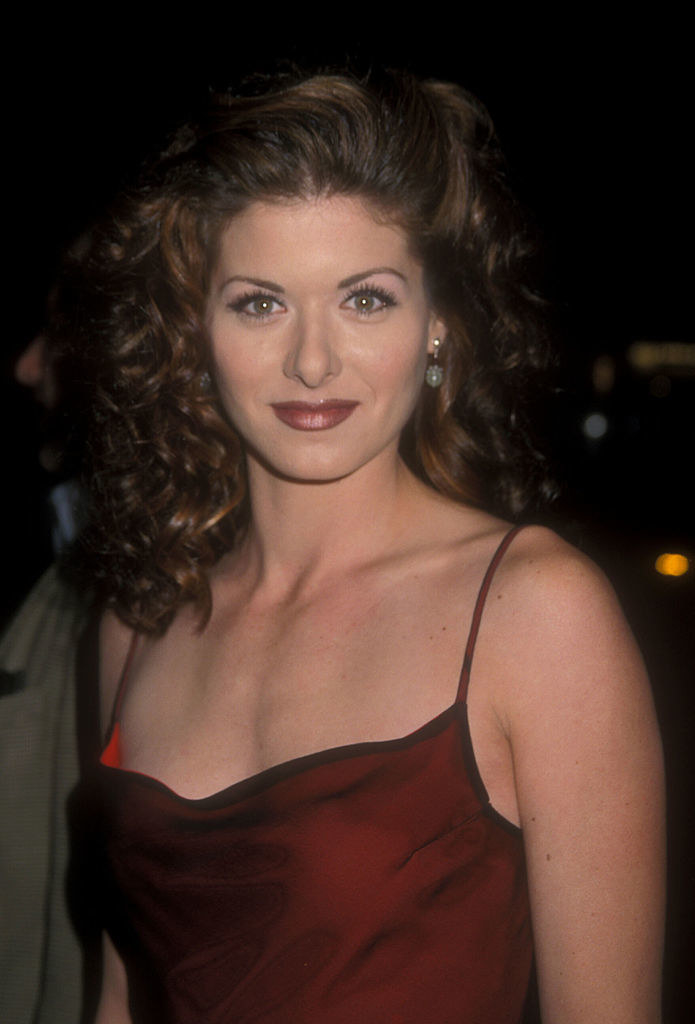 "I was way too skinny," she confessed. "But, you know, going in for those fittings, I fit into everything. And all of a sudden, I literally could fit into anything that was high fashion. So all of a sudden, everything seemed to open up for me, because I was a two."
It wasn't until Debra faced a health scare that she realized she couldn't maintain a healthy lifestyle and remain a size two.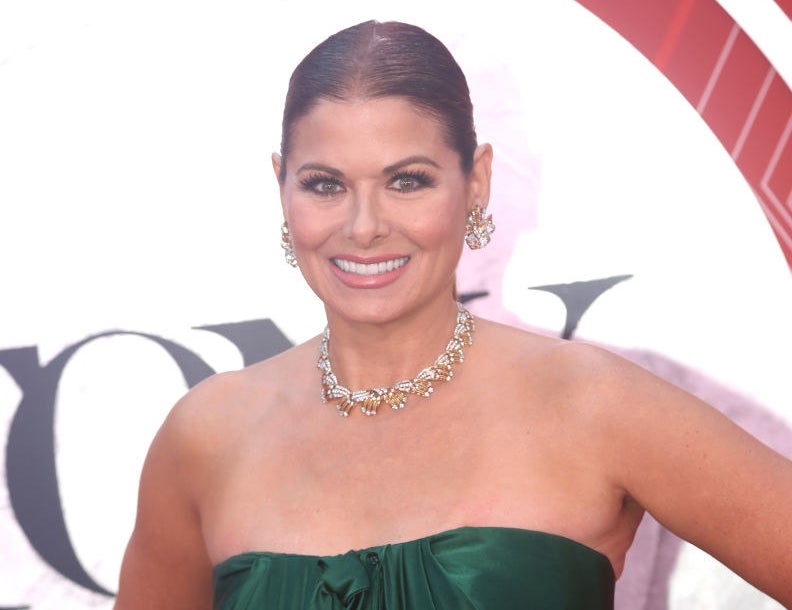 To learn more about Debra, check out more from her time at The Paley Center of Media on Entertainment Tonight.