What's it called when something that's already the best gets even better? Beyoncé??? Whatever the word is, that's what I'd use to describe Pose after Tuesday night's game-changing episode, "Never Knew Love Like This Before."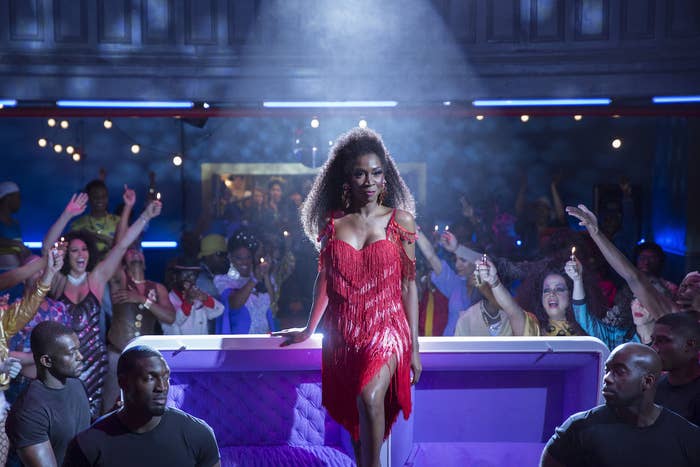 If you haven't watched the episode yet, then twirl away and catch up, because from this point on we're spilling and spoiling, okurr?
If you'd already seen the episode four preview like I had, then you knew the storyline was gonna be all about Candy Ferocity.
So, when Blanca revealed early on in the episode that Candy had been found brutally murdered in a dingy hotel, I couldn't believe it. I refused. Not Miss Caaaandy. But then, the funeral began and reality set in.
It wasn't until Candy's ghost appeared to spark critical conversations about identity, trauma, self-love, and acceptance that I realized the larger purpose of this haunting episode.
To be clear, Pose will never be the same after Candy/Angelica Ross' departure. The absence of her fierce, resilient, and loving spirit will be felt by characters and fans alike.
But between Ryan Murphy and Janet Mock's painstakingly deft storytelling and Angelica's breathtaking, yet undoubtedly triggering portrayal of the inimitable Candy Ferocity, "Never Knew Love Like This Before" will foster allies, mend families, and ultimately save lives.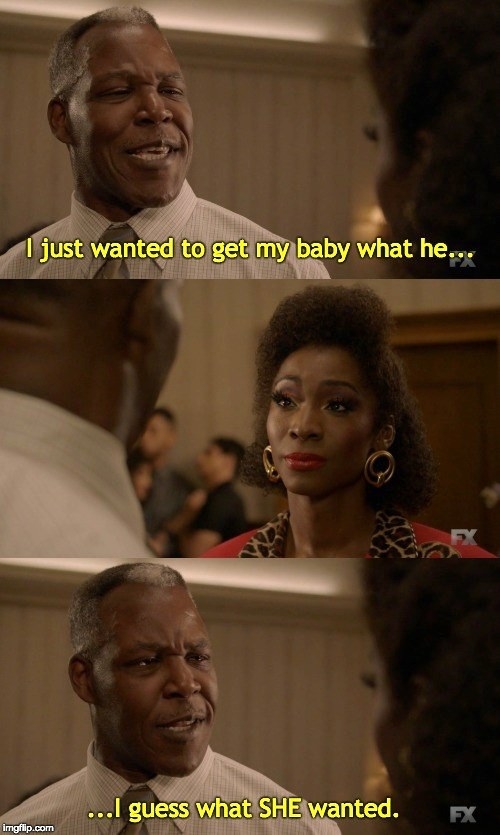 Pose cast members and fans took to social media to mourn the loss of Candy, praise and thank Angelica, and reflect on the timely issues addressed throughout the episode, particularly the astronomical rate at which black and brown trans women are murdered today.
Indya, who plays Angel, wrote a moving Twitter thread that clearly demonstrated the direct parallels between the episode and the ongoing disparities and fatal violence facing their community, their fellow celebrity castmates included.
"Please stop killing us," echoed Hailie Sahar, who plays Candy's sister and best friend Lulu. "I pray that this episode has allowed you to see the human in us."
So, how does Angelica feel about the episode and her layered departure from the series? "It was sort of a bittersweet thing to see Candy get this beautiful sendoff and this beautiful spotlight," she told EW. "But I wish that we had more time with Candy, but we don't."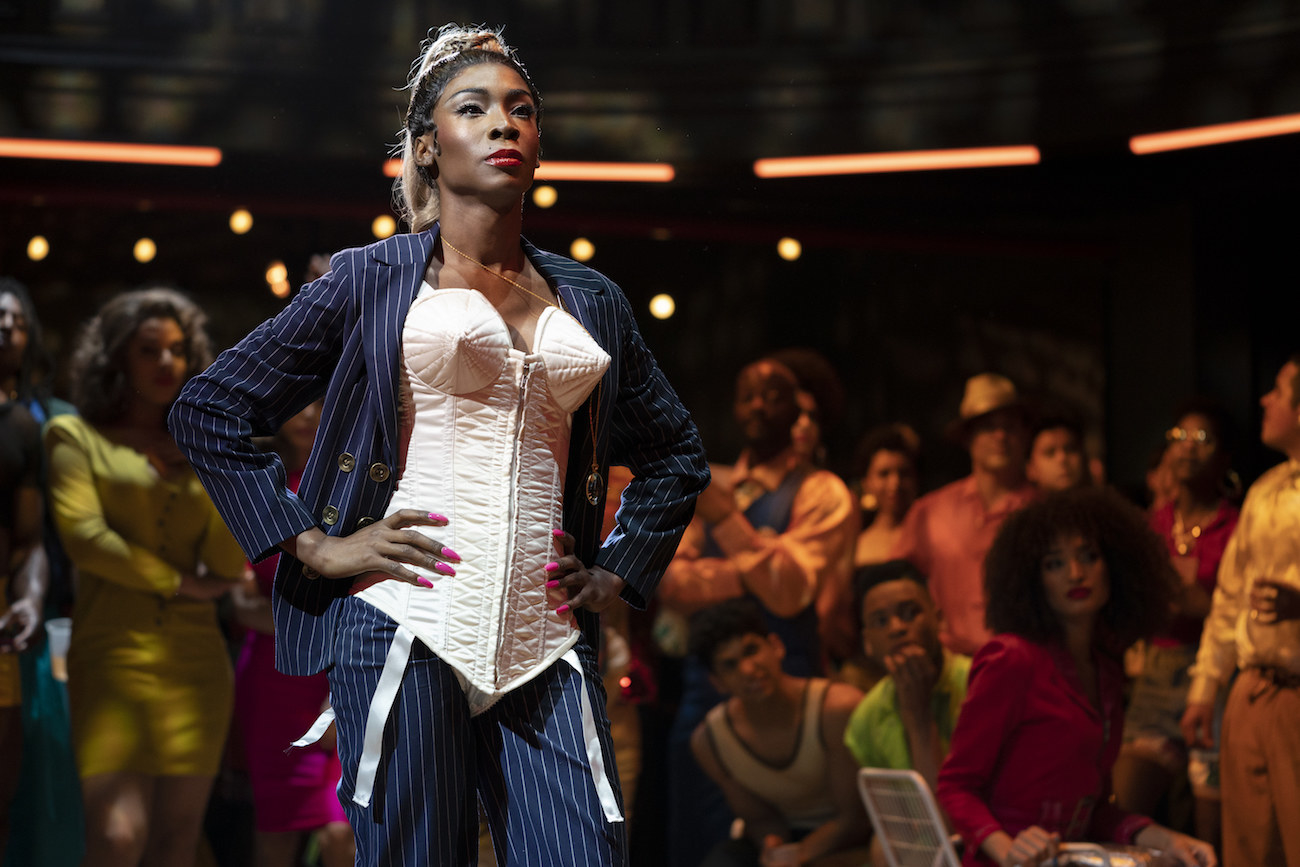 Thankfully, we received consolation in the form of a casting announcement. According to Ryan Murphy and Angelica, she's landed a major gig on Murphy's upcoming show American Horror Story 1984, making her the first-ever trans actress to land two series regular roles.
TO ANGELICA AND THE ENTIRE POSE CAST AND CREW: WE SEE YOU, WE LOVE YOU, AND WE'LL CONTINUE TO FIGHT FOR AND WITH YOU!!!