For those of you who don't know, this is Janet Mock. Remember her name because you're about to hear it A LOT.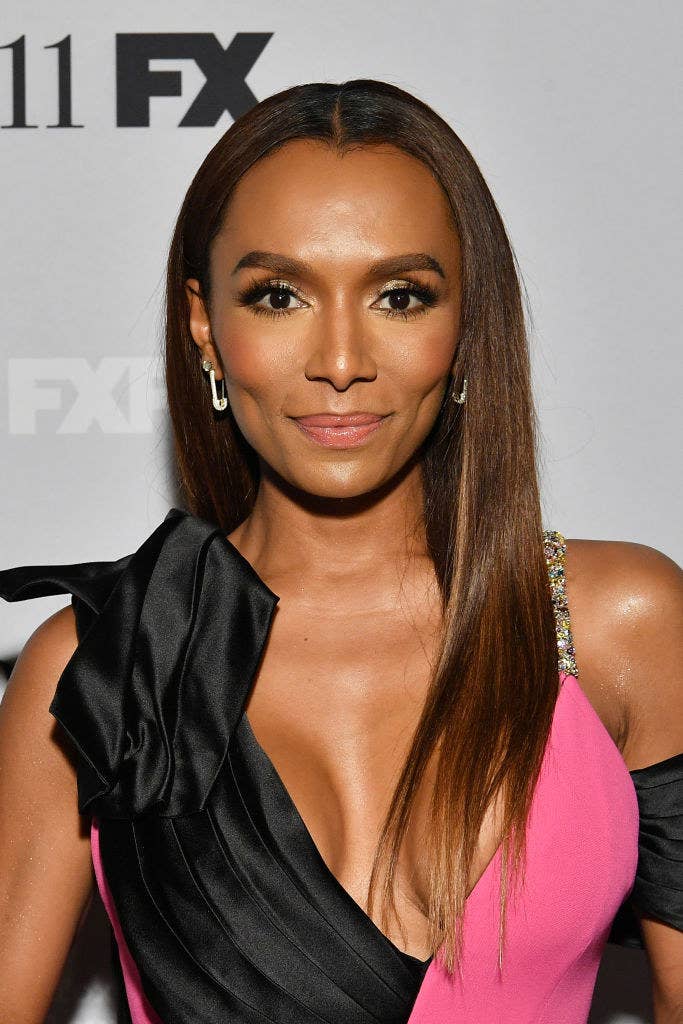 Why? The best-selling author who made her screenwriting, directing, and producing debut on Pose has just made history! She's now the first out trans woman to have landed an overall, first-look deal with Netflix or any major Hollywood studio, for that matter.
"This deal is so bonkers," Janet said in her announcement video. "I, of course, will be writing and directing and developing a few hush-hush projects...One of them is a half-hour drama and another is a college series."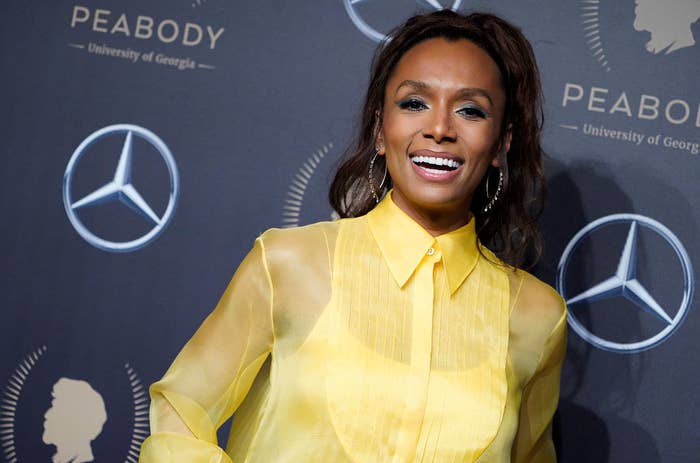 Fear not, my fellow Pose fans: Janet will still be writing, directing, and executive producing the FX hit series, alongside co-creators Ryan Murphy and Steven Canal. She'll also serve as a writer and executive producer on Ryan's upcoming Netflix series Hollywood, Variety reports.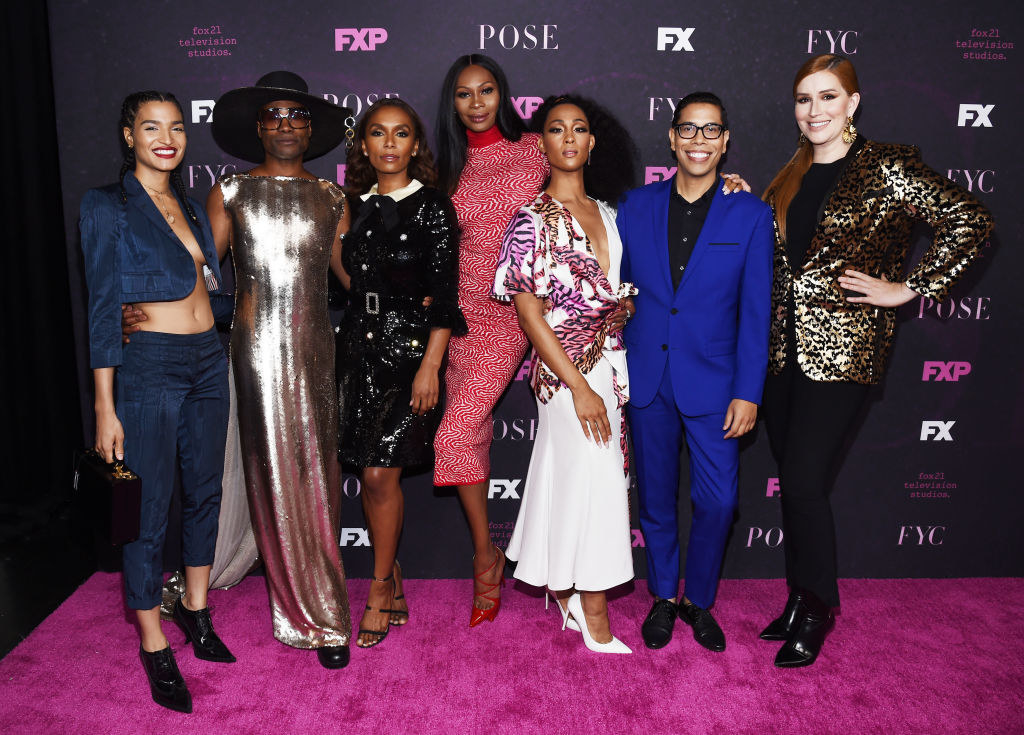 FYI, Janet's deal is bigger than Hollywood: "Eighty-four percent of Americans say that they don't know and/or work with a trans person," she explained. "And so there's potential now — with Netflix's worldwide audience — to introduce hundreds of millions of viewers to trans people, and show people who may not understand us that we can tell our own stories."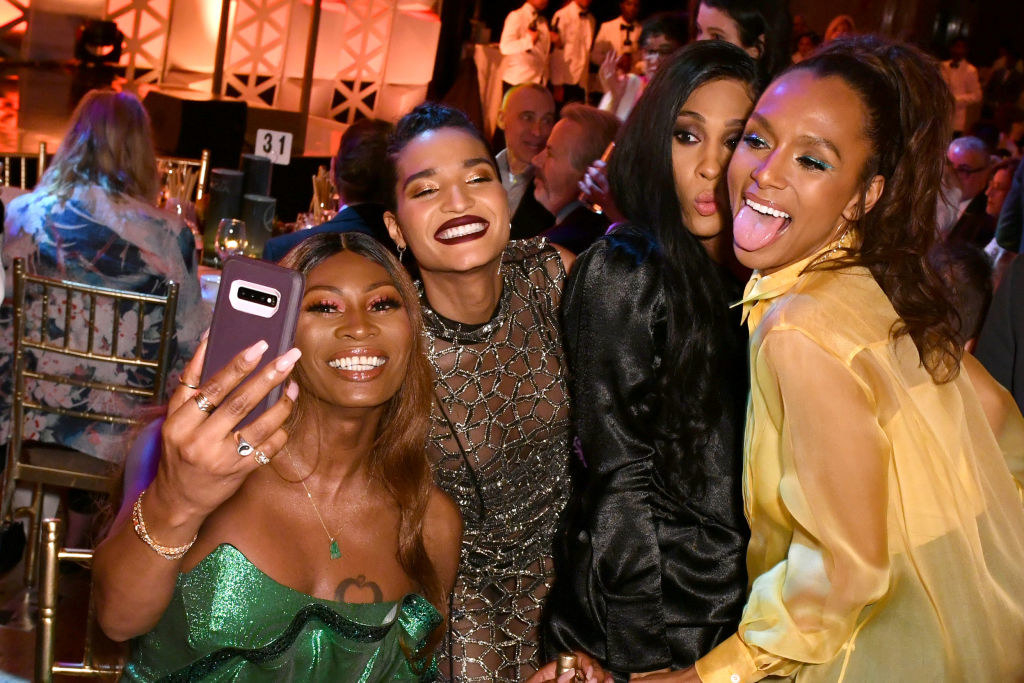 GO AWFFFF, JANET!!! YOU DESERVE. CAN'T WAIT TO BINGE-WATCH EVERYTHING YOU MAKE <3.