1.
The show creators and writers decided to set season 2 in 1990 to give the characters fresh storylines...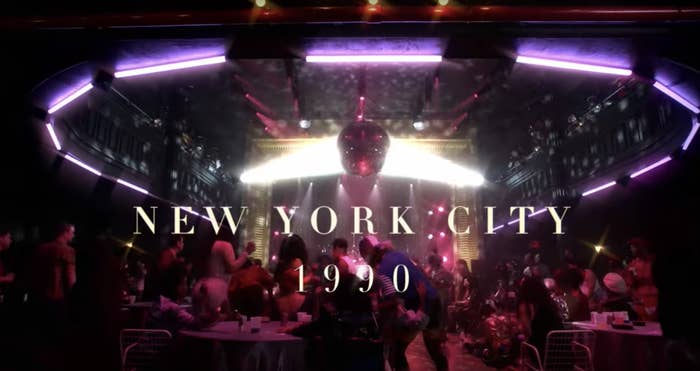 2.
...And because that year witnessed many historic sociopolitical and pop culture events in the LGBTQ community, like national protests demanding more inclusive access to HIV medical care and the debut of Madonna's Vogue.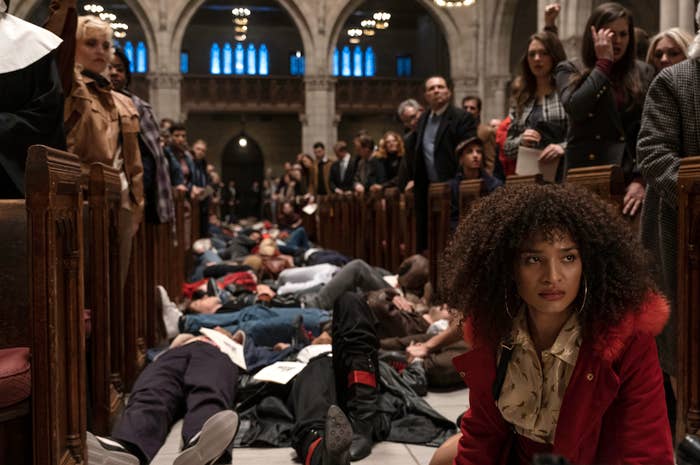 3.
Tony winner Billy Porter, Pose's Pray Tell, will be joined this season by fellow Tony winner Patti LuPone, who reportedly plays a real estate mogul and frenemy of Blanca Evangelista.
4.
Indya Moore, who plays Angel Evangelista, also auditioned for the role of Blanca and said they related more to her than to Angel.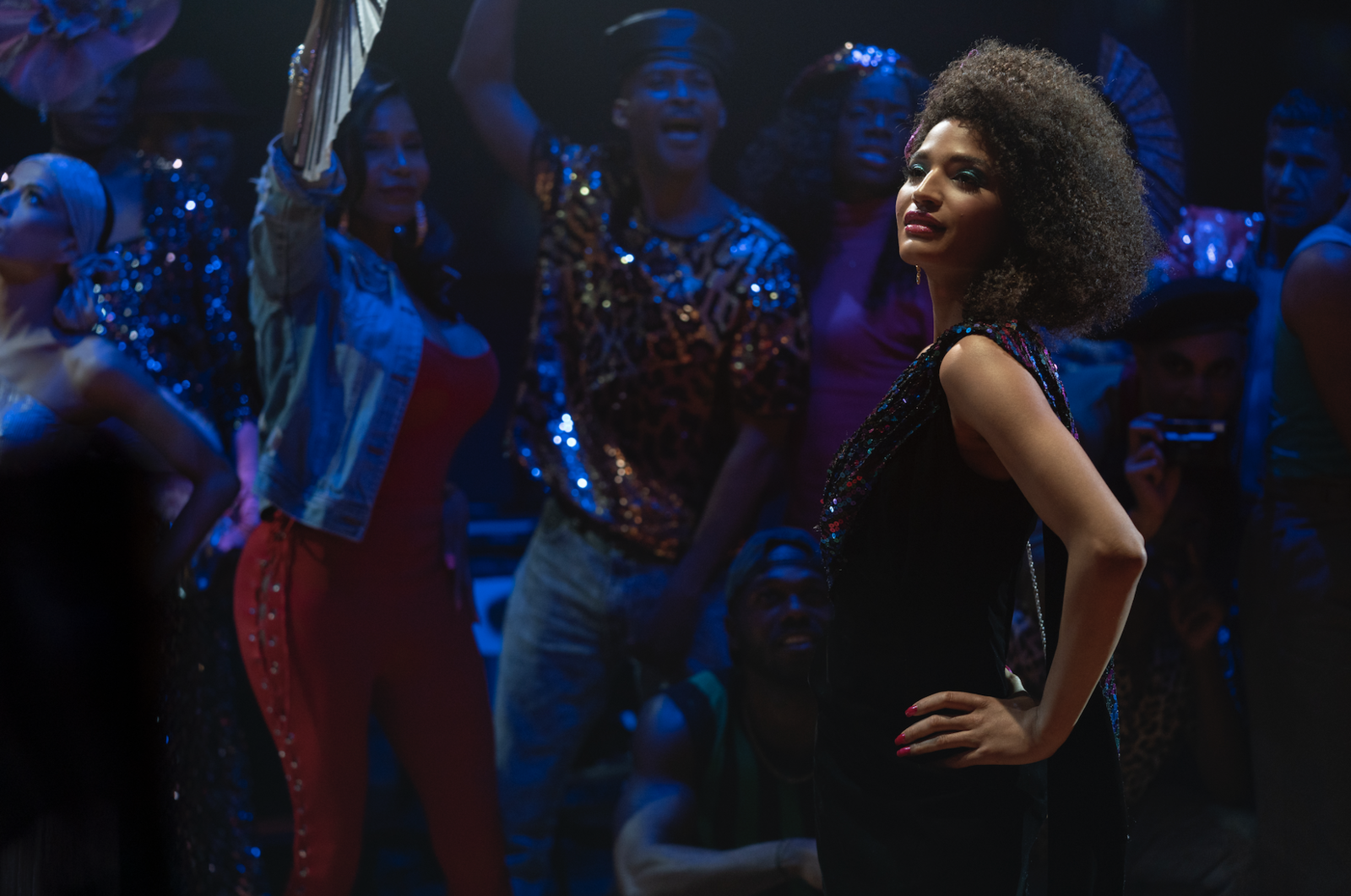 6.
Ryan Murphy knew they'd found their Blanca after MJ Rodriguez auditioned with that powerful monologue about Damon getting into the New School's dance program.
7.
Angelica Ross thought she'd blown her audition, but it turned out that Ryan Murphy had liked her performance so much that he created a new character, Candy Ferocity, specially for her.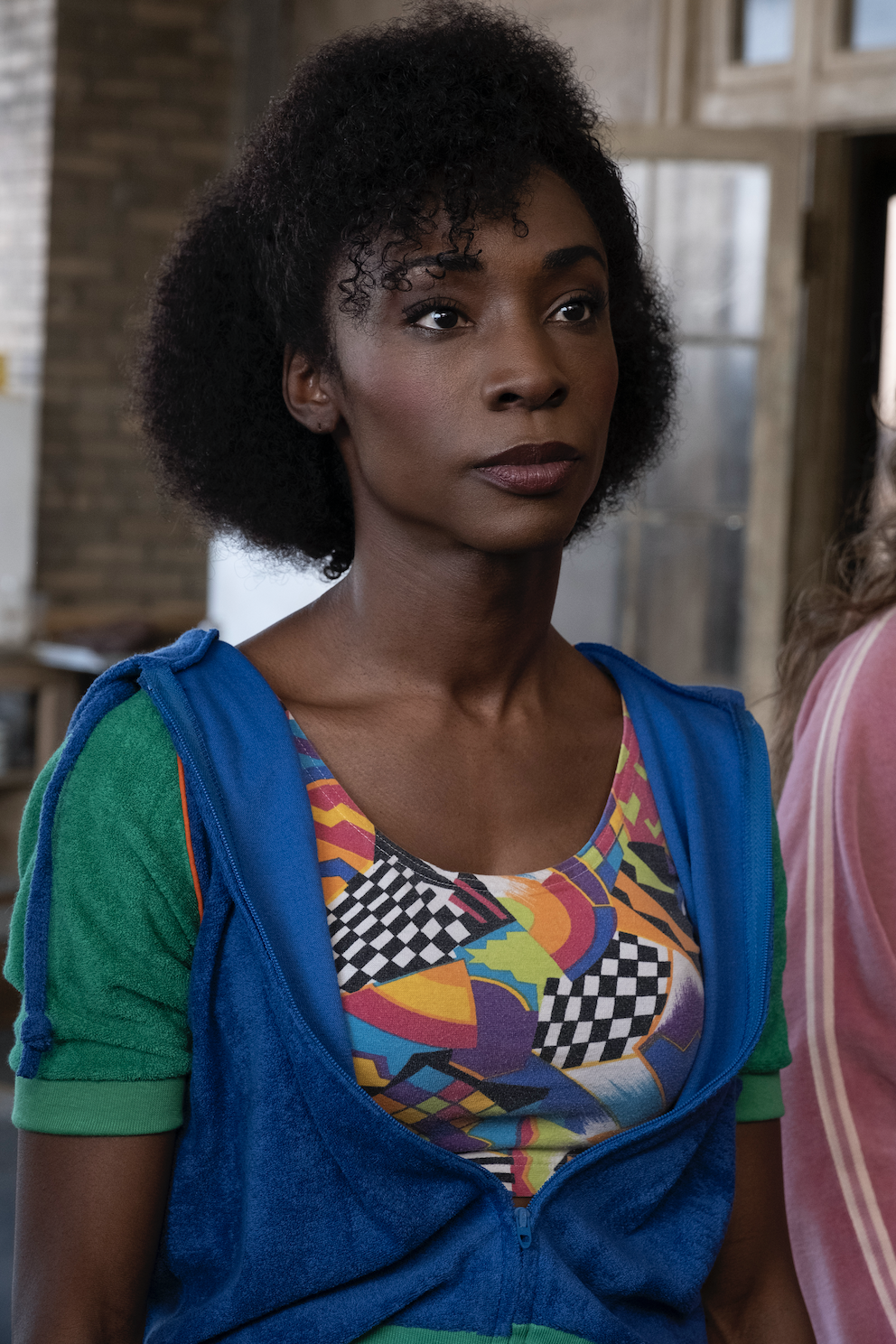 8.
MJ and Indya both starred in the ballroom-themed film Sunday Church before becoming lead co-stars on Pose.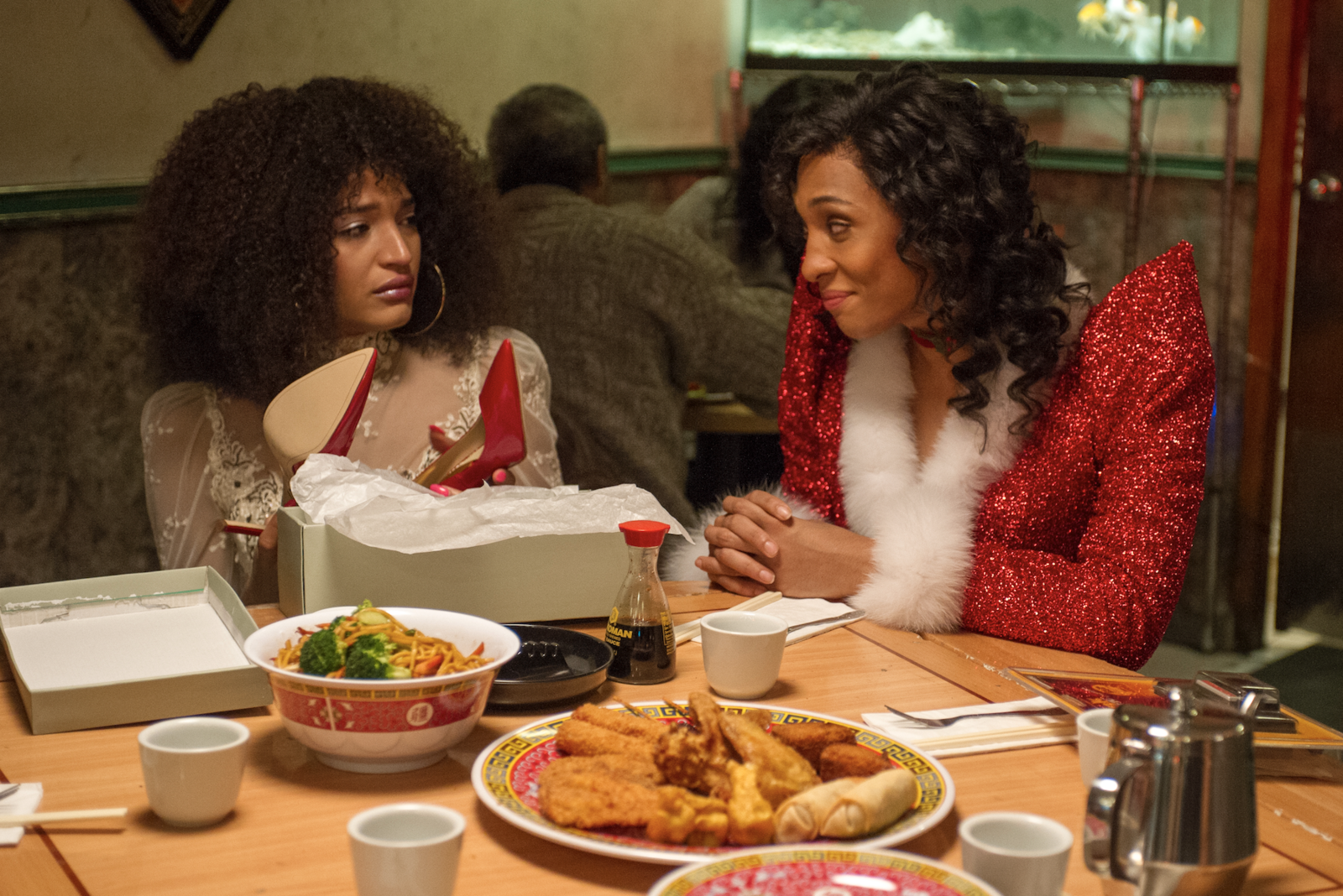 10.
Dominique Jackson, who plays Elektra Evangelista, is from Tobago and wrote the 2014 autobiography The Transsexual from Tobago detailing her experiences as a trans model from the small Caribbean island.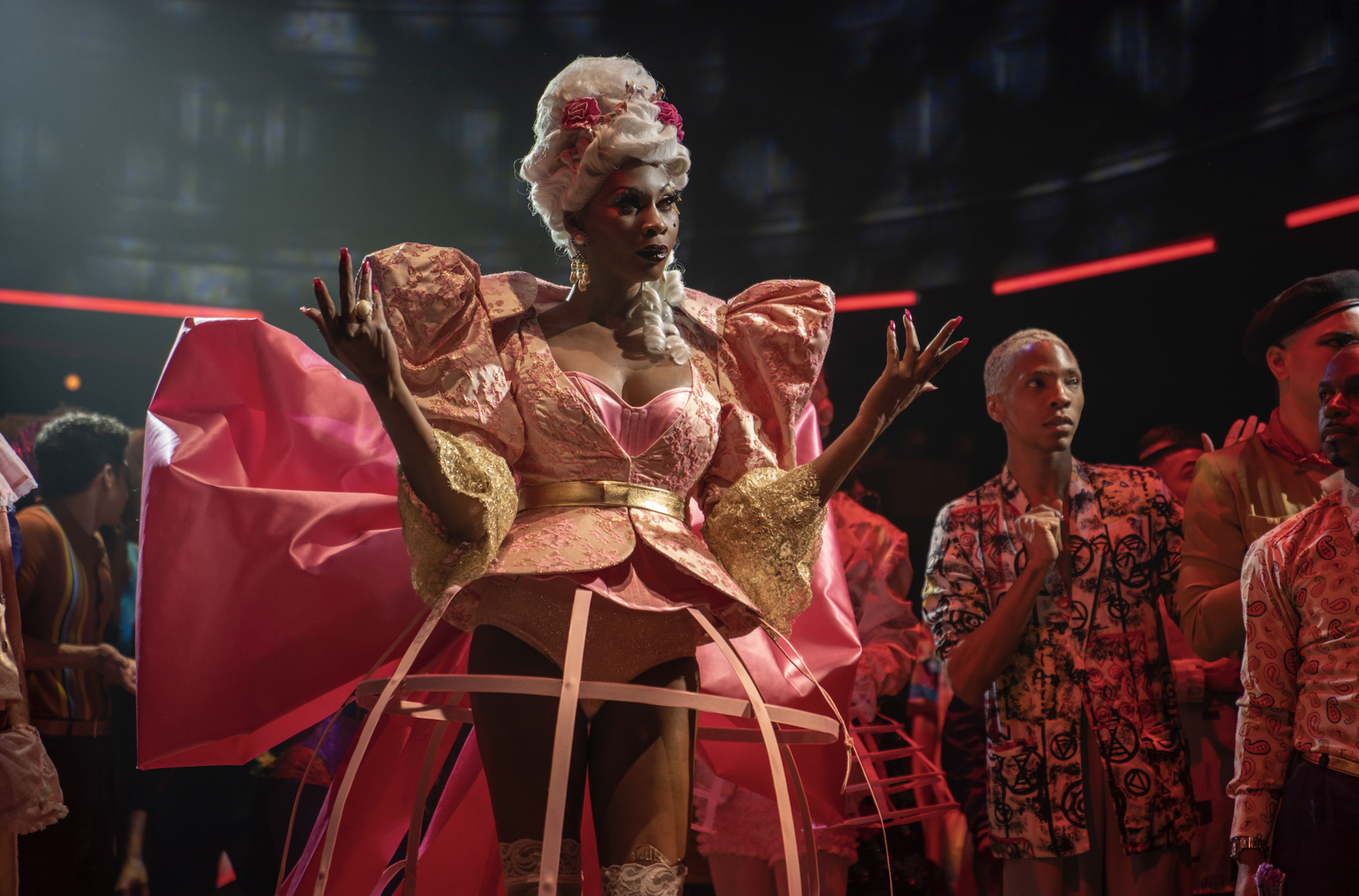 11.
Both Indya and Dominique worked as models before joining Pose.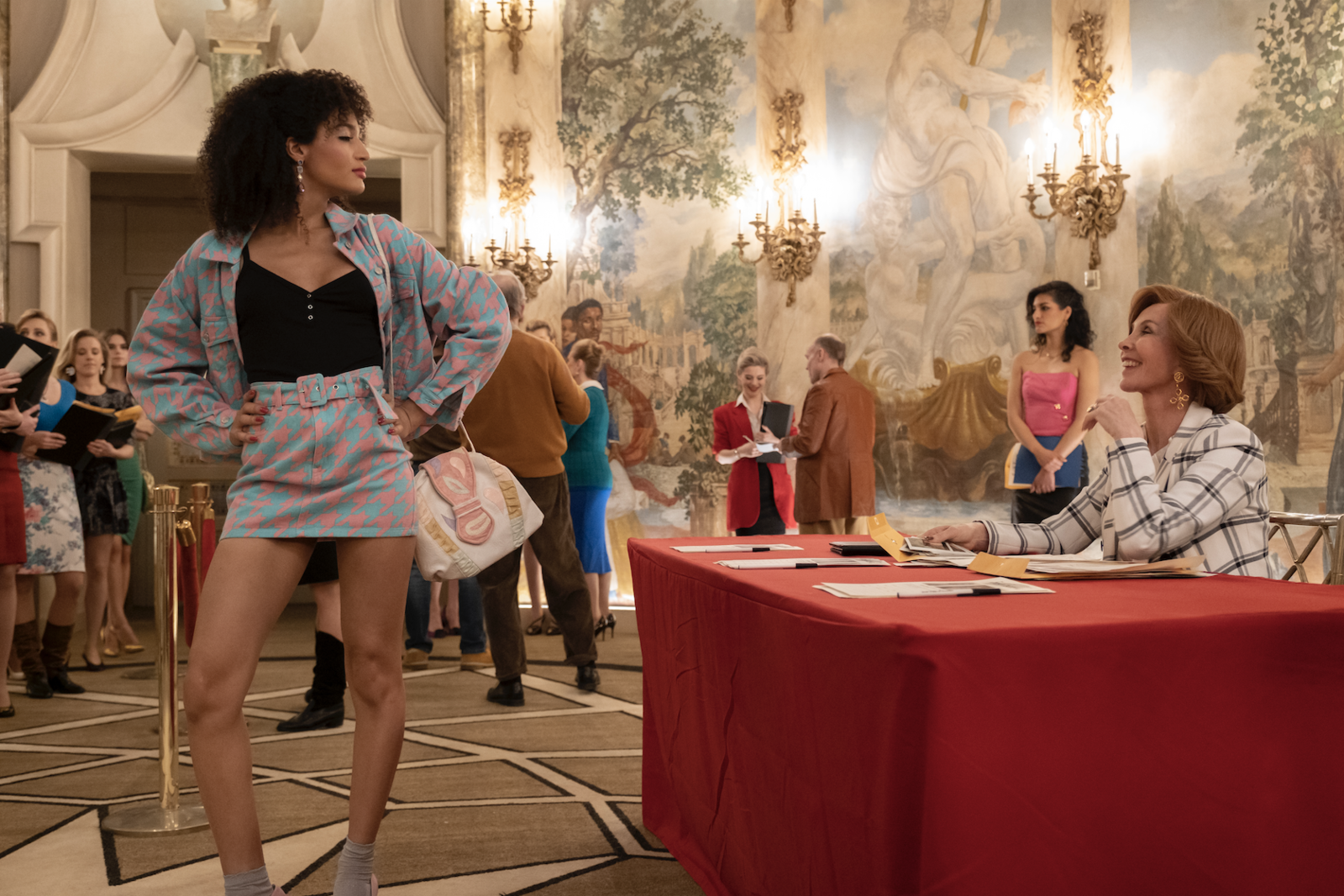 12.
Indya is a member of House of Xtravganza, a New York City-based house that was founded in 1982 and continues to be one of the most recognized houses worldwide.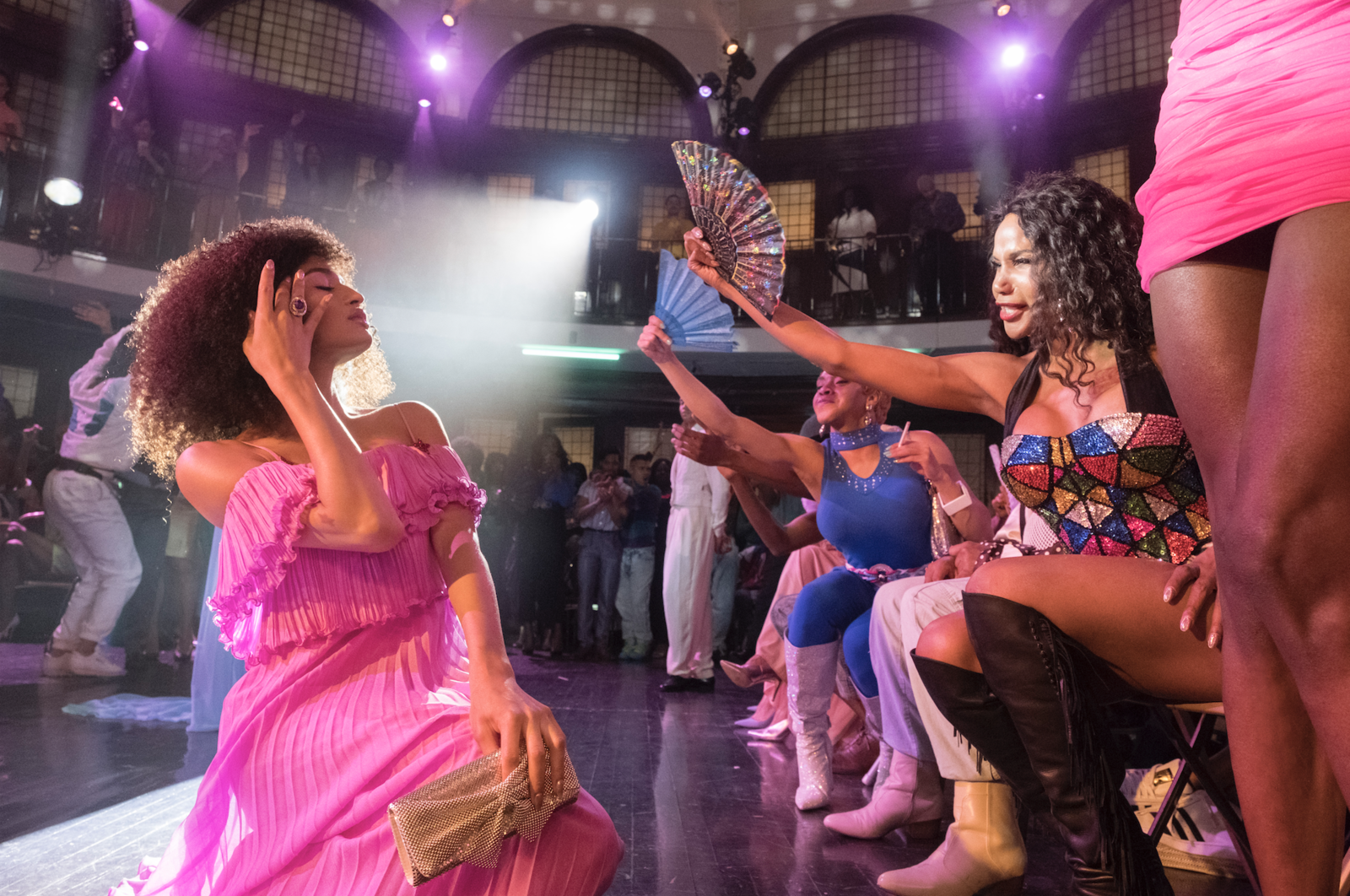 13.
The character Damon's storyline parallels with Billy's real life story line: They were both 17 in 1987, raised in Pennsylvania, and aspiring dancers. They also left home, although Damon was kicked out, while Porter made the decision to leave.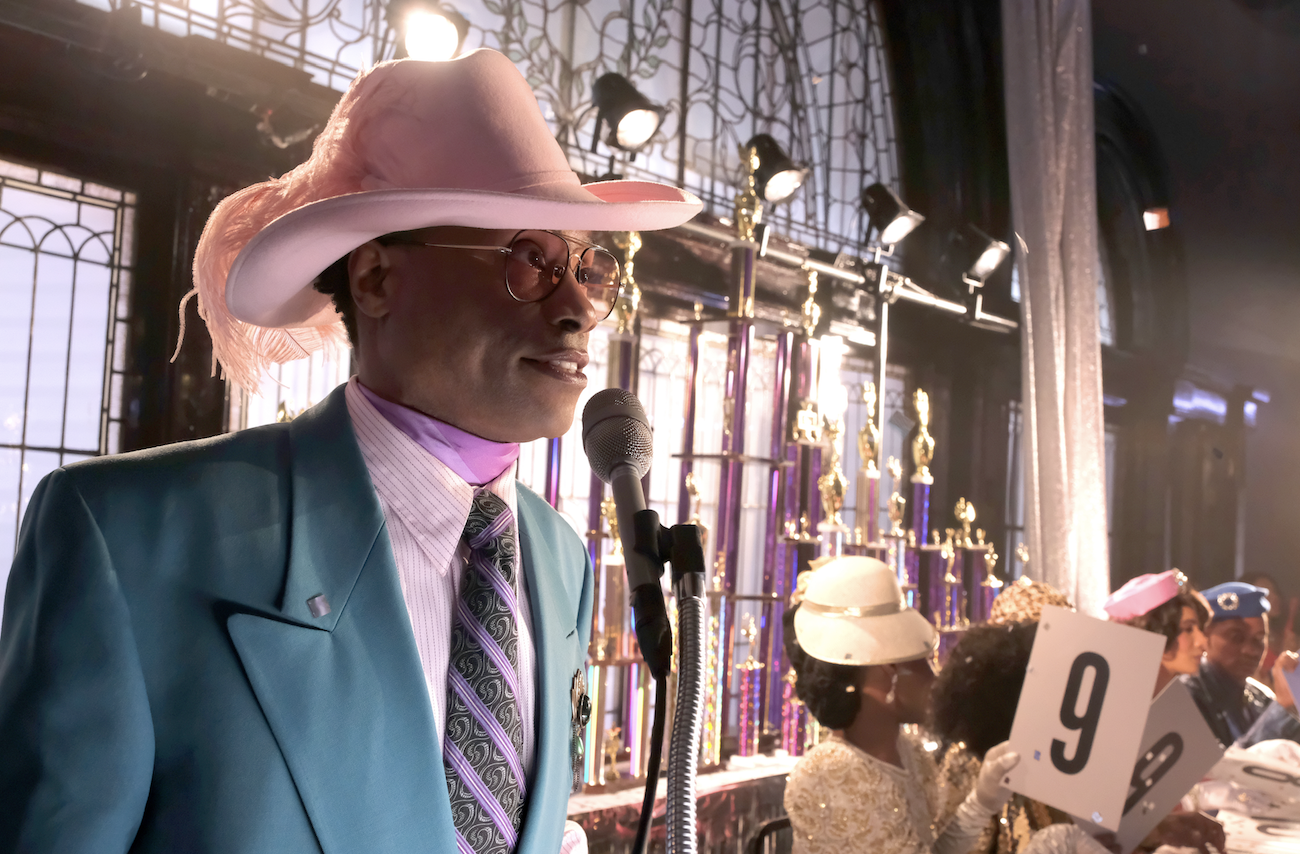 14.
Pose is the first scripted series to center trans and queer black and Latino people and their experiences in the storyline, and place them in the writer's room and the director's chair.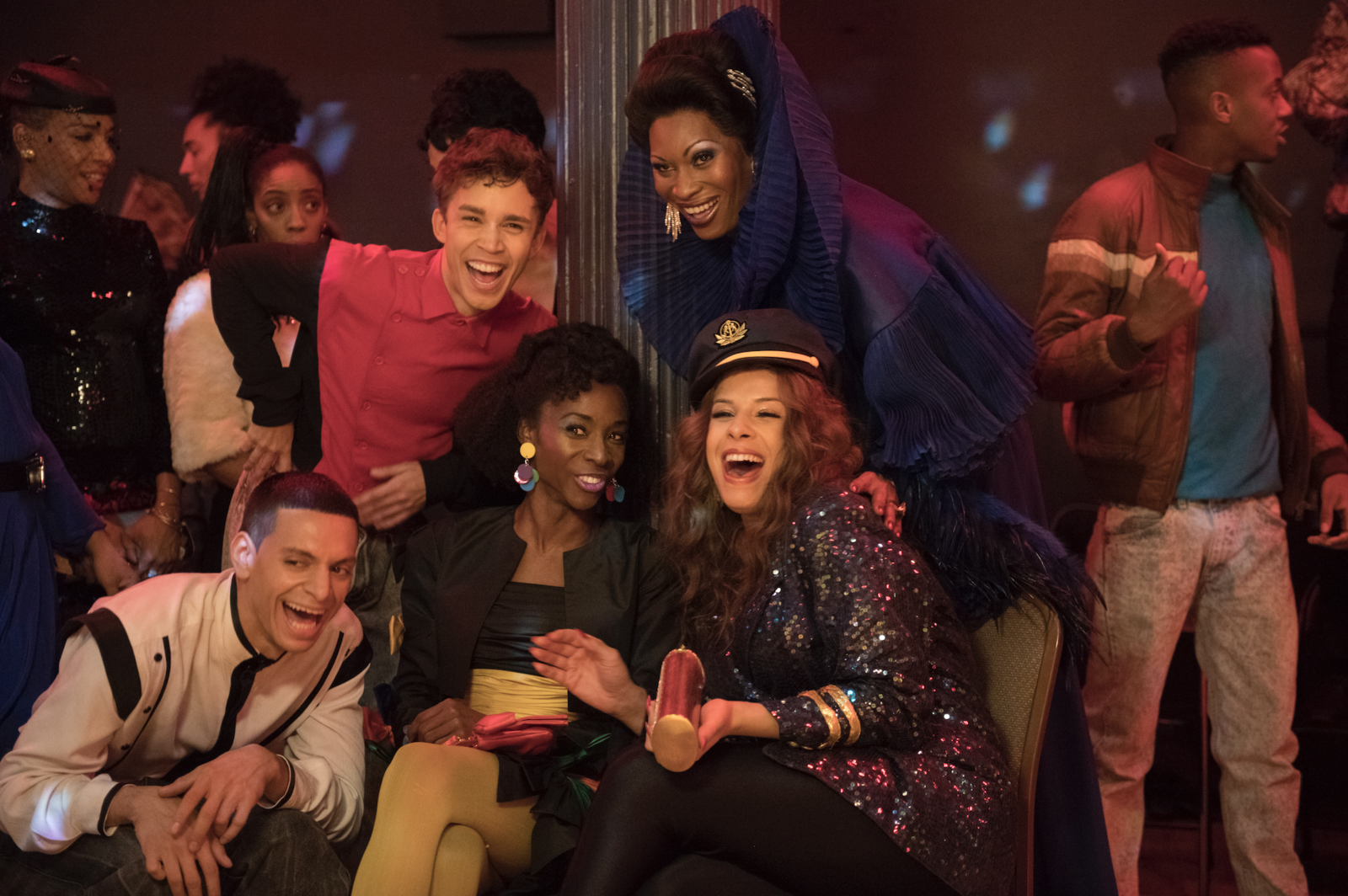 15.
A majority of the cast came to Pose with very little to no on-camera experience, having never worked on a sound stage or been directed.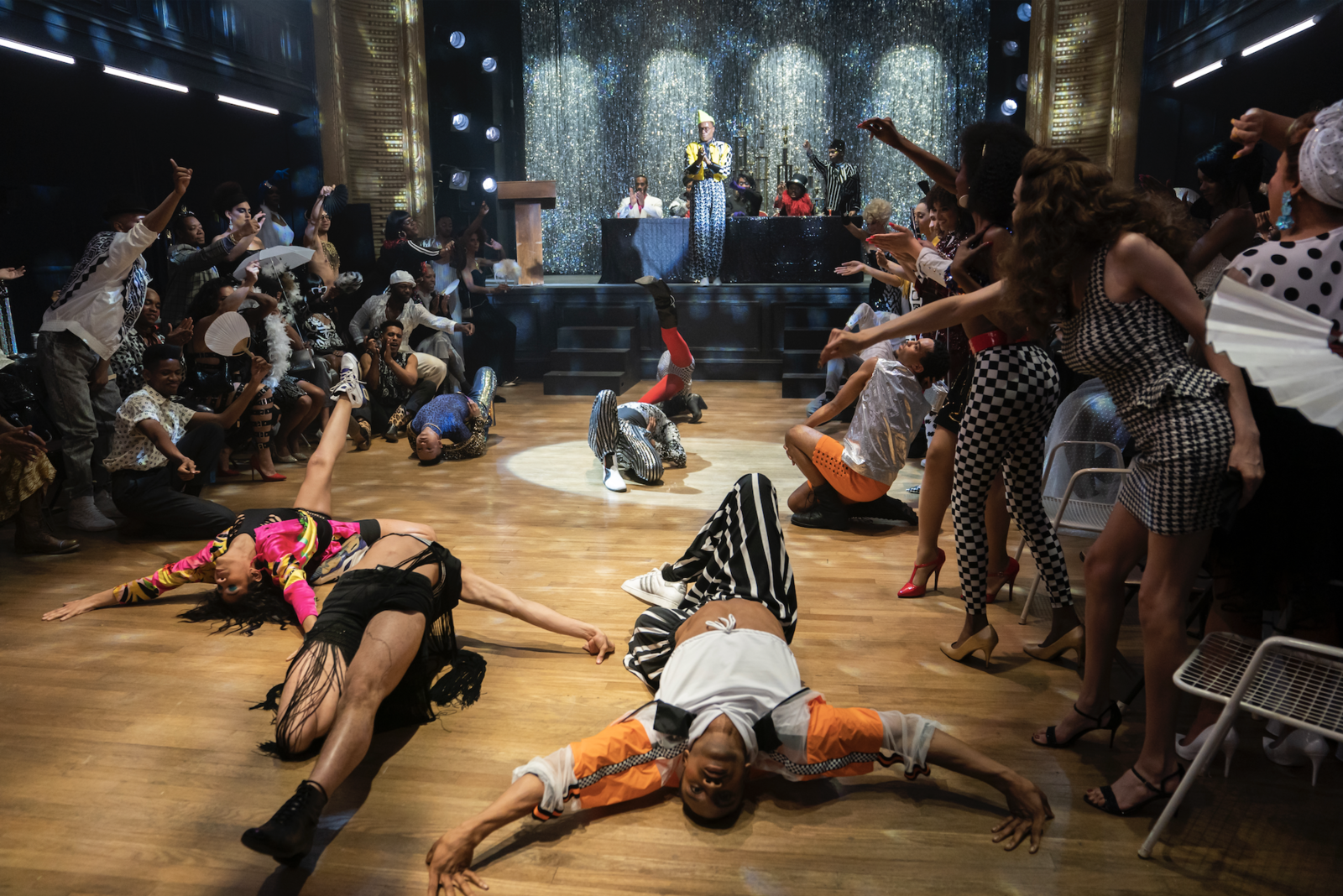 16.
All of the actors and writers have opened up about experiencing homelessness, harassment, and abandonment, as well as supporting themselves with sex work, often in hostile environments.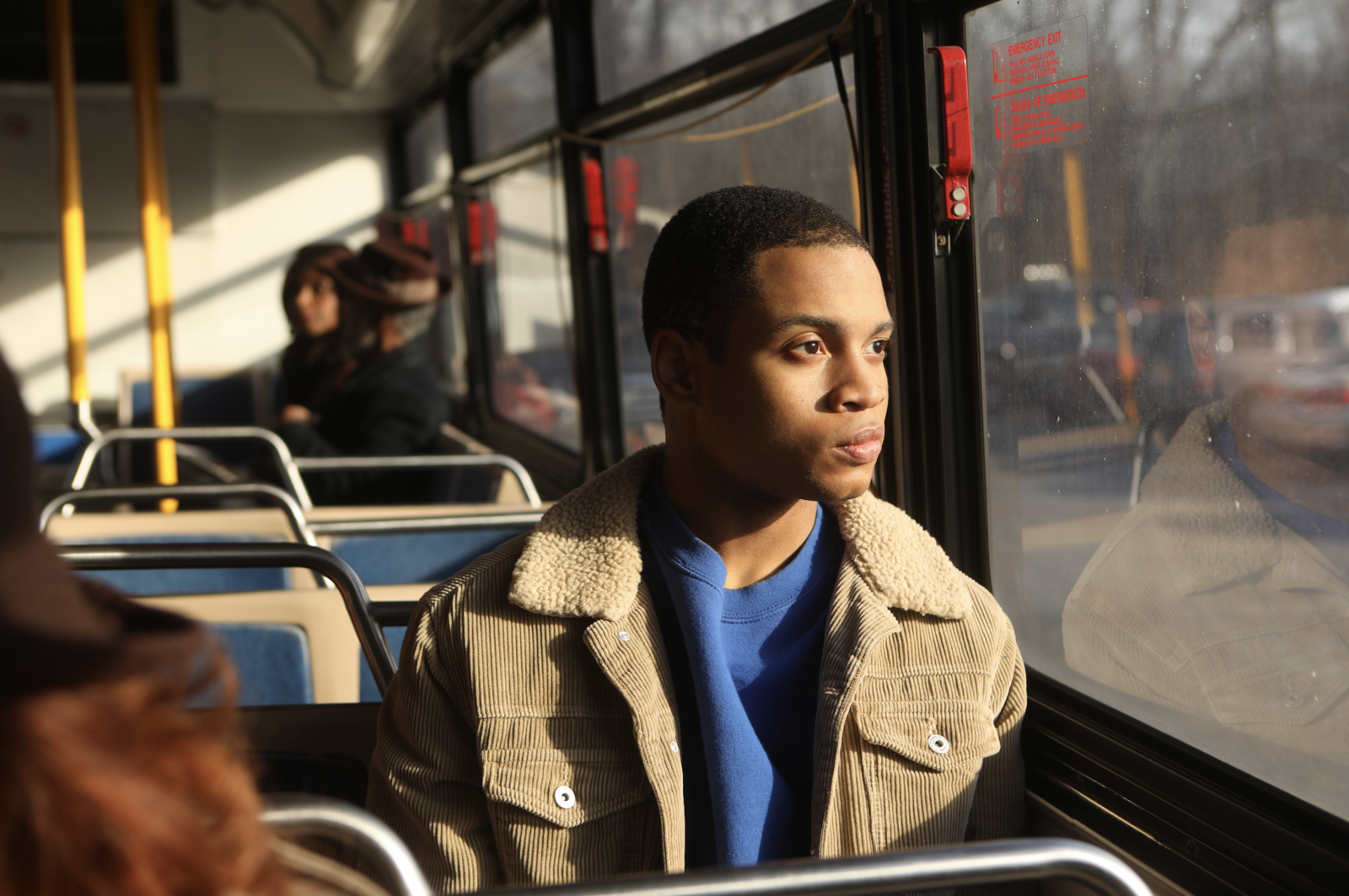 17.
The series has also had a major impact behind-the-camera too, with Janet Mock becoming the first trans woman of color to be hired as a writer, producer, and director on a television series.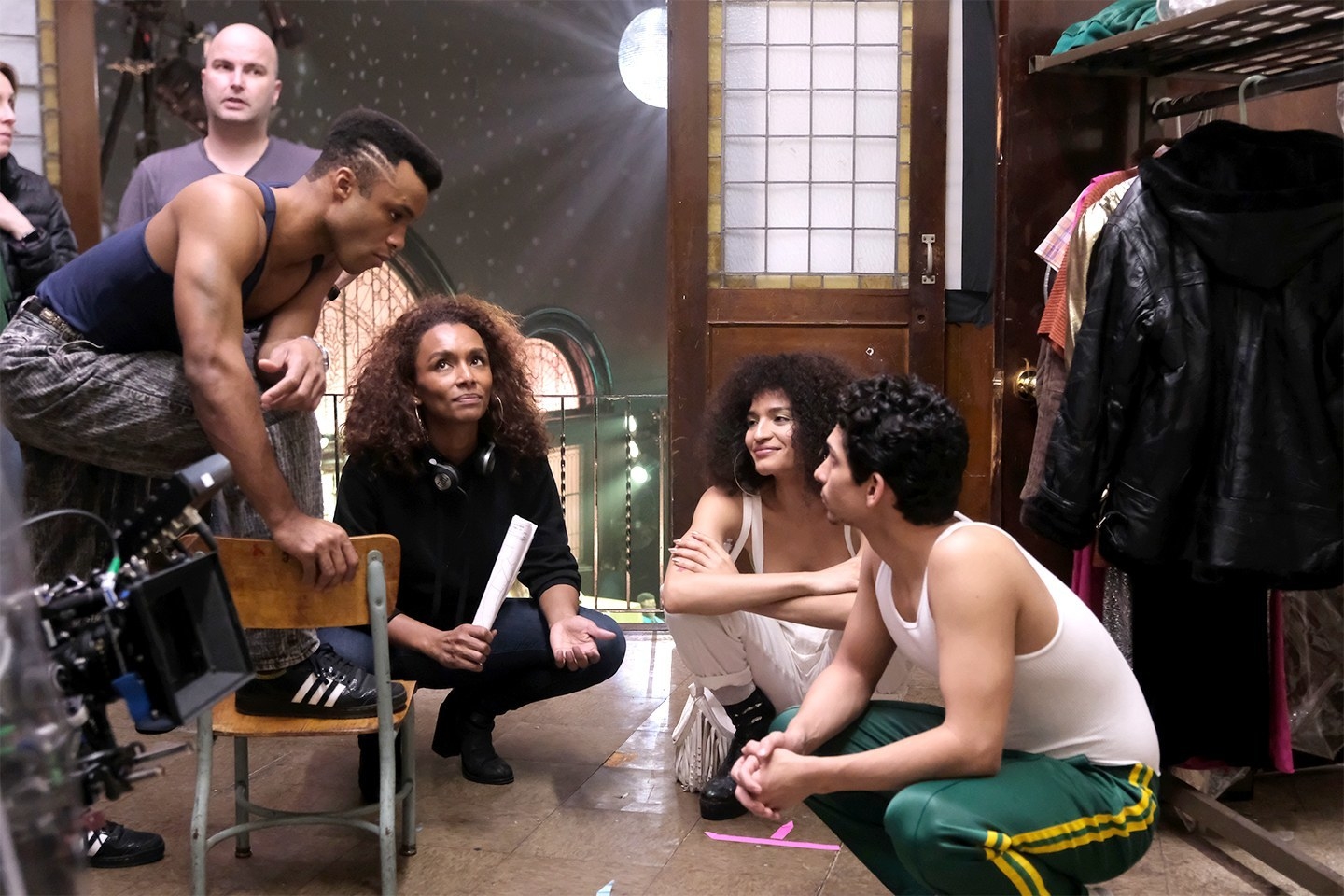 18.
Co-creator Steven Canals penned the first draft of the Pose pilot in 2014 while attending UCLA's grad film school.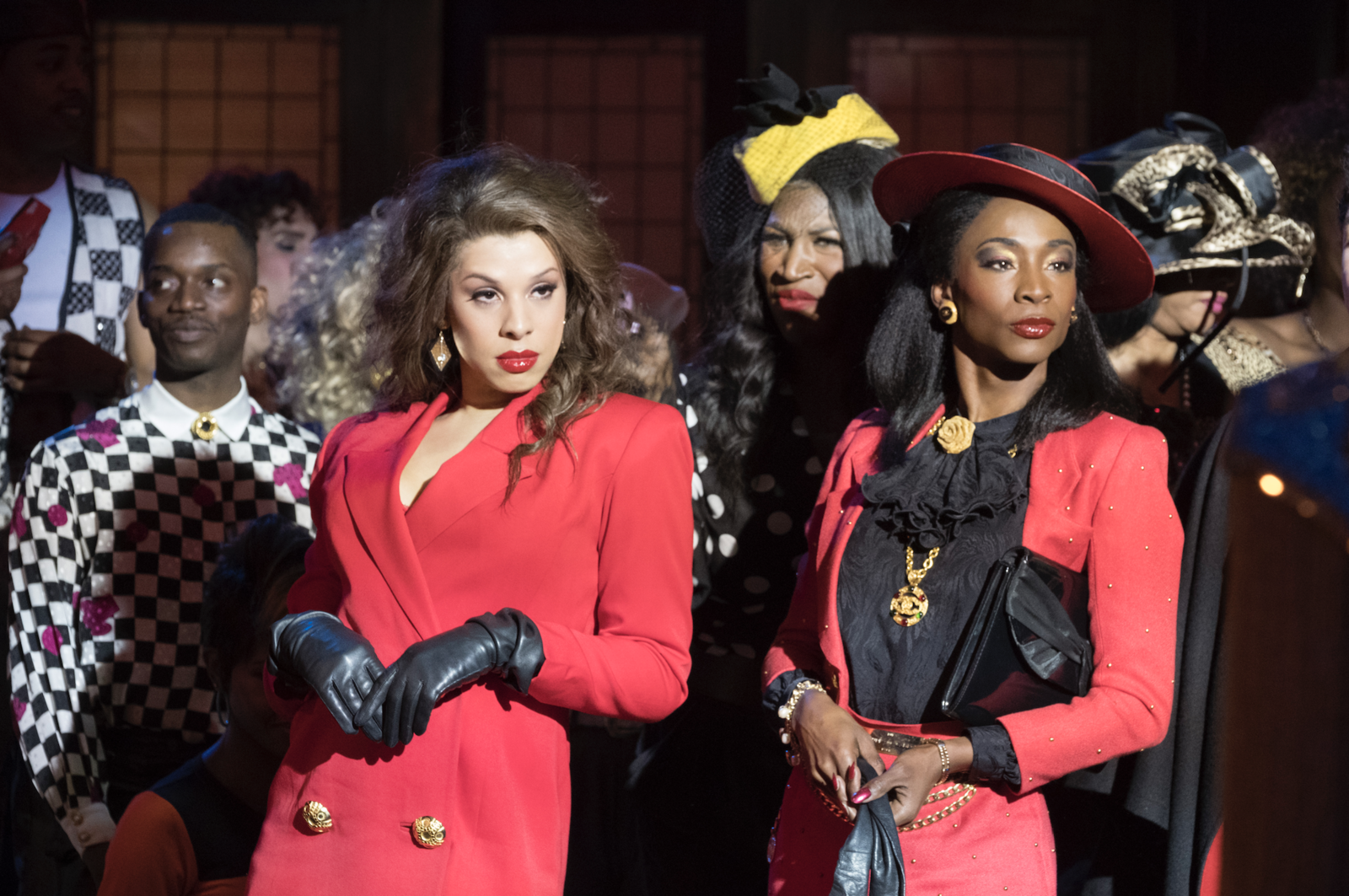 19.
Jennie Livingston's classic ballroom documentary Paris is Burning inspired the show's concept.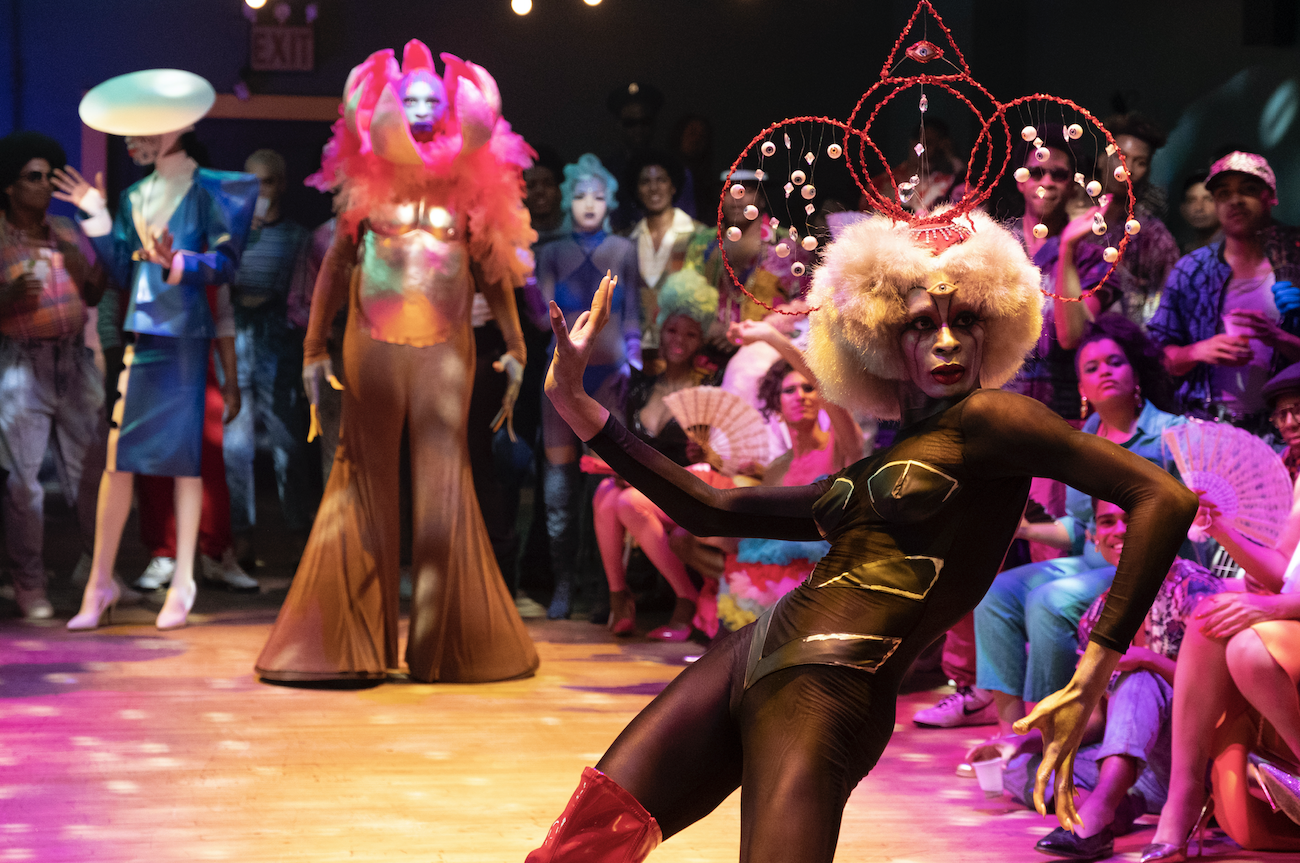 20.
And finally, Steven said he pitched the show 150 times before he finally got a yes, which came from Hollywood mogul Ryan Murphy.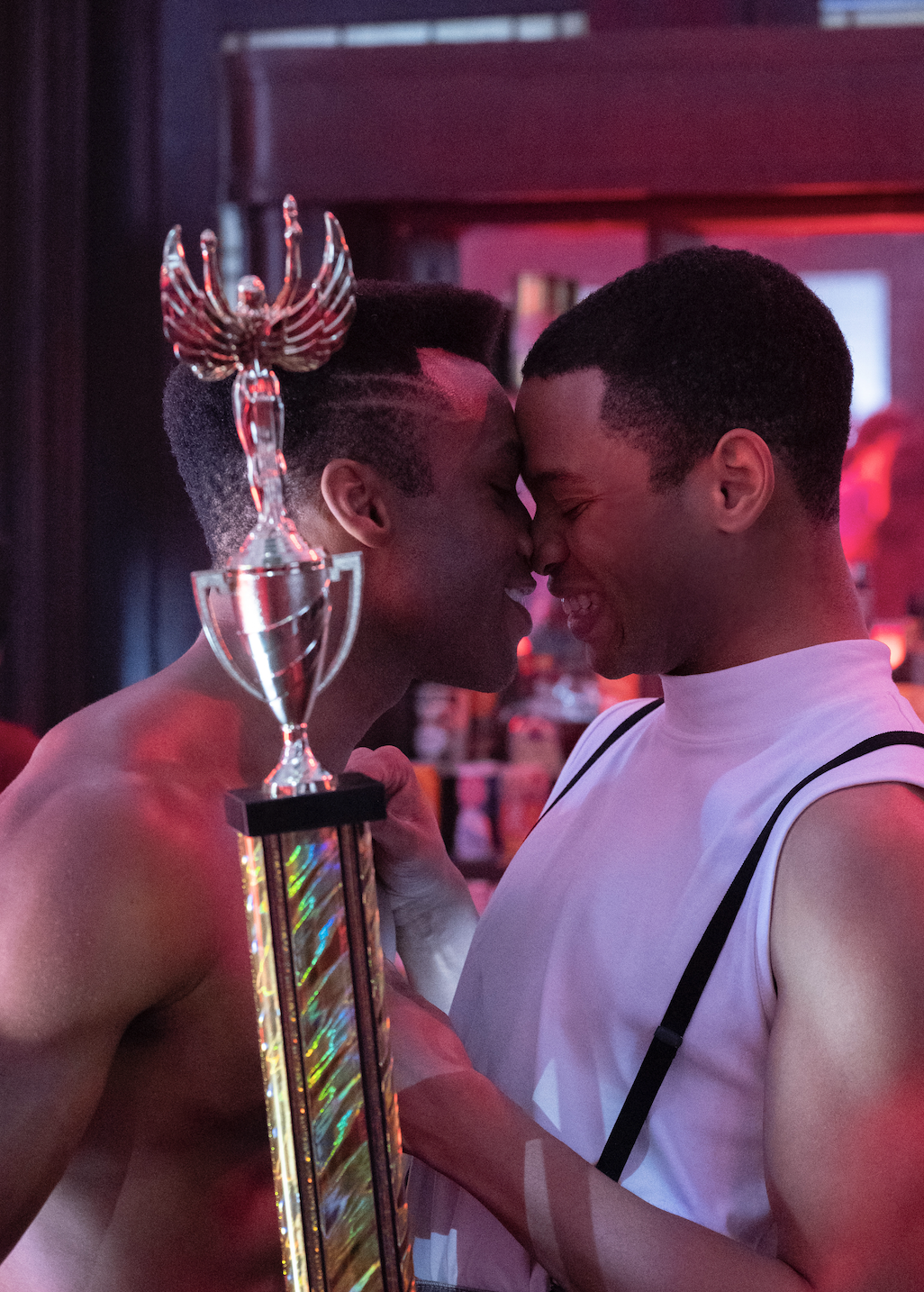 Catch the latest season of Pose every Tuesday at 10PM EST on FX.