From couture shows in Paris to red carpet events in Cannes, it seems all of France is looking devastatingly chic this week. Those who attended the Cannes Film Festival's opening ceremony last night came in style, and while every ensemble thoroughly dazzled me, there were a few that really stood out.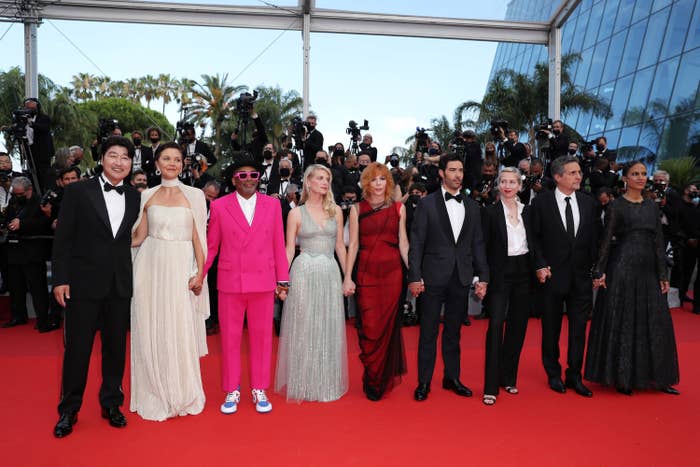 The director behind BlacKkKlansman, Da 5 Bloods, and dozens of other titles — who is the head of Cannes' competition jury this year — arrived in a bright pink suit with rimmed sunglasses to match. His Nike sneakers and fedora completed the look perfectly.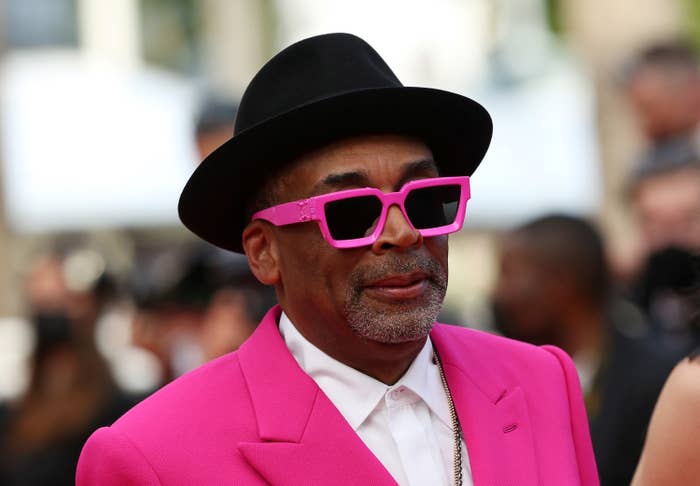 Bella Hadid was one of several notable people outside the film and television industry who graced the Cannes carpet.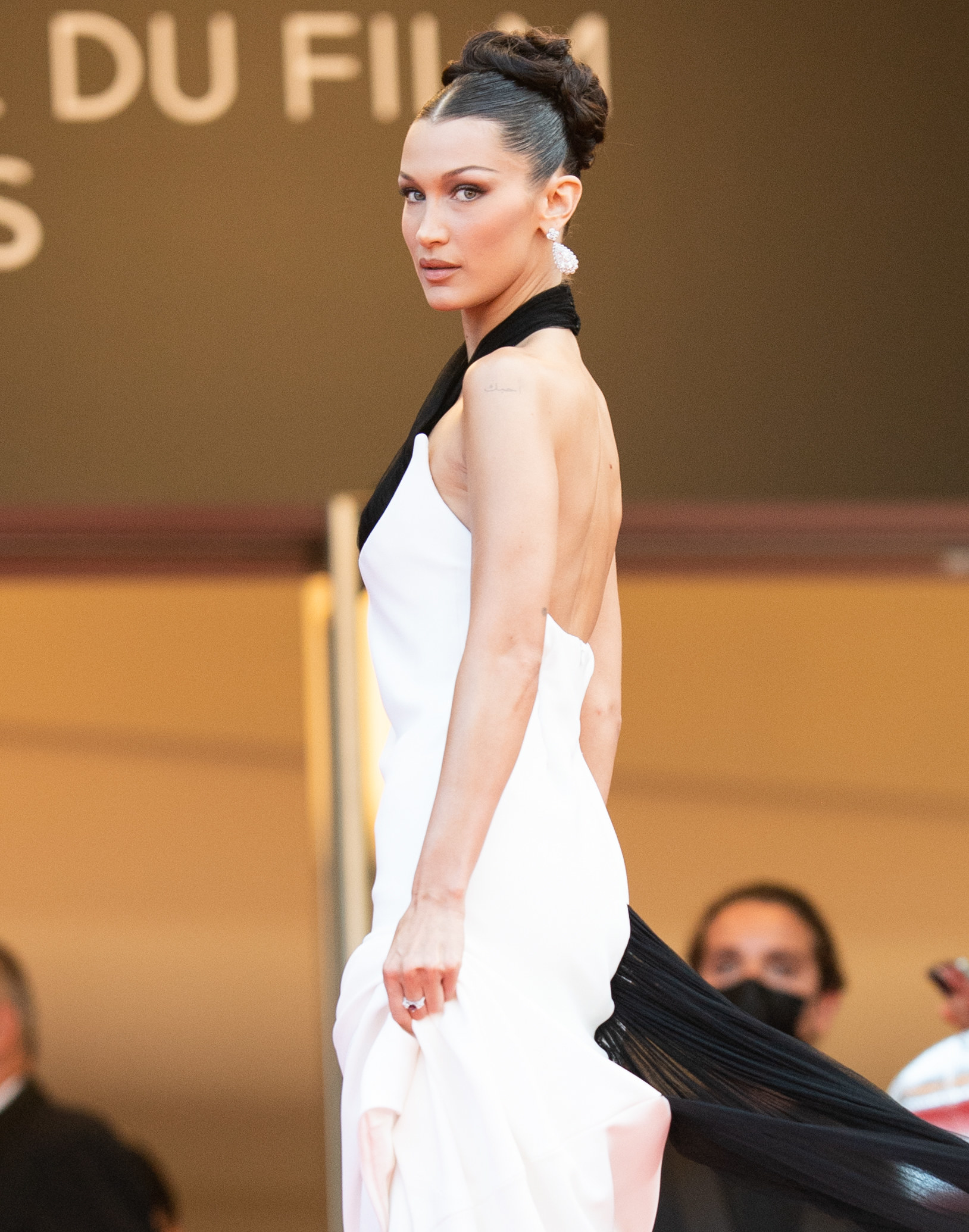 As always, the supermodel was radiant. The hair! The earrings! The tulle!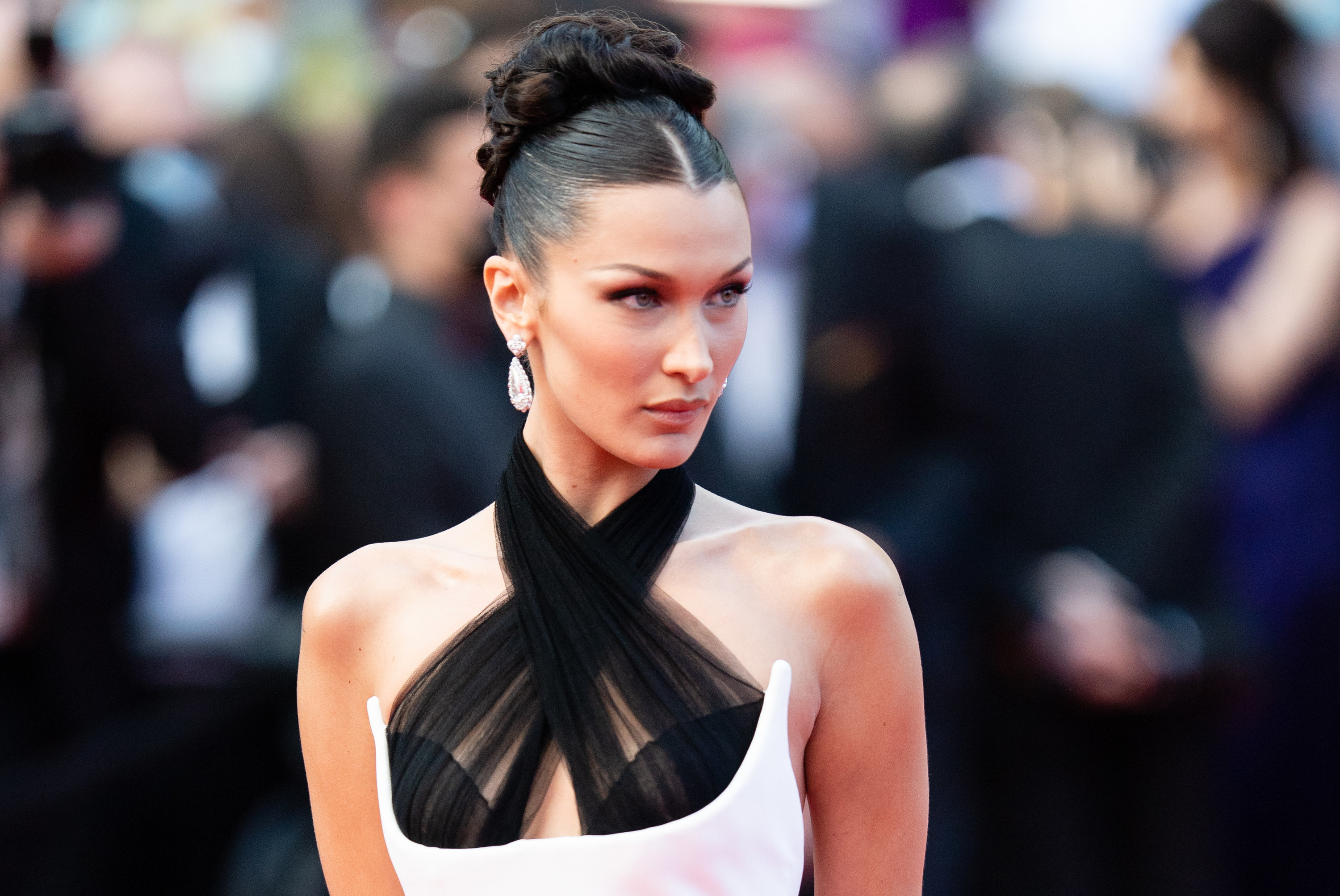 Maggie Gyllenhaal, a member of the film festival's jury panel alongside Spike, wore a floor-length crimped dress and cape with sparkly heels. Divine!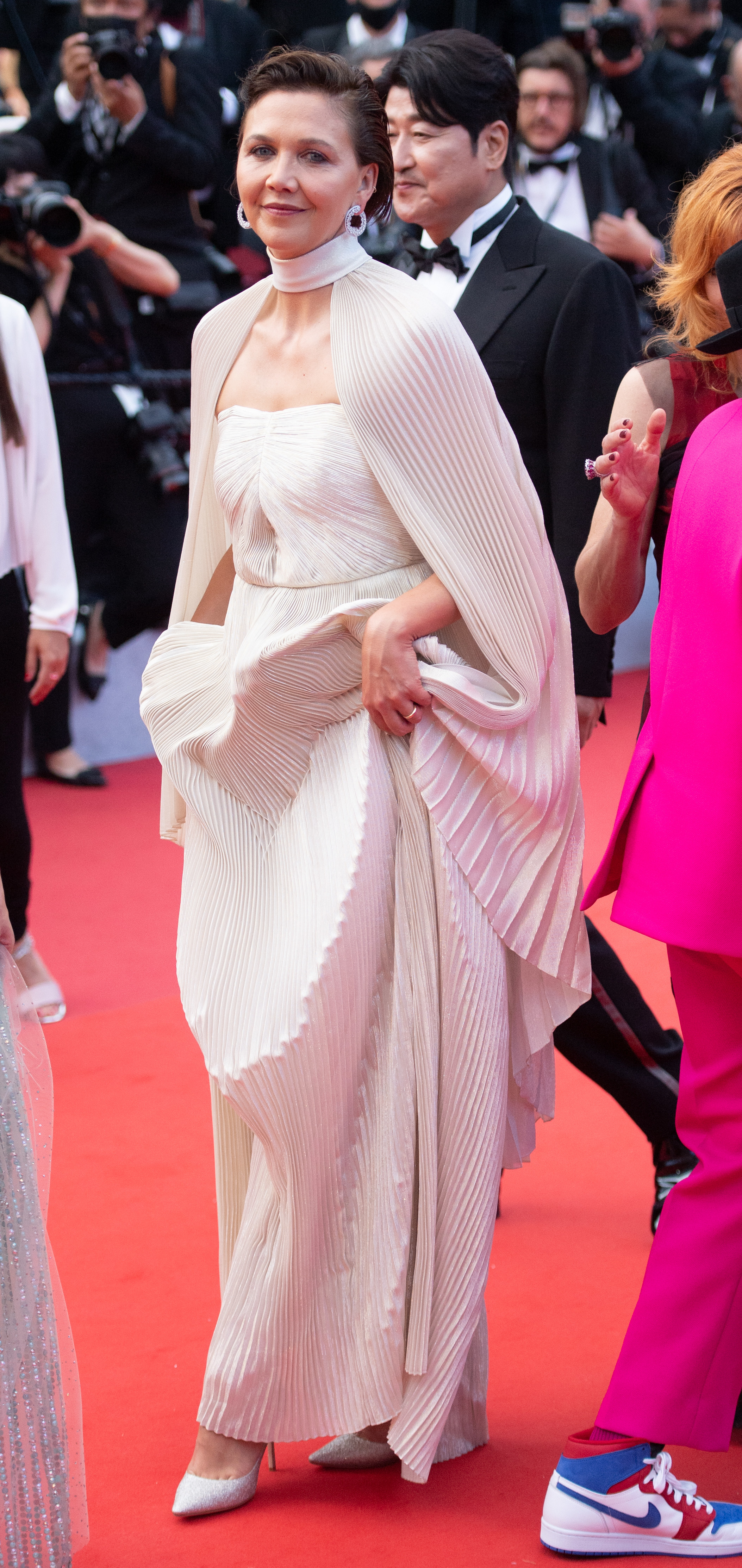 Jessica Chastain's lacy black ballgown was equal parts elegant and cool.
Please take note of Mati Diop's red carpet attire. The French actor and Cannes jury member pulled out this stunning classic-yet-contemporary dress for the opening ceremony, and, wow, I was here for it.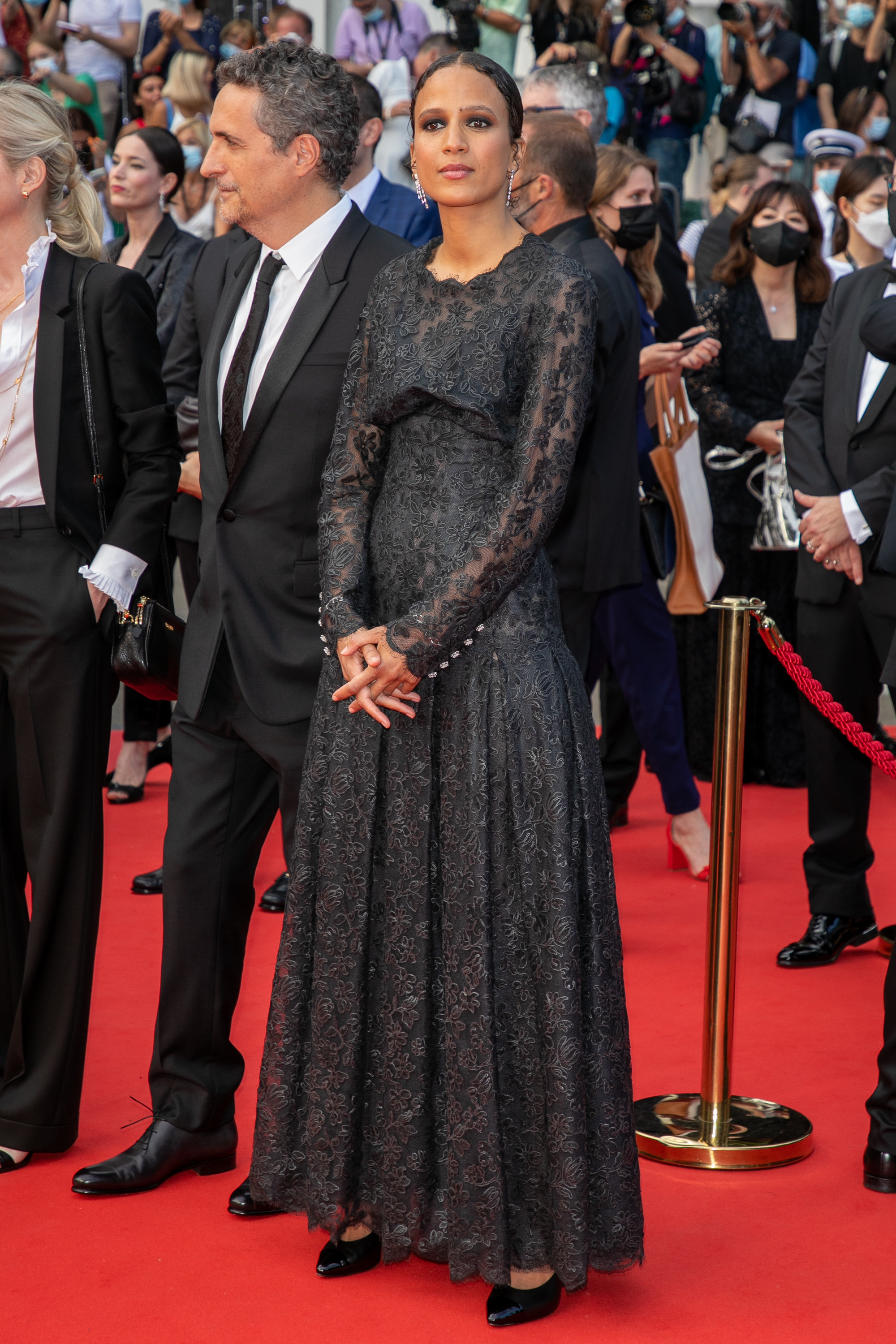 There were numerous celebrity appearances at Cannes' 2021 debut:
Camélia Jordana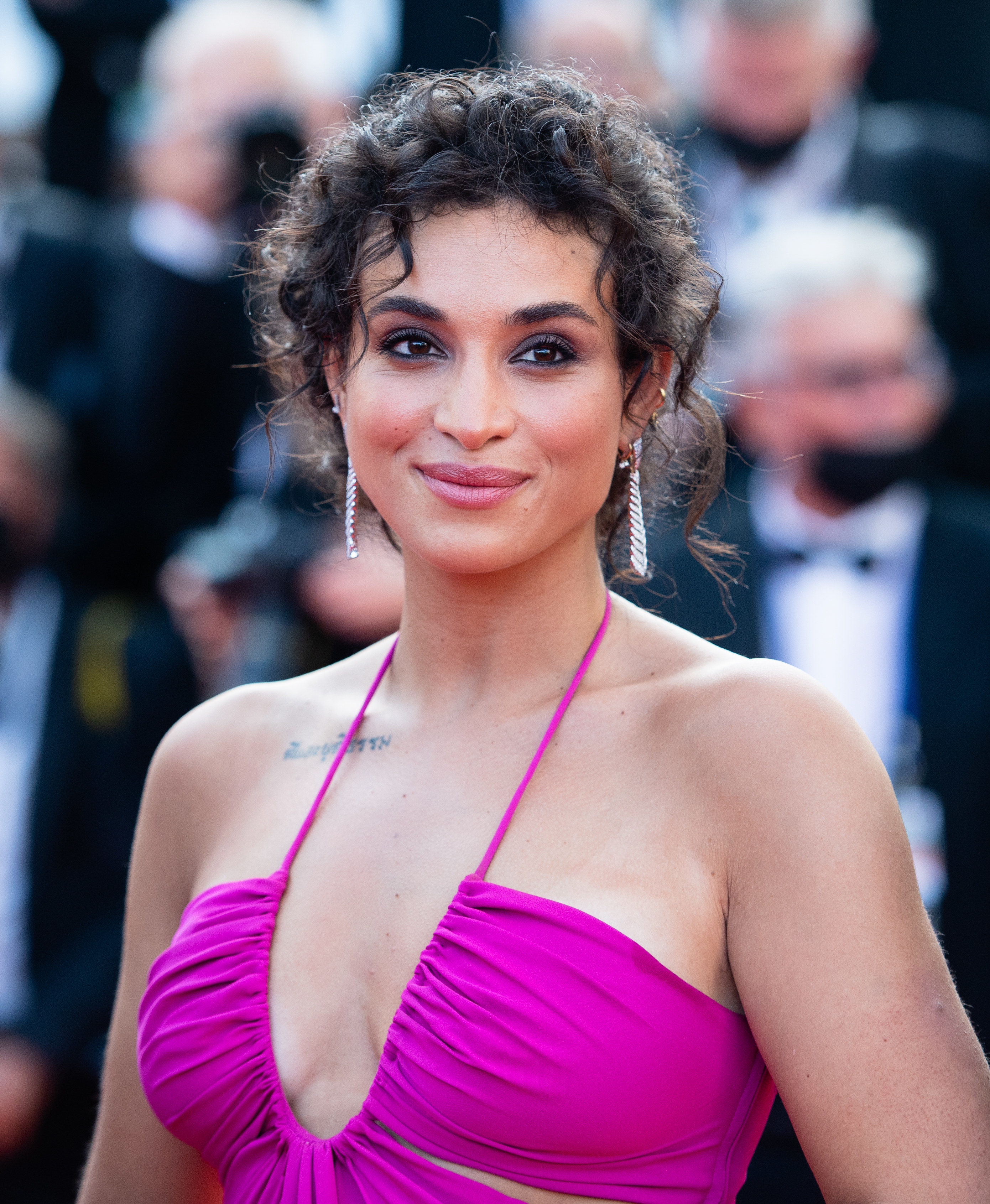 Jodie Foster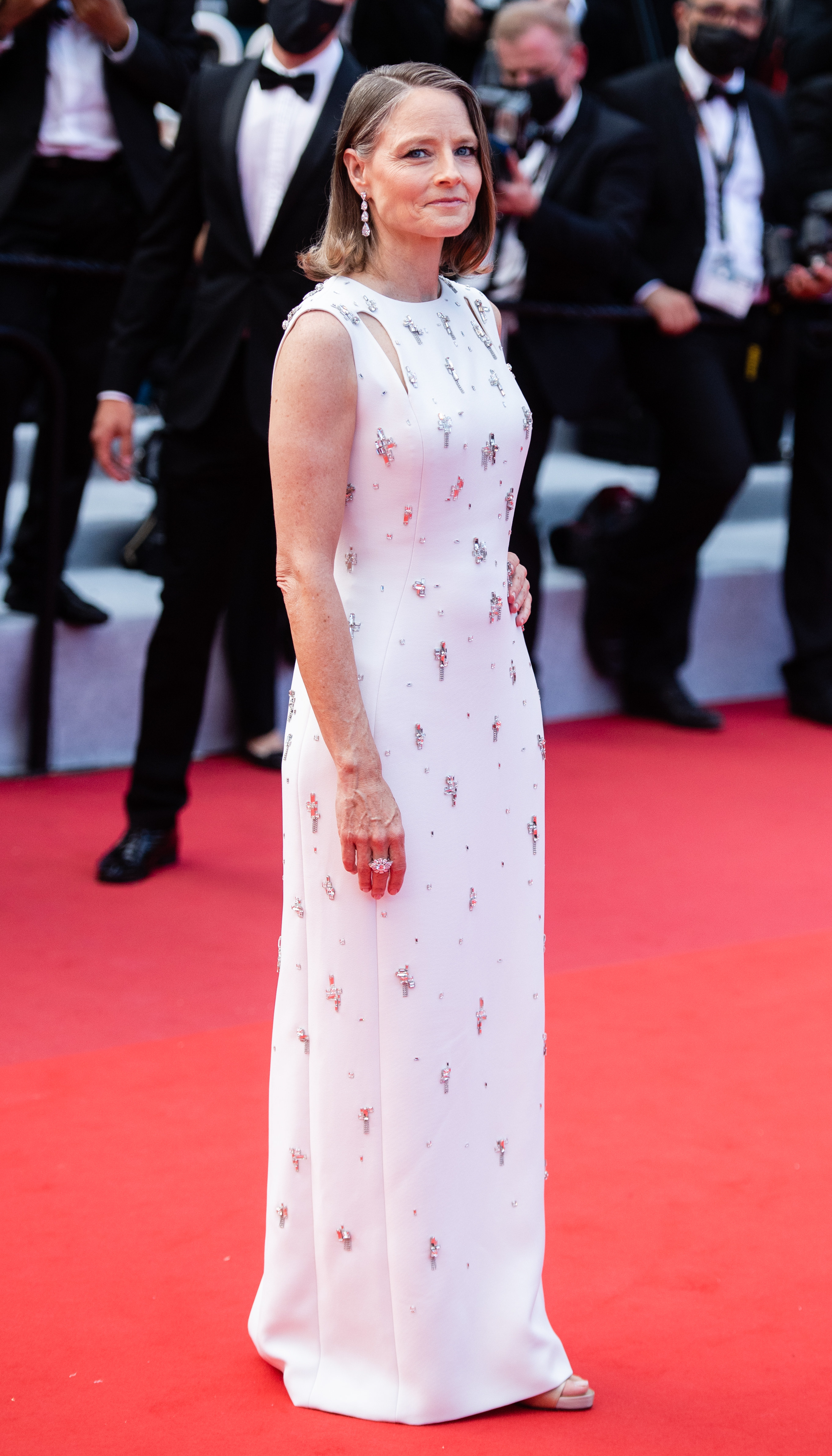 Candice Swanepoel
Lou Doillon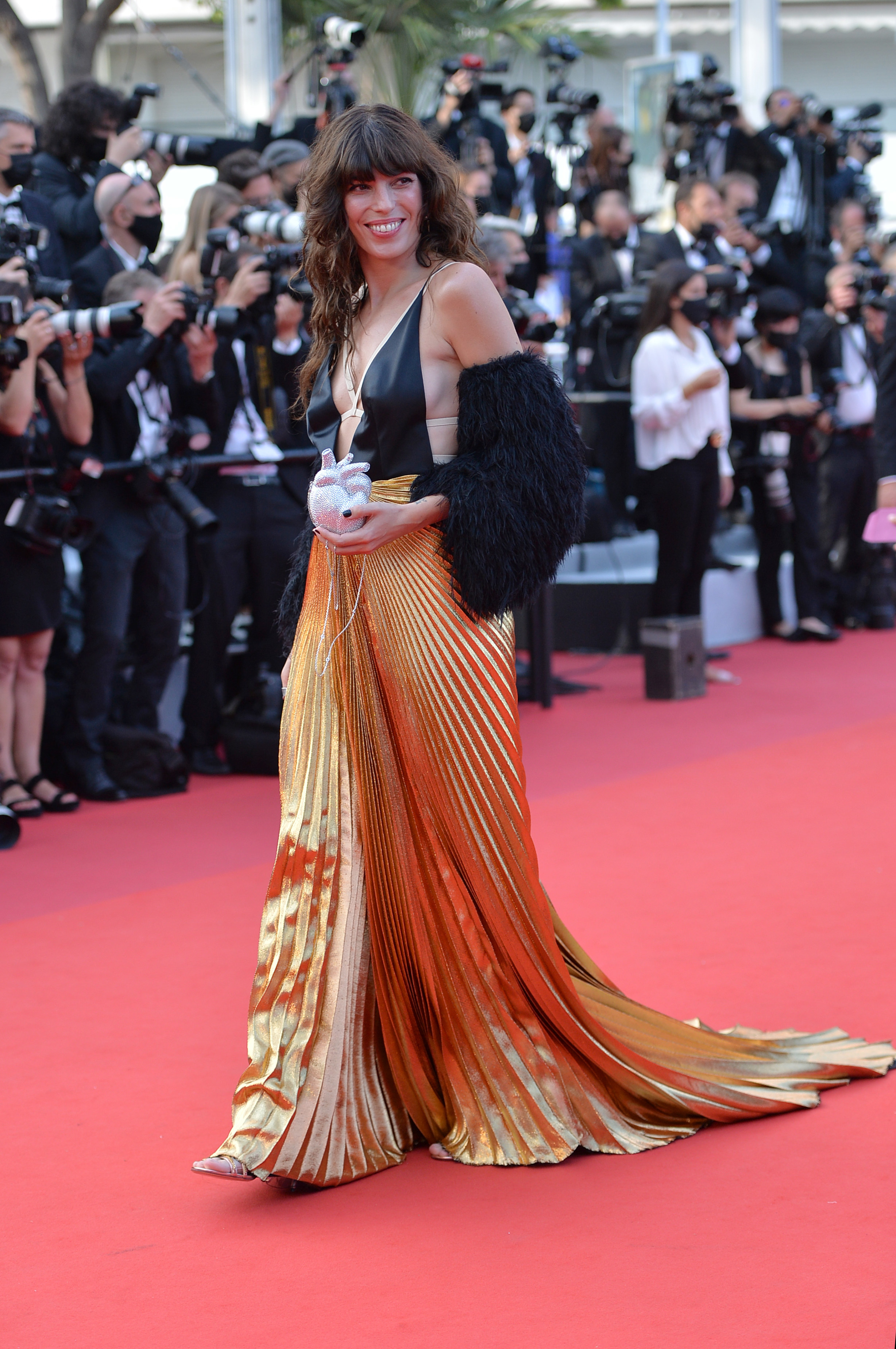 Carla Bruni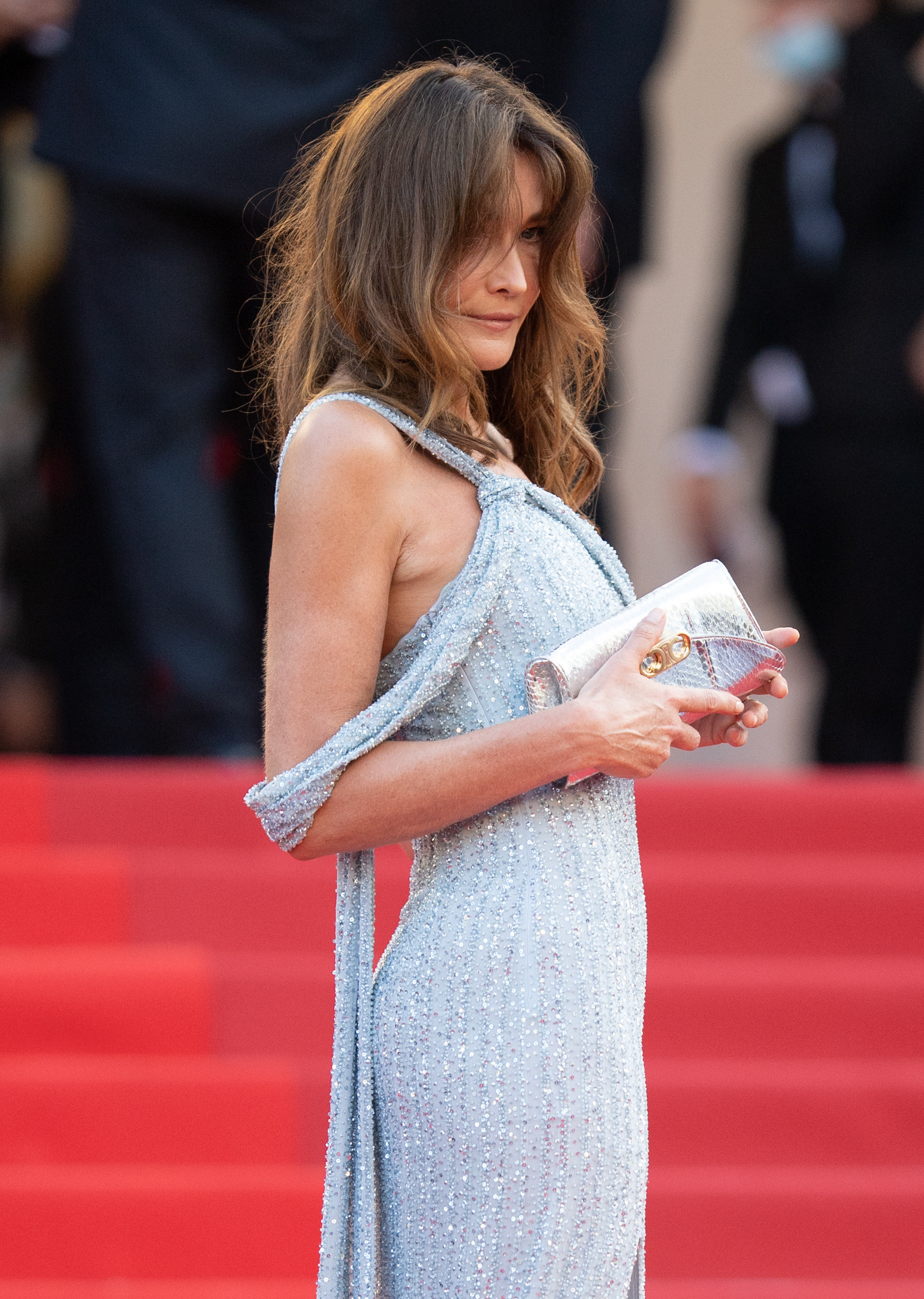 Bong Joon-Ho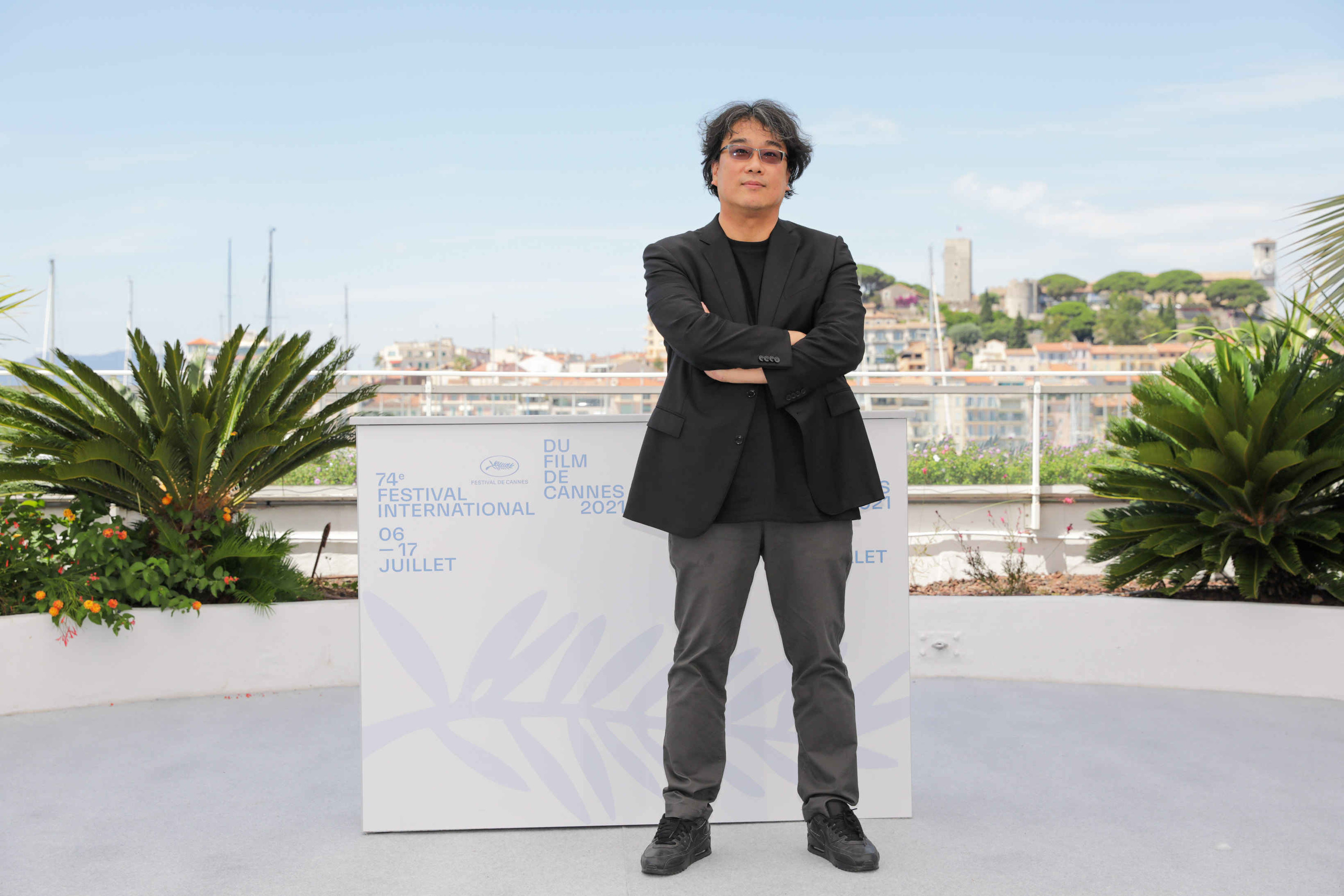 Melanie Laurent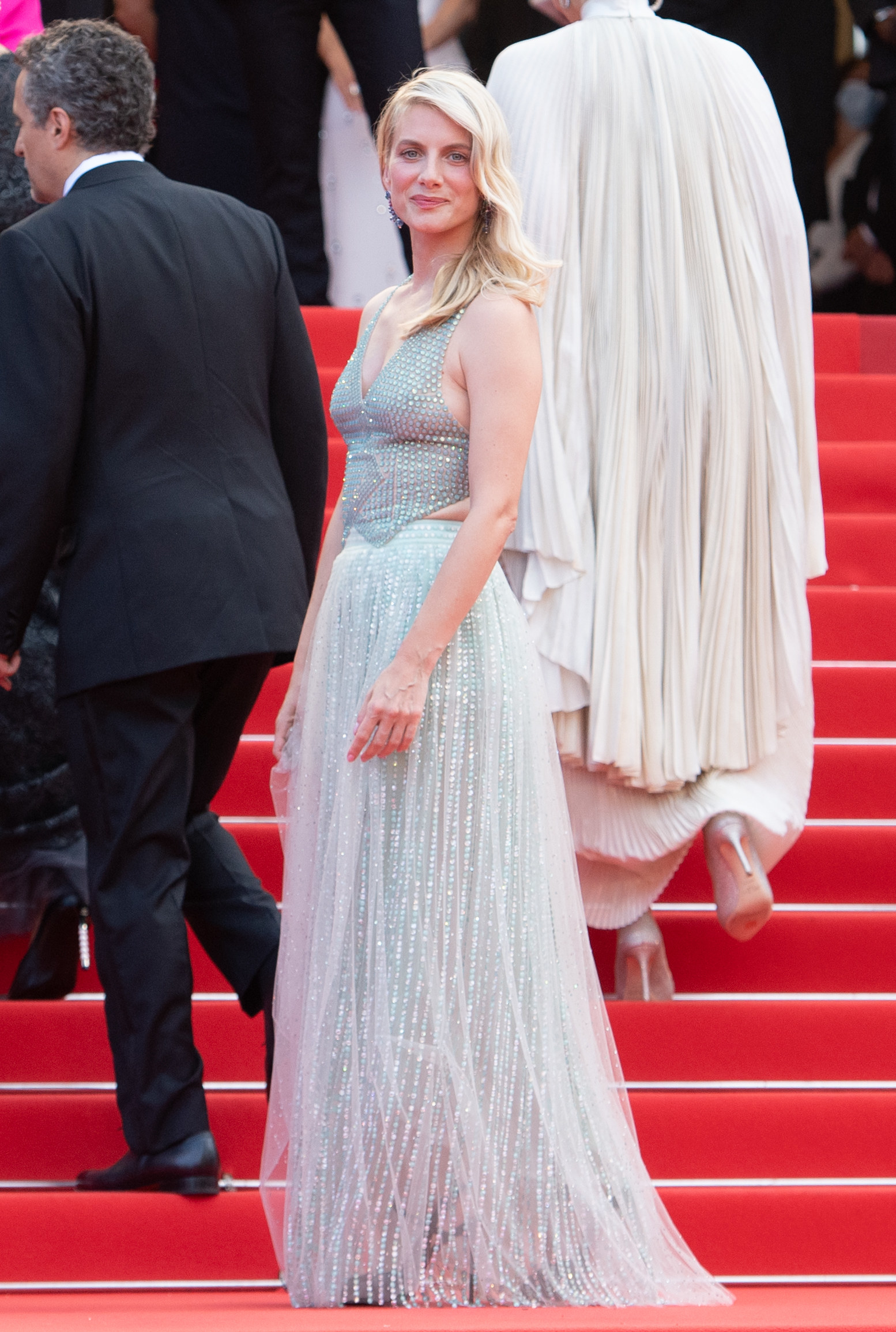 Jessica Hausner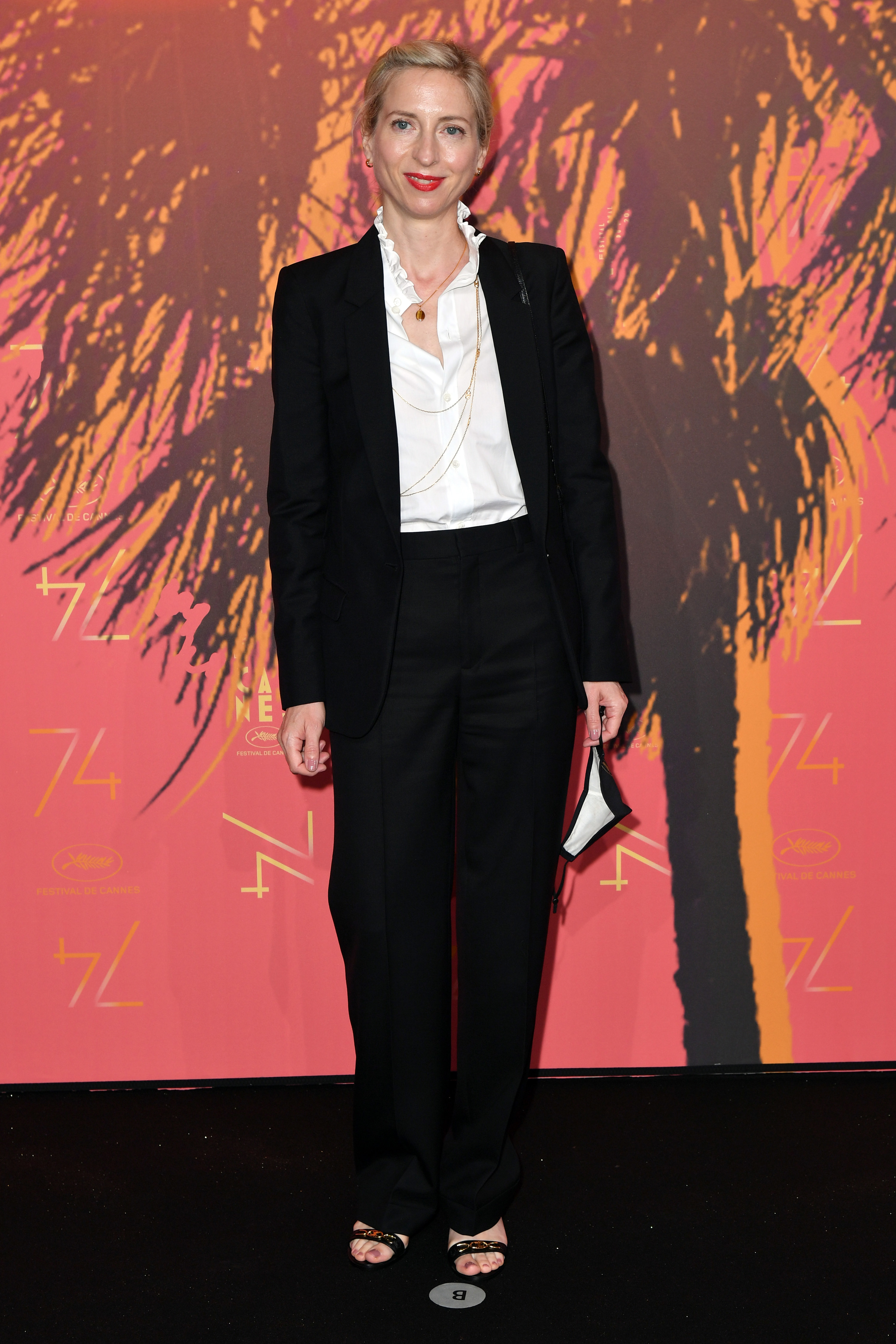 Song Kang-ho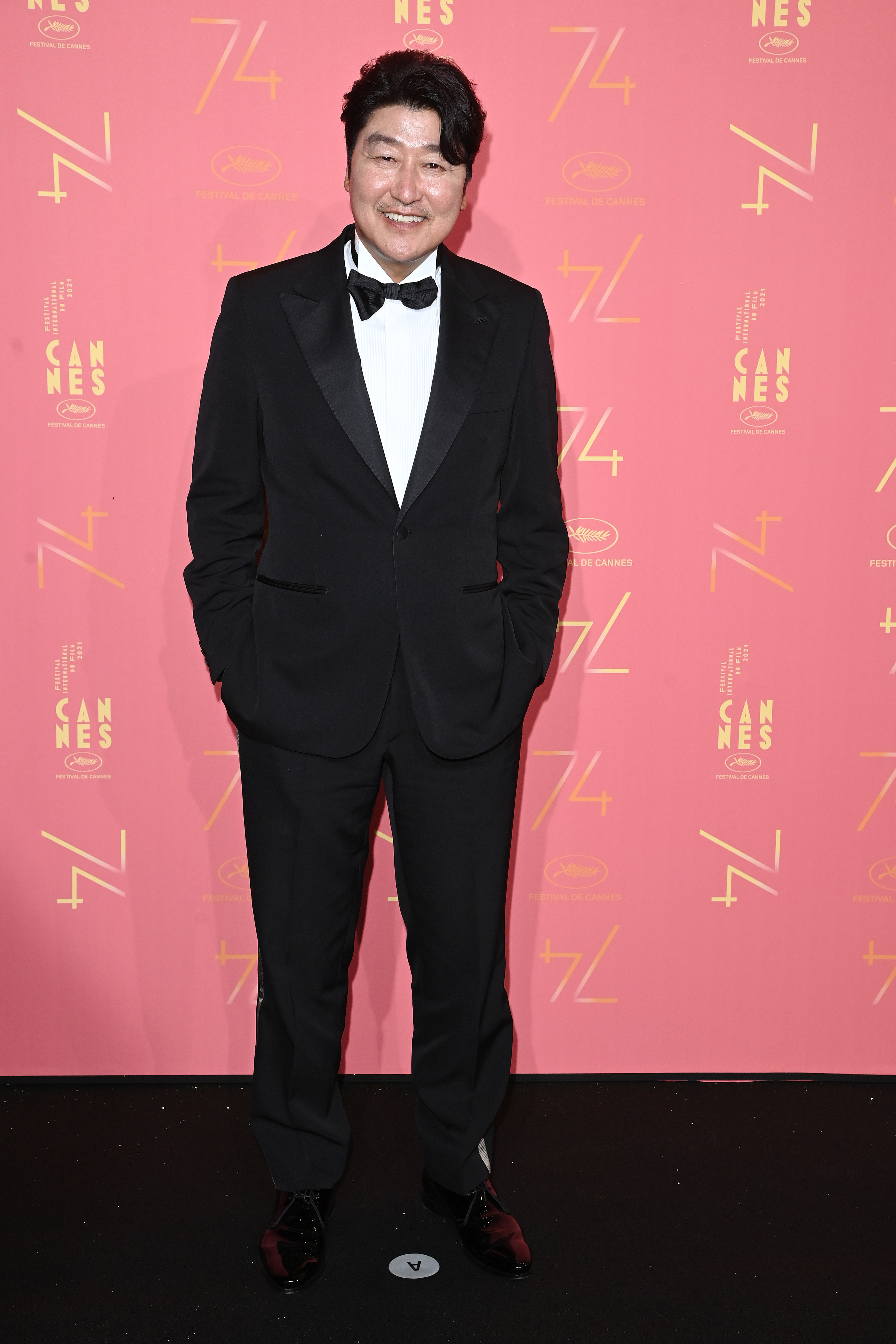 Tahar Rahim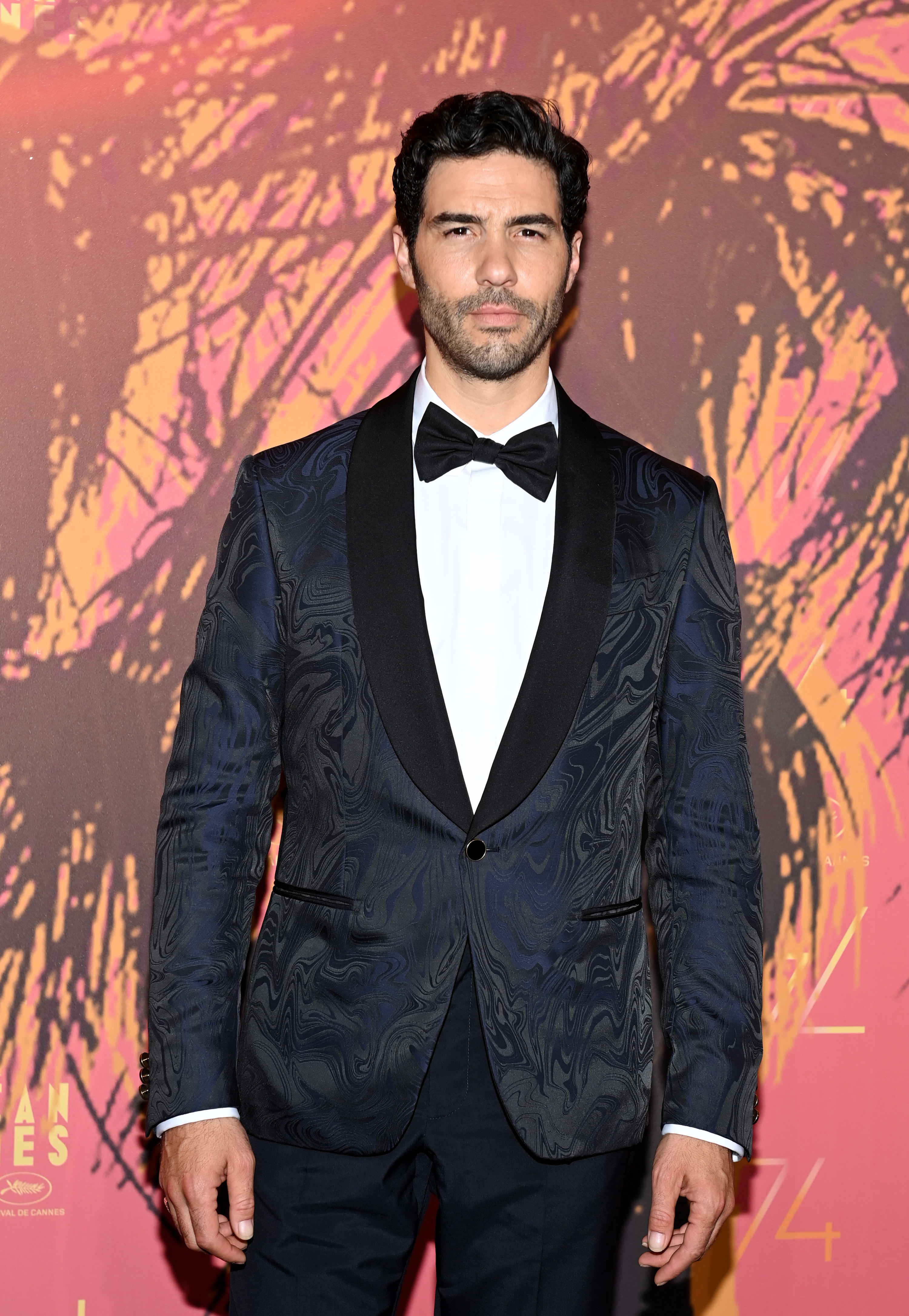 Mylene Farmer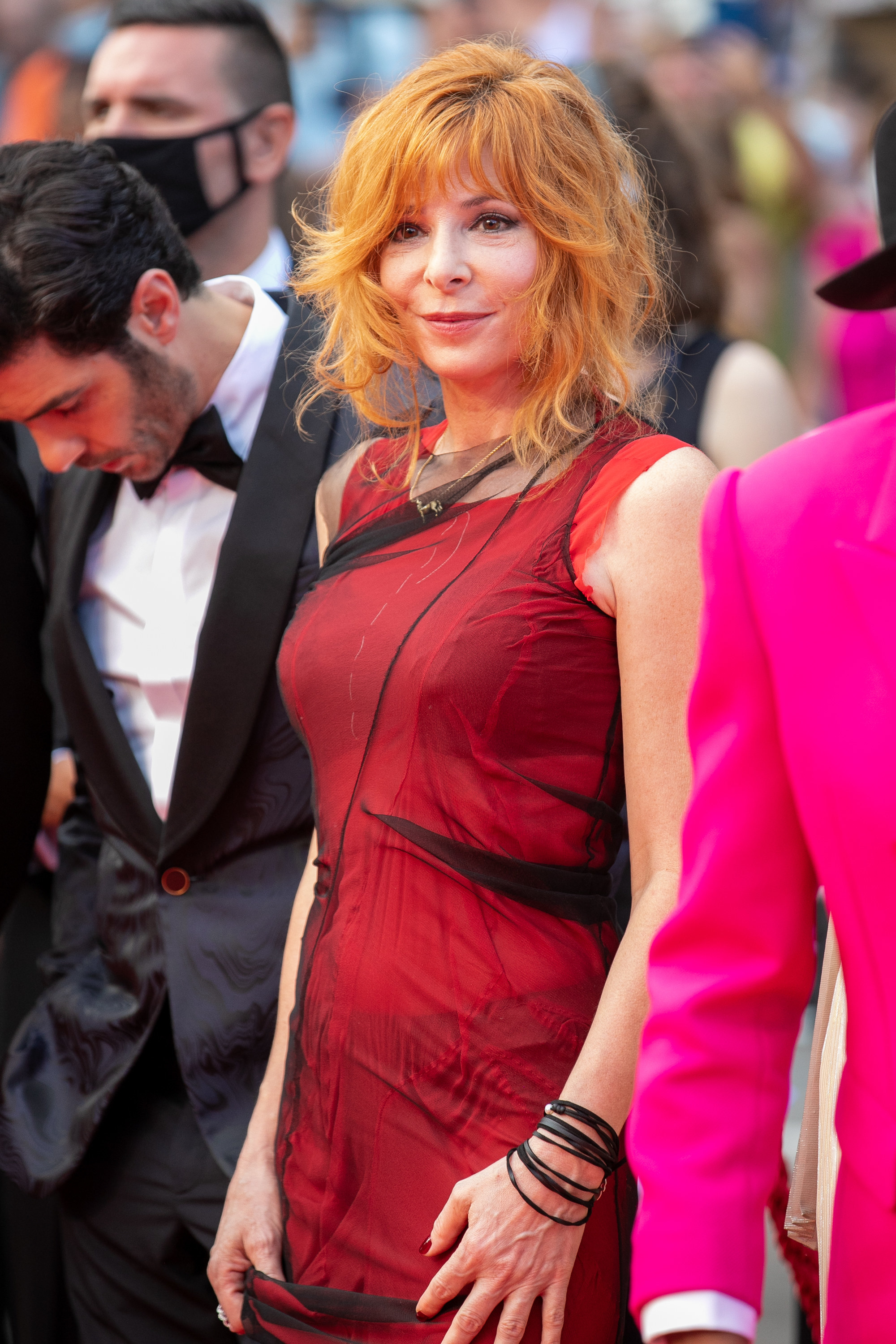 Andie McDowell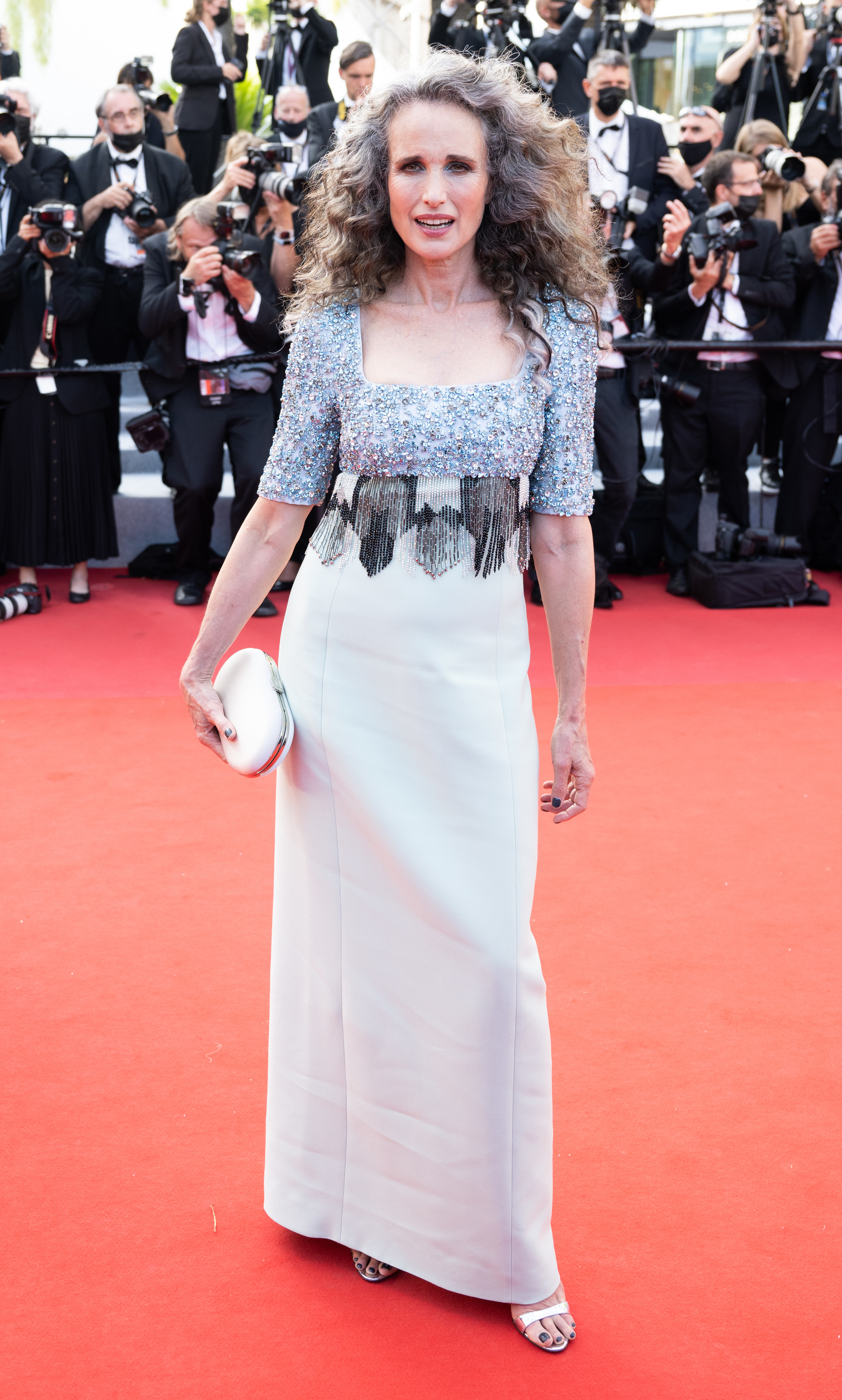 Noemie Merlant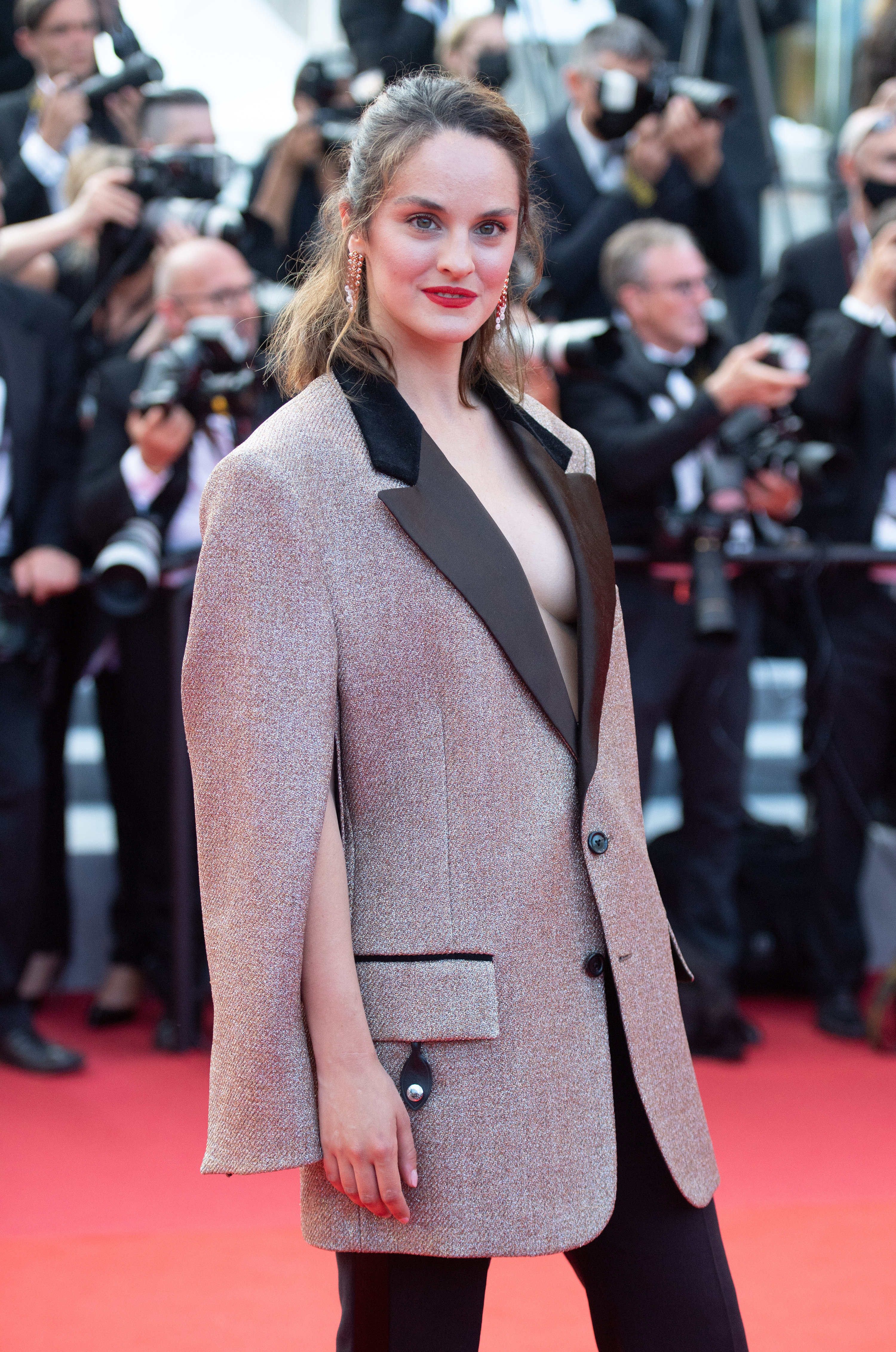 Melanie Thierry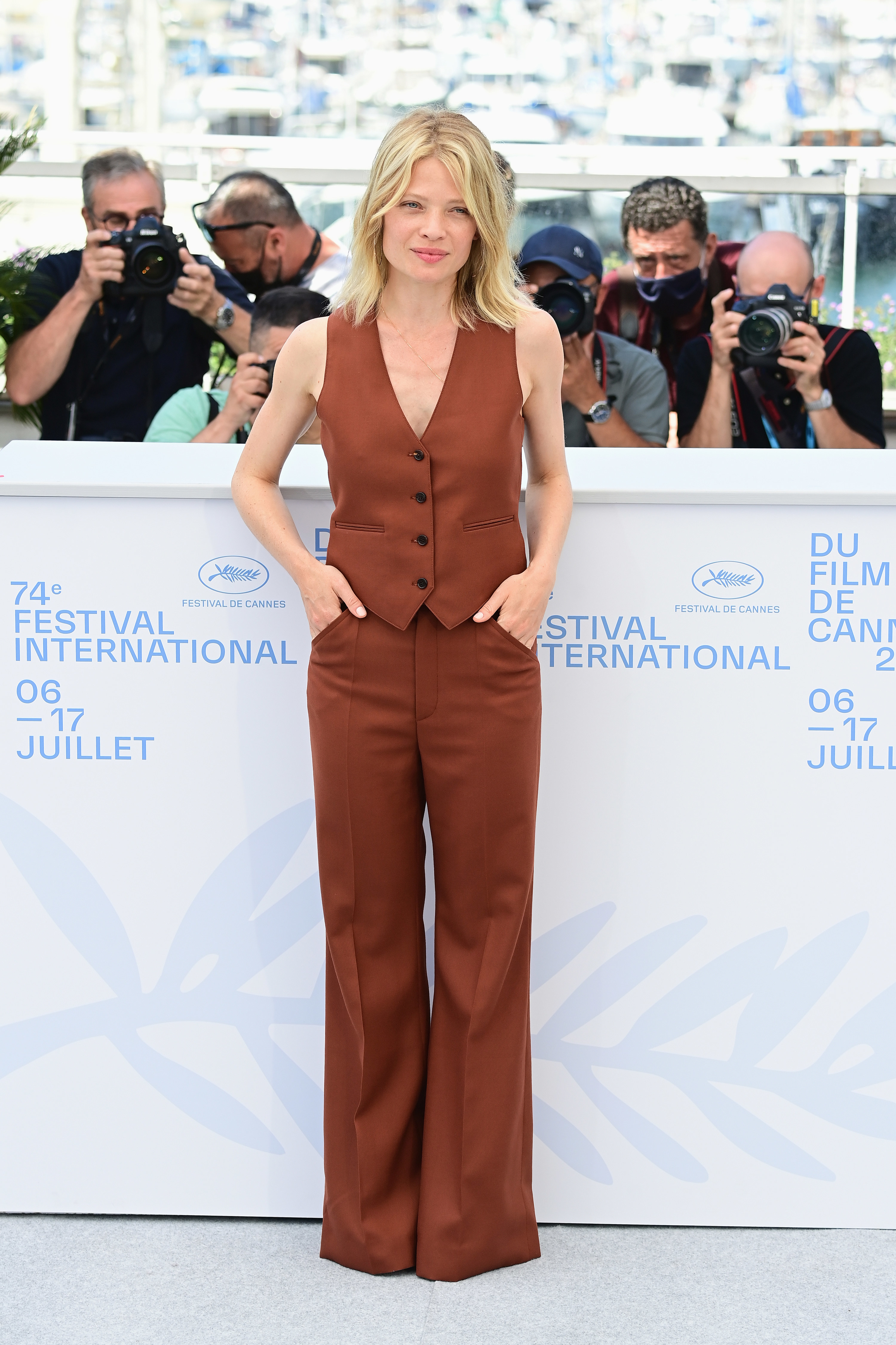 Whose red carpet look was your personal favorite? If you're struggling to pick just one, I get it, and please feel free to share your top five, ten, etc., in the comments below.