Kevin Mchale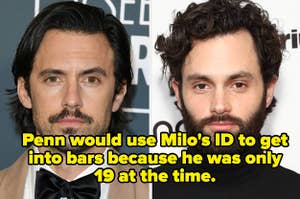 "Oh my god, they were roommates!"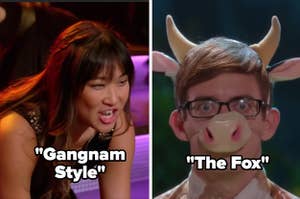 I think I honestly blocked that performance from my memory.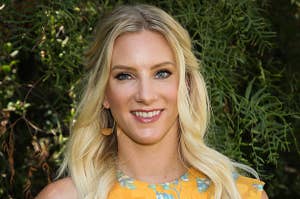 "I realize my words may have been insensitive to your experience."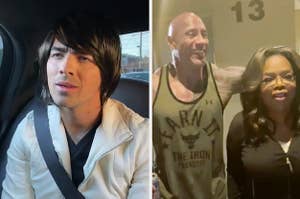 Remember when J.Lo and A-Rod flipped the switch?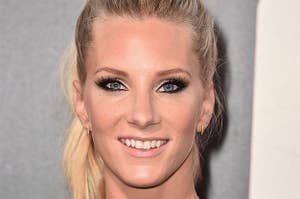 "I can't believe you're being serious rn."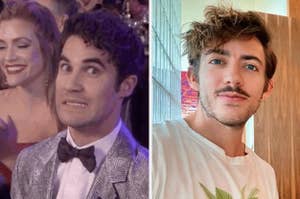 Me and Catherine O'Hara in Home Alone: "KEVIN!"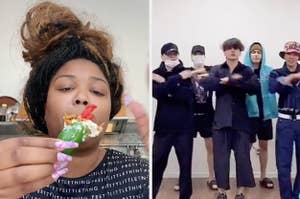 "TIKTOK WHAT HAVE U DONE TO ME?"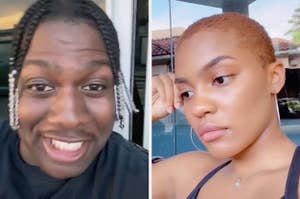 "Calvin Klein logo imprinted on my skin from my undies. How cool is that?"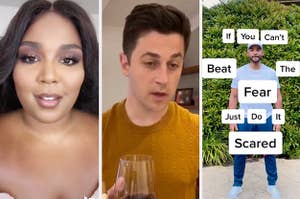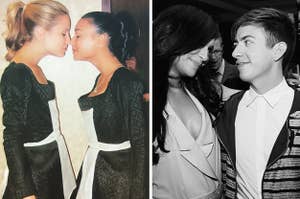 "With Naya, everything was possible."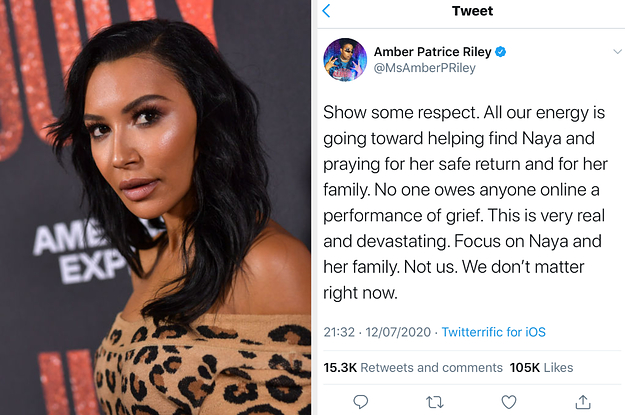 "No one owes anyone online a performance of grief."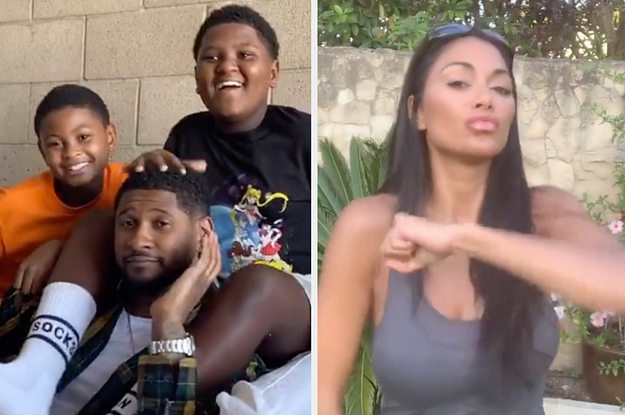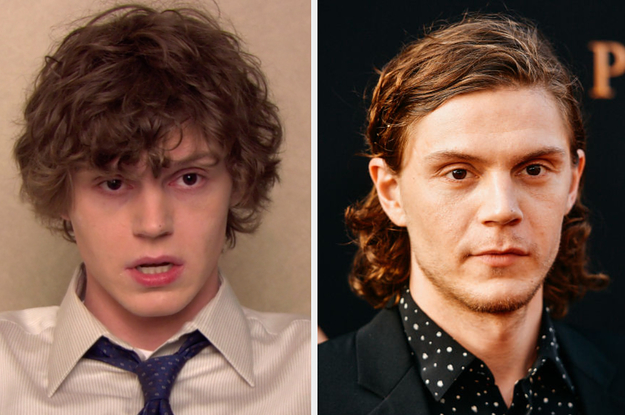 There are some *very* familiar faces here!
Somebody "help me now," 'cause I'm obsessed!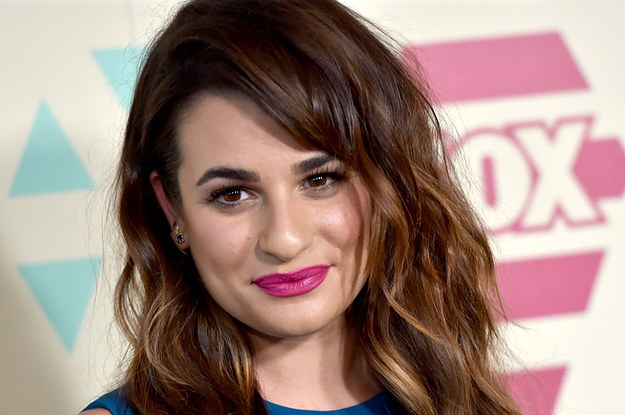 With a new TV show, a new book, and a new outlook on Hollywood, Lea Michele is primed for the next phase of her career.