Anyone who knows me, including my baffled coworkers, is aware of my OBSESSION with any and all things related to Glee.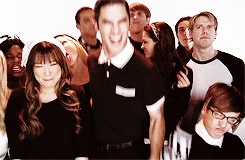 So when I found out that Kevin McHale, who played the lovable Artie Abrams, dropped a new music video for his single "Help Me Now" I, quite literally, have never rushed to watch something so fast.
My love of Kevin McHale dates back all the way to 2006 when my pre-teen ass was hardcore stanning his former boyband, NLT.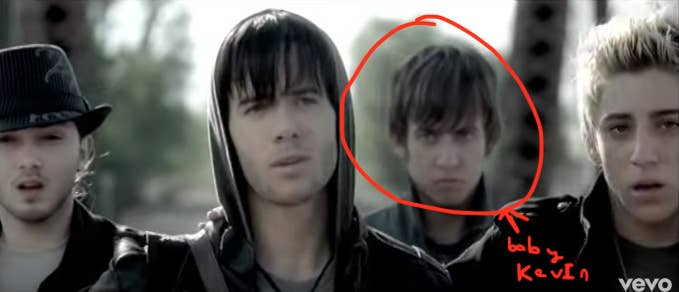 So when they *sniffles* disbanded in 2009, I was heartbroken. But it was fine because he was on GLEE!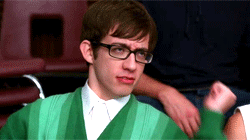 But alas, all good things must come to and end, which Glee eventually did back in 2015. Which brings us to the present, and now I can obsess over Kevin once again in his "Help Me Now" video.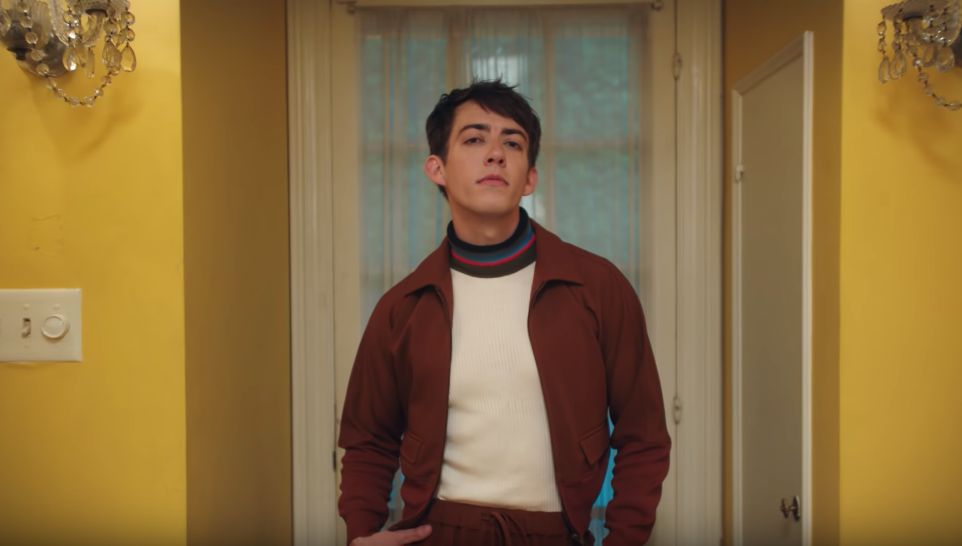 Like wow, over a decade later and Kevin's still got the damn thing.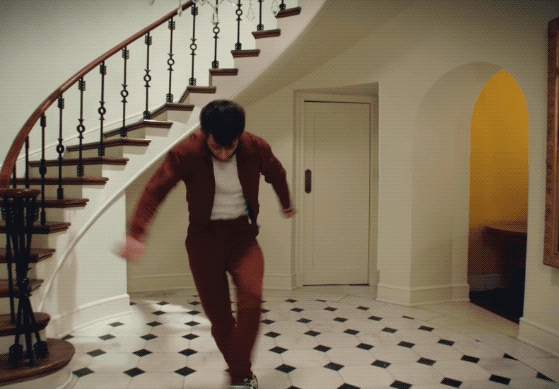 Dancing aside, this song is a BOP and a half. I will be humming it all day and am apologizing to my coworkers in advance.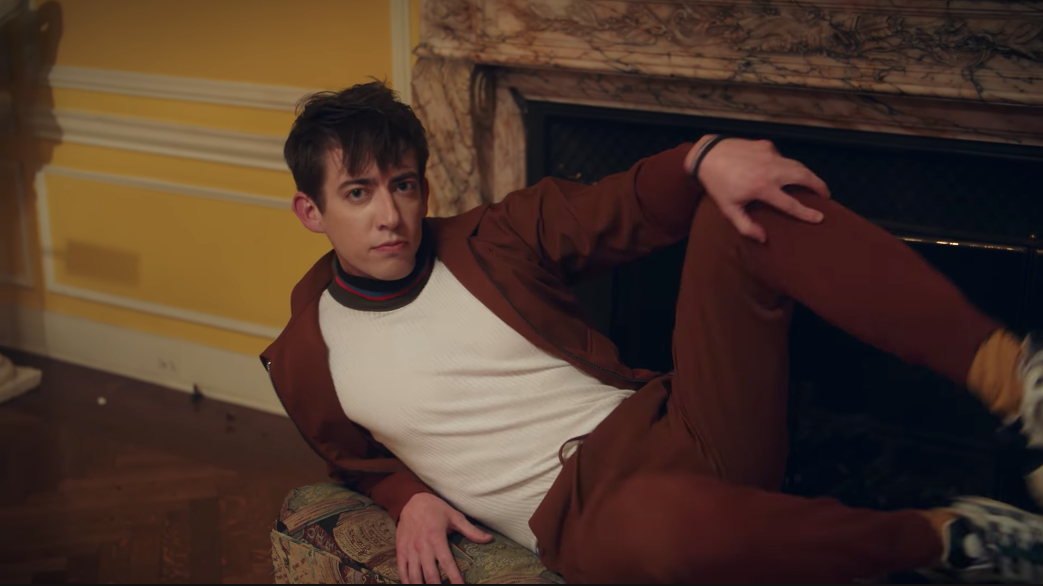 I'm not kidding, this is a pic of my Spotify queue.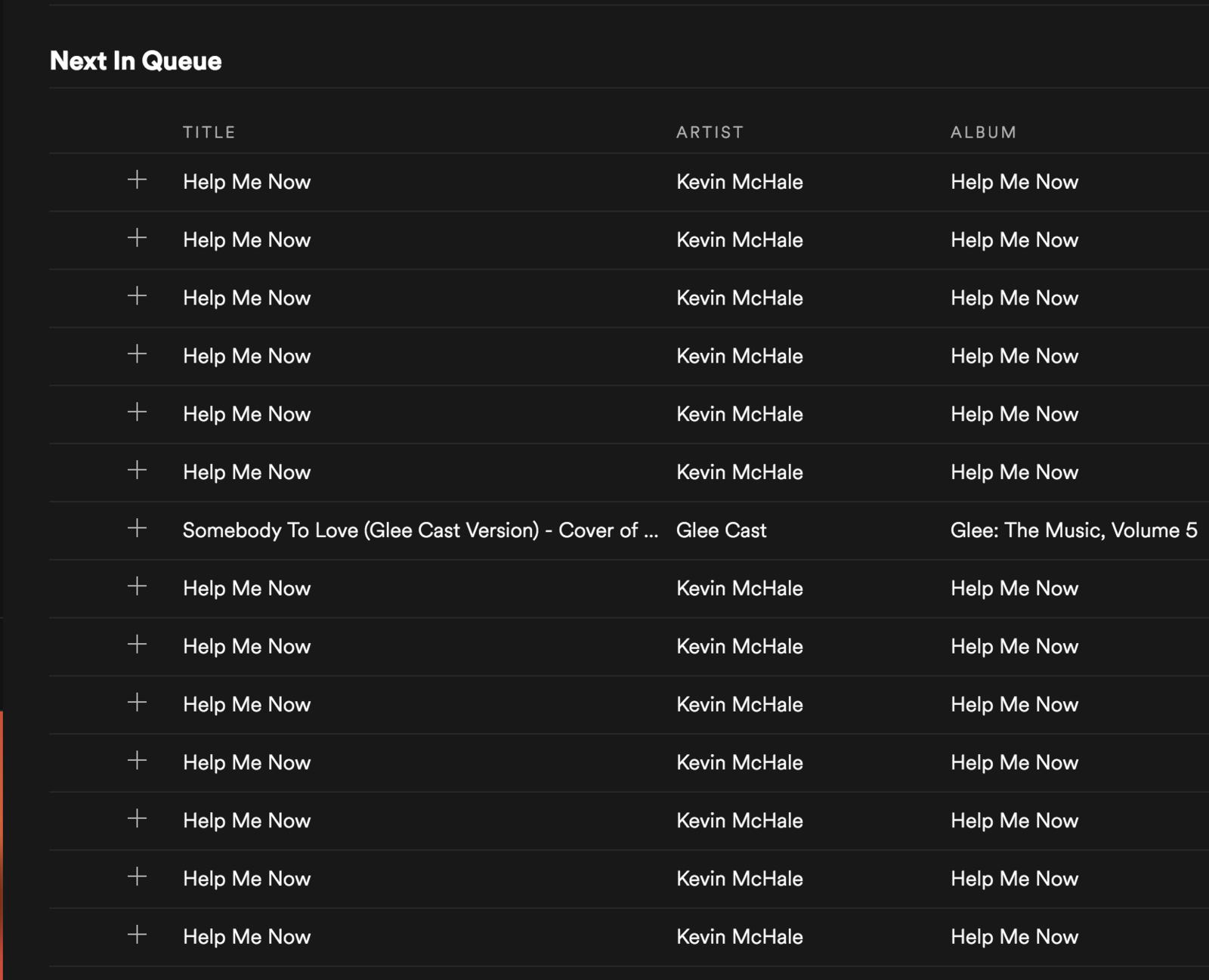 So yeah, go check out "Help Me Now" by Kevin McHale ASAP. It's got a hip beat, it's got dope dance moves, AND it's got Artie from Glee. What more could you ask for?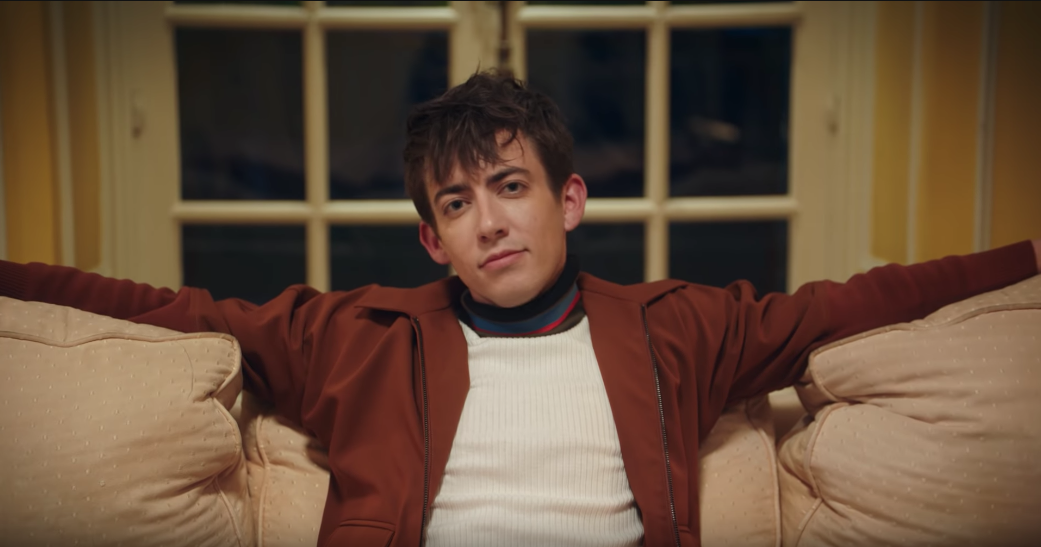 And if ALL OF THAT somehow didn't convince you, watch for the precious Nolan Gould cameo.