Lovers of Glee! Last night on Drop The Mic, we were blessed with a reunion of some of our favorite characters from our fave mid-2010 musical teen drama.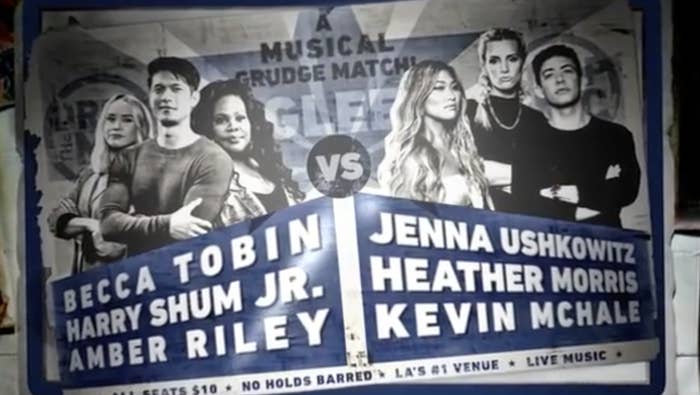 What I thought was gonna be a ~friendly~ competition between old choir mates quickly turned into a saucy battle of barbs and jabs that would make Sue Sylvester shake in her boots.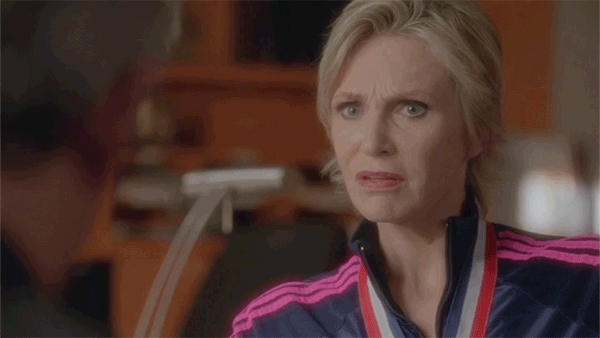 First, Harry Shum Jr. set the stage with this biting line: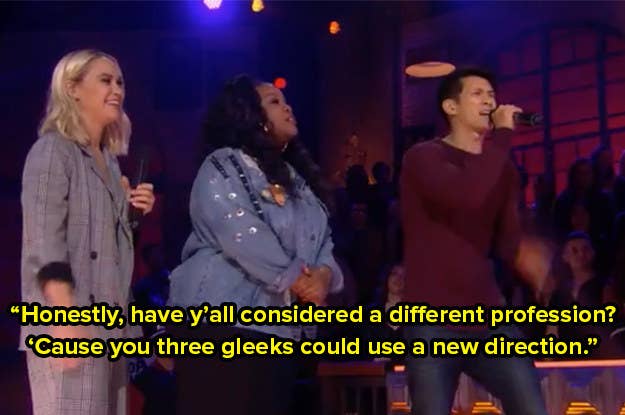 Then Jenna came at Becca and her generation of glee clubbers: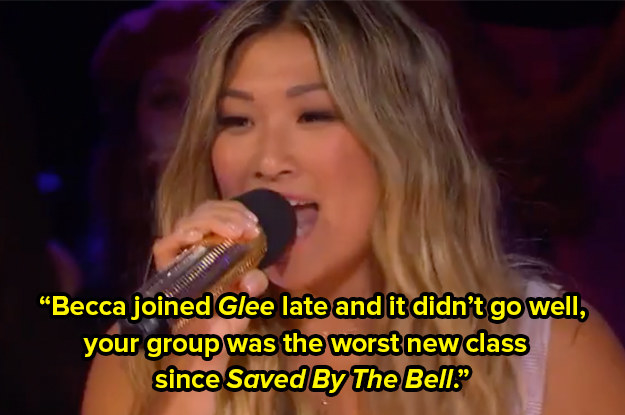 AND THEN things got heated when Heather came for everyone's necks: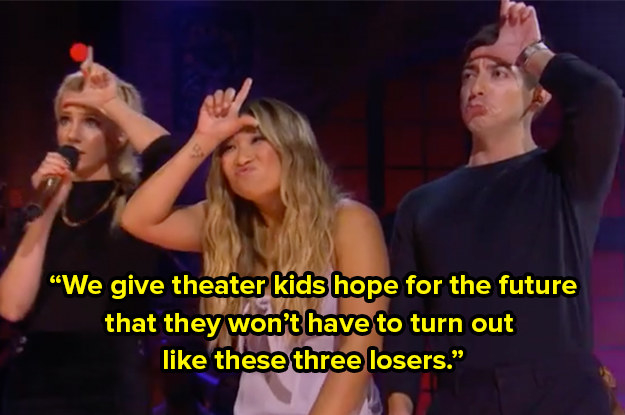 But, alas, Amber shut the place down with these simple words: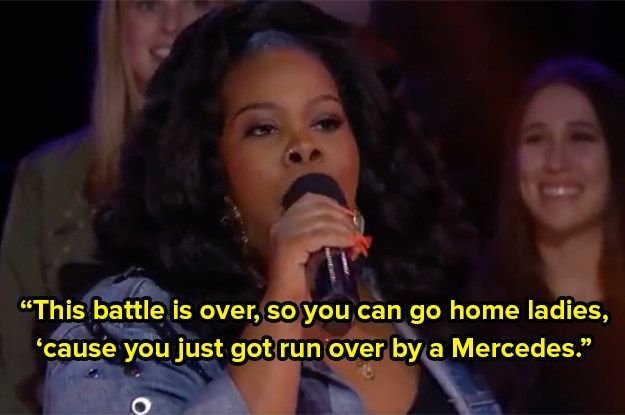 With that final line, it was no surprise that Amber, Becca, and Harry took home the trophy...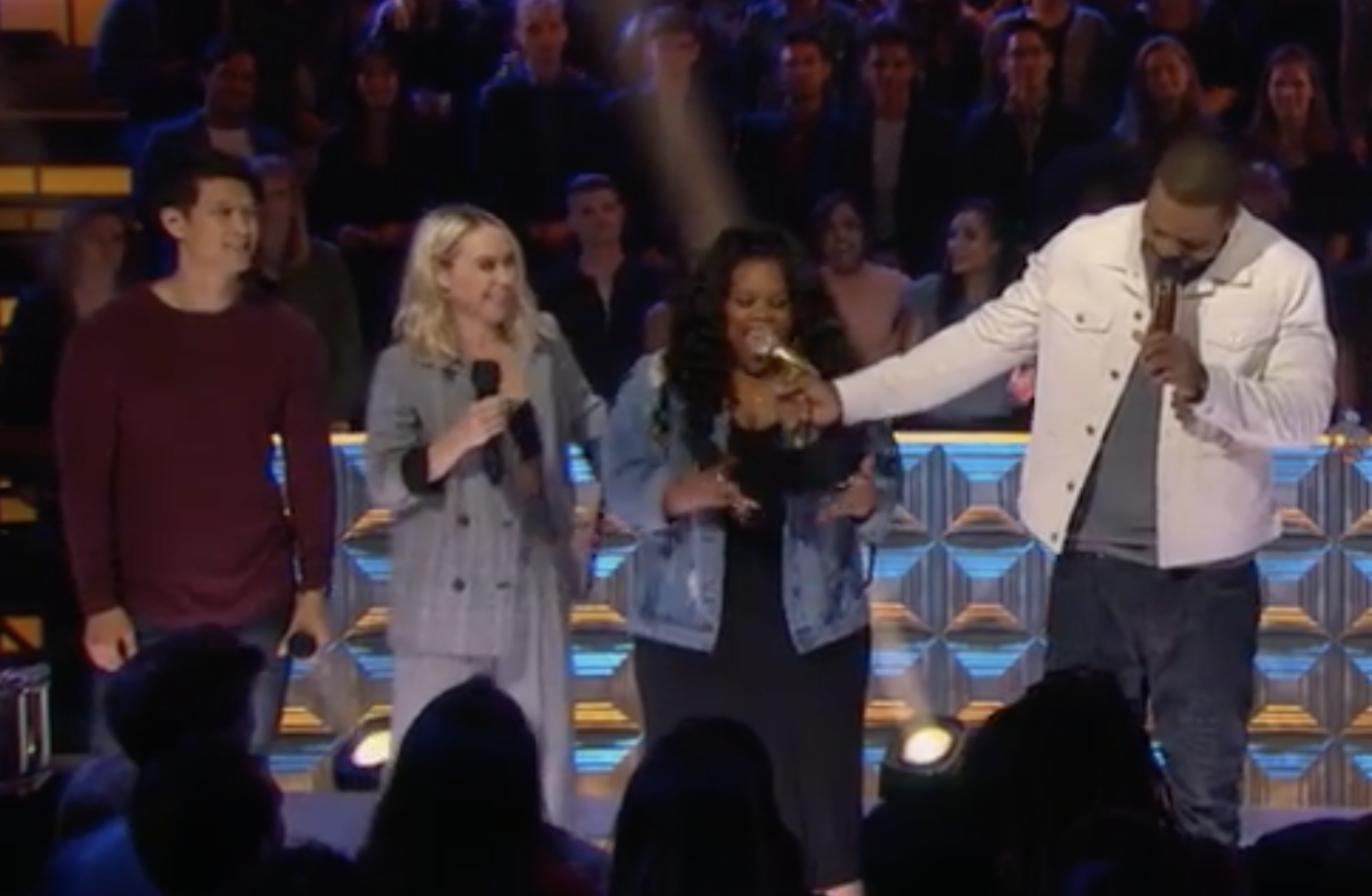 ...but what would a Glee win be without someone getting slushie'd?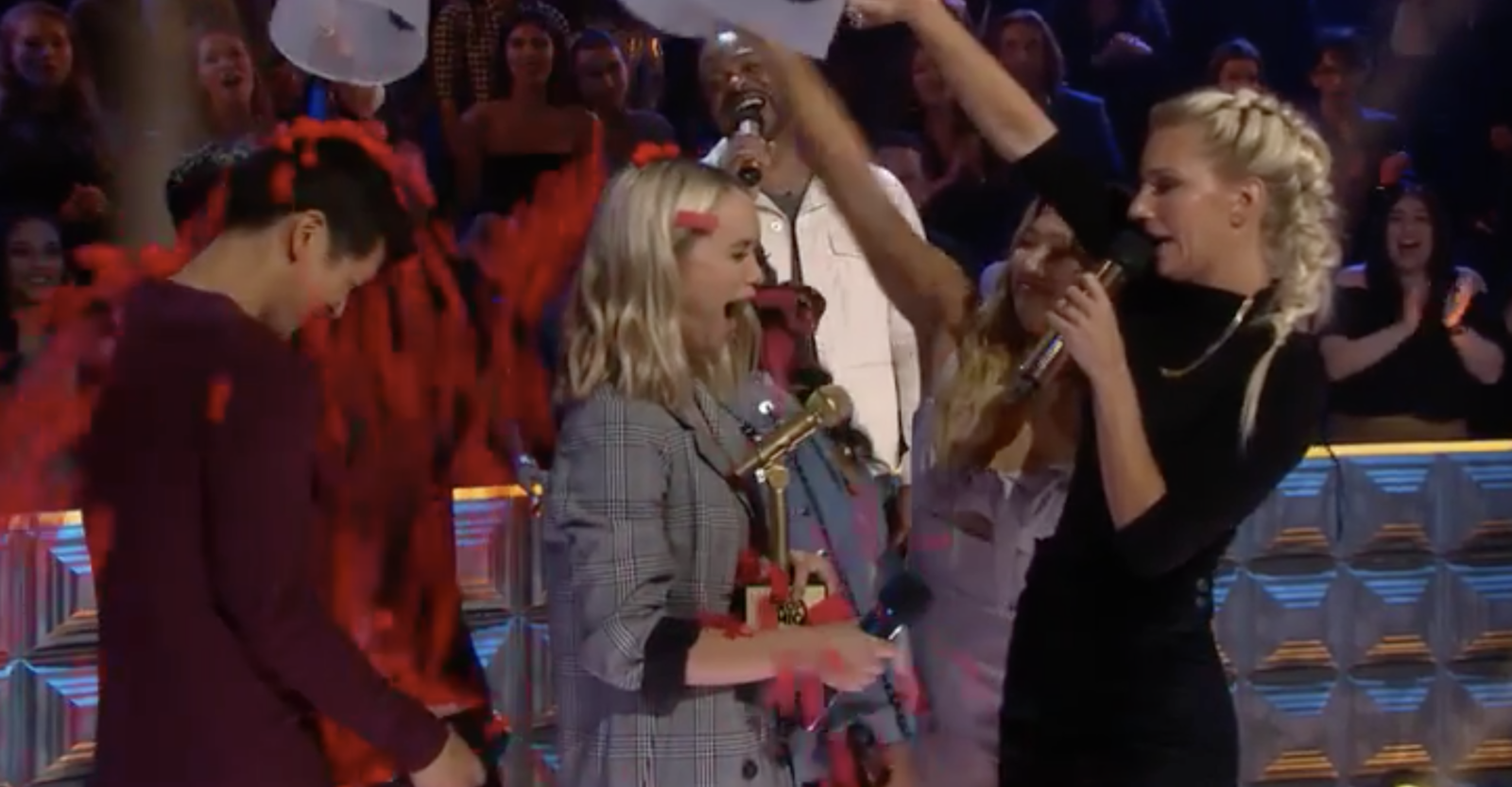 All in all, this wasn't the Glee reunion I was expecting, but it was better than anything I could have ever dreamed of. I could, quite literally, watch the cast of Glee battle it out for hours.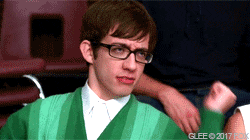 CORRECTION
An earlier version of this post referred to Amber Riley as Amber Heard.