We asked the BuzzFeed Community to tell us which actors they were surprised to learn were in ~that~ TV show or movie before they became famous. Here are the wild results.
3.
Octavia Spencer was the check-in lady at the wrestling arena in Spider-Man: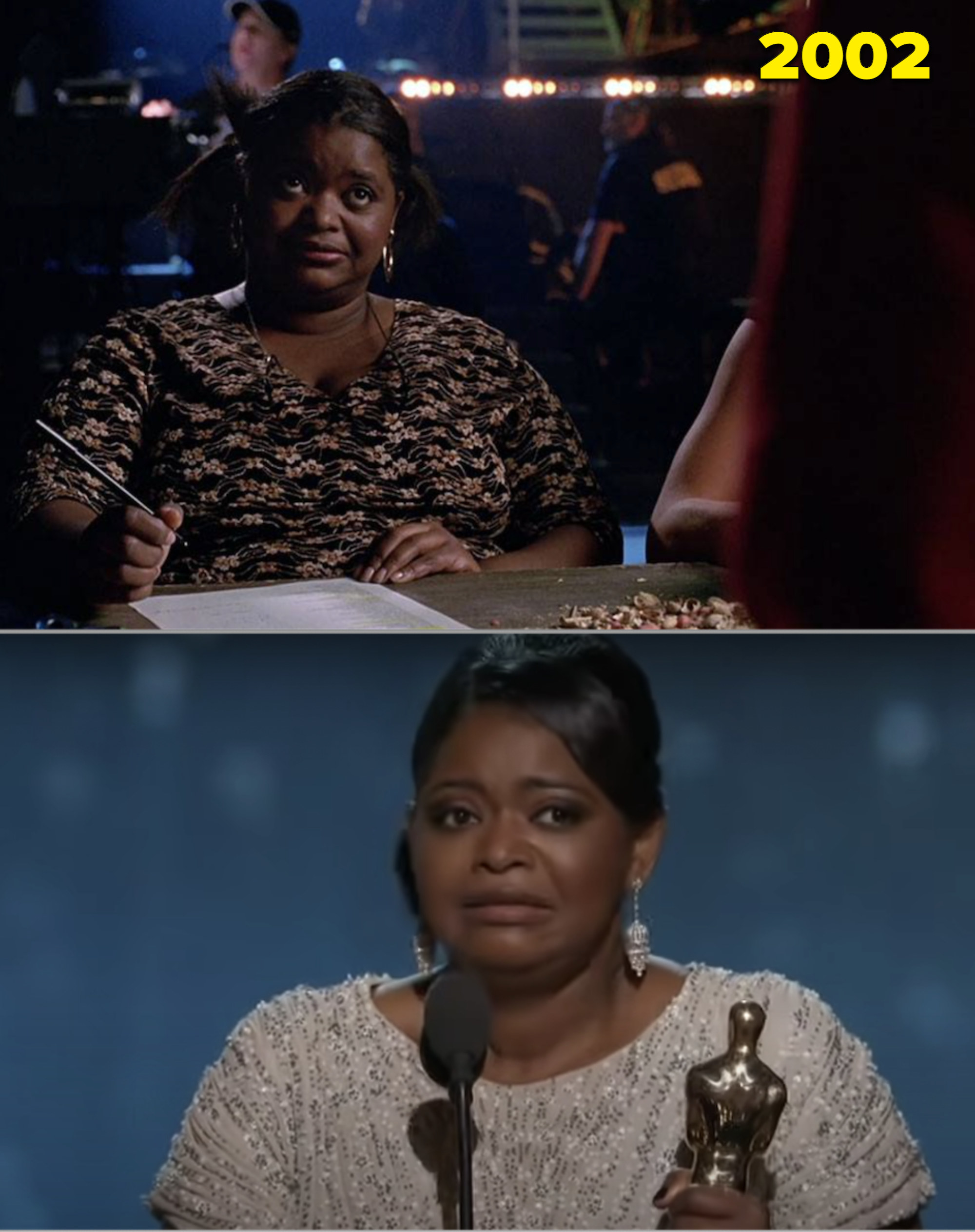 4.
Leonardo DiCaprio was an extra as one of Darlene's classmates in Roseanne: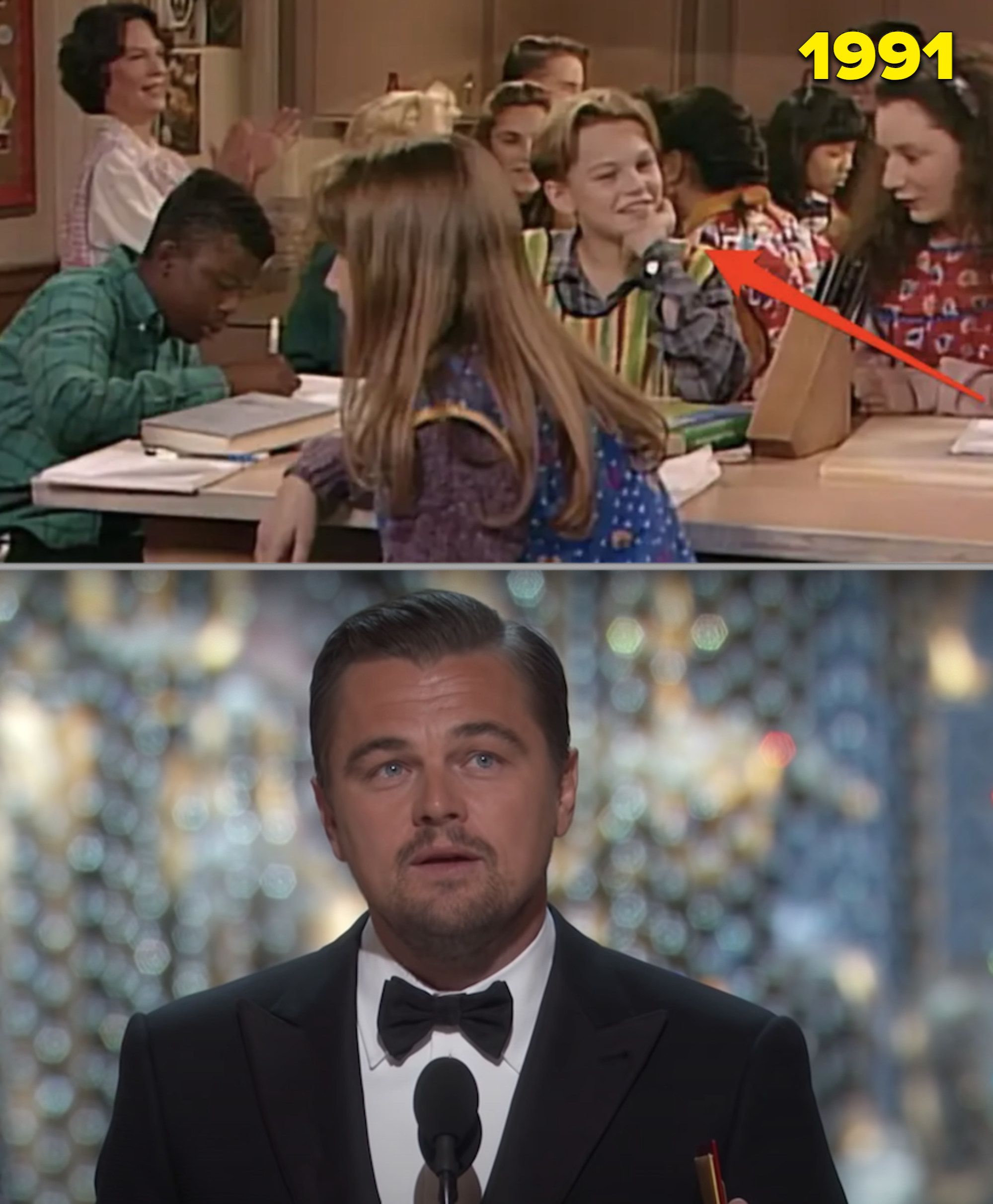 5.
Zachary Quinto played a TV commercial director in an episode of Lizzie McGuire: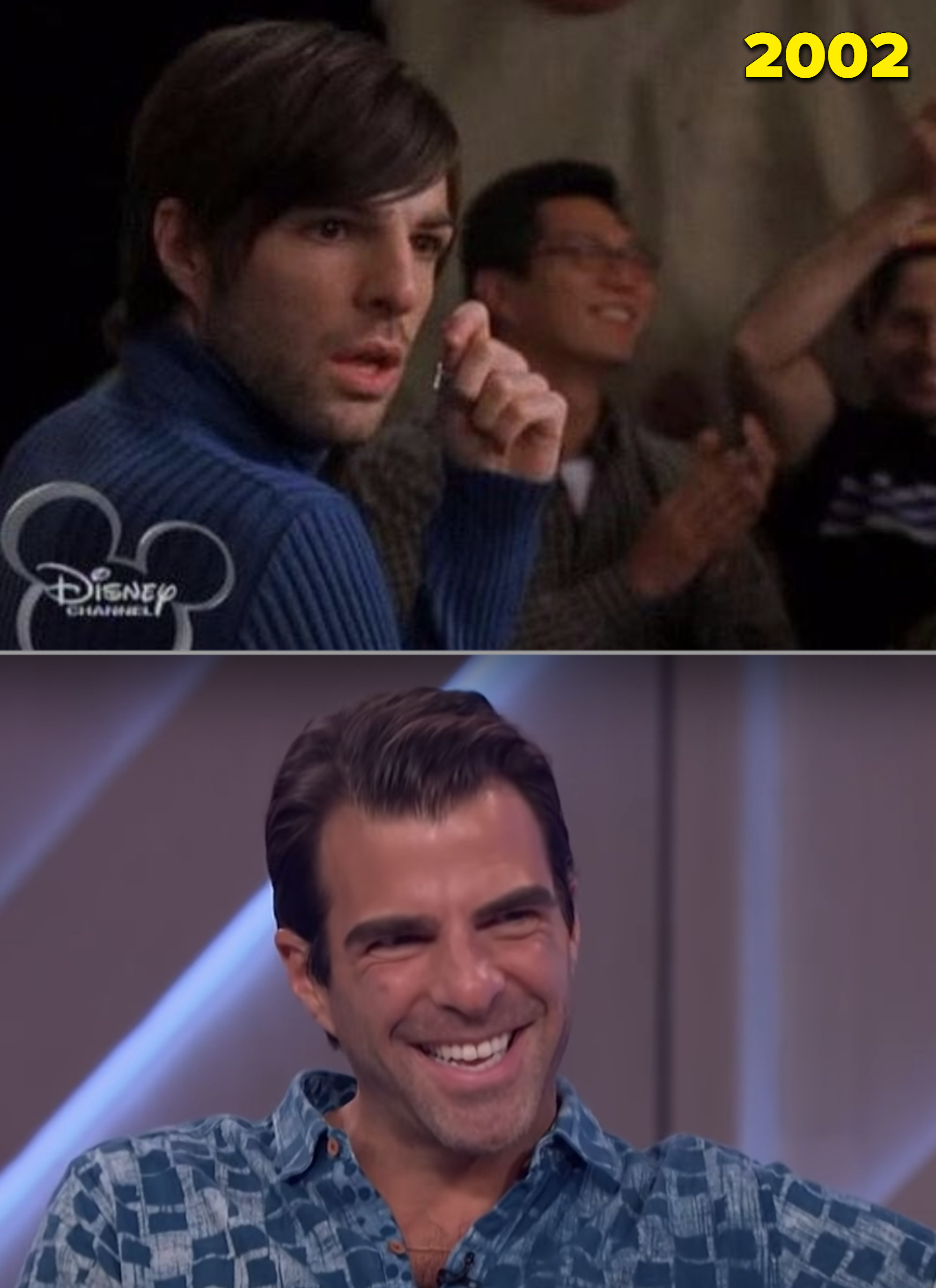 6.
Ryan Gosling was in an episode of both Goosebumps and Are You Afraid of the Dark? in the '90s: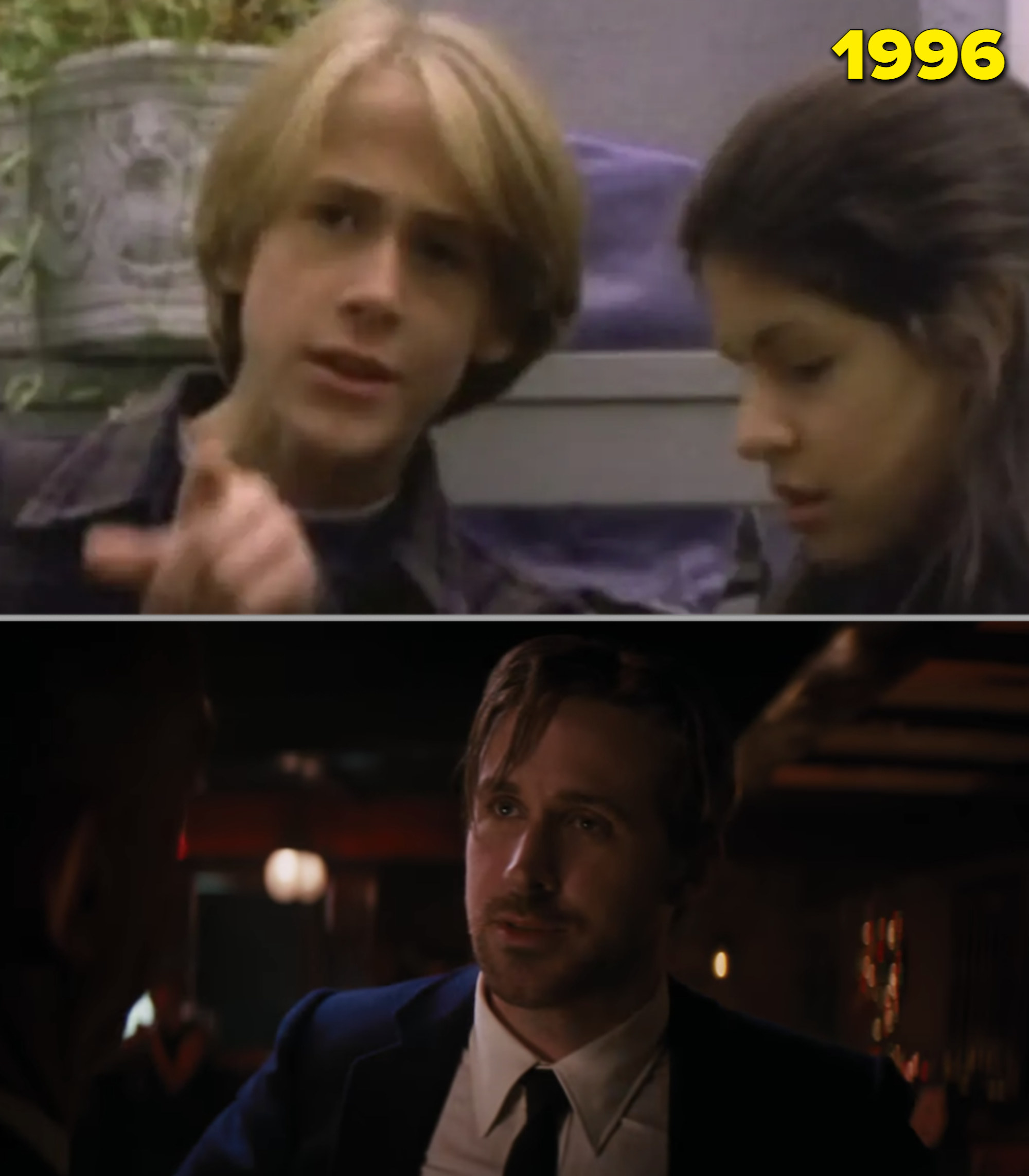 7.
Aubrey Plaza had one line as an NBC page on 30 Rock: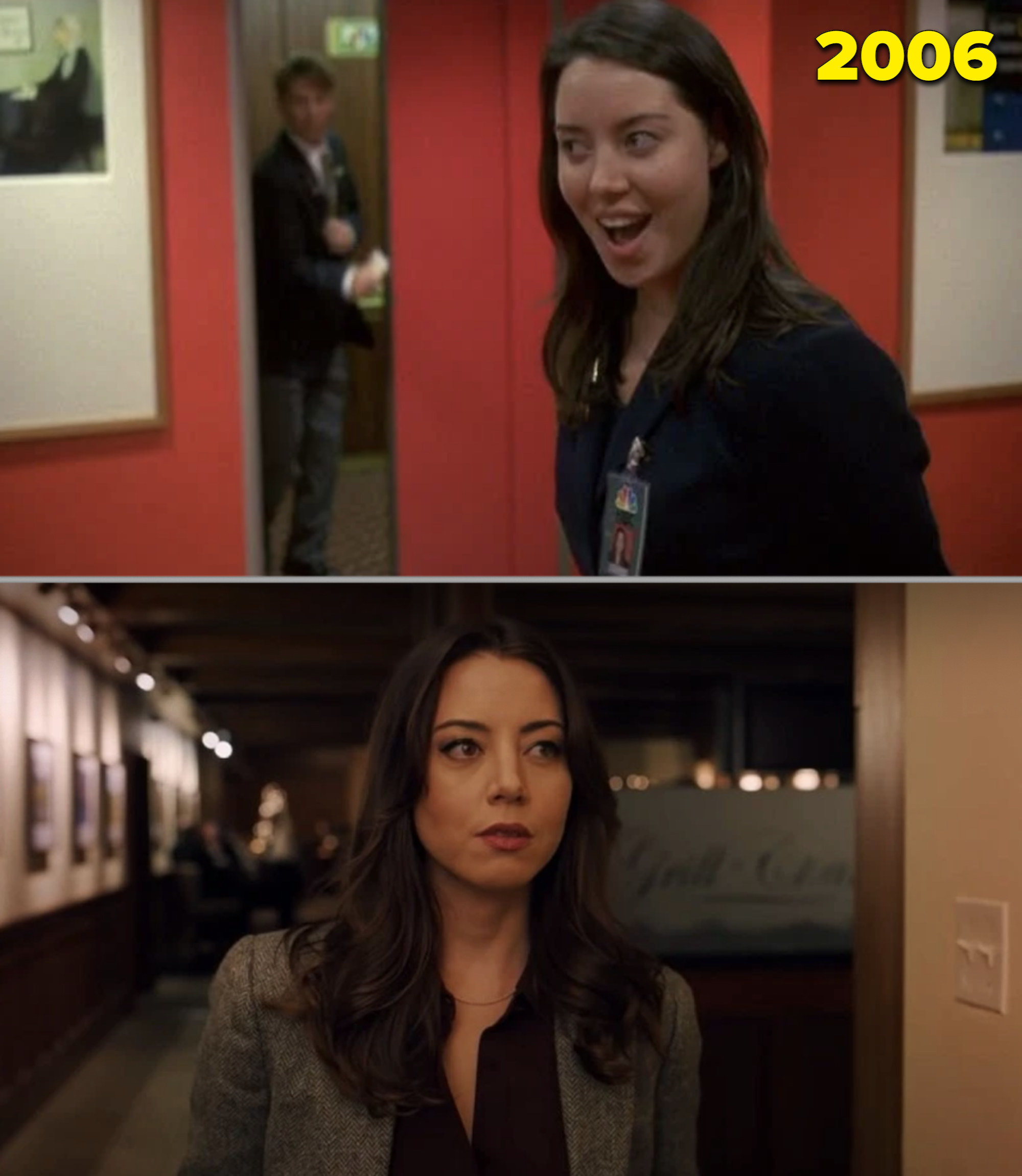 8.
Kaley Cuoco played Elisa in the Disney Channel movie Alley Cats Strike: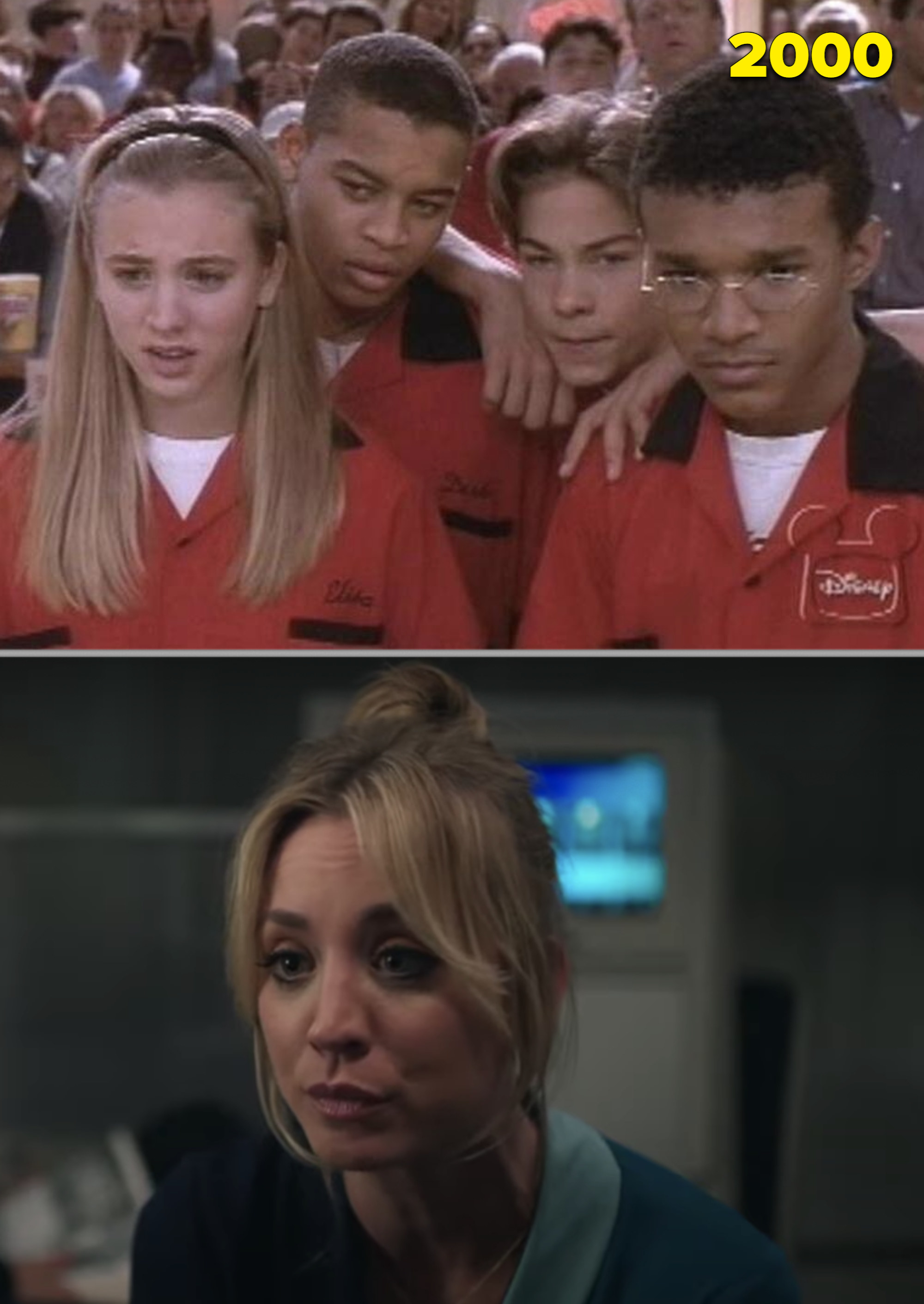 9.
Kevin McHale was a student at PCA in two episodes of Zoey 101: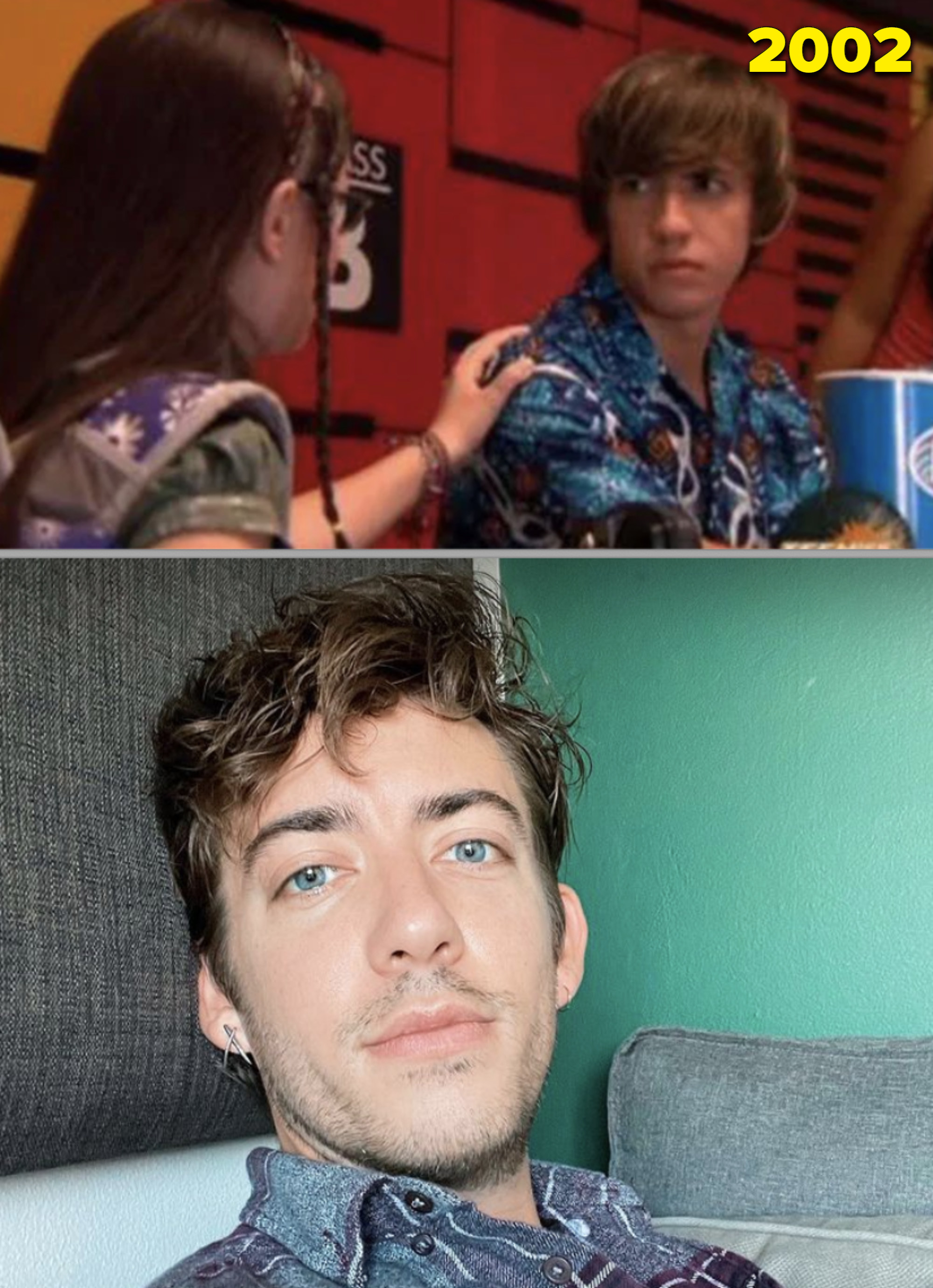 10.
Ben Affleck played an uncredited basketball player in the Buffy the Vampire Slayer movie: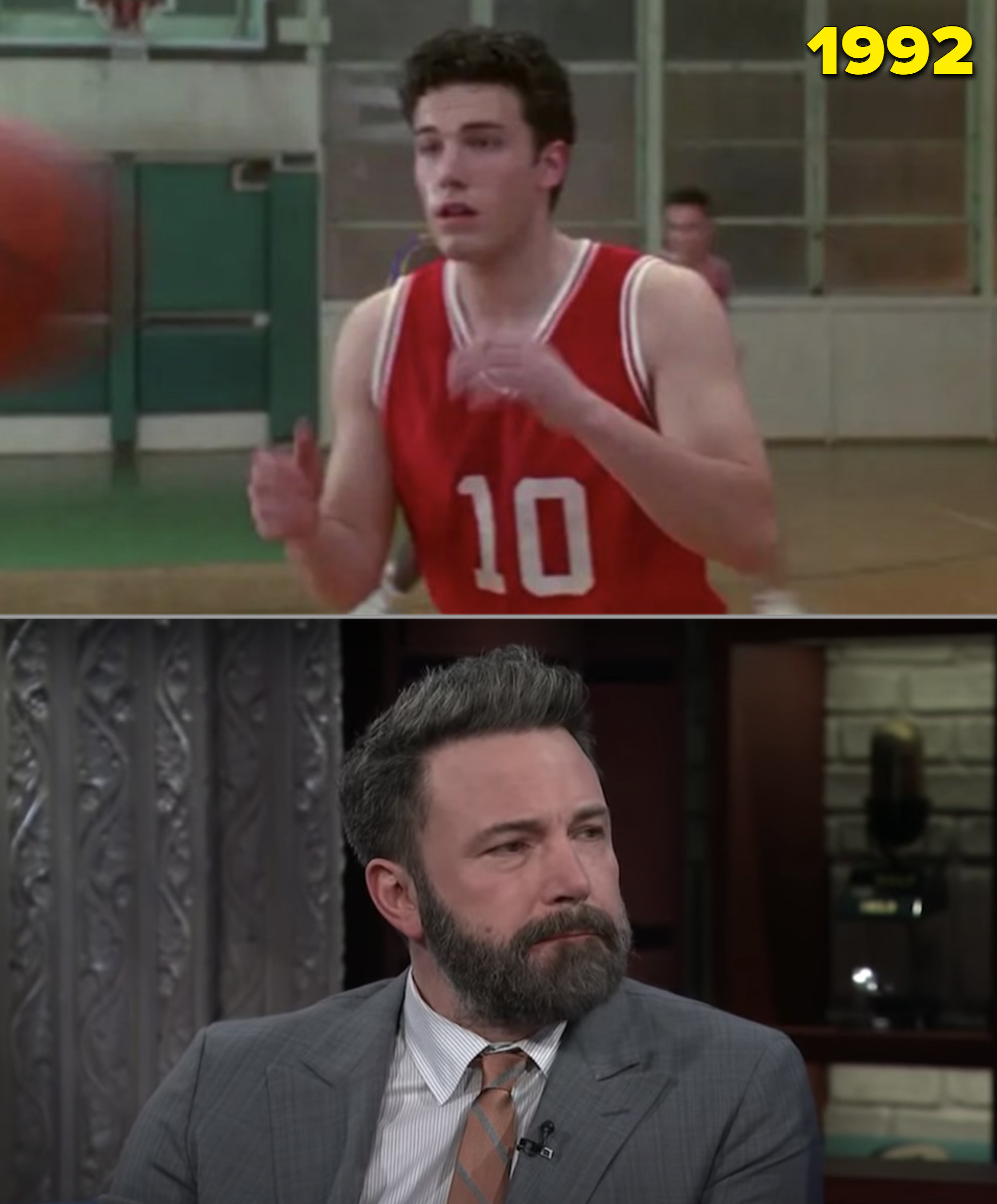 11.
Jennifer Lawrence's first acting role was as a school mascot in one episode of Monk:
12.
James Marsden was in two episodes of The Nanny: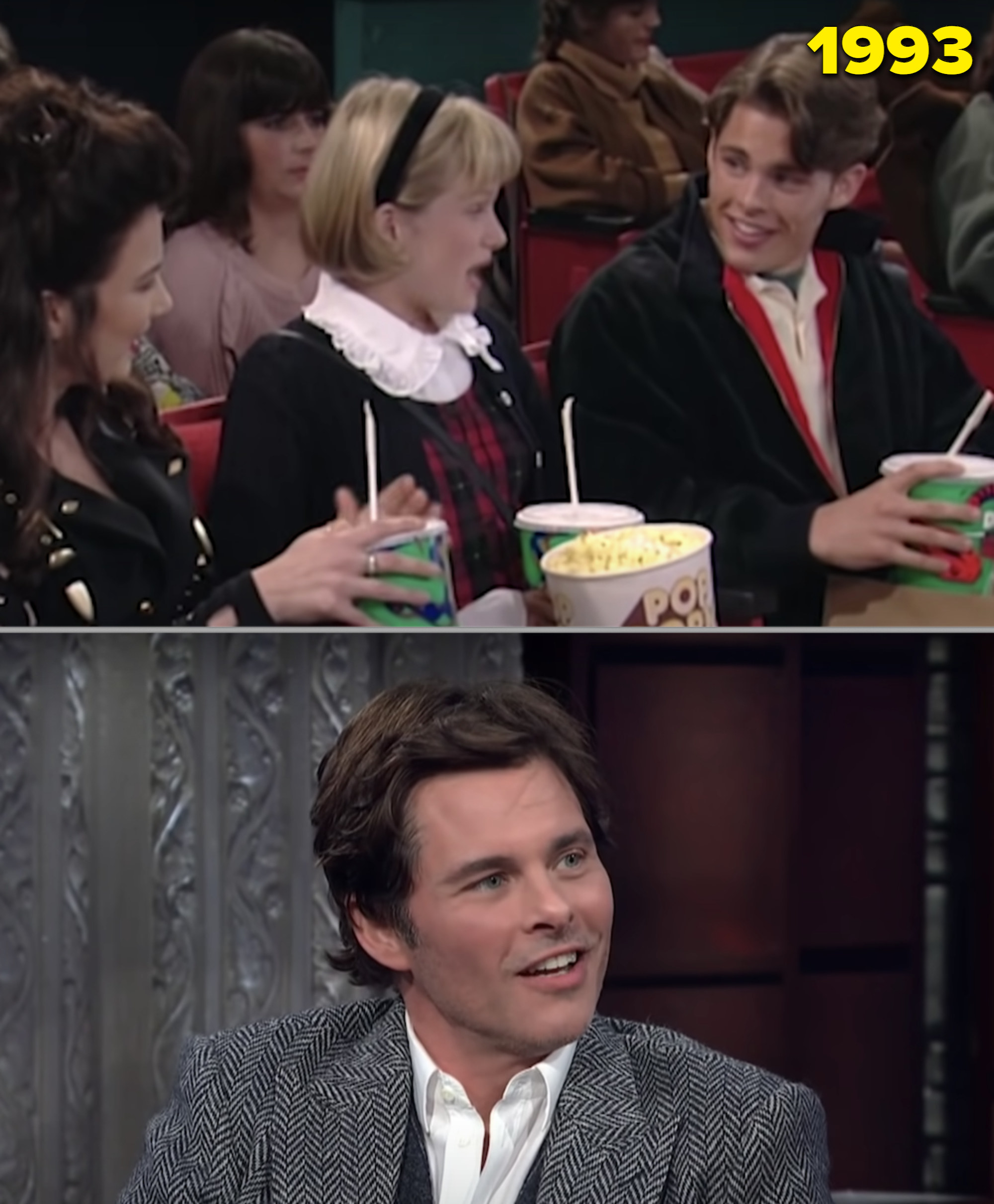 13.
Jon Huertas was Brad, a witch hunter, in Sabrina the Teenage Witch: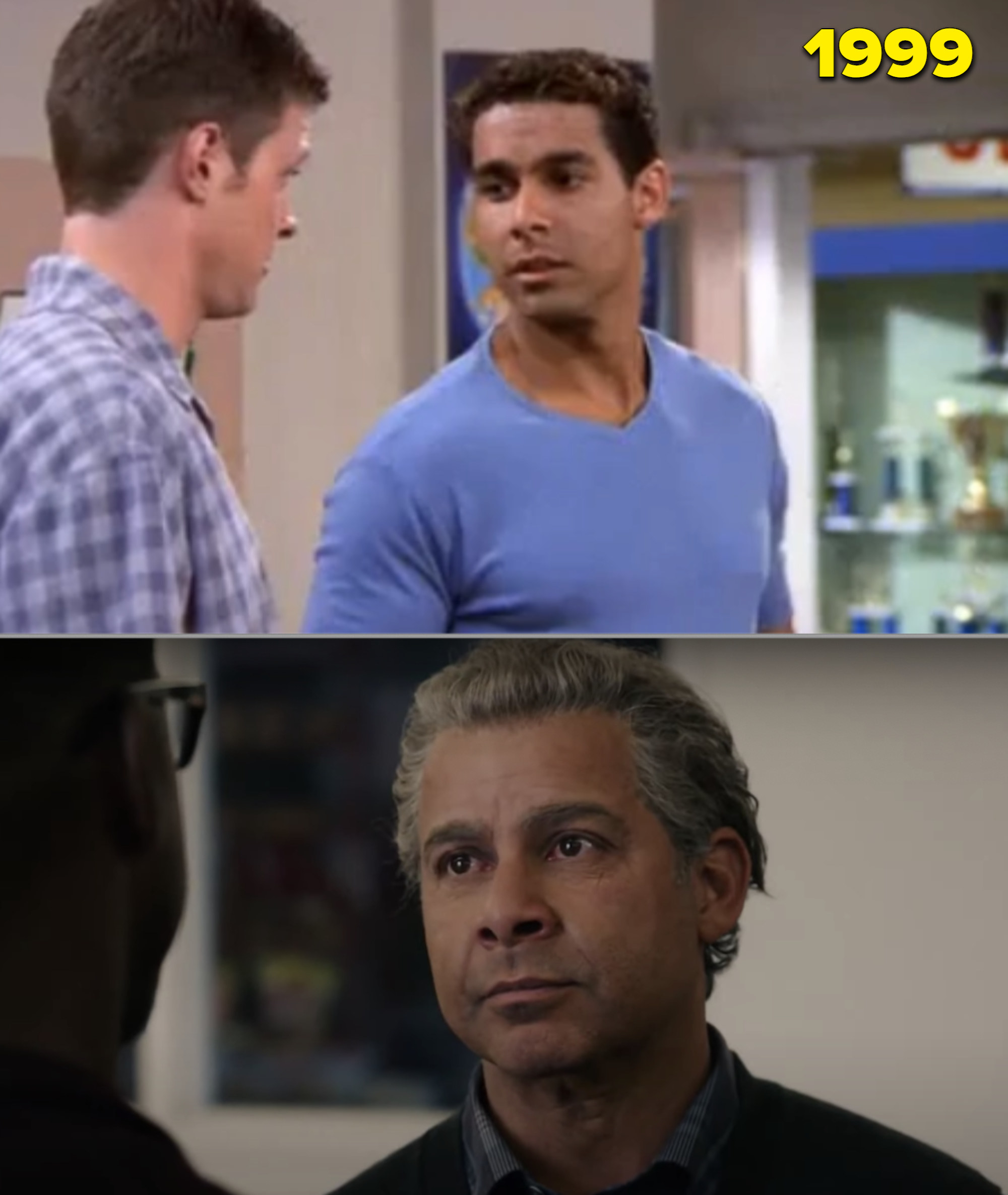 14.
Adam Scott was Griff Hawkins, the new kid/bully, in a few episodes of Boy Meets World: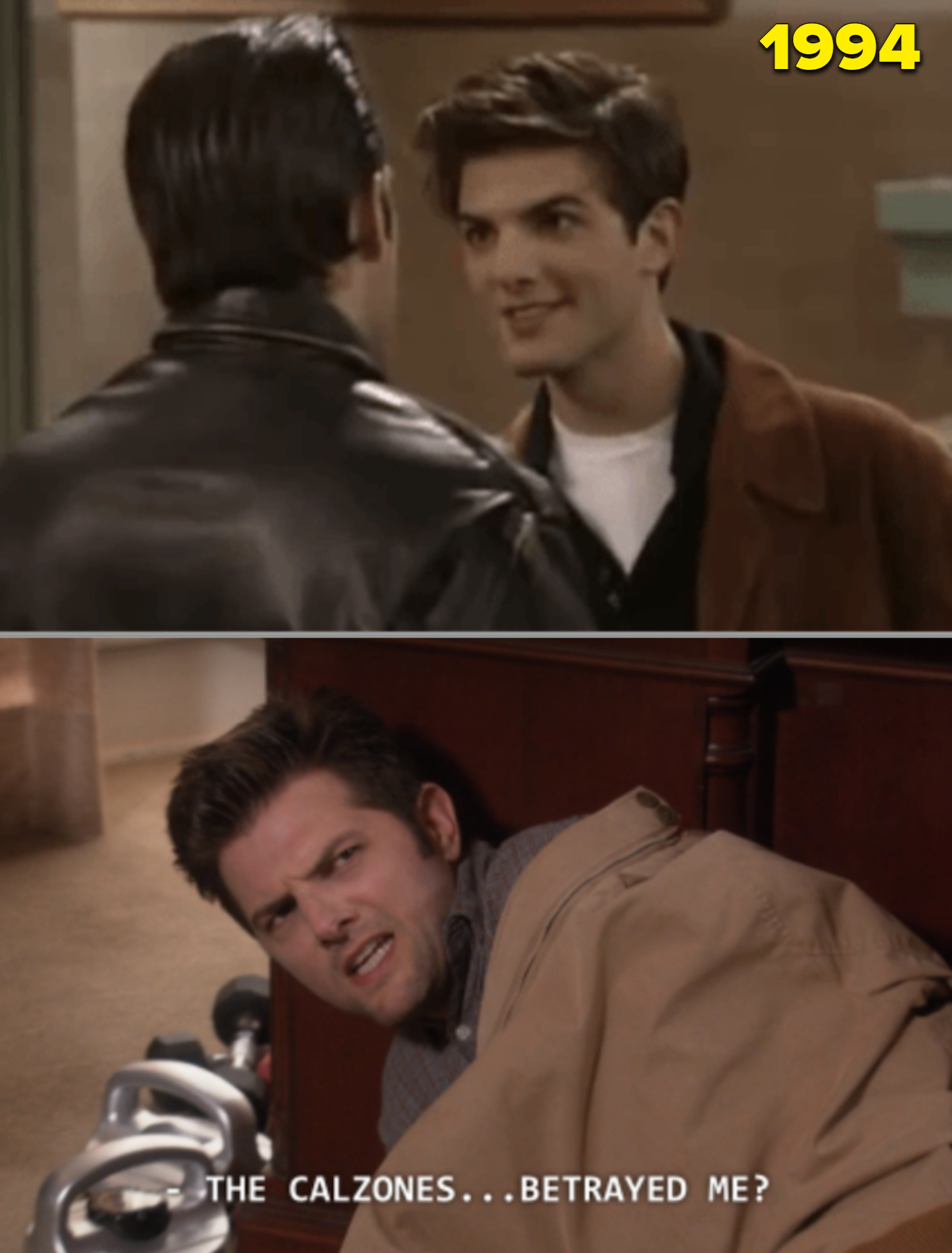 15.
Dianna Agron played a girl who could fit her whole fist in her mouth on Drake & Josh: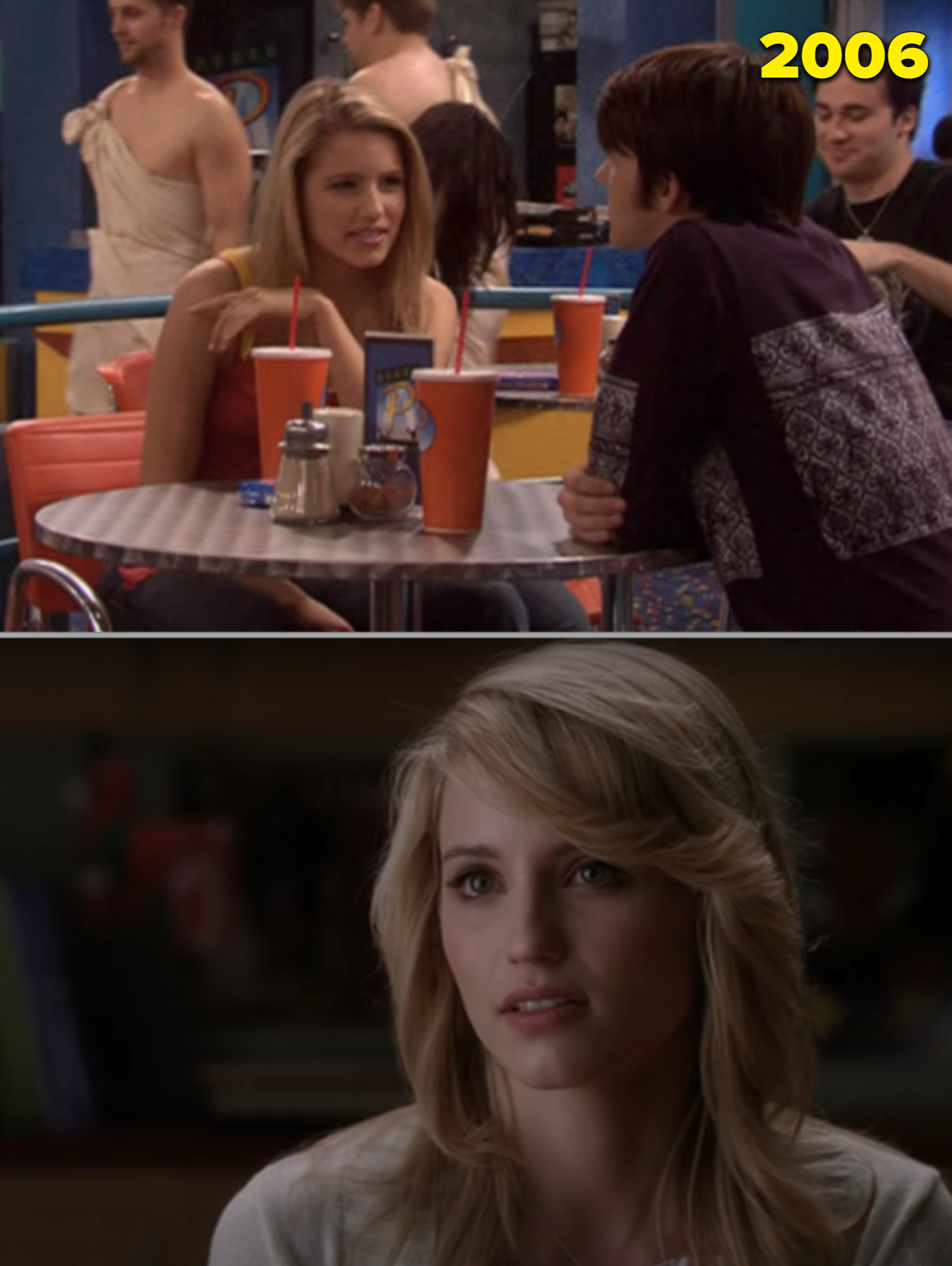 16.
Amy Adams was on a single episode of Charmed in one of her very first acting credits: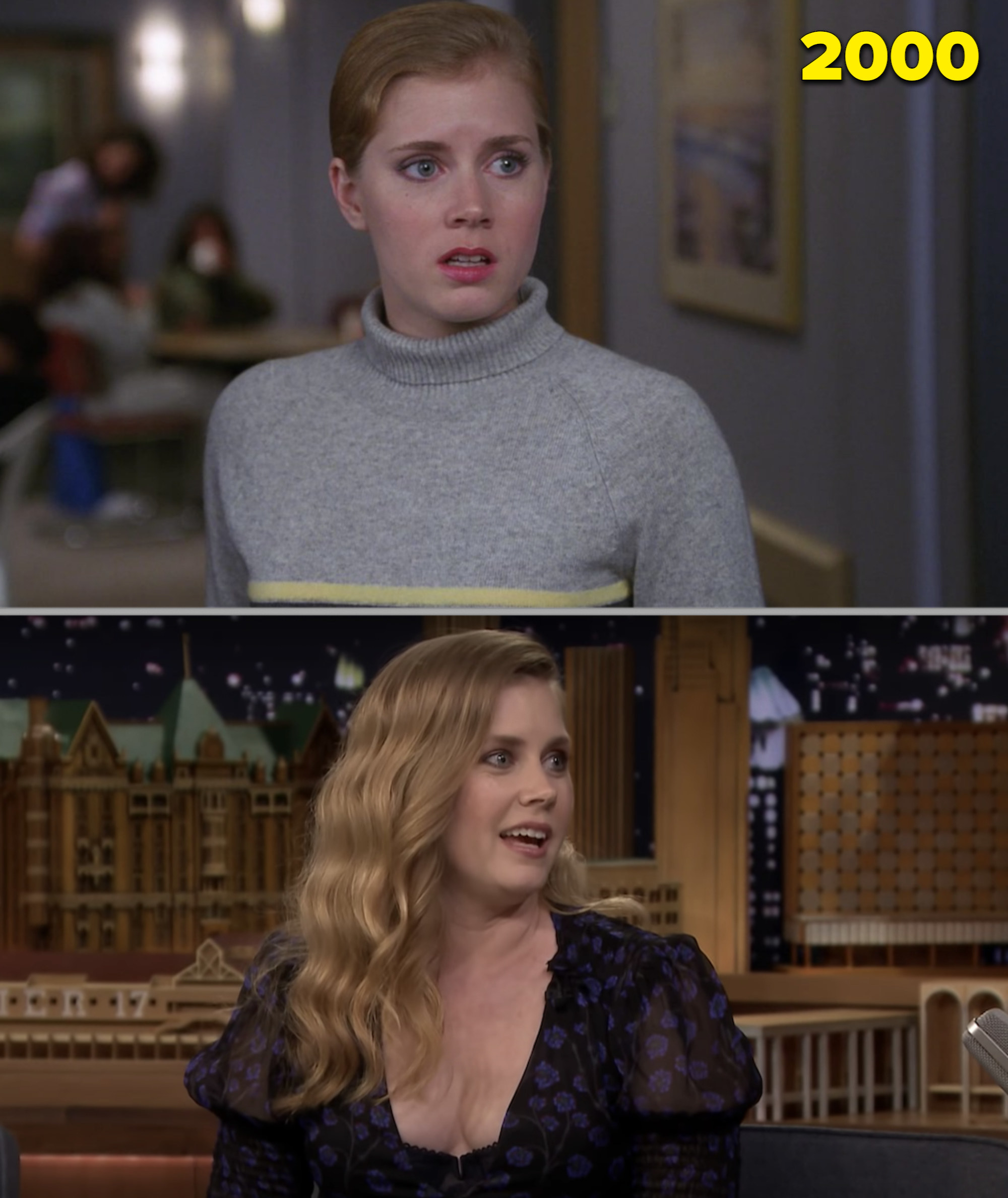 17.
John Cho played a parking valet in The Flintstones in Viva Rock Vegas: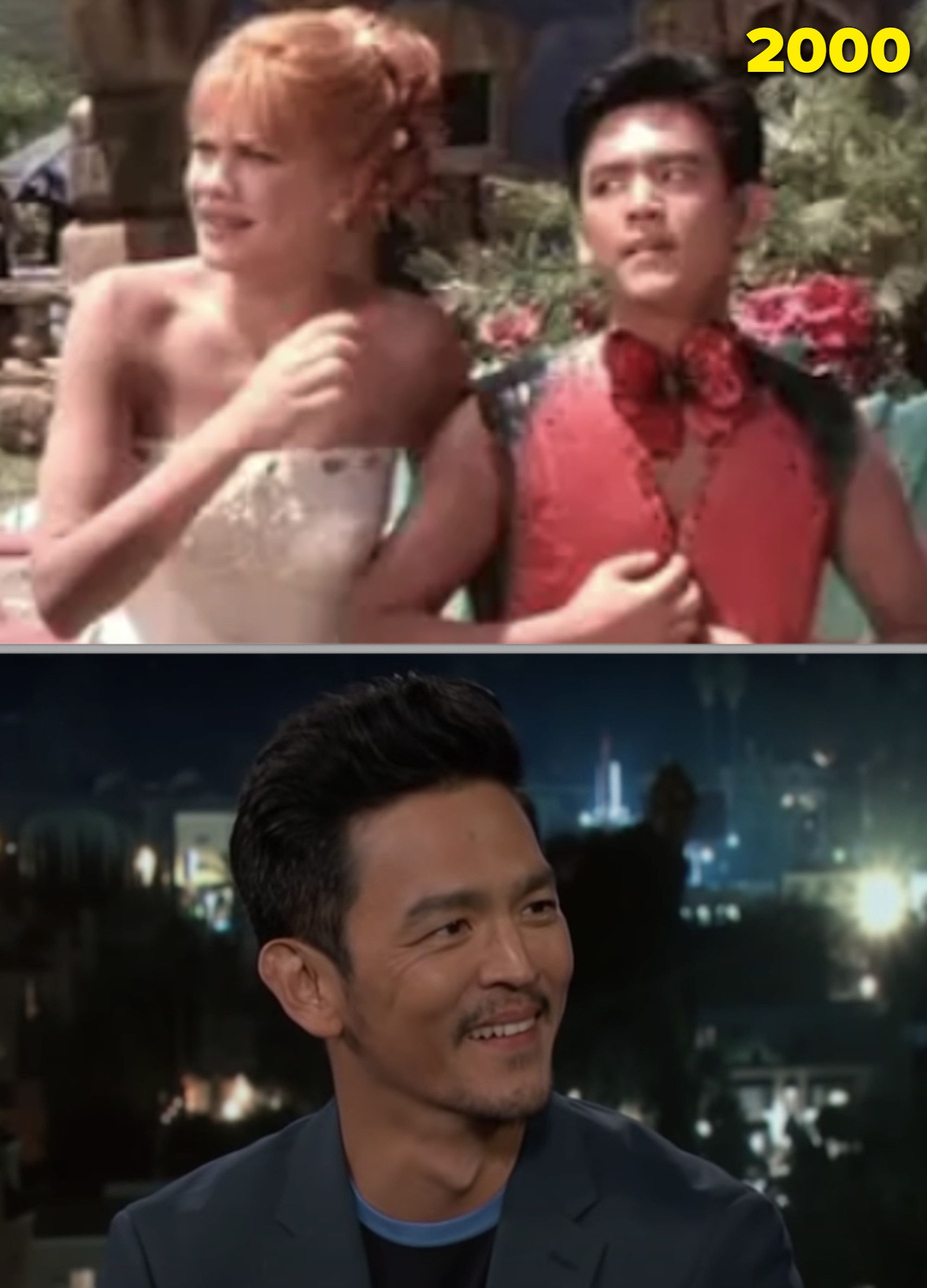 18.
Rachel McAdams played Riley's sister in a single episode of Disney Channel's The Famous Jett Jackson: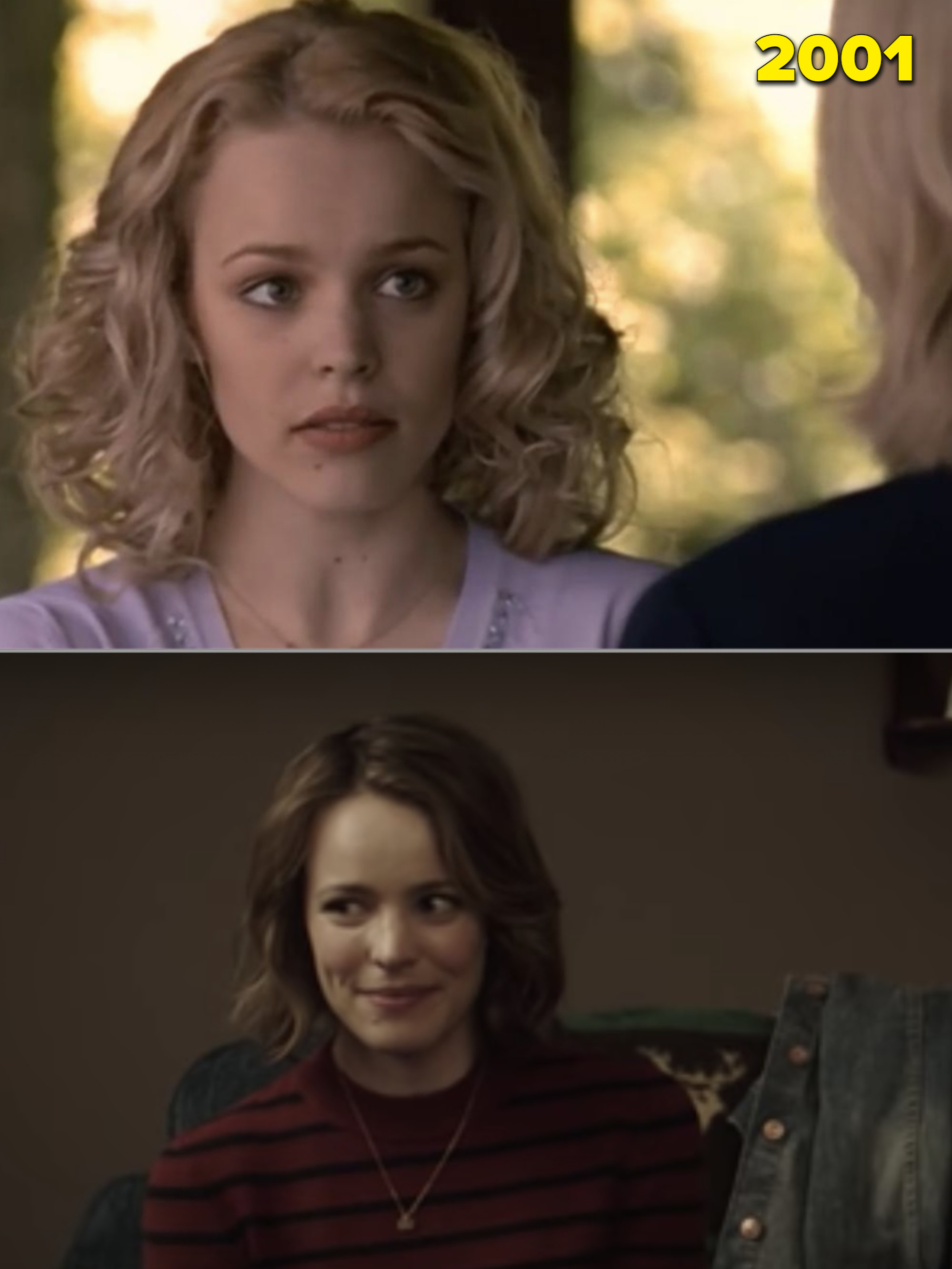 19.
Kevin Hart played a cameraman in Along Came Polly: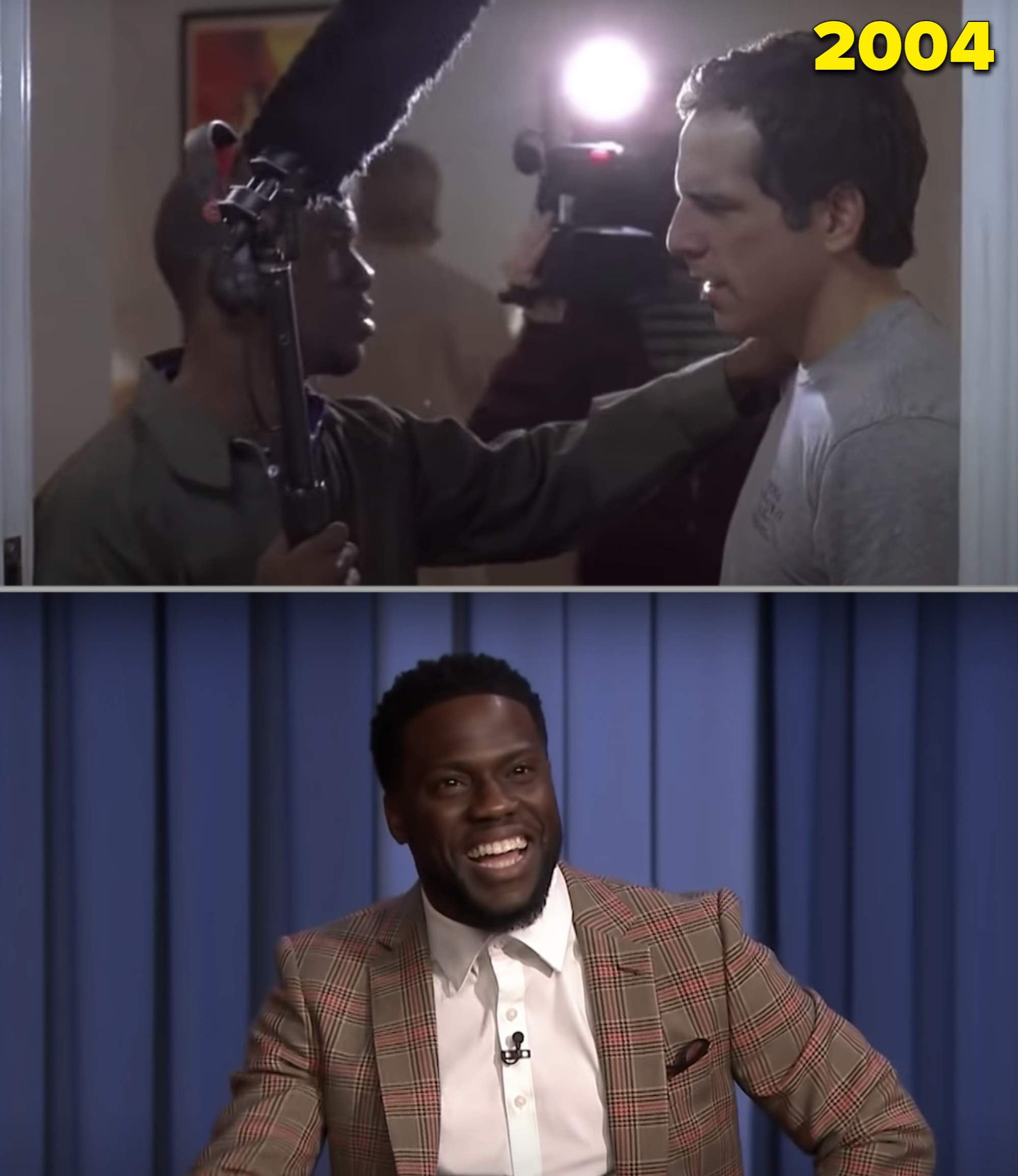 20.
Jessica Alba was a school bully in The Secret World of Alex Mack: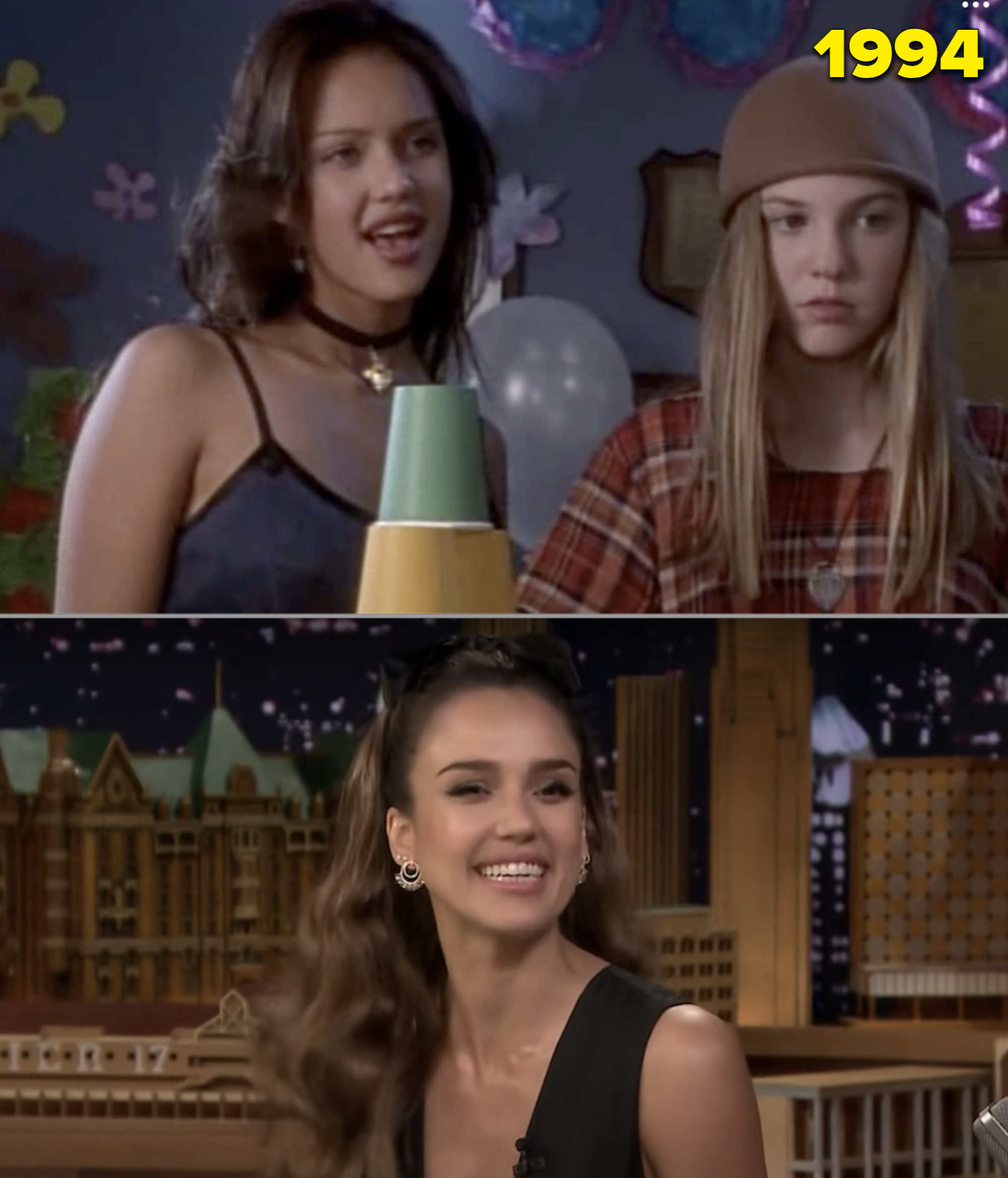 21.
Sara Ramírez was the cashier in You've Got Mail:
22.
Elijah Wood is credited as "video game boy" in Back to the Future Part II: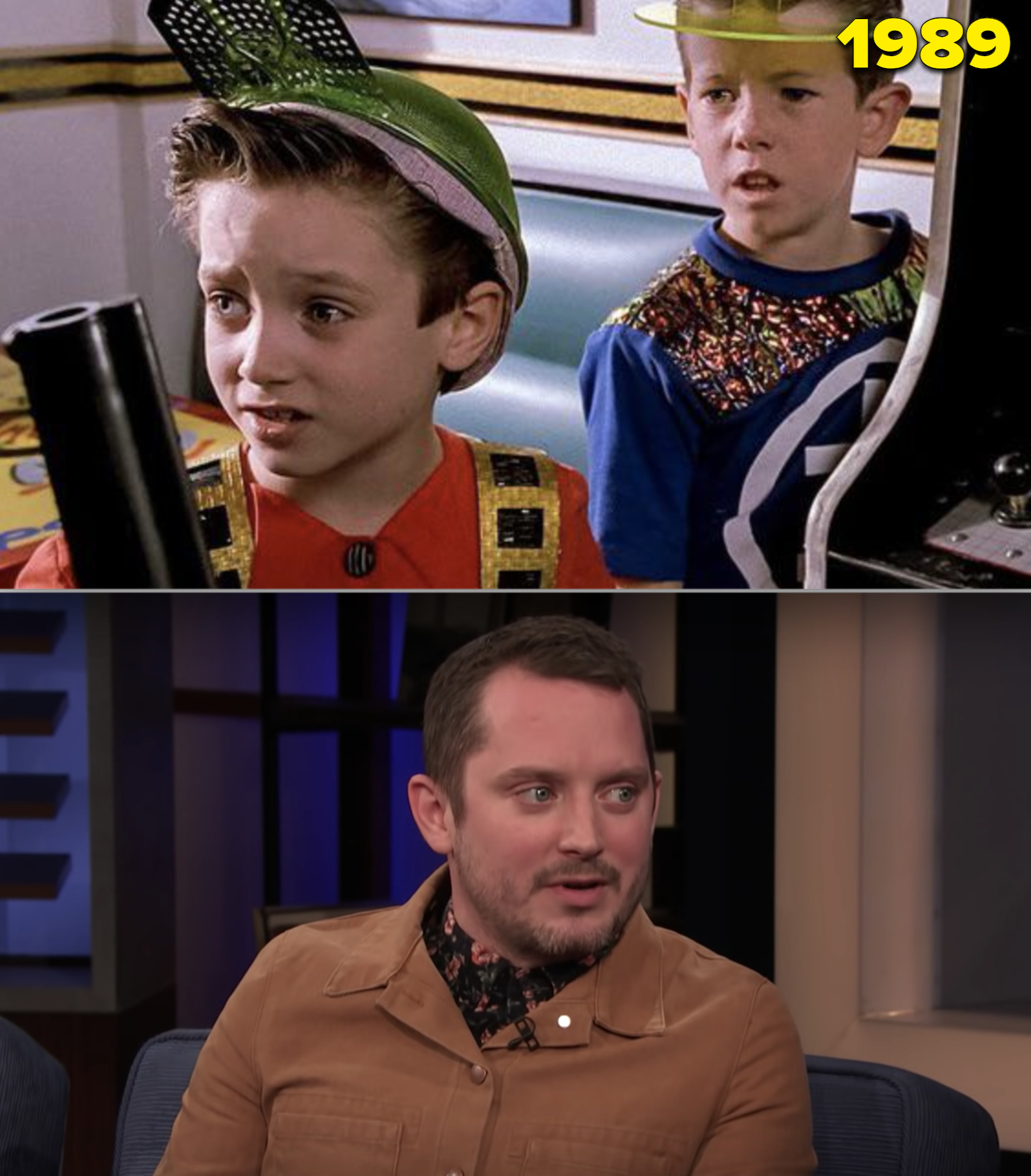 23.
Simon Helberg was a nerd in A Cinderella Story:
24.
Julie Bowen played Virginia in Happy Gilmore: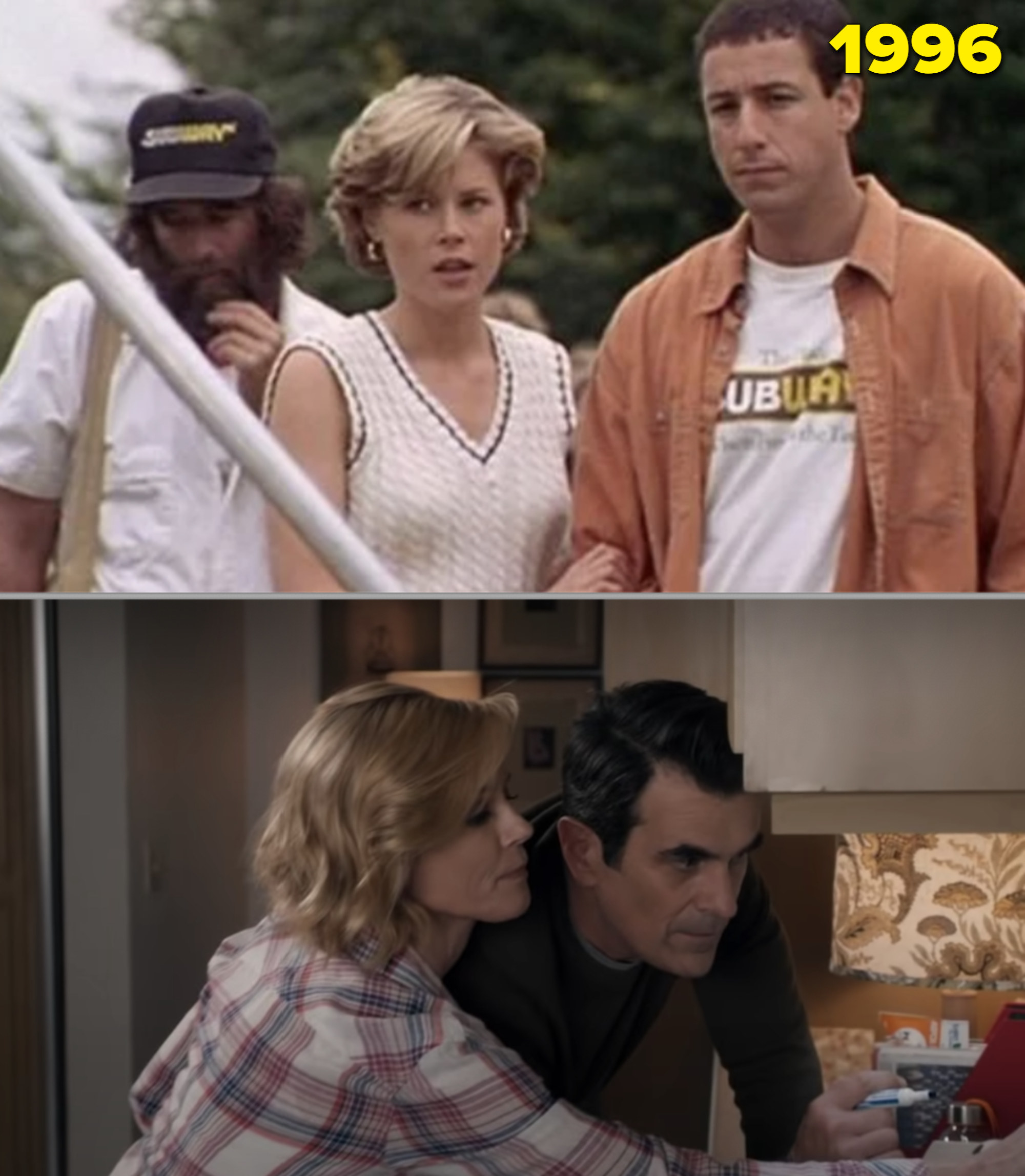 25.
Don Cheadle was in a single episode of The Fresh Prince of Bel-Air: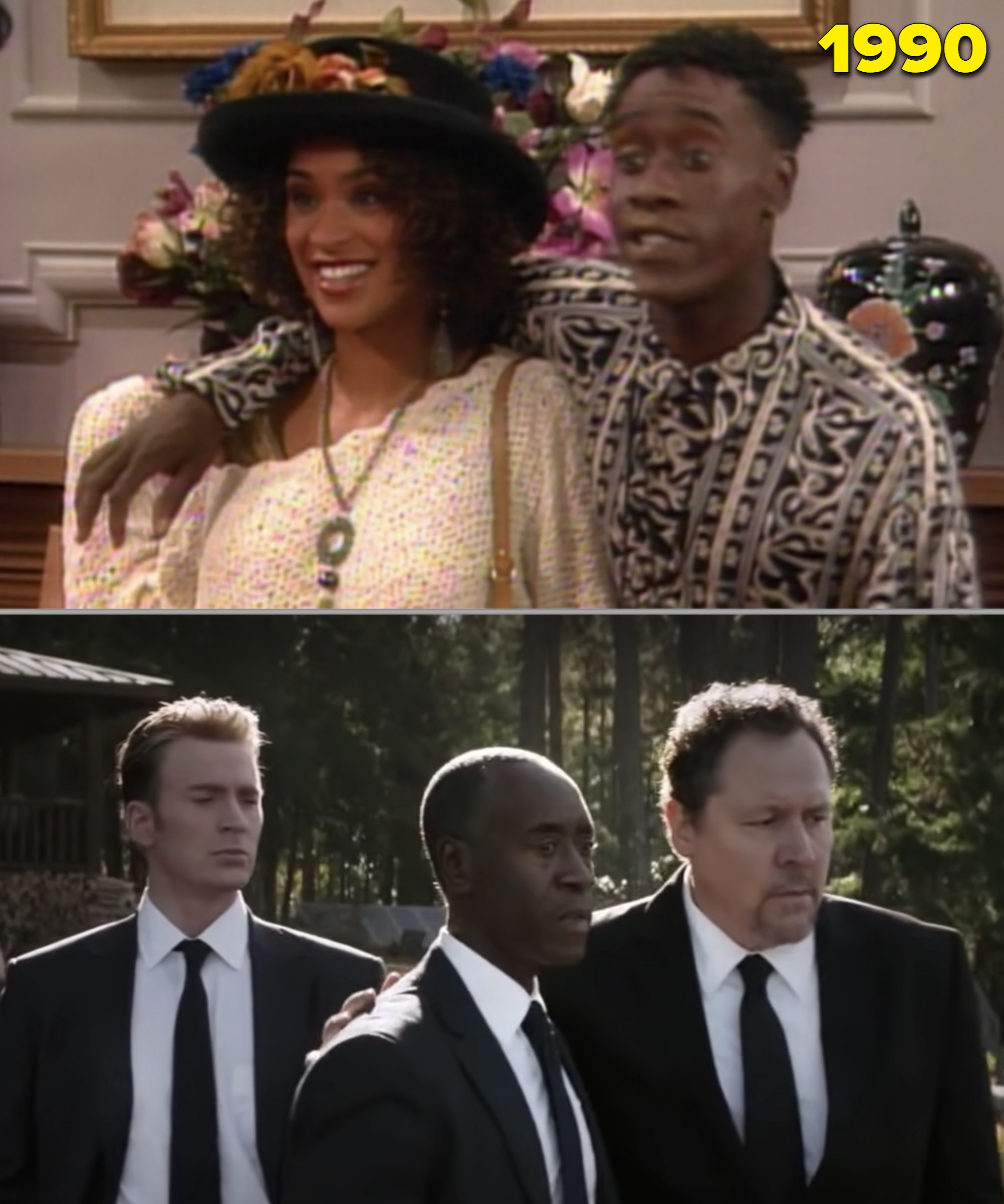 26.
Hugh Laurie was actually in Spice World: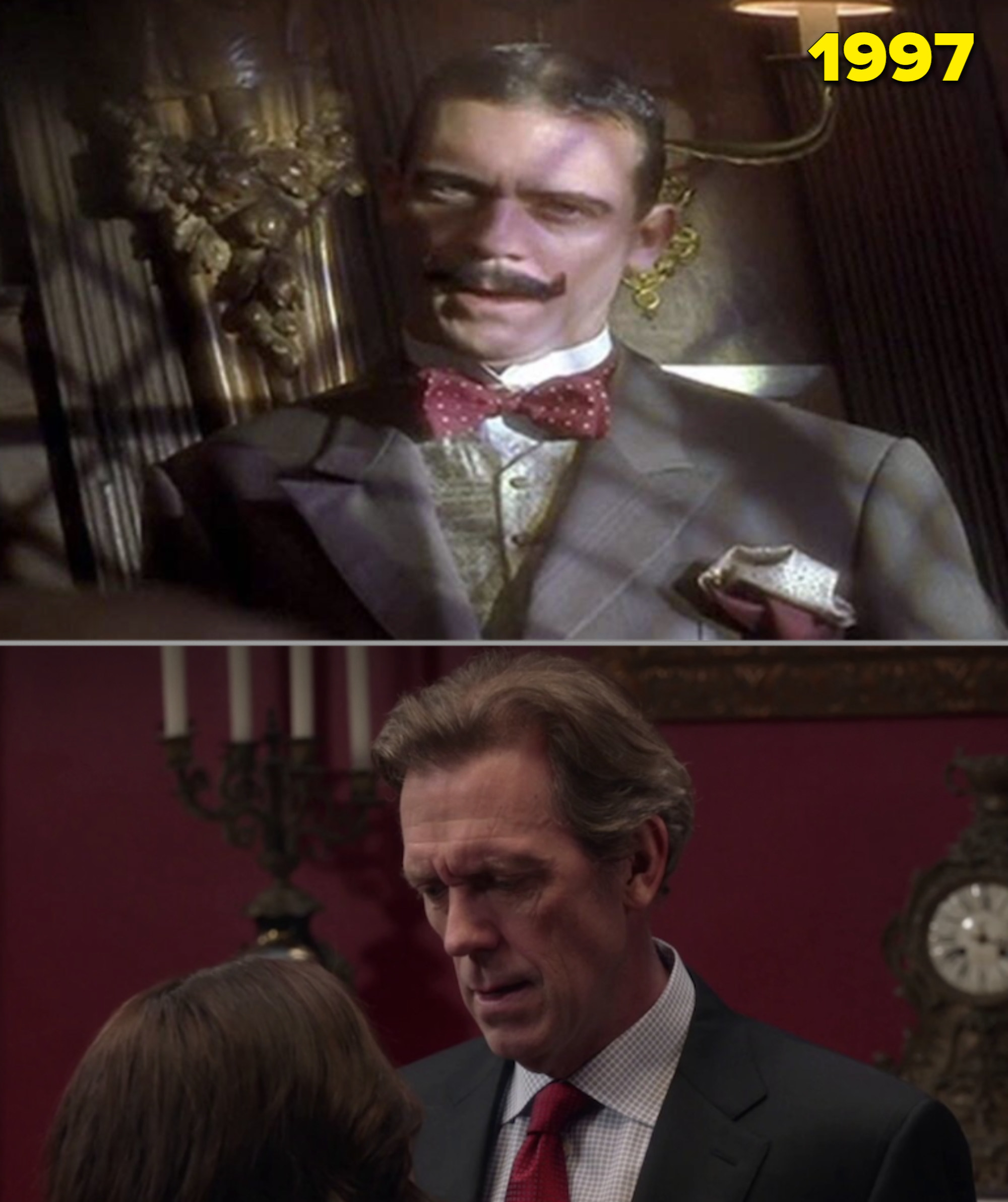 27.
Laurence Fishburne played a soldier in Apocalypse Now, even though he was only 14 and lied about his age to get the part: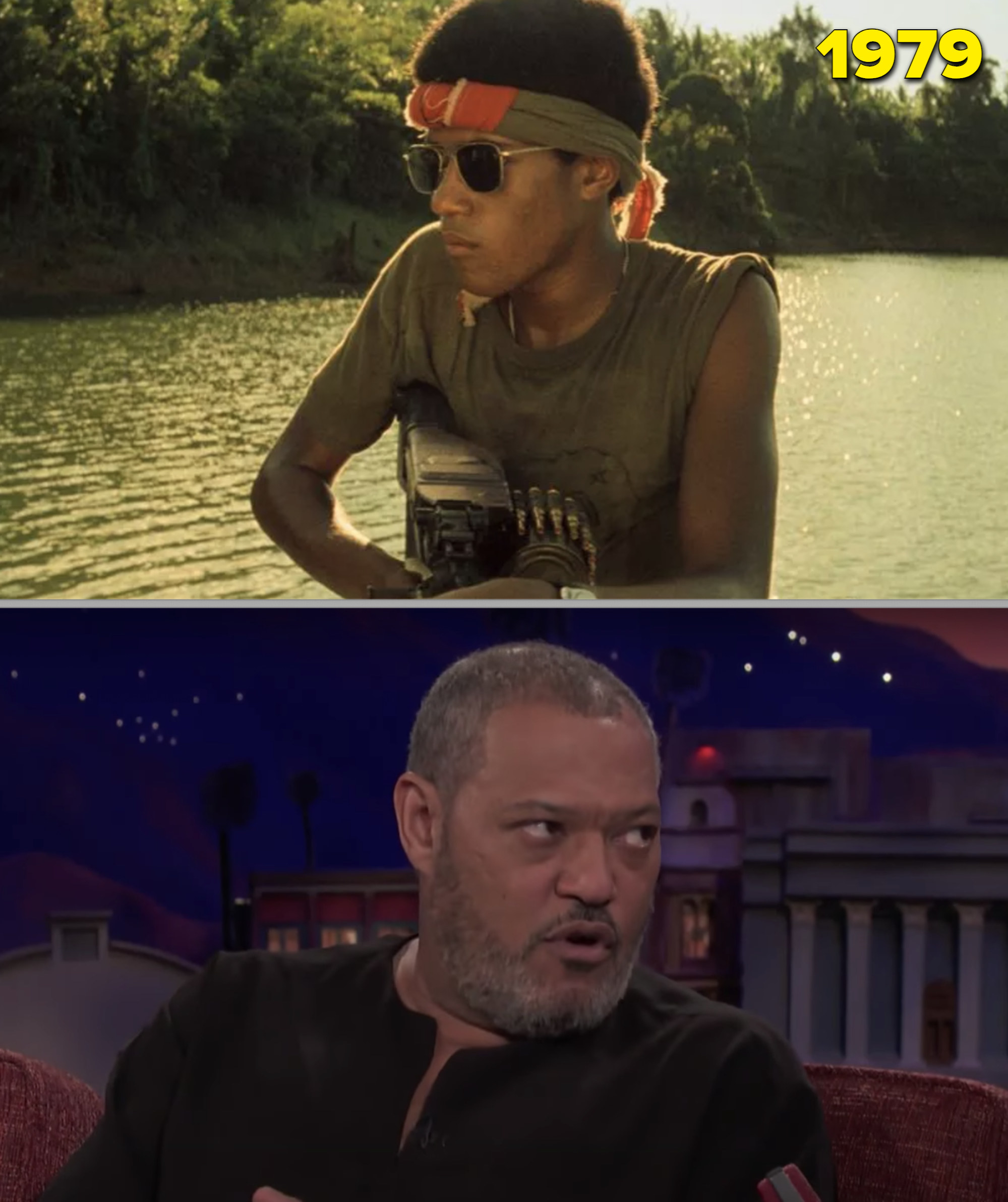 28.
Taran Killam was Frankie Muniz's bully in Big Fat Liar: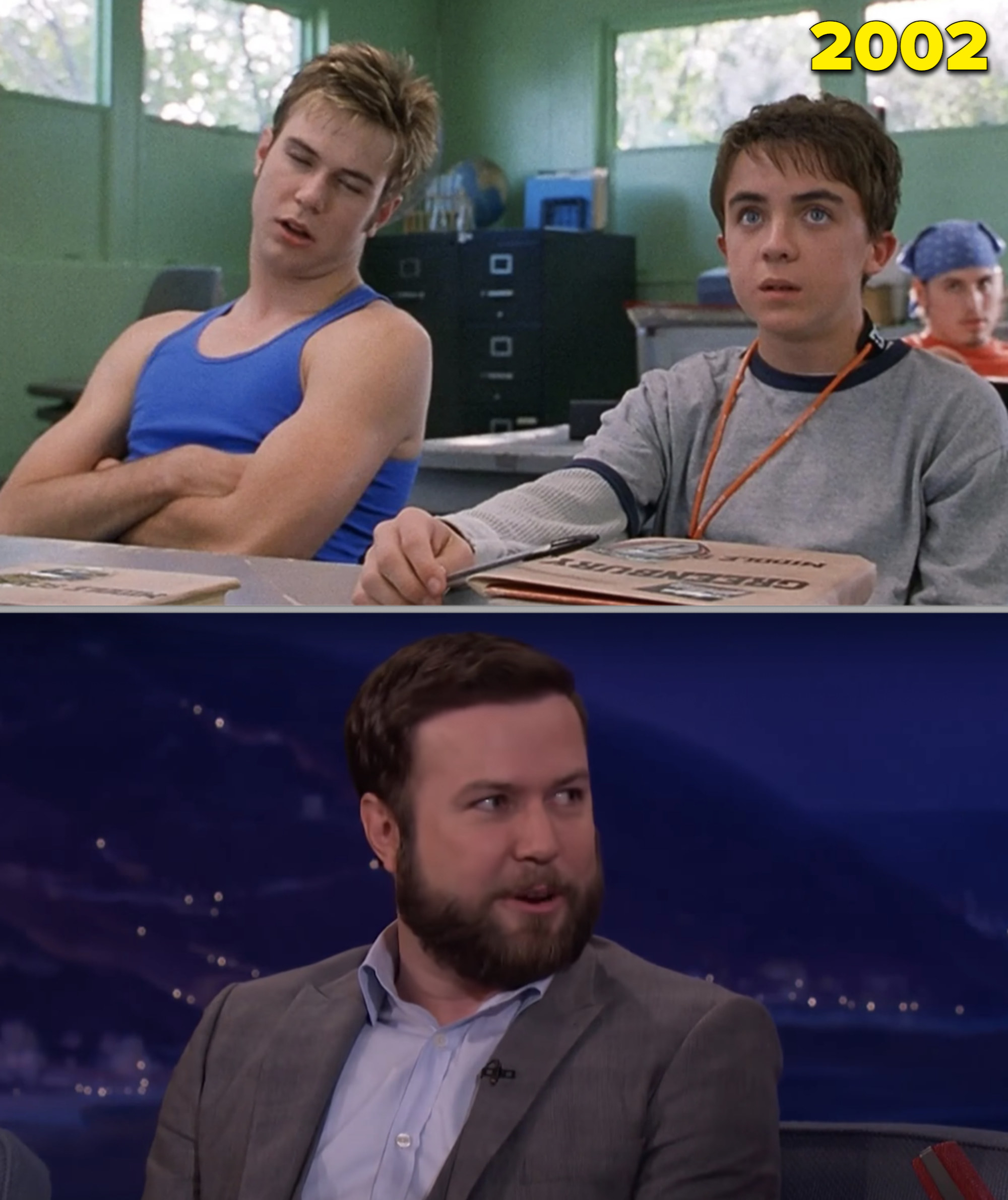 29.
Michael Cera was in Mary-Kate and Ashley Olsen's iconic movie called Switching Goals:
30.
Maggie Wheeler was the camp counselor in The Parent Trap: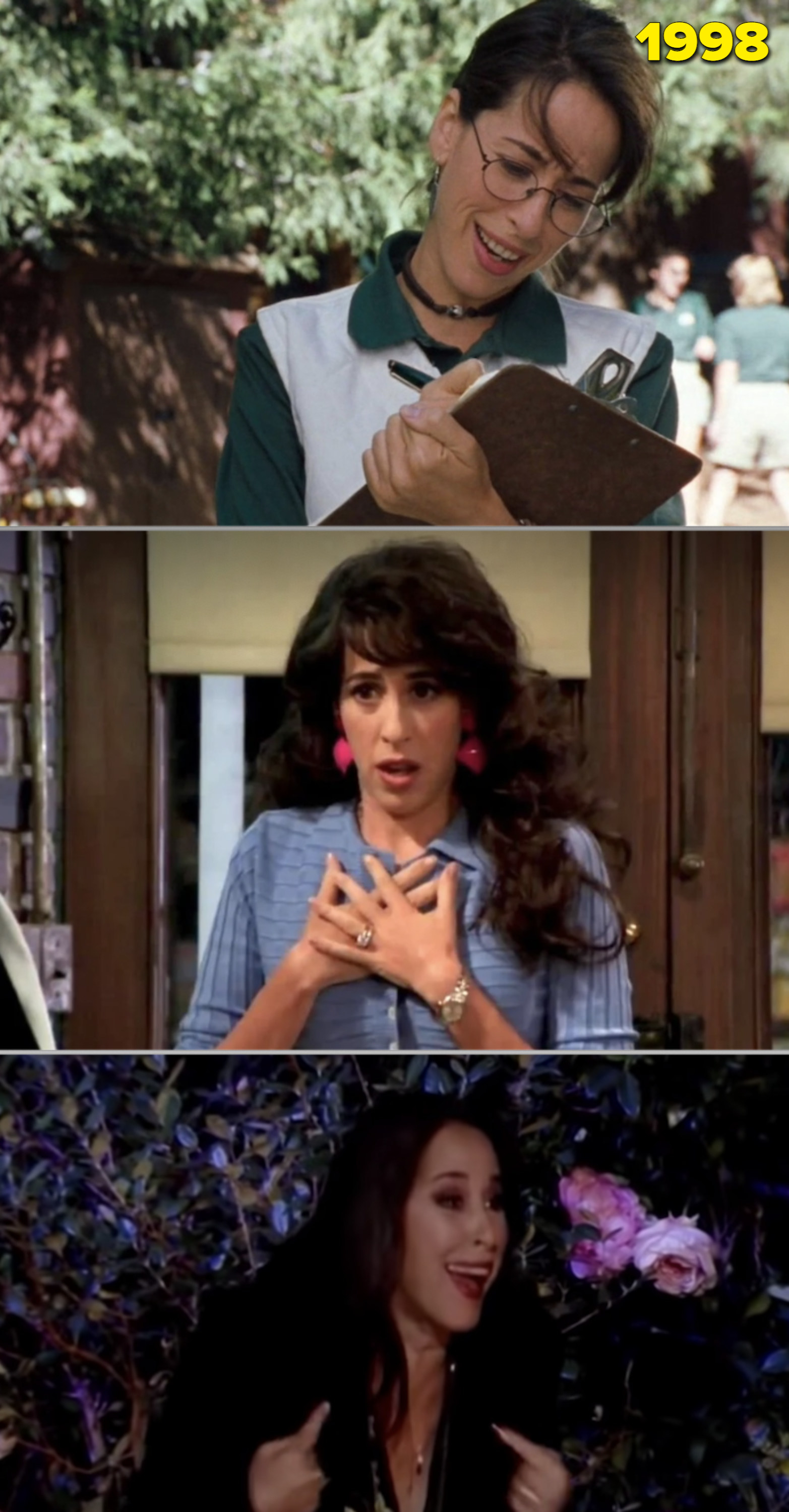 31.
Eric Stonestreet played a hotel receptionist in 10 seconds of Almost Famous: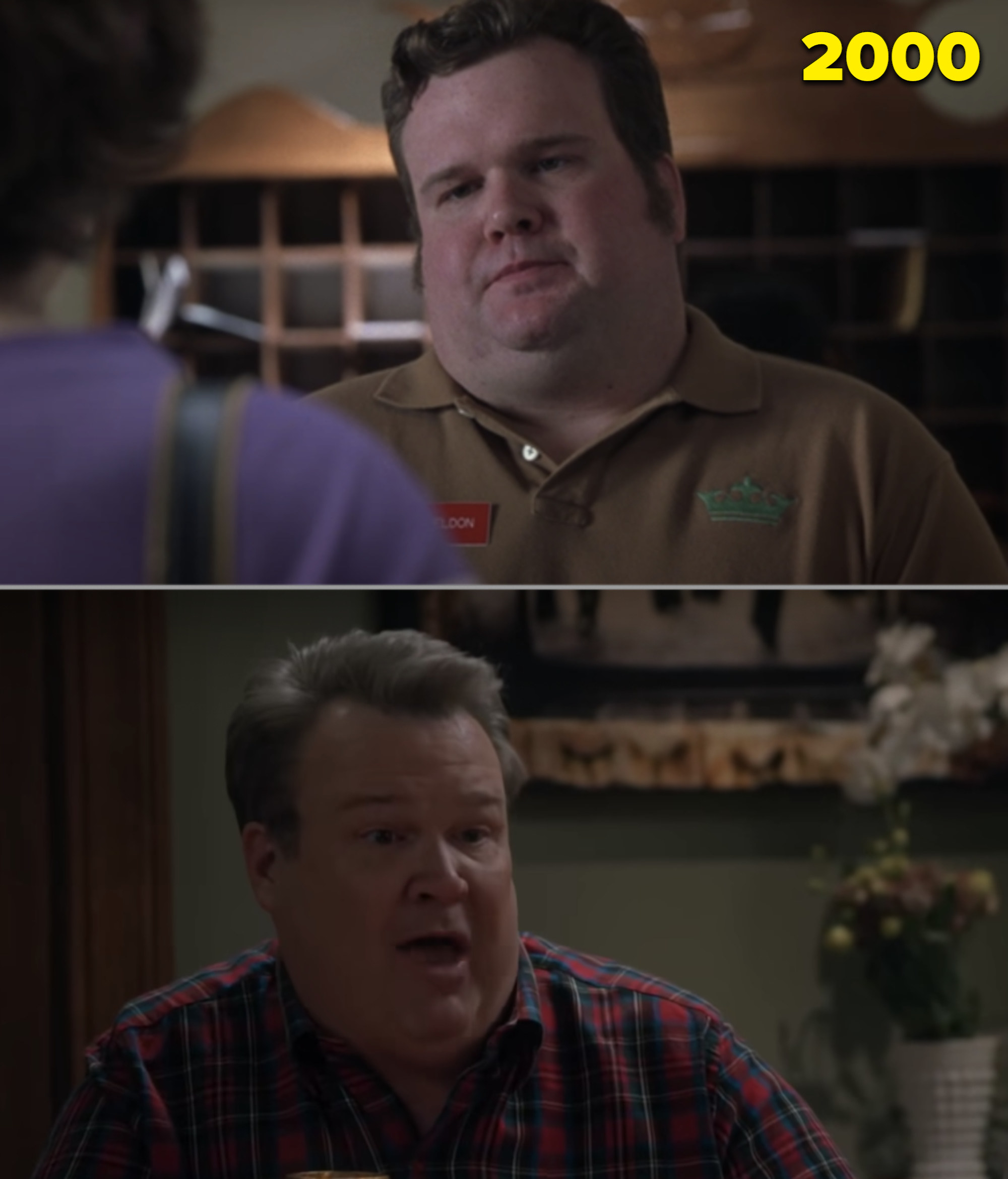 32.
Johnny Galecki was Rusty in National Lampoon's Christmas Vacation:
33.
Steve Carell played a security guard in the iconic movie Sleepover: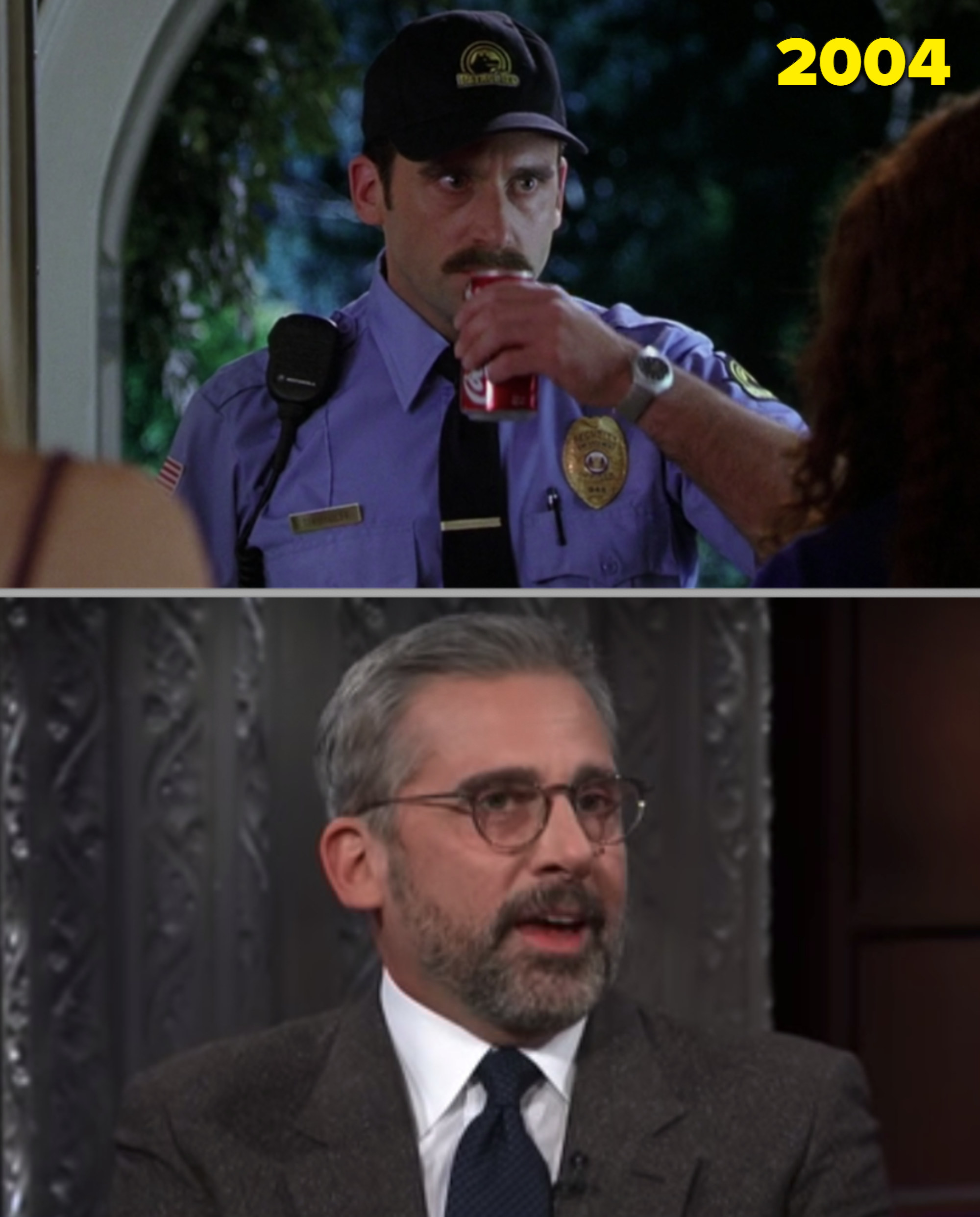 34.
Adam Sandler got his start as Smitty on The Cosby Show: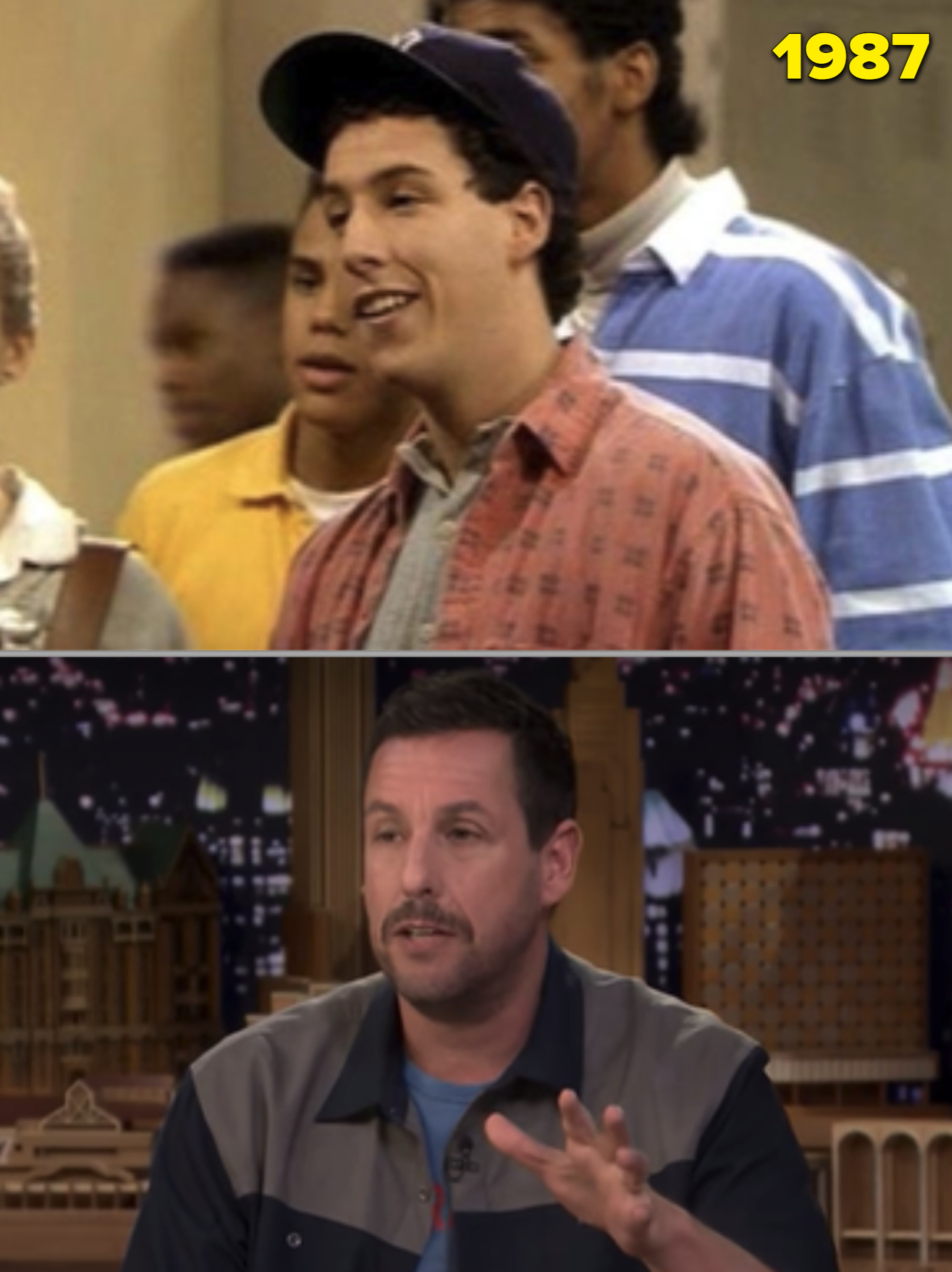 35.
Katherine Heigl was in Disney's TV movie Wish Upon a Star: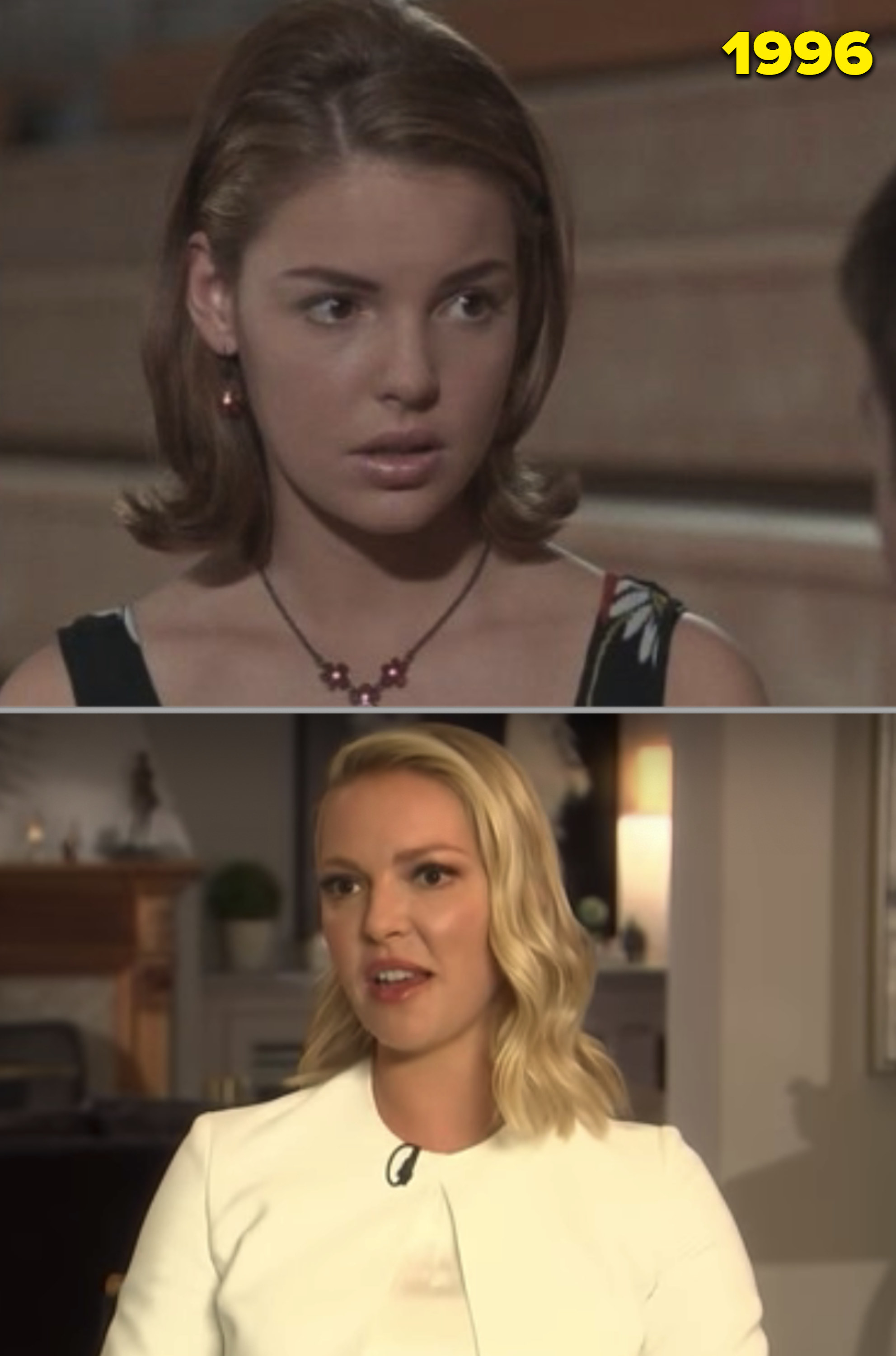 36.
Noel Fisher played the bully in Max Keeble's Big Move: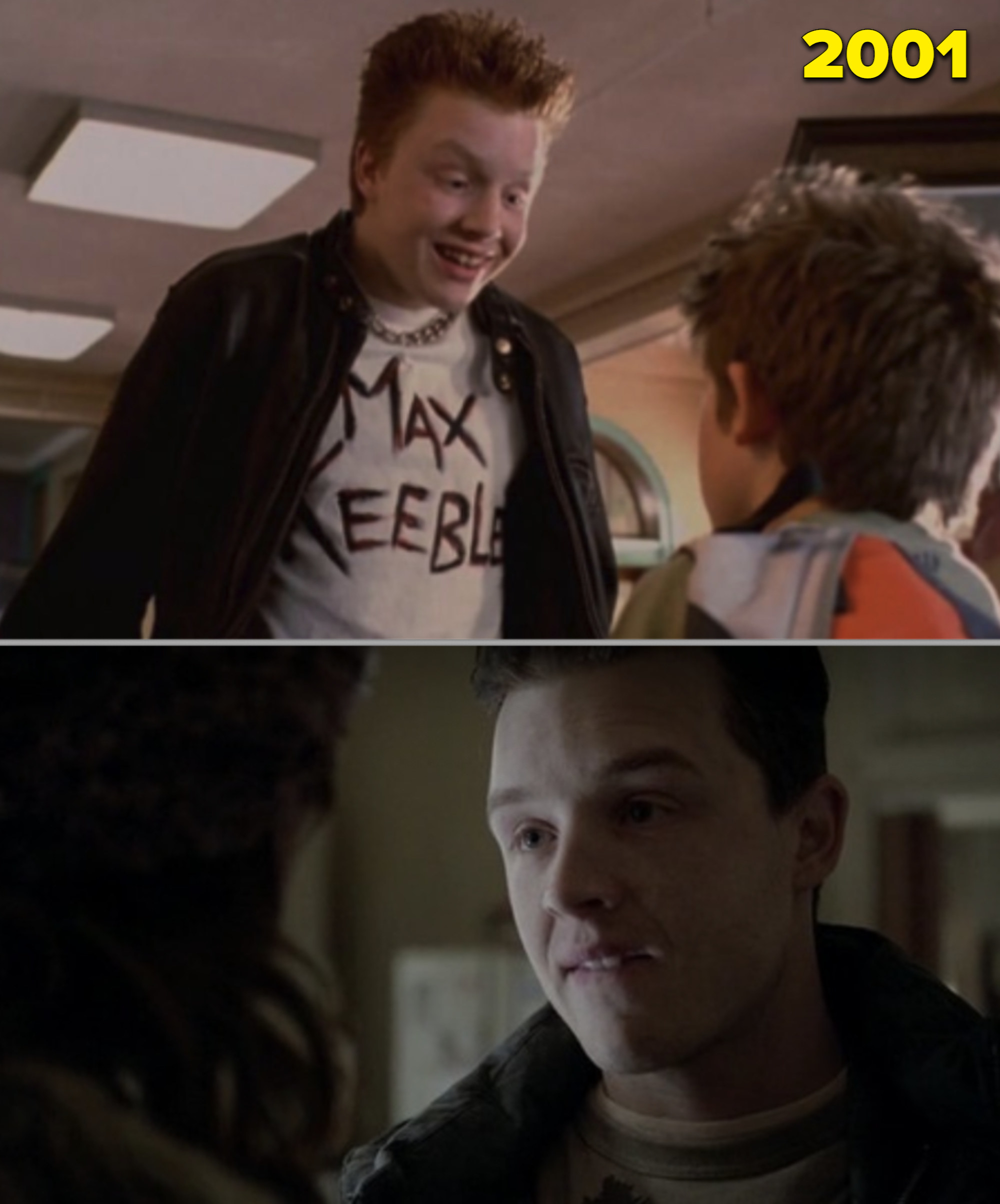 37.
Kristen Stewart was an extra in Disney Channel's The Thirteenth Year: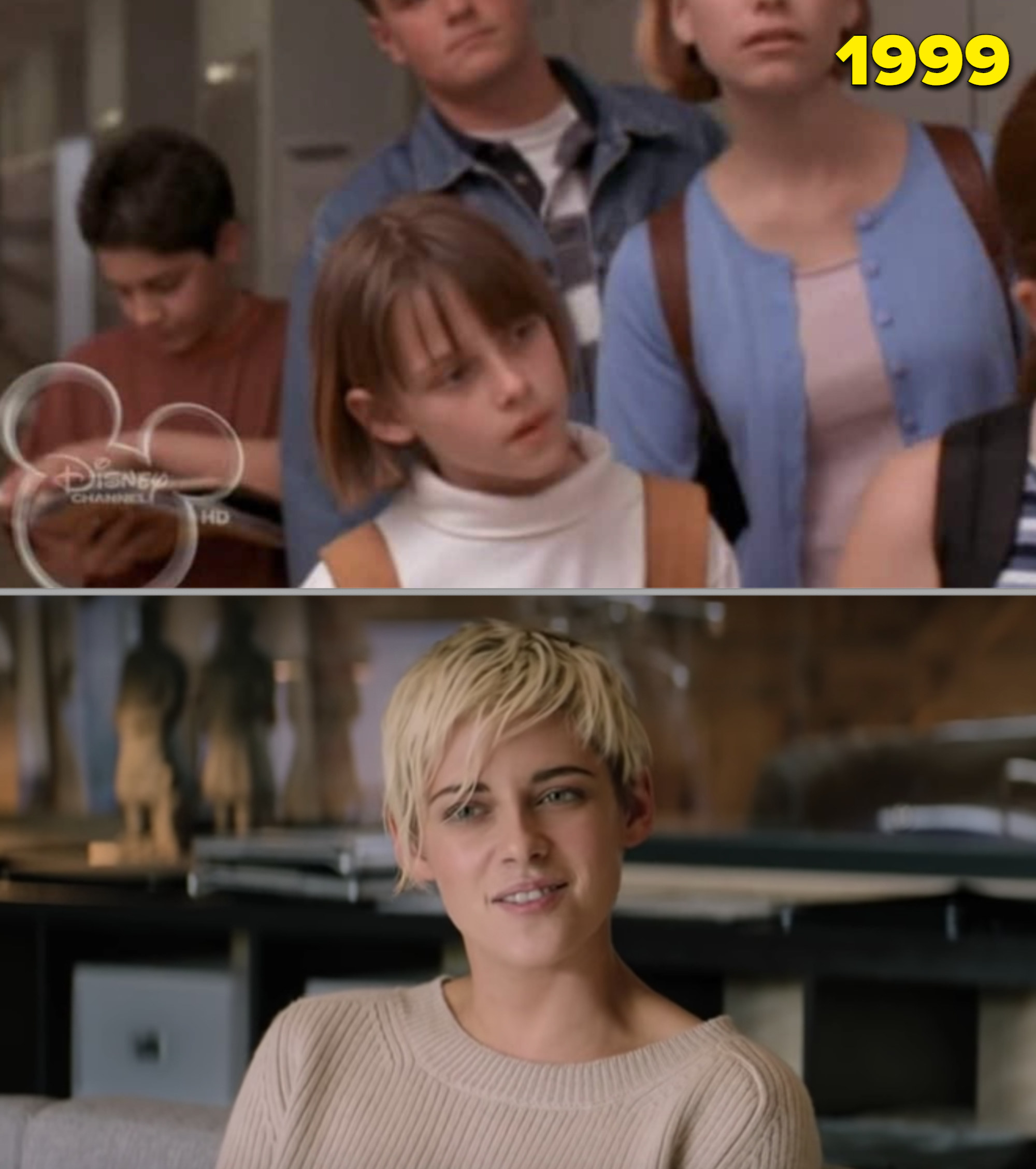 38.
Joe Manganiello was Peter Parker's bully in the original Spider-Man: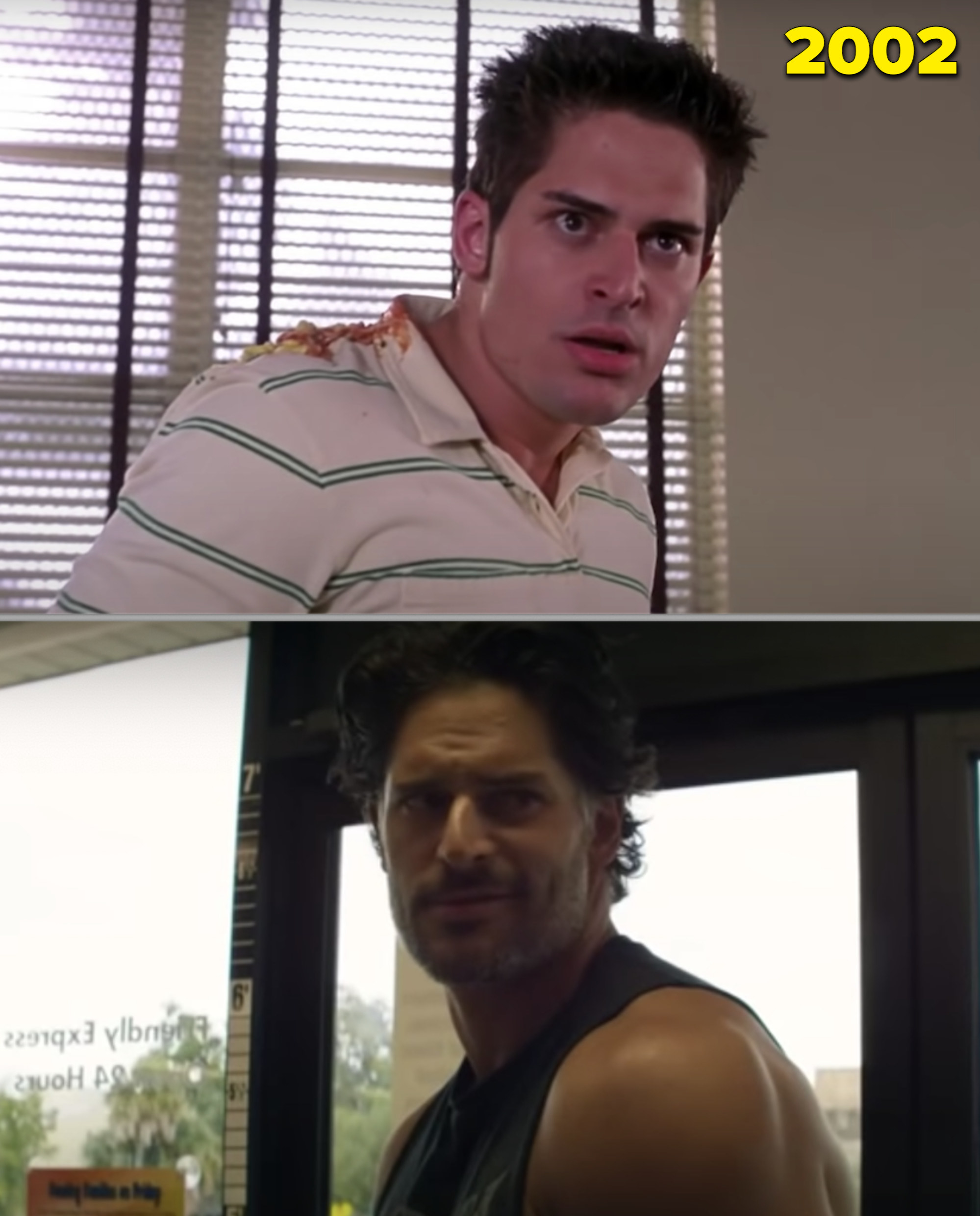 39.
Abigail Breslin was the little girl at the parade in The Princess Diaries 2: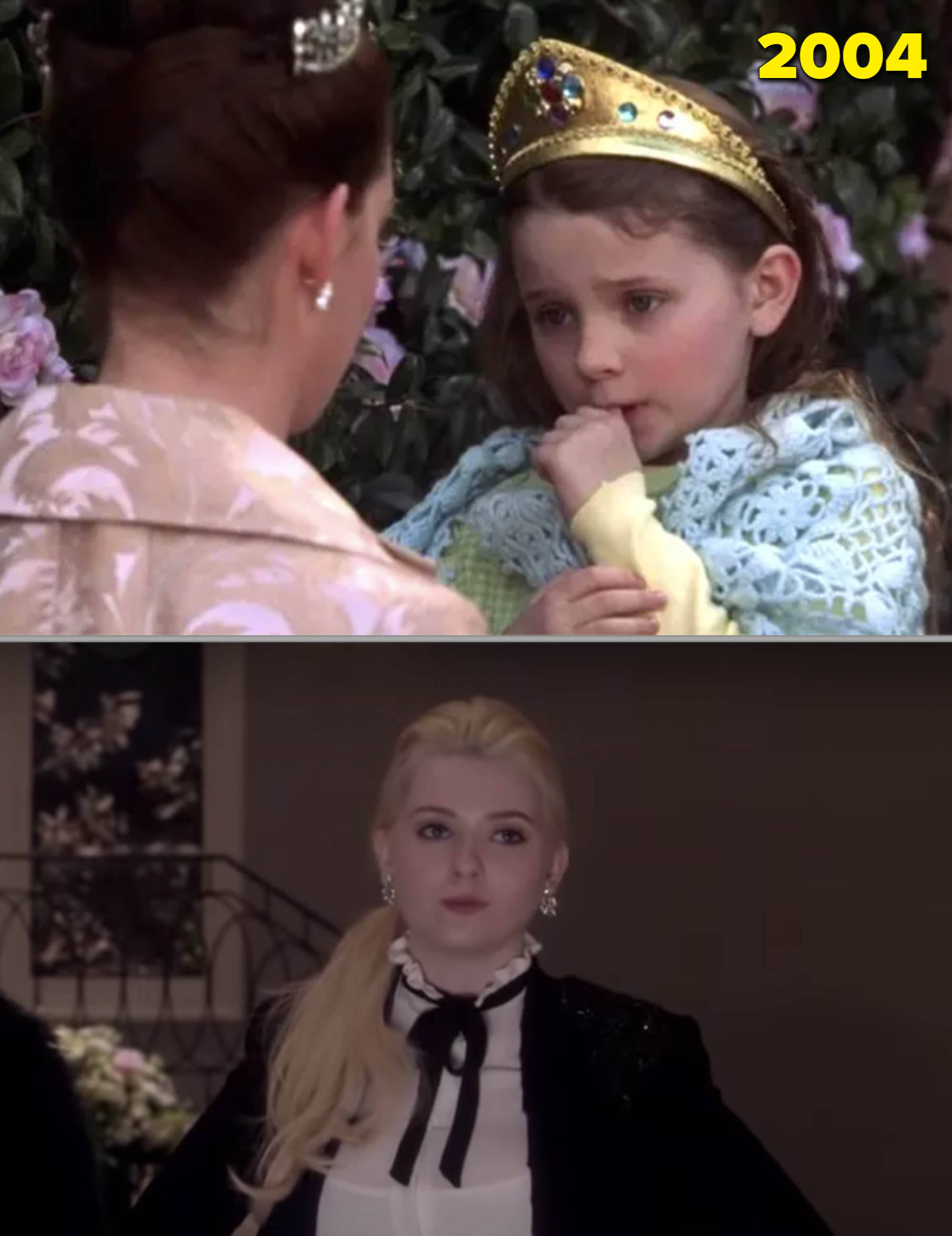 40.
Mike O'Malley was the host of Nickelodeon's Global Guts: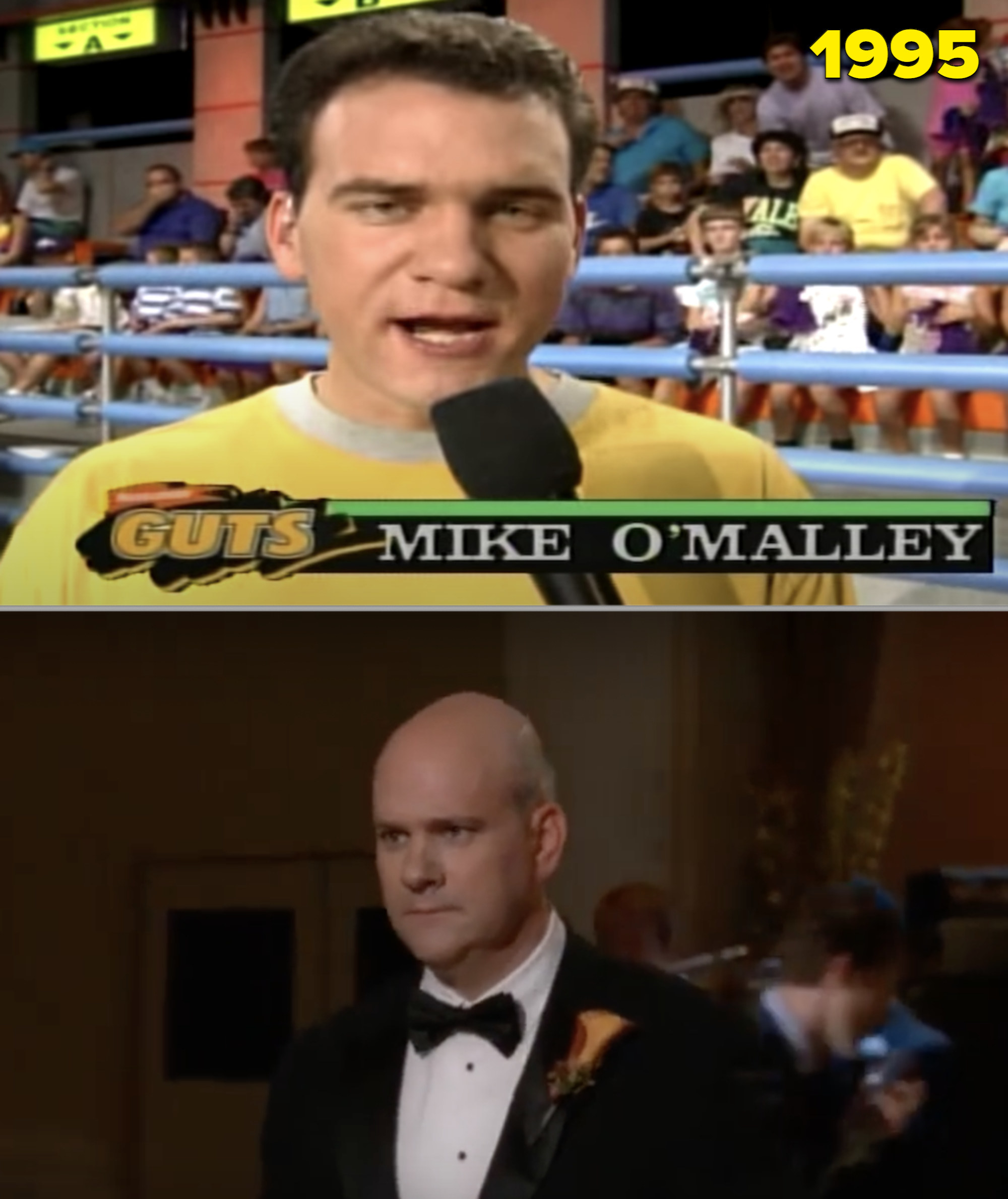 41.
Nikki Cox played Eric Matthews' girlfriend in a single episode of Boy Meets World: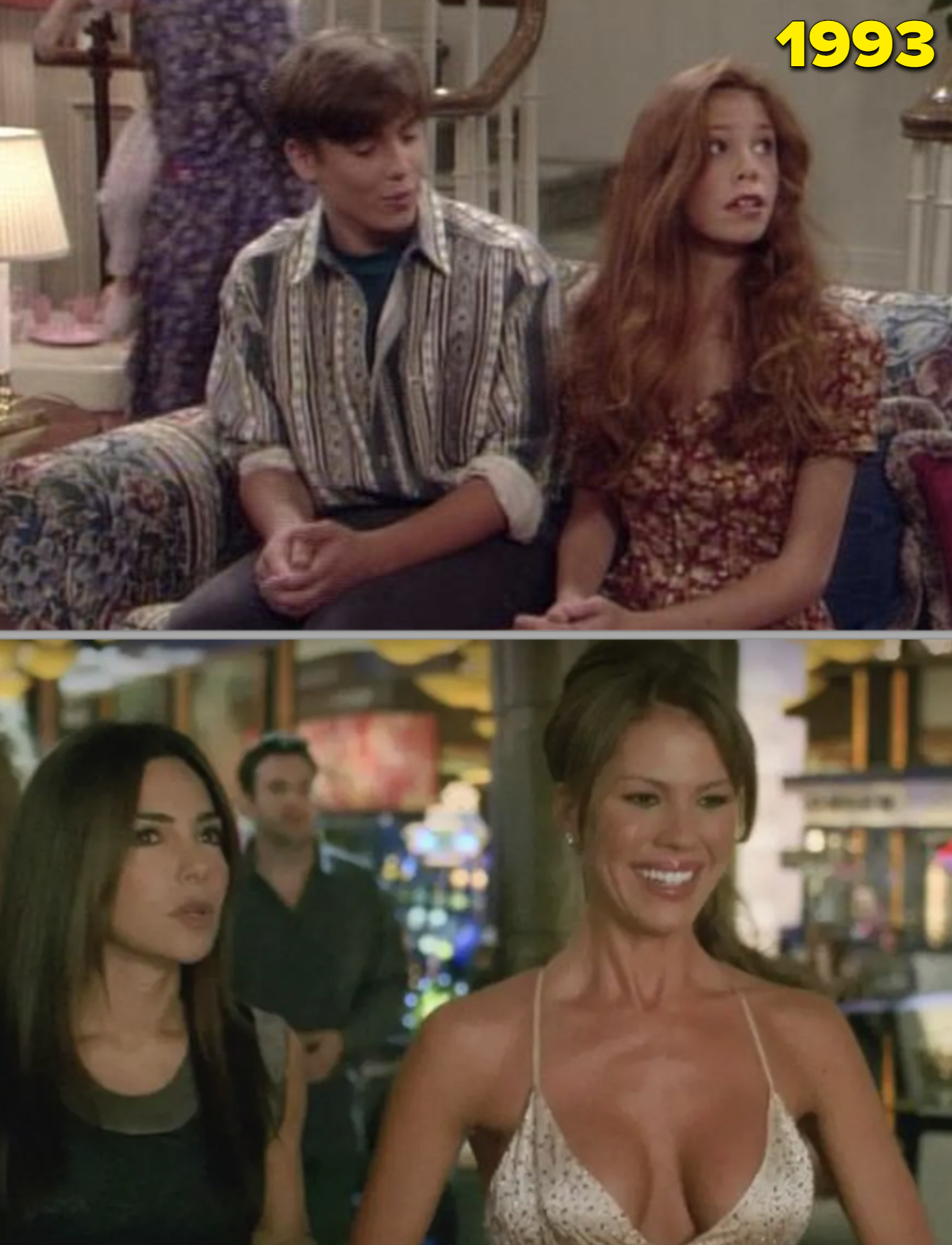 42.
Selena Gomez played a kid for two years on Barney & Friends: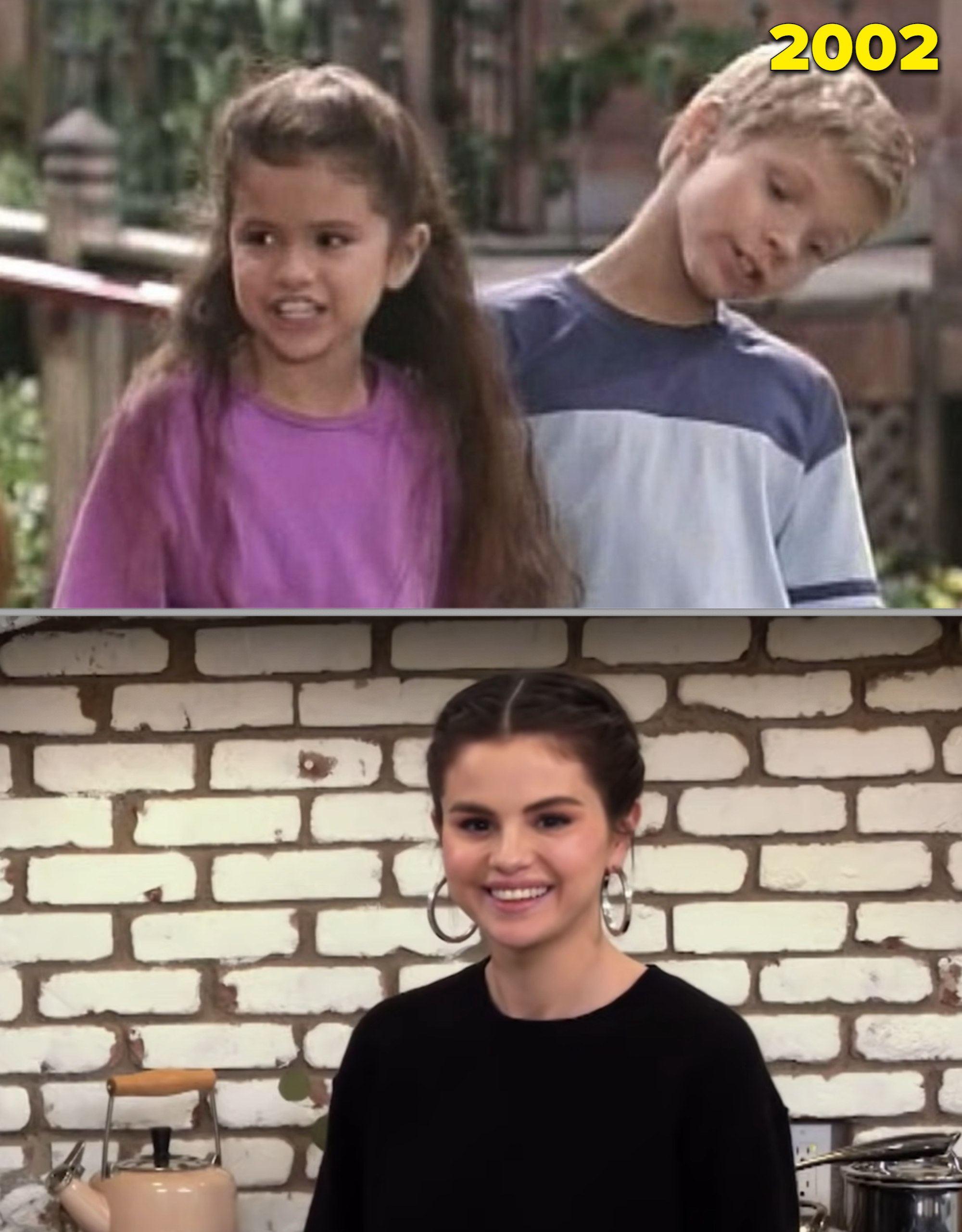 43.
Emmy Rossum played Claire in the Disney Channel movie Genius: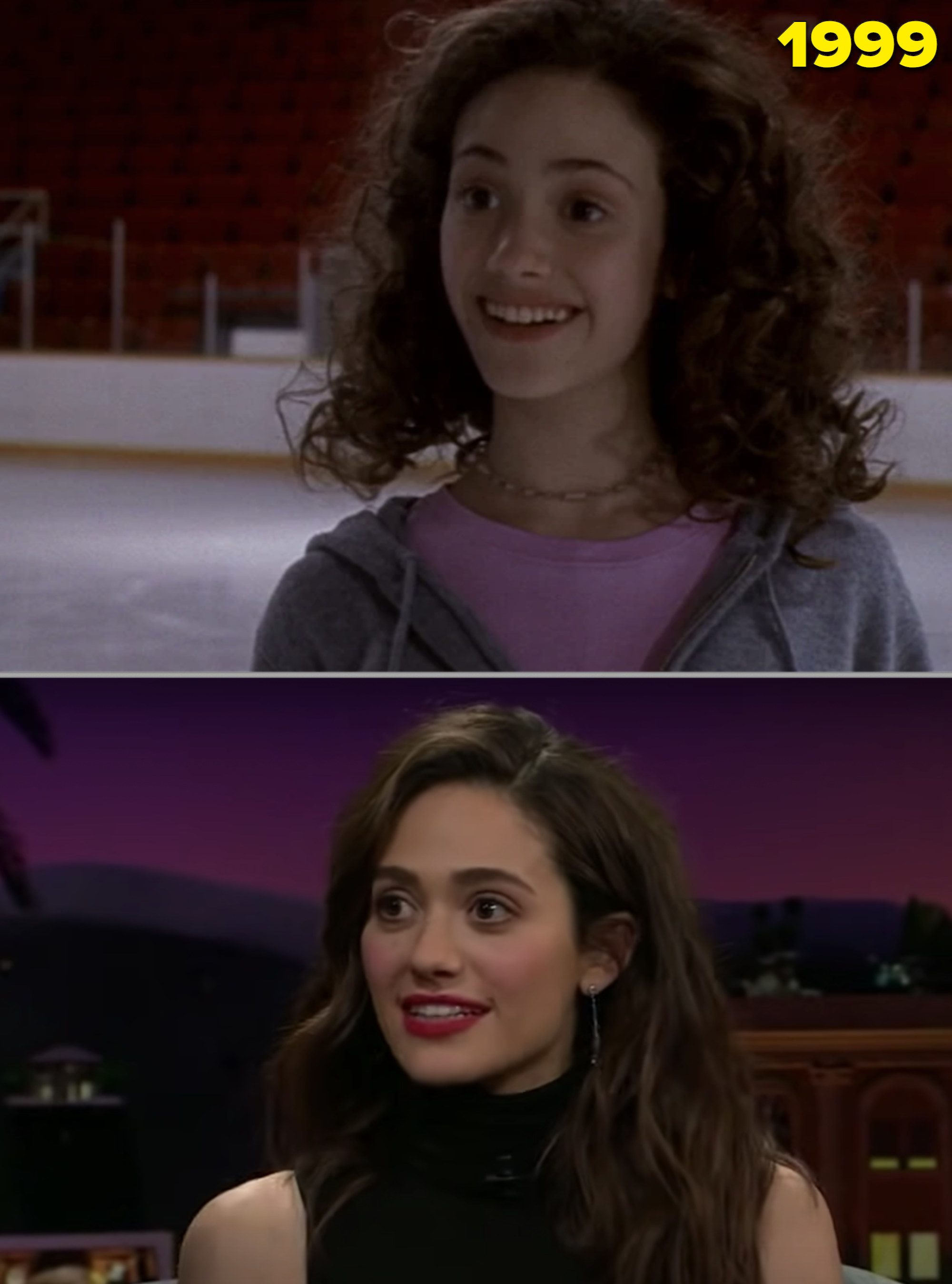 44.
Zac Efron was on the short-lived WB series called Summerland: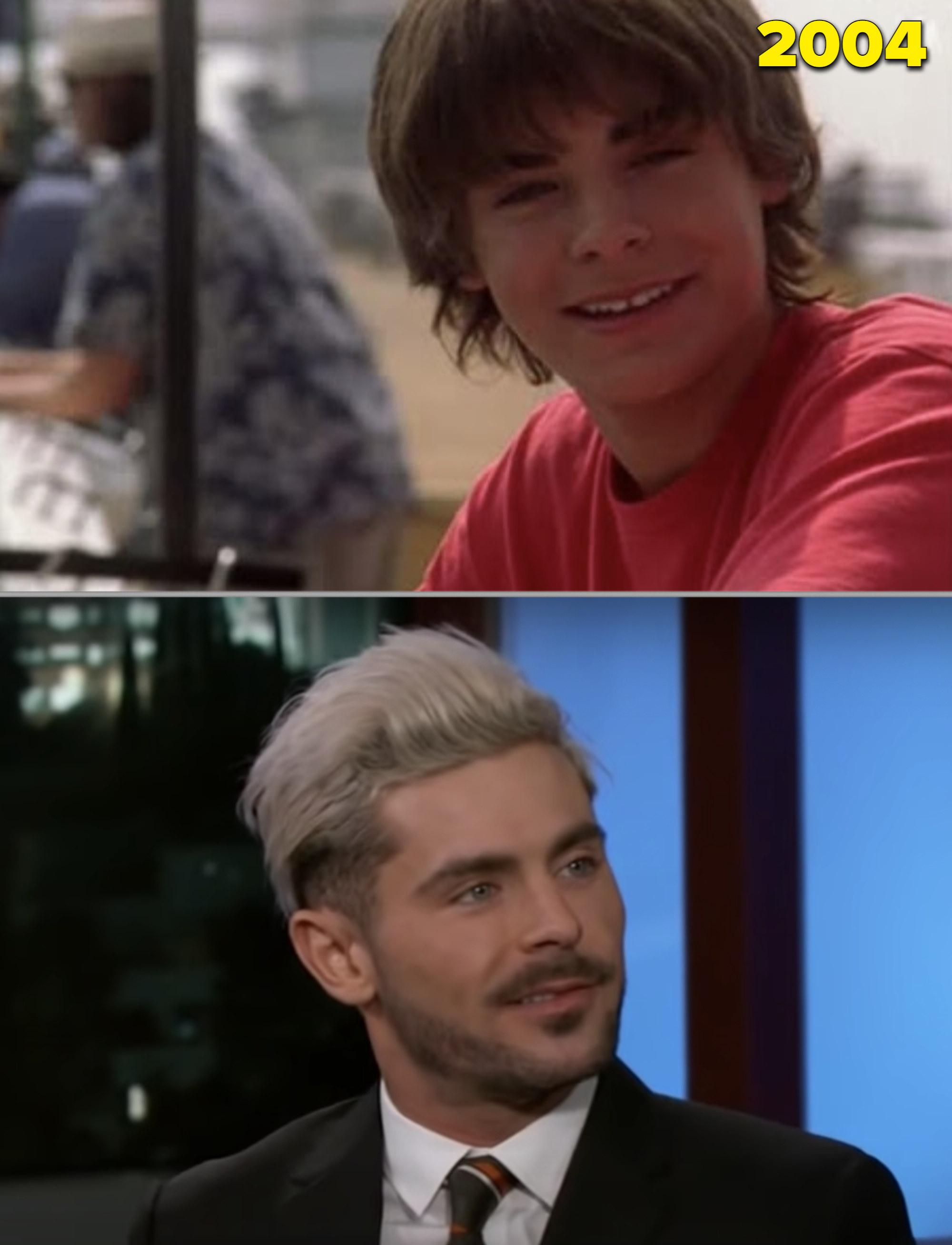 45.
Angela Bassett was a flight attendant in about two seconds of Kindergarten Cop: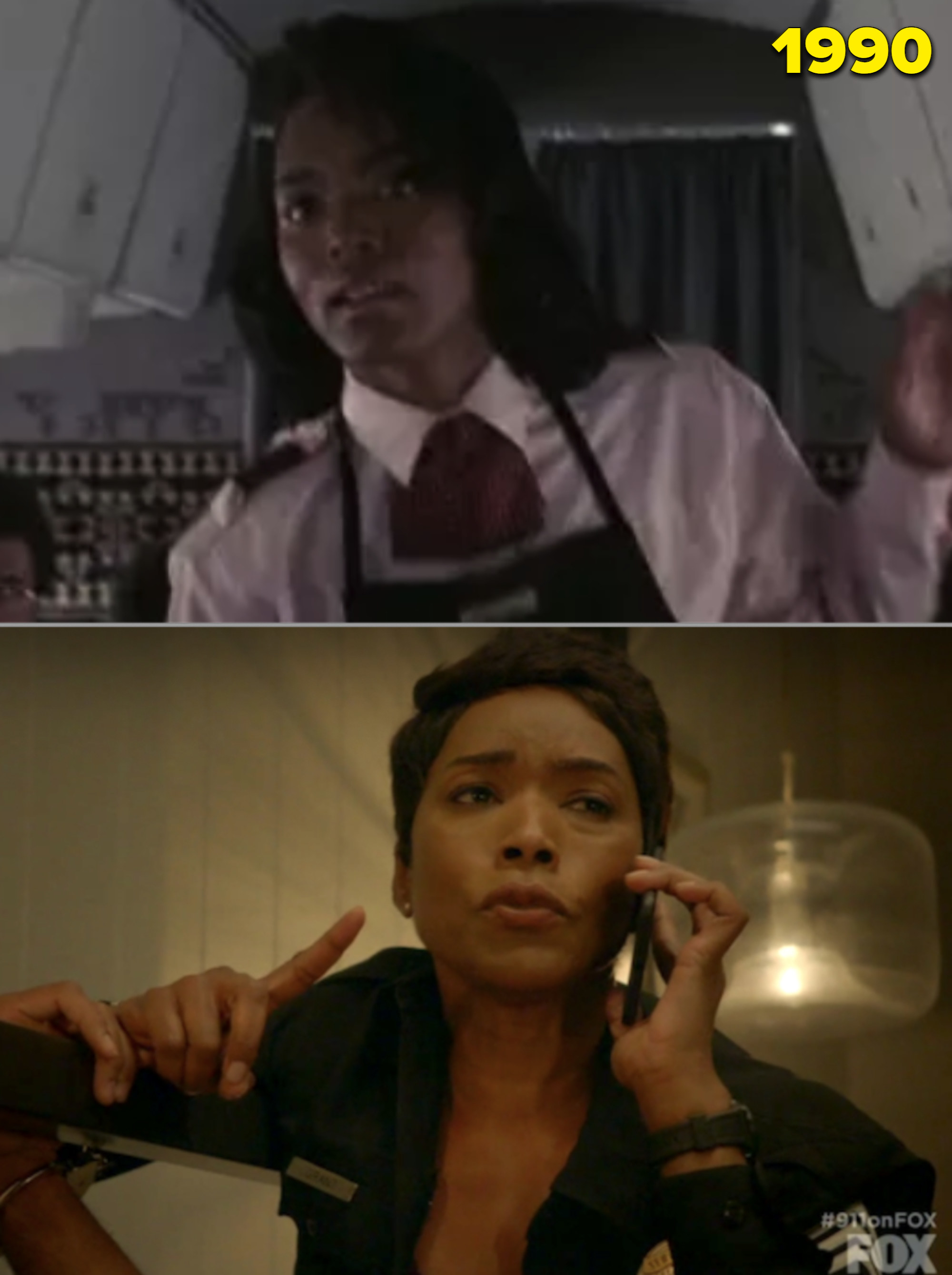 46.
And Ryan Reynolds was the love interest in the Sabrina the Teenage Witch TV movie: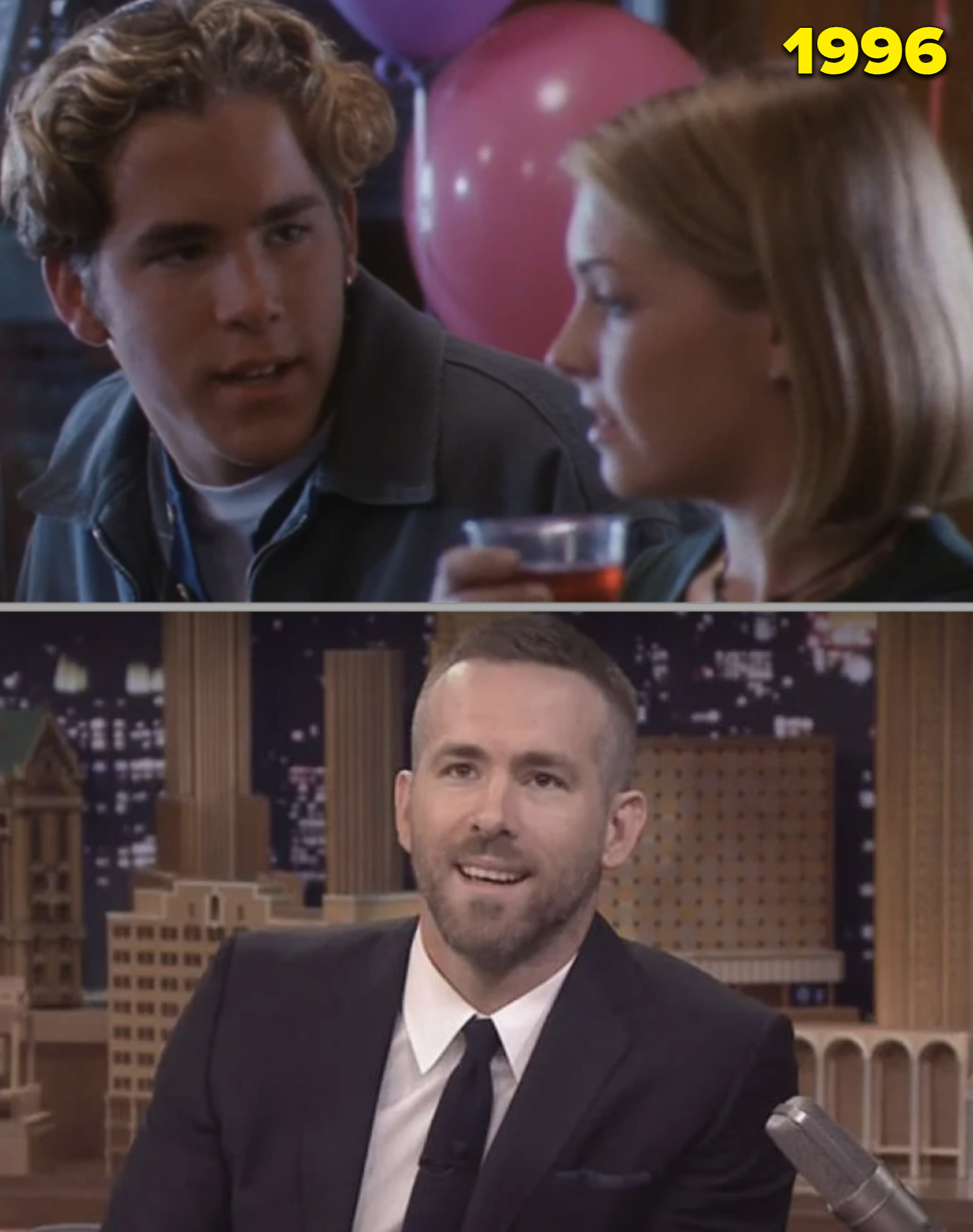 Did we miss your favorite early role of a famous person? Tell us about it in the comments below!