It's 2022, which means that it's been three whole decades since moviegoers were blessed with the Home Alone sequel, Home Alone 2: Lost in New York.
The movie continued to follow 10-year-old Kevin McCallister as he and his family members prepare to go on a Christmastime vacation to Florida. At the airport, Kevin inadvertently boards the wrong flight and finds himself in New York City. He then comes across Harry and Marv, the criminals he fought off in the original Home Alone film, who have since escaped from prison. As the two villains plot a new burglary scheme, Kevin devises strategies to stop their plans.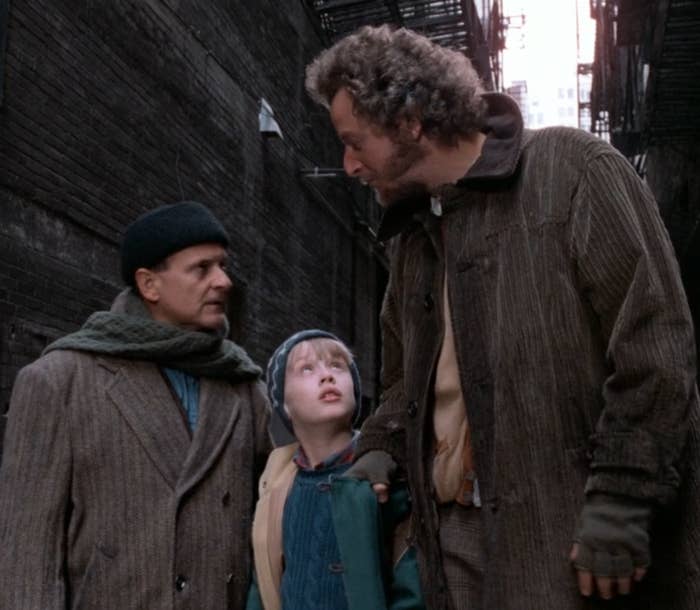 Here is the cast of the classic holiday film then vs. now.
Macaulay Culkin then: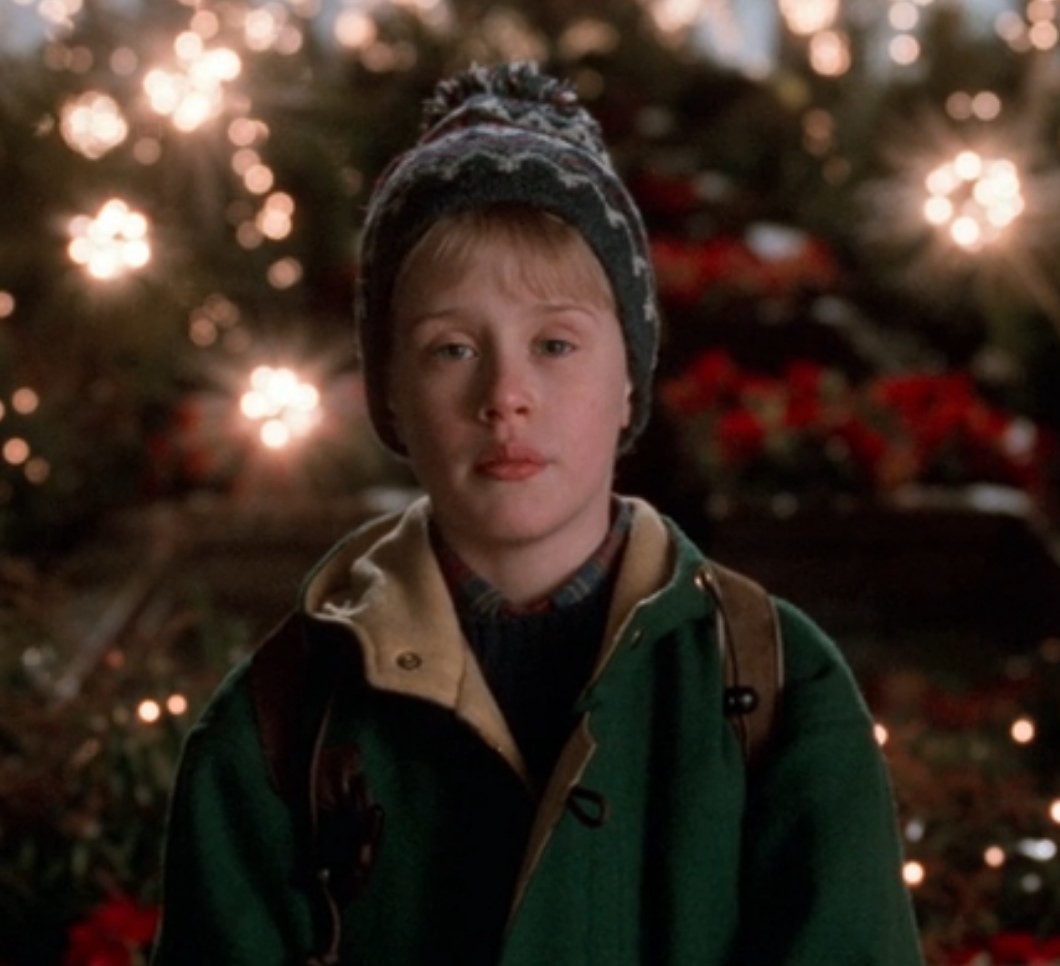 Macaulay Culkin now: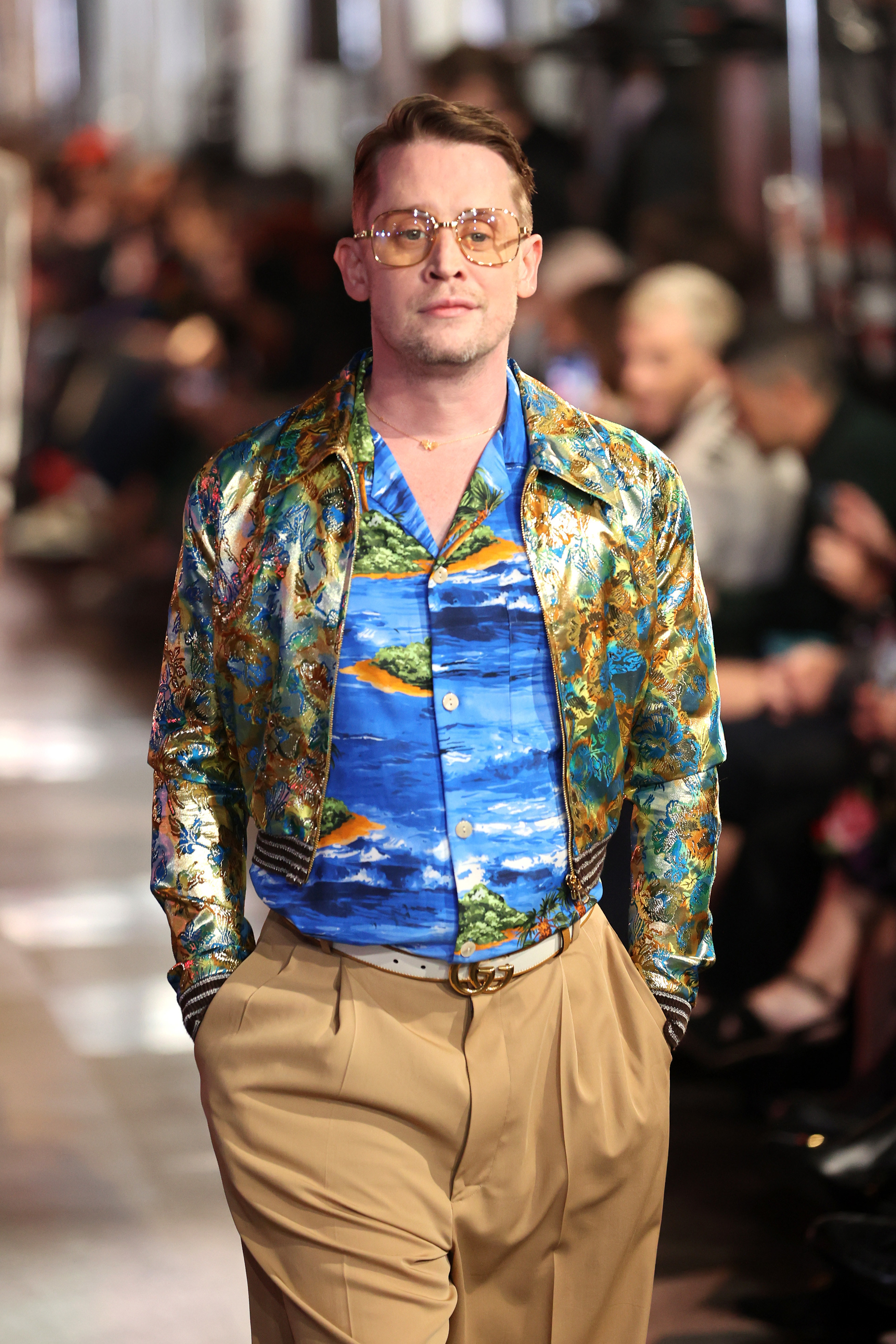 Joe Pesci then: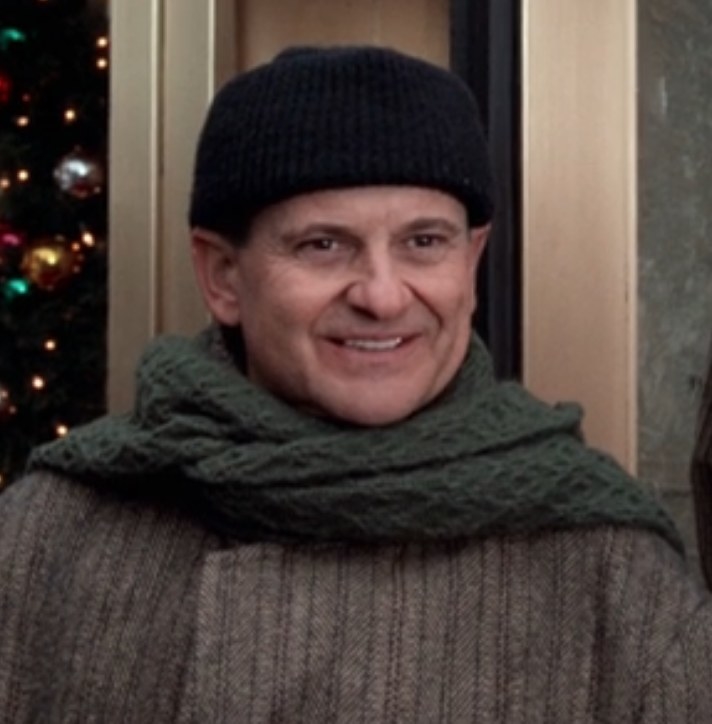 Joe Pesci now: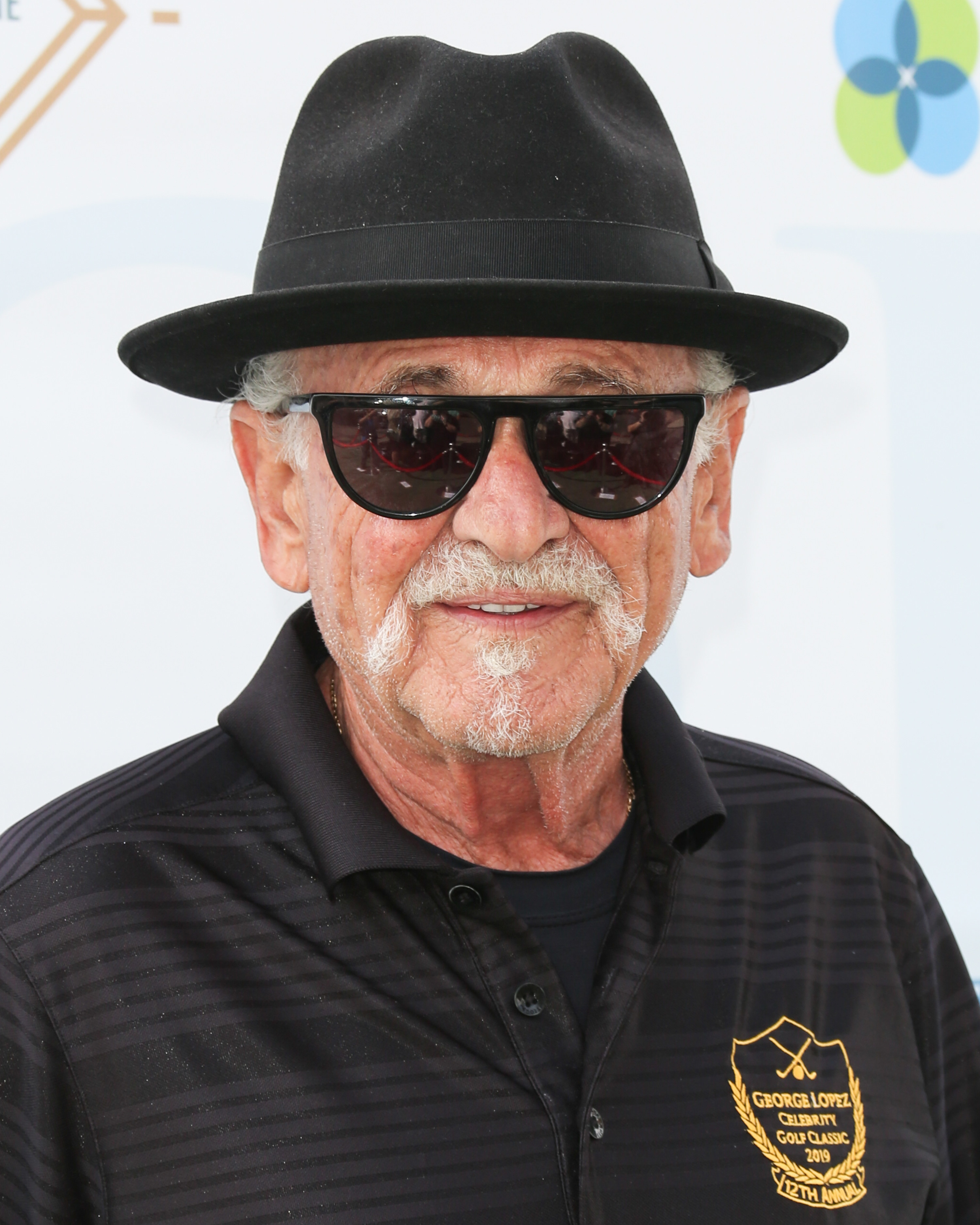 Daniel Stern then: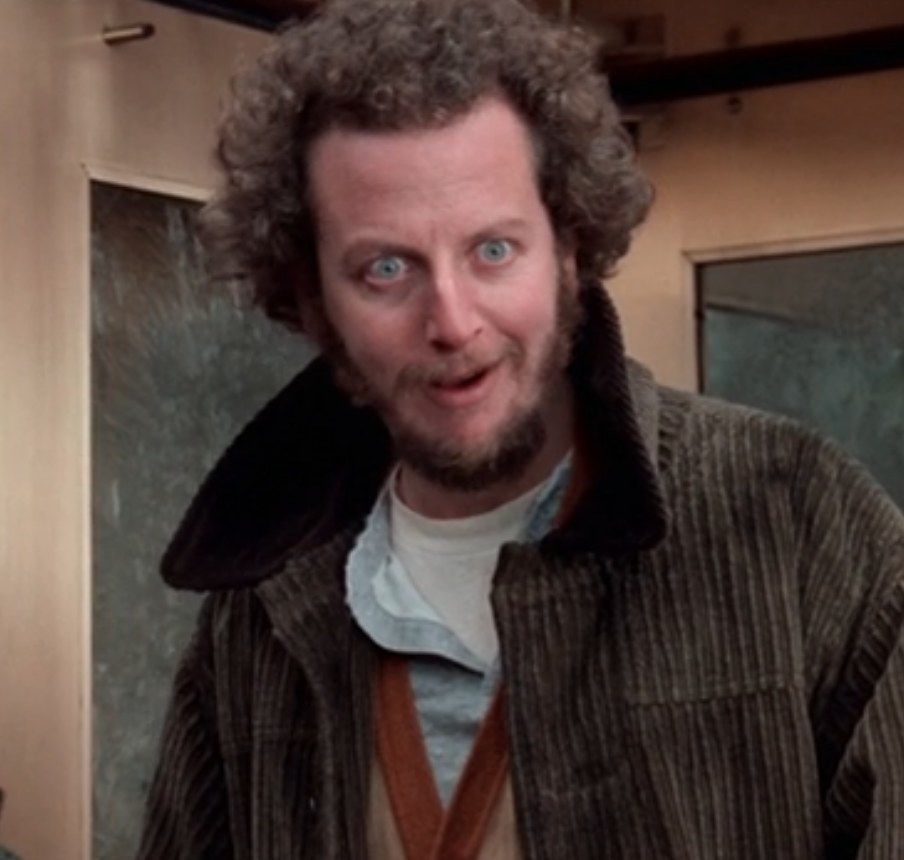 Daniel Stern now: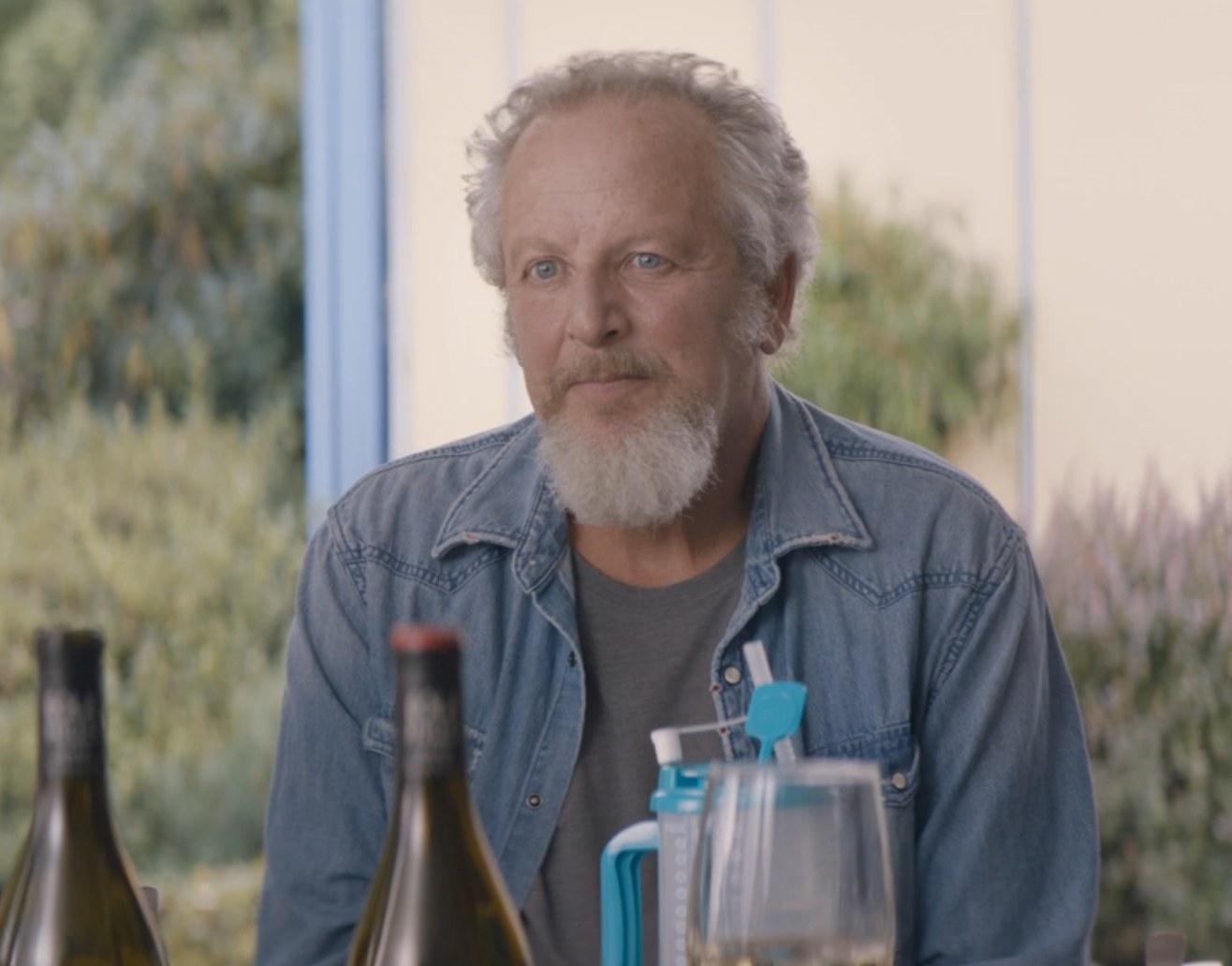 Tim Curry then: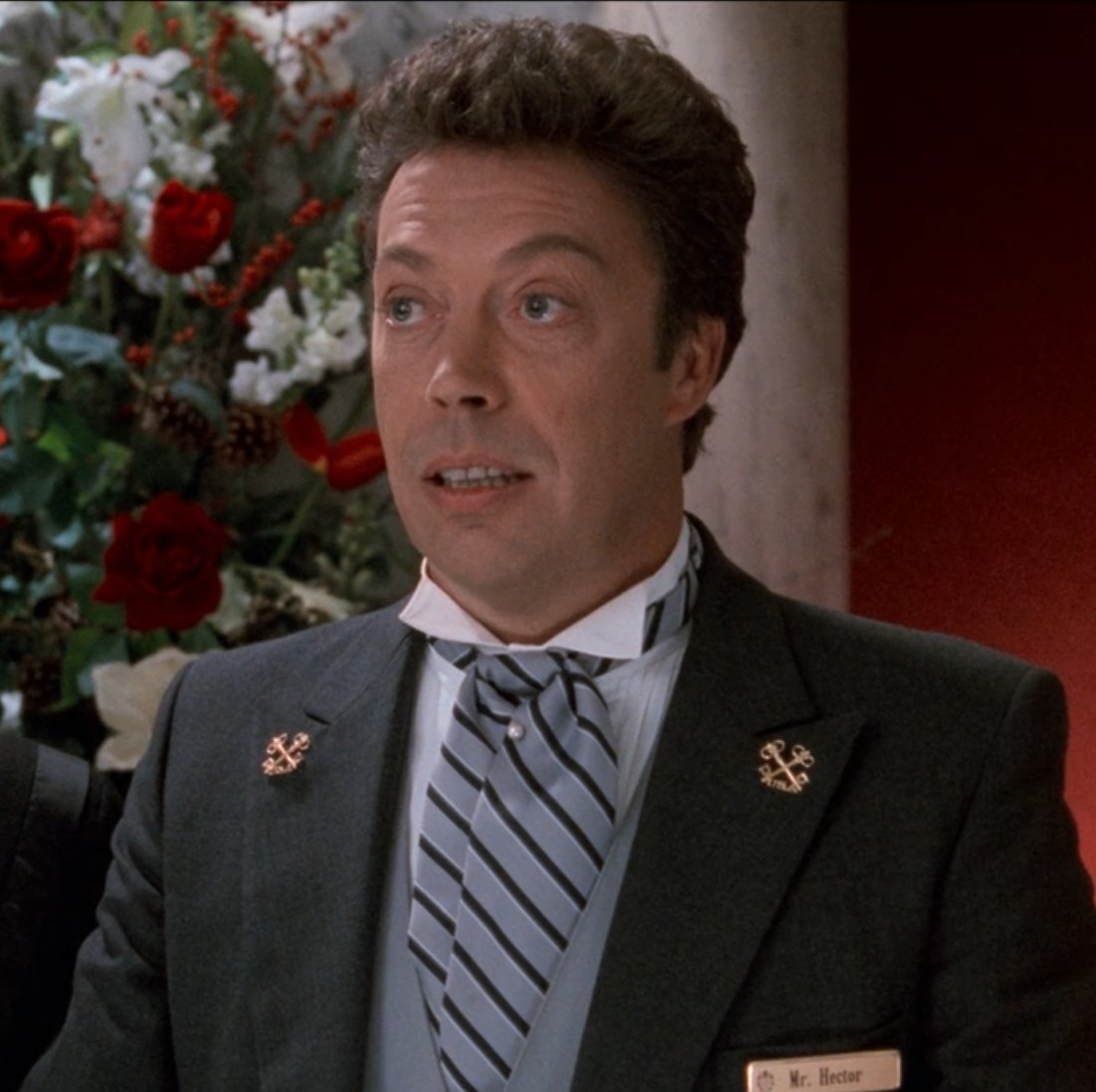 Tim Curry now: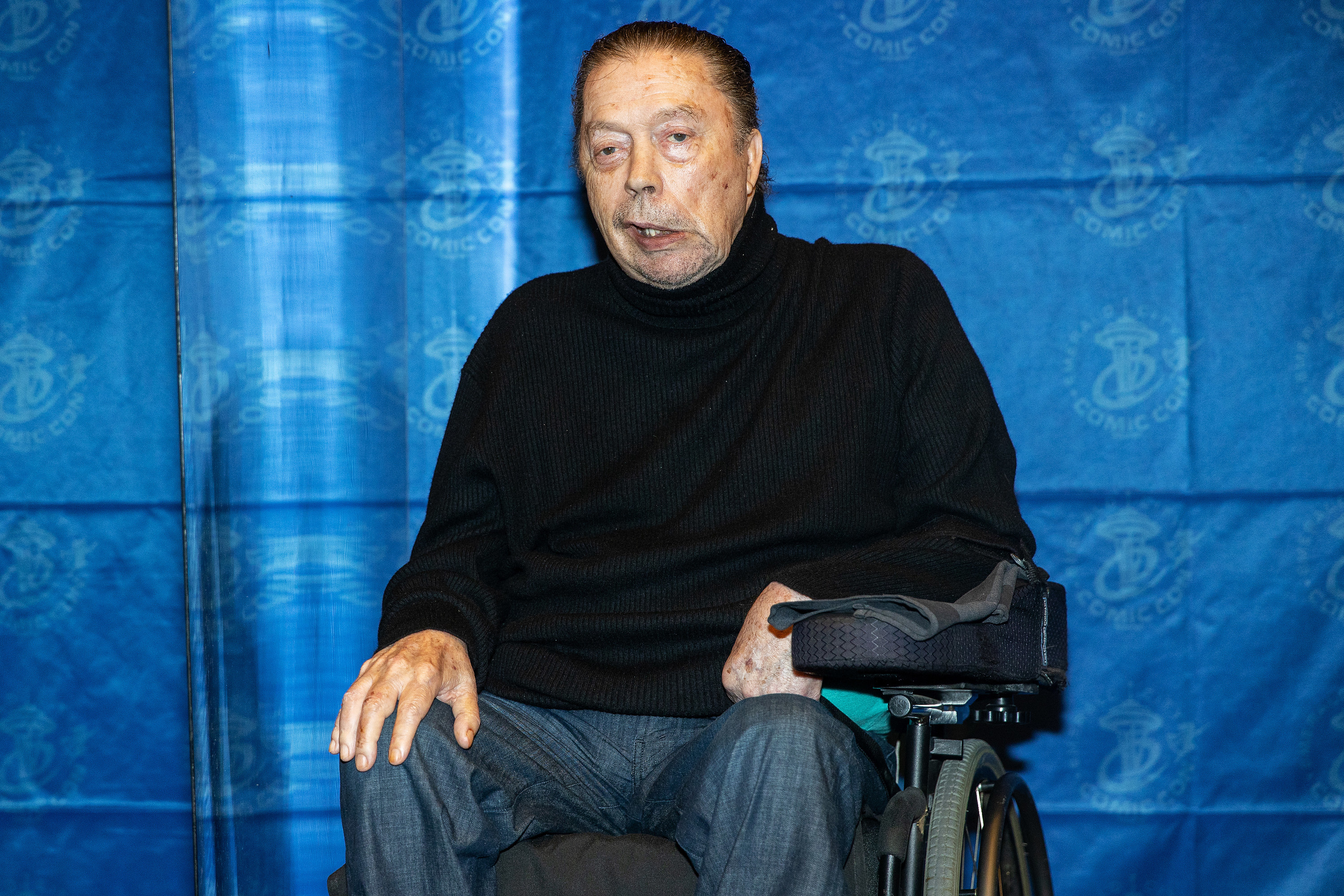 Catherine O'Hara then: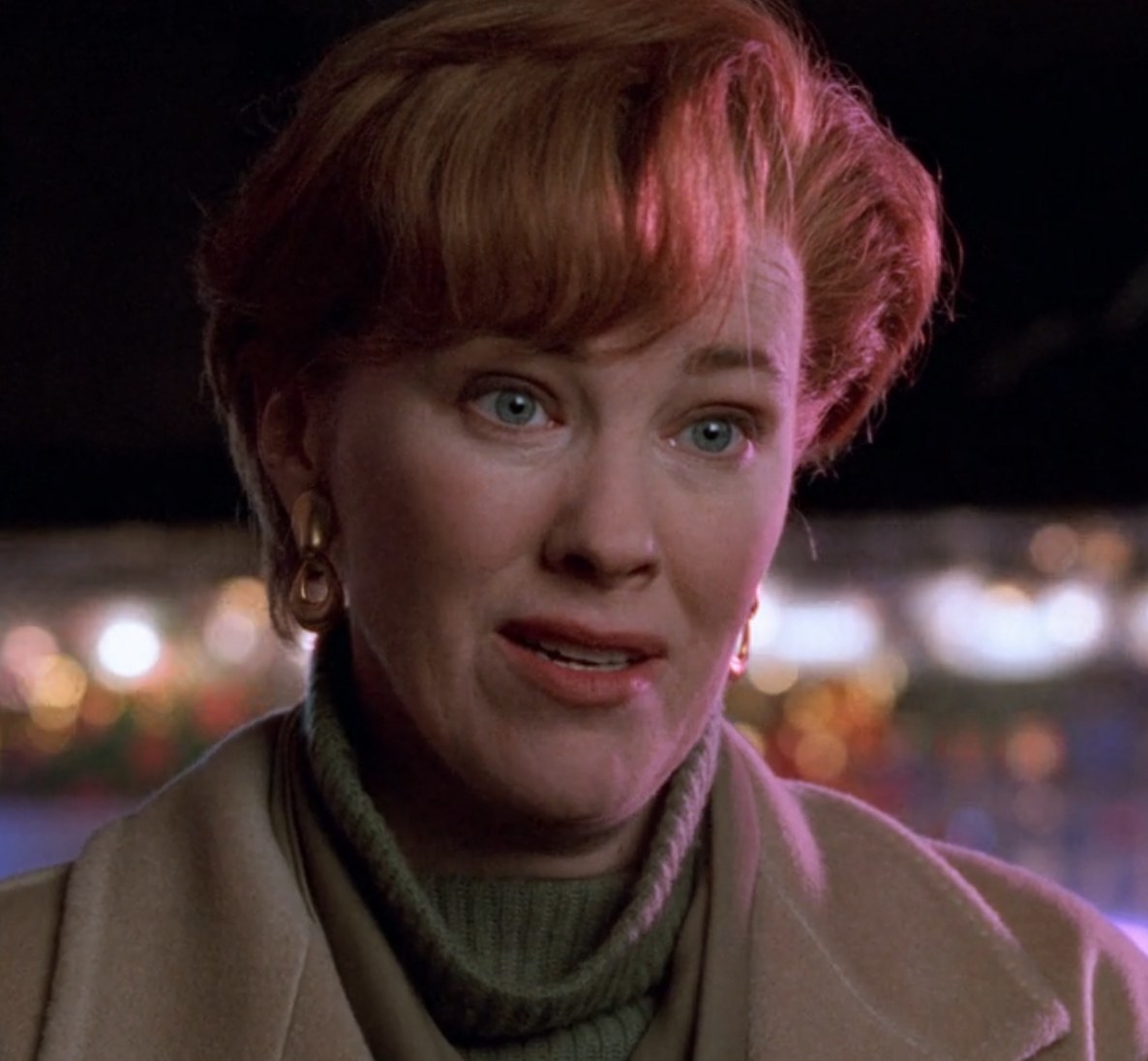 Catherine O'Hara now: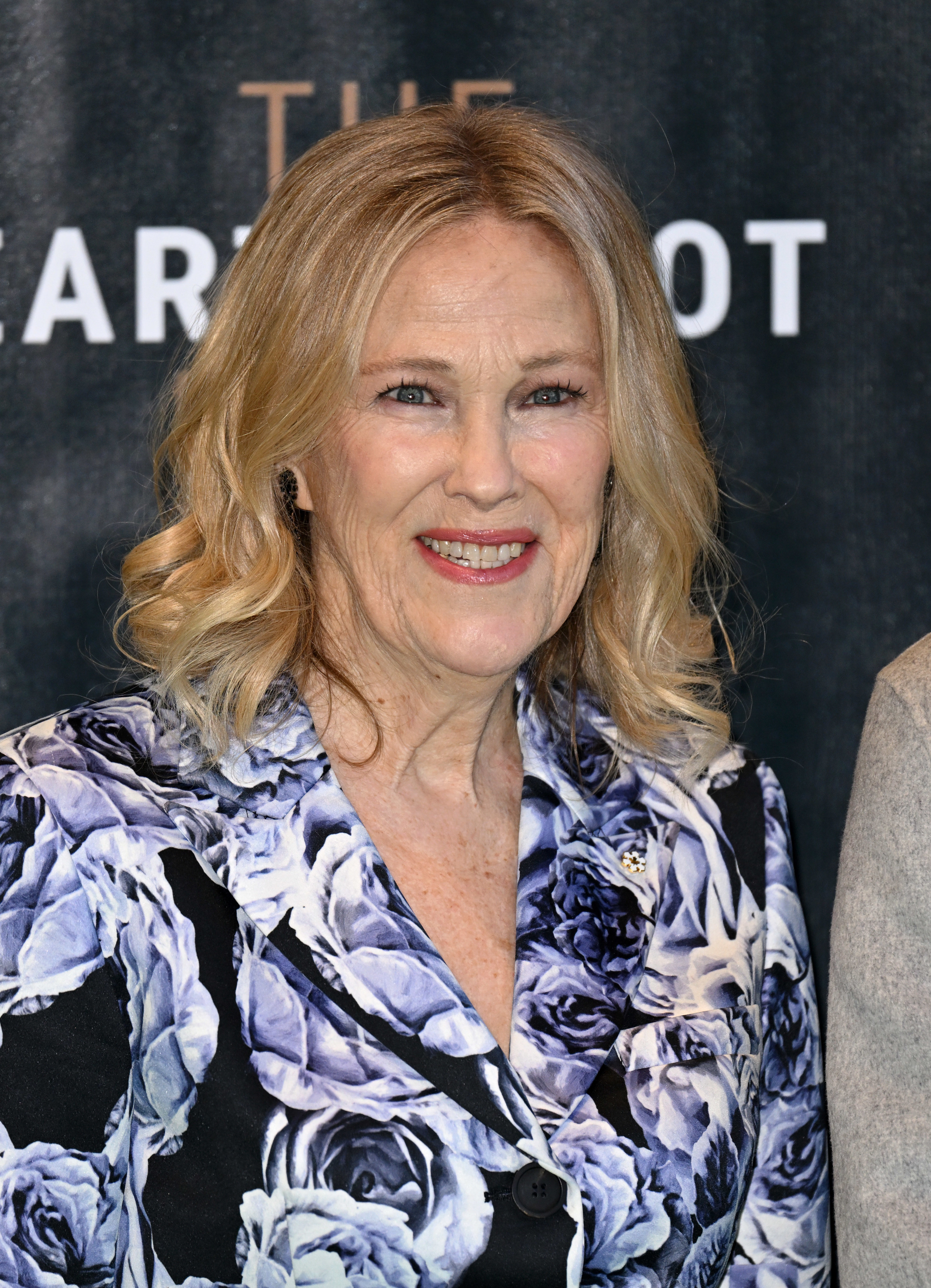 John Heard then: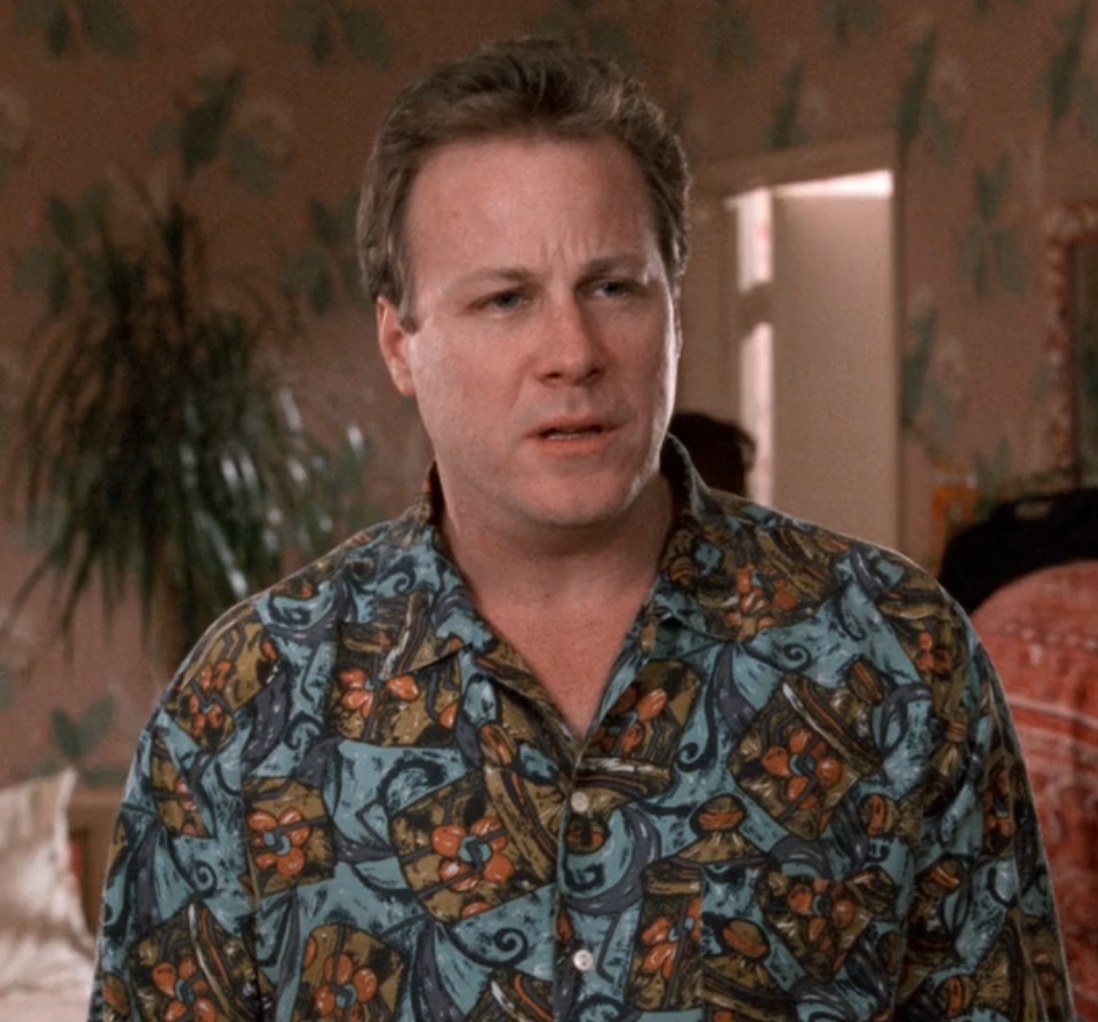 John Heard now: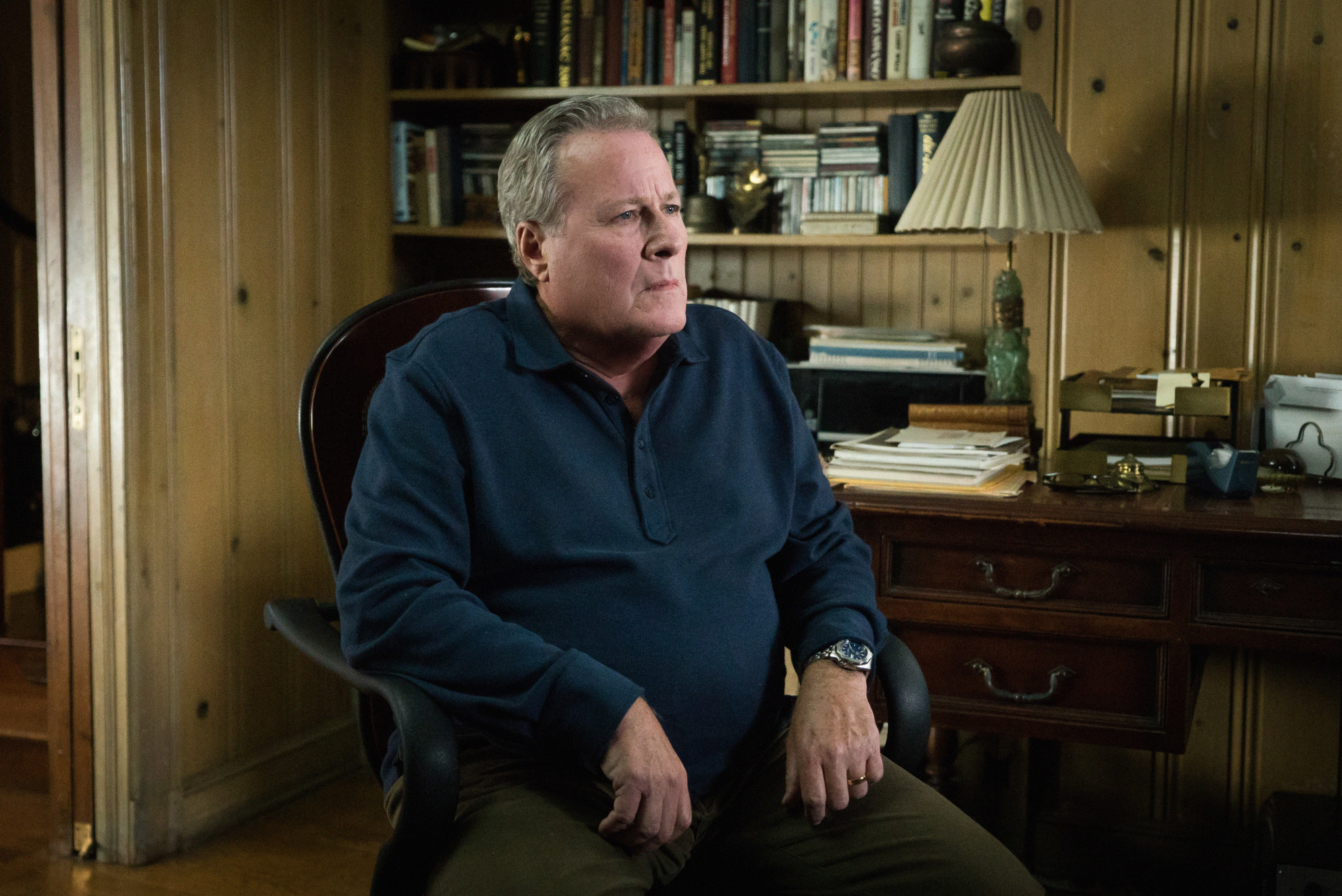 Rob Schneider then: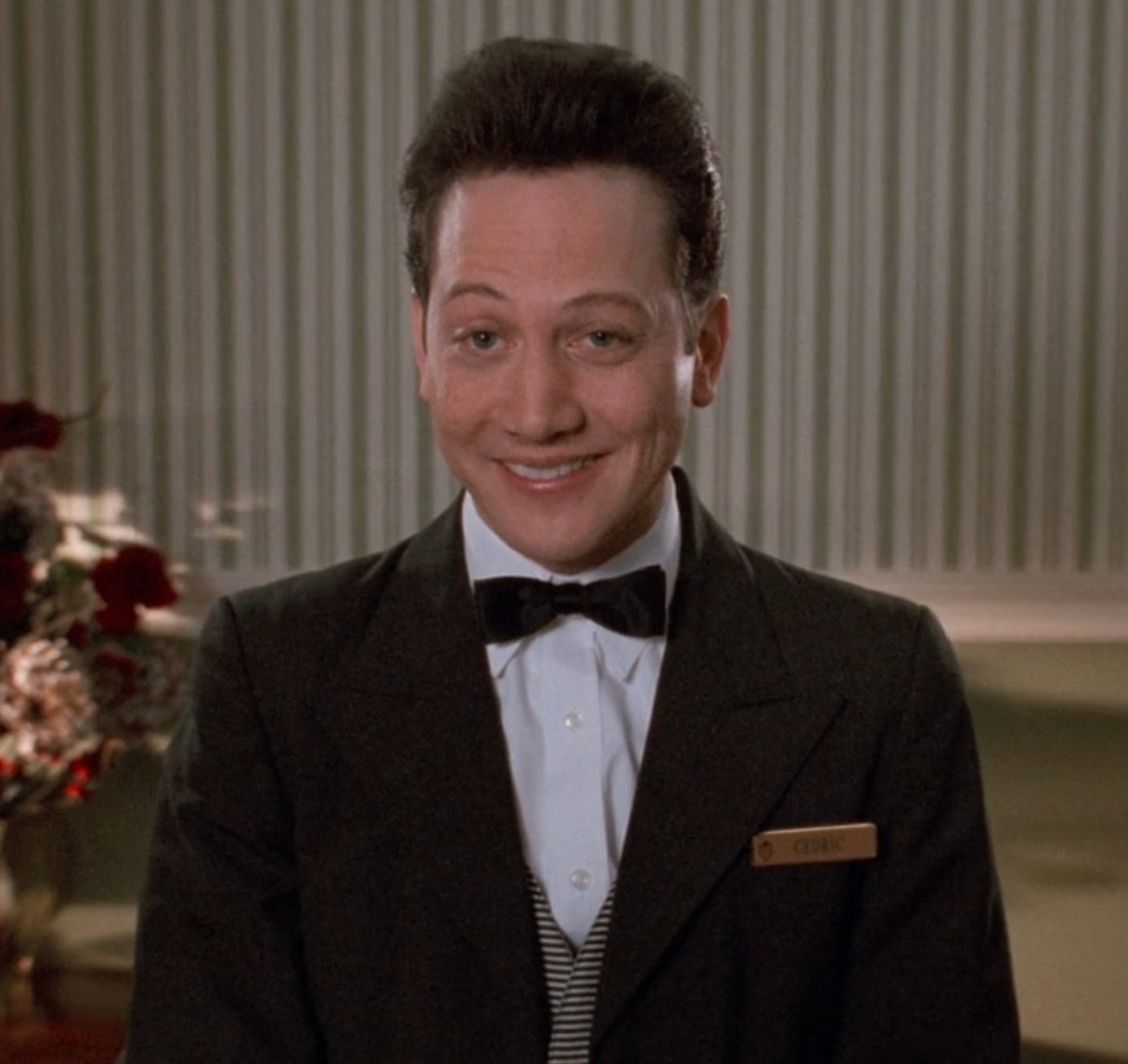 Rob Schneider now:
Devin Ratray then: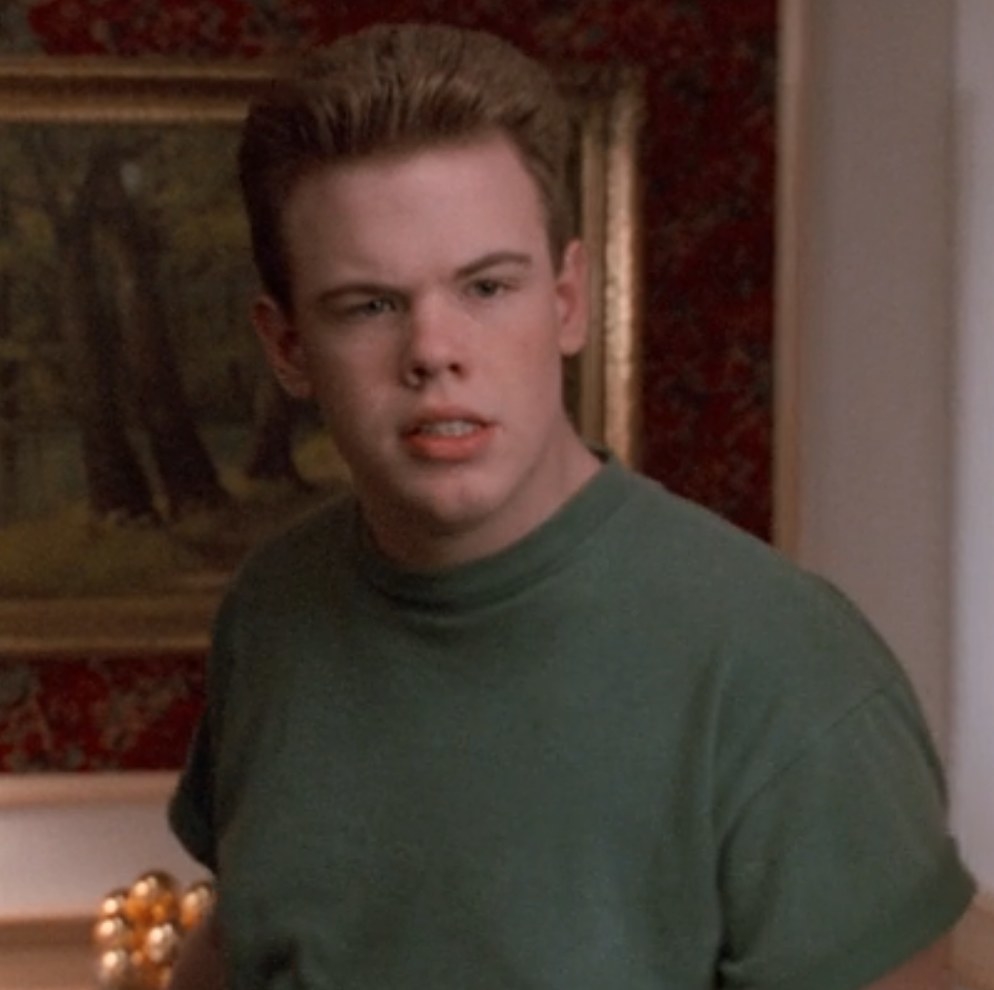 Devin Ratray now: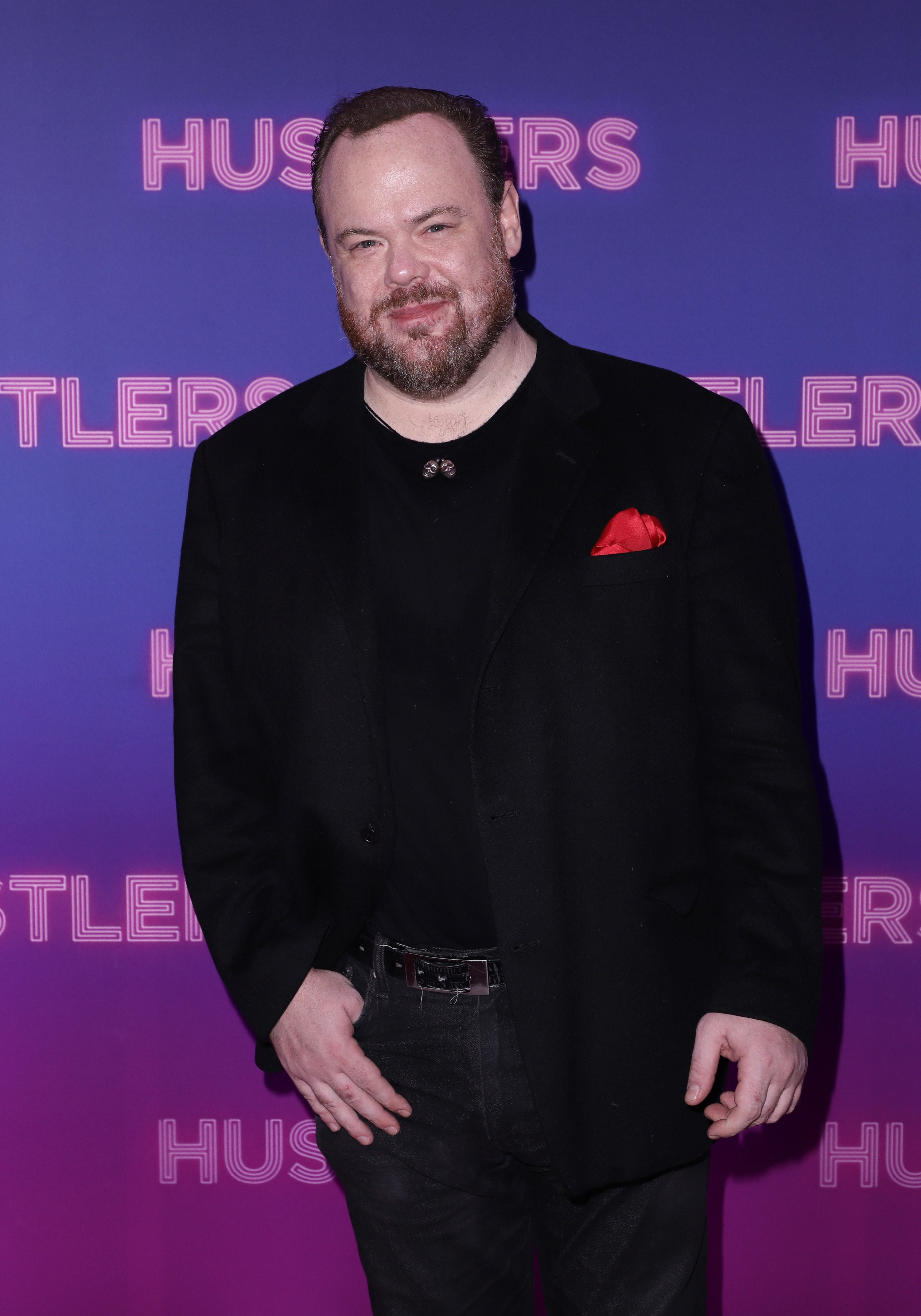 Dana Ivey then: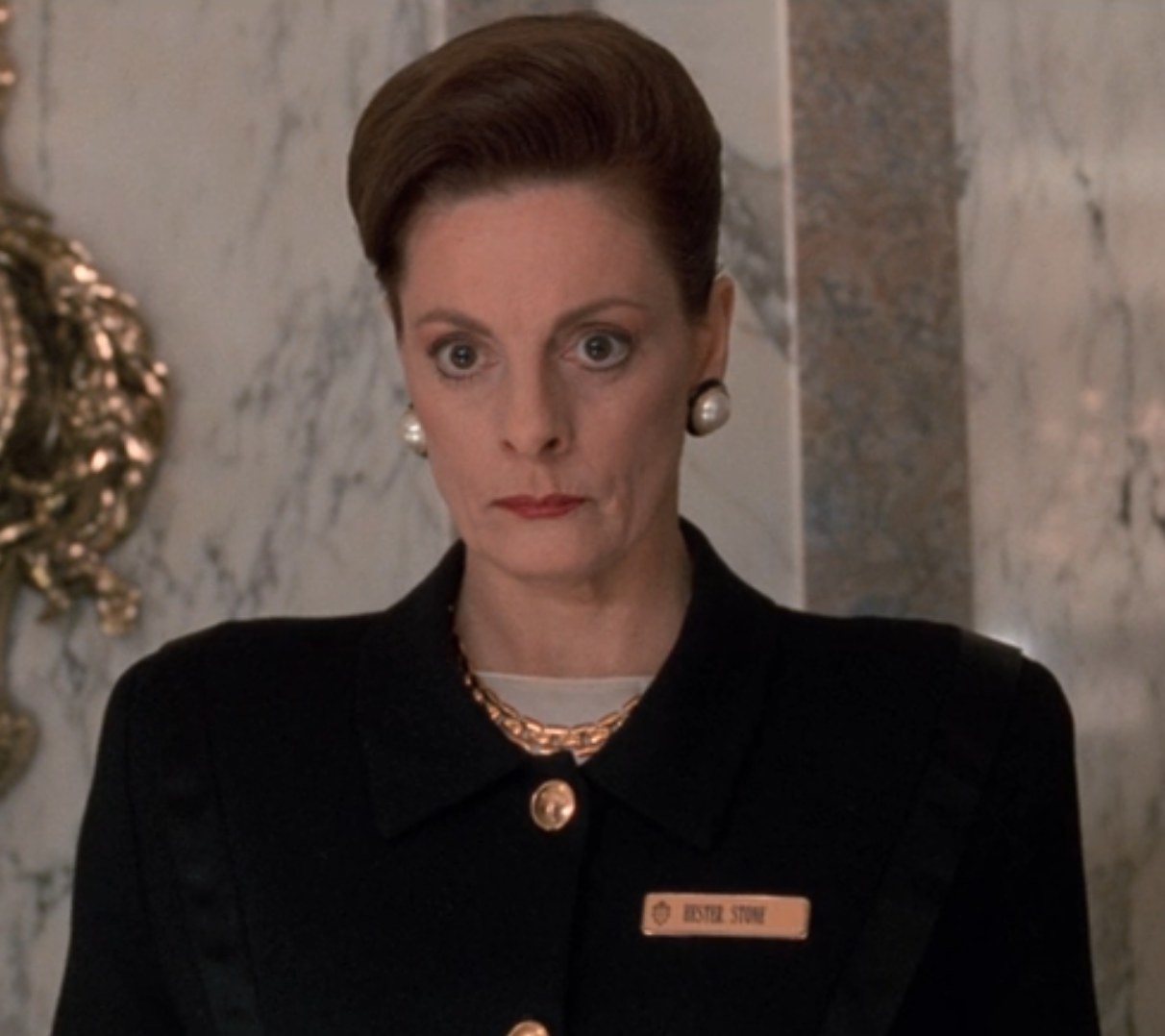 Dana Ivey now: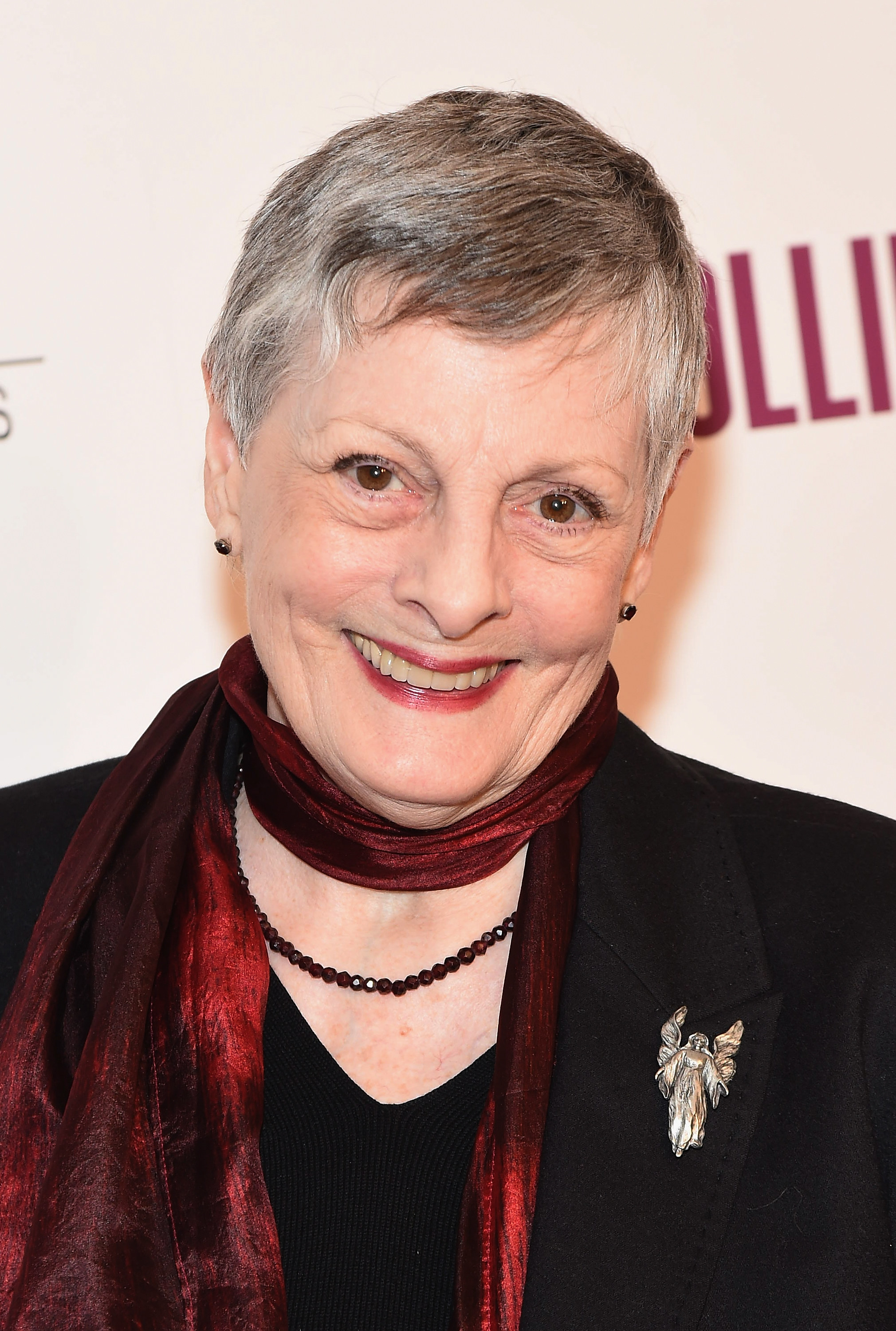 Kieran Culkin then: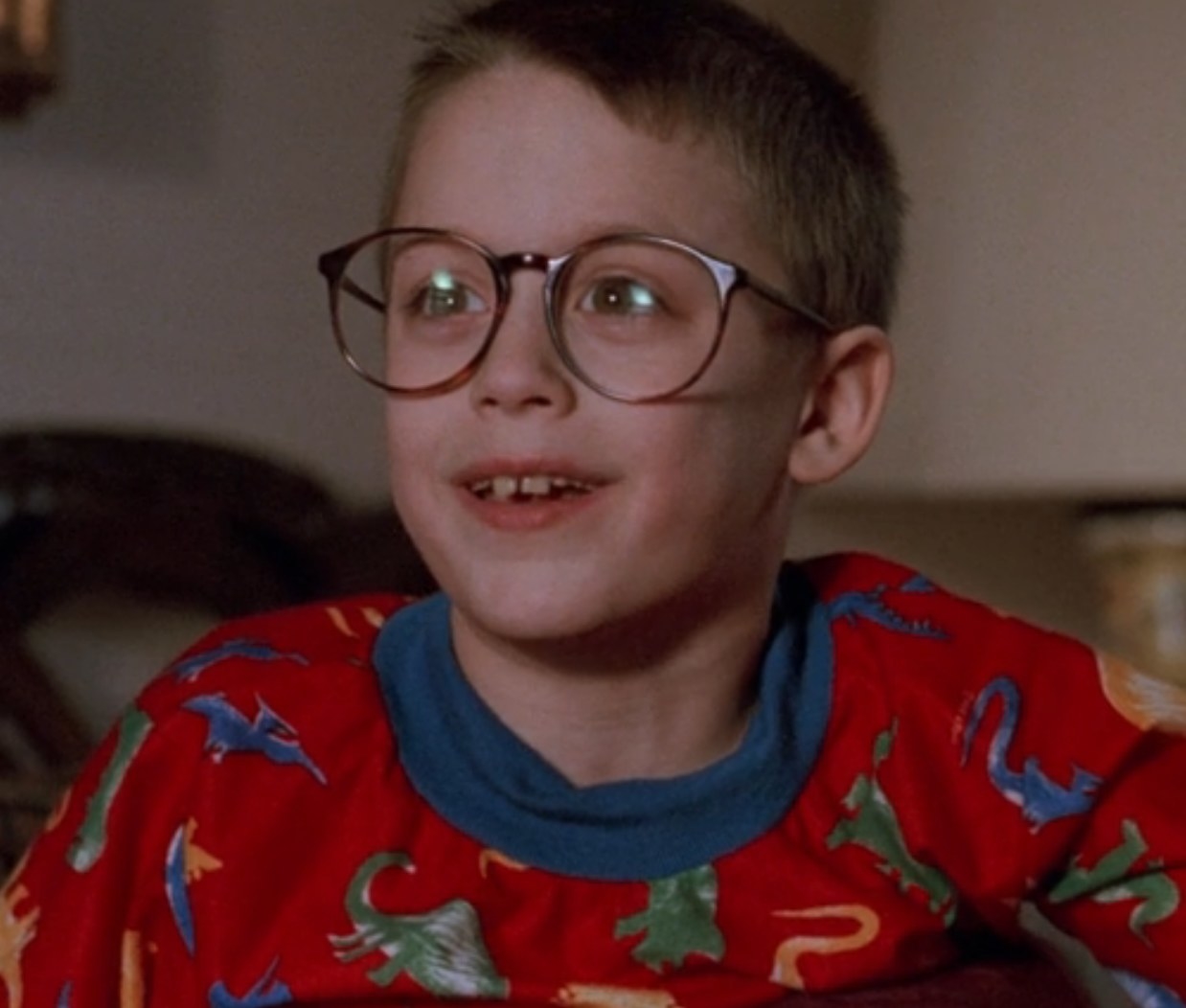 Kieran Culkin now:
Brenda Fricker then: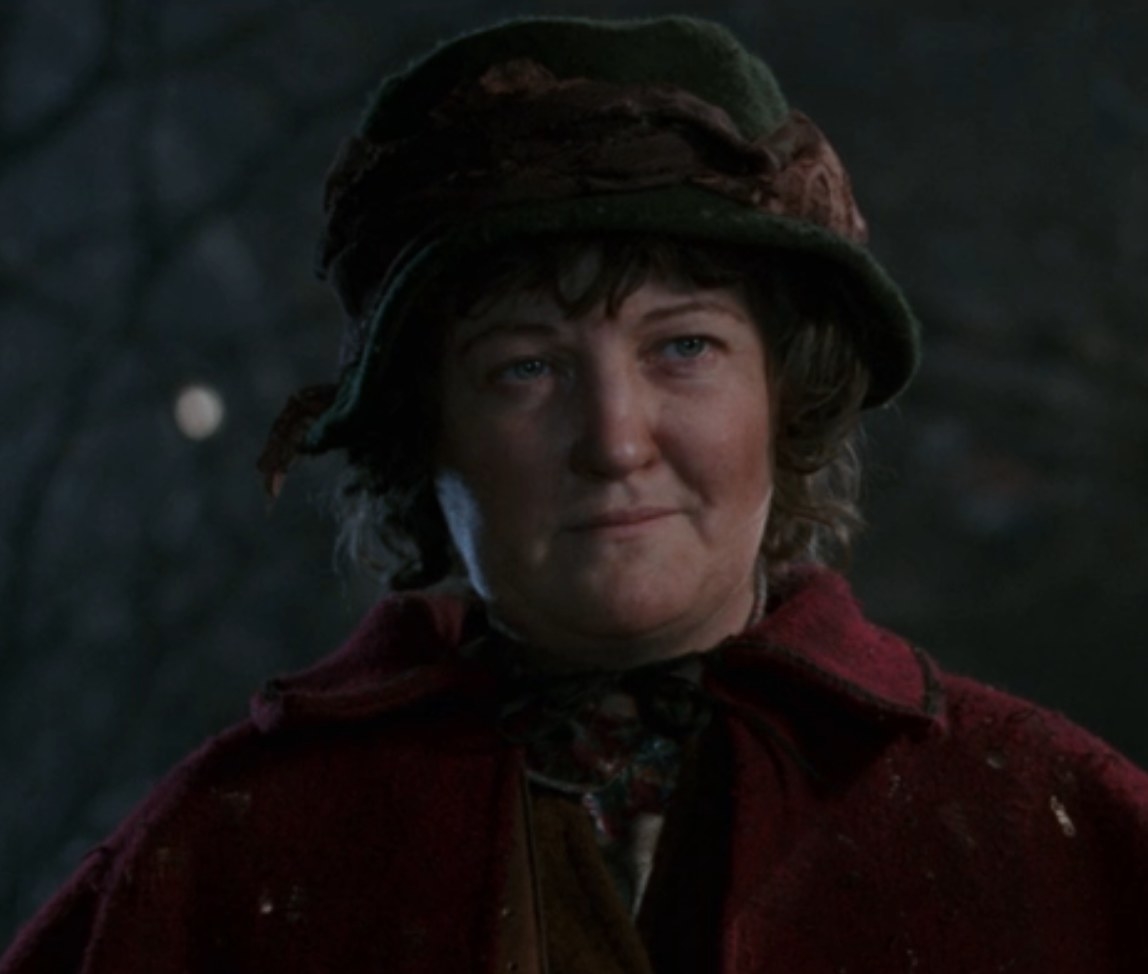 Brenda Fricker now: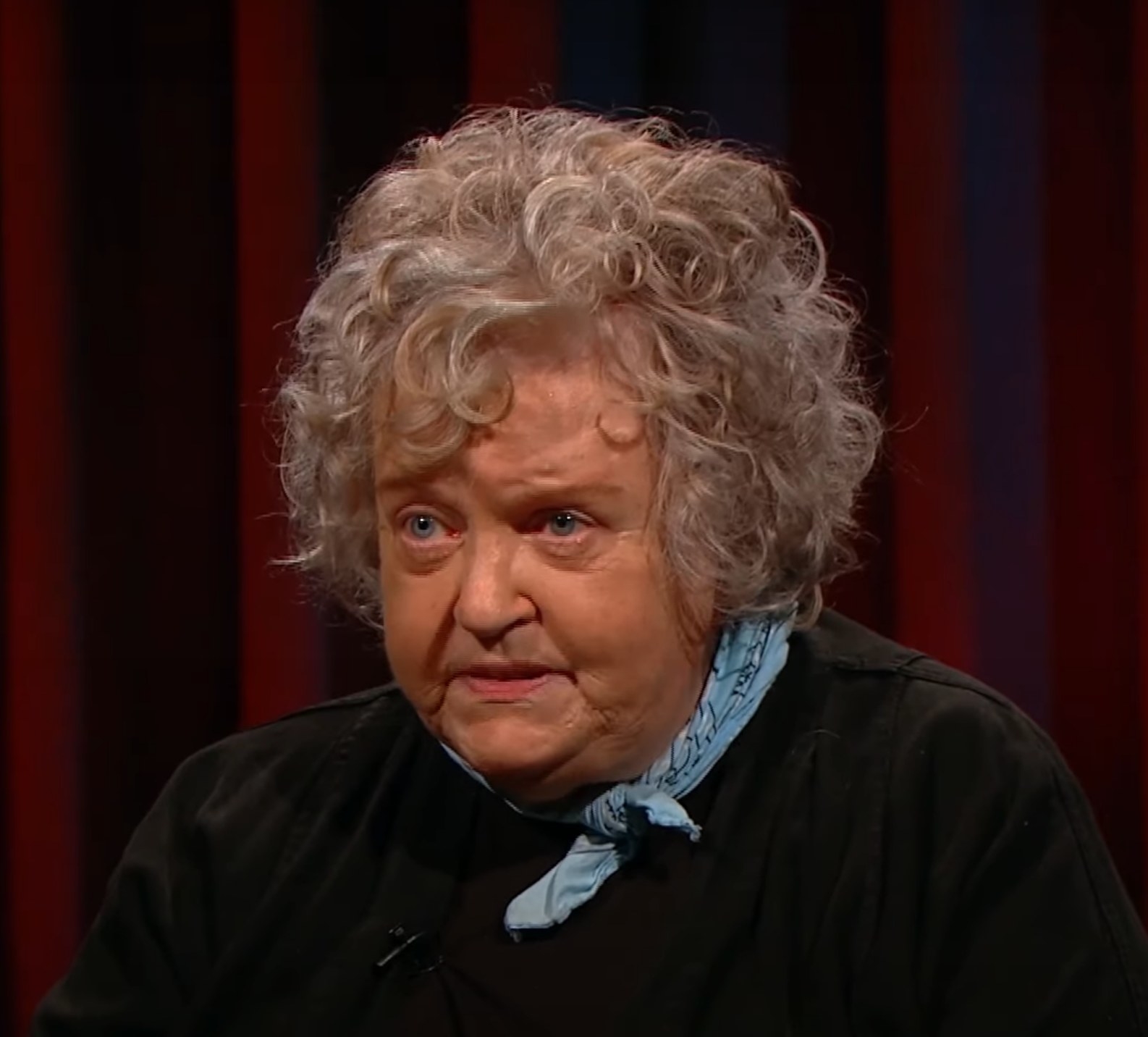 Eddie Bracken then: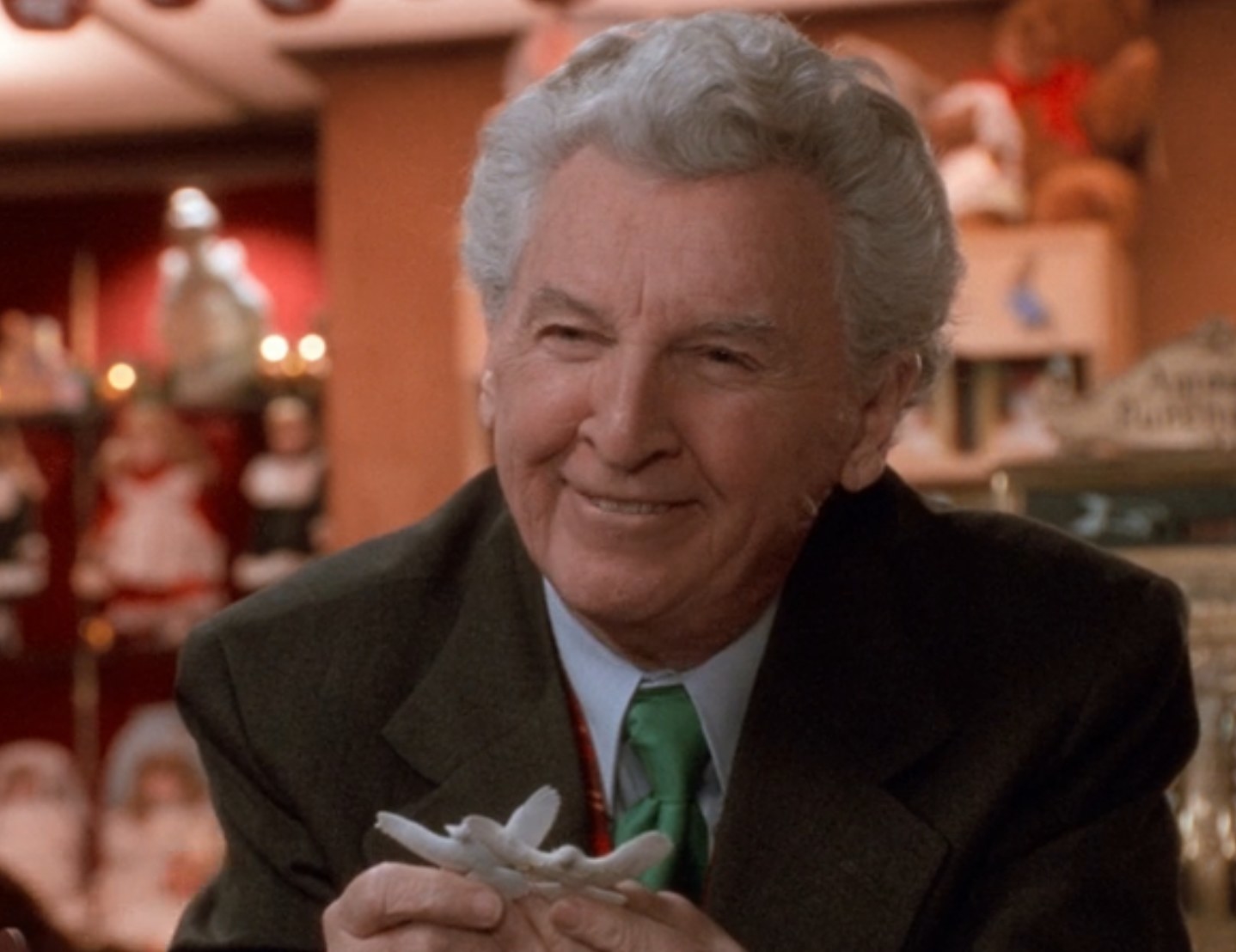 Eddie Bracken now: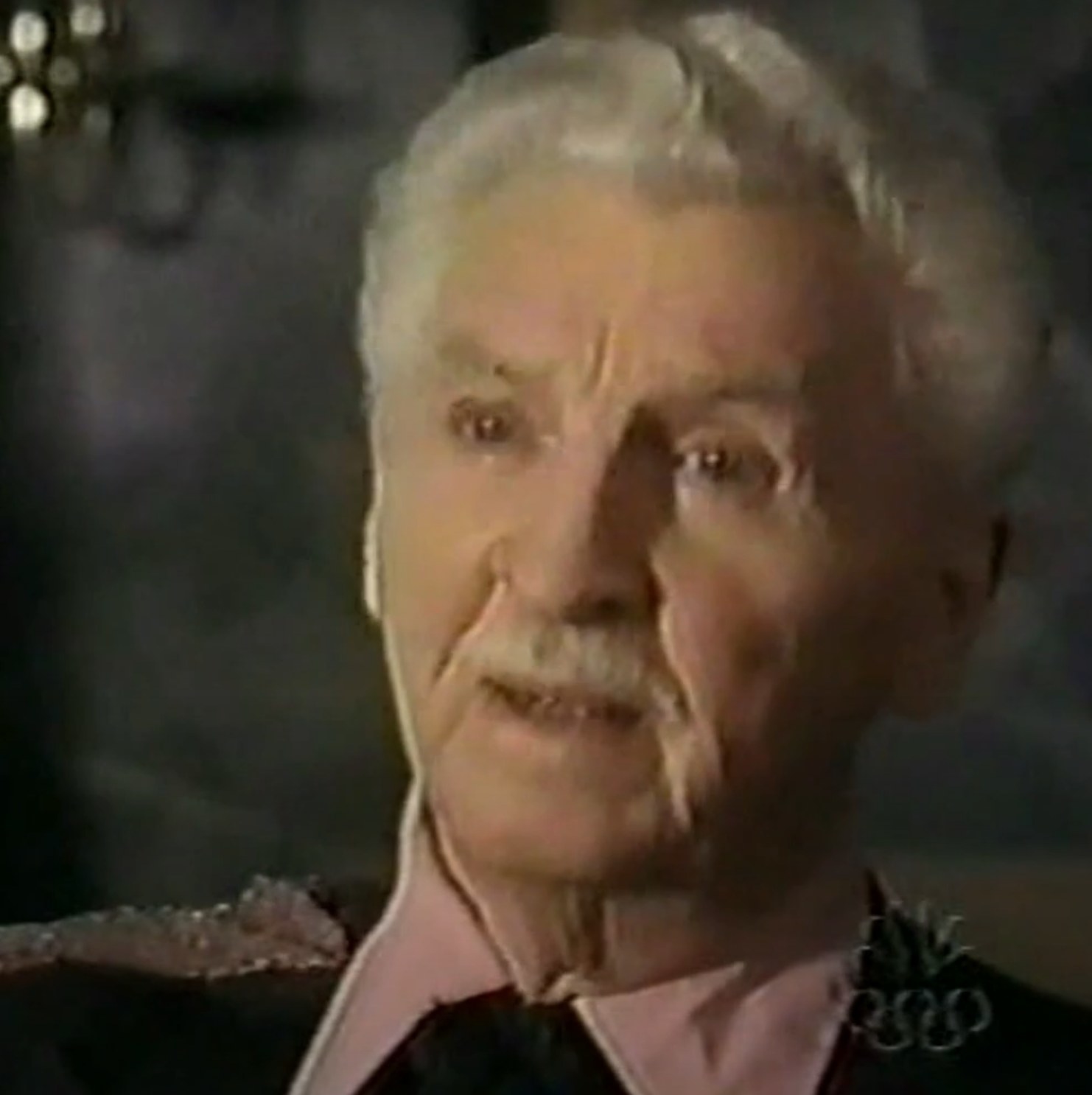 Me, ready to rewatch this movie and bask in the nostalgia: