Heather Morris Apologised Following Backlash For Her "Disrespectful" And "Insensitive" Tweets About Mark Salling
"I realize my words may have been insensitive to your experience."
Former Glee actor Heather Morris has apologised after receiving backlash for a series of tweets in which she defended her late costar Mark Salling.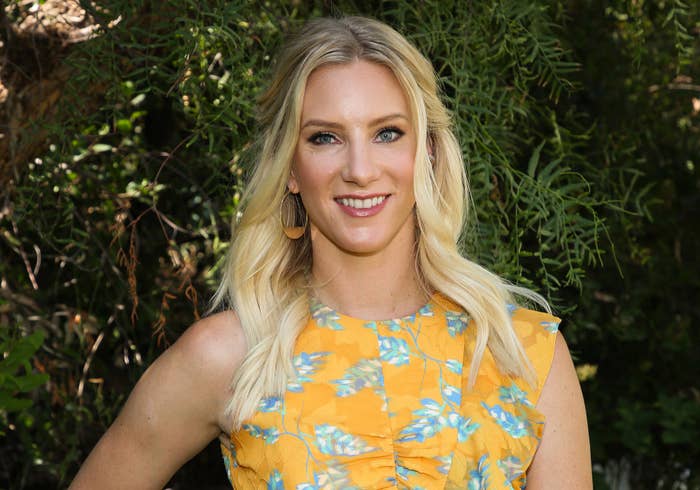 Last week Kevin McHale, who played Artie on the show, quoted a fan's tweet about the episode "A Very Glee Christmas." In one of the attached photos, the fan covered Salling's face with a vomiting emoji.
But Morris took exception to the fan's use of the vomiting emoji, saying in a now-deleted reply: "The vomit face on Mark's face is offensive."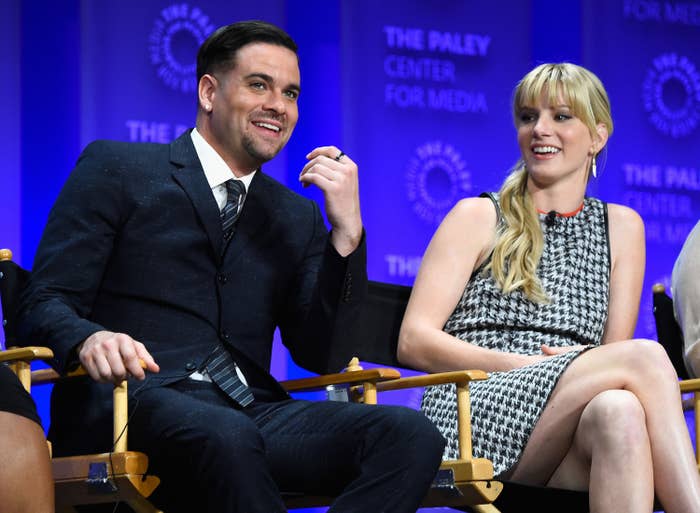 She immediately received backlash for the reply, with many fans expressing their criticism and disapproval in tweets that racked up several thousands of likes.
But Morris simply doubled down on her comment, following up with a series of tweets denouncing her critics for being "disrespectful" and "unkind."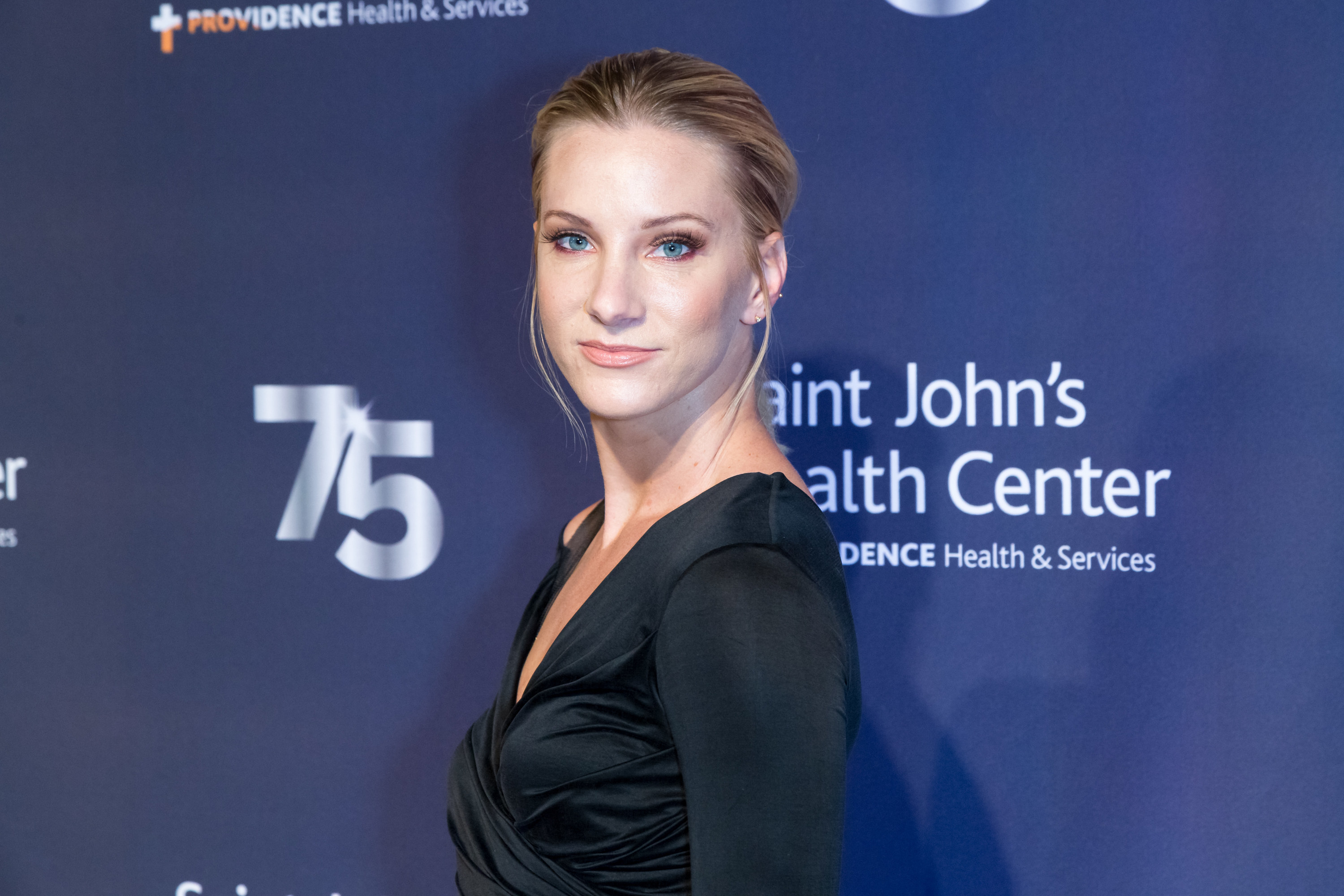 Those tweets were also met with criticism from people who said Morris was being inconsiderate of victims of child abuse, as well as Monteith and Rivera. Morris's tweets have all since been deleted.
Now, Morris has formally apologised, returning to Twitter on Monday with a statement expressing her regret for "the harm she caused."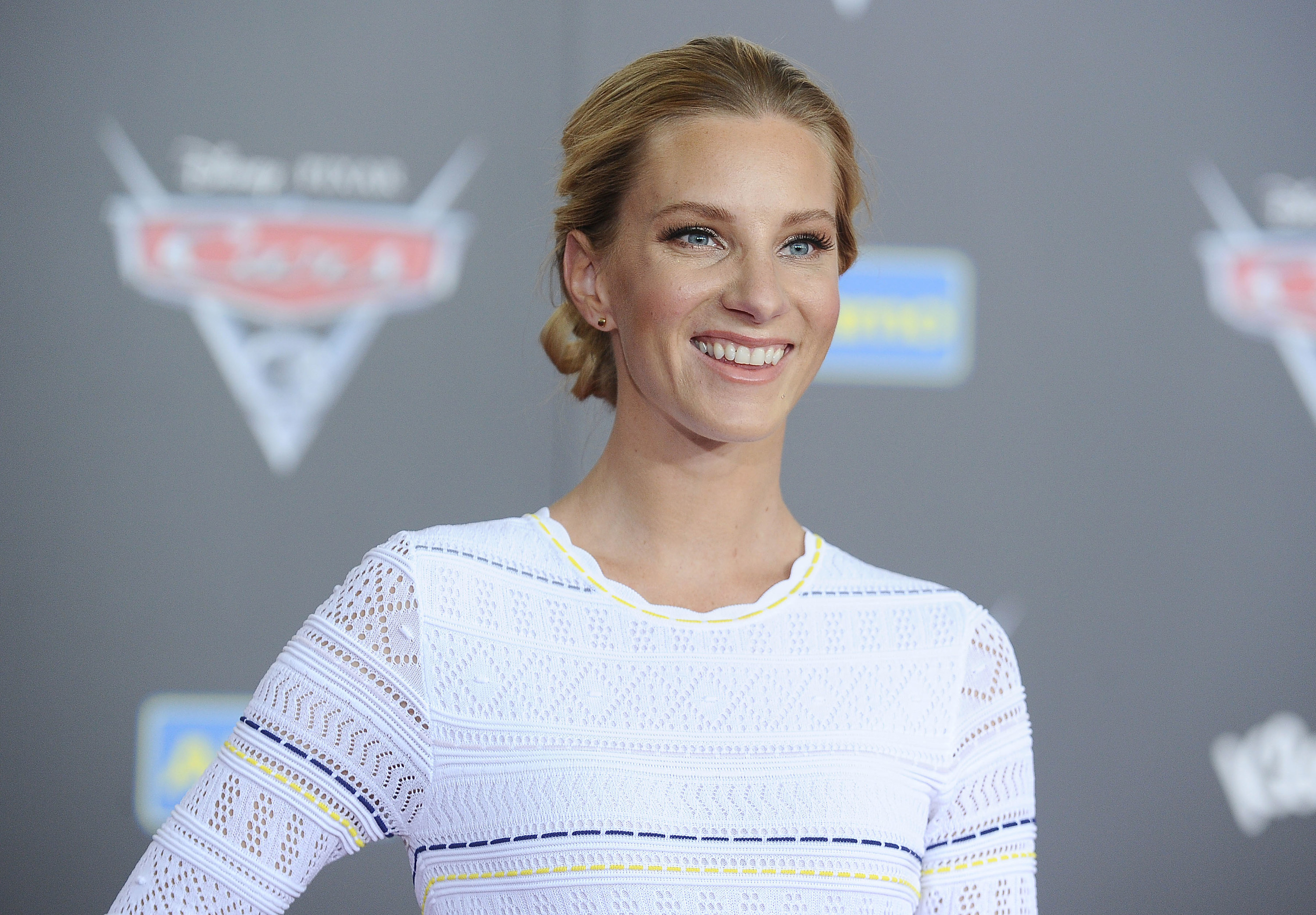 "To all those who felt triggered by my message, I want to sincerely apologize for the harm I caused," Morris wrote.