Joe Rogan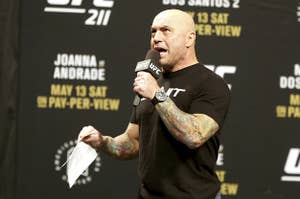 Rogan and Spotify have yet to comment on why at least 70 of his episodes have been deleted, while he apologized for using the racial slur and comparing a visit to a Black neighborhood to being in the movie Planet of the Apes.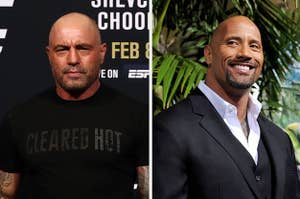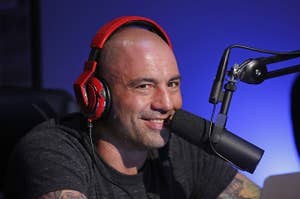 Rogan — who has the most popular podcast on Spotify — did not apologize for repeatedly spreading COVID misinformation, but said he was sorry for pissing people off.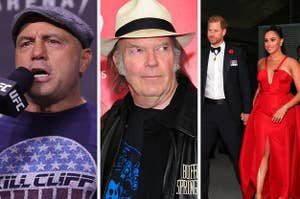 "I've never tried to do anything with this podcast other than just talk to people and have interesting conversations."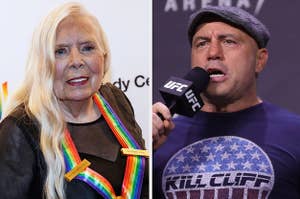 "Irresponsible people are spreading lies that are costing people their lives."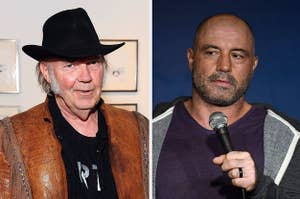 "Spotify is spreading fake information about vaccines – potentially causing death to those who believe the disinformation being spread by them," Young wrote in a public letter.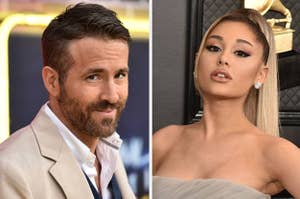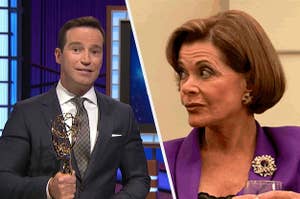 "Many people saw it basically as kind of like Dick Cheney conducting a search for the vice president...and then deciding that he would be the best vice president."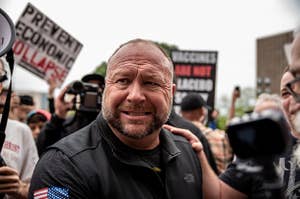 In a leaked email, an executive said, "we are not going to ban specific individuals from being guests on other people's shows."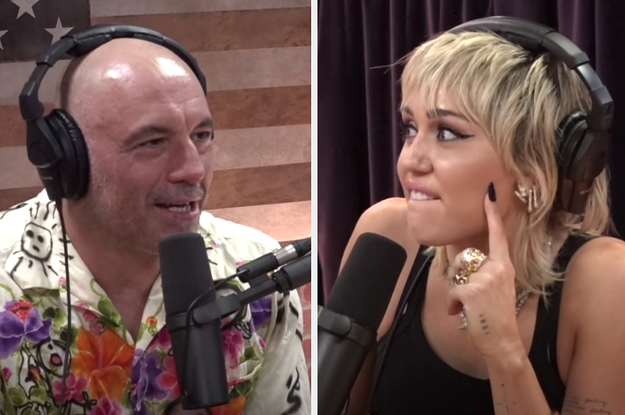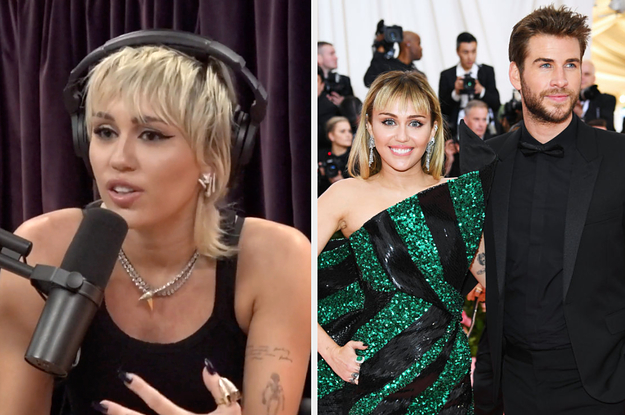 "It's just amazing to me that the public kind of thinks that there's no gap of time that they didn't see that could possibly be what led to this."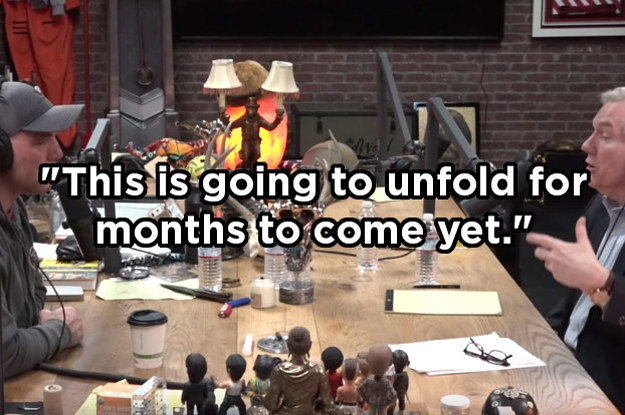 "This is going to unfold for months to come yet."
Prepare your stomaches, weenies.