Jack White called out a number of celebrities for greeting Donald Trump at the Las Vegas T-Mobile Arena during UFC 290.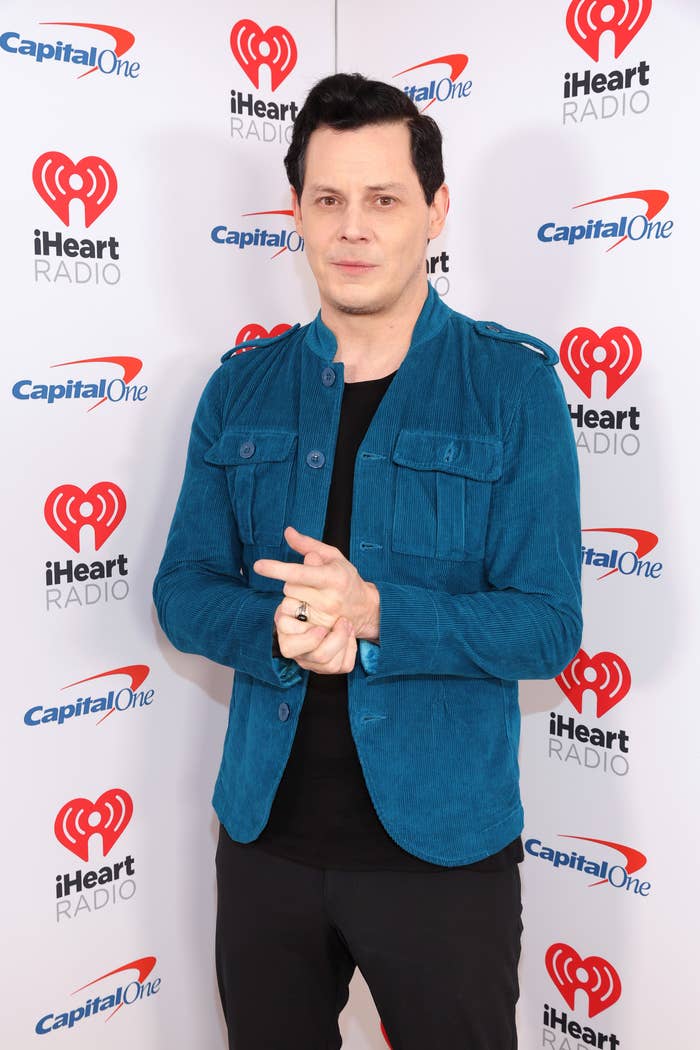 Let's break it down. This Saturday, Guy Fieri was photographed speaking to the recently indicted former president — and his hand can be seen resting on Trump's arm.
Fieri wasn't the only celebrity involved — Mel Gibson was further photographed speaking to Trump, Mark Wahlberg reportedly shook hands with him, and Joe Rogan apparently also had a conversation with the ex-president. Trump's appearance was reportedly part of his recent campaign stops in his bid for re-election.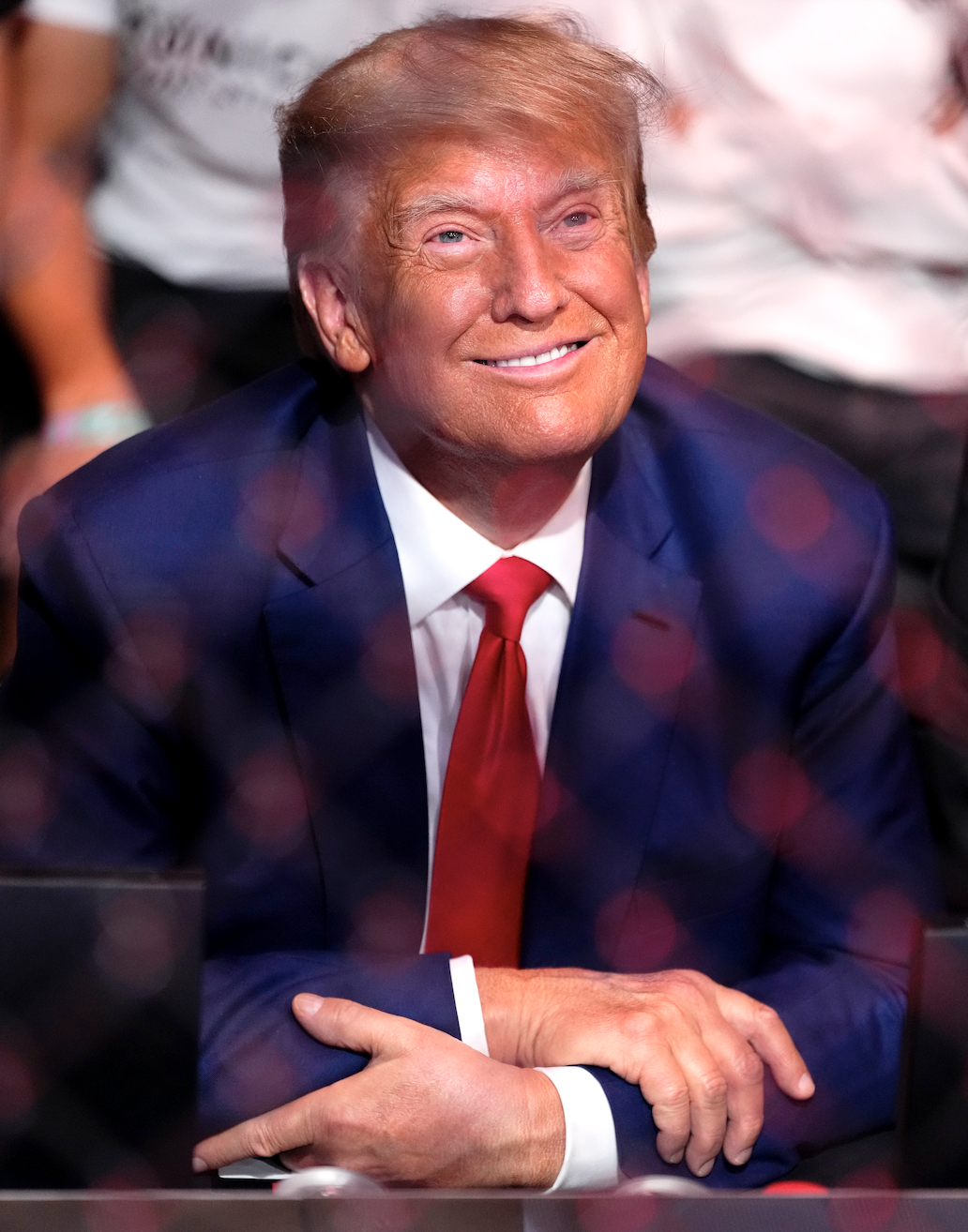 Jack, former member of The Raconteurs and White Stripes, took to his Instagram in the wake of the photos to write, "Anybody who 'normalizes' or treats this disgusting fascist, racist, con-man, disgusting piece of shit Trump with any level of respect is ALSO disgusting in my book."
"That's you Joe Rogan, you Mel Gibson, you Mark Wahlberg, you Guy Fieri. This is a statement from me, not a discussion/debate," he concluded.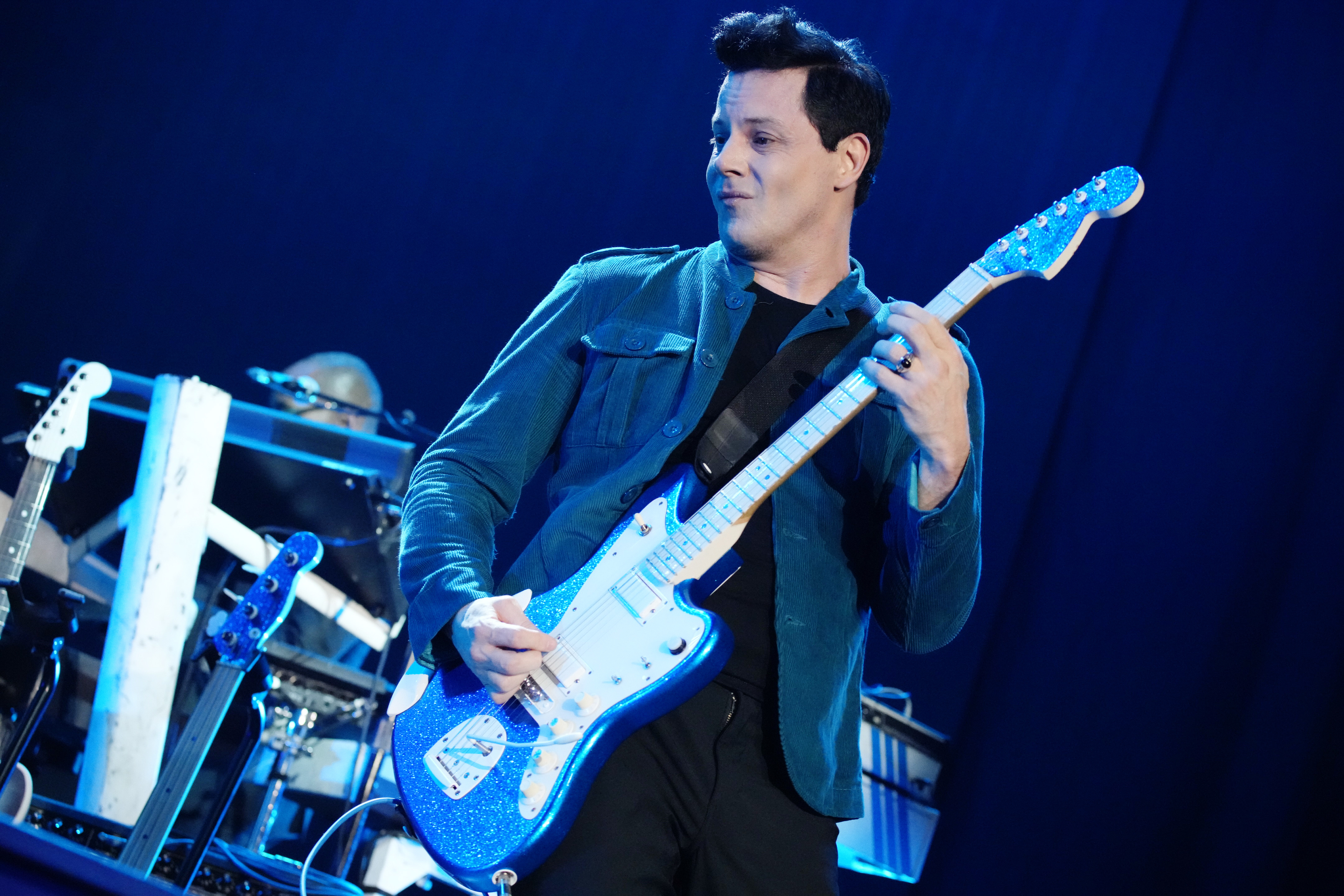 Trump is still awaiting a number of charges, lawsuits, and investigations, from election tampering, sexual abuse, and defamation.
Trump has denied wrongdoing.