Welcome to that special corner of BuzzFeed where we talk about nudity and penises. If you're here by mistake, now would be a good time to navigate away as today we're talking about on screen D.
We can all think of a time when an actor has bravely displayed his appendage in a TV show or film, but choosing whether to go with a specially made ~fake~ wang, or using what god gave you is a pretty big decision that will follow you for life.
So, without further ado, allow me to present you with 11 examples of when an actor opted for a prosthetic penis, and 10 times they said "fuck it, let's do this for real"... or something to that effect.
PLUS, the reasons behind their decisions (so this can be called "academic").

1.
For his role in Ratched, Finn Wittrock got to choose his prosthetic member from a box of dicks.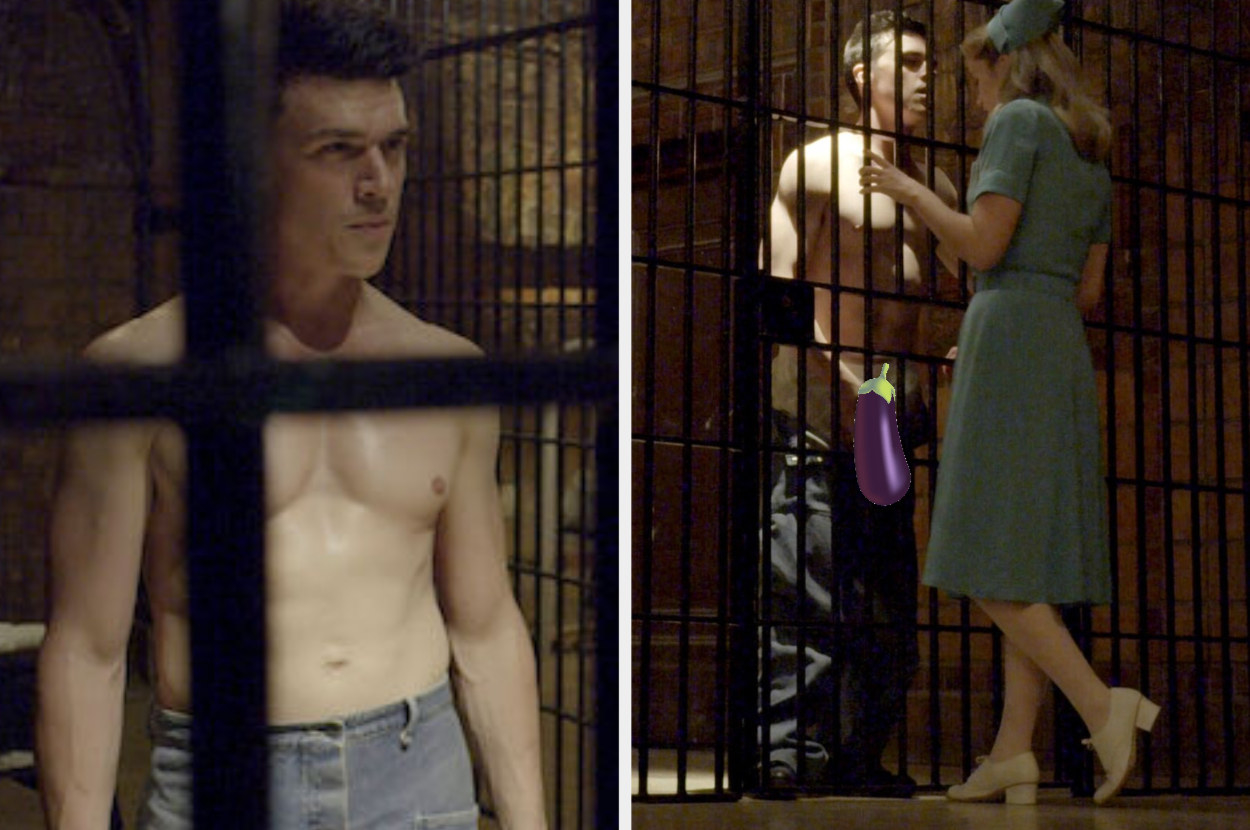 2.
But when it came to full frontal nudity in Watchmen, Yahya Abdul Mateen II went ALL in.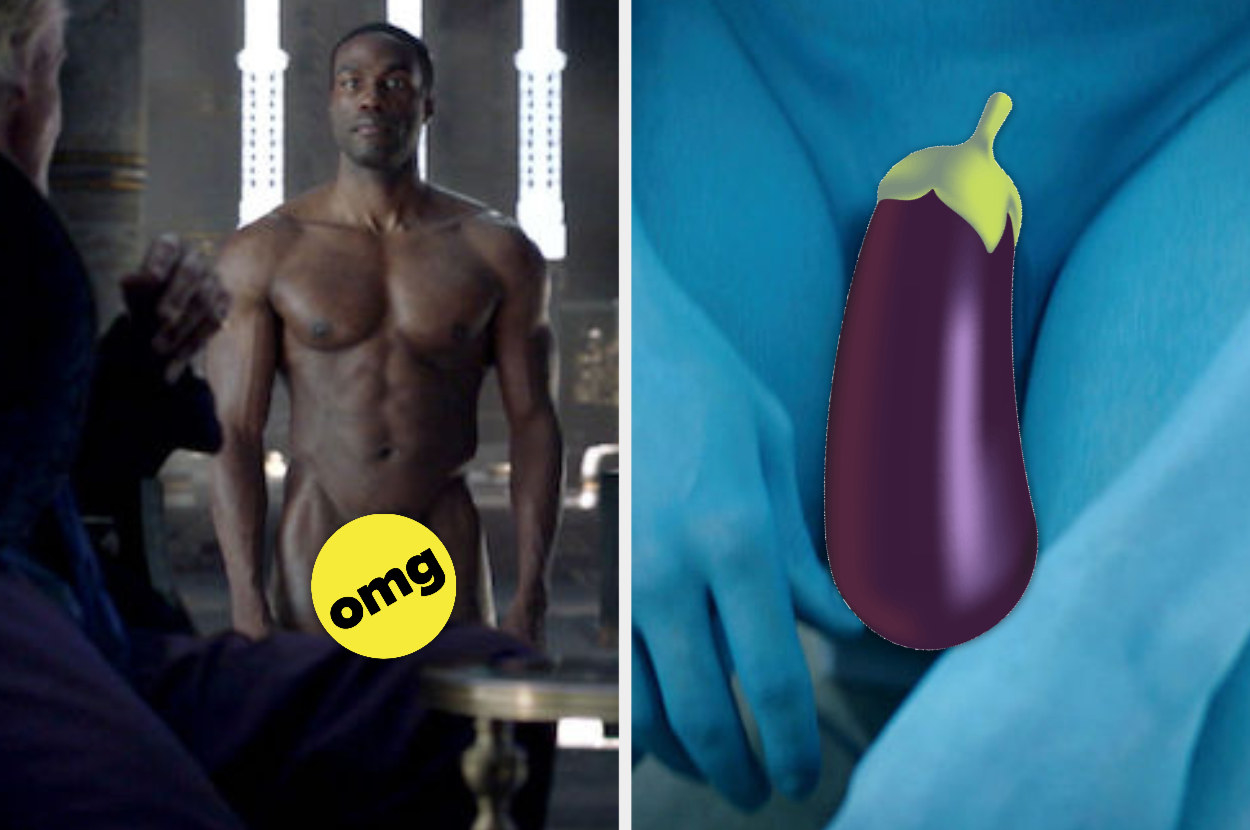 3.
Speaking of Dirk Diggler, probably the most famous fake movie peen of all time is Mark Wahlberg's in Boogie Nights.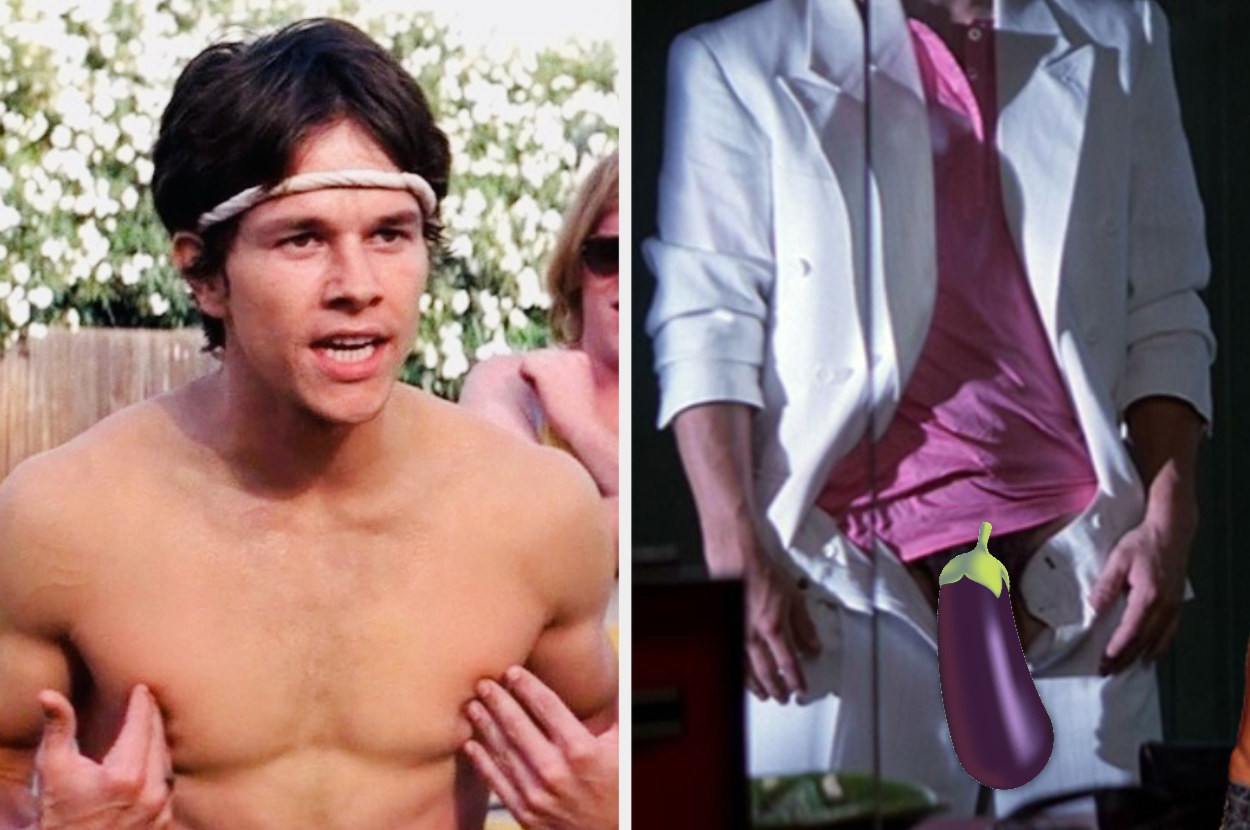 4.
However, Chris Pine's wang in Outlaw King is 100% real Pine peen!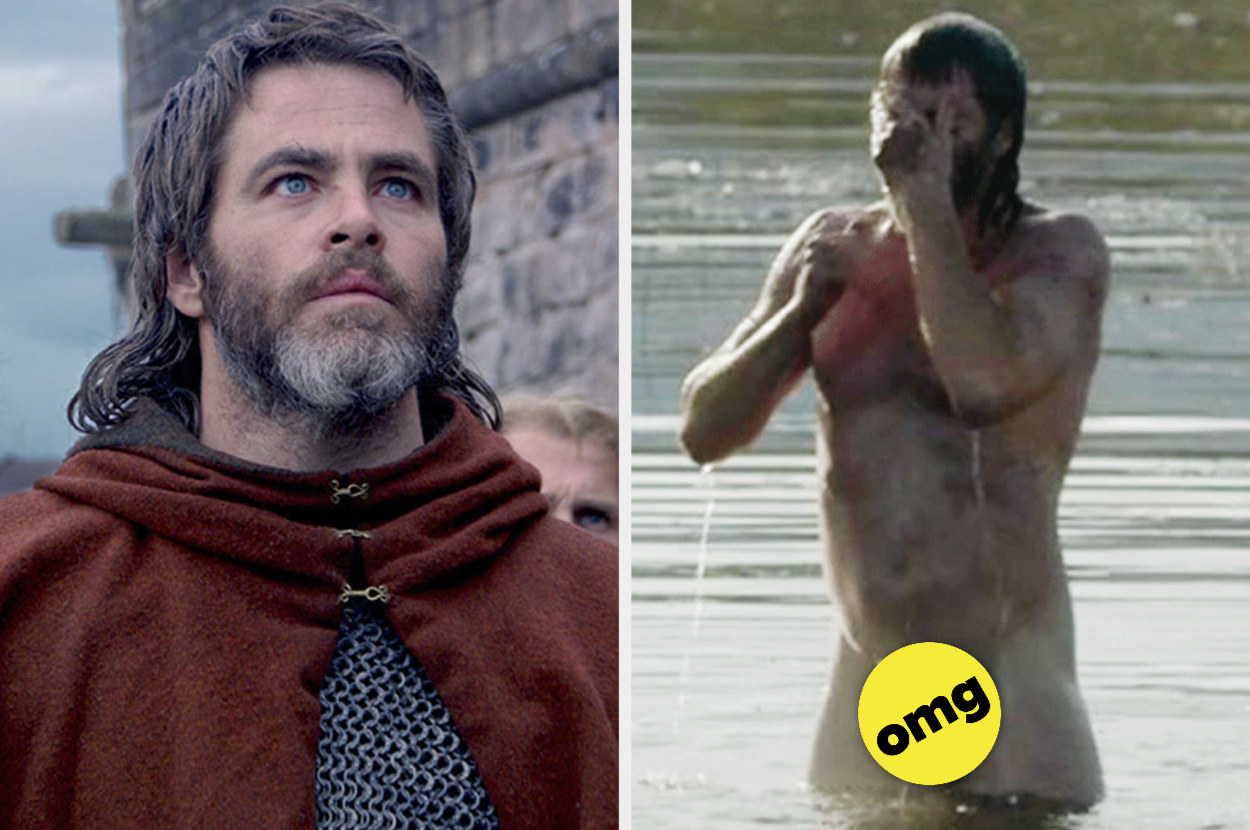 5.
I think it's safe to say that the world was buzzing over Adam Demos's shower scene in Sex/Life earlier this year. However, despite the back and forth, I think we need to accept that his trouser titan was actually fake.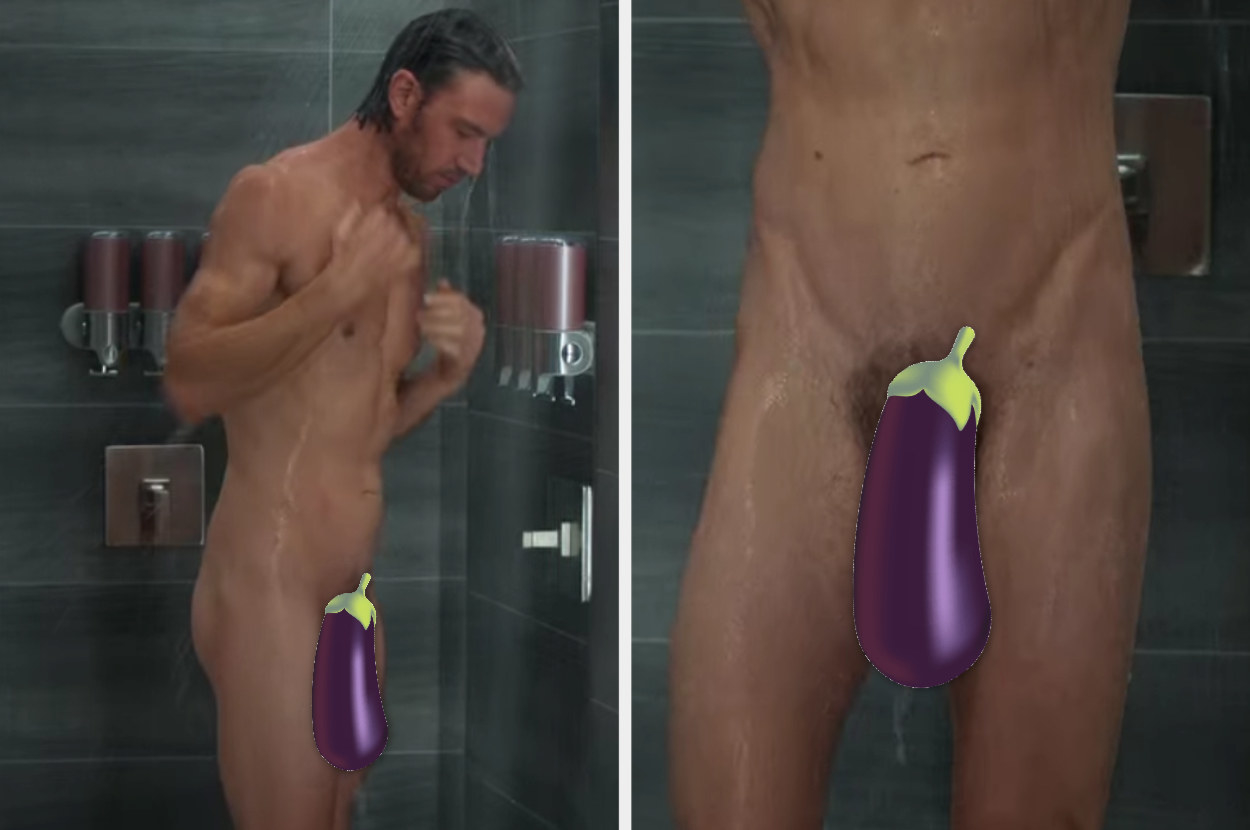 6.
But Jason Biggs said hell no to props when it finally came to baring his todger in American Reunion.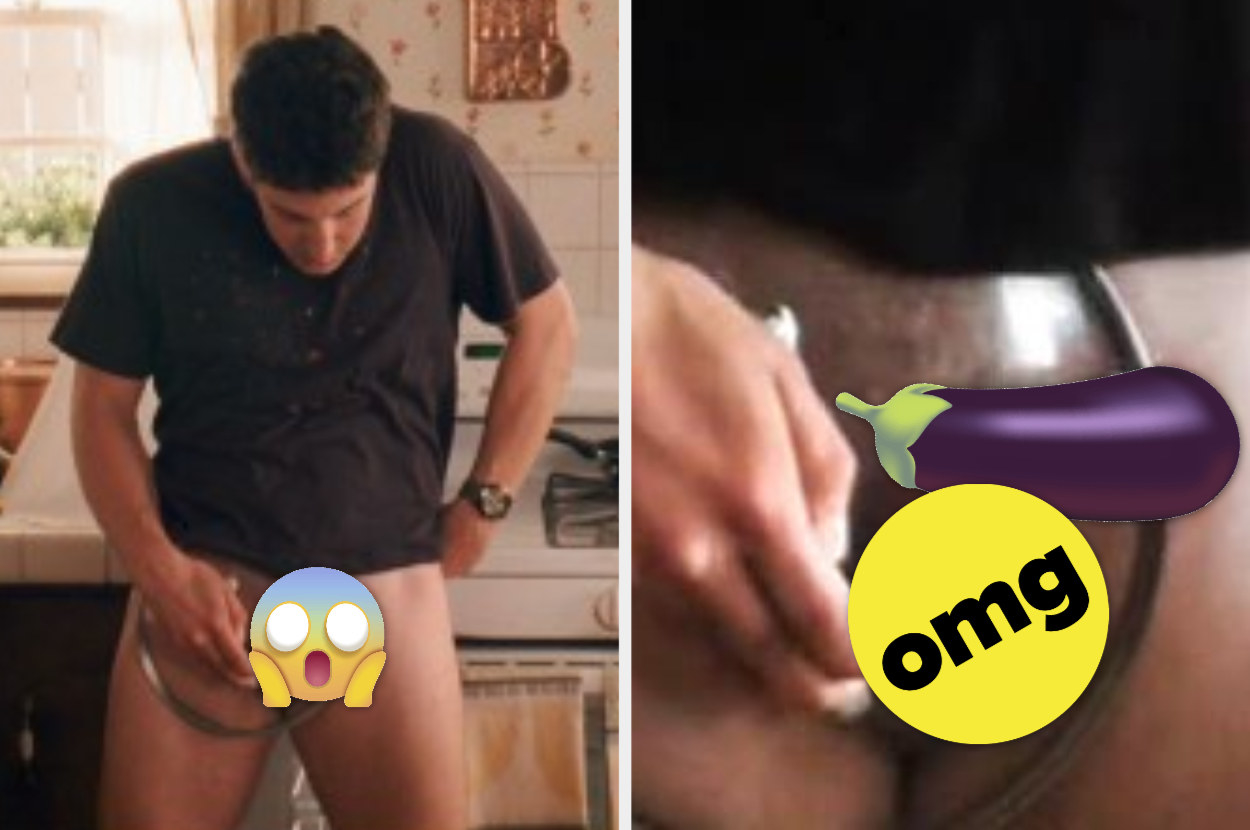 7.
Poor Will Poulter was fitted for a rather gross prosthetic when he played a teen in the midst of a genital-based allergic reaction in We're the Millers.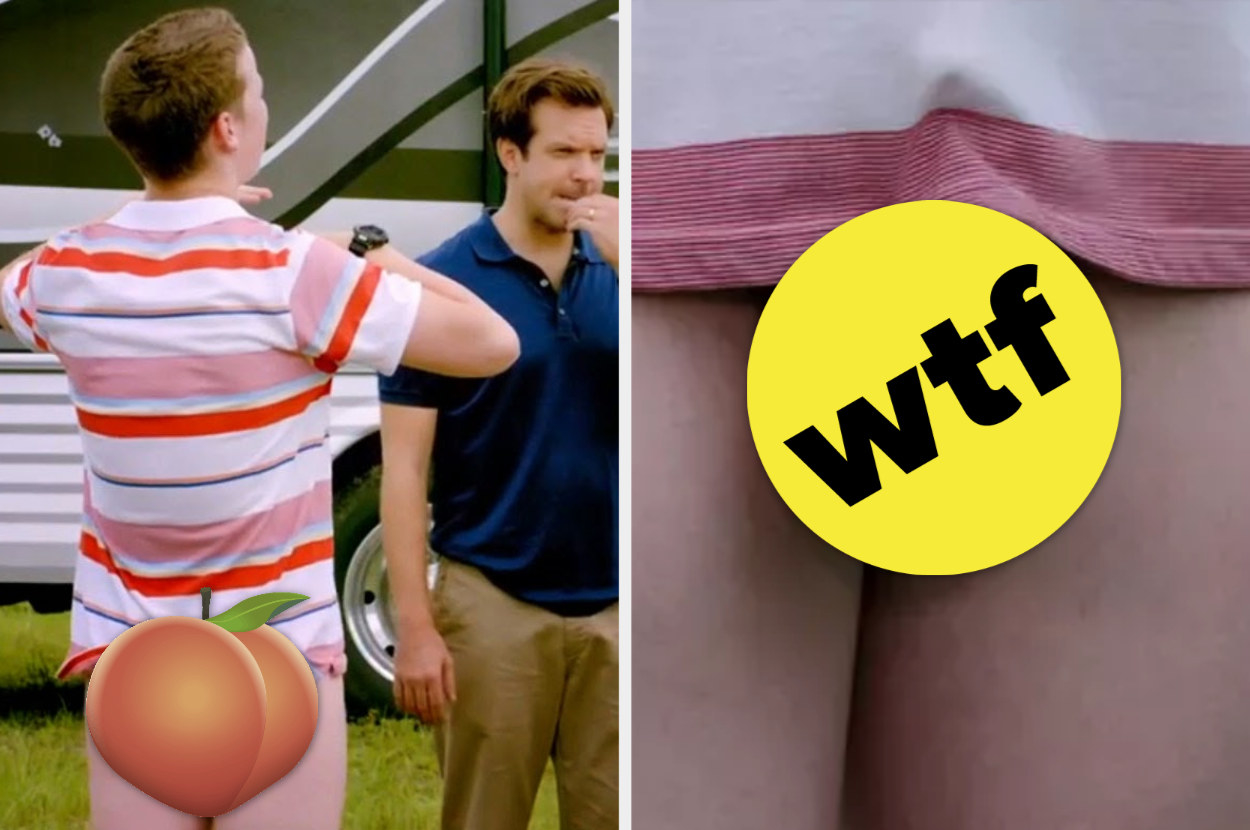 8.
However, it ~really~ is Jason Segel's baloney in Forgetting Sarah Marshall.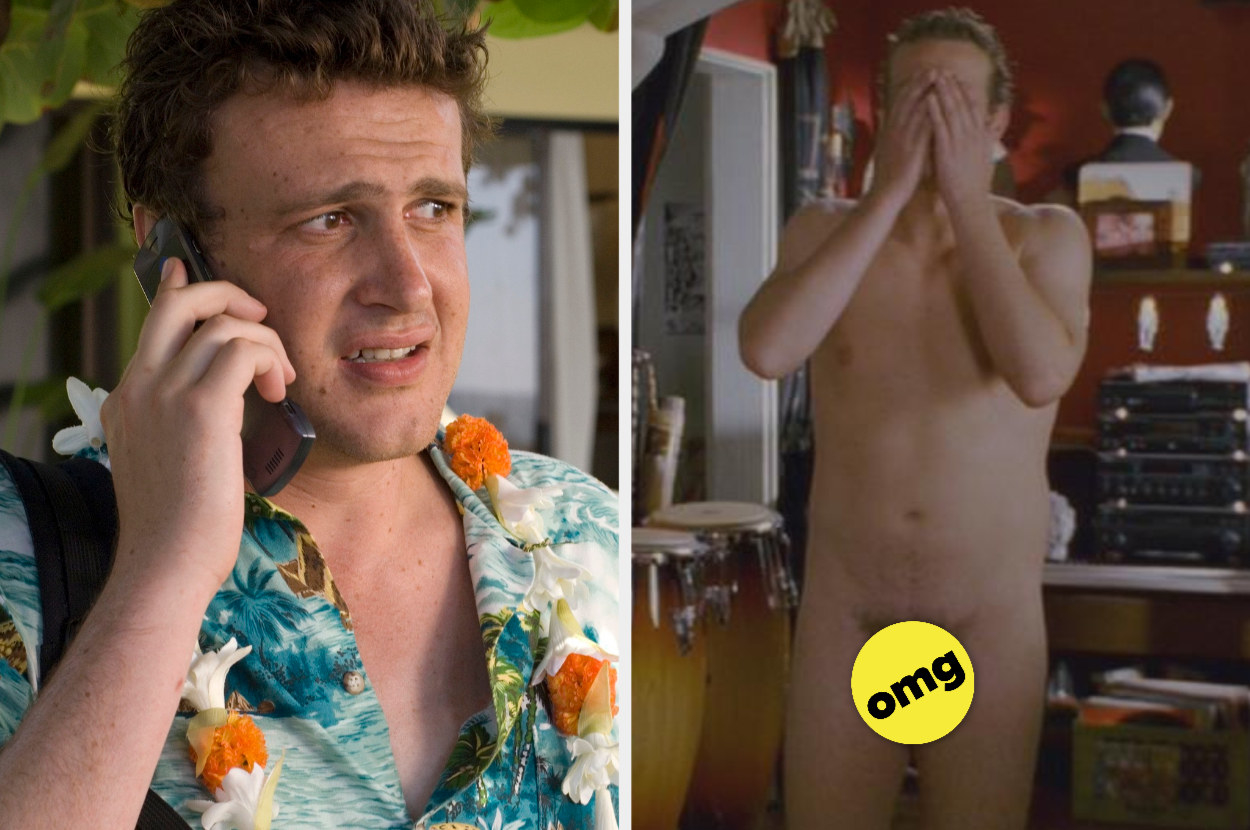 9.
Jonah Hill's masturbation moment in The Wolf of Wall Street features a large but very fake knob.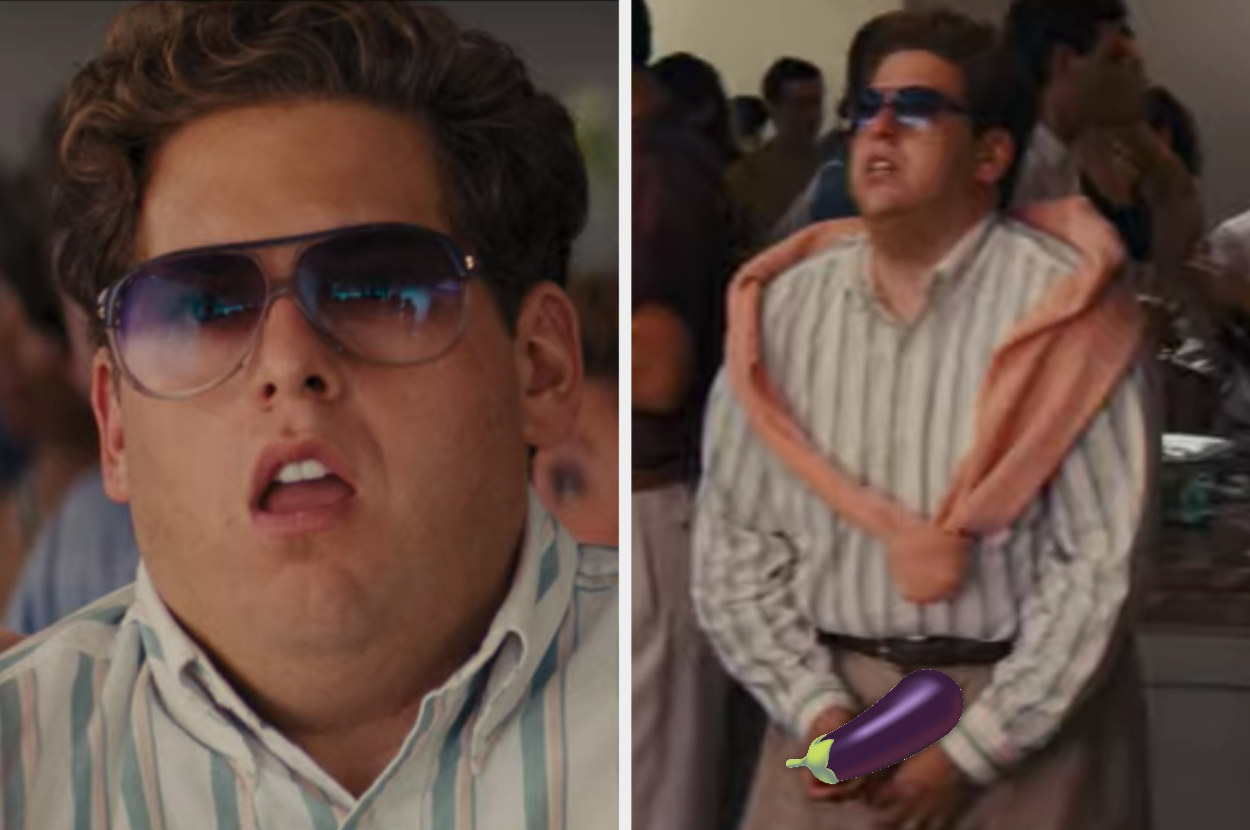 10.
50 Cent criticised Power creator Courtney Kemp Agboh for including his "Magic Stick" in an episode without his say-so, but it was later revealed to be a publicity stunt.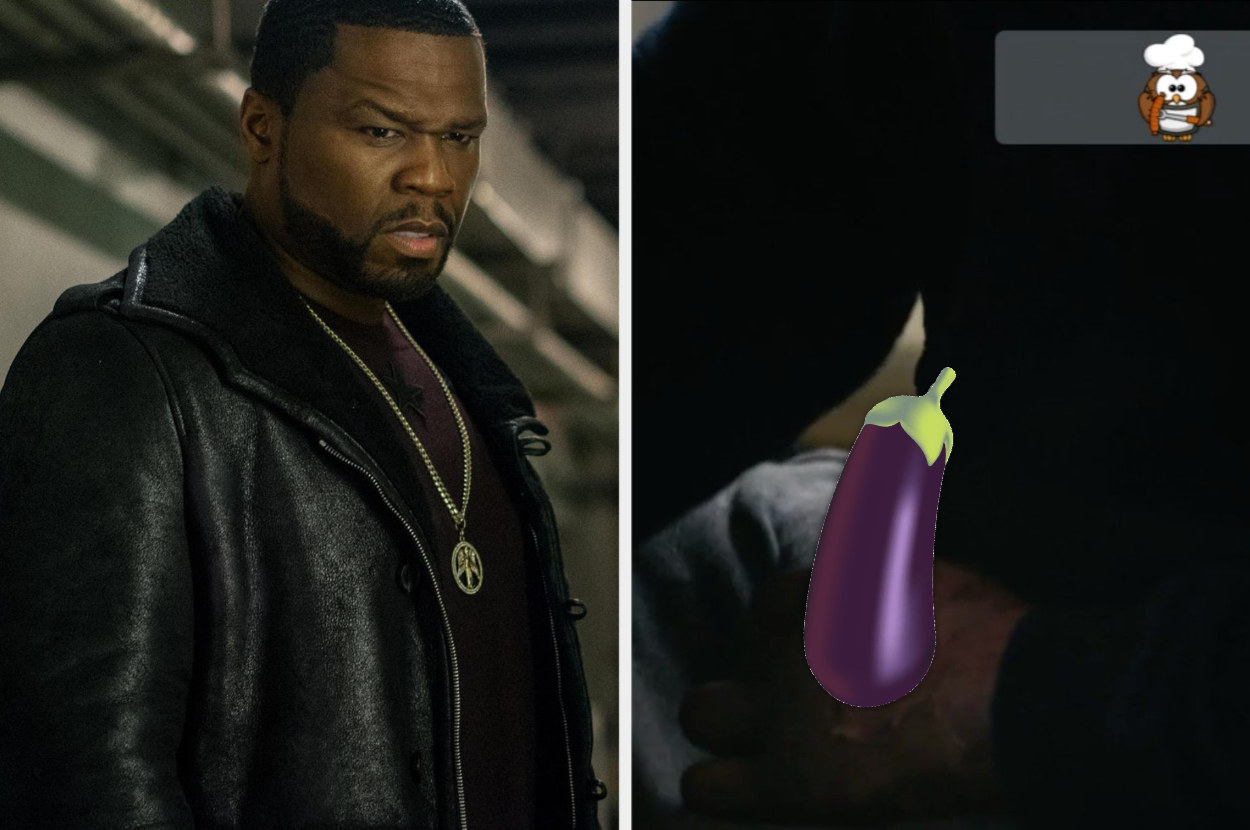 11.
Sex Education's Asa Butterfield was given a prosthetic pipe for scenes in which Otis is jerking off or has a boner.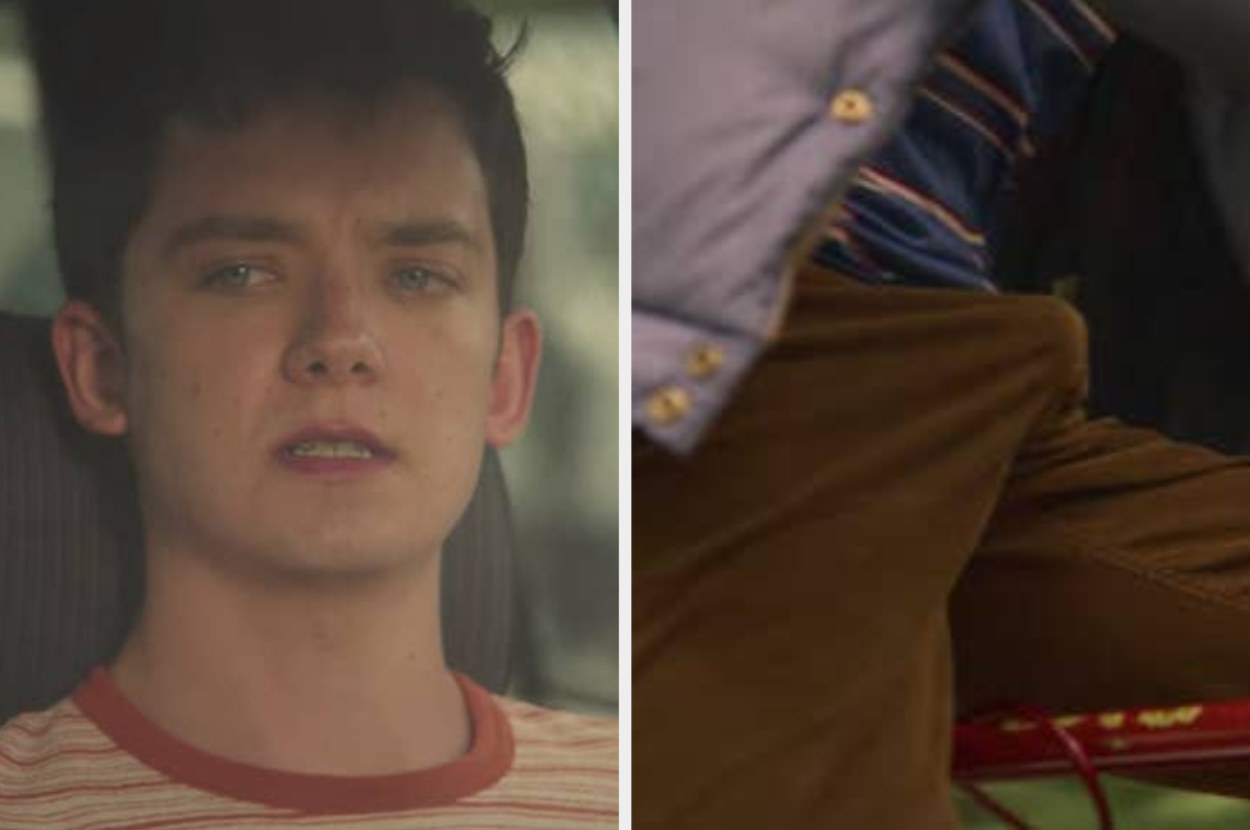 12.
But Aaron Taylor-Johnson wasn't shy about doing nude scenes for A Million Little Pieces, in which we see his actual anaconda A LOT.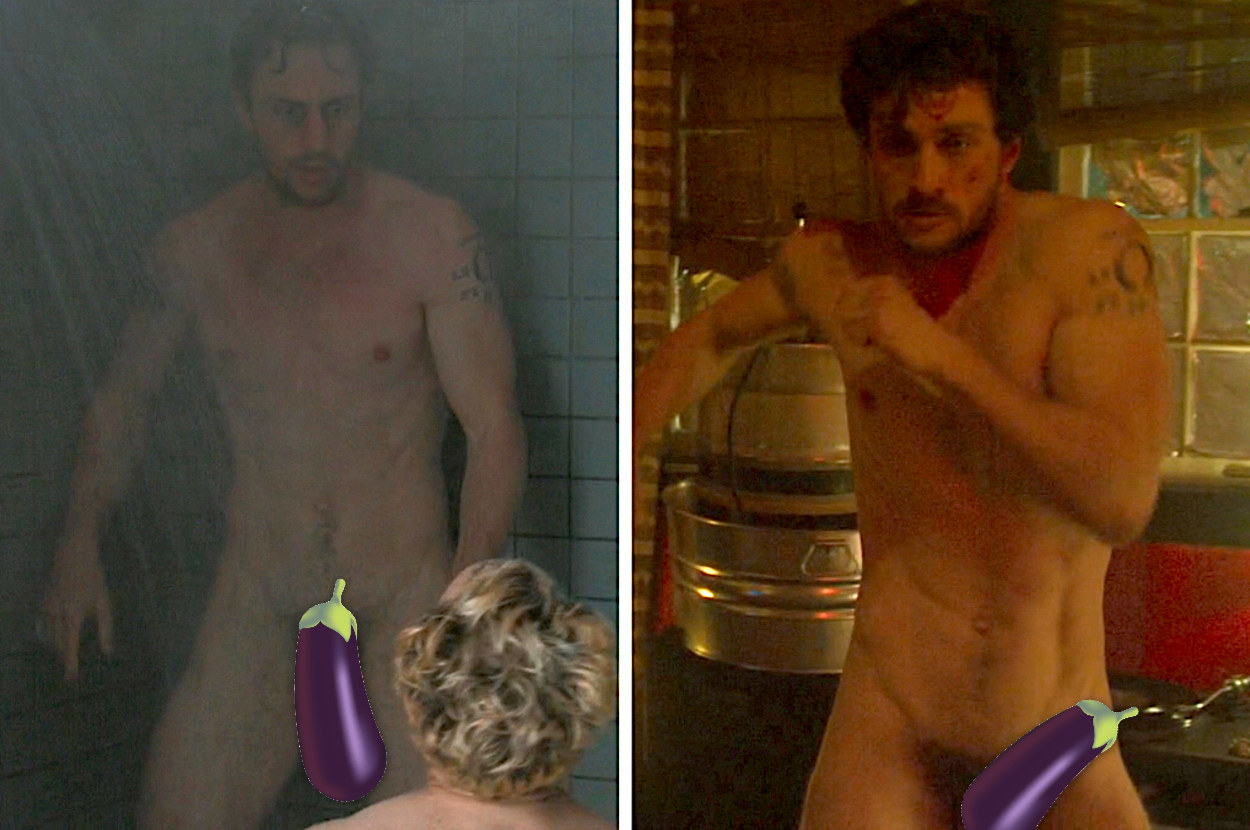 13.
Adam Scott and Jason Schwartzman both wore prosthetics for their adult sex comedy, The Overnight.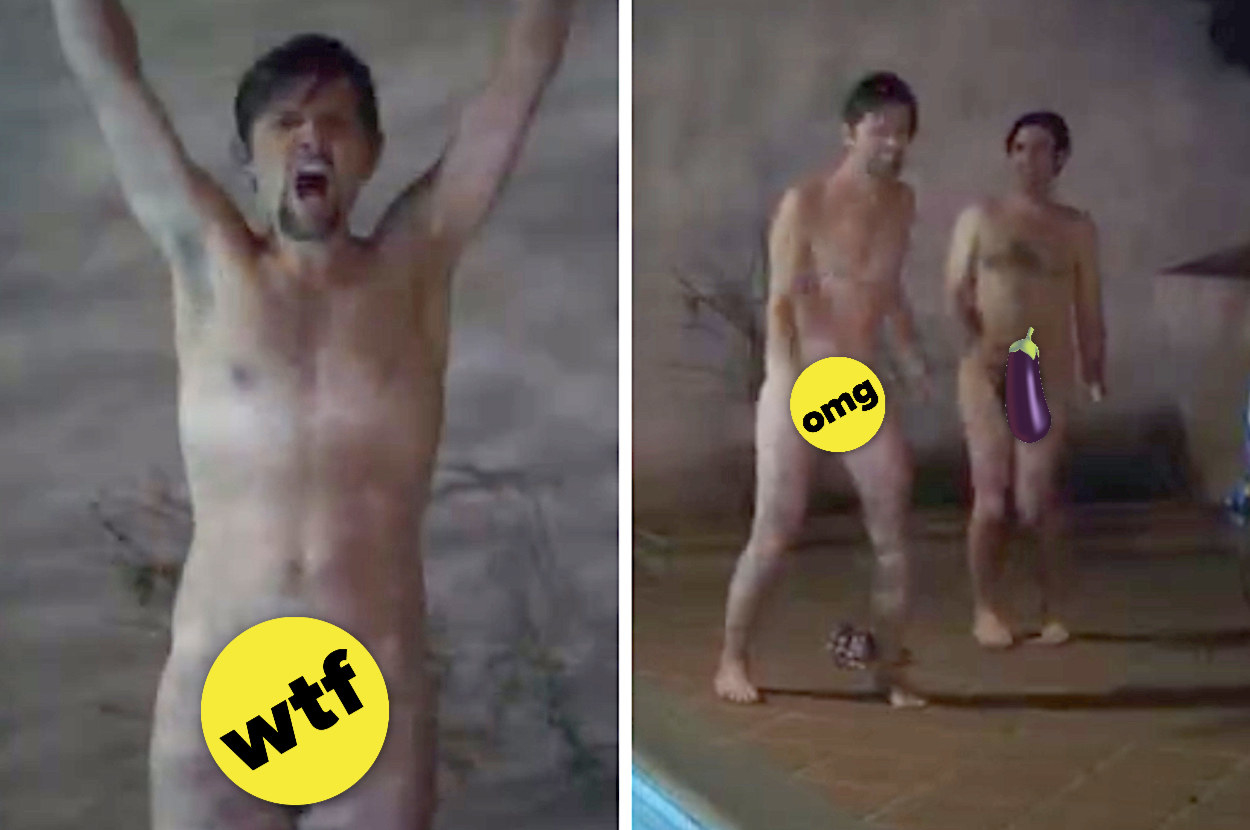 14.
But Paul Mescal showed some real skin in Normal People.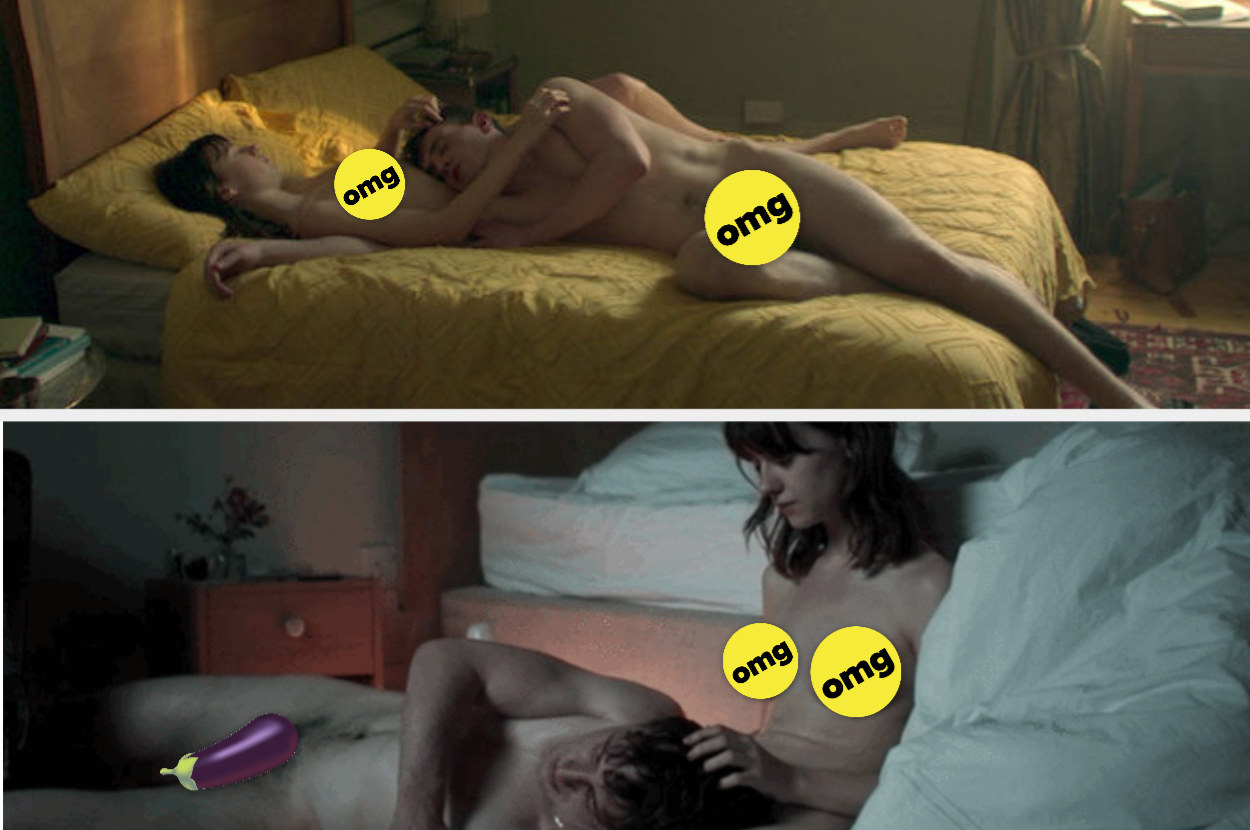 15.
In Vacation, Chris Hemsworth showcased an impressive and yet totally counterfeit baby maker.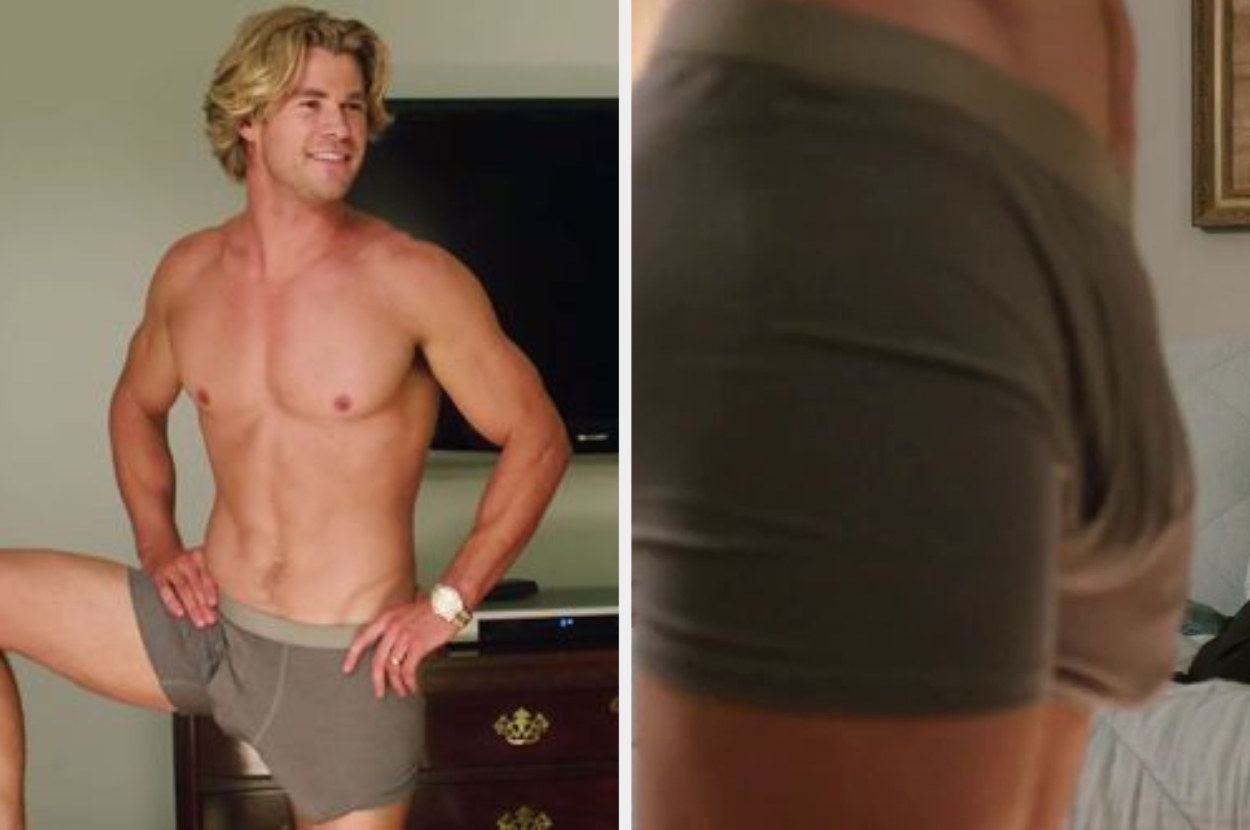 16.
But apparently it doesn't take much convincing to get fellow Marvel star Sebastian Stan to reveal his rod.
17.
Unlike his exploits on stage, Daniel Radcliffe preferred a prosthetic for his bathroom scene in Guns Akimbo.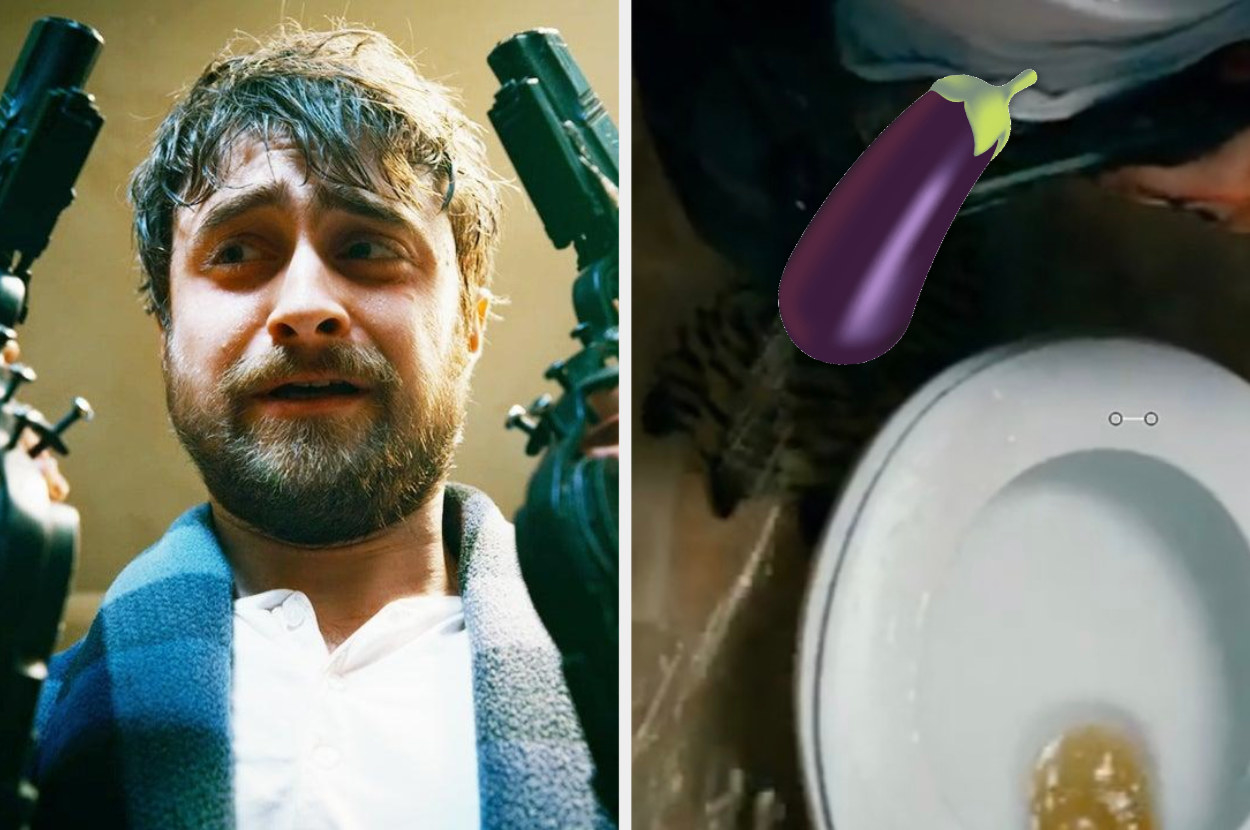 18.
Meanwhile, you kinda can't stop Tom Hardy getting his cock out on camera.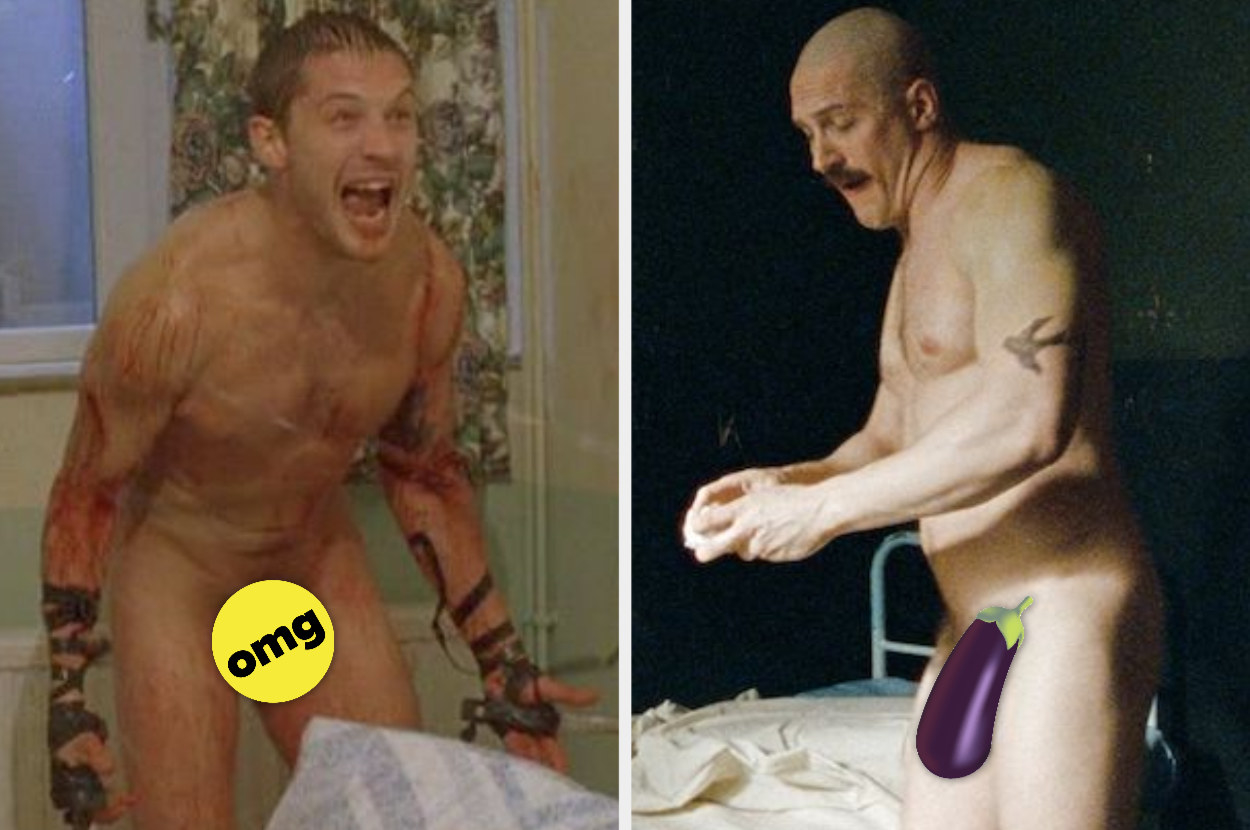 19.
Rather hilariously, Joe Lo Truglio played a nudist in Wanderlust and showed us his John Thomas in all it's hanging glory – but it wasn't actually real.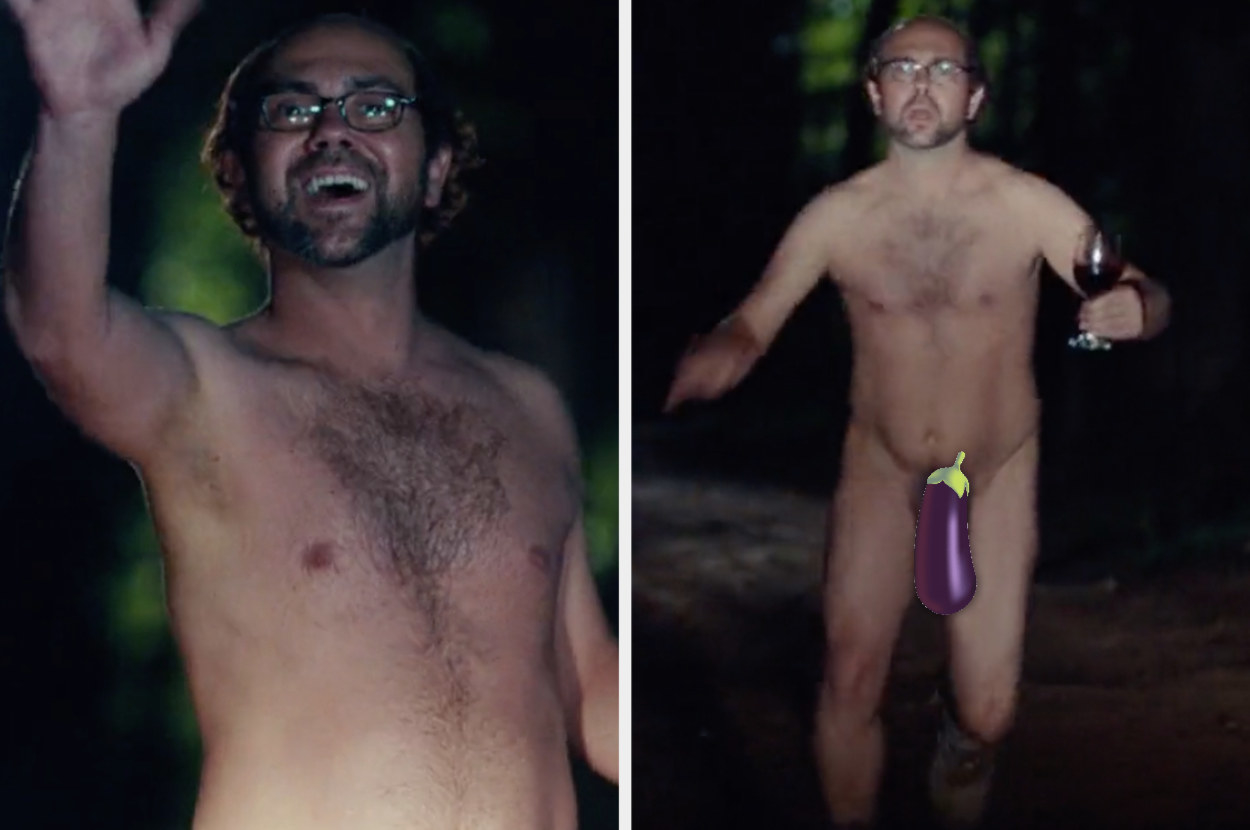 20.
And finally, big up Ewan McGregor who seemingly has a nudity clause in his contract that ~requests~ he get his penis out if at all possible.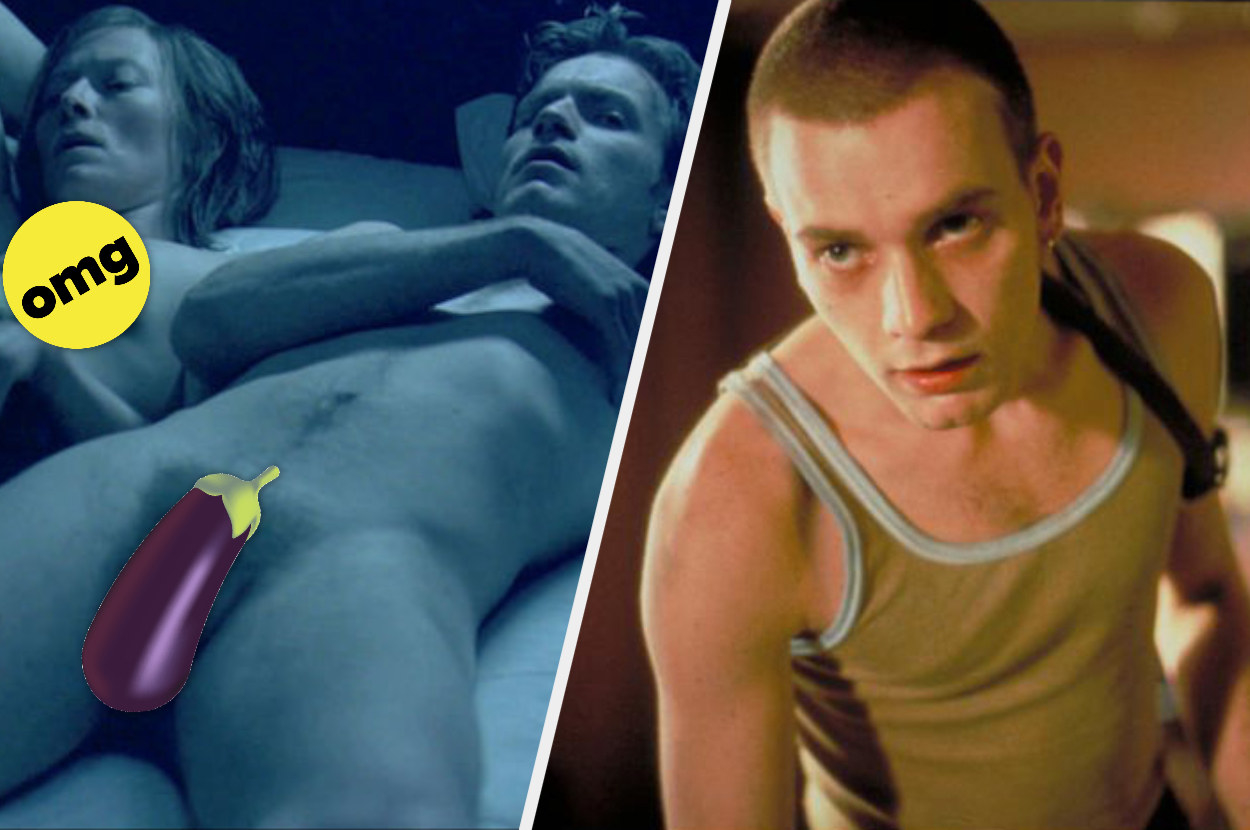 Let's have a round of applause for these guys for putting themselves out there in the name of art and entertainment – prosthetic or otherwise!!!
Were there any instances on this list that shocked you? Let us know in the comments!