Miley Cyrus just opened up about being painted as the villain during her public divorce from Liam Hemsworth.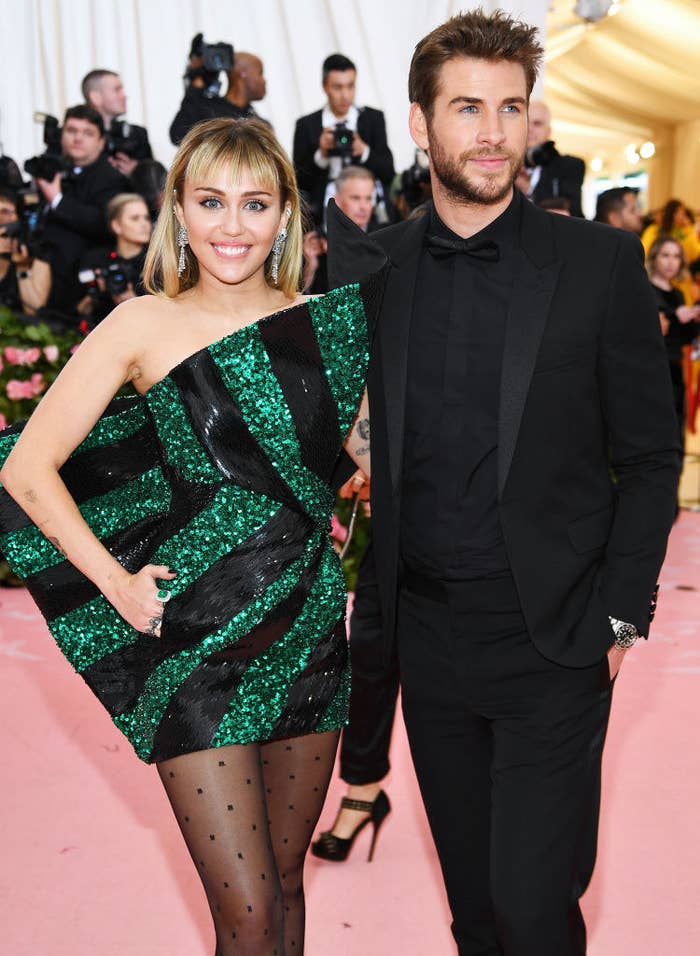 Sitting down for an interview on The Joe Rogan Experience podcast earlier this week, the "Midnight Sky" singer got real about the public's perception of her, admitting that it was the most difficult part about the divorce.
"What really sucked about it wasn't the fact that me and someone that I loved realised that we don't love each other the way that we used to anymore," Miley said. "I can accept that. I can't accept the villanising."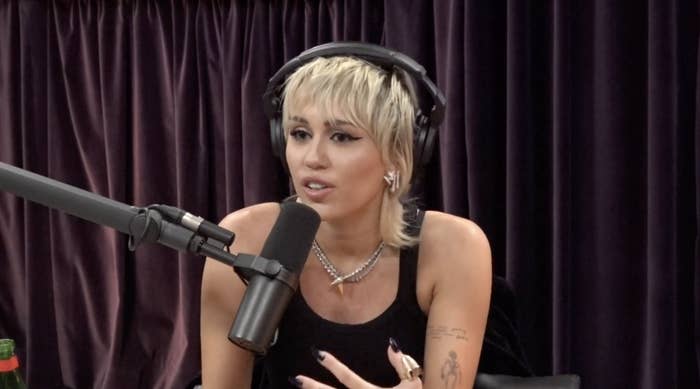 Miley went on to reveal that she hated the way people's perception of time can alter a narrative, pointing to pictures of her and Kaitlynn Carter appearing to make out just hours after the divorce was announced.
In fact, this is one of the reasons why Miley loves the way that music is now largely consumed via streaming, because it cuts out the months-long process of creating a physical body of work that might be "old news" by the time it's released.
This isn't the first time that Miley has opened up about her divorce from Liam. At the time, she was forced to deny rumours of infidelity in a lengthy Twitter thread.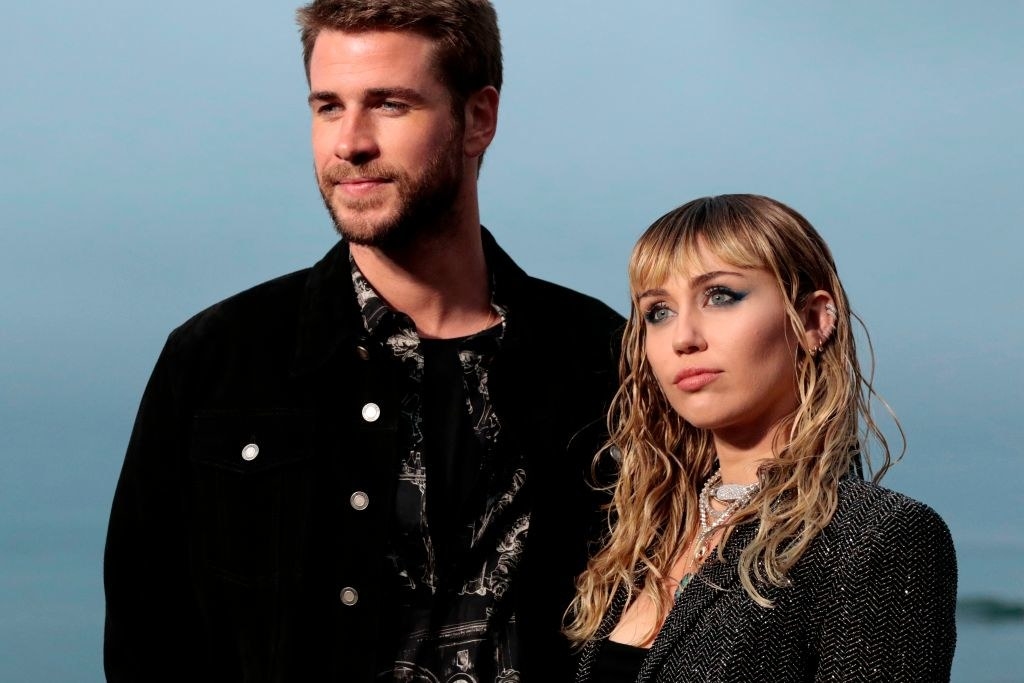 And only recently, in another podcast interview, the singer revealed that she not only lost her virginity to Liam after meeting him on the set of The Last Song back in 2009, but actually lied to him about it for almost a decade.