Jumping on the latest episode of the Call Her Daddy podcast, Miley opened up about a ton of things, including her previous relationships and exploring her sexuality.
"I was attracted to girls way before I was ever attracted to guys," Miley explained at the beginning of the episode. "When I was like, 11 years old, I used to think that Minnie Mouse was super fucking hot."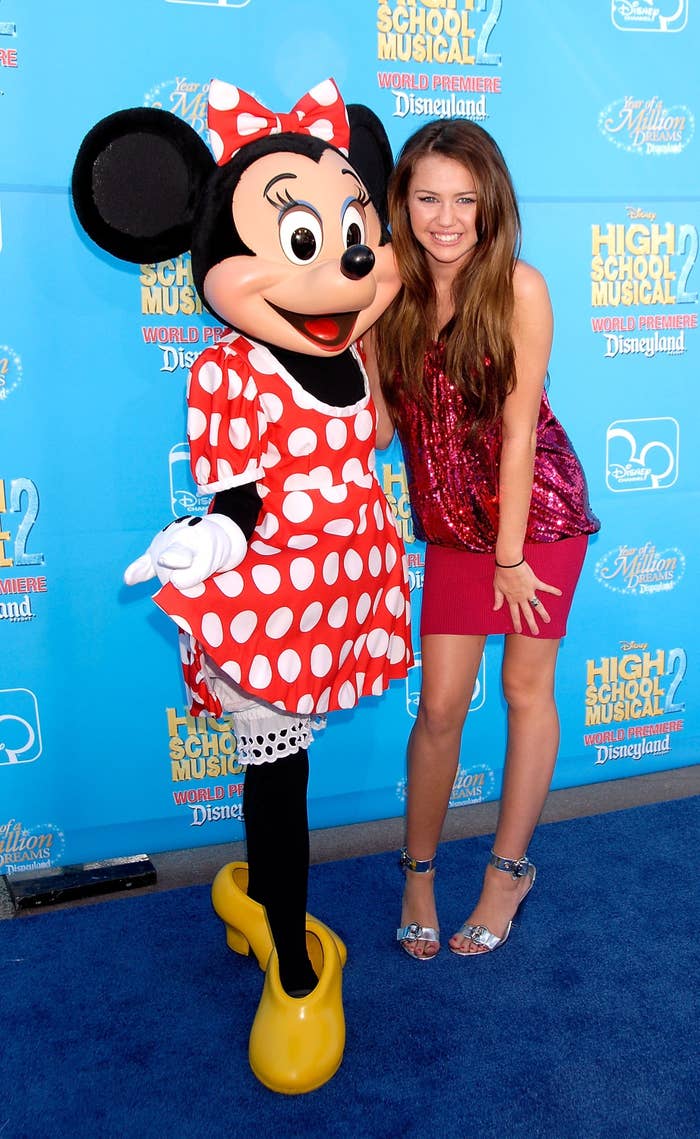 The "Party In The USA" singer went on to reveal that her first ever sexual experience was with two women, explaining that they went "past first base".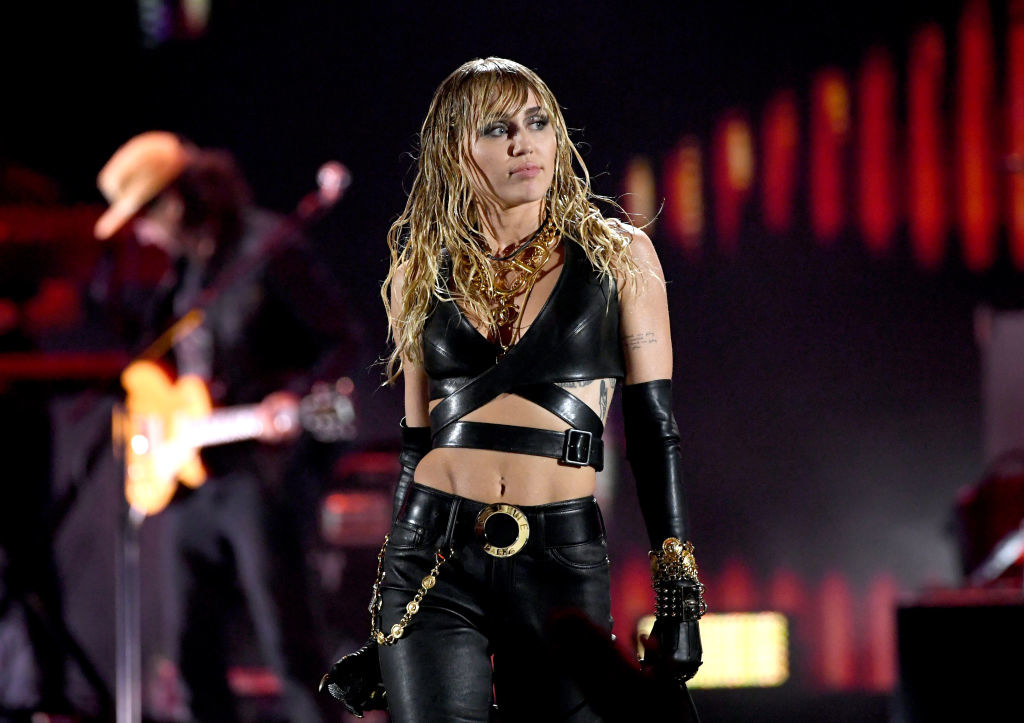 But when asked about her first sexual experience with a guy, Miley said that she lost her virginity to now-ex-husband Liam Hemsworth after meeting on the set of The Last Song in 2009.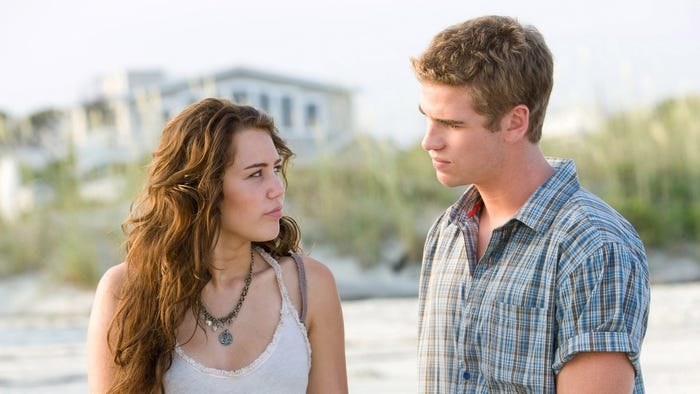 However, Miley revealed that she lied to Liam at the beginning of their relationship so she "didn't seem like a loser" and made up a story that she'd actually lost her virginity to a friend.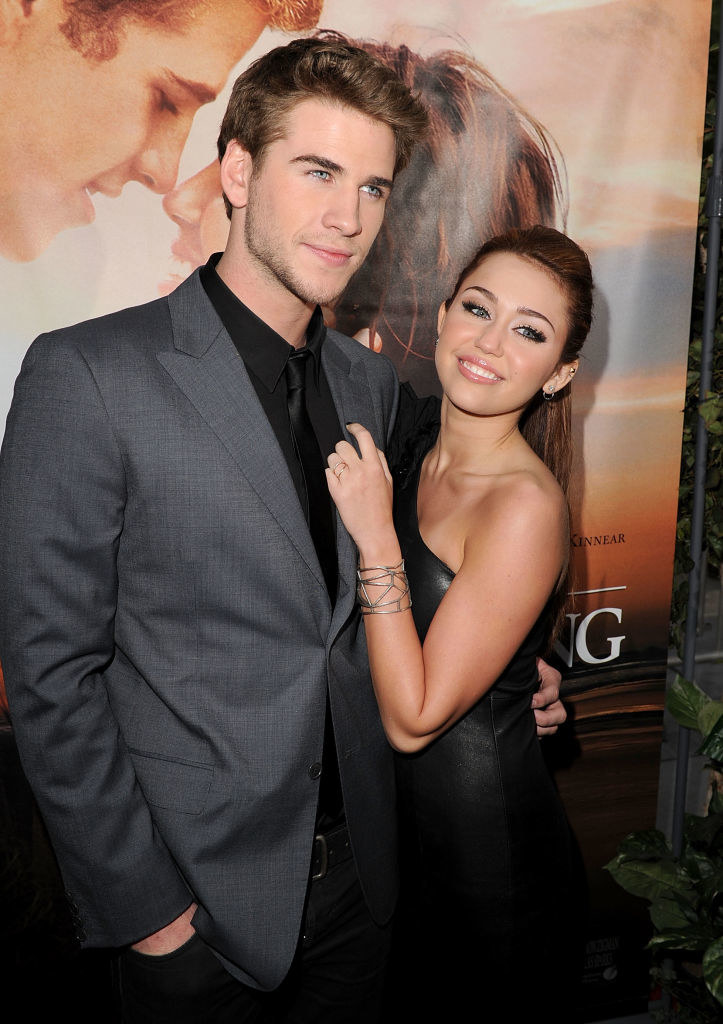 The only problem was that same friend ended up marrying one of Liam's friends and so, nearly a decade after making up the lie, Miley had to come clean.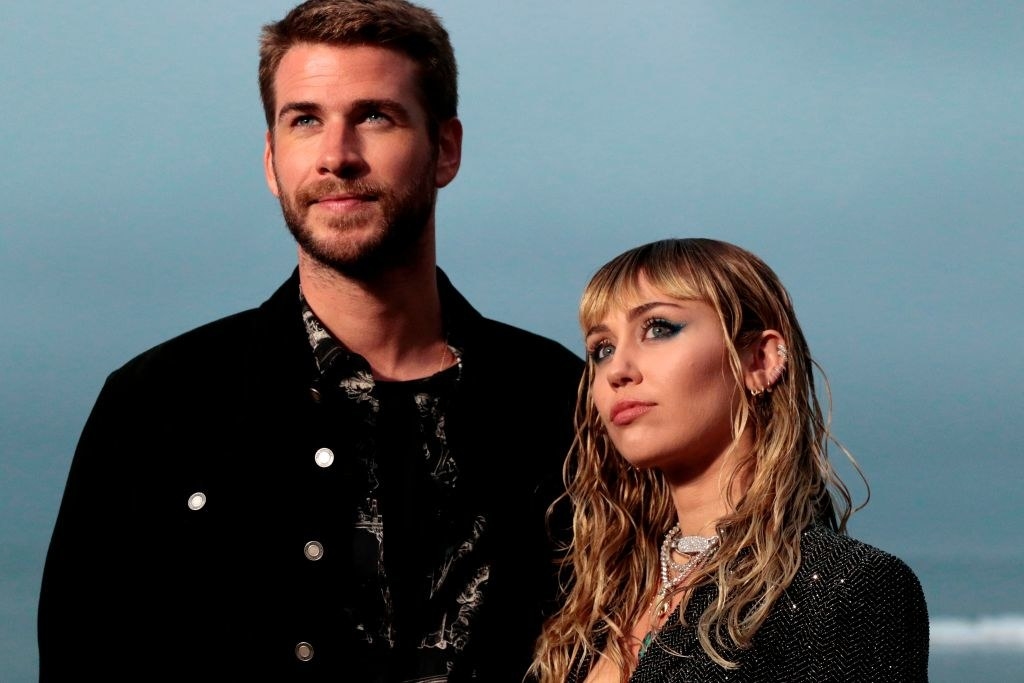 The rest of the sex-positive episode didn't have a single boring moment, with Miley going on to explain that she prefers doing foreplay with women and prefers to think of a penis as an art form or sculpture.