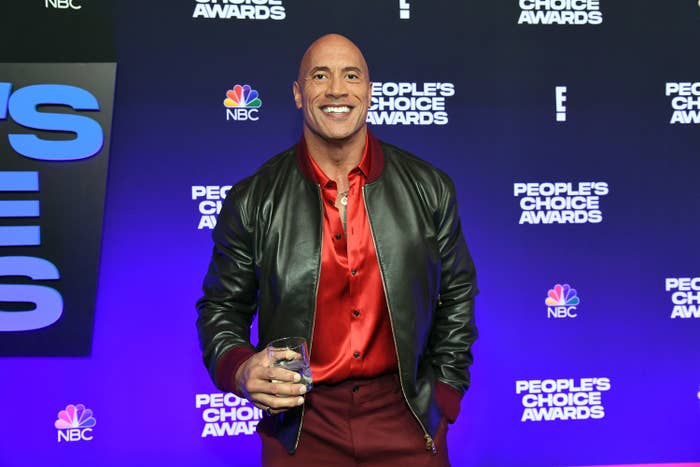 "Great stuff here brother," Johnson wrote. "Perfectly articulated. Look forward to coming on one day and breaking out the tequila with you." He also included a liquor glass emoji.

As the latest controversy around Rogan was swirling, writer Don Winslow tweeted at Johnson to ask whether his seeming endorsement of the podcast host still stood.
The Rock responded to Winslow by thanking him for reaching out and saying, "I hear you as well as everyone here 100%."
"I was not aware of his N word use prior to my comments," Johnson continued, "but now I've become educated to his complete narrative. Learning moment for me."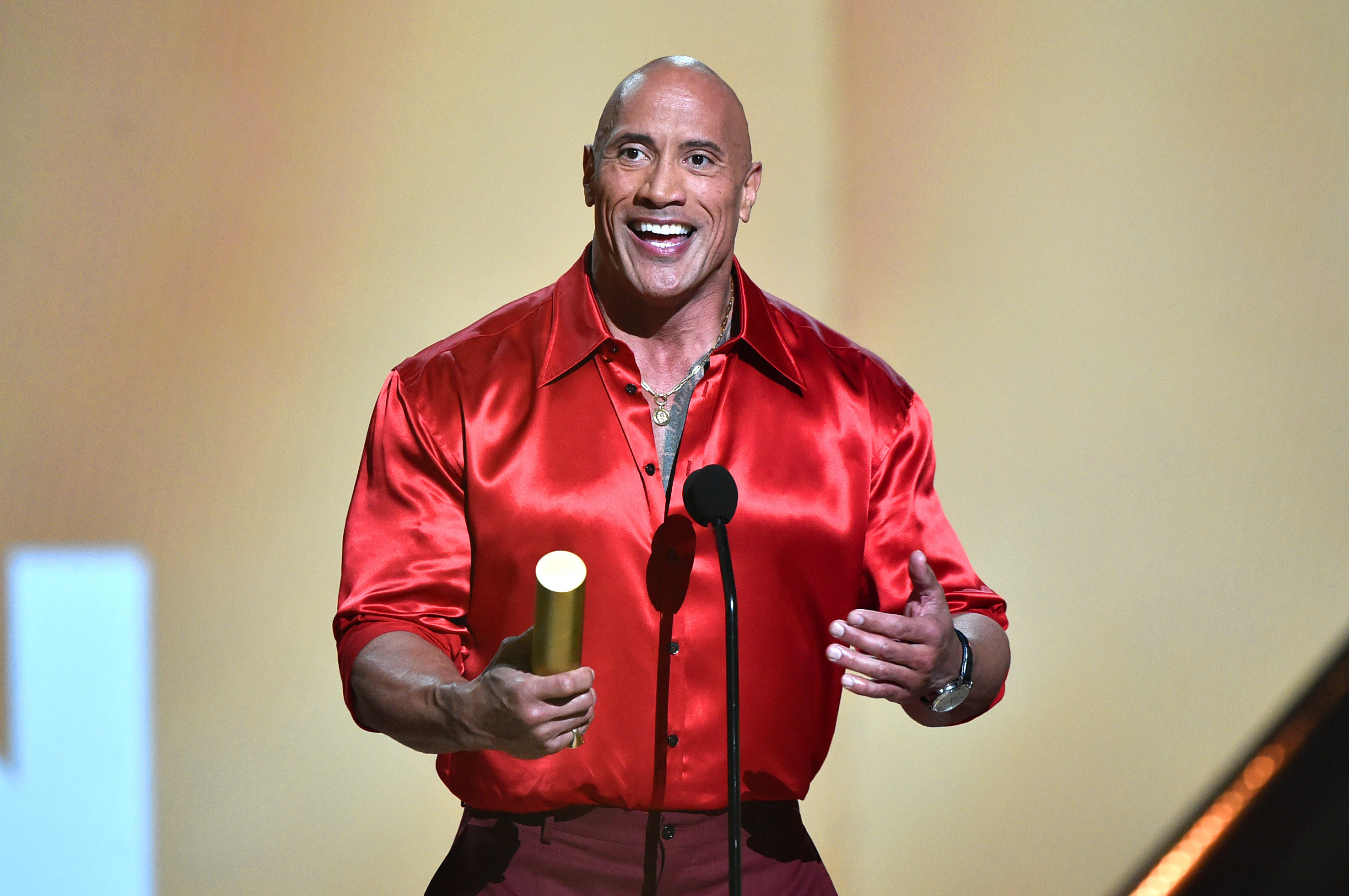 As previously mentioned, Rogan also issued an apology for his usage of the n-word, which he claimed was "taken out of context."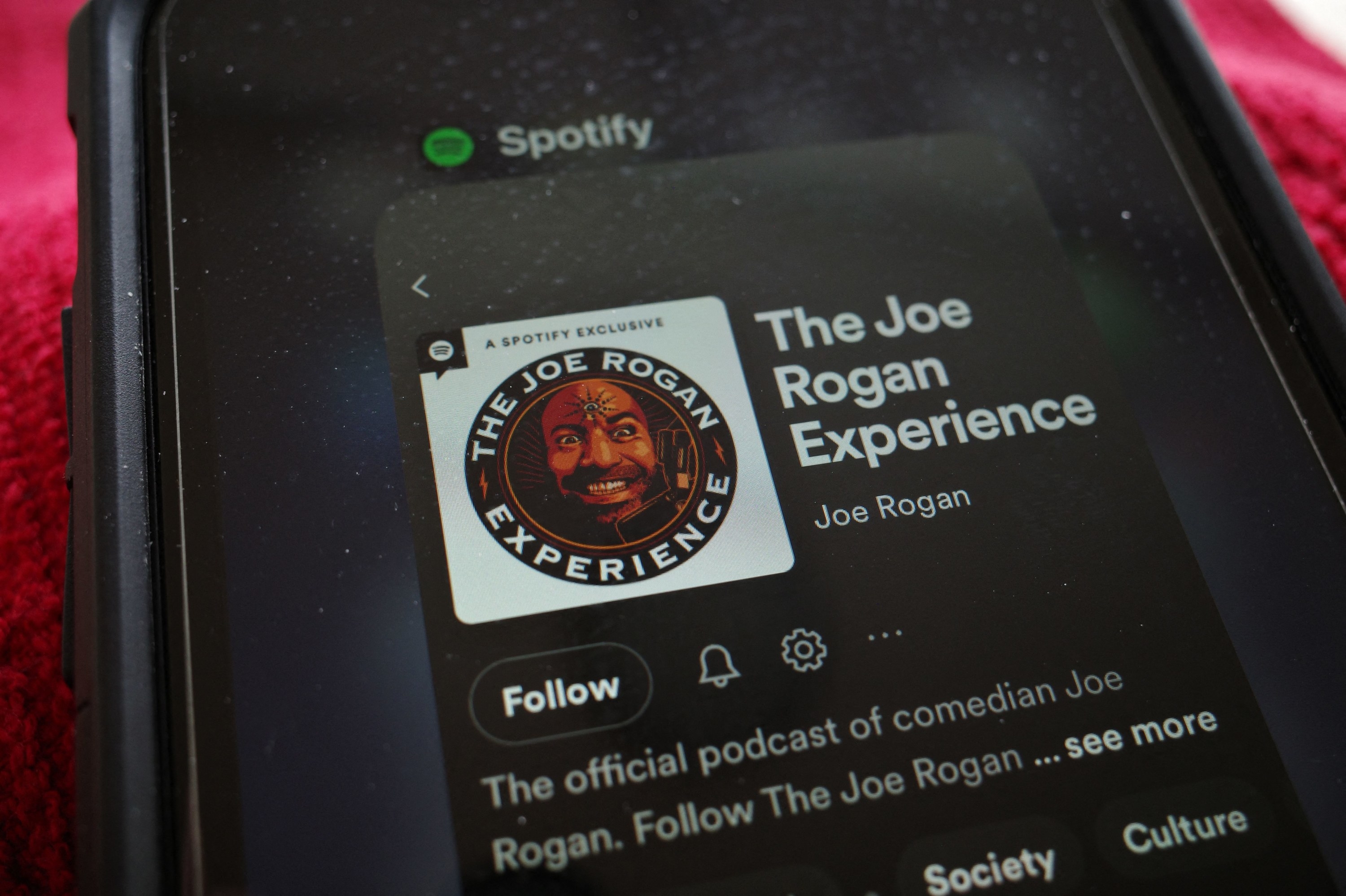 "I know that to most people," he said, "there's no context where a white person is ever allowed to say that word, never mind publicly on a podcast, and I agree with that now. I haven't said it in years."