In a video statement he posted earlier this week on Instagram, the podcaster said he would "maybe try harder to get people with differing opinions" after musicians like Neil Young and Joni Mitchell pulled their music from Spotify, citing Rogan's spread of vaccine misinformation.
It should be noted that Rogan didn't apologize in his statement, and that he made inaccurate claims while making a statement about being accused of making inaccurate claims. But some celebrities, like Dwayne "The Rock" Johnson, praised Rogan regardless.

"Great stuff here brother," Johnson wrote. "Perfectly articulated. Look forward to coming on one day and breaking out the tequila with you." He also included a "liquor glass" emoji.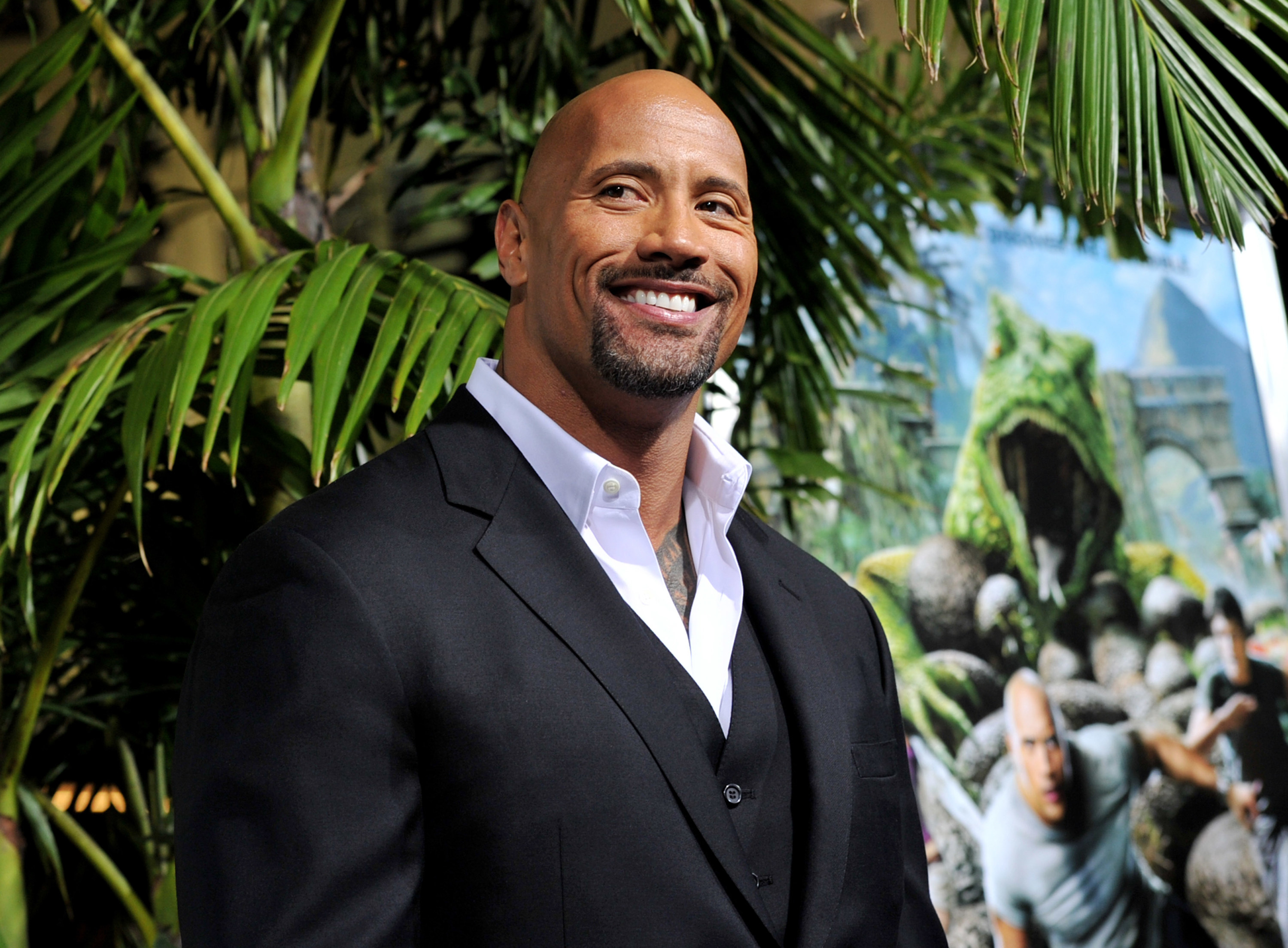 Earlier this week — and before Rogan's statement — Prince Harry and Meghan Markle, who also have a podcast deal through Spotify, issued their own statement on the controversy through their podcast company, Archewell.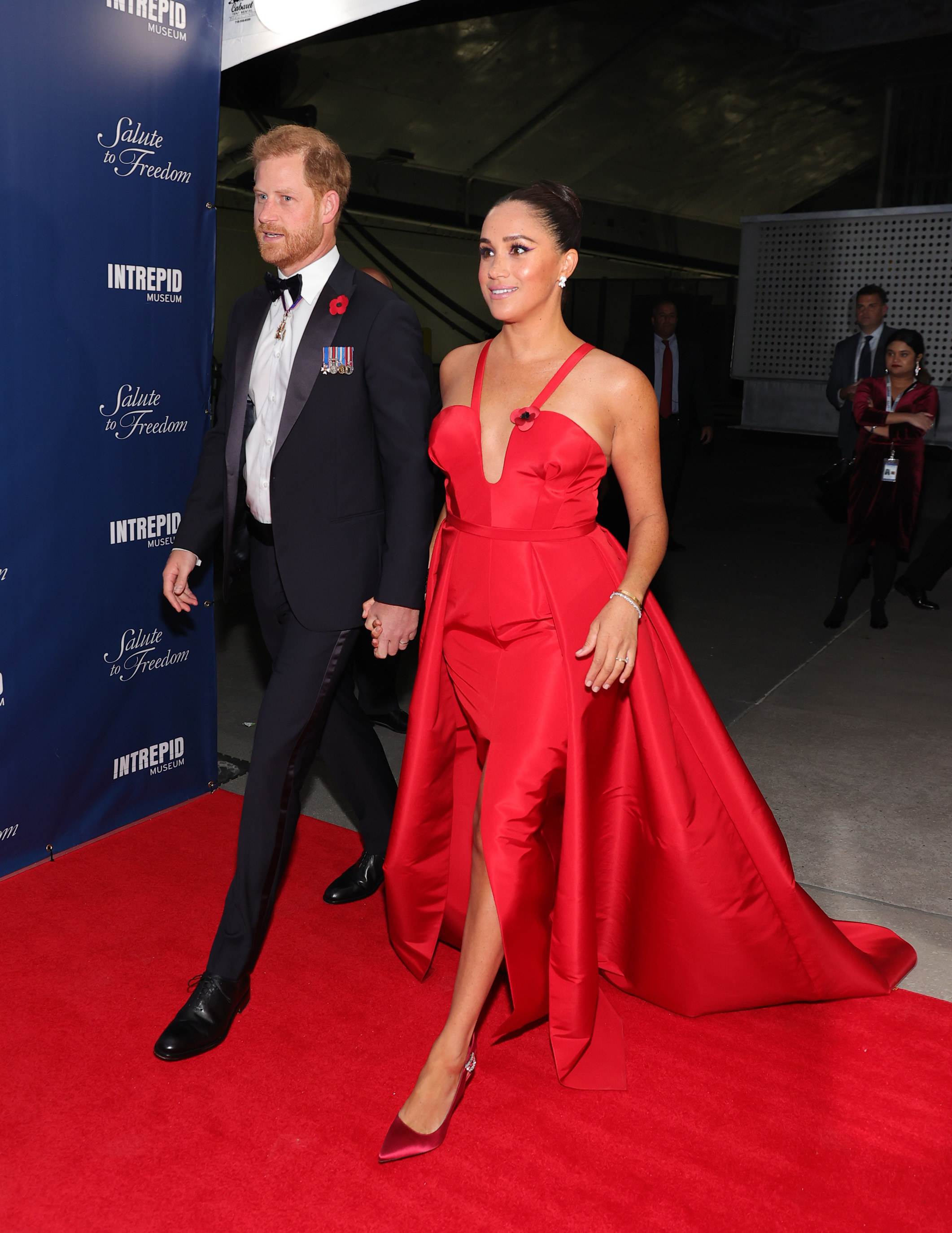 "Last April, our co-founders began expressing concerns to our partners at Spotify about the all too real consequences of COVID-19 misinformation on its platform," they said. "We have continued to express our concerns to Spotify to ensure changes to its platform are made to help address this public health crisis."