On today's episode of BuzzFeed Daily, we broke down the top pop culture headlines AND discussed former Jeopardy! executive producer (and host for a day or so) Mike Richards. You can listen below or scroll down to read more about the interview!
So let's dive right into it! Recently we talked to Vox writer Aja Romano about the super-brief rise and spectacular fall of Mike Richards. Here's some of what we learned:
BuzzFeed Daily: Sony passed over all those celebrity guest hosts and instead hired the show's executive producer, Mike Richards. Why do you think he was the choice?
BuzzFeed Daily: Even with Mayim Bialik resuming guest host duties (for now) things remain messy. While she was a popular guest host, there's this growing backlash against her now, especially with her anti-vax history. It just begs the question, how could Sony executives not have foreseen these things coming? I mean, it's so easy to look these things up.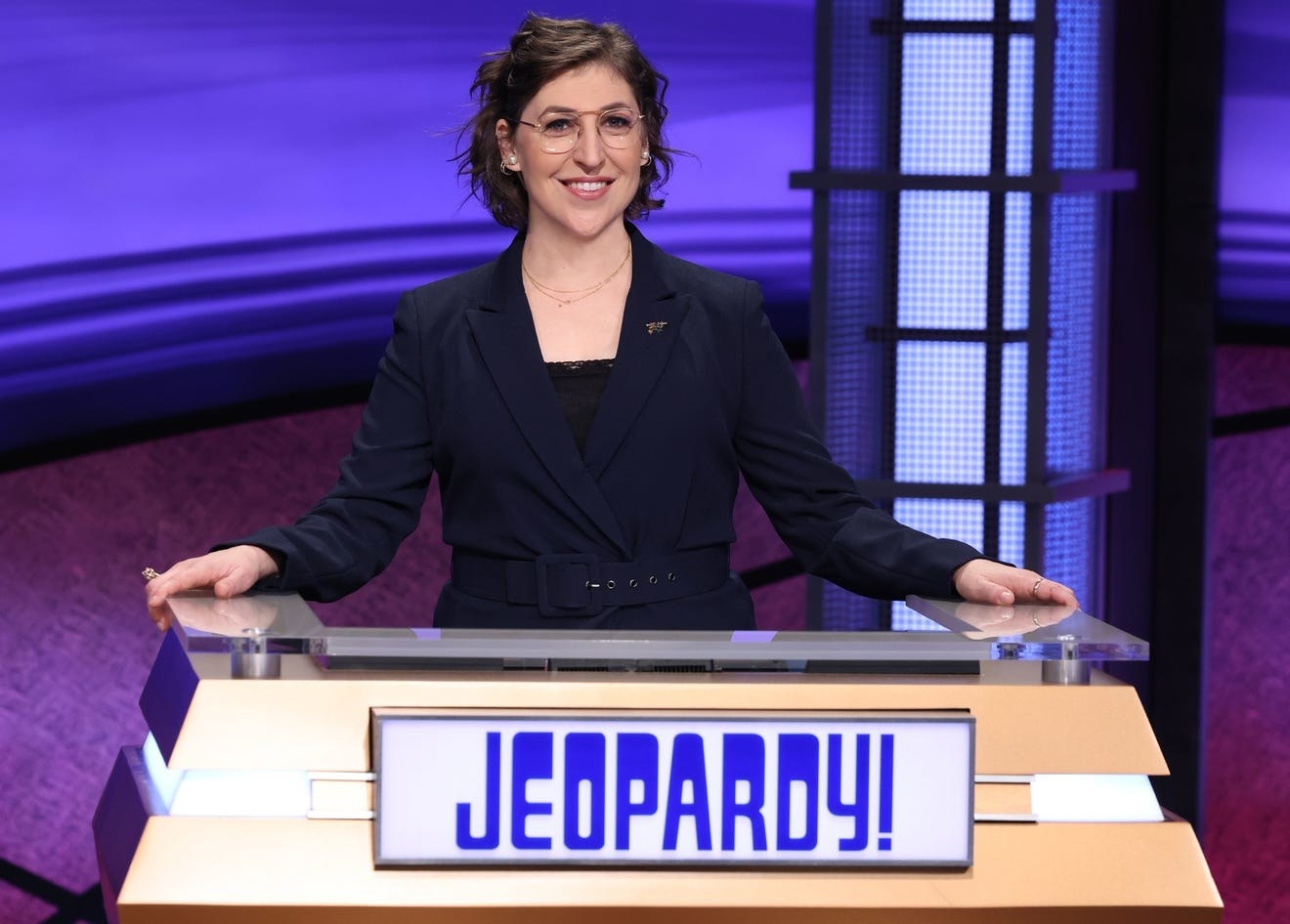 BuzzFeed Daily: Now we wonder if this quest to find a new, morally respected host is just a lost cause. In its decades-long run, the show has only had two main hosts. There was original host Art Fleming and then, of course, longtime host Alex Trebek. Each had reputations that matched the show's largely scandal-free record. Is finding another Fleming or Trebek even possible nowadays?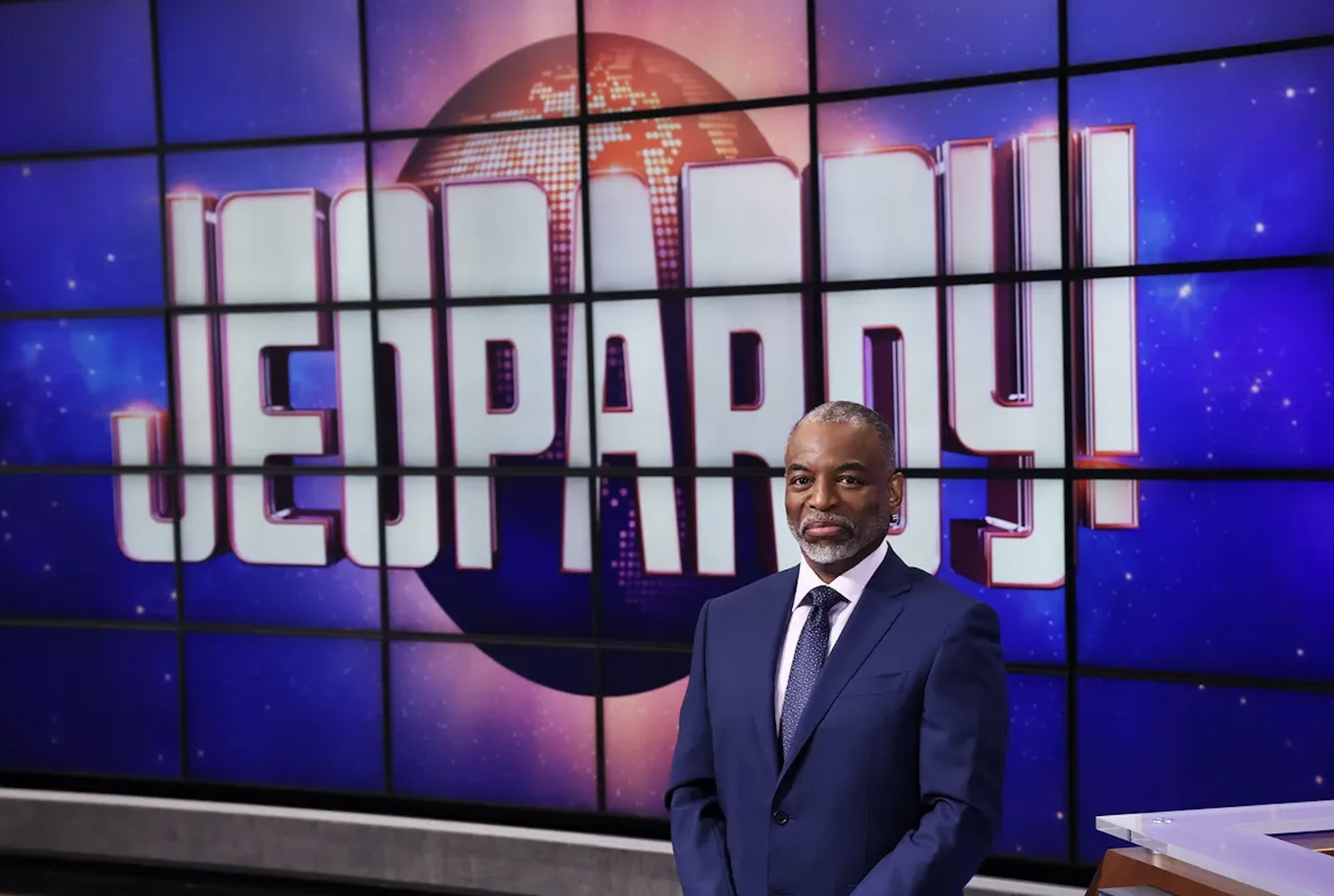 If anyone needed further proof that NYC is not ready for climate change, there was major flooding throughout the boroughs, resulting in multiple deaths, a lot of infrastructure and residential damage, and suspended public transit.
In other news, Joe Rogan continues to be as Joe Rogan-y as possible.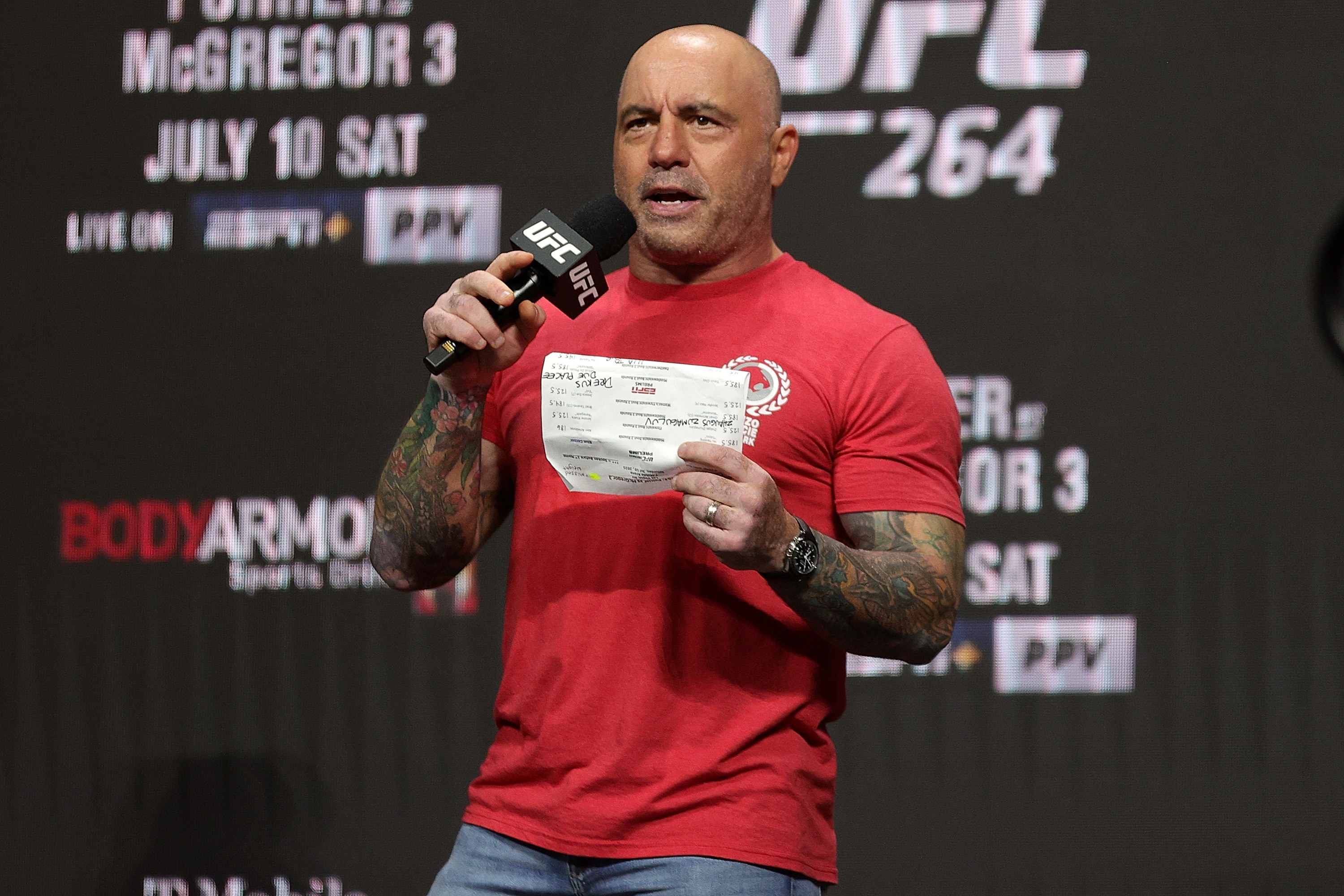 As always, thanks for listening! And if you ever want to suggest stories or just want to say hi, you can reach us at daily@buzzfeed.com or on Twitter @BuzzFeedDaily.