Besides her gorgeous voice and talent, one thing's for sure about Miley Cyrus: She loves Drag Race and drag culture.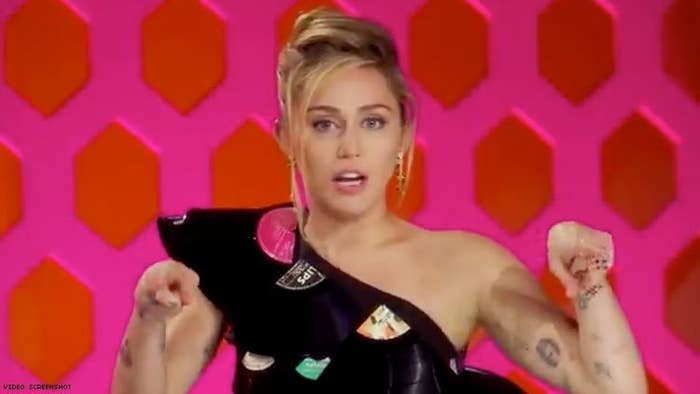 Well Miley was on former MMA fighter Joe Rogan's podcast, The Joe Rogan Experience, where her love of drag came up.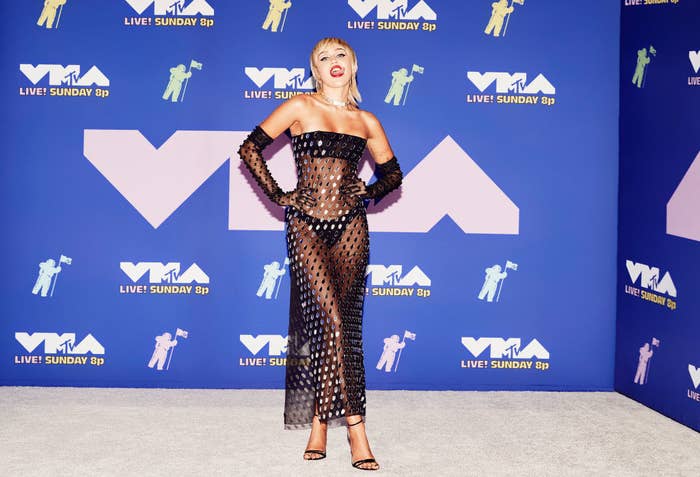 "I love RuPaul's Drag Race. They do death drops in a whole other way than you guys do on the mats," she said, referencing Joe's martial arts background.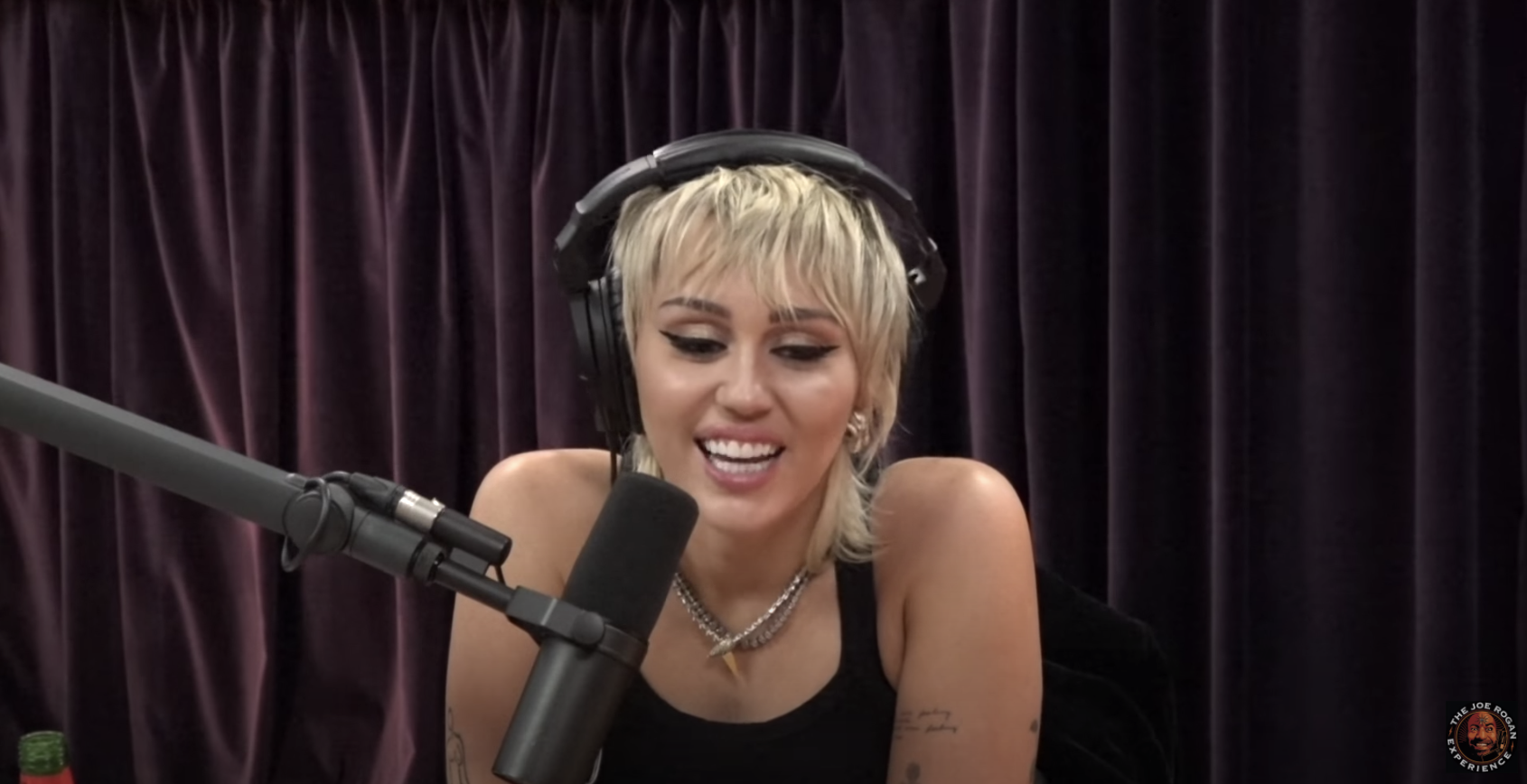 "I've never seen it. What does RuPaul's Drag Race do?"
"When I said earlier I'm not religious, that's a lie, I am RuPaul-sbyterian. I fuck with RuPaul. RuPaul is God."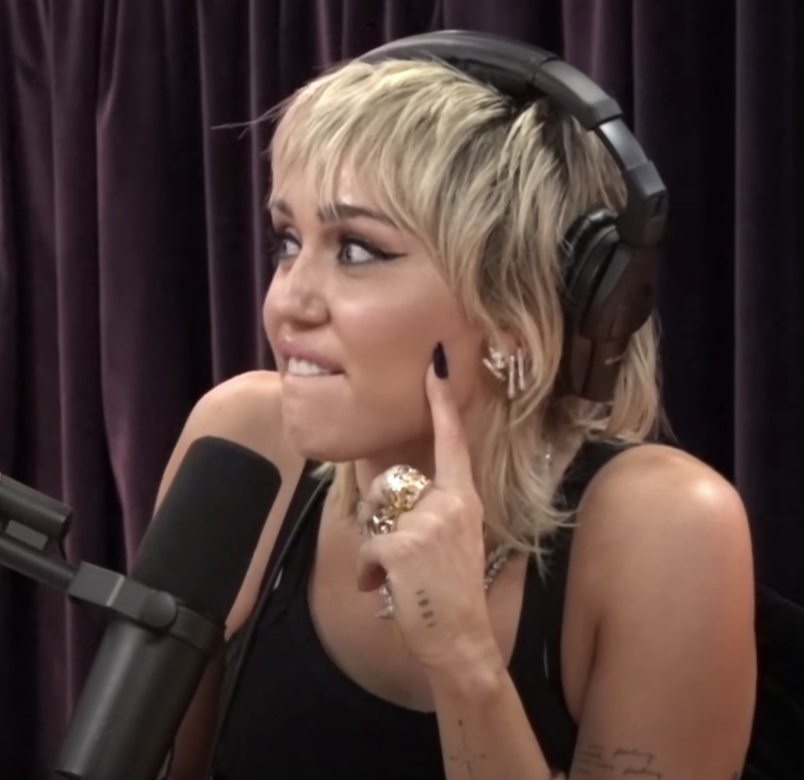 After explaining the concept of the show to Joe, Miley had production play some videos of drag queens doing death drops. "This is my favorite — Alyssa Edwards!"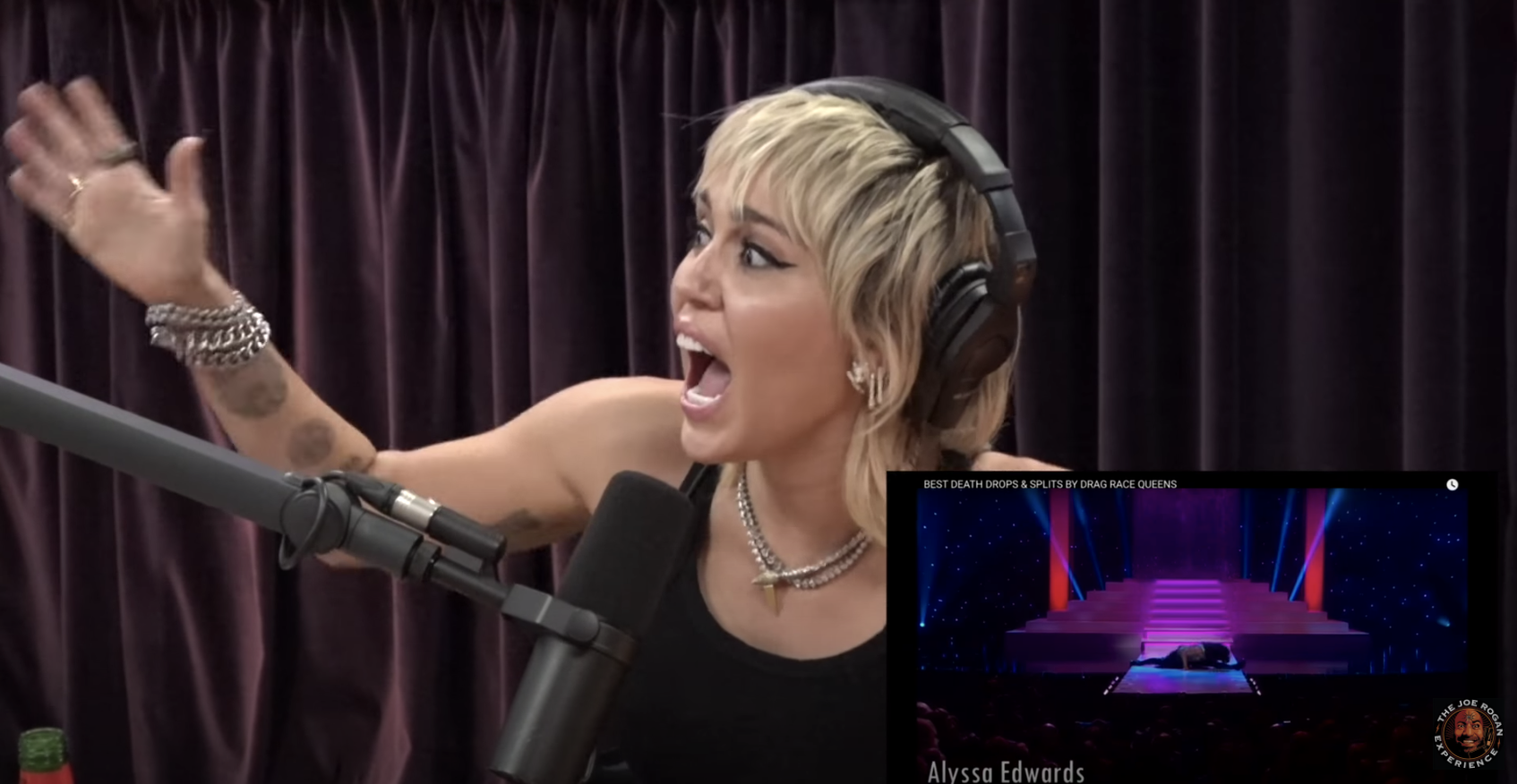 They also showed clips of Latrice Royale and Kennedy Davenport doing death drops and splits, to which Joe said, "They all do the same move."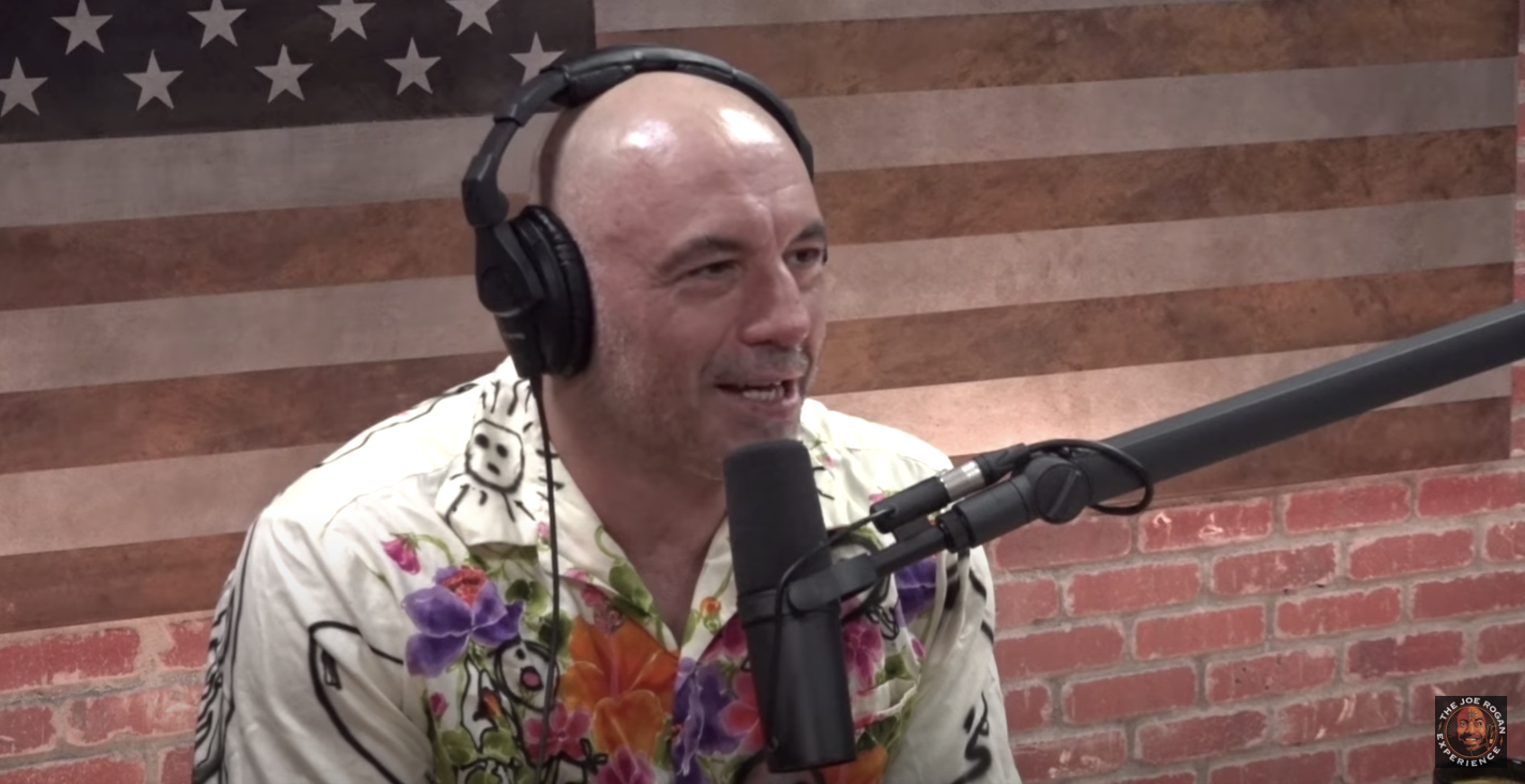 First of all, untrue. Every death drop is unique, and also very different from doing a split.
Don't worry, though, Miley had a super quick reply. "That's what I think when I'm watching your shows too," she said. "All the same stuff."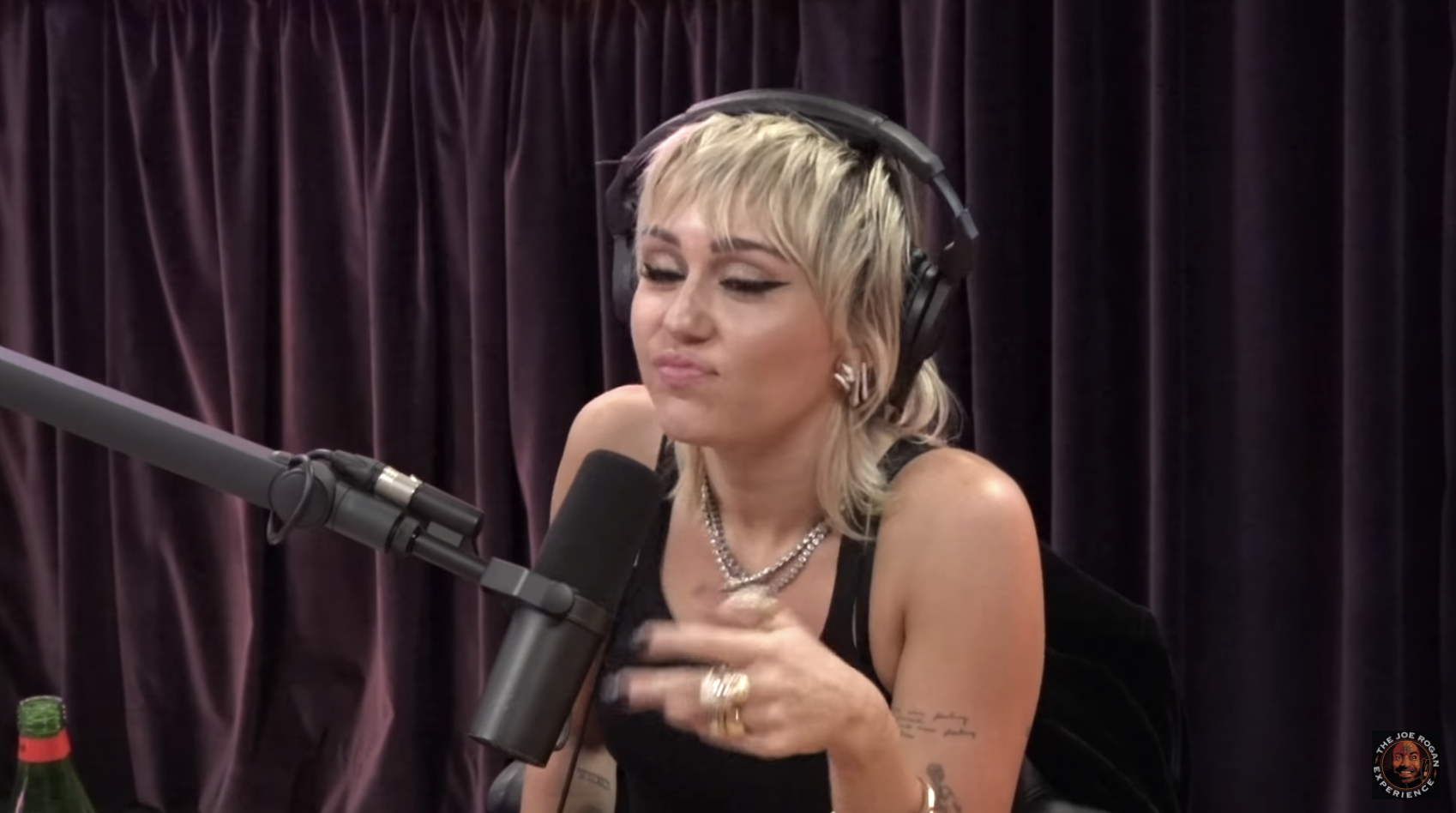 YESSS, MILEY! You tell him.
For real, though, I'm glad Miley clapped back. Don't come for drag queens or you will be read! Bye.