Dennis Quaid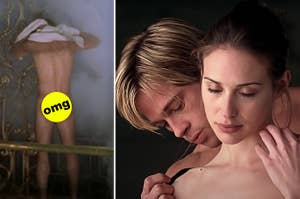 "This will be...an everlasting love." —Me, singing to my Parent Trap VHS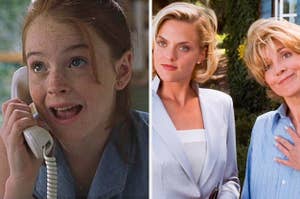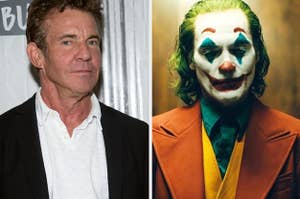 Selena, sequels, and more!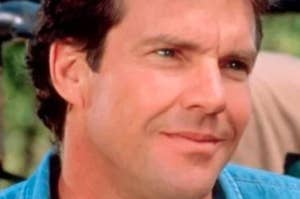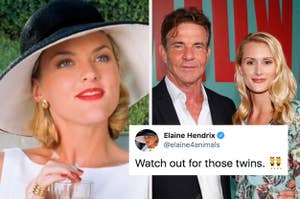 "Watch out for those twins."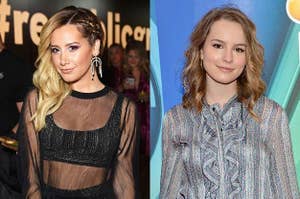 Get ready to add this to your watch list!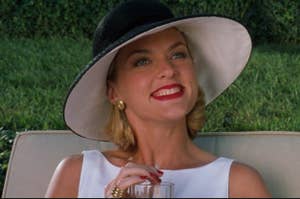 Did you know Lindsay Lohan helped come up with that infamous handshake herself?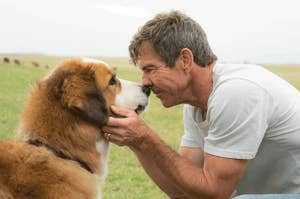 The actor told Today that "every precaution was taken."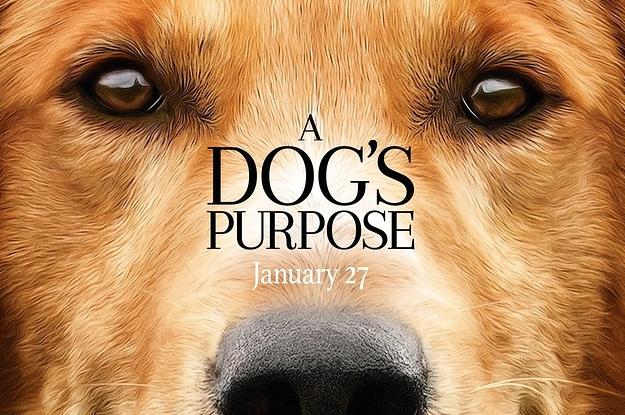 "Somebody did shoot some video, and then took that video and edited other pieces to it to make it look like a dog was abused on set," Quaid told Jimmy Kimmel.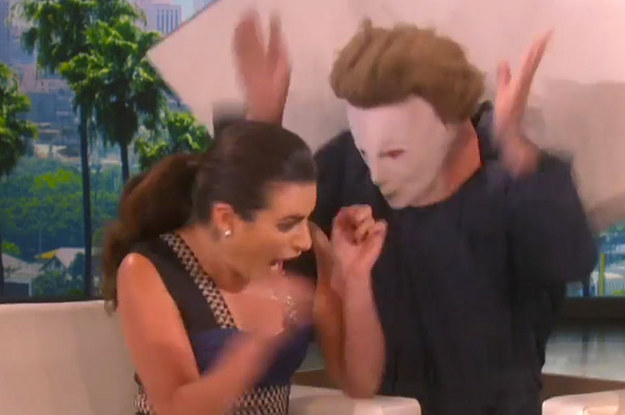 It's funny watching famous people get scared.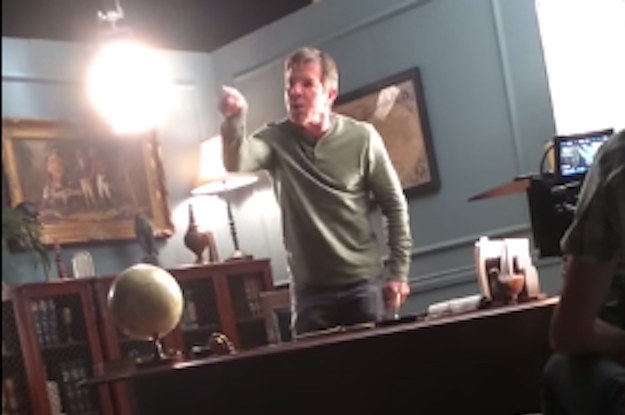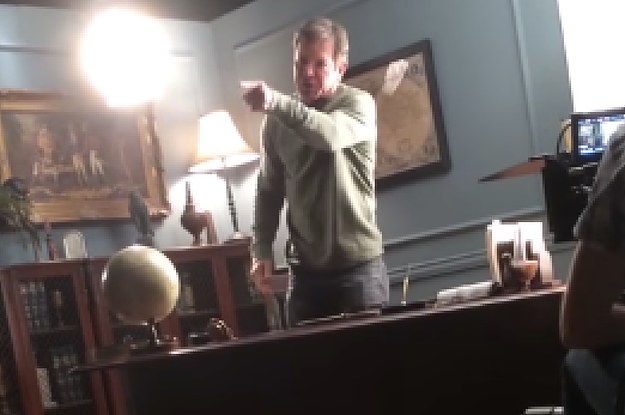 Update, 4/15: As we predicted, turns out it was a hoax created by Funny or Die.