I don't know if you know this — if you do, then ignore this post — but are you aware that the dude who plays Hughie on The Boys is the son of two very famous people???
This man, Jack Quaid, is the son of Meg Ryan and Dennis Quaid (hence the last name Quaid).
CRAZYYY RIGHTTT??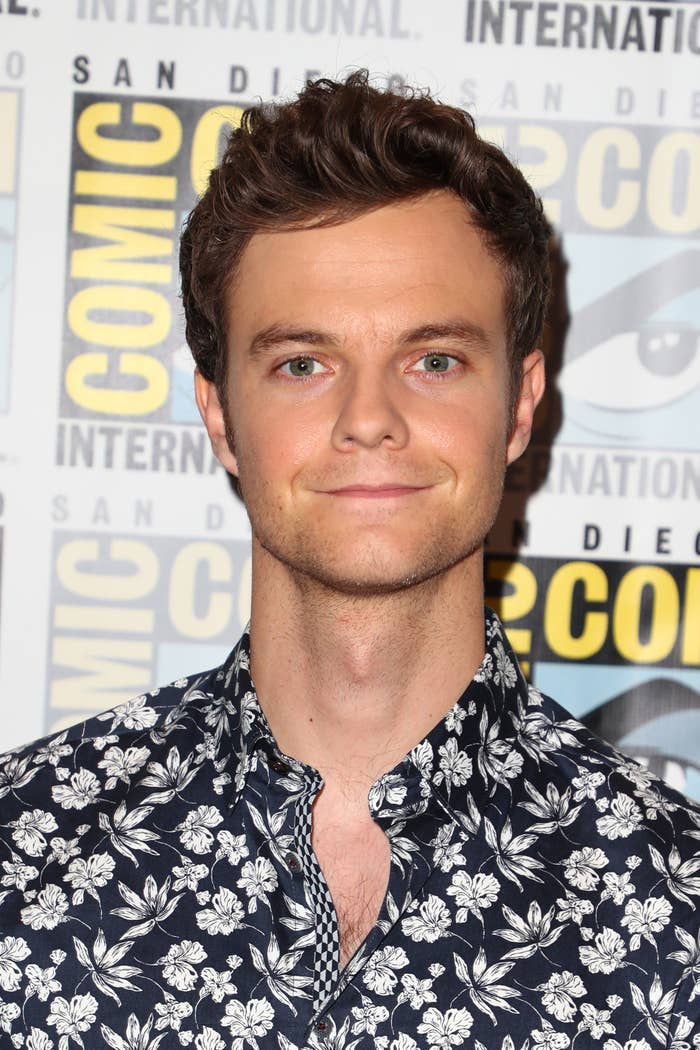 His dad: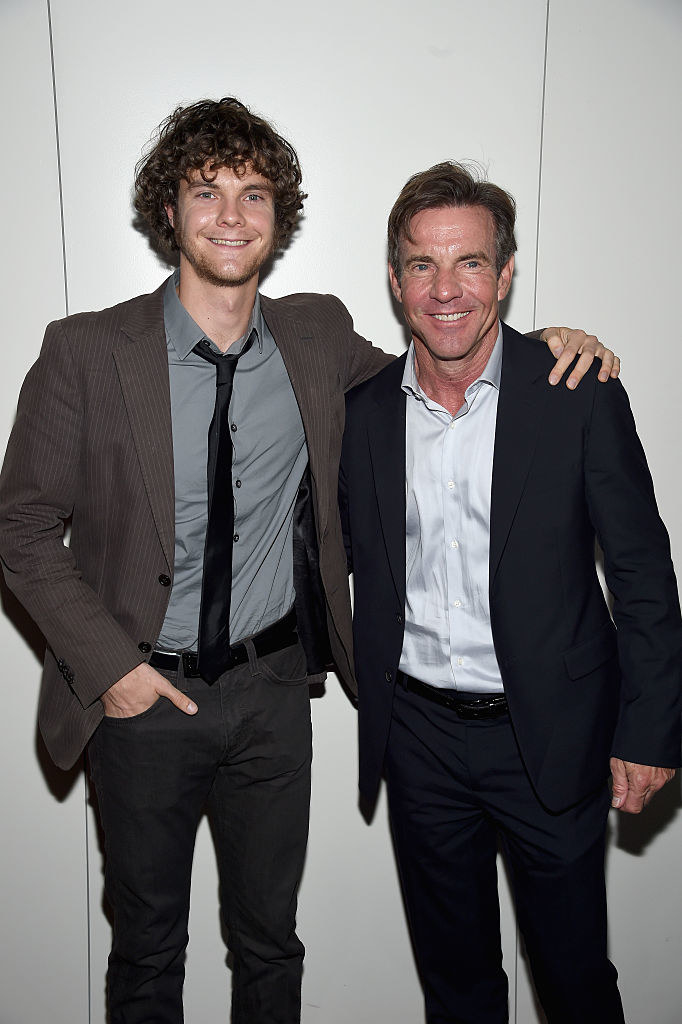 His mom: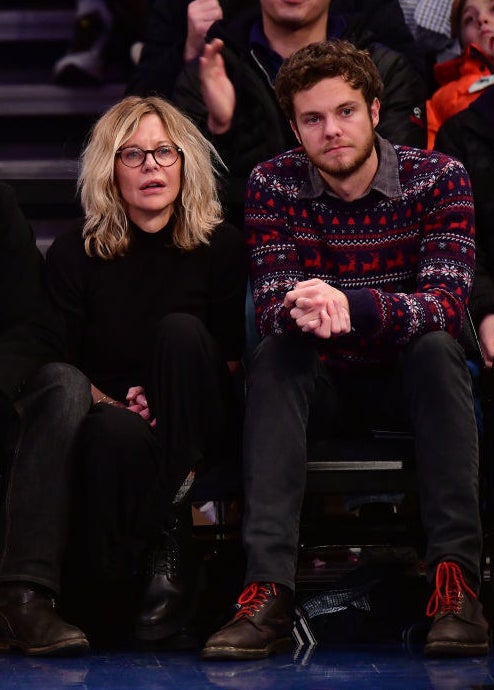 And for those youngins who didn't even know that Dennis Quaid and Meg Ryan were once together, here's some news: They were married for 10 years.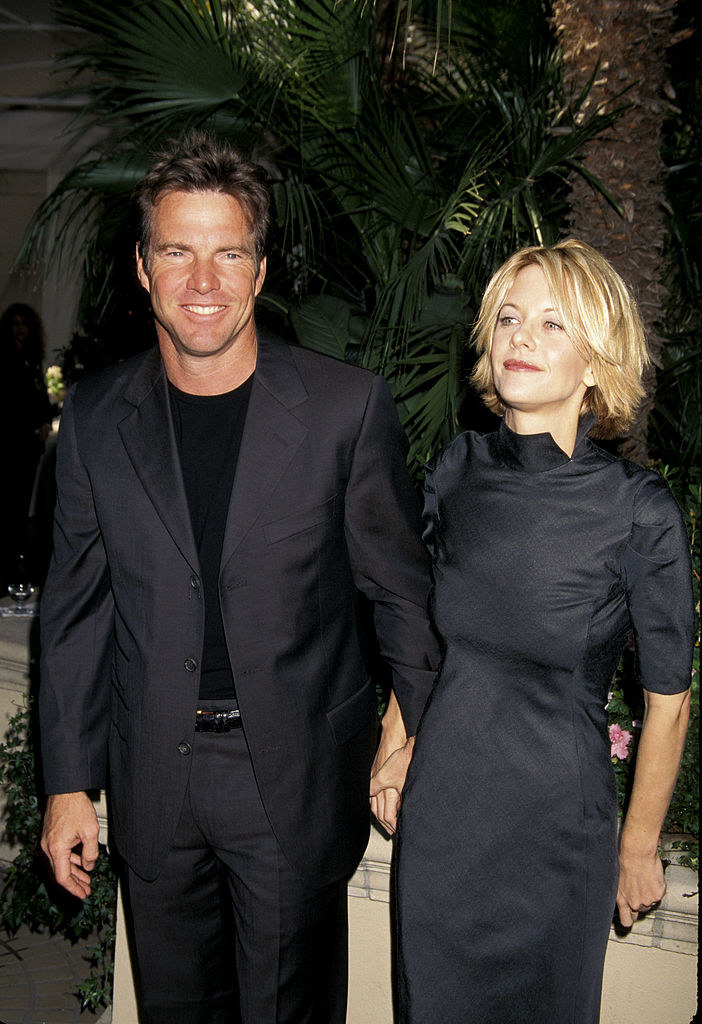 He was also in that cute Hulu rom-com Plus One with Maya Erskine (from Pen15).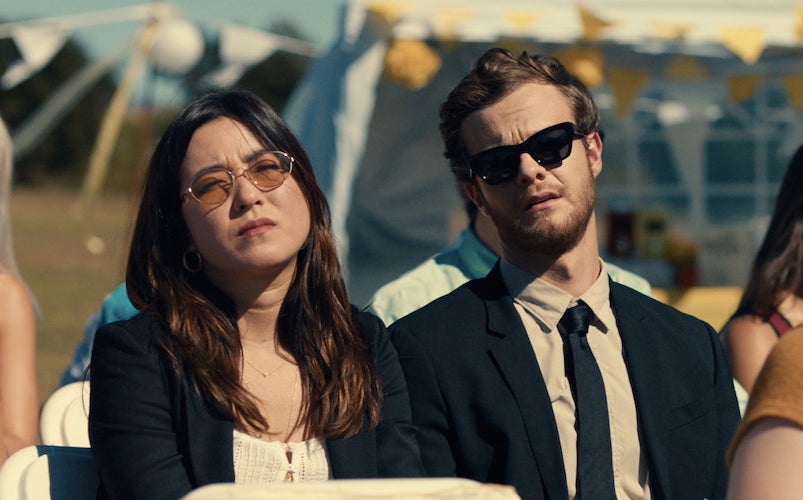 So yeah, Dennis Quaid and Meg Ryan's son is doing okay for himself. GOTTA LOVE HOLLYWOOD!!