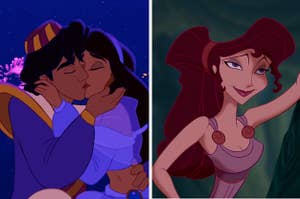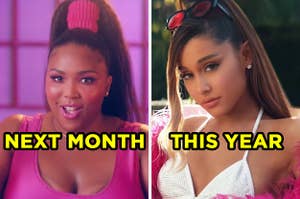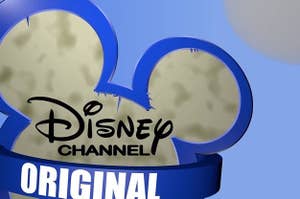 We take things very literally around here.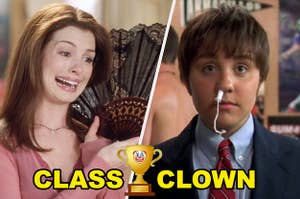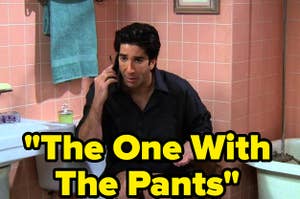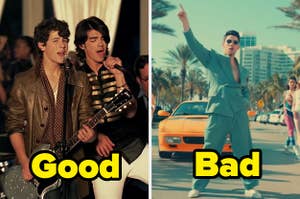 Nothing says true love like millions of people watching.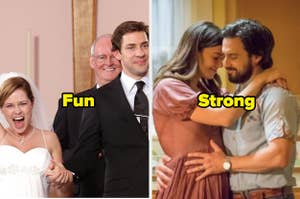 Part quiz, part psychoanalysis.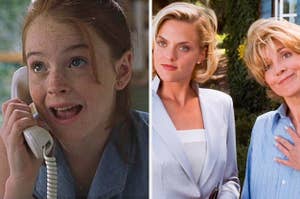 Where do you draw the line?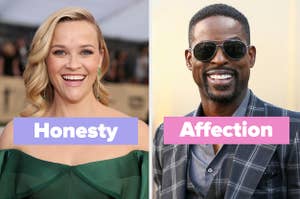 What's really important to you?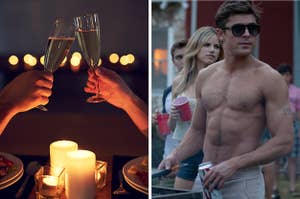 I mean, you really can't lose.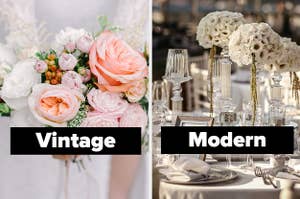 It's all about the music.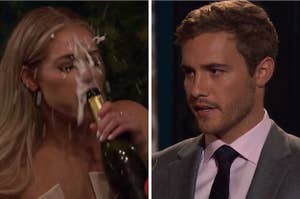 Are you here for the...~flight~ reasons?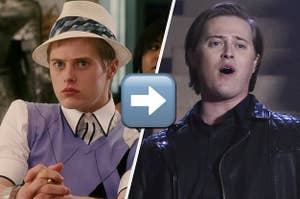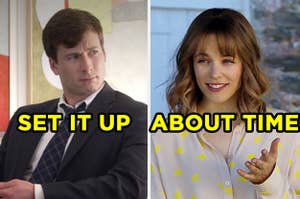 Your rom-com destiny is in your hands.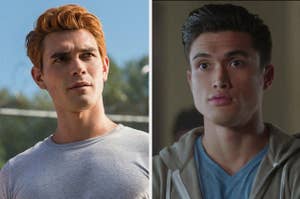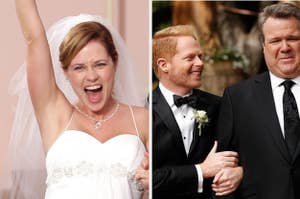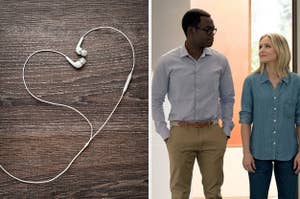 A love song through the ages.