Disney Channel Alumni Ashley Tisdale And Bridgit Mendler Are Starring On A Netflix Series Together
Get ready to add this to your watch list!
...but at least we'll still be able to stream their stars! Get ready, because Disney Channel alumni Ashley Tisdale and Bridgit Mendler are coming together for a holiday Netlfix series called Merry Happy Whatever.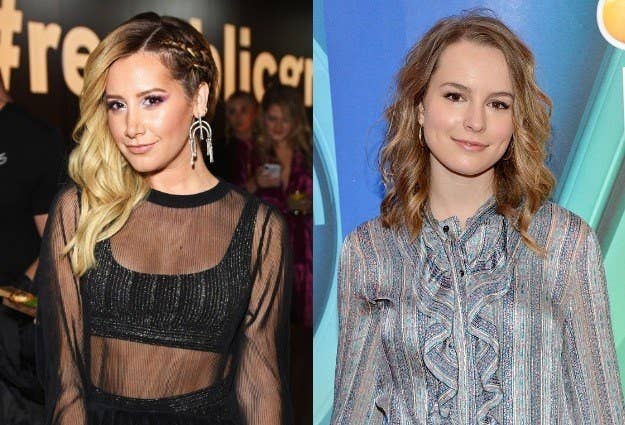 So what's the series about? Here's how Netflix describes the eight-episode, multi-camera comedy series:
A strong-willed dad (Quaid) navigates the stress of the holiday season when his daughter (Mendler) brings her new boyfriend home for Christmas.
Mendler will play Emmy Quinn, "the independent-minded daughter home for the holidays and hoping her over-protective father will accept her musician boyfriend Matt (Morin), or at least not kill him."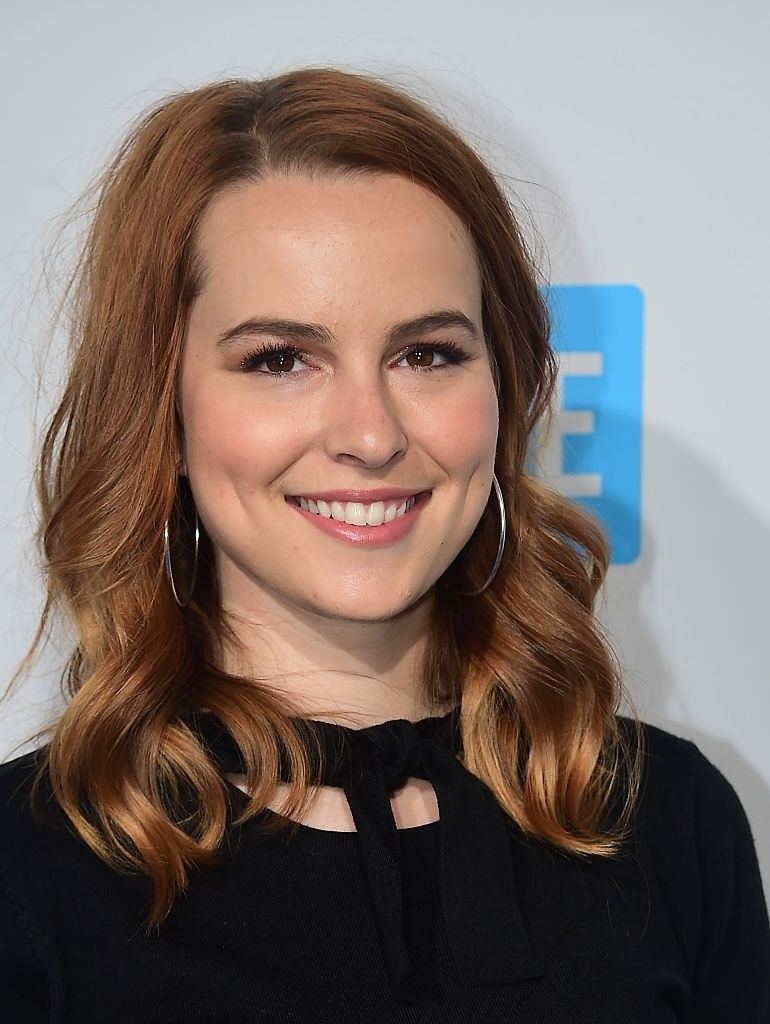 And Ashley is set to play Kayla, "recently separated from her husband, desperately trying to figure out what's next, and making everyone in the Quinn household as miserable as she is."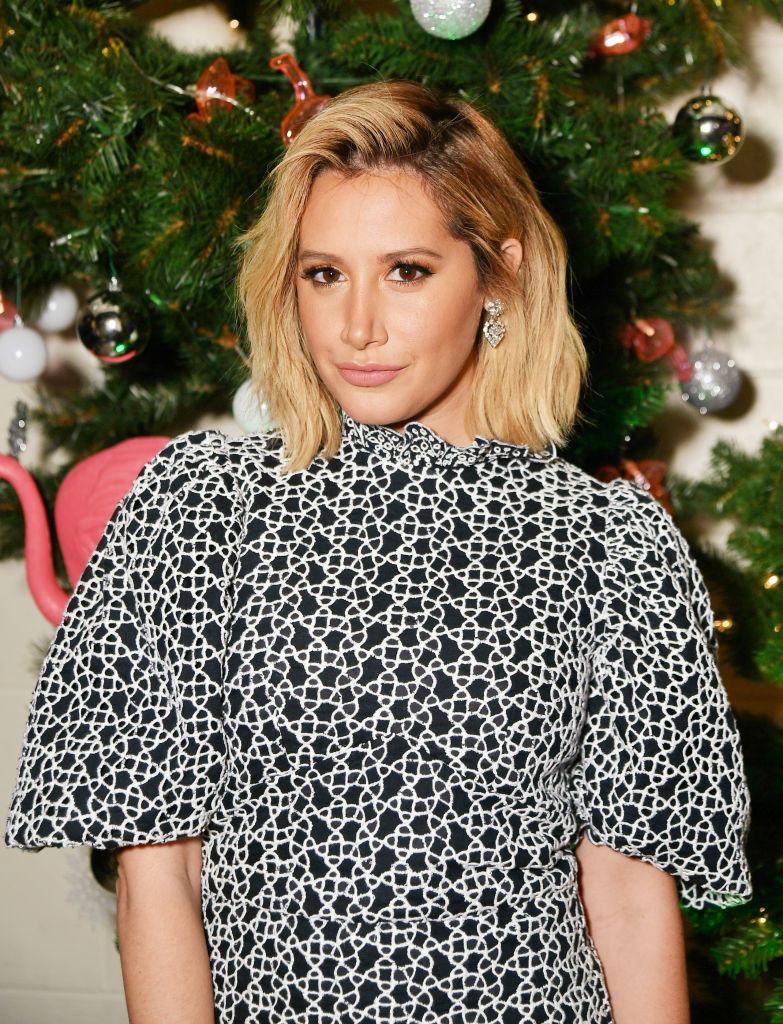 The creators are hoping for the show to turn into an anthology series. The first season focuses on Christmas, with potential future seasons spanning across other holidays.
The official release date has yet to be announced, but that didn't stop Tisdale and Mendler from voicing their excitement for the show on social media.
Just when I thought I was ready for spring to arrive, this news has me eager for winter to return. Congrats, ladies!