It turned out to be a prank from Funny or Die after all. Sorry, Jimmy Kimmel. Can you blame us?
Original story below:
Many people online think Jimmy Kimmel is behind this.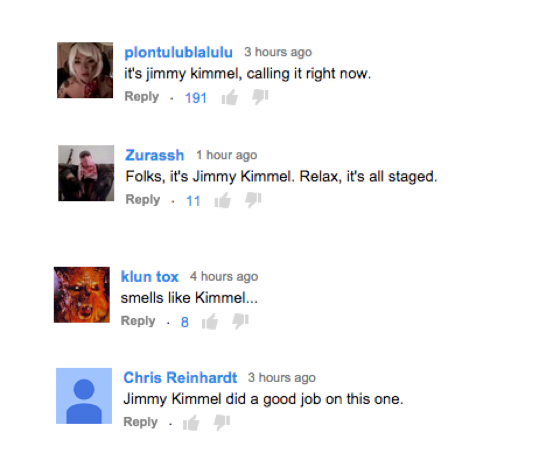 Oops. Something went wrong. Please try again later
Looks like we are having a problem on the server.
Do you think this video is legitimate?
BuzzFeed has reached out to Quaid and Kimmel for comment regarding the legitimacy of the video.