11 Celebrities Who Were Mom Shamed For Honestly Just Dumb Reasons
Sometimes the internet is the worst.
3.
Megan Fox was mom shamed because her sons had long hair.
4.
Kate Middleton was shamed for looking too thin during her pregnancy.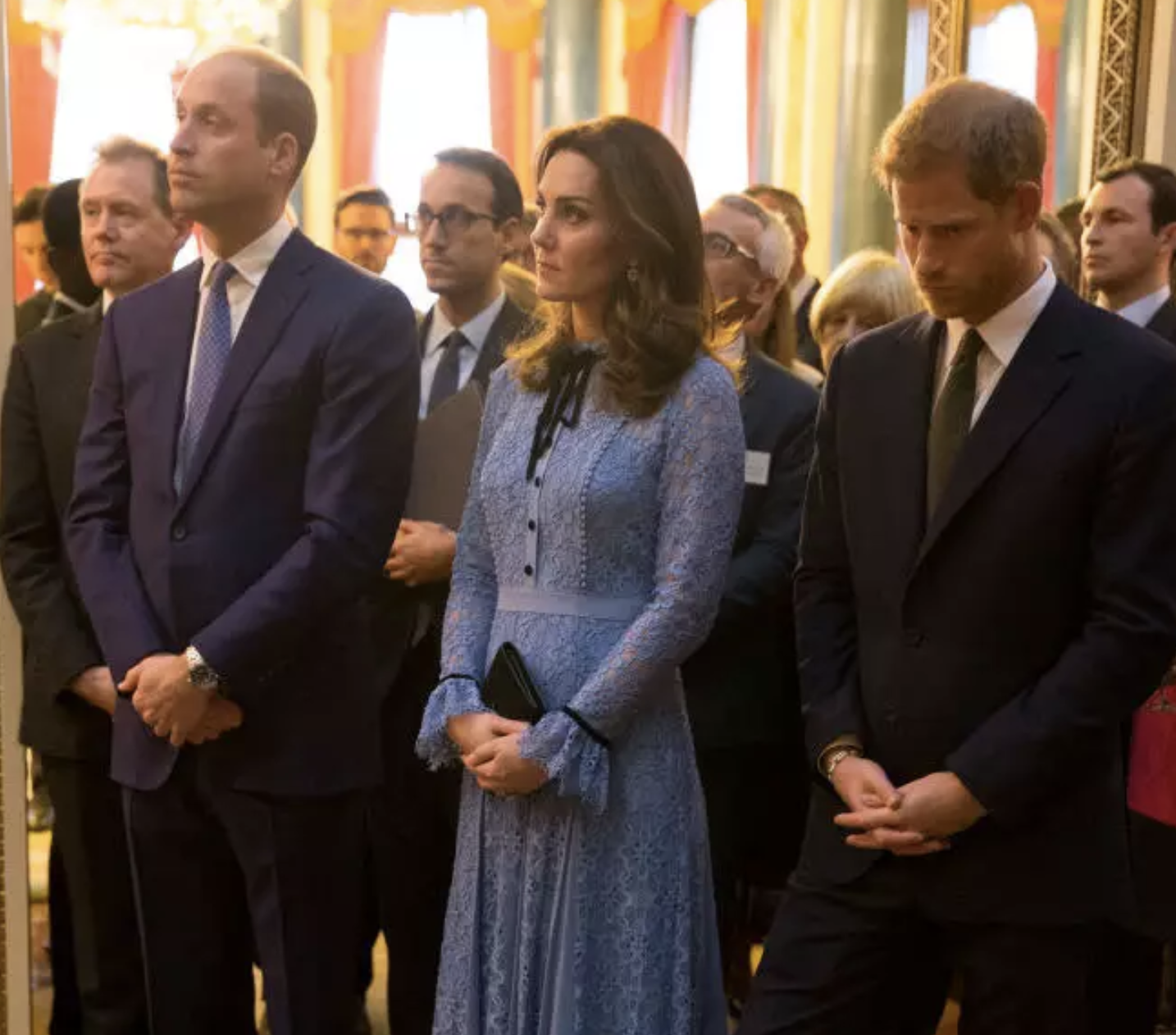 6.
Pink was shamed for cooking while her son was in a baby carrier.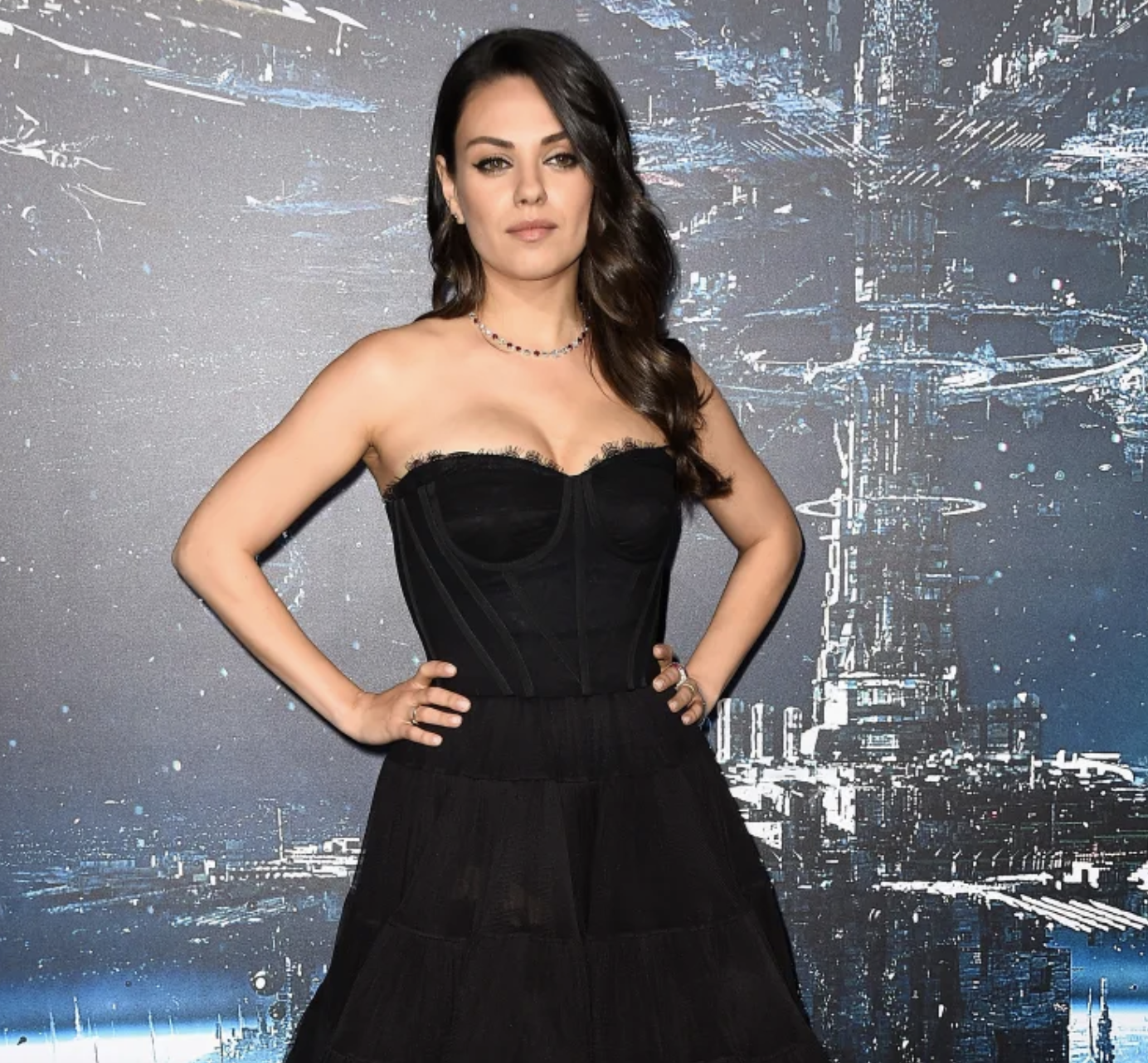 9.
Jenna Dewan was mom shamed a couple times for sharing certain photos of herself.
10.
Khloe Kardashian was shamed and accused of "not embracing her pregnancy" because she didn't want stretch marks.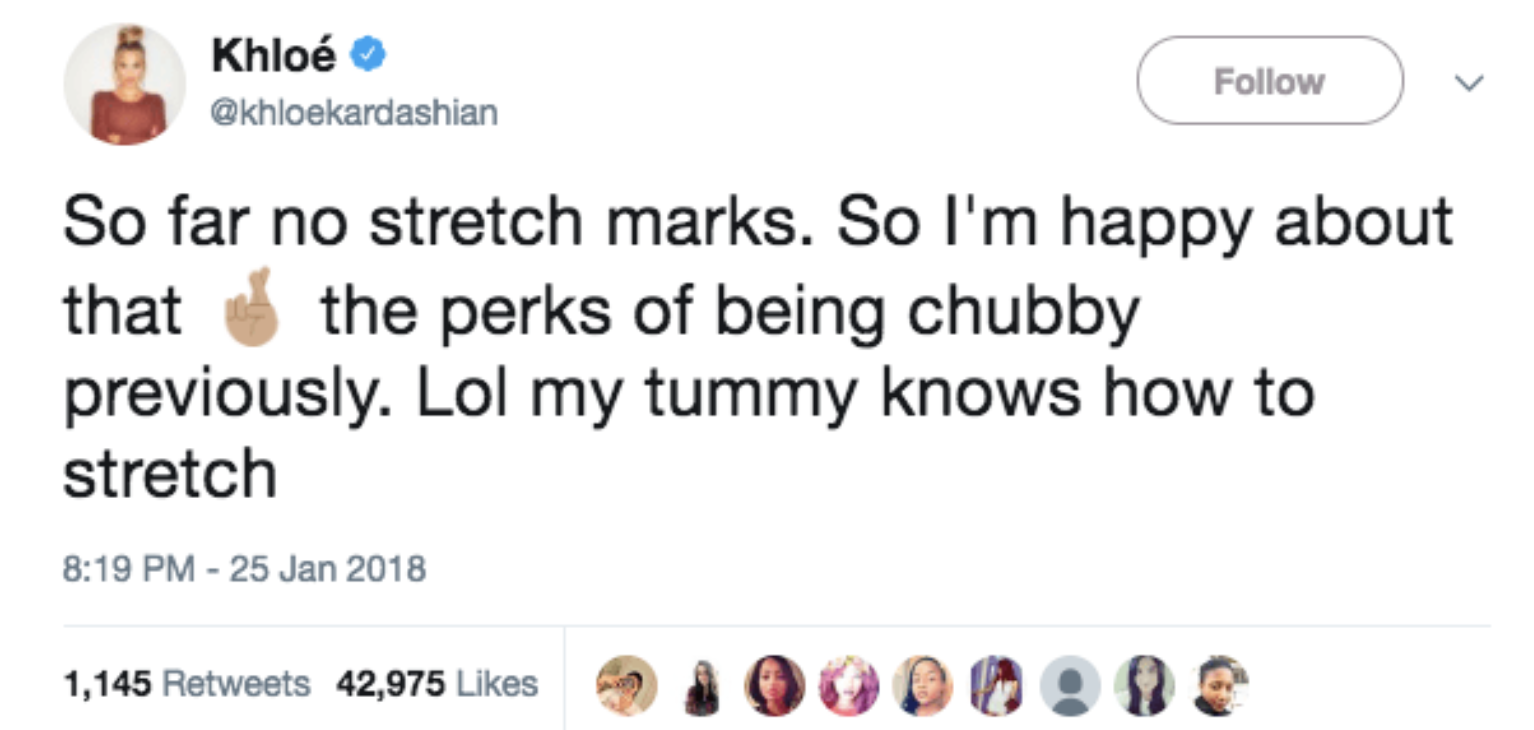 11.
Kristin Cavallari was mom shamed because her sons looked too skinny.
To all you moms out there who've been shamed, just ignore the hate, you're doing great!