On Sunday, Chrissy Teigen Instagrammed this adorable picture of her on a slide with her daughter, Luna.
At first, it's like, WHAT'S WRONG WITH IT? WHY ARE PEOPLE MAD?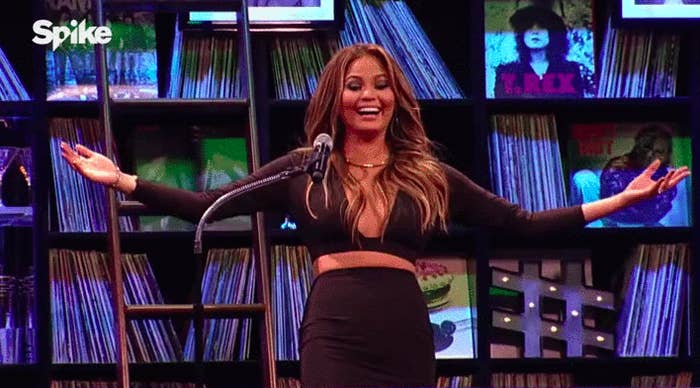 Maybe it's the caption? Nah.
Well, the commenters pointed out that you're not supposed to slide down a slide with your child on top of you because it could make their legs twist and break.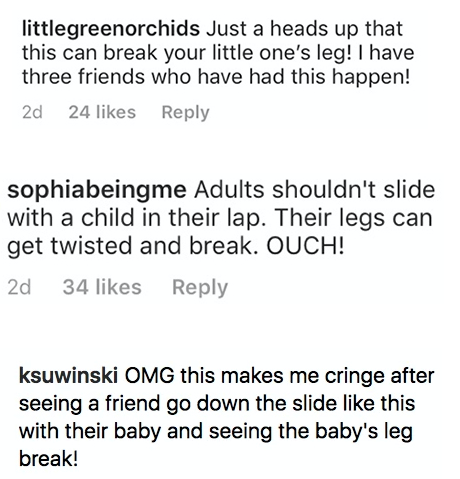 Soon, her fans came to her defense: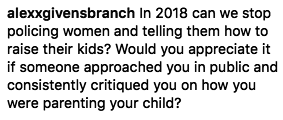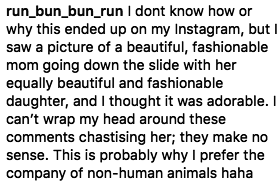 But hey, maybe it was just a photo op!