Pink Posted An Adorable Family Photo On Instagram And Got Mom-Shamed For It
"It's super sad to see women knocking down other women."
We can all agree on the FACT that Pink is pretty much the raddest, right?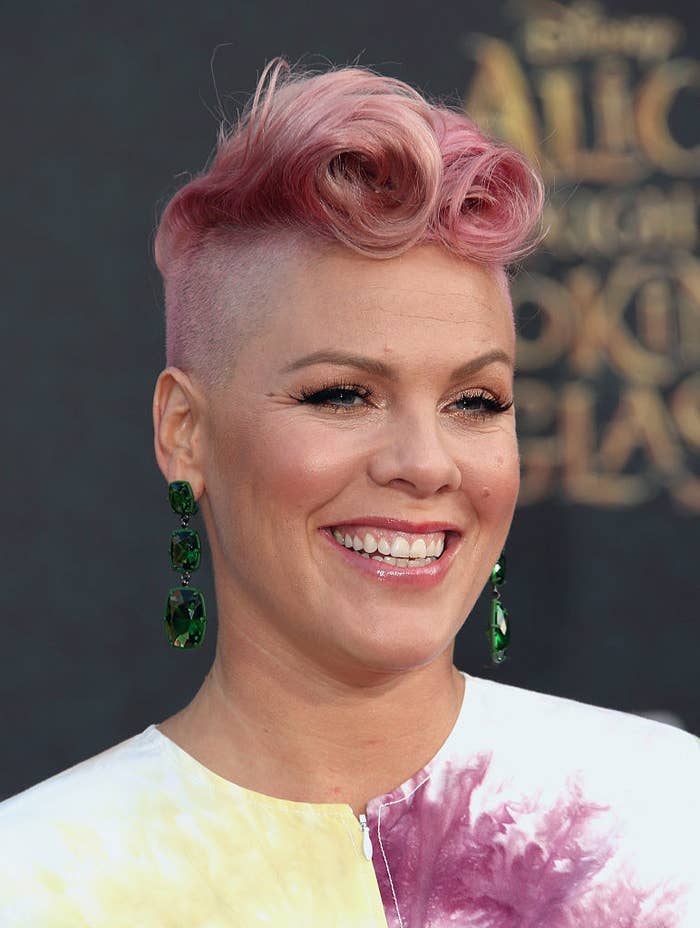 I mean, she's just an iconic singer, songwriter, and oh yeah — a phenomenally talented aerial artist.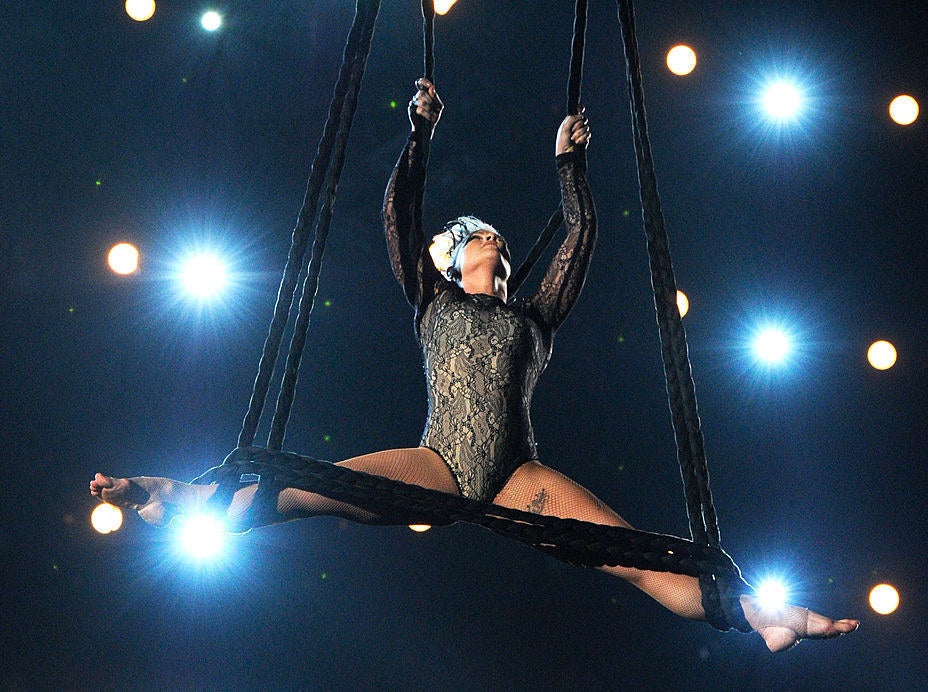 Seriously, look at her flying through the air, and still singing her ass off like the rockstar queen that she is.
She's also a devoted mom to her adorable kiddos, Willow and Jameson.
Pink recently posted this adorable picture on Instagram with the caption "Dinner time."
Some folks had a few ~opinions~ to share about the photo.
Pink's fans, many of them fellow moms, quickly came to her defense.
This fan pointed out the most important fact — that Pink's kids are happy and healthy.
And others just wanted to express their respect and admiration for such a rockstar mom.

I dunno, guys. Looks like a pretty great family to me. Can we just let them live?