Mila Kunis Says That She And Ashton Felt "Shamed" For Breastfeeding Her Daughter In Public
"If it's not for you, don't look."
Mila Kunis — she really is the best, isn't she?
The new-ish mom shut down shamers after talking about the less-than-pleasant looks she and her husband Ashton Kutcher would receive while breastfeeding her daughter Wyatt in public.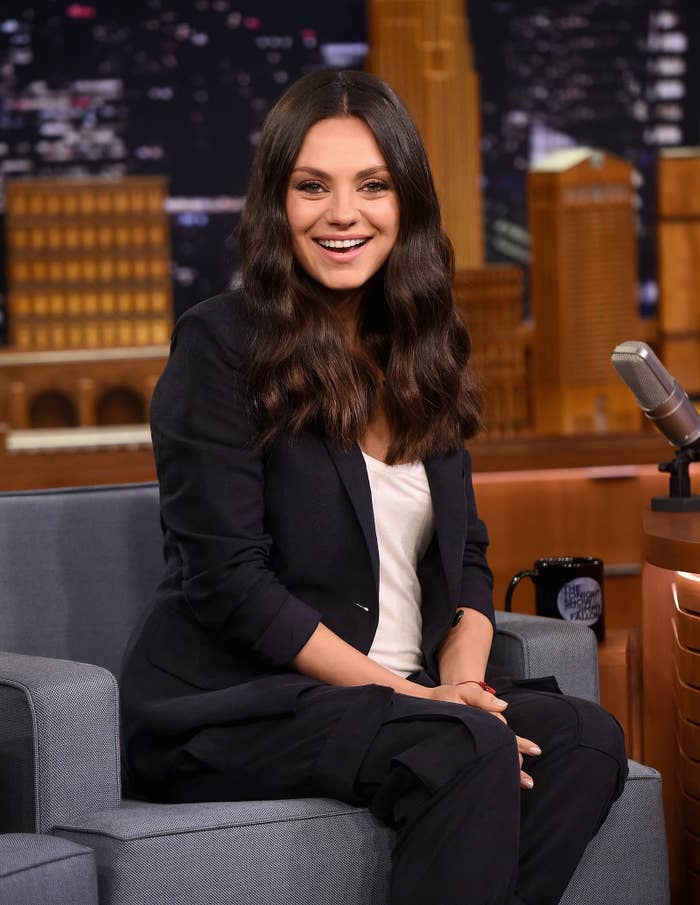 "I support every woman's choice in what she wants to do and whatever makes them happy, but for me, I did nurse my child and I literally breastfed everywhere," she told Vanity Fair.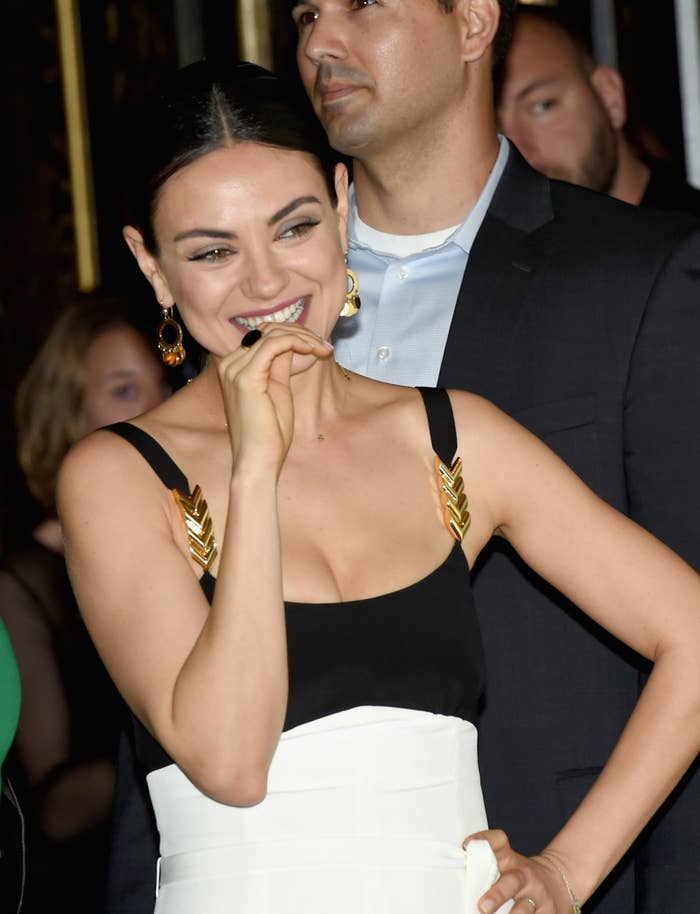 Mila went on to explain how shocked she and Ashton were after getting such negative reactions:
"It didn't matter to me what other people thought," she continued. "That's what I chose to do, but I think it's unfortunate that people are so hard on women who choose to do it and do it in public."
And that, ladies and gentleman, is how you do it.