On Tuesday, Oct. 10, Prince William and Kate, the Duchess of Cambridge, made their first official appearance since announcing that they were expecting their third child.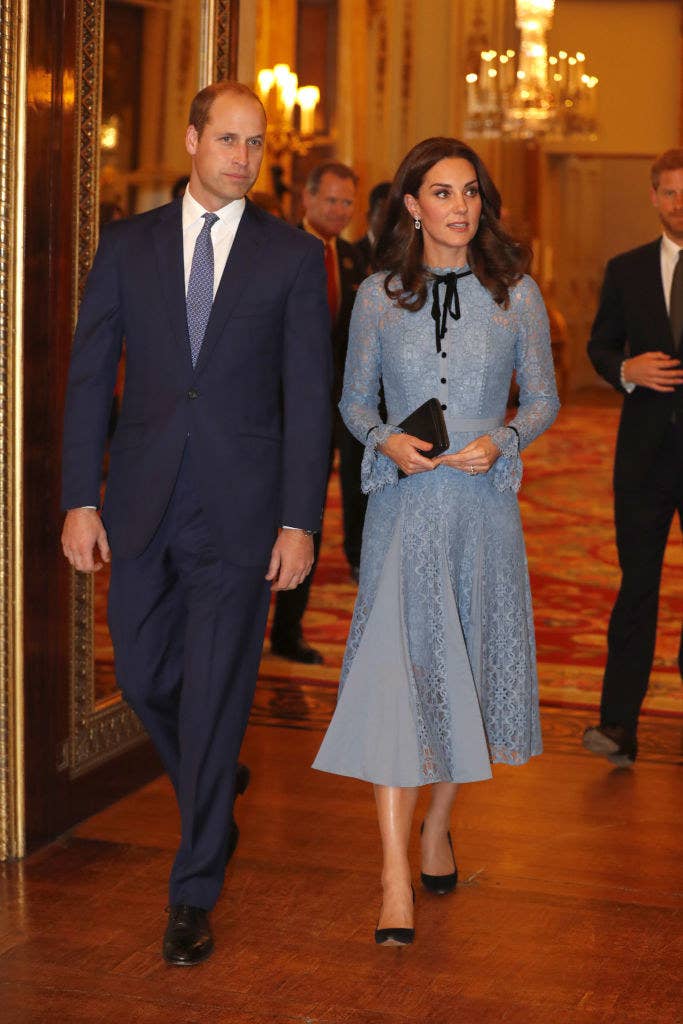 The duchess made an appearance at a reception for World Mental Health Day at Buckingham Palace, despite having hyperemesis gravidarum, a condition that causes severe morning sickness.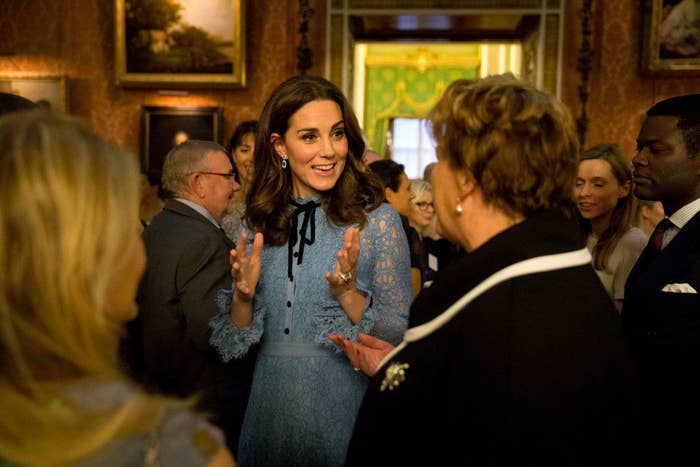 And because the internet has zero chill, Kate got bump-shamed for her appearance as soon as the photos were shared on Instagram.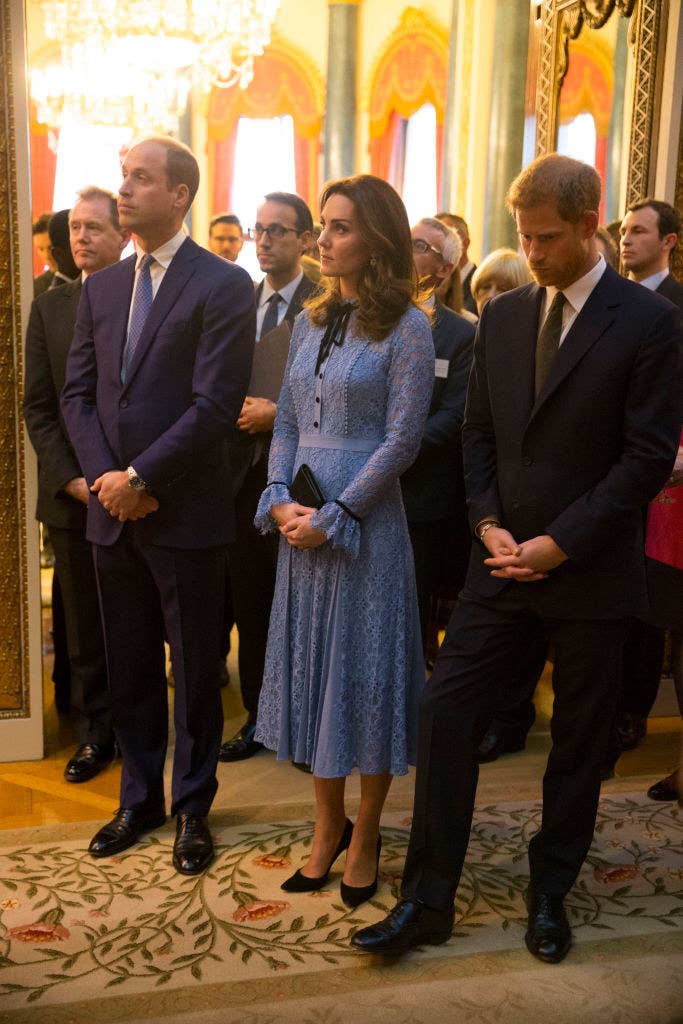 Some people felt the need to assert that the duchess looks "too thin" to be pregnant.

And this commenter accused Kate of being "emaciated and malnourished," claiming that "there is no such thing as morning sickness."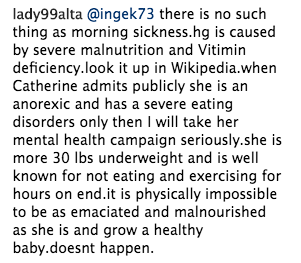 As soon as the negative comments started to appear, women who have also suffered from hyperemesis gravidarum spoke up.
Supportive comments from well-wishers starting pouring in right away.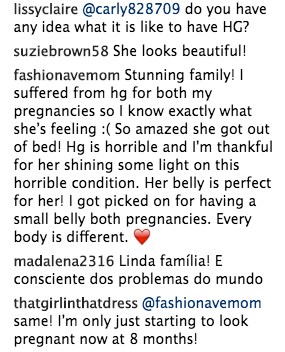 And this person beautifully pointed out the irony of Kate's contribution to mental health awareness being used as a platform to attack her own wellness.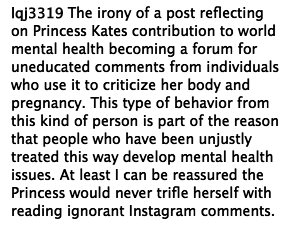 Here's to a lifetime of health and happiness to Kate, William, and their lovely, growing family.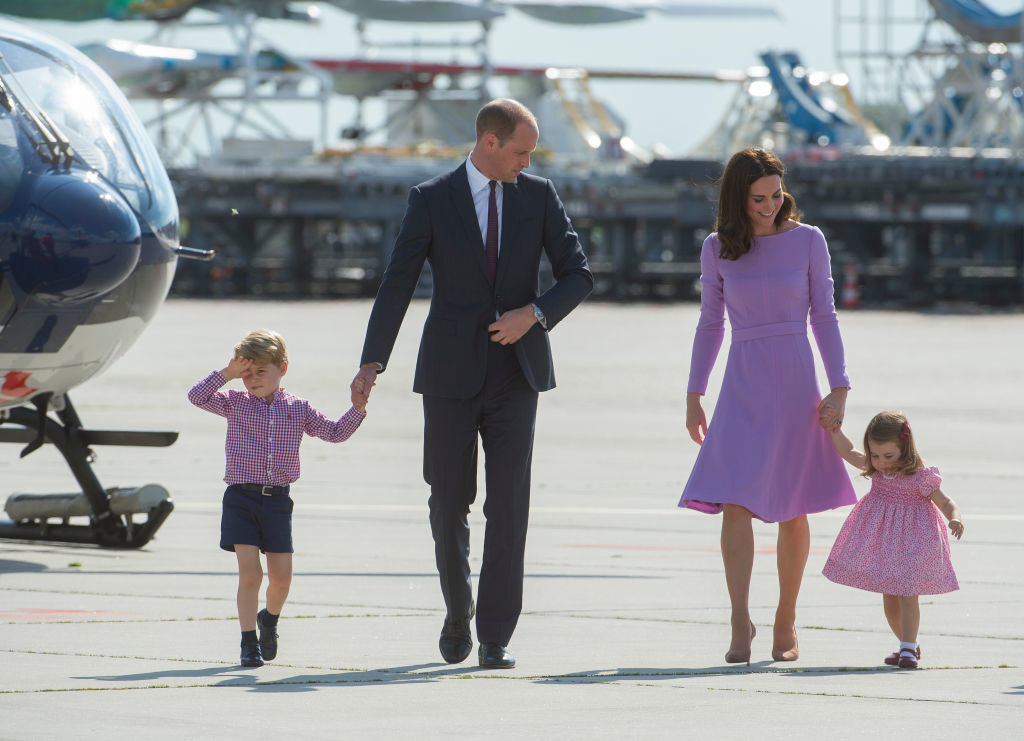 UPDATE
The names in this post have been updated per BuzzFeed style.