Great Vibes, Great Adventure
Great Vibes, Great Adventure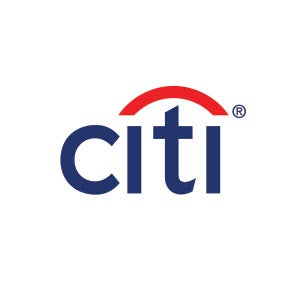 Curated by Citi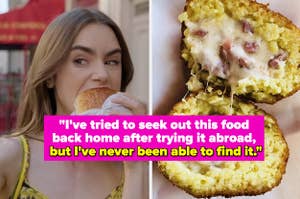 "I make it for friends and everyone loves it immediately. I think it will be the next big Japanese food craze in the US."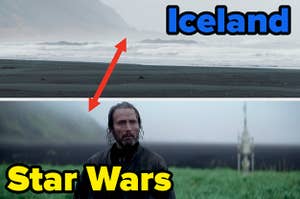 Need to shoot an alien planet or epic fantasy? Iceland's the place for you.
I've taken hundreds of international trips as a travel writer — but this was my very first one with a baby.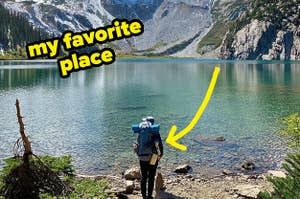 I've backpacked my whole life — and I'd recommend it to anyone who is craving adventure.
"I've been itching to return ever since I left."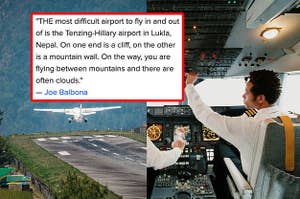 "Any deviation gets you into restricted airspace, and the consequences are embarrassing and newsworthy."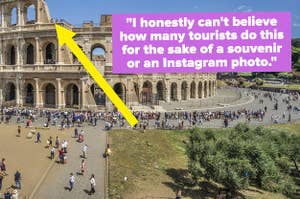 "The number of people I constantly see doing this is just wild. Show respect."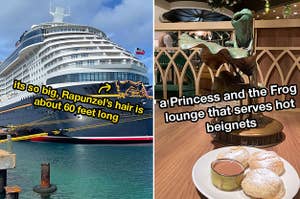 The Marvel dinner and the Star Wars lounge had nothing on my stateroom's festive towel animals.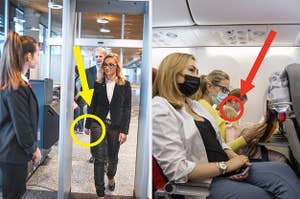 For the love of God, put your shoes back on at a designated bench.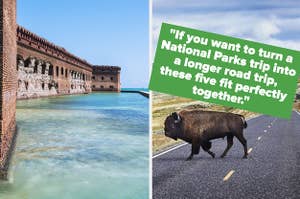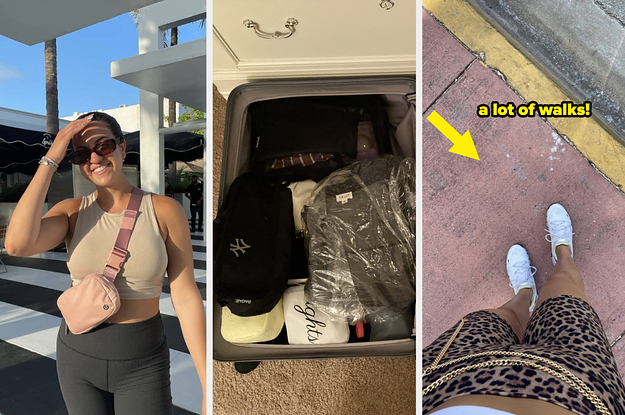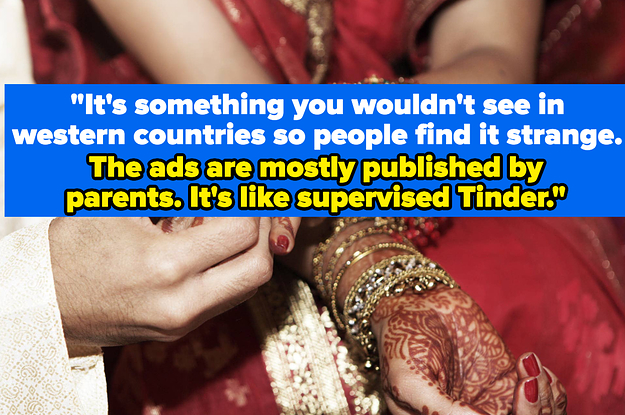 "We casually drop this into conversation without even thinking about it. Visitors might be alarmed, but it's totally normal here and isn't meant to be offensive."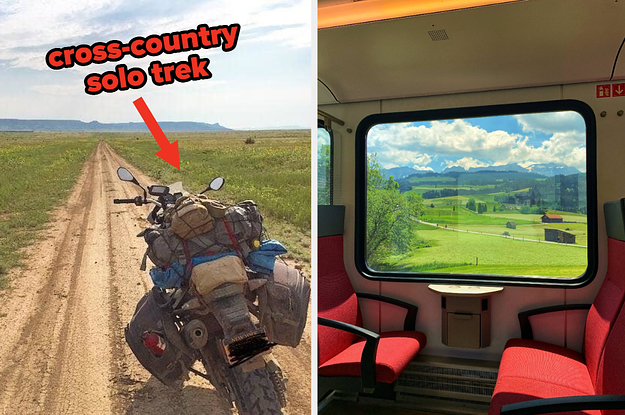 "I spent four days camping out there, just me and a local guide. I took a million photos, but this was one of my favorites."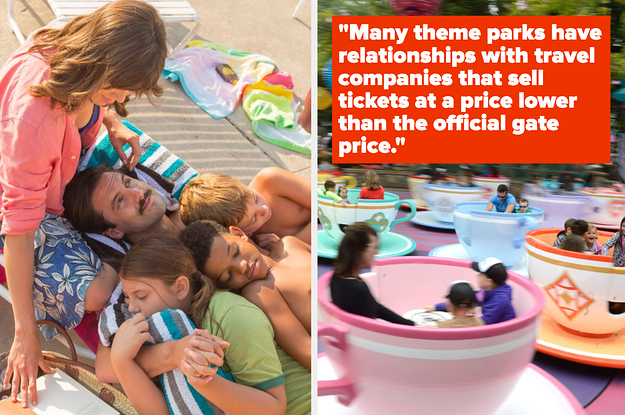 I can't wait until we can all travel again.