Hellooooo, I'm Jemima! I've done a lot of travel in the last couple of years (except for during you-know-what), and I'm all about having a great time without spending all my money.
I spent a year in Europe sticking to a pretty tight budget and still managed to have the time of my life. If you're thinking about planning a big Eurotrip — but are put off by the astronomical cost — here are my biggest tips for travelling on the cheap:
1.
Internal flights are super cheap — but pack carry-on only!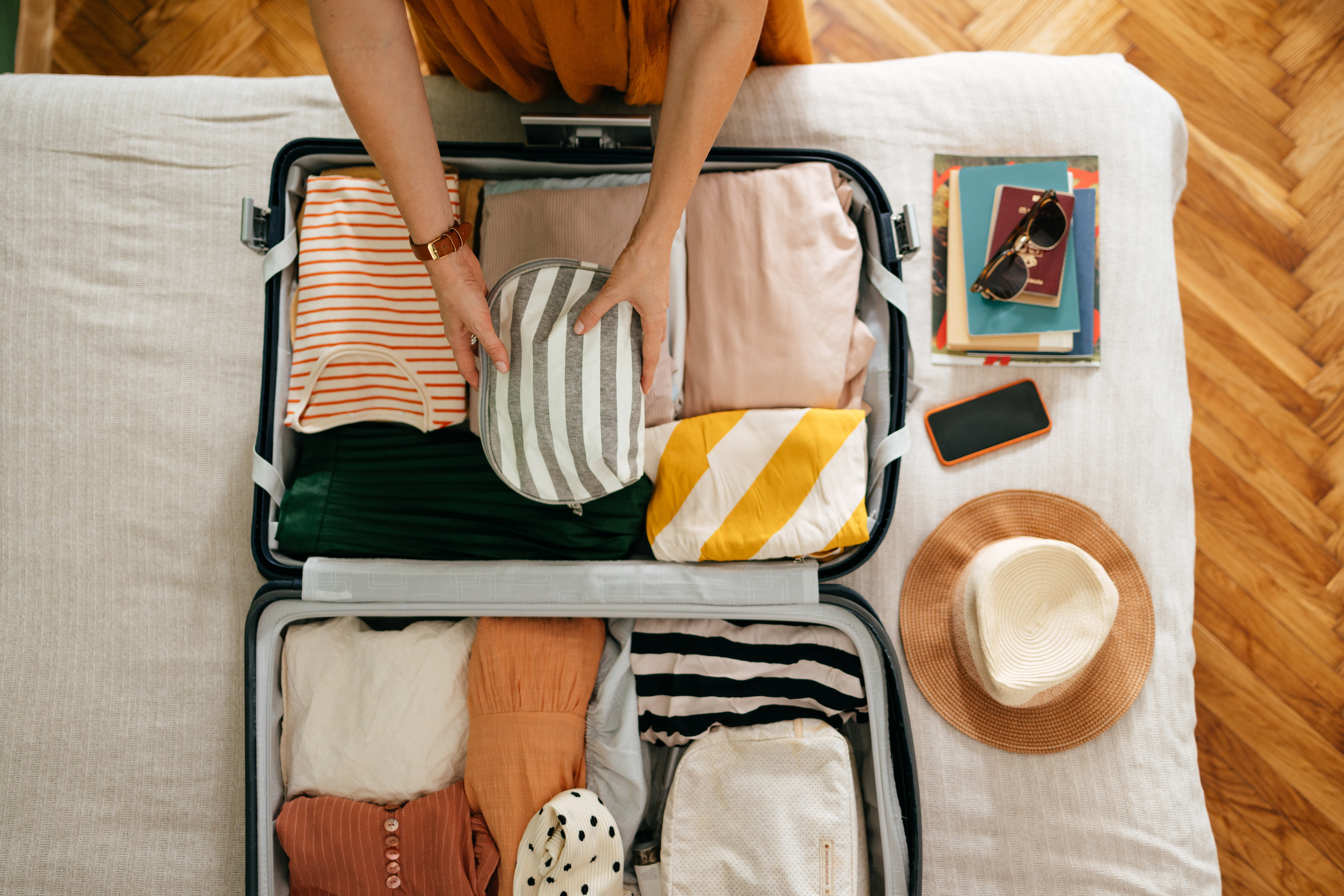 2.
Embrace hostel living.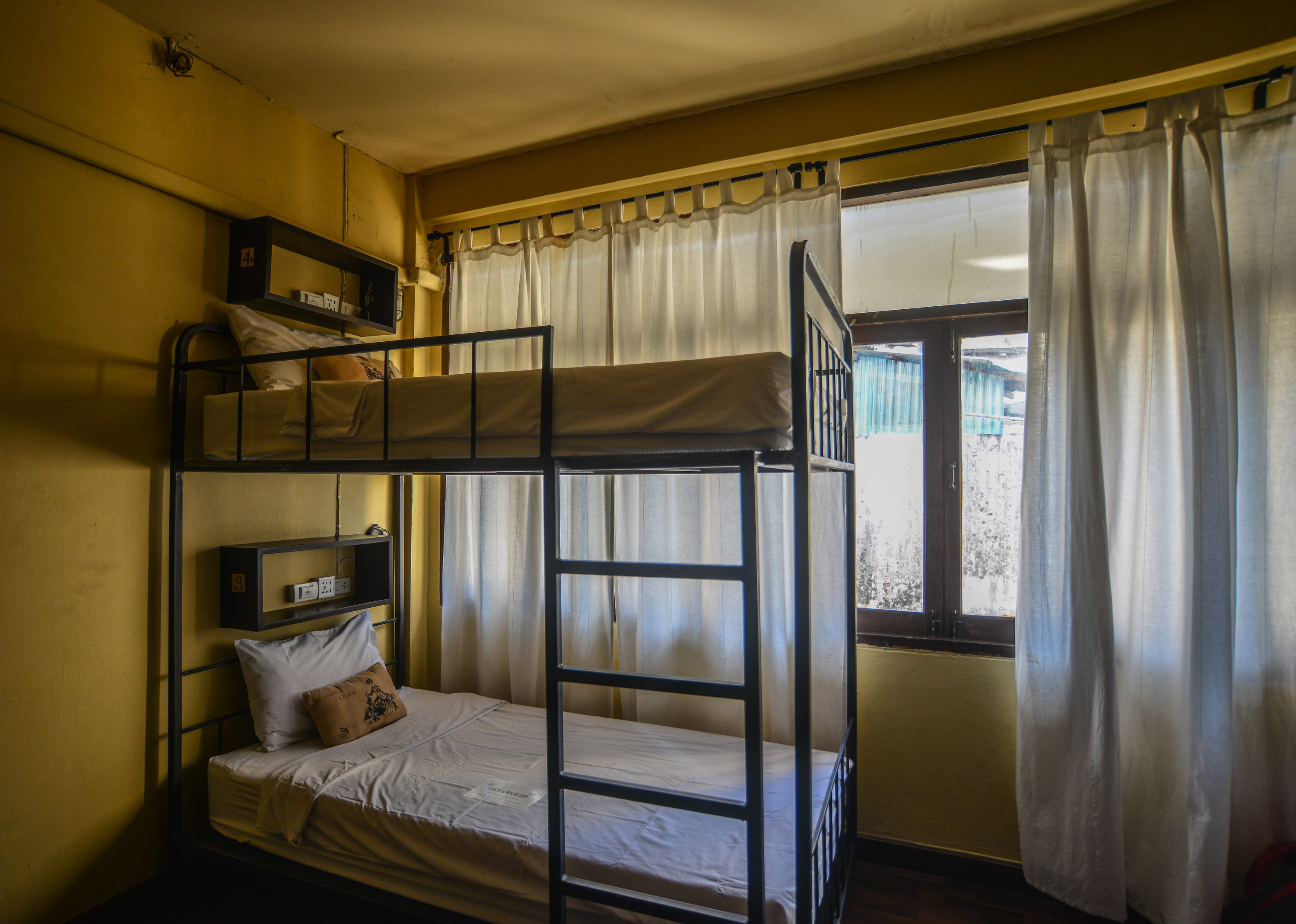 3.
Consider doing a work exchange for free lodging.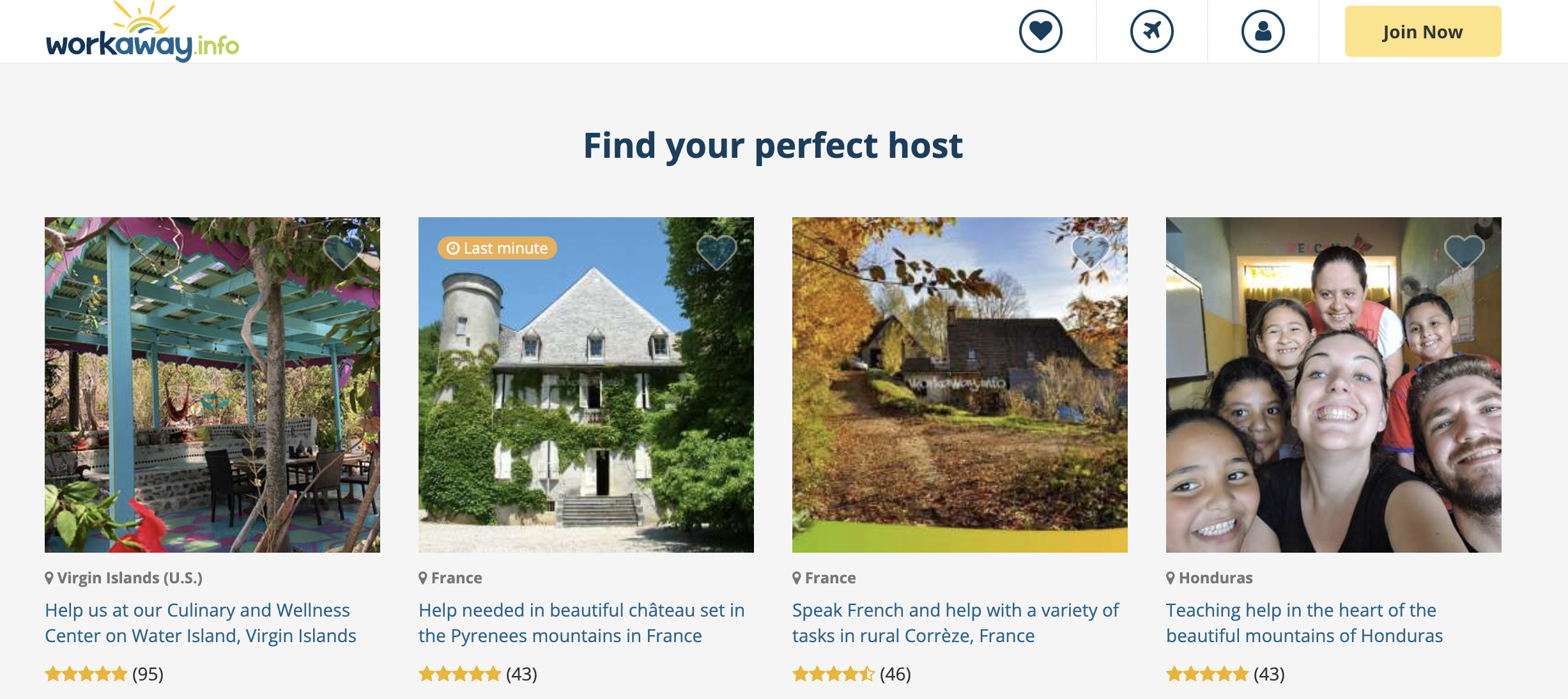 4.
Bakeries are the best place to eat amazing local food for cheap.
5.
Trains are handy, but buses are way, way cheaper.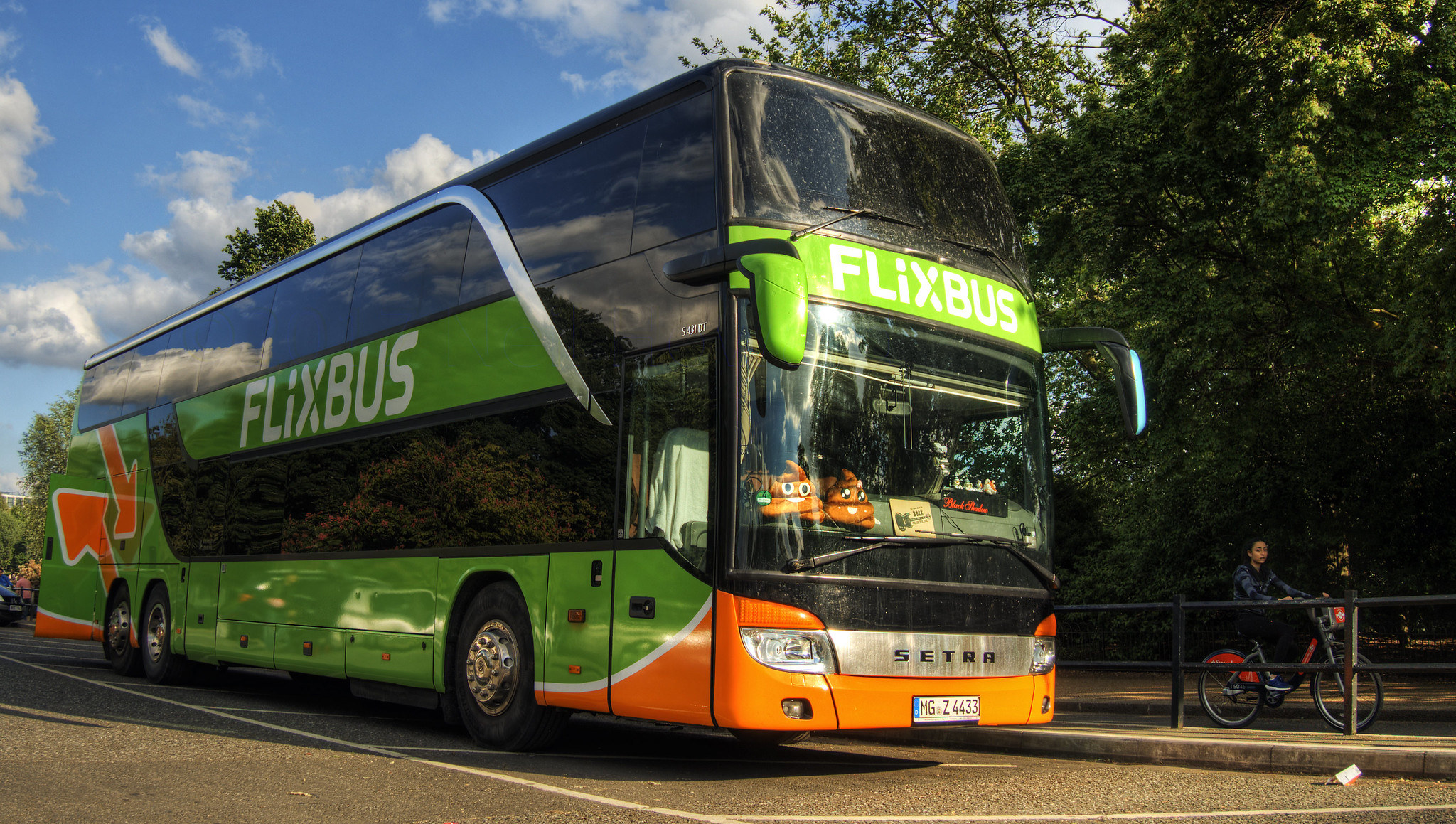 6.
Lean into every free activity you possibly can.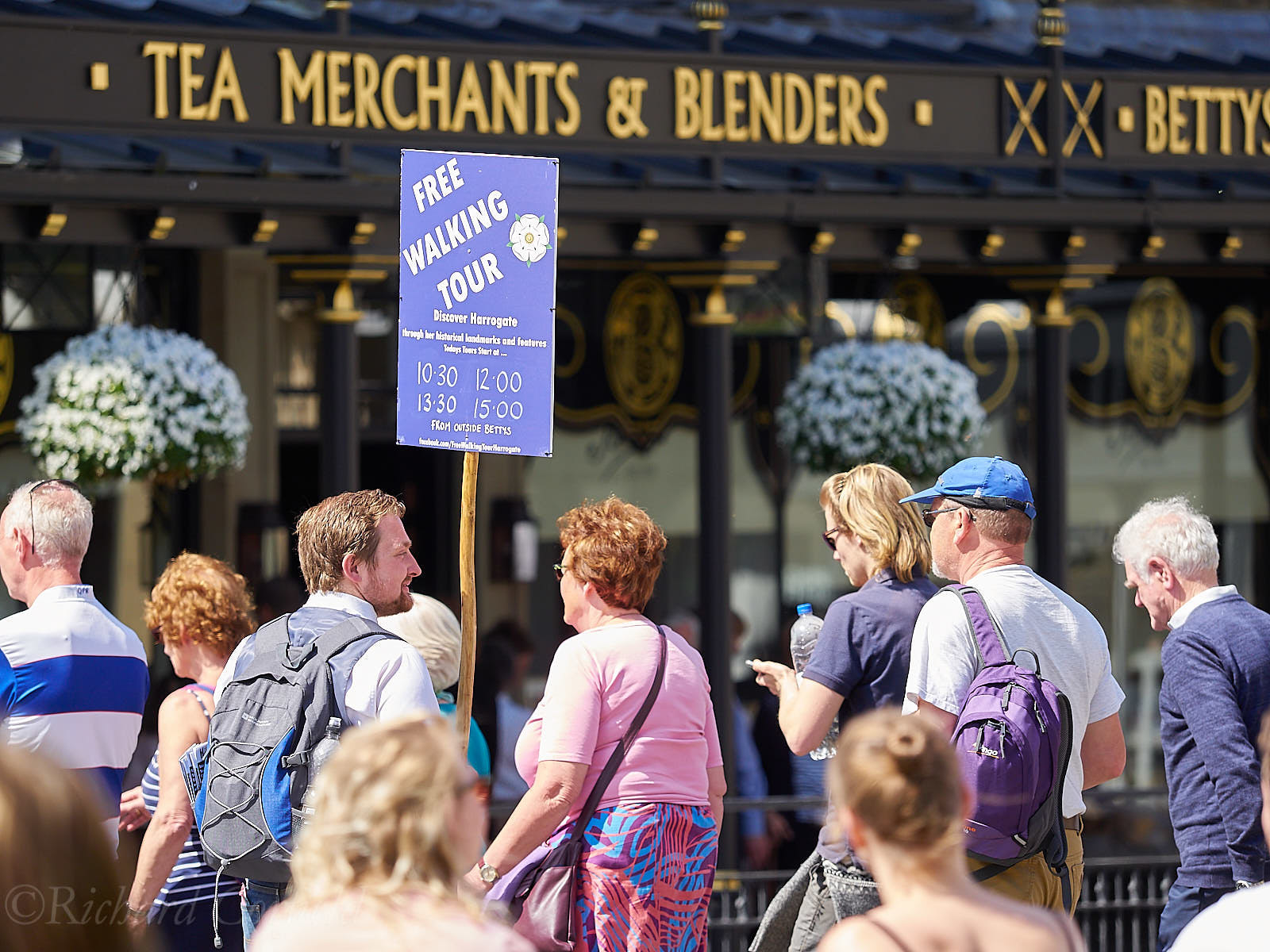 7.
Keep a running list of places you want to go, so you're not just roaming aimlessly.
8.
Be flexible where you can.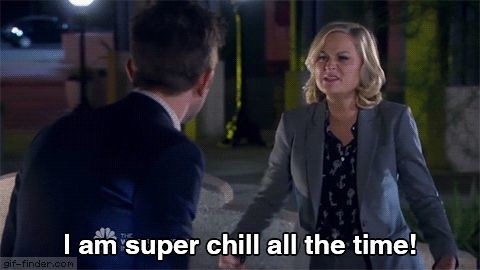 9.
Make friends — everything's cheaper when you can split costs.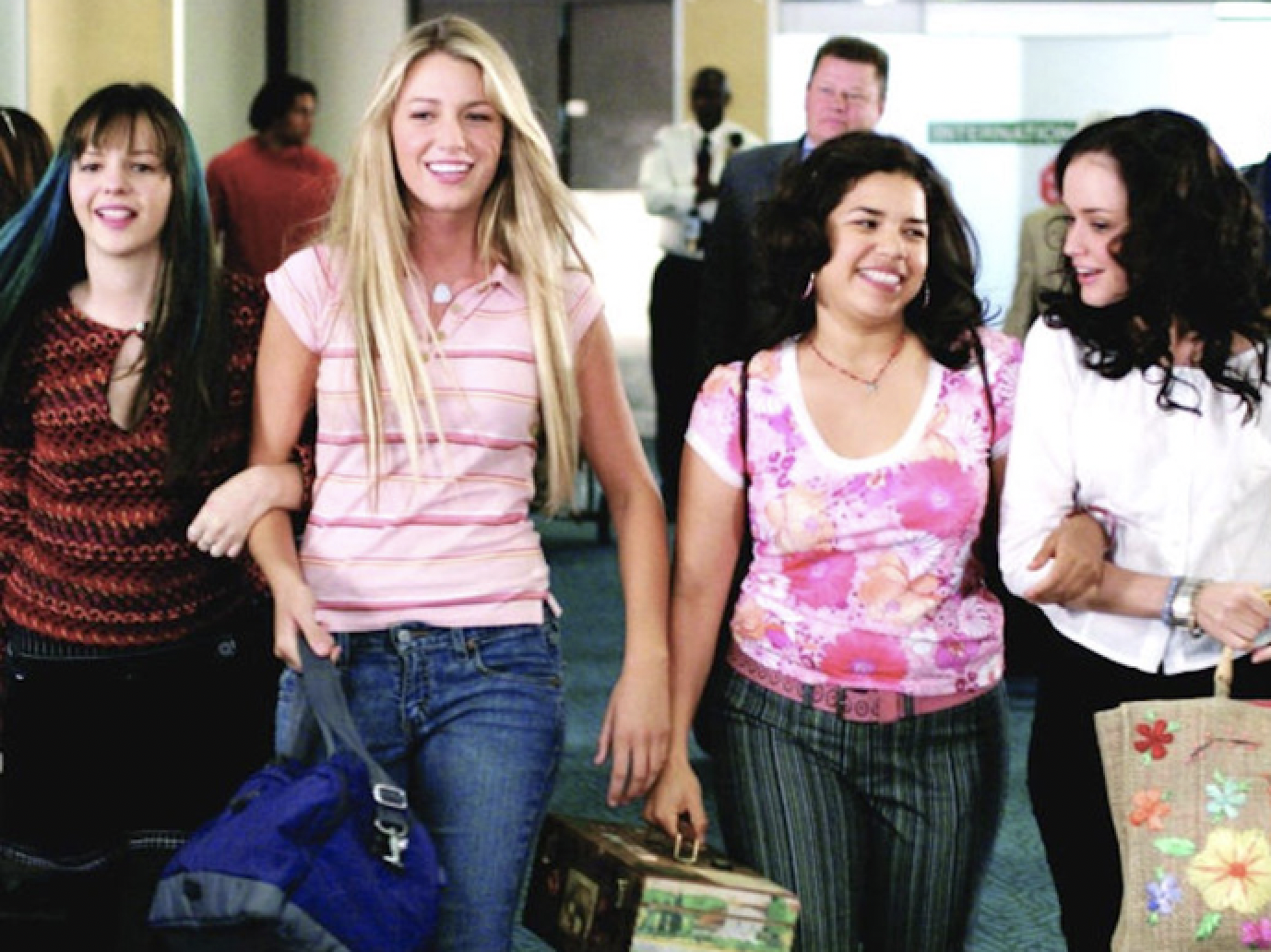 10.
Unless you've got bucket-list spots to hit, try to plan your itinerary around the cheapest countries.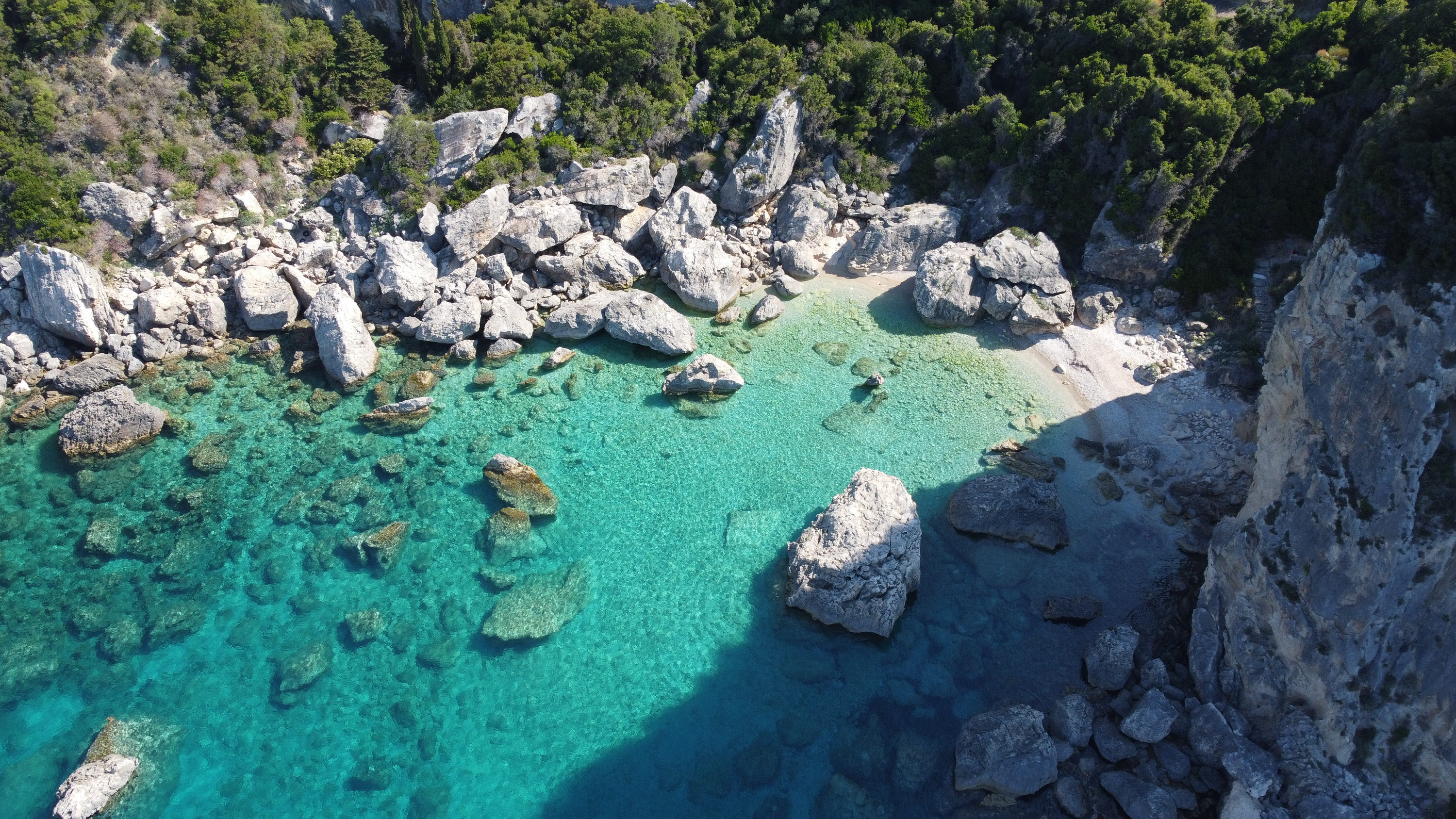 11.
Get off the beaten track.
12.
Stay somewhere with free breakfast and a kitchen.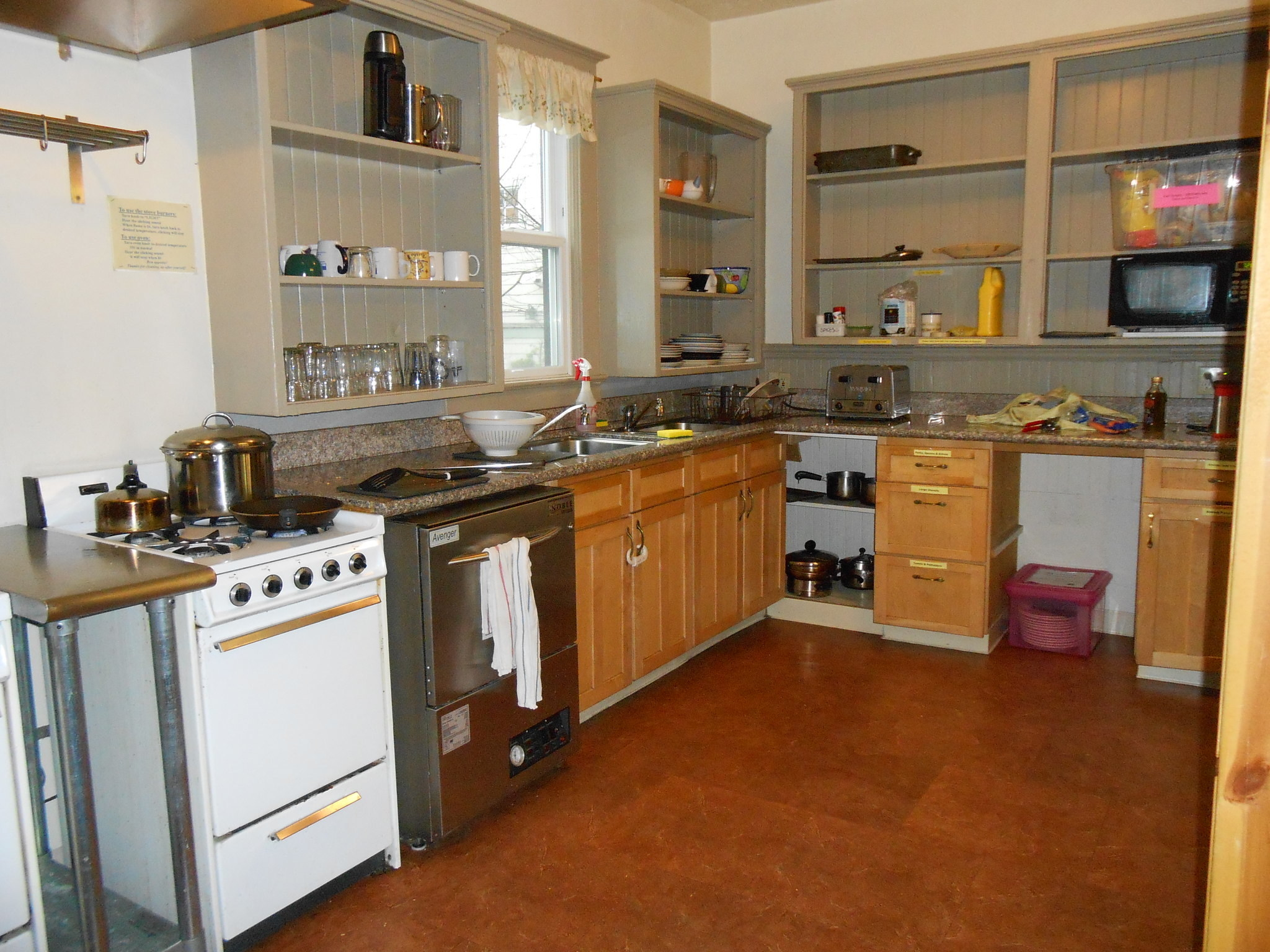 13.
Book directly with hotels/hostels where possible.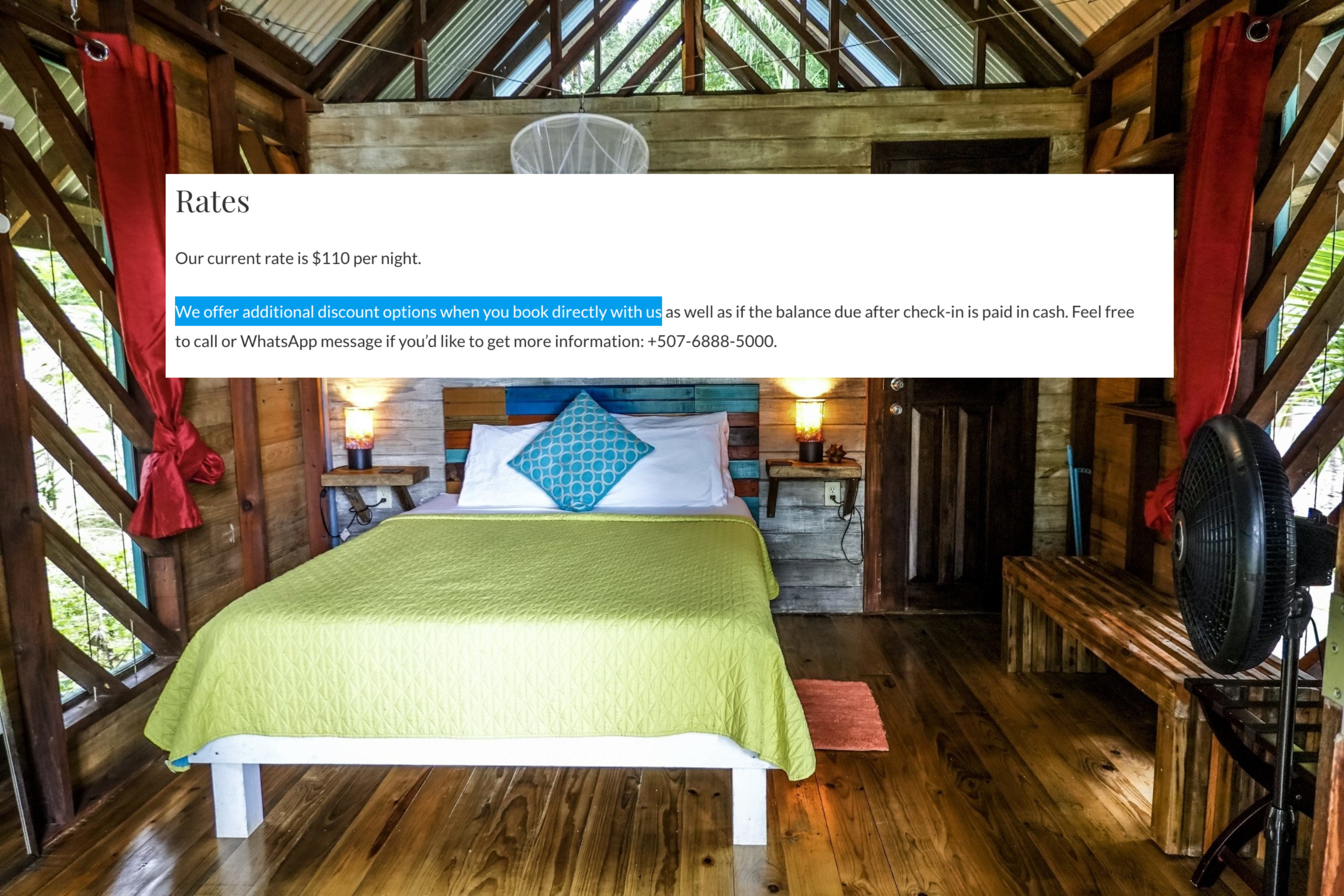 14.
Use Skyscanner's 'Everywhere' feature.

15.
Local SIMs are the best way to go.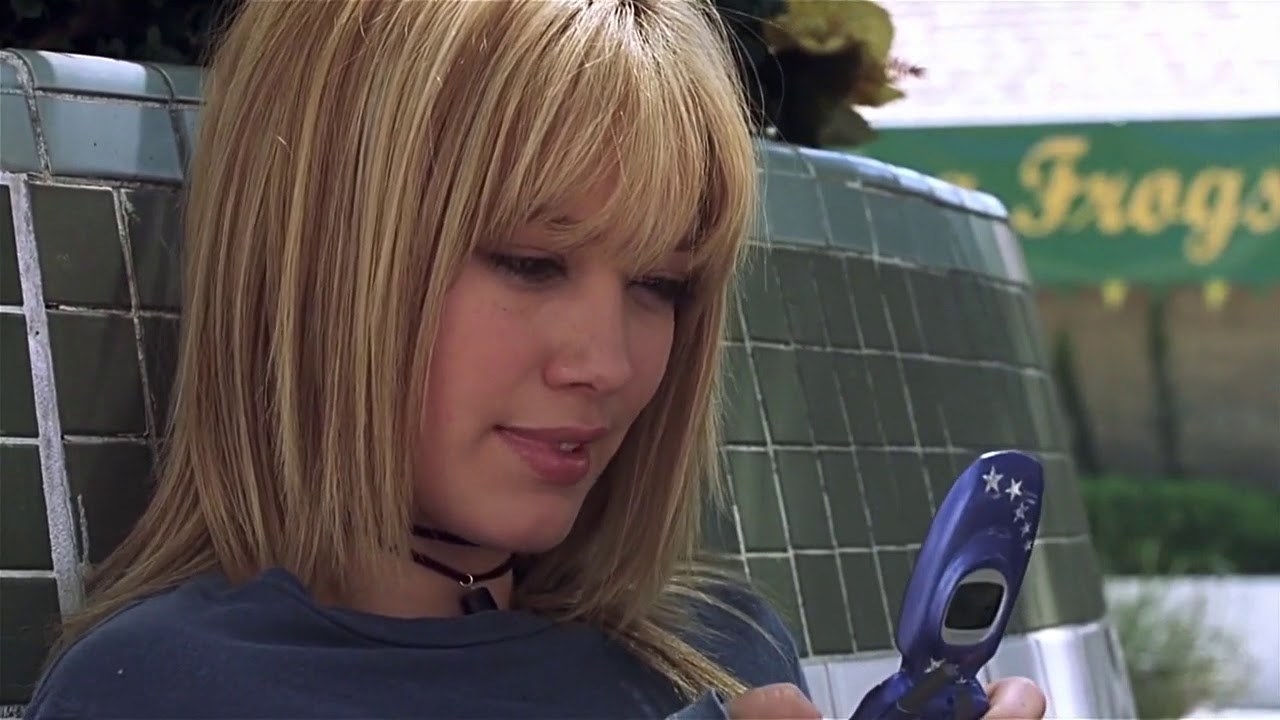 16.
Track your spending even if you really don't want to.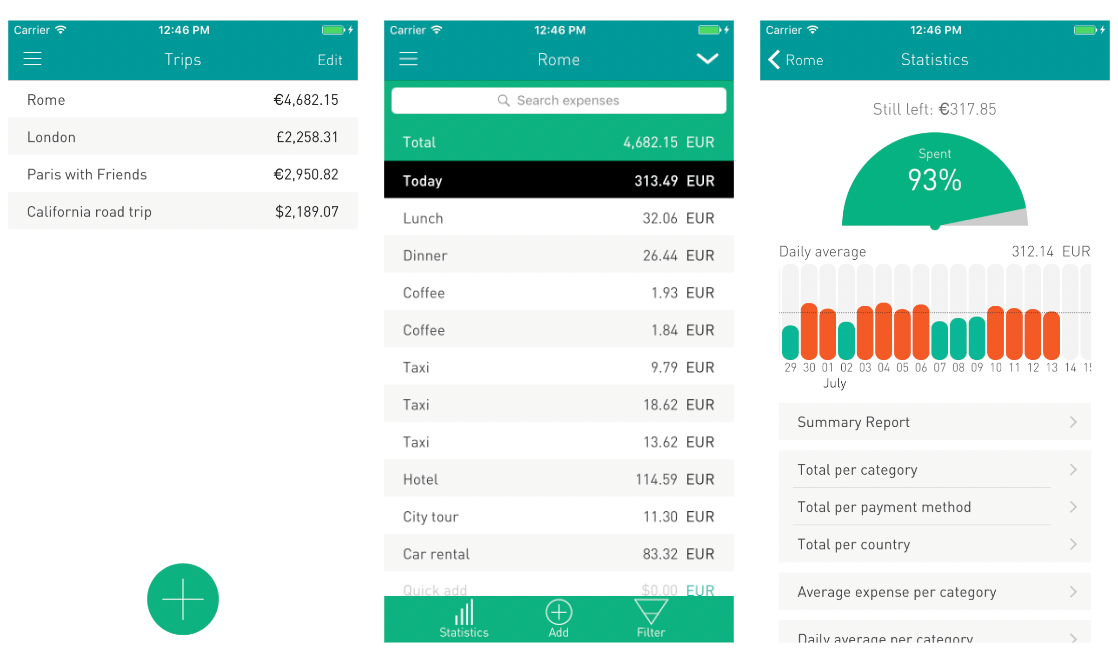 17.
The shoulder season and off season are your new besties.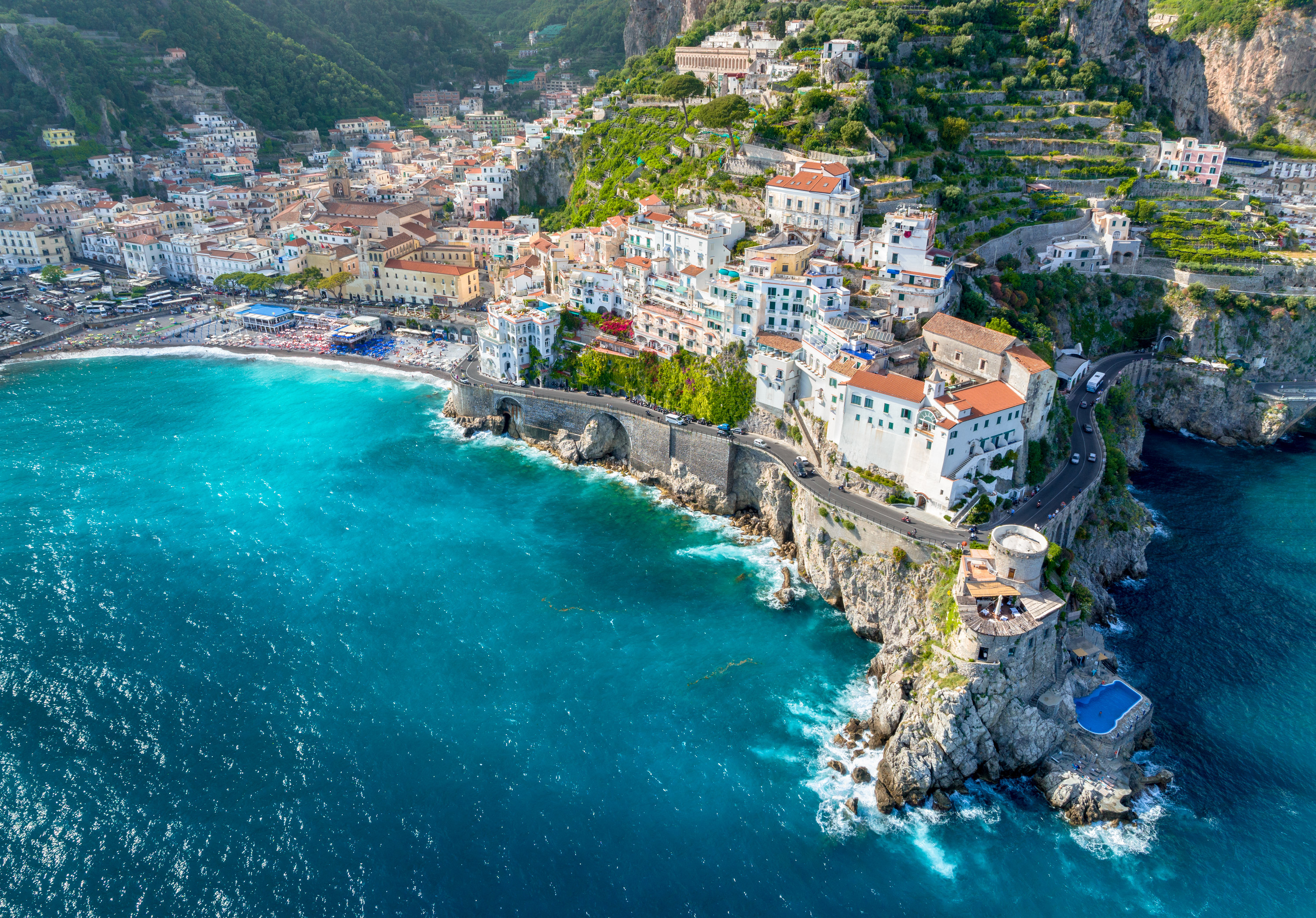 18.
And finally, don't get intimidated by public transport.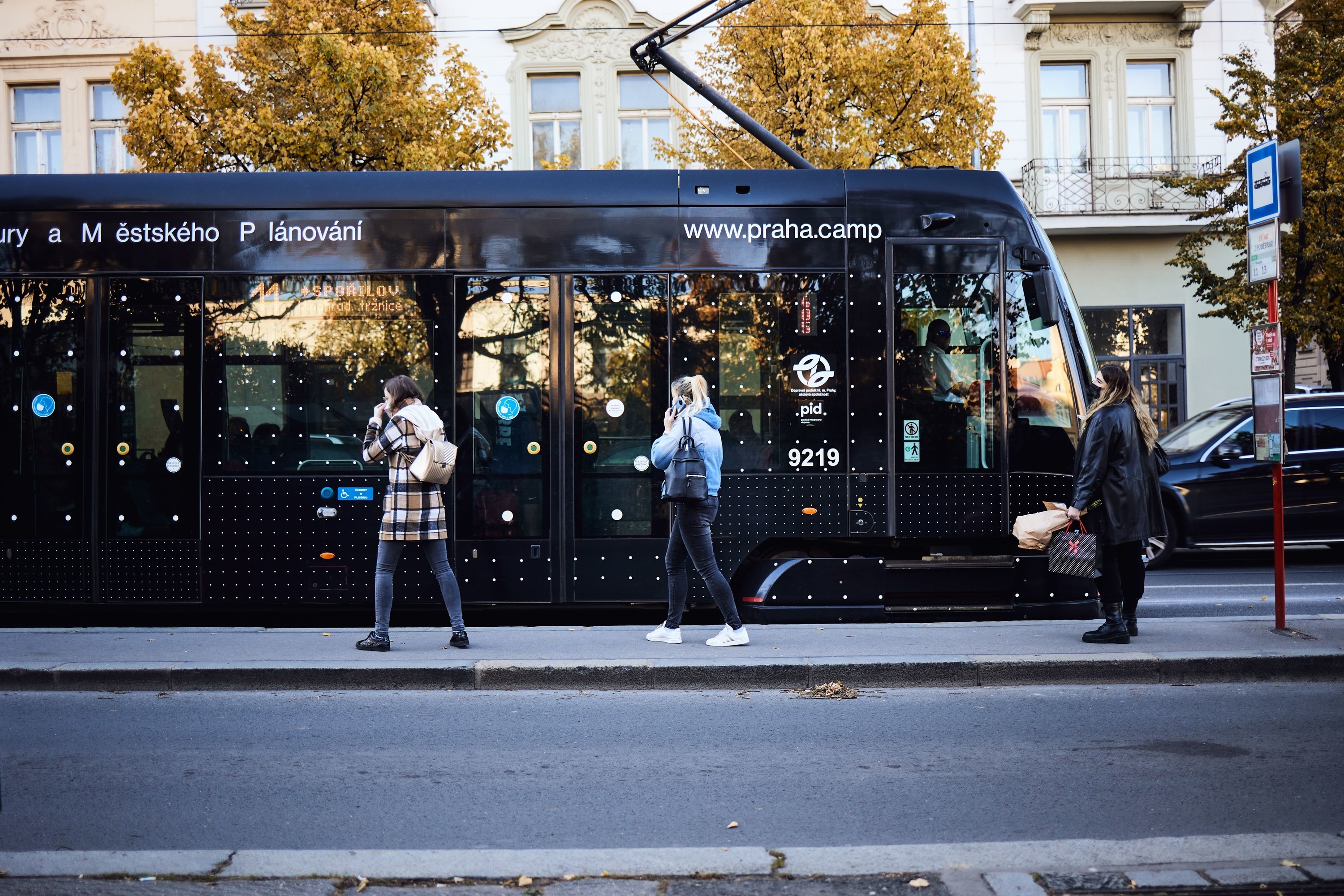 Do you have any tips you want to share, or are you interested in learning more travel tips in general? Let us know in the comments!