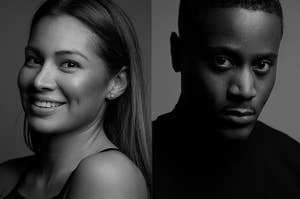 "Not many people in the acting scene help or open doors, unlike music," said one actor. "First time I've ever seen this… He's the type of people we need."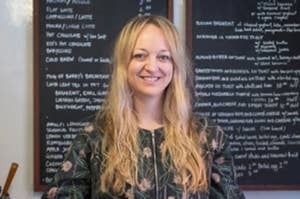 She's an American in Britain. Sound familiar?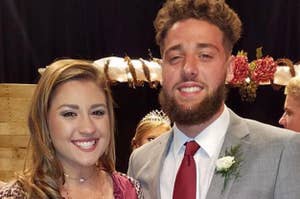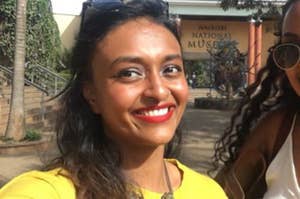 The pair, who spoke exclusively to BuzzFeed News, are demanding an apology from Côte Brasserie. The chain said it strongly denies the allegation, saying it has a "zero-tolerance policy against any form of discrimination".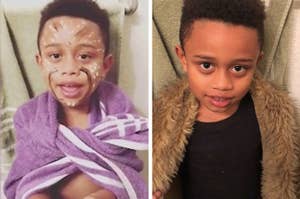 Marvel, get this kid on board now!
The men, aged 18, remain in police custody.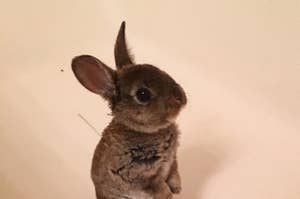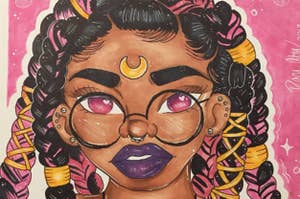 She started drawing at the age of 2.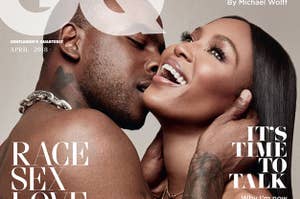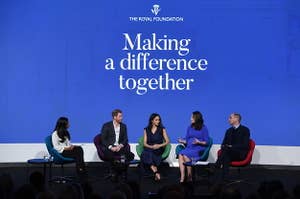 "[Women] have a voice – they need to feel empowered to use it and people need to be encouraged to listen."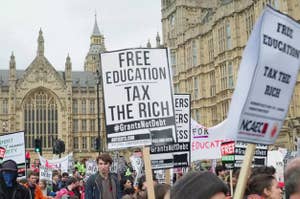 Former state school pupils are two and a half times more likely to live at home while studying than those who went to a private school – and experts say they're missing out on the full university experience.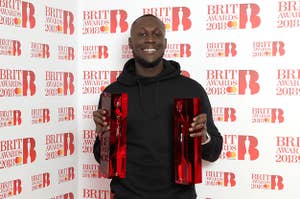 Shortly after winning his second award of the night, the musician performed a politically charged rap in which he criticised the PM over Grenfell, cussed the Daily Mail, called out media bias and inequality, and then saluted a new generation of British talent.
"Next thing you know, I was pregnant."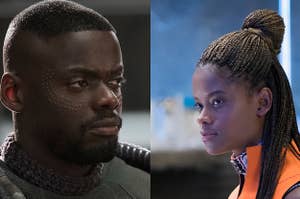 We spoke to Black Panther stars Letitia Wright and Daniel Kaluuya about representing Britain, Black Mirror, and their favourite memes.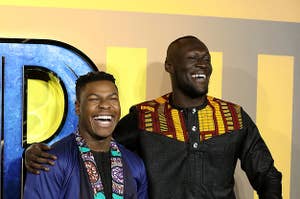 Blac Chyna has since deleted the picture.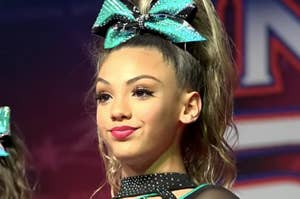 Everyone who's ever met Beyoncé.
The lineup for a London festival says "DJ Khaled and friends" and people are trying to suss out who "friends" are.