American pastry chef Claire Ptak, owner of the east London–based bakery Violet Cakes, will be creating Prince Harry and Meghan Markle's wedding cake. Ptak said she is "delighted" about it.
Tasty!
4.
Ptak also went to a street party in celebration of Prince William and the Duchess of Cambridge's wedding.
5.
She has a podcast called Violet Sessions with broadcaster Danielle Radojcin, during which they interview interesting people doing amazing things.
Including these cool ones that you might have seen in Leon!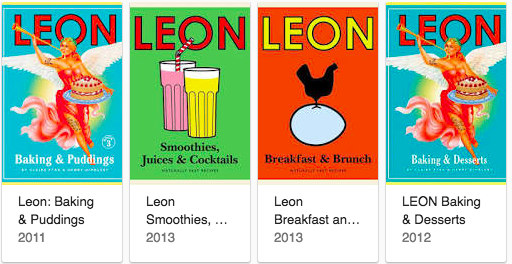 CORRECTION
Claire Ptak is from California. A previous version of this post misstated where she's from.
Looks like there are no comments yet.
Be the first to comment!