Wanda Sykes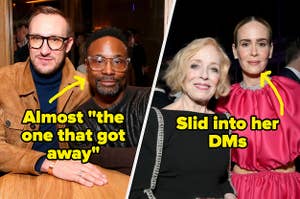 No, I'm not crying, my eyes are just sweating!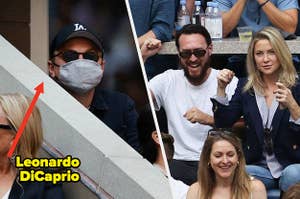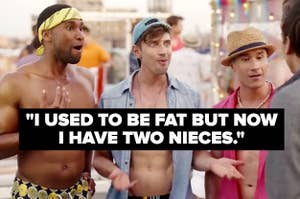 Get ready to stan a new pair of comedy siblings.
I can't believe Blake and Ryan have been together for 10 years now!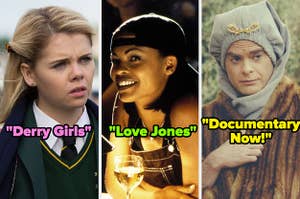 If you haven't watched Queen of the South yet, it's time you do!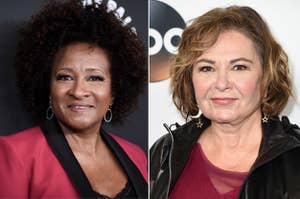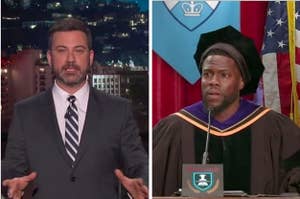 "Never give up, unless it's hard."
Why is it so hard to translate Amy Schumer's wayward comedic persona into a movie? (Warning: SPOILERS ahead.)
Some of entertainments biggest names are HBCU alum.
The New York Post says Seth Meyers or Howard Stern may take over for Jimmy Fallon when he moves to The Tonight Show. Hey, NBC, why not consider someone who isn't a white man?