If you've never heard of Q-Force, it's Netflix's newest adult animation about a group of secret agent "outsiders".
The series is kind of like Will & Grace meets Archer, in that it follows a group of LGBTQ+ spies who band together to prove their worth to the antiquated agency they work for. It's totally hilarious and super inclusive, both in terms of the characters and the cast!
Anyways, I binged it all in two days! Here are 19 times the show cracked me up.
1.
When Deb told Mary that her car was ~actually~ named after a Golden Girl.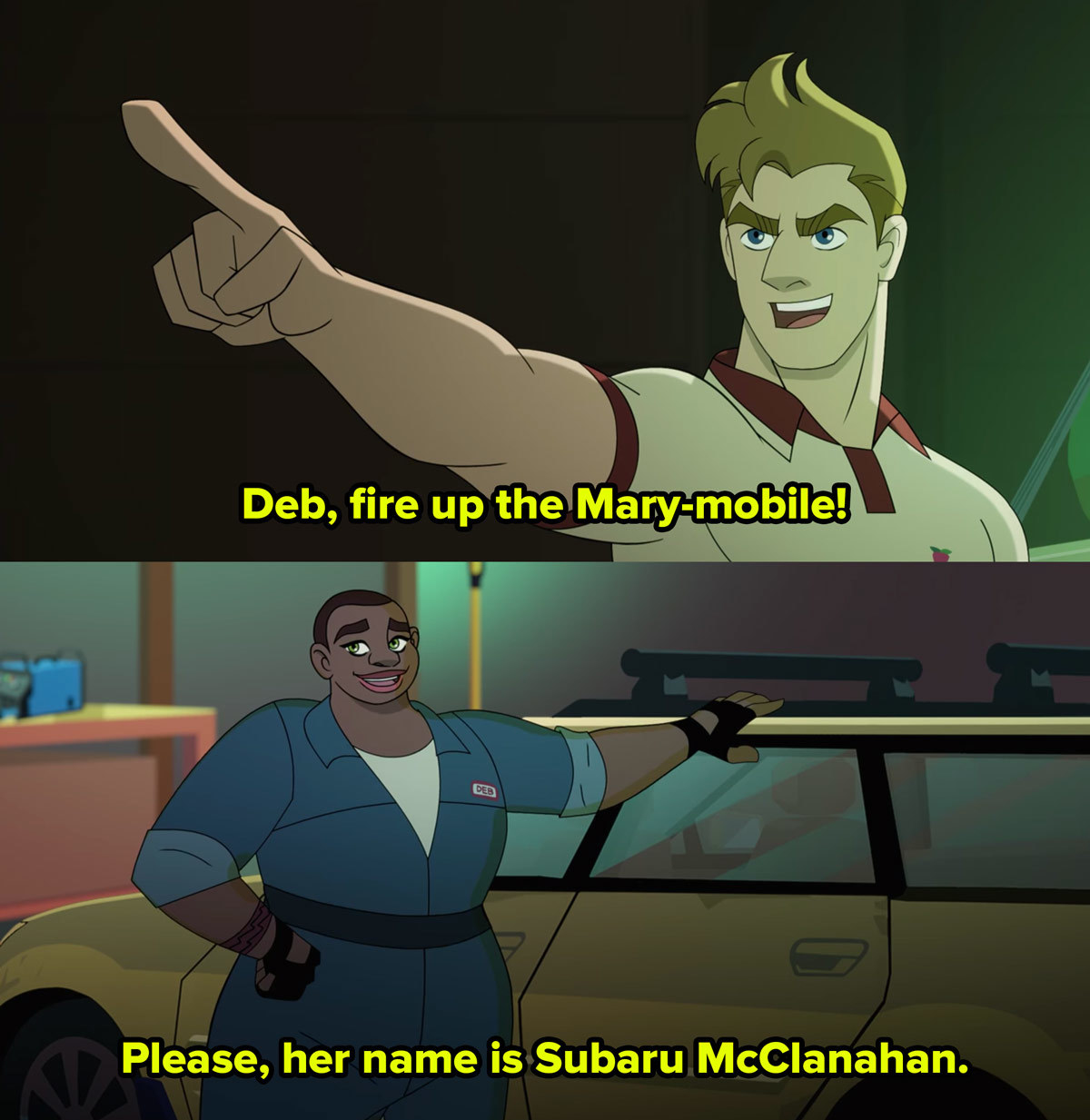 2.
When Twink – the group's resident master of disguise – revealed where his wigs really come from.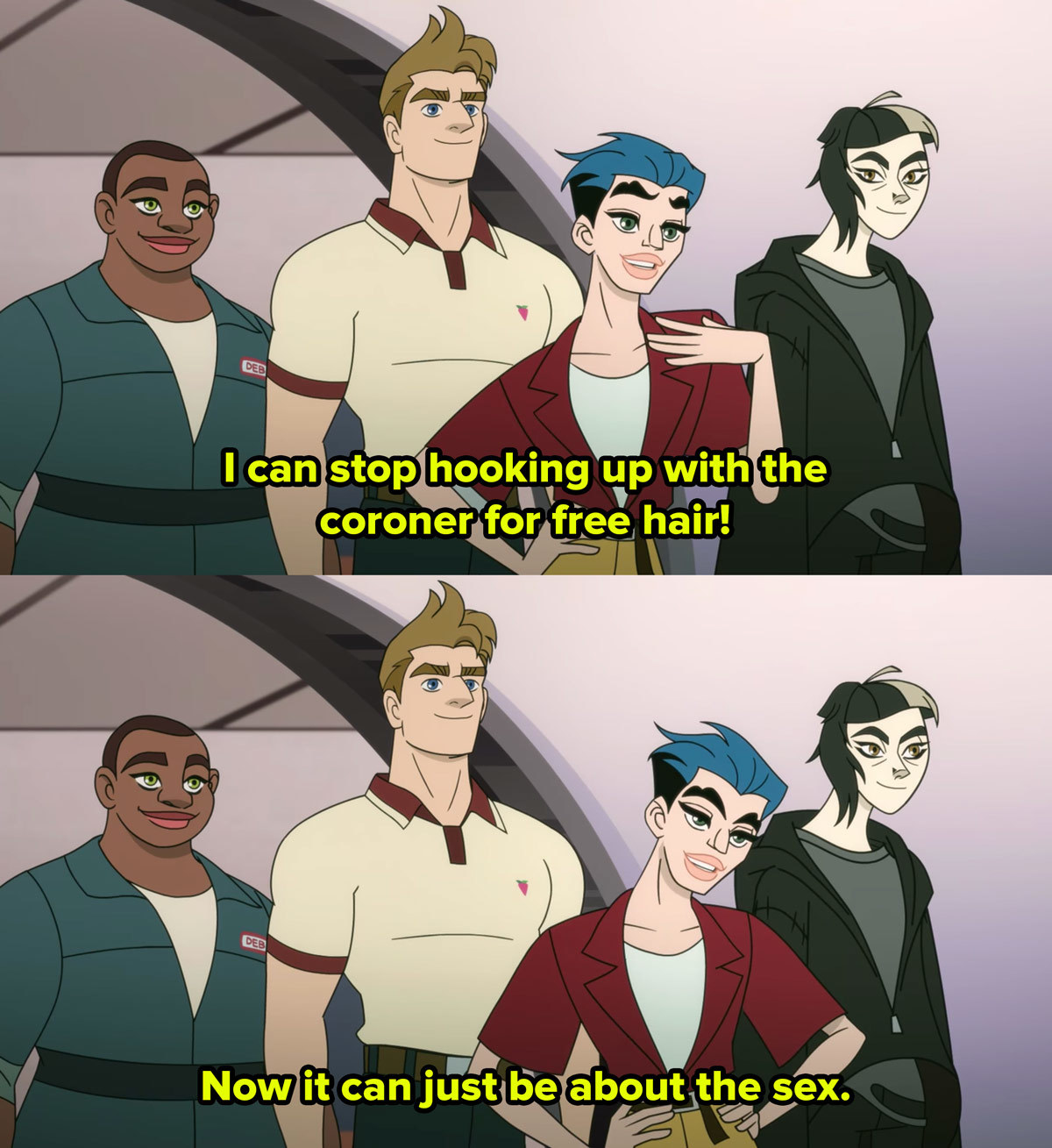 3.
That moment when Mary read capricorns to filth.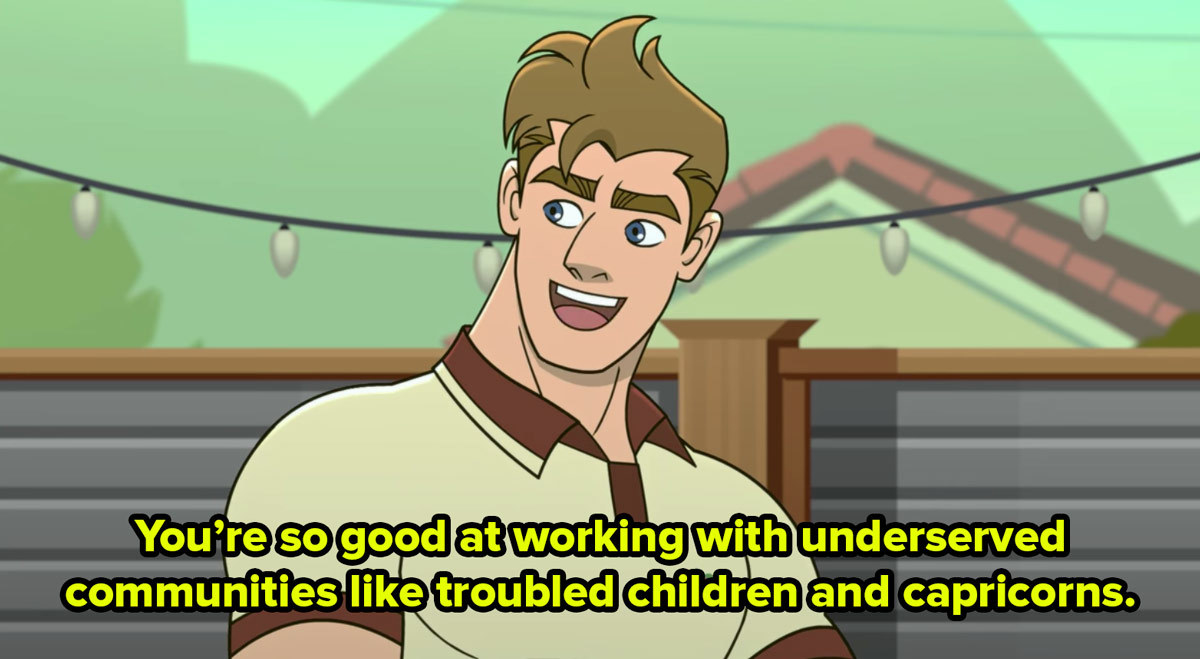 4.
When Deb just wanted to kick back and relax with her nearest and dearest.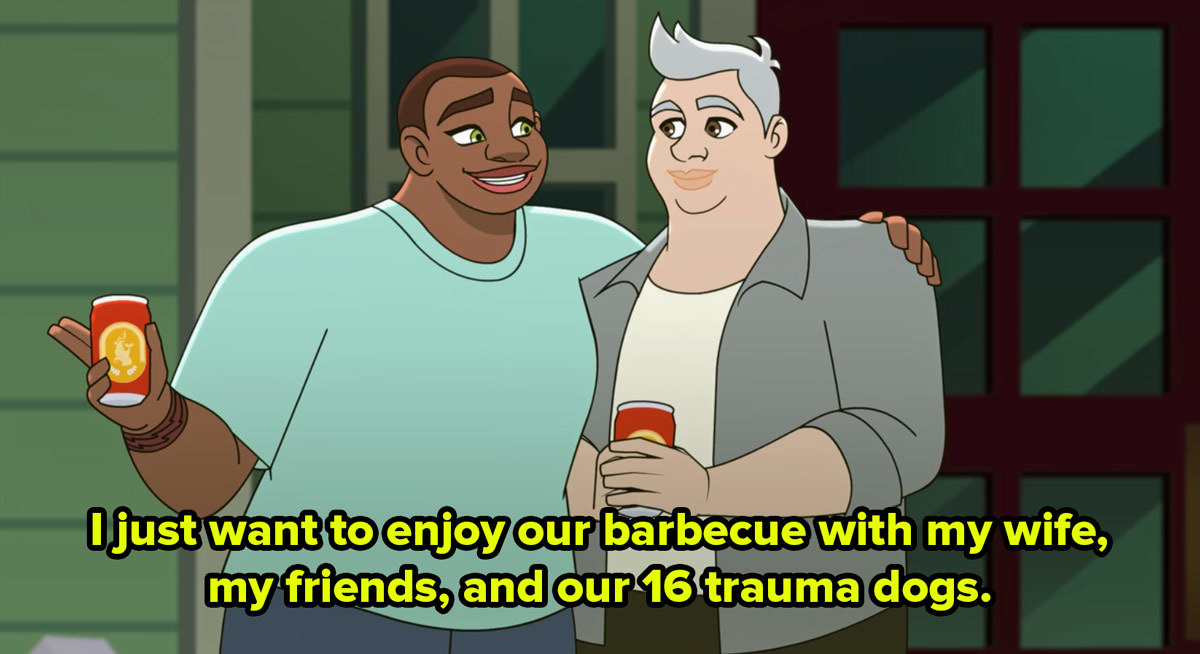 5.
When Twink (disguised as Mary) couldn't resist referencing one of the best remixes of all time.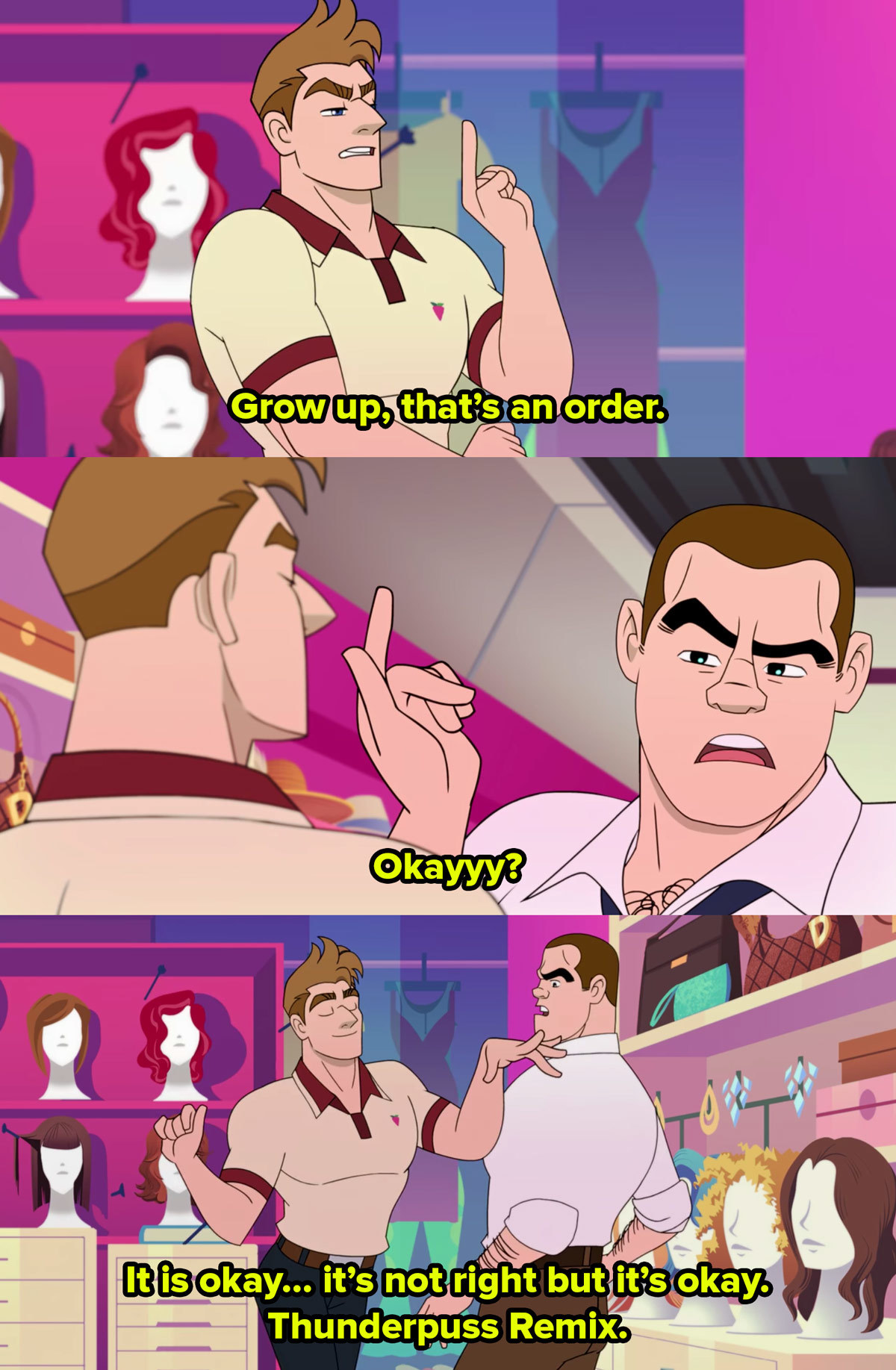 6.
When Buck wore his toxic masculinity with pride.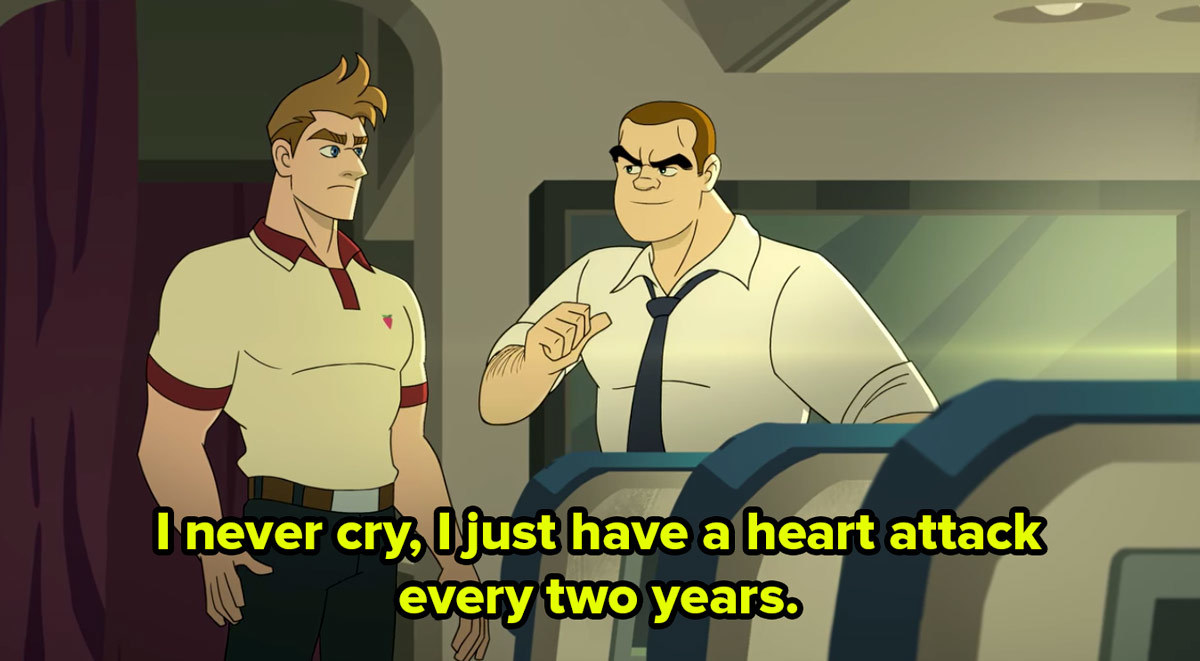 7.
When Stat revealed she has somewhat specific taste in movies.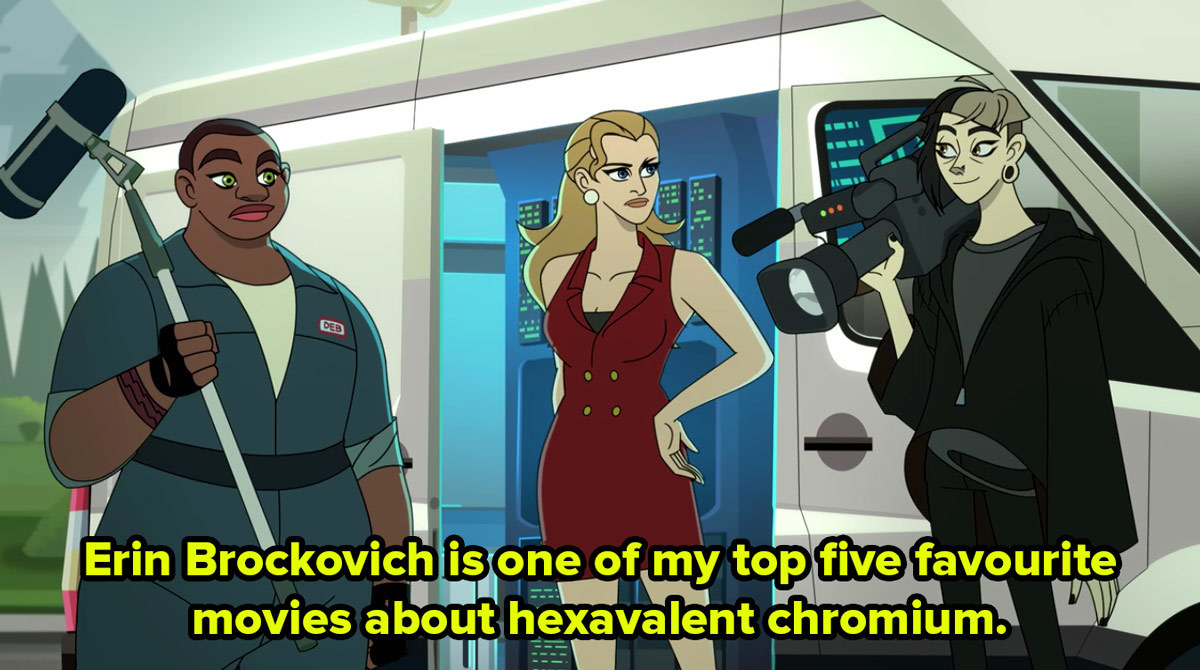 8.
The entire character of Mira Popadopolous, who is iconically based on Mia from The Princess Diaries.
9.
When Deb discussed the relative merits of being Black and frustrated.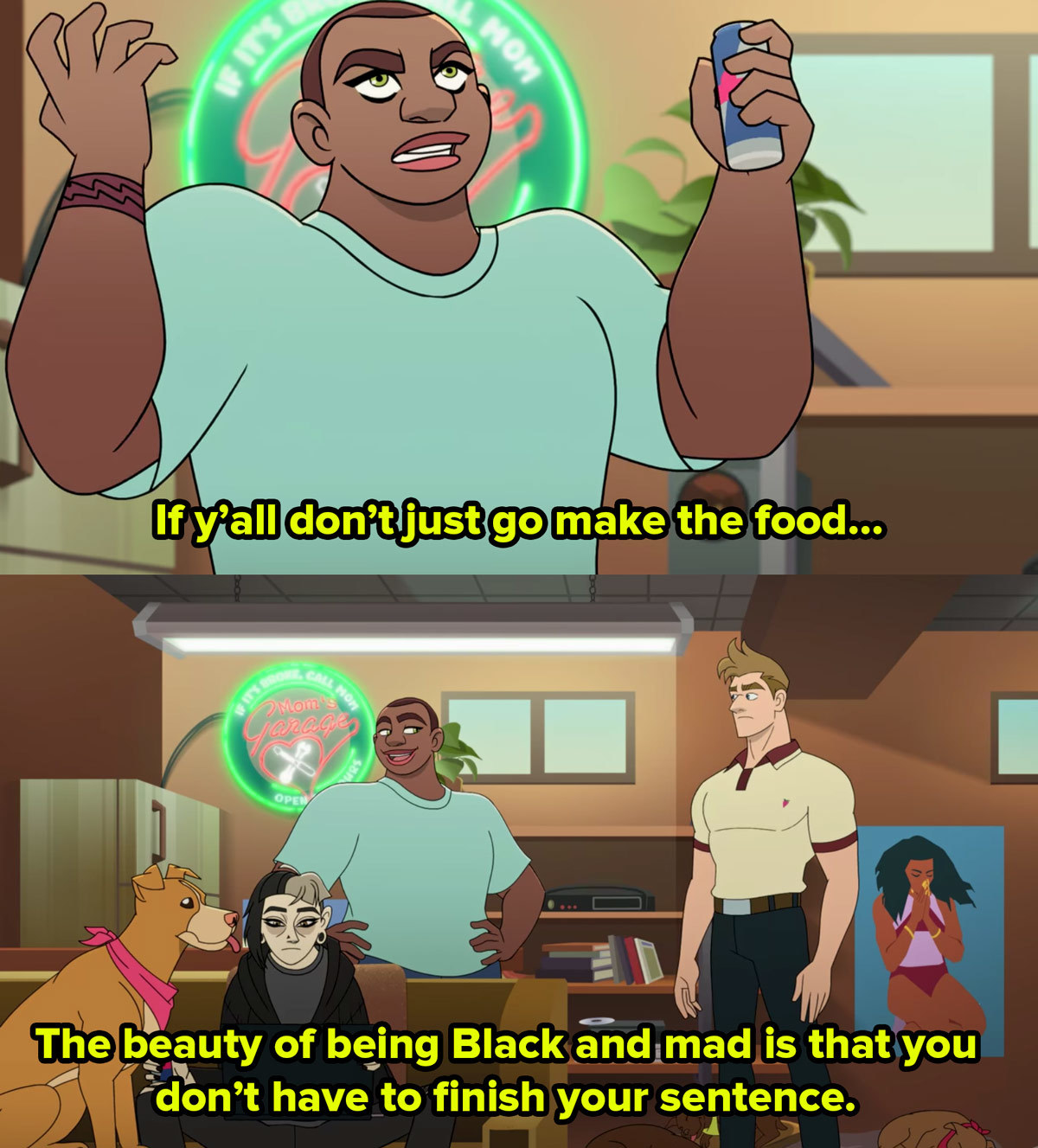 10.
When Twink couldn't help but find similarities between himself and Gracie Hart.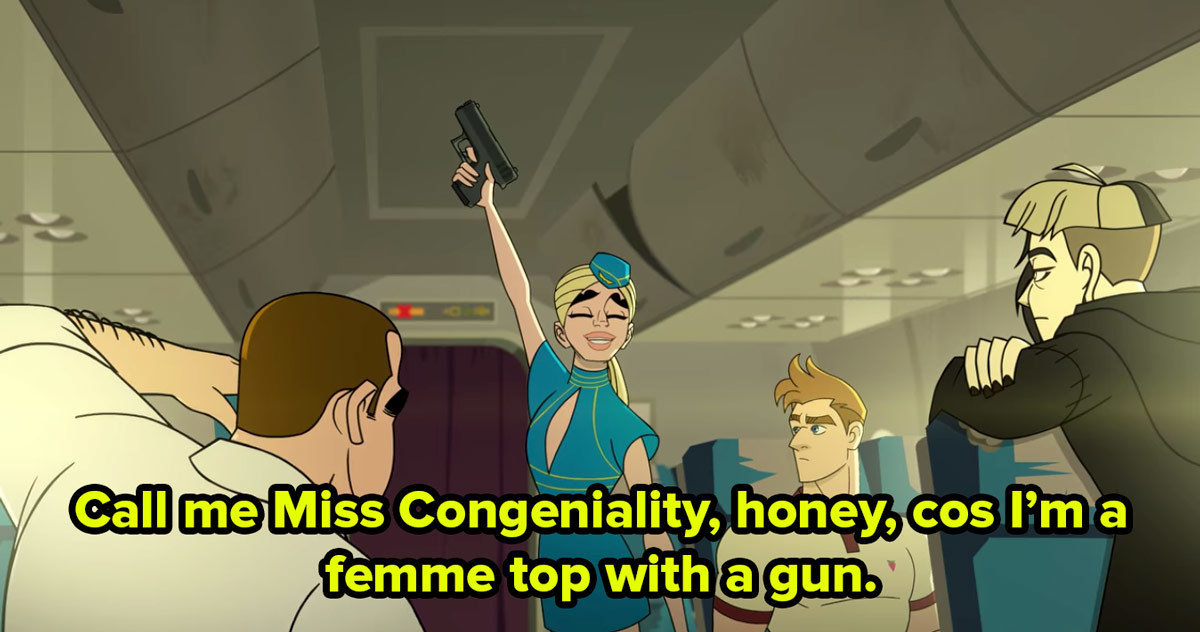 11.
This scene, which is unfortunately a pretty spot-on representation of most Pride parades.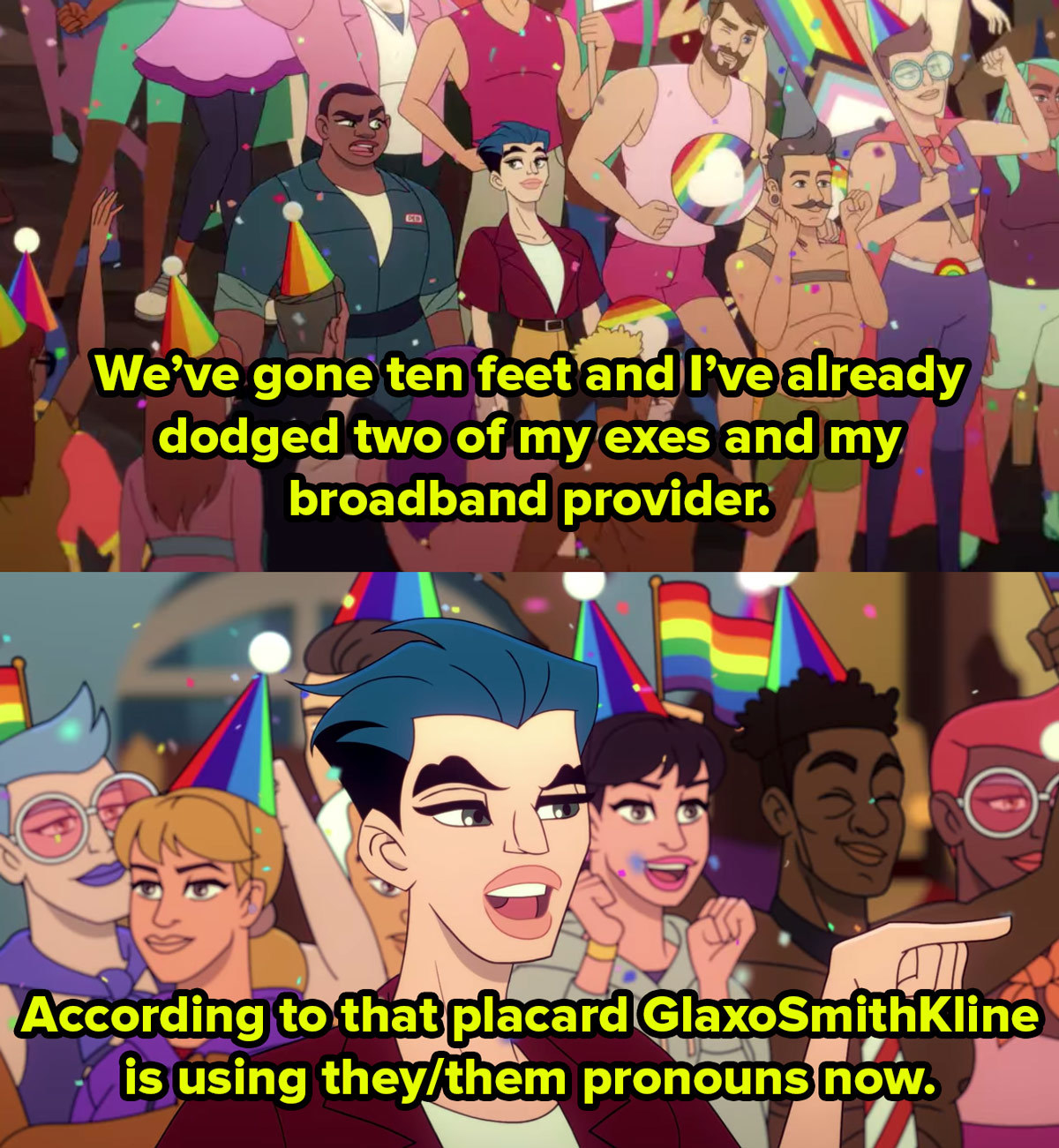 12.
And also V's lethal takedown of corporate pride sponsorship, which we all know to be accurate.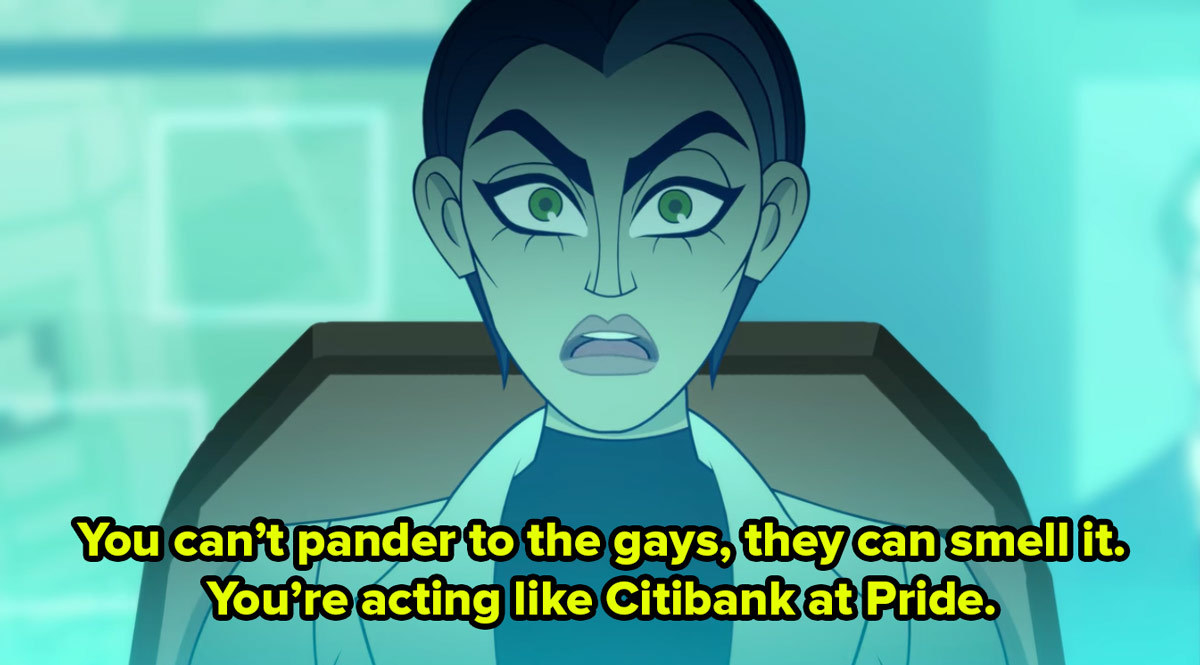 13.
When Stat had this to say about We-Ho and its inhabitants.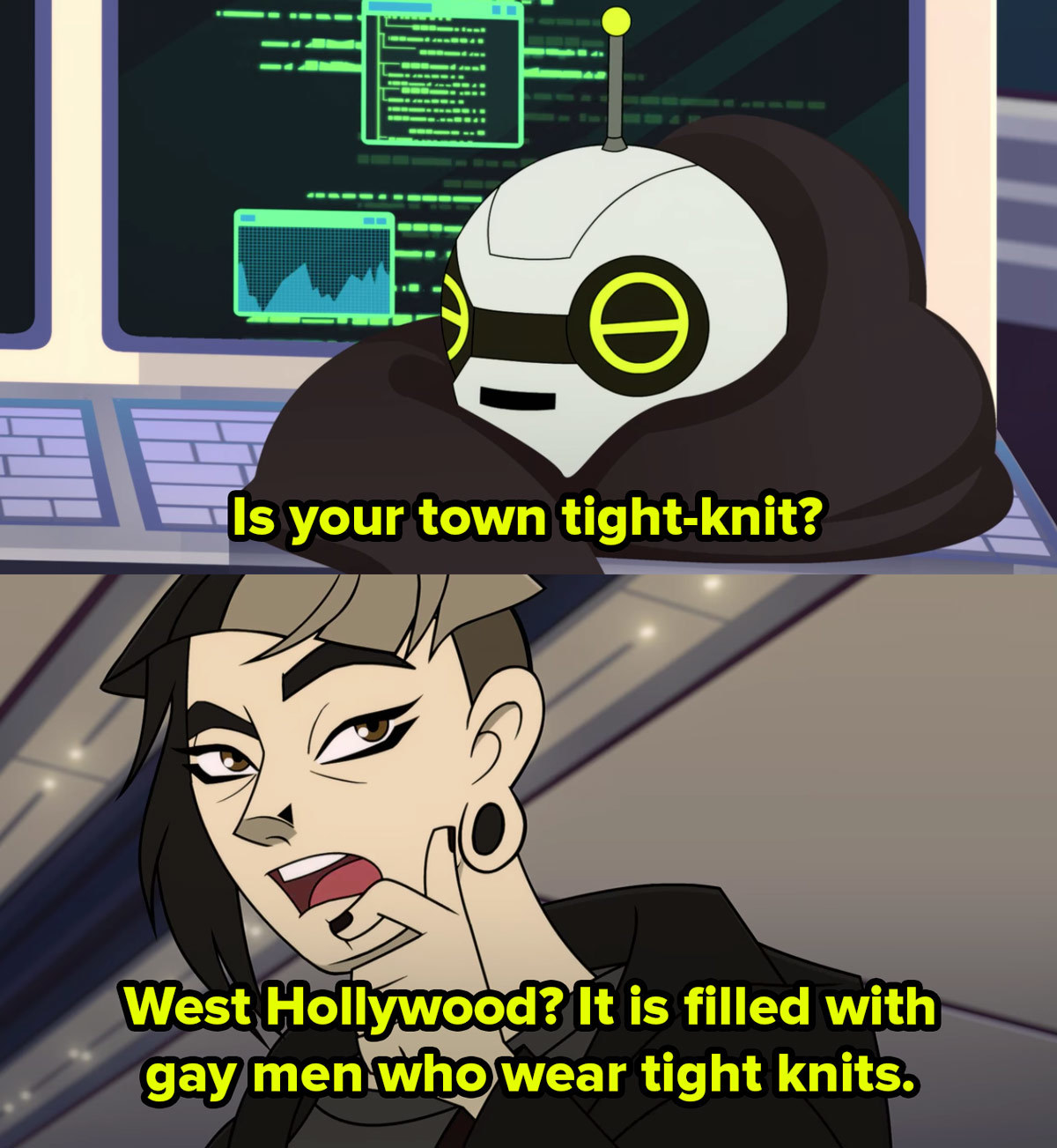 14.
When Twink just had to compare himself to Amelia Earhart.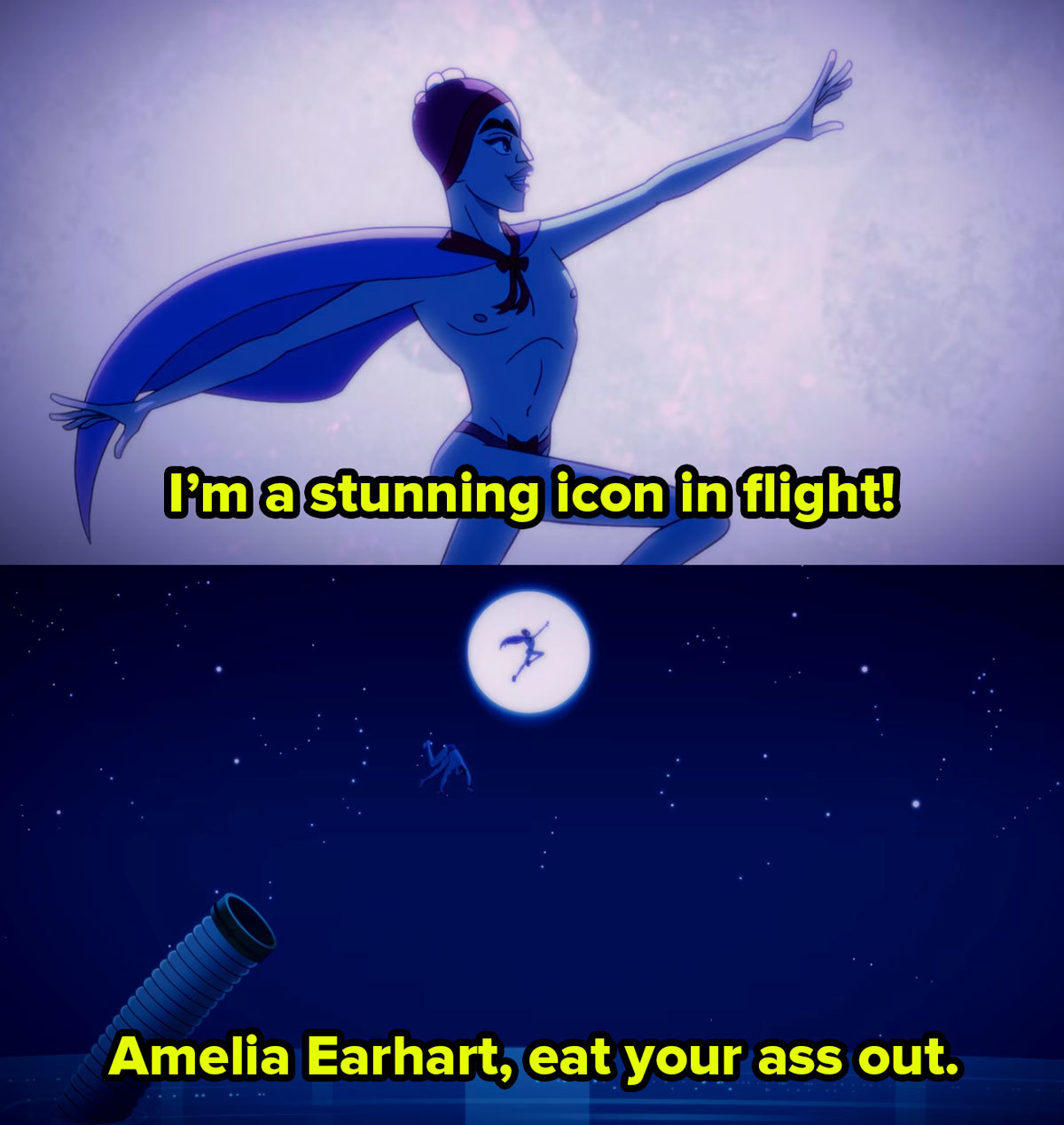 15.
When Caryn revealed her strangely appropriate middle name.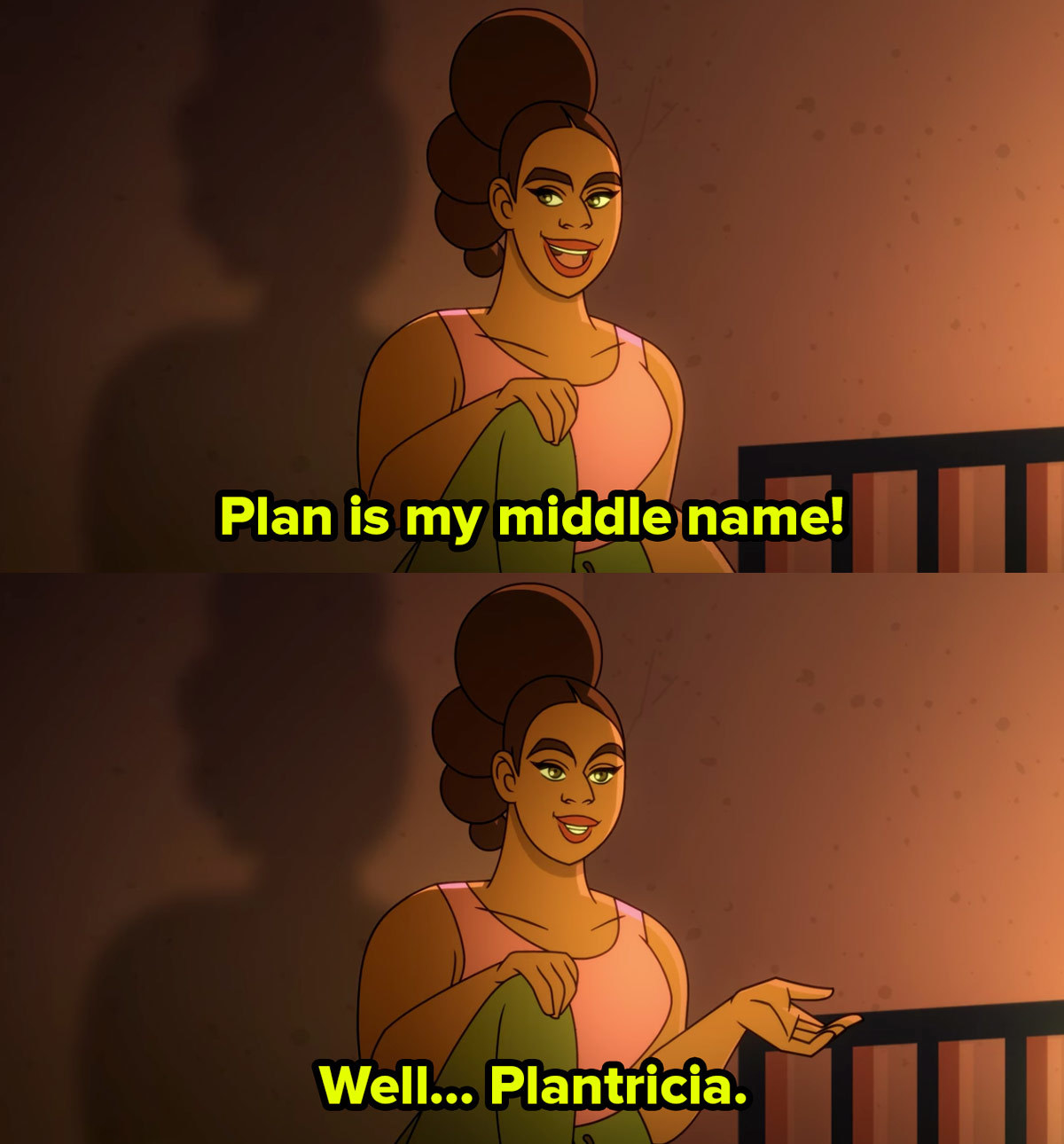 16.
When Stat threw some shade at people who have their read receipts on.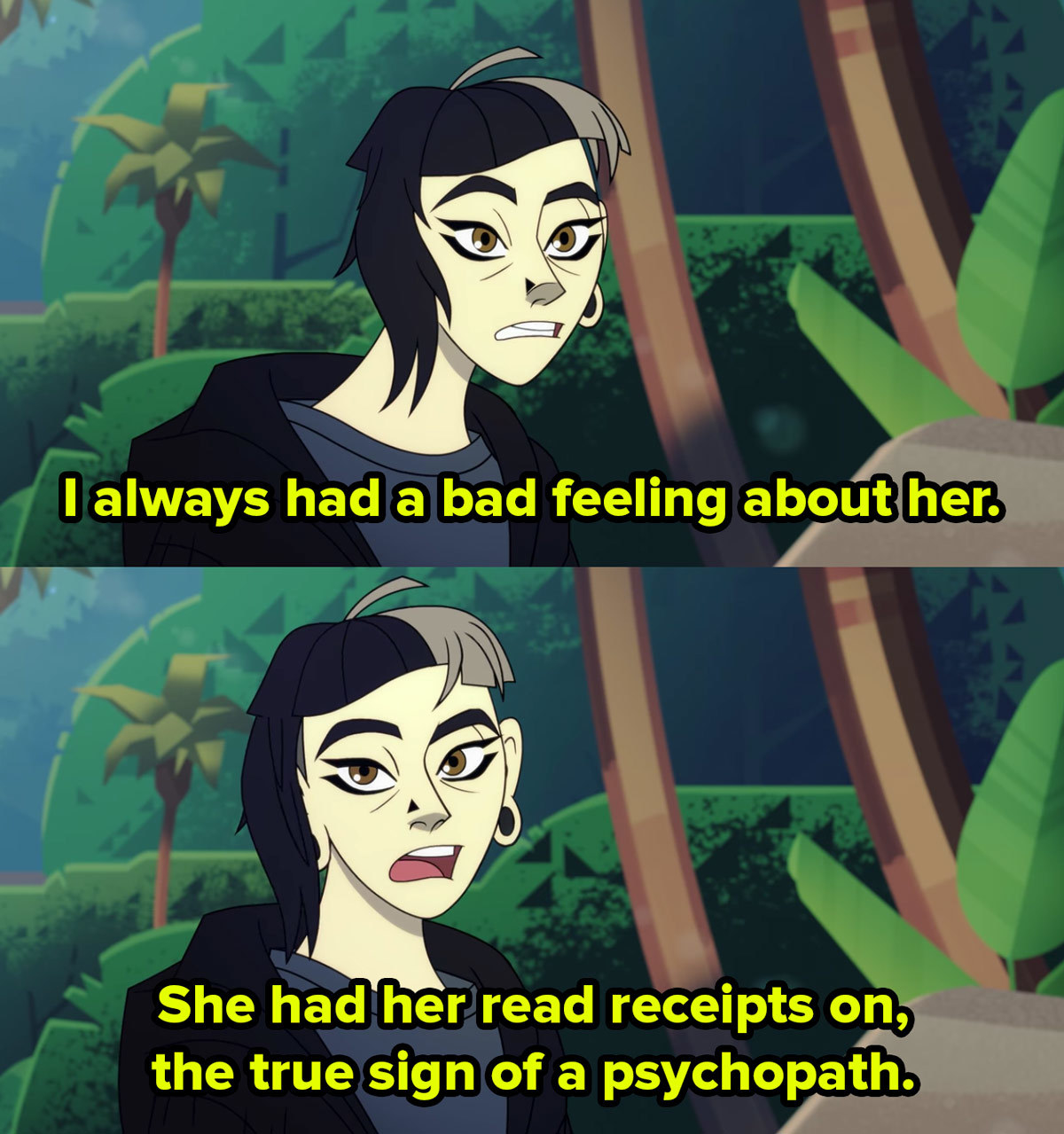 17.
When Deb made this compelling comparison between straight men and gay women.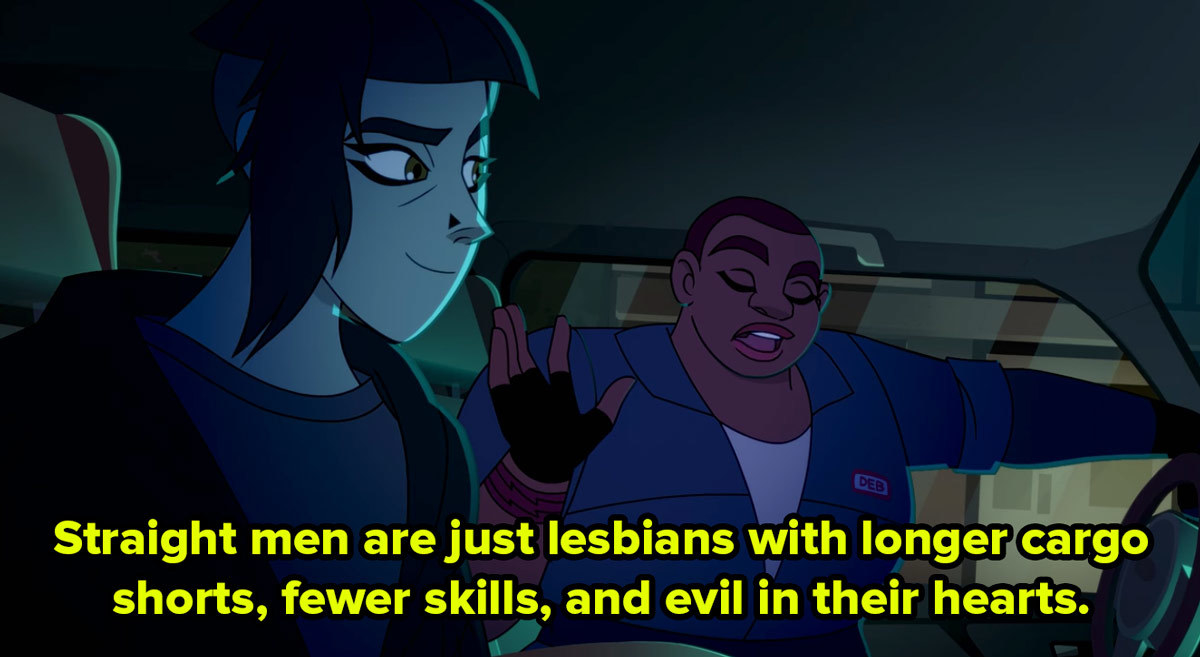 18.
When Twink couldn't figure out whether twigs contain gluten.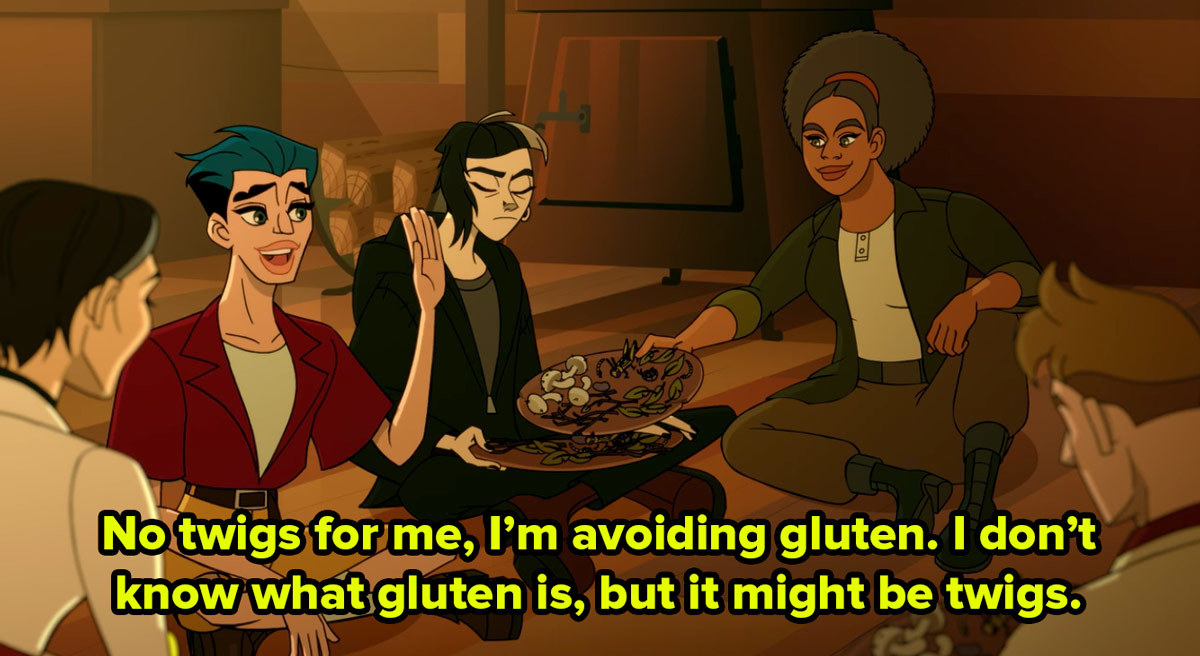 19.
And finally, the scene where Mary revealed that there might be some major corruption going on at the American Intelligence Agency, and Twink's first priority was his butt.