1.
The Brad club held an official meeting at the US Open men's final — and, yes, I do just mean Brad Pitt, Brad Pitt's bucket hat, and Bradley Cooper.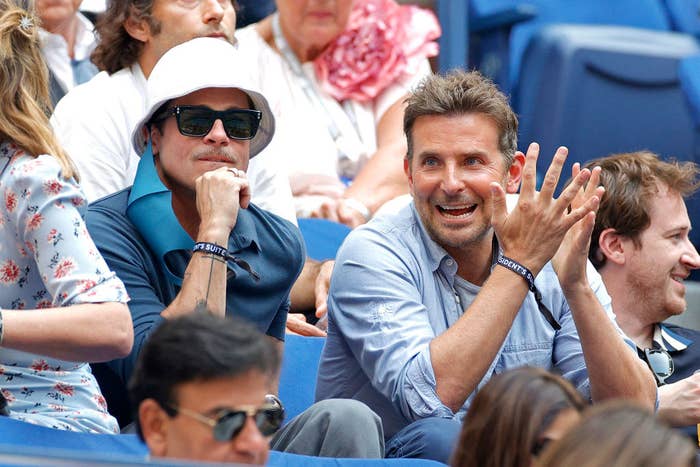 2.
At one point, Brad got super into it, while Bradley kept his cool from his seat: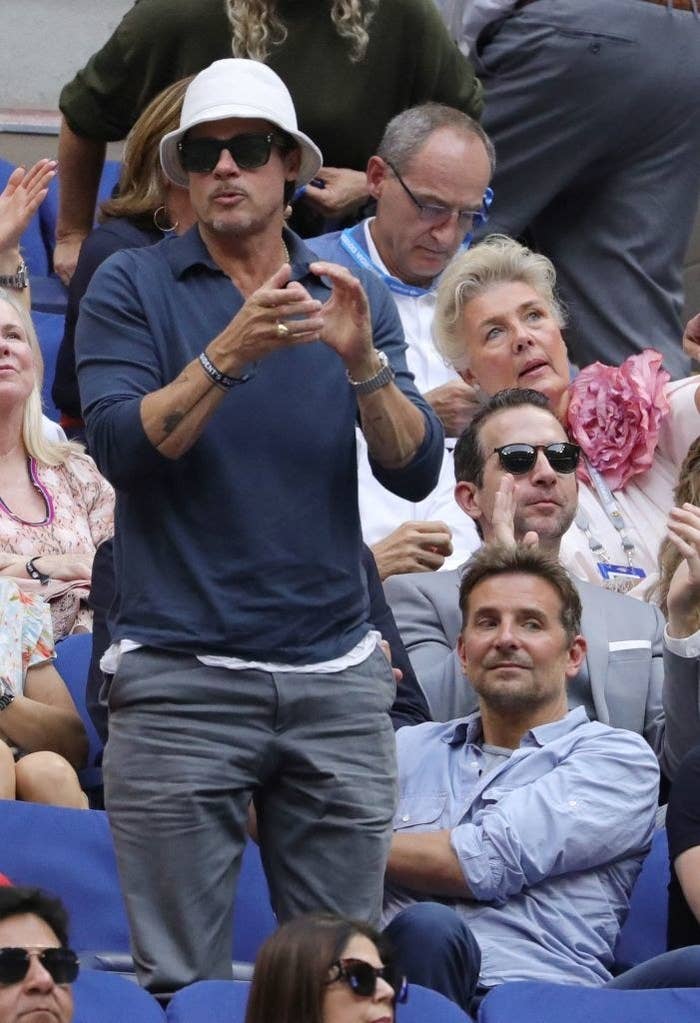 3.
In an incredibly relatable move, Today host Savannah Guthrie was sitting right next to B&B and had absolutely zero chill about it: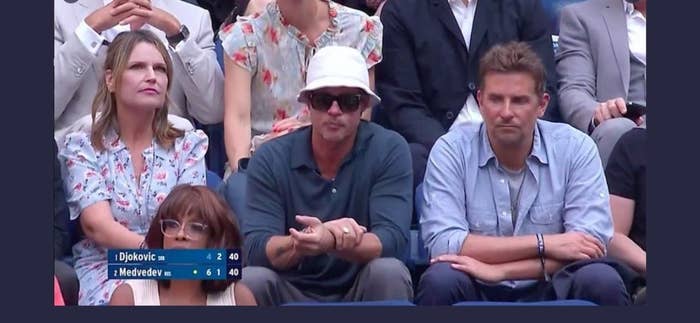 4.
And by that I do mean she literally made a marked-up photo of their seating arrangement: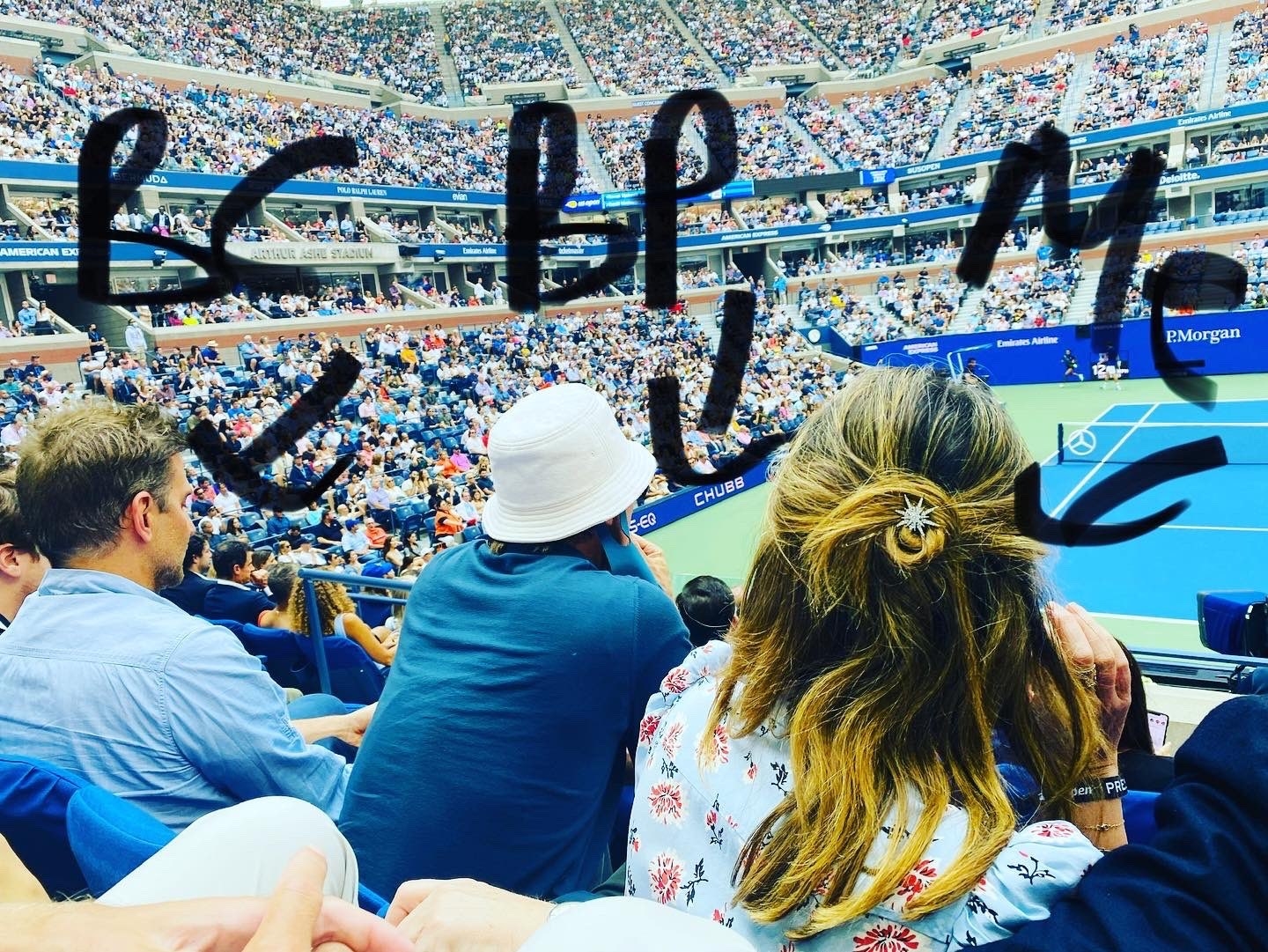 5.
Savannah wasn't the only celeb sitting next to B&B — Joseph Mazzello and Rami Malek (who starred together in Bohemian Rhapsody) were also next to them: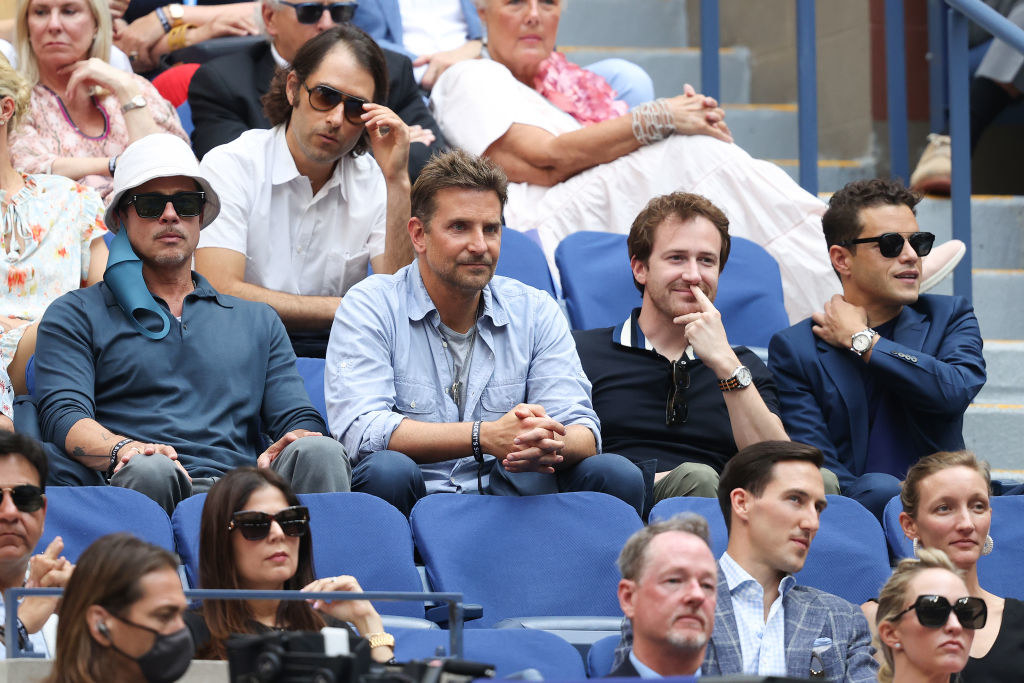 6.
(Rami also attended the women's final the day before:)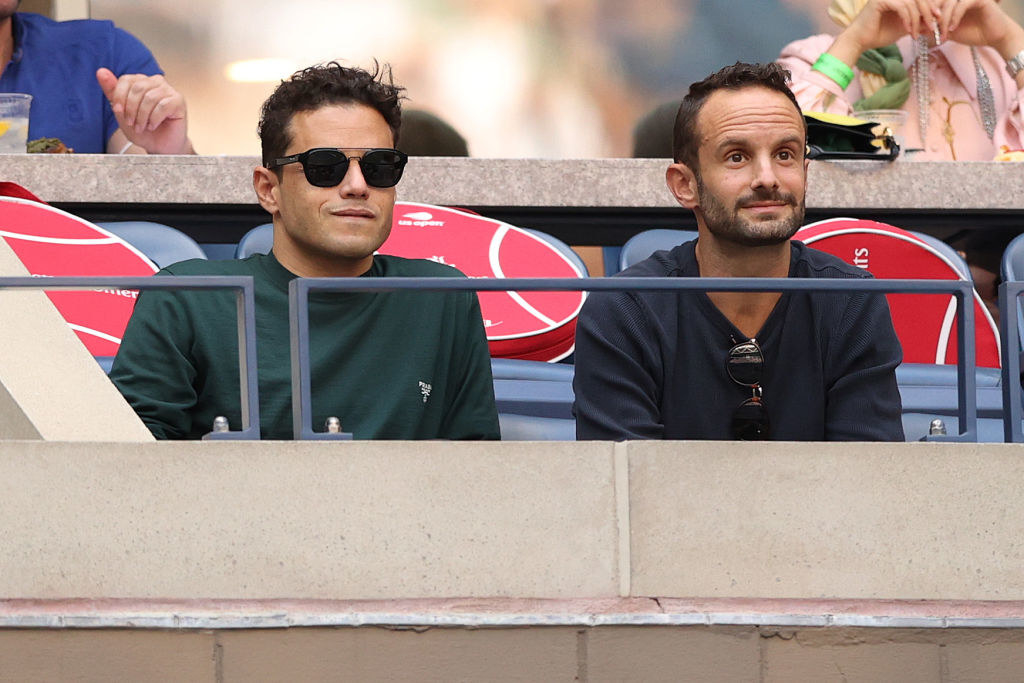 8.
Kate Hudson and her partner, Danny Fujikawa, fist-pumped next to Gayle King: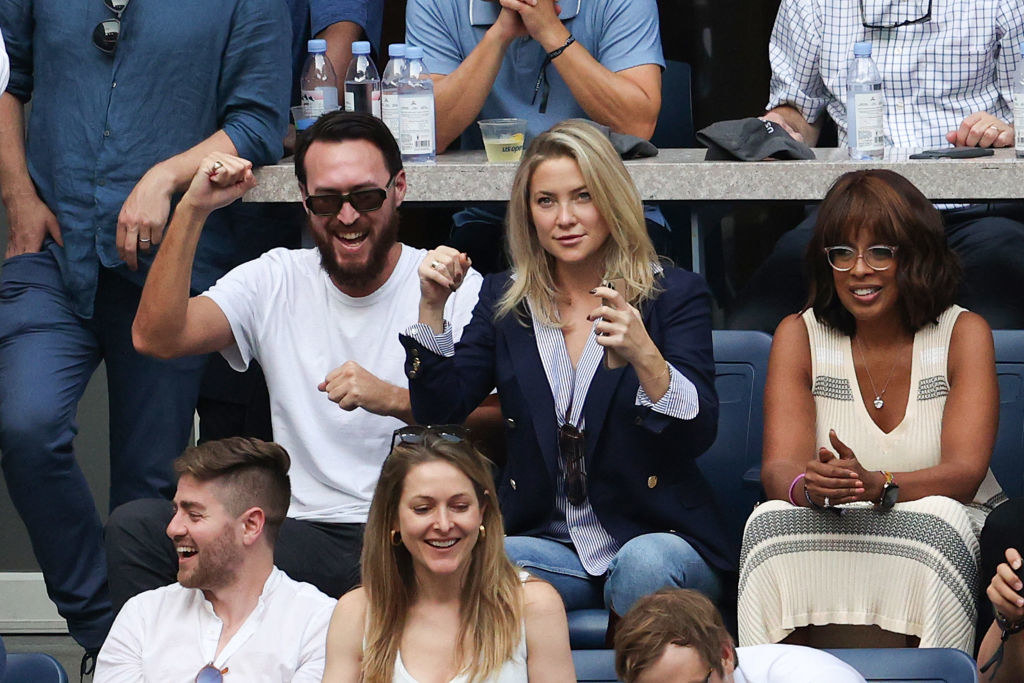 9.
Leonardo DiCaprio wore a mask and took in the match with his girlfriend, Camila Morrone: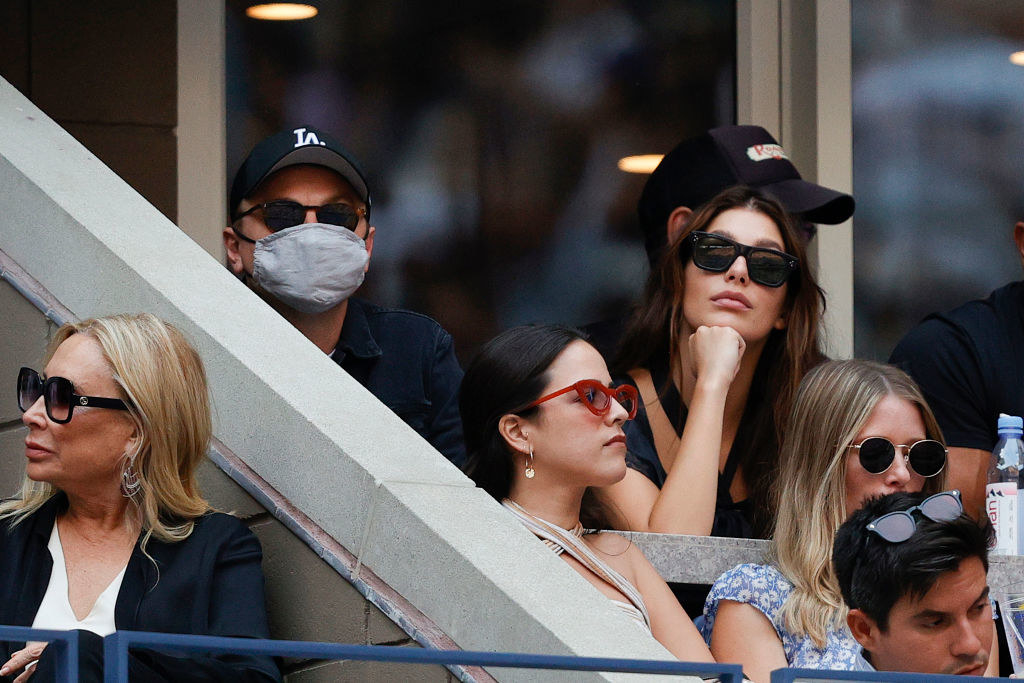 10.
Mariska Hargitay took in some tennis with her husband, Peter Hermann...and her work husband, Chris Meloni: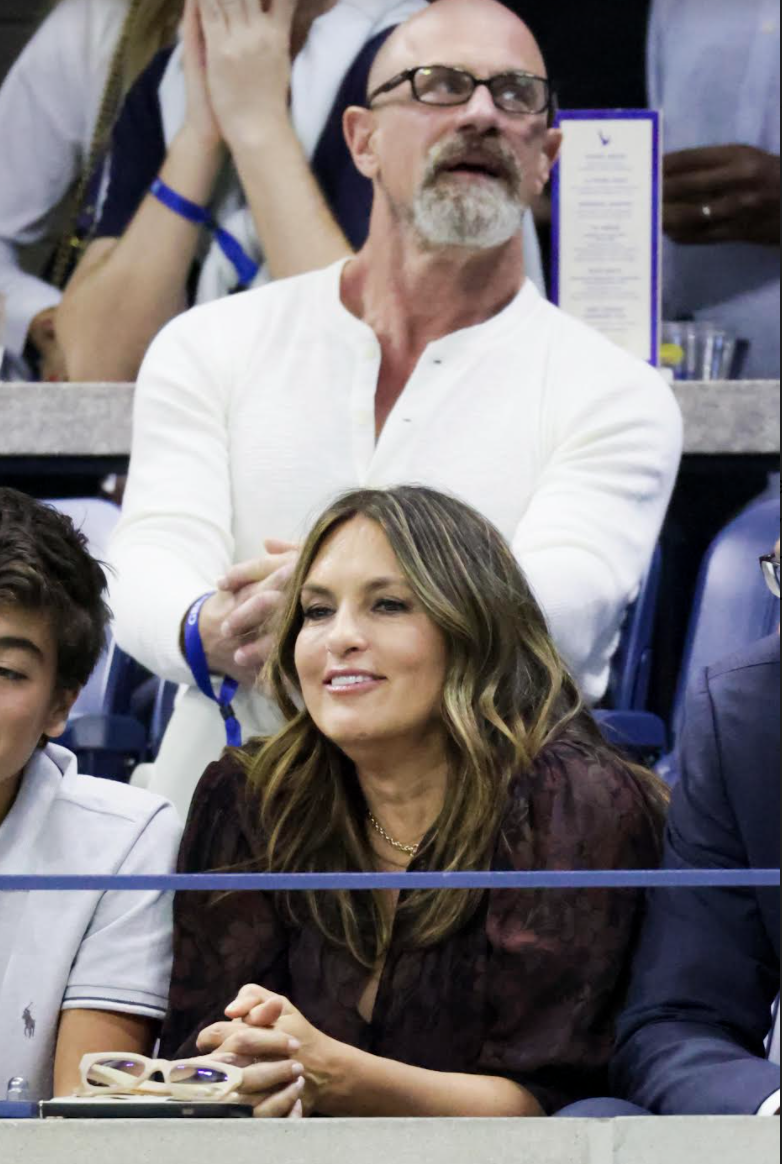 11.
Mariska and Peter returned for the men's final along with their son, sitting right behind Daymond John: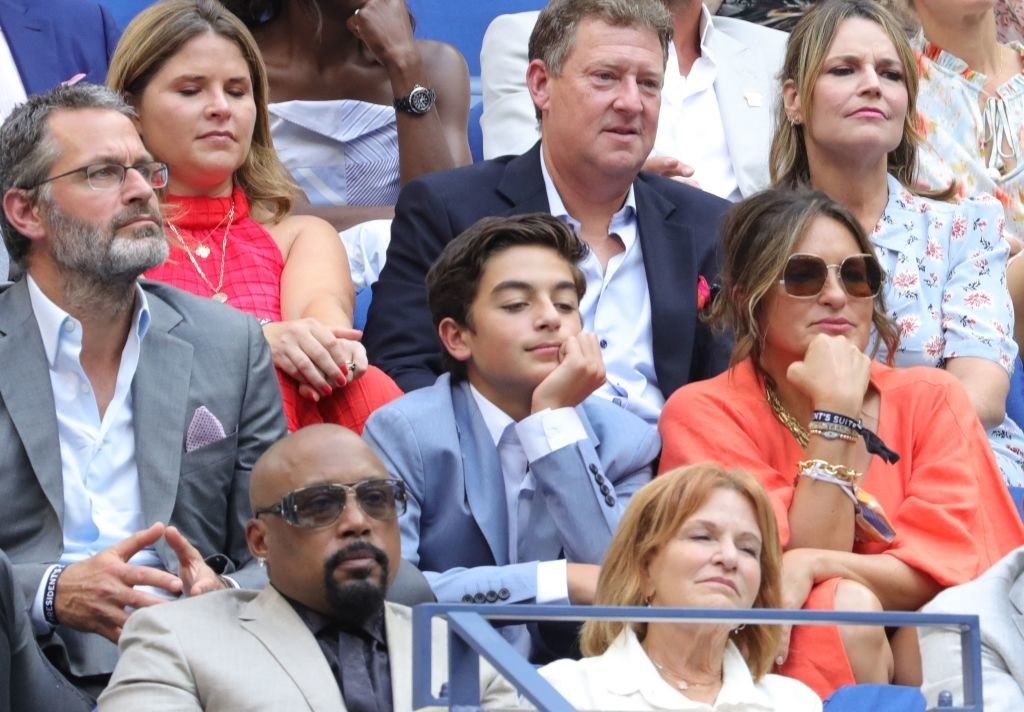 12.
Alec Baldwin watched the match in a suit: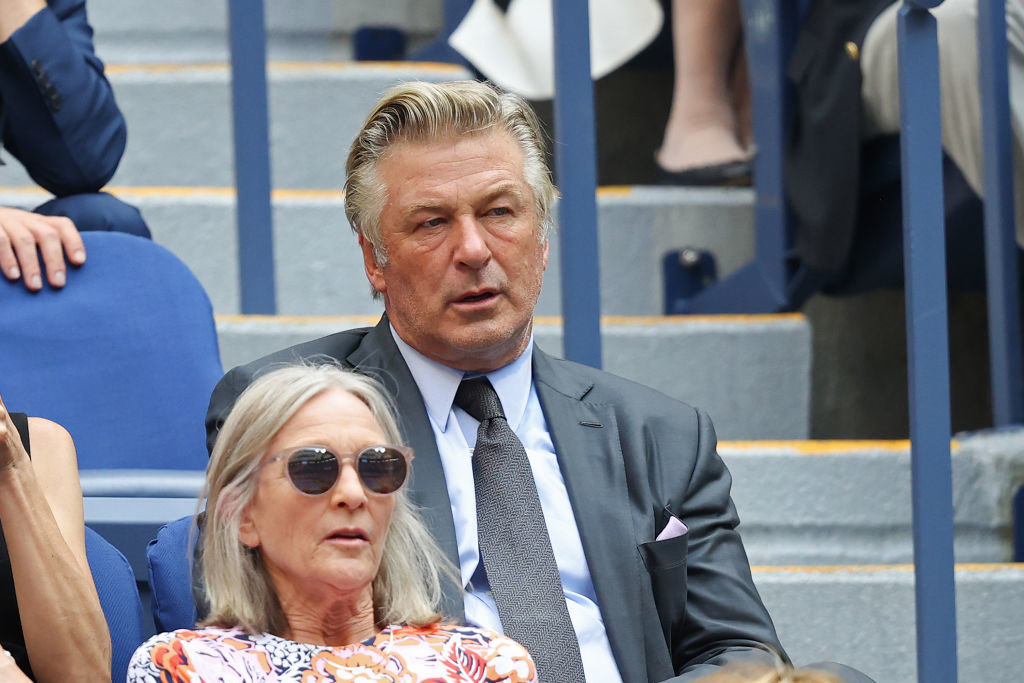 13.
Ben Stiller and Christine Taylor had a date night:
14.
Lupita Nyong'o was all smiles: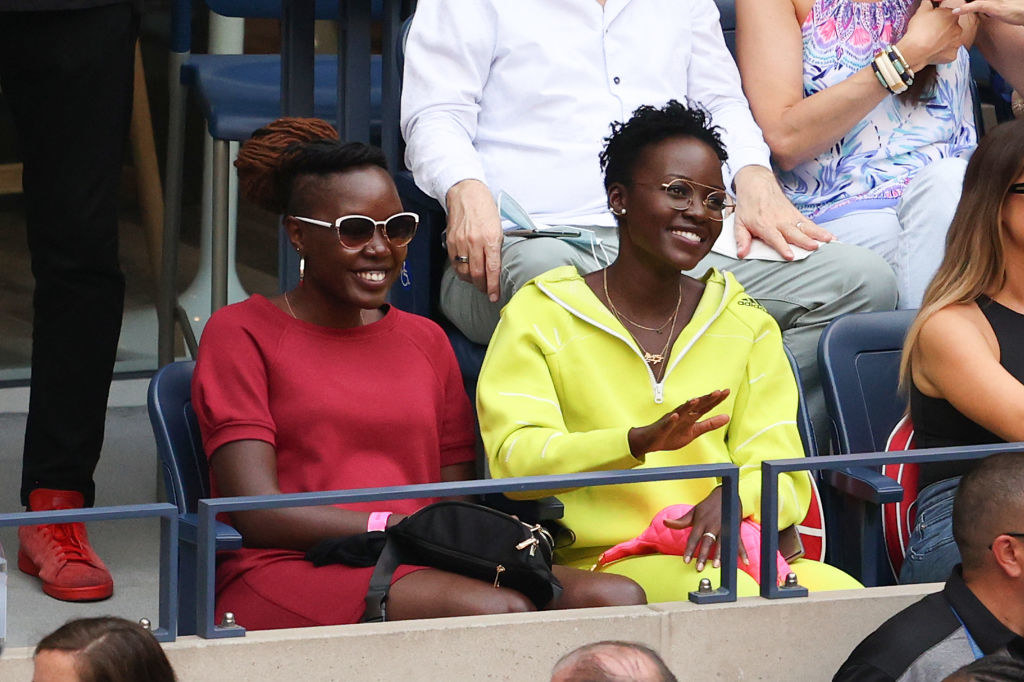 15.
Hugh Dancy and Claire Danes were very focused: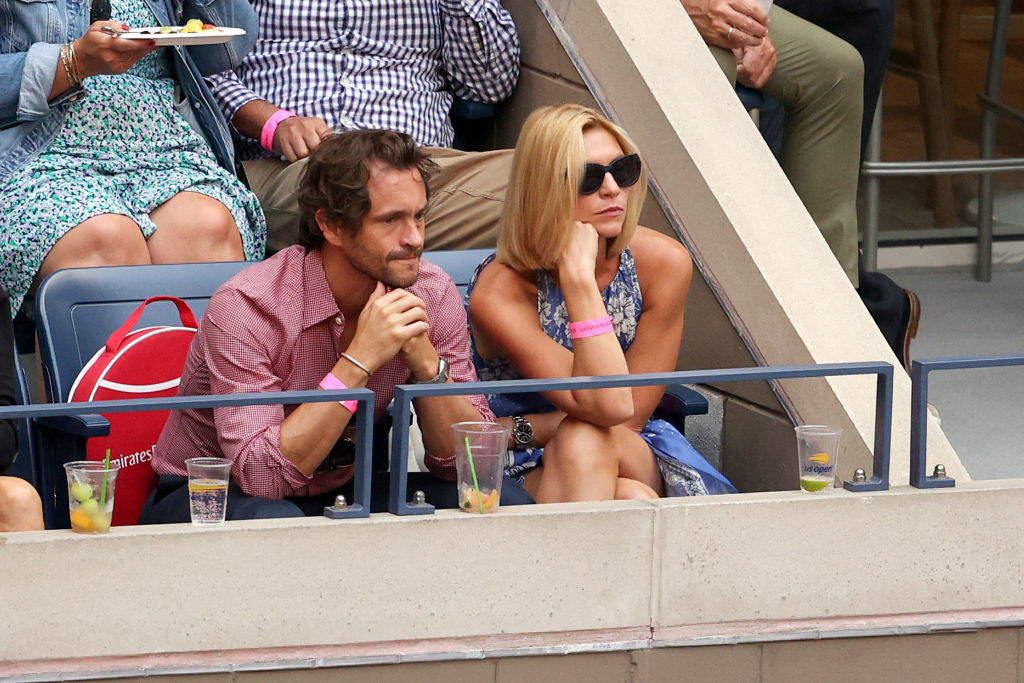 16.
Paul Wesley tried to get a picture-perfect moment from the big day: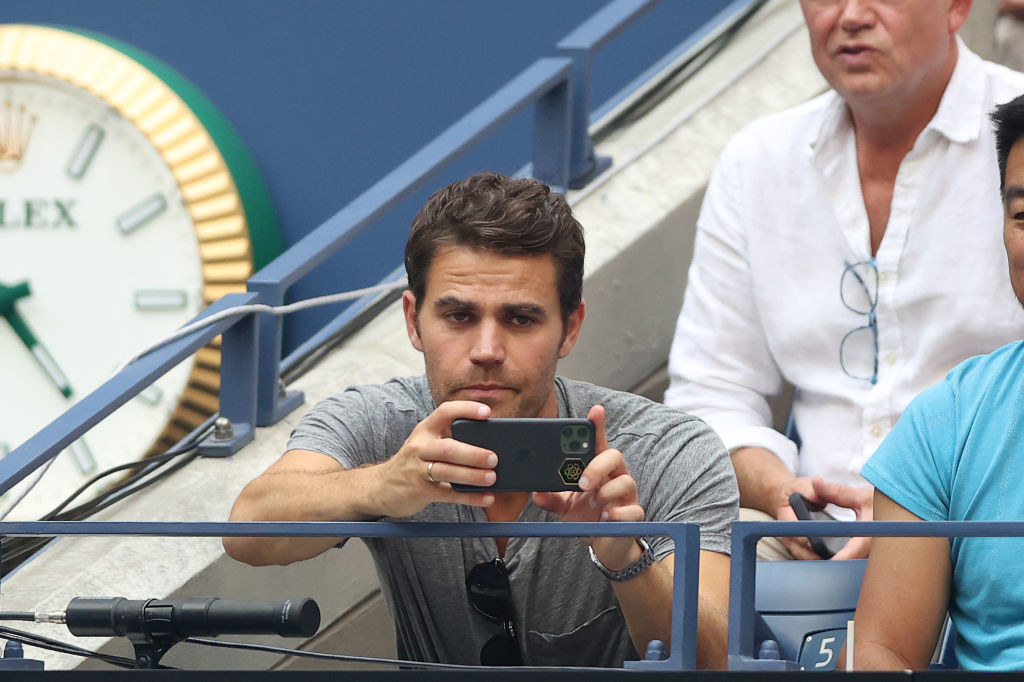 17.
Earlier in the tournament, Rebel Wilson cheered on her fellow Australian, Ashleigh Barty: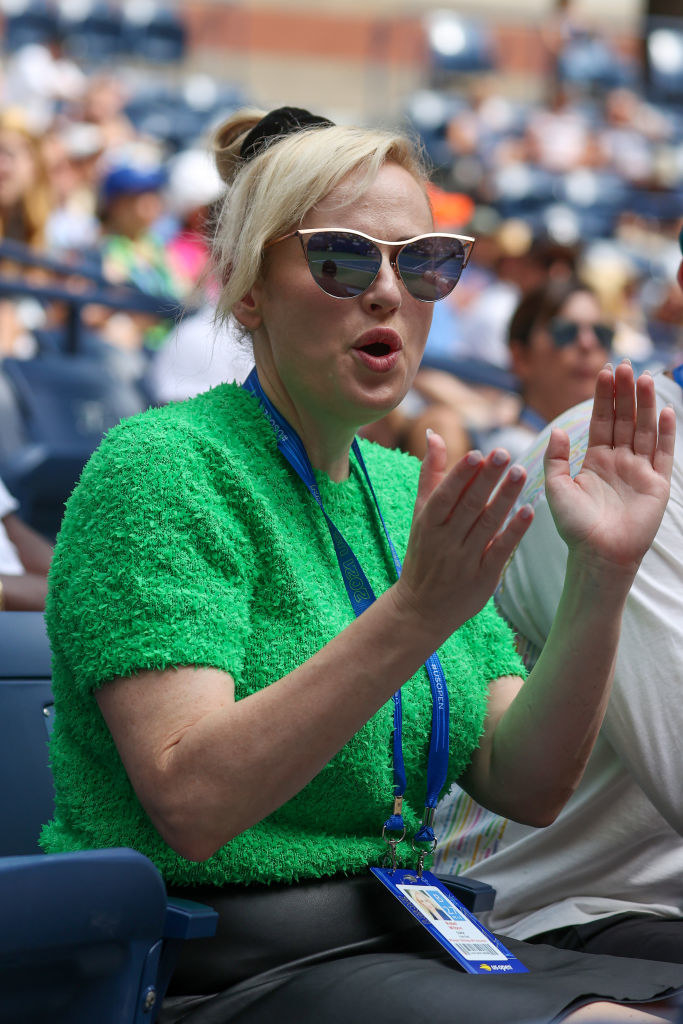 18.
Jason Biggs and Jenny Mollen sat with tennis icons Rennae Stubbs and Kim Clijsters for the women's final: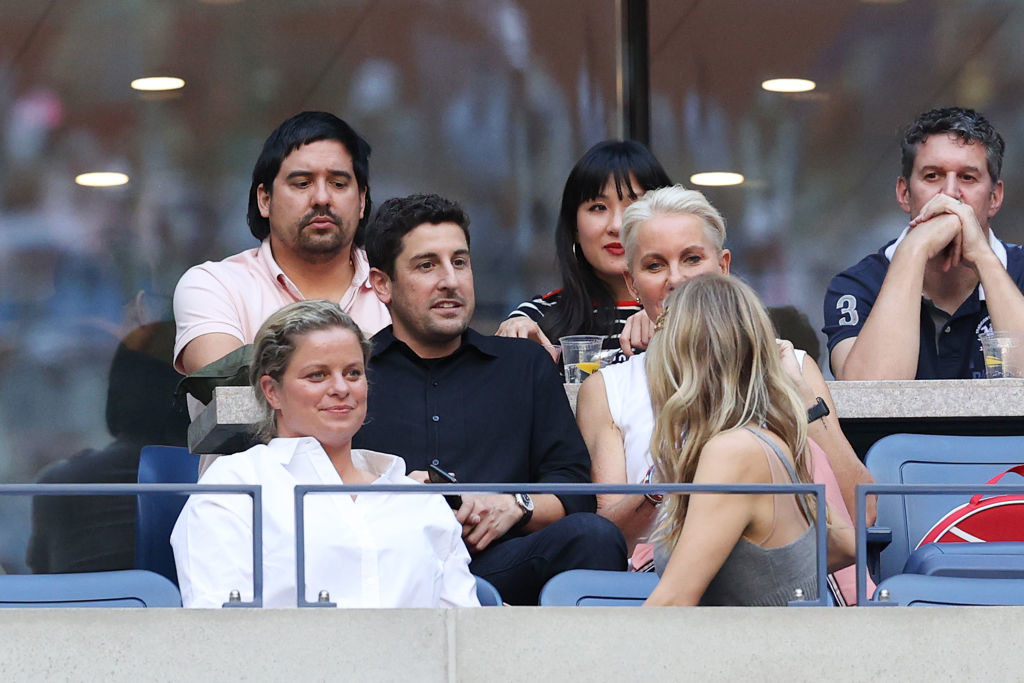 19.
Jason showed off his chugging skills for the jumbotron...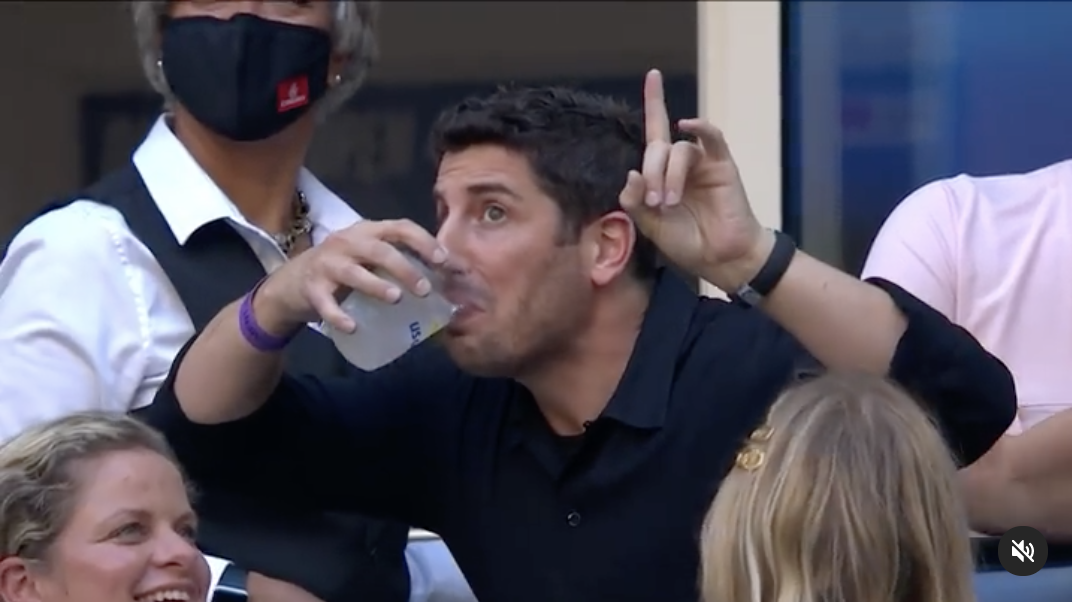 20.
...and Jenny couldn't help but laugh about it: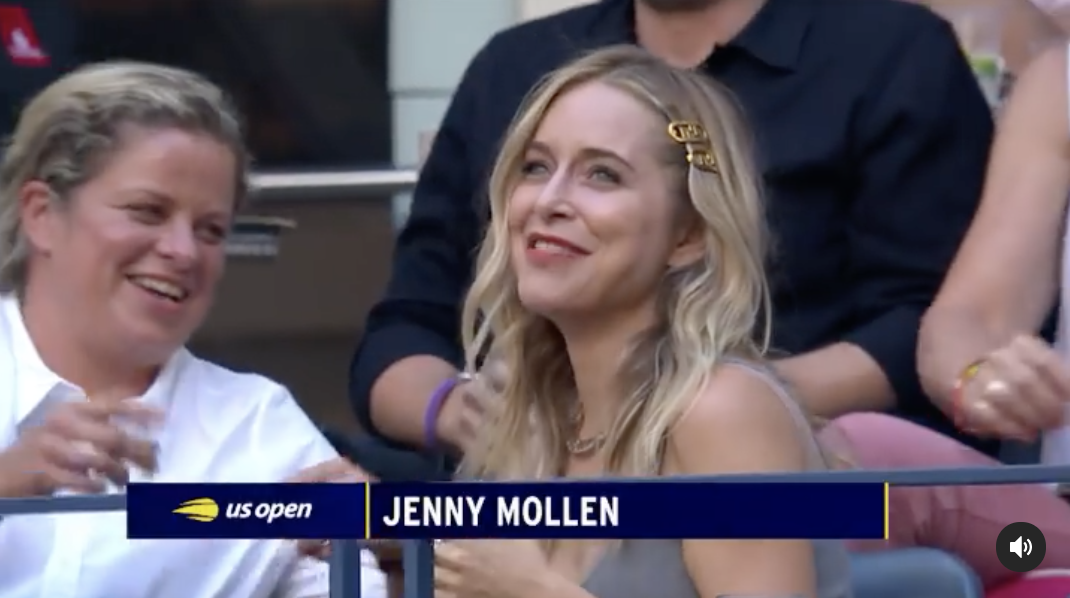 21.
Julianna Margulies looked super glam for the good match: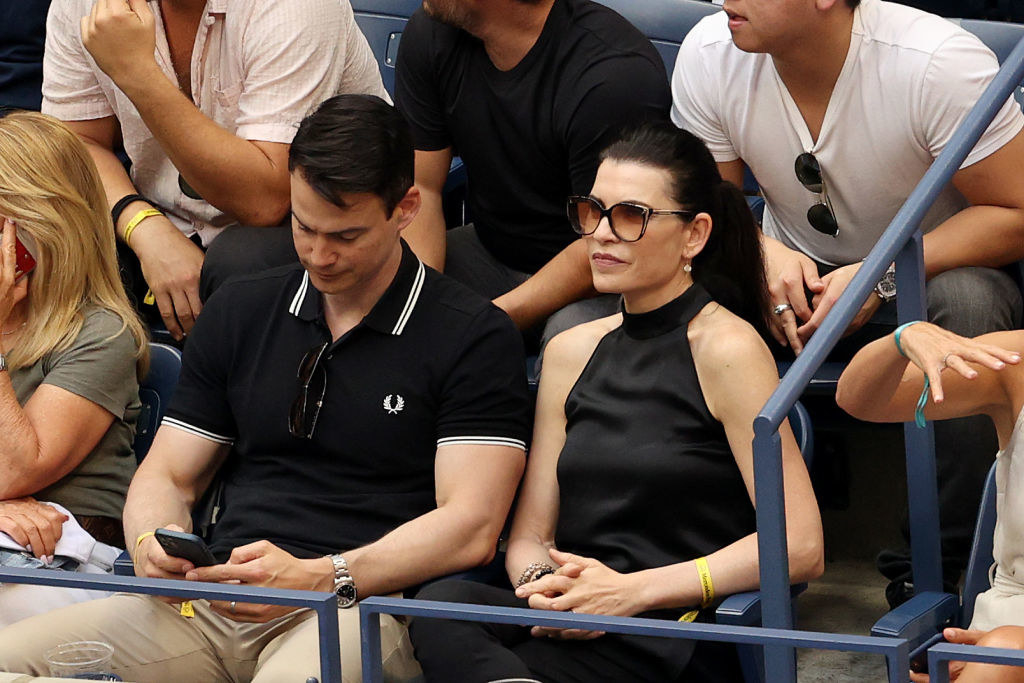 22.
Anna Wintour seamlessly transitioned from Met ball to tennis ball: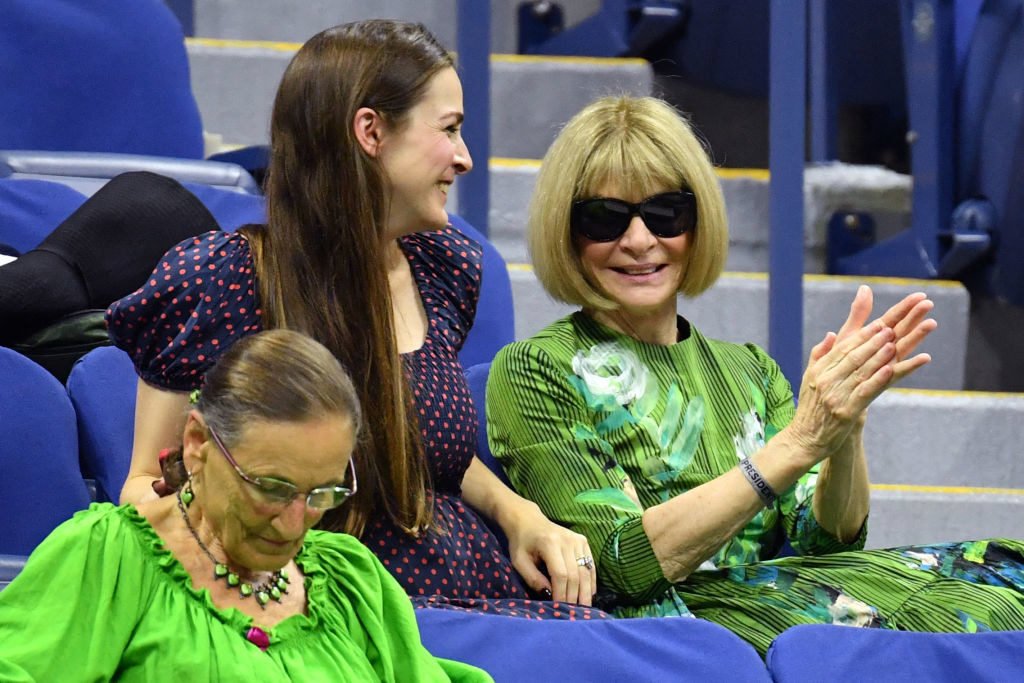 23.
Spike Lee supported the FDNY with his shirt and hat: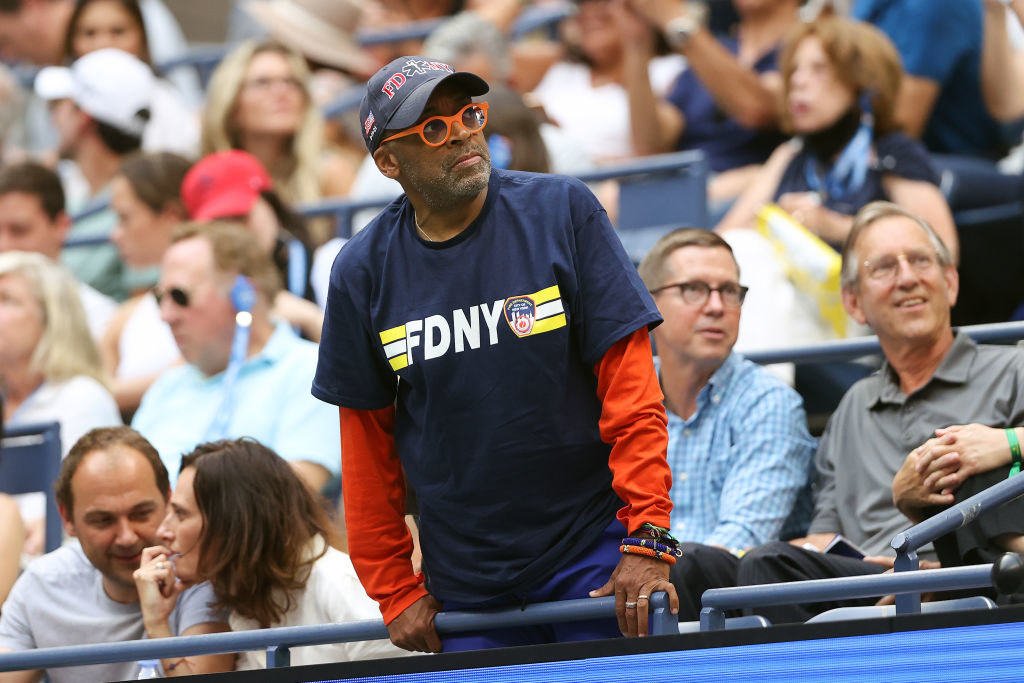 24.
Paris Hilton said "that's hot" about the tournament: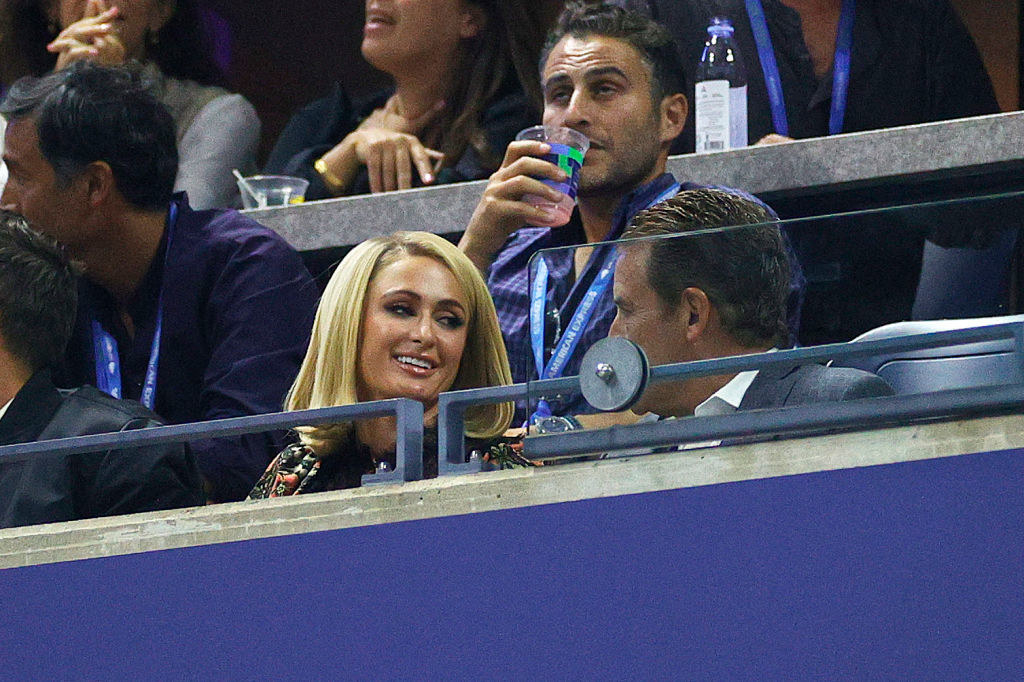 25.
Danai Gurira checked out the men's semifinal match: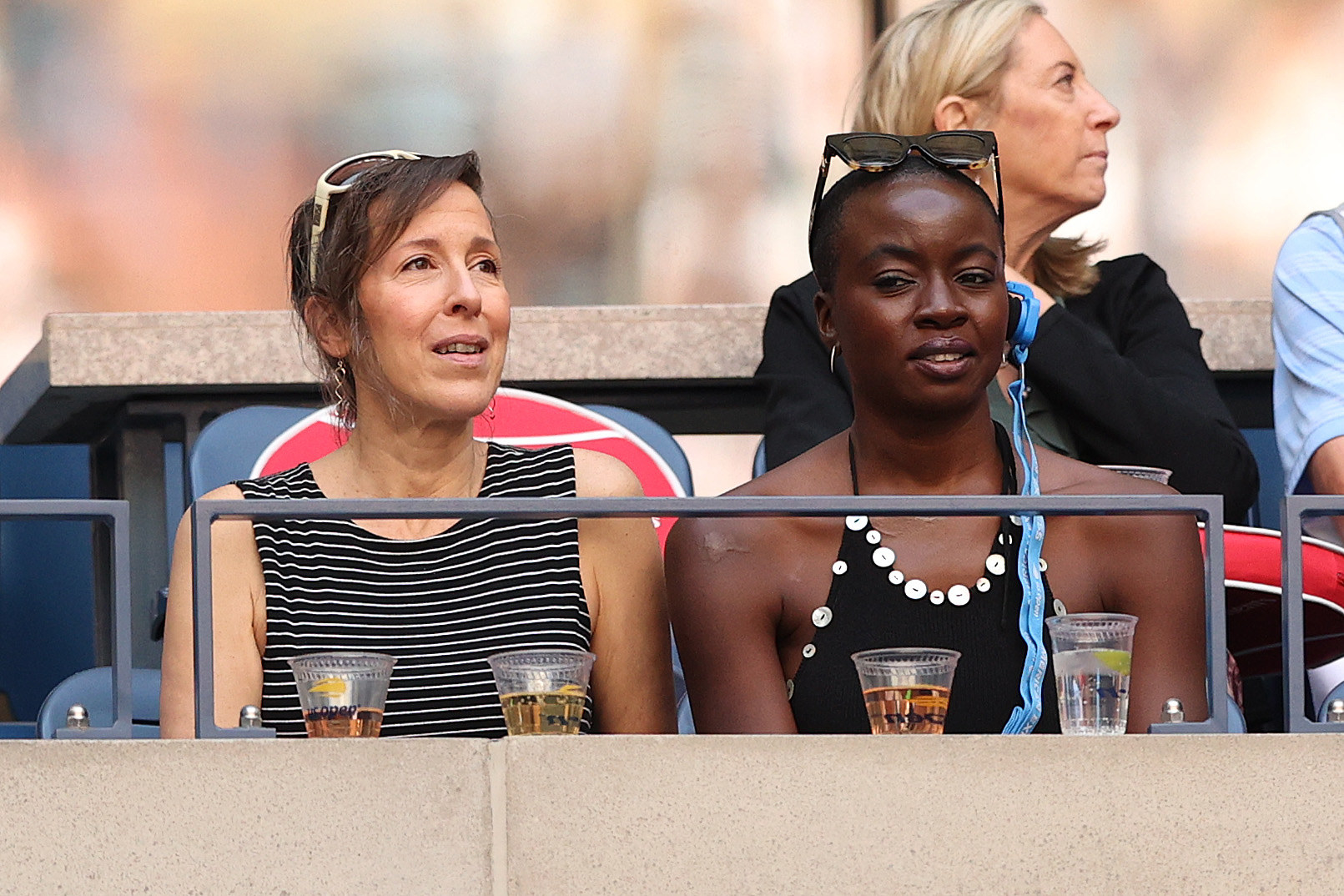 26.
Wanda Sykes and her wife, Alex Niedbalski, watched the women's semifinals: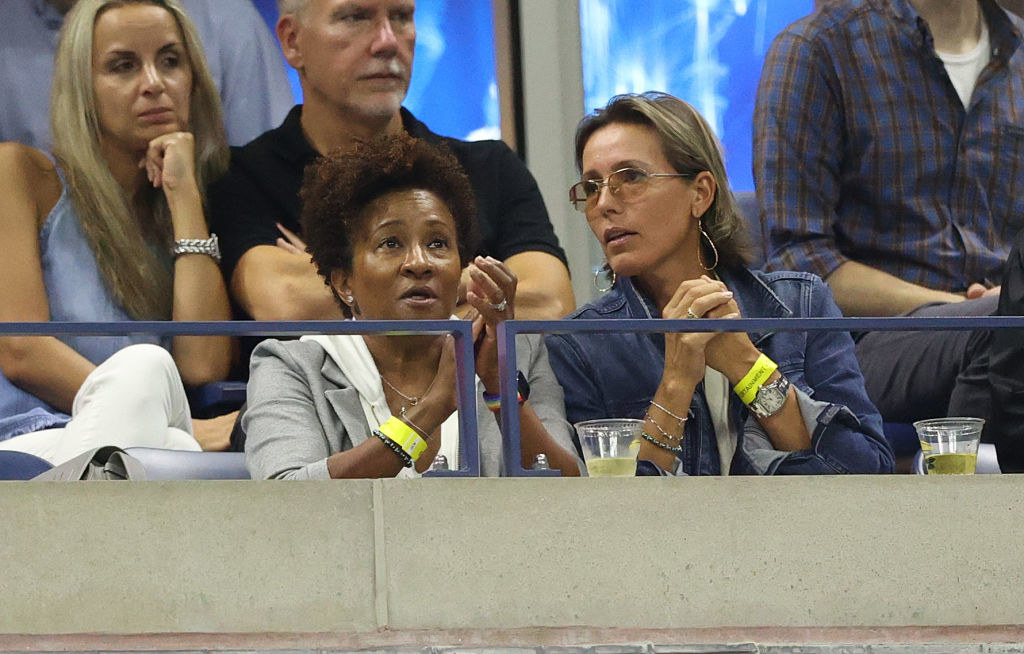 27.
As did Benjamin Bratt: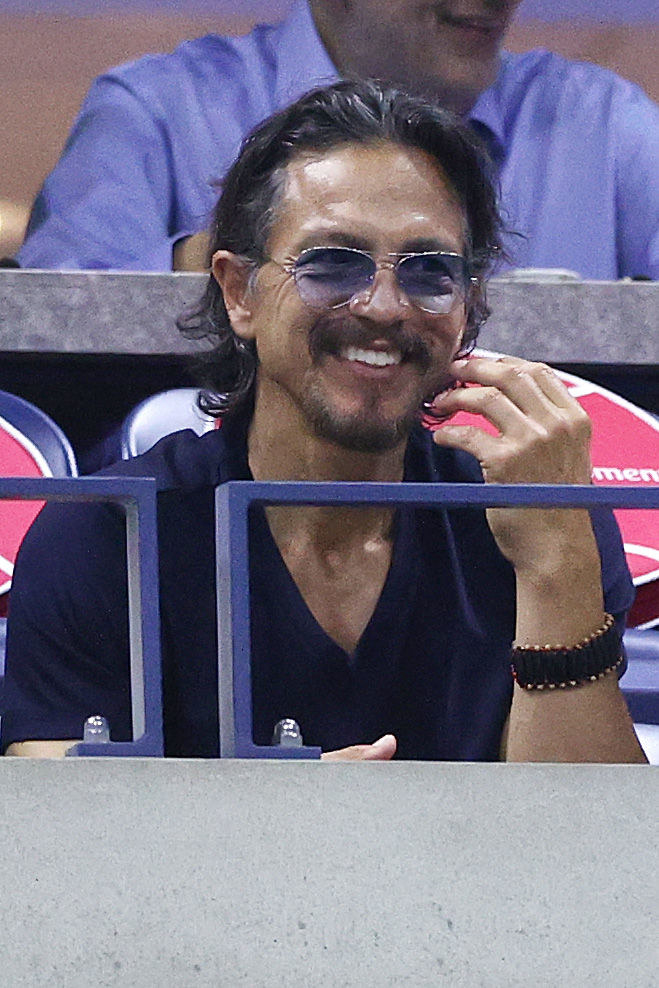 28.
And Gossip Girl herself spotted Gossip Girl spinoff stars Evan Mock, Eli Brown...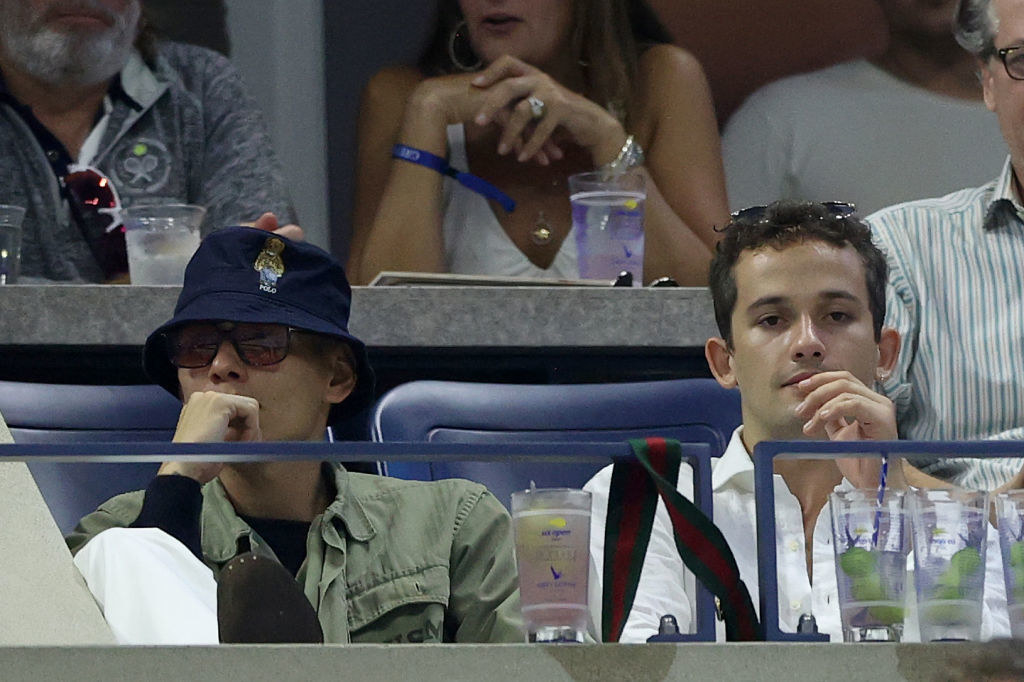 29.
...and Thomas Doherty at the match. XOXO.