I don't know if you know, but The Other Two is like, one of the best comedies on television right now.
Set in New York, The Other Two portrays ChaseDreams' meteoric rise to success, and the effect it has on his only slightly awful older siblings Cary and Brooke. It is VERY funny, and has a similar vibe to shows like Schitt's Creek, Special, and Broad City.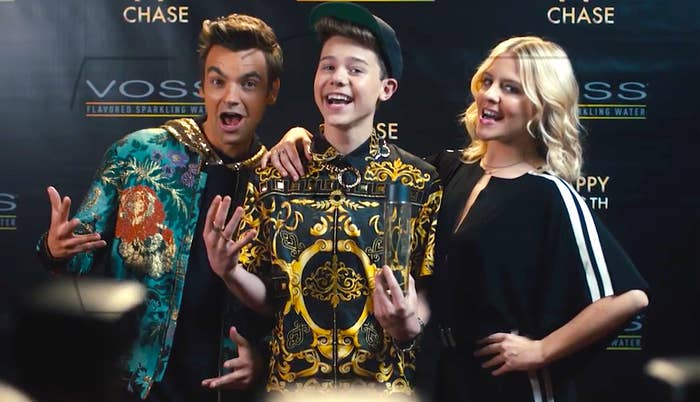 The second season just premiered last week in the US, but is not currently available to stream in the UK yet. Hopefully Channel 4 will add season two to All4 soon, but while we wait for that, let me run you though the 17 best moments from the first season that live in my mind totally rent free!
1.
When Cary got to flex his acting muscles by appearing in a commercial where he smells a fart.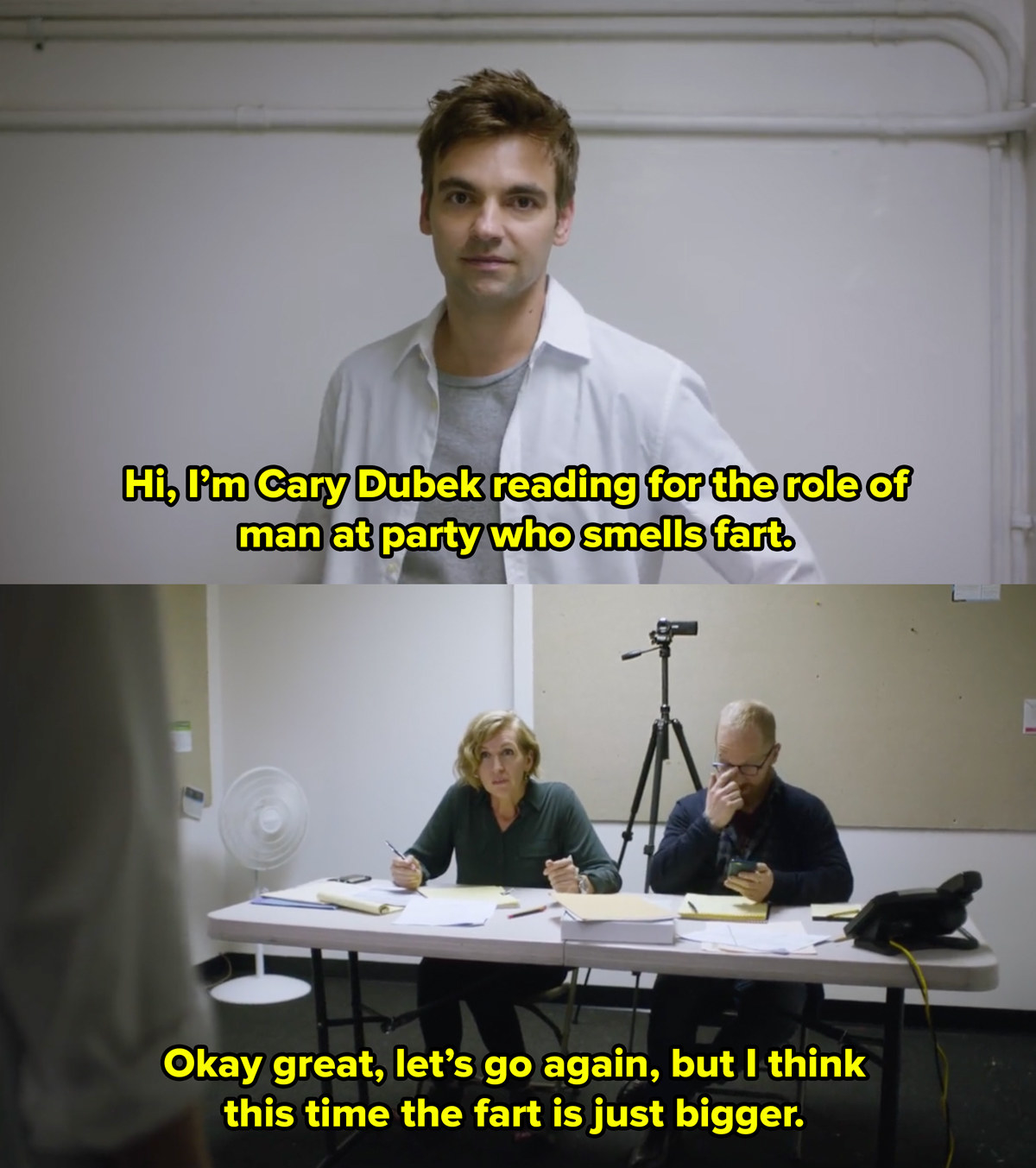 2.
And when he decided $200 was worth letting a cab driver lick his foot.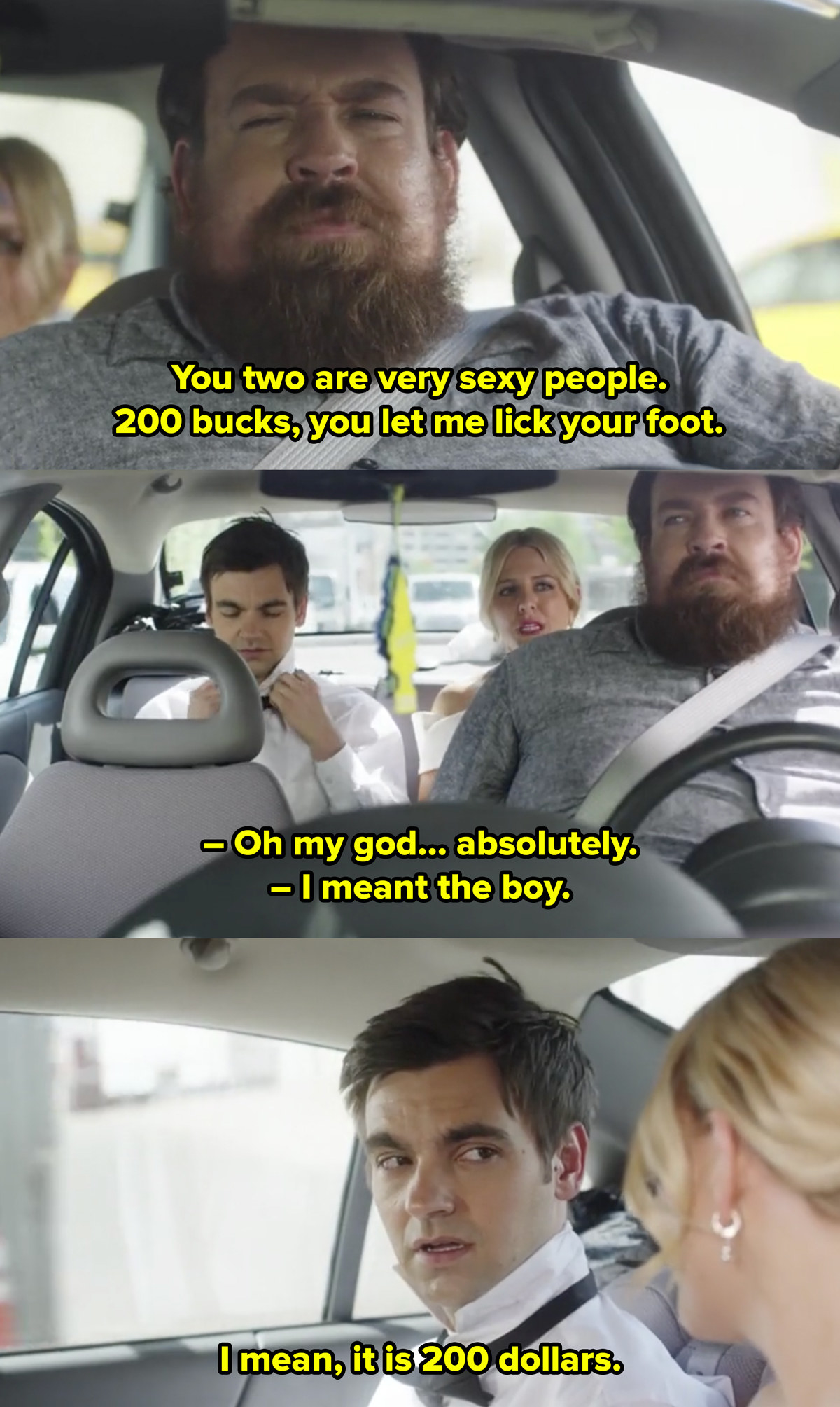 3.
When Brooke pulled this genius limo manoeuvre in order to try and get on to the red carpet for a movie premiere.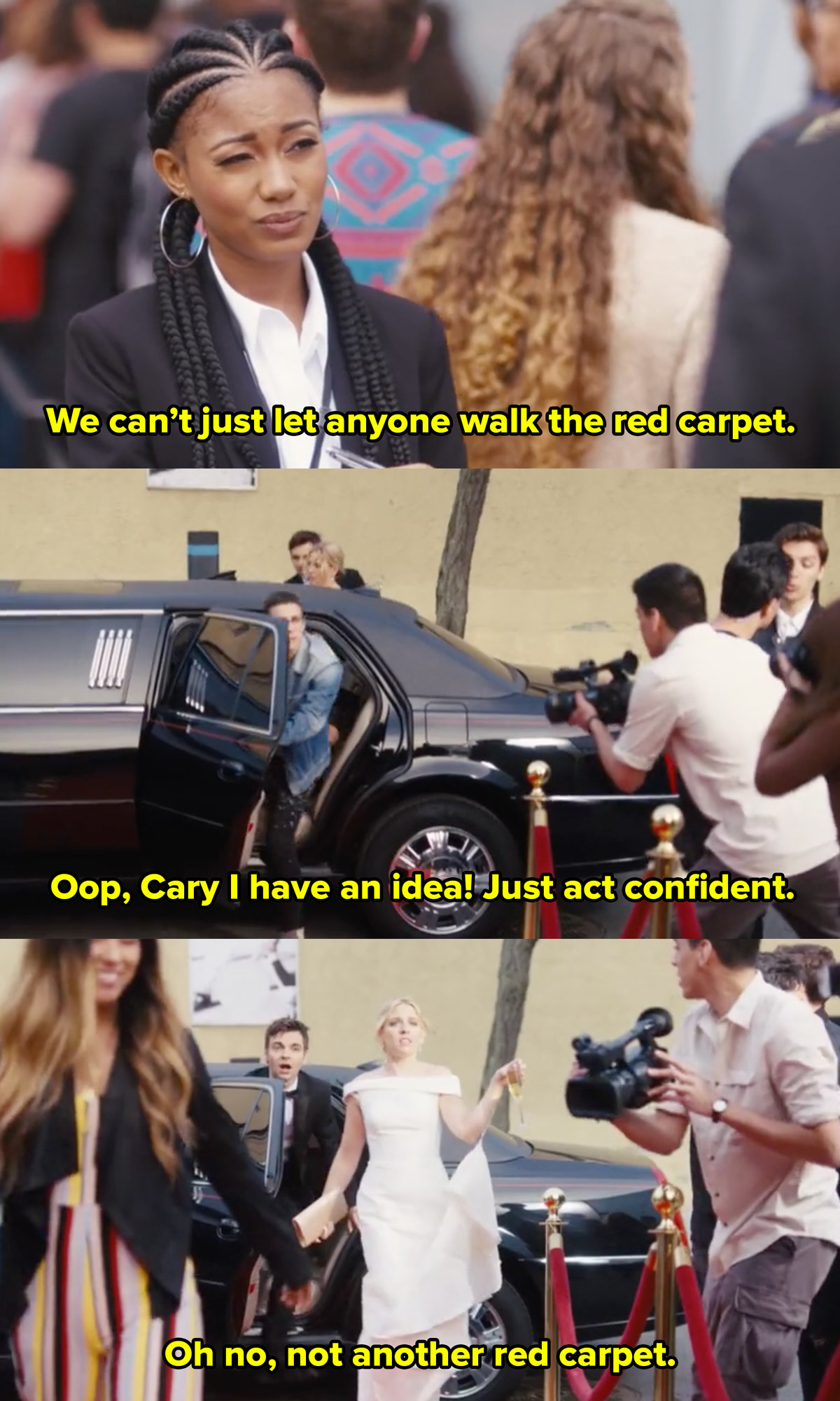 4.
But then she got busted anyway, unlike Cary.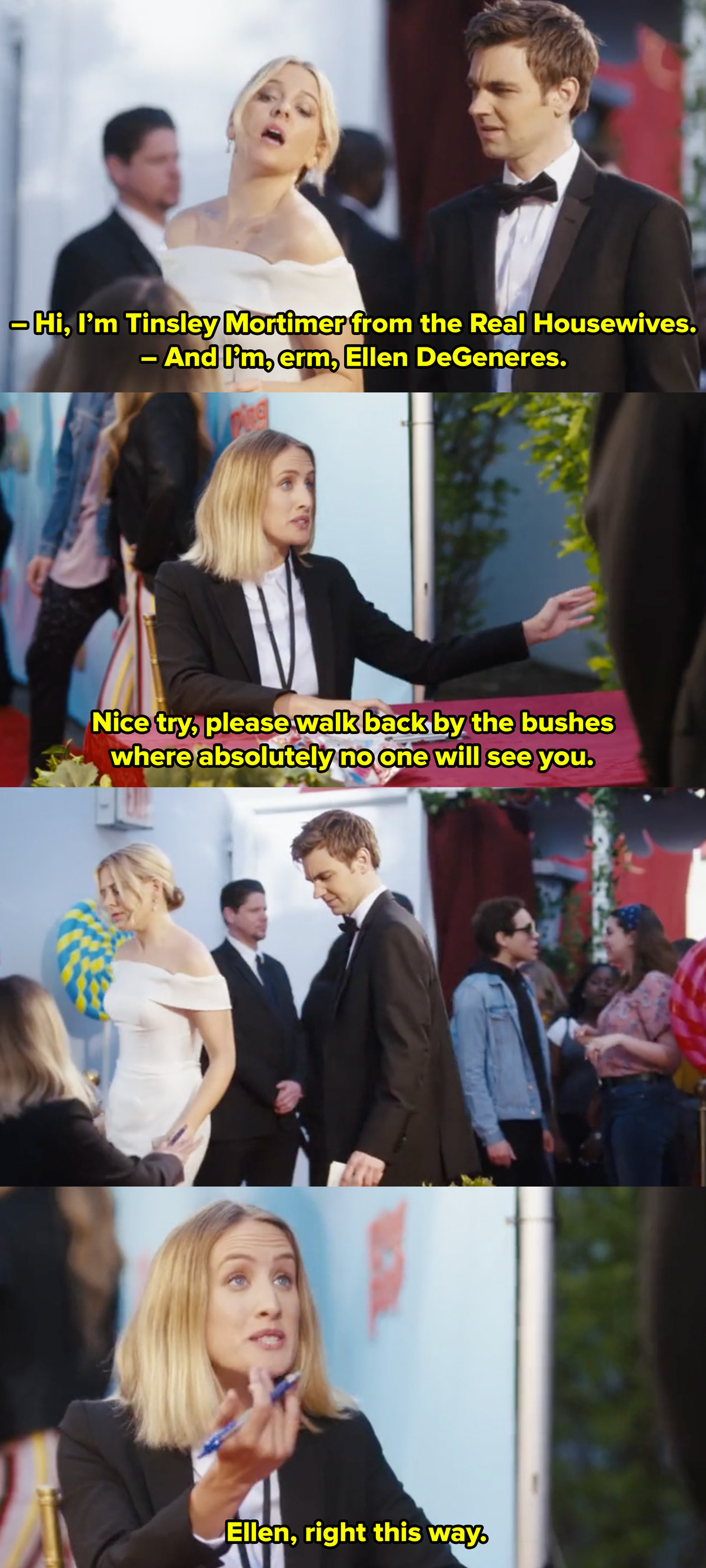 5.
The time that Cary got the titular role in a play, but it only required him to pretend to be asleep the whole way through.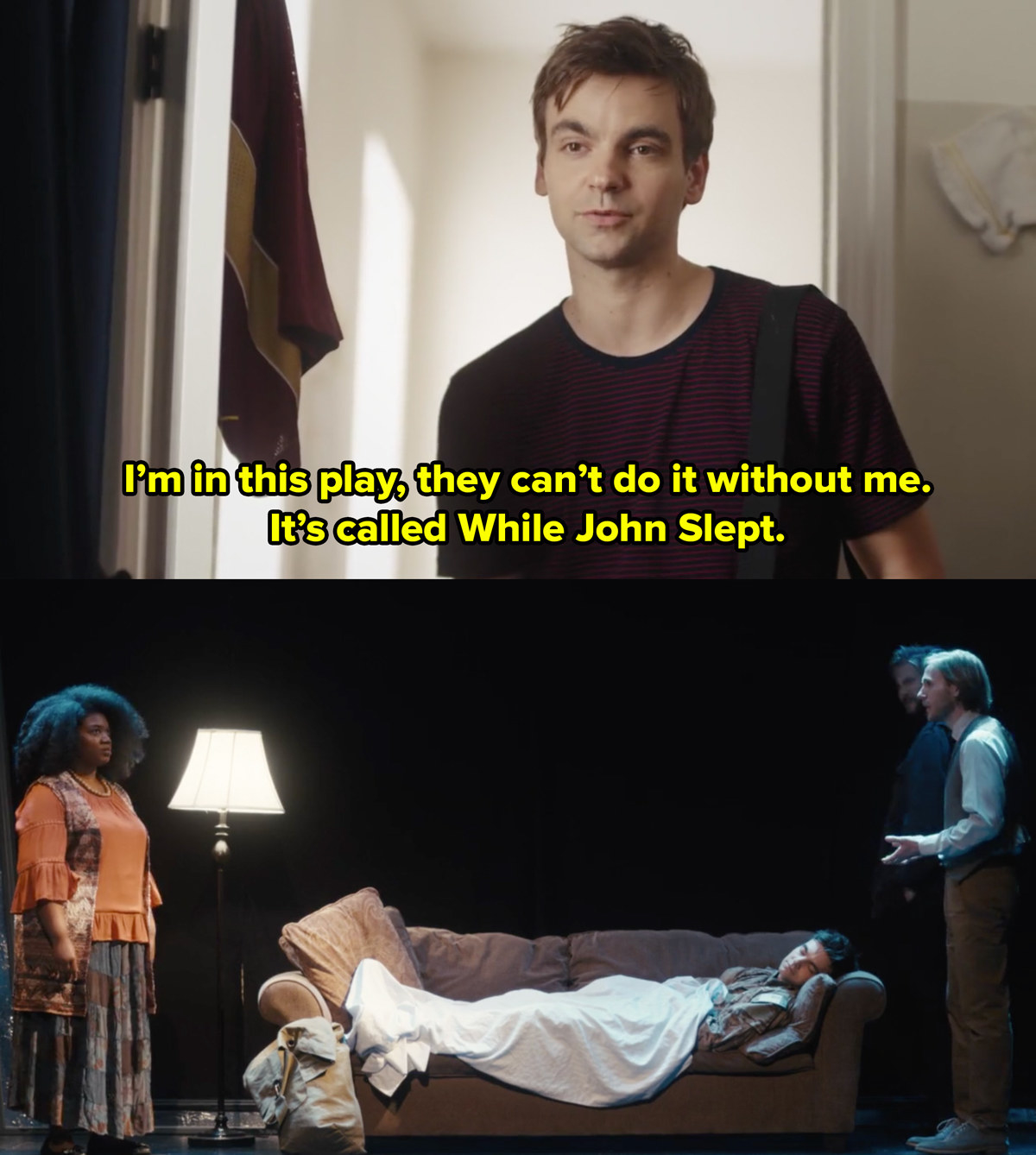 6.
The time Chase released a song all about Cary entitled "My Brother's Gay and That's Okay!"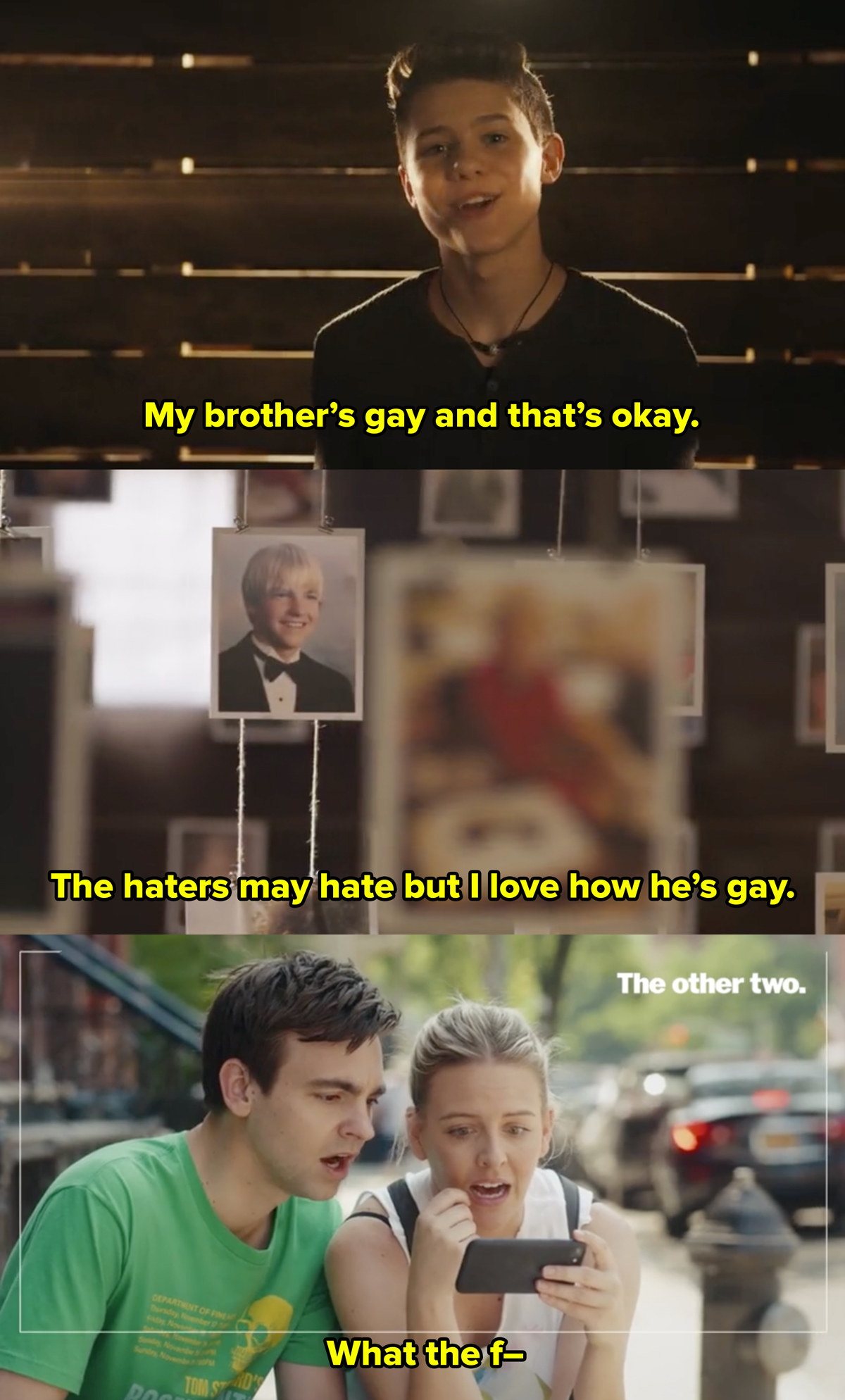 7.
When Brooke was going through Chase's fan mail, and decided to steal the things sent to him by fans.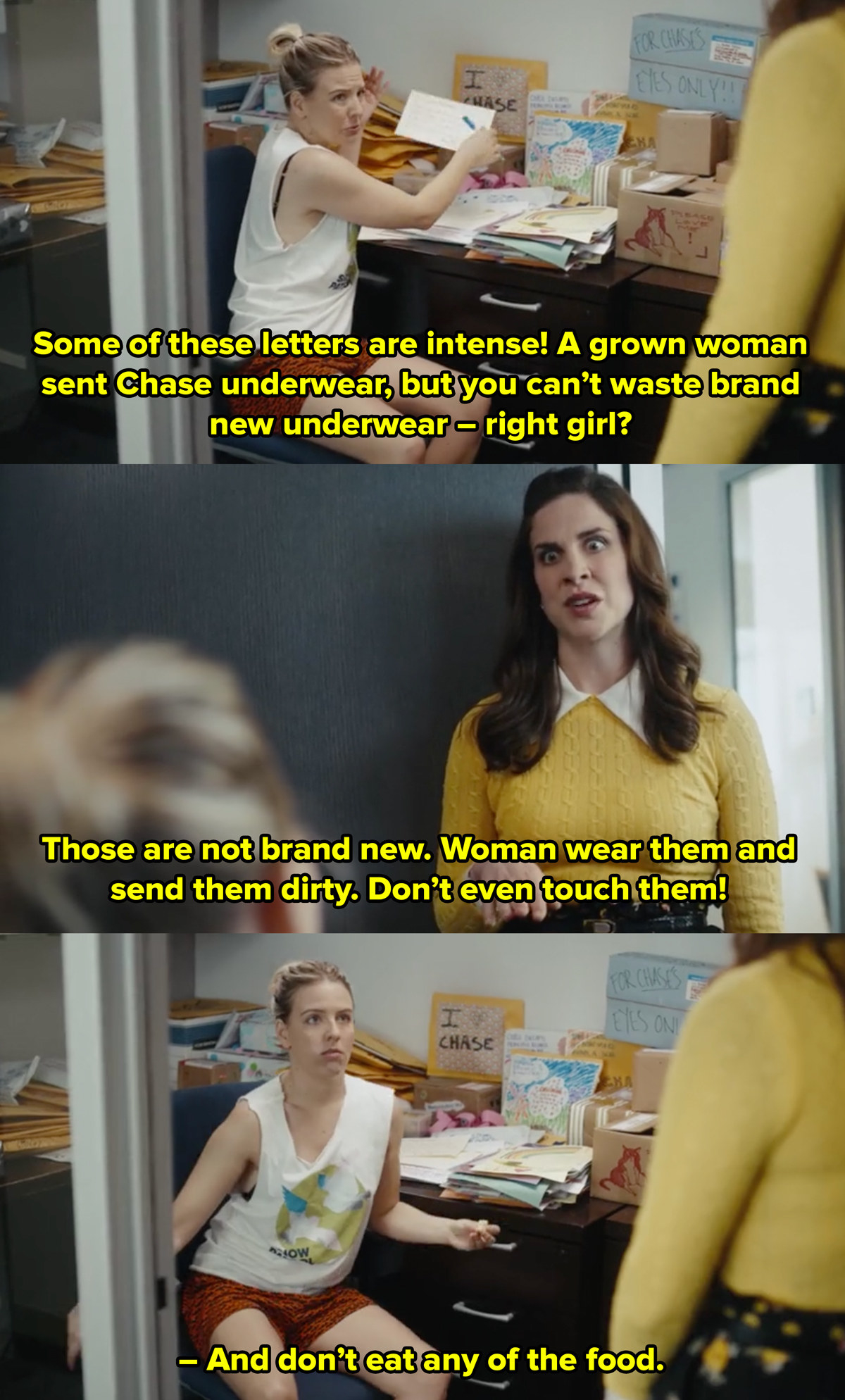 8.
When's P!nk's assistant was very honest about what it's like working for P!nk.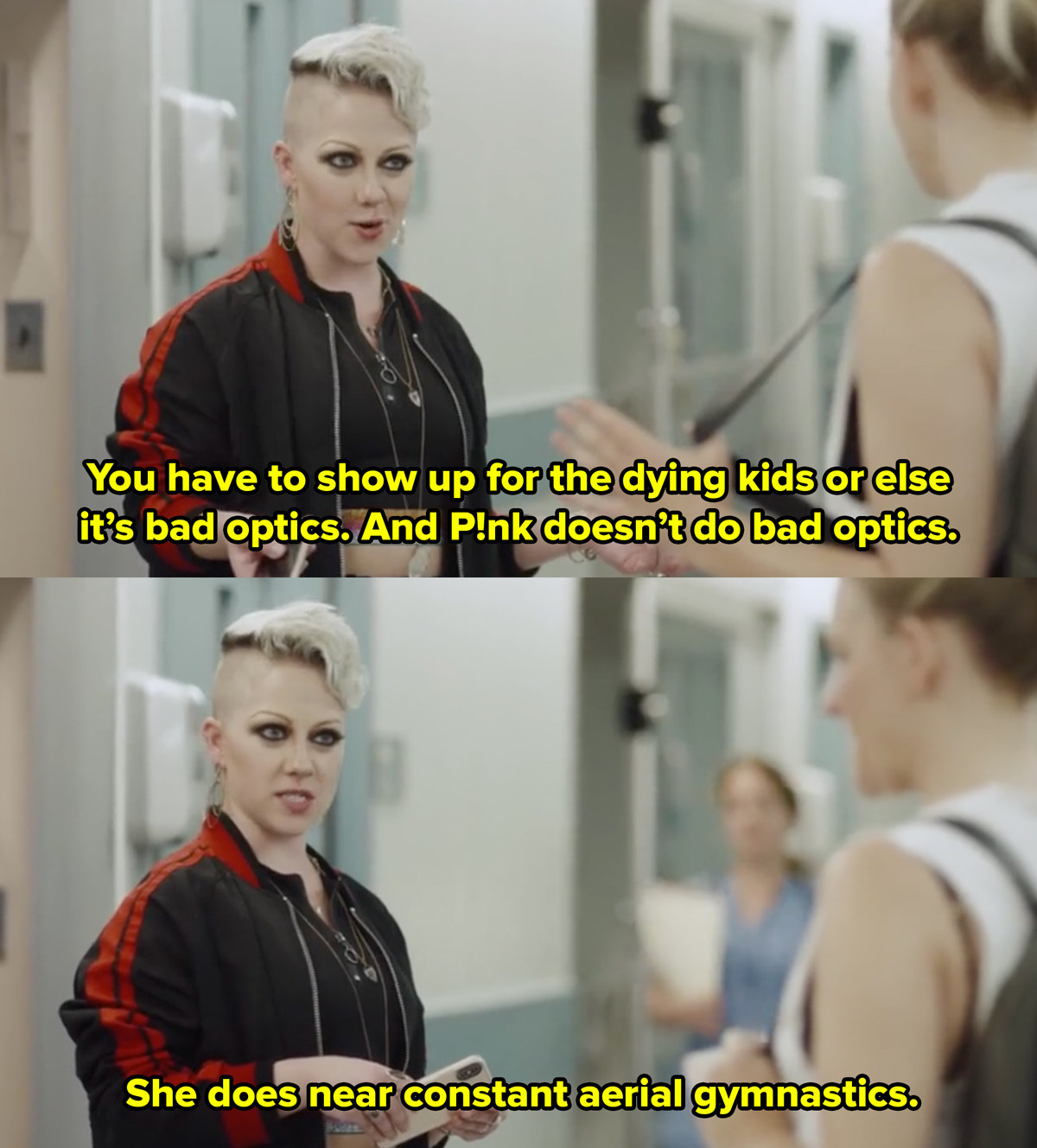 9.
That time Chase's manager Streeter hired a hilarious Chase lookalike called Lorraine to fool a crowd of fans.

10.
When Andy Cohen asked Cary to bartend on Watch What Happens Live, and he ended up launching into a speech from Rosencrantz & Guildenstern Are Dead.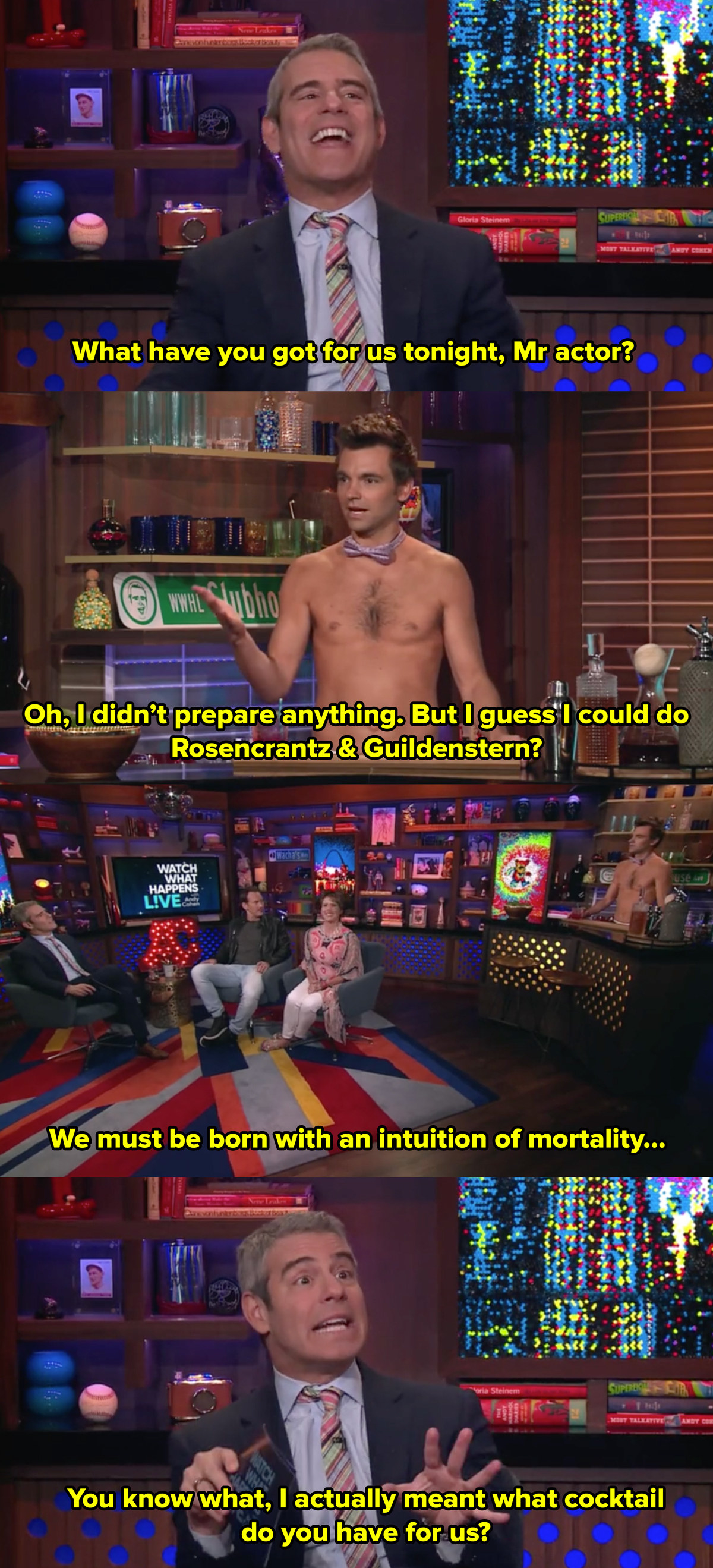 11.
Just the influencer gays in episode seven – specifically Drake and the line he keeps repeating about his nieces.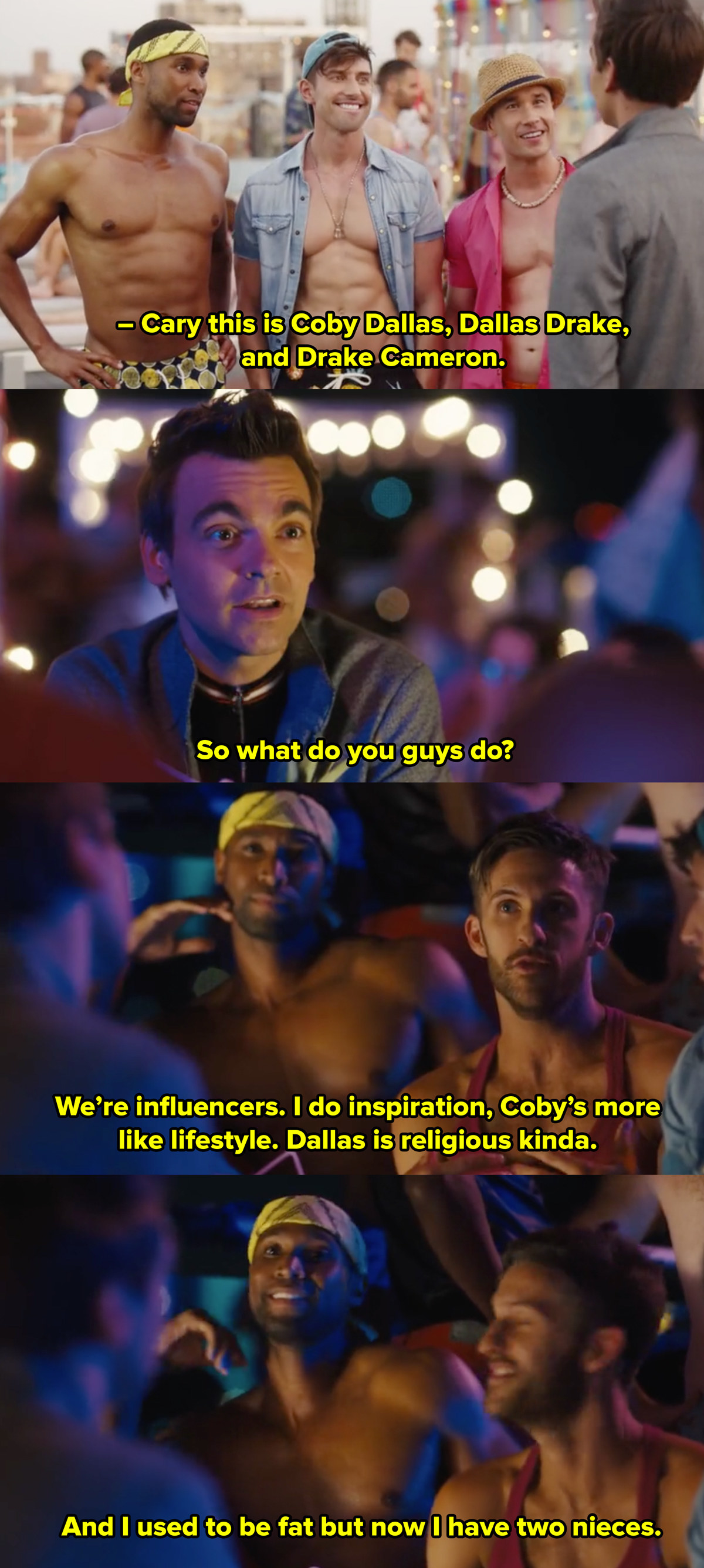 12.
When Cary sang "Happy Birthday" to Chase and no one joined in.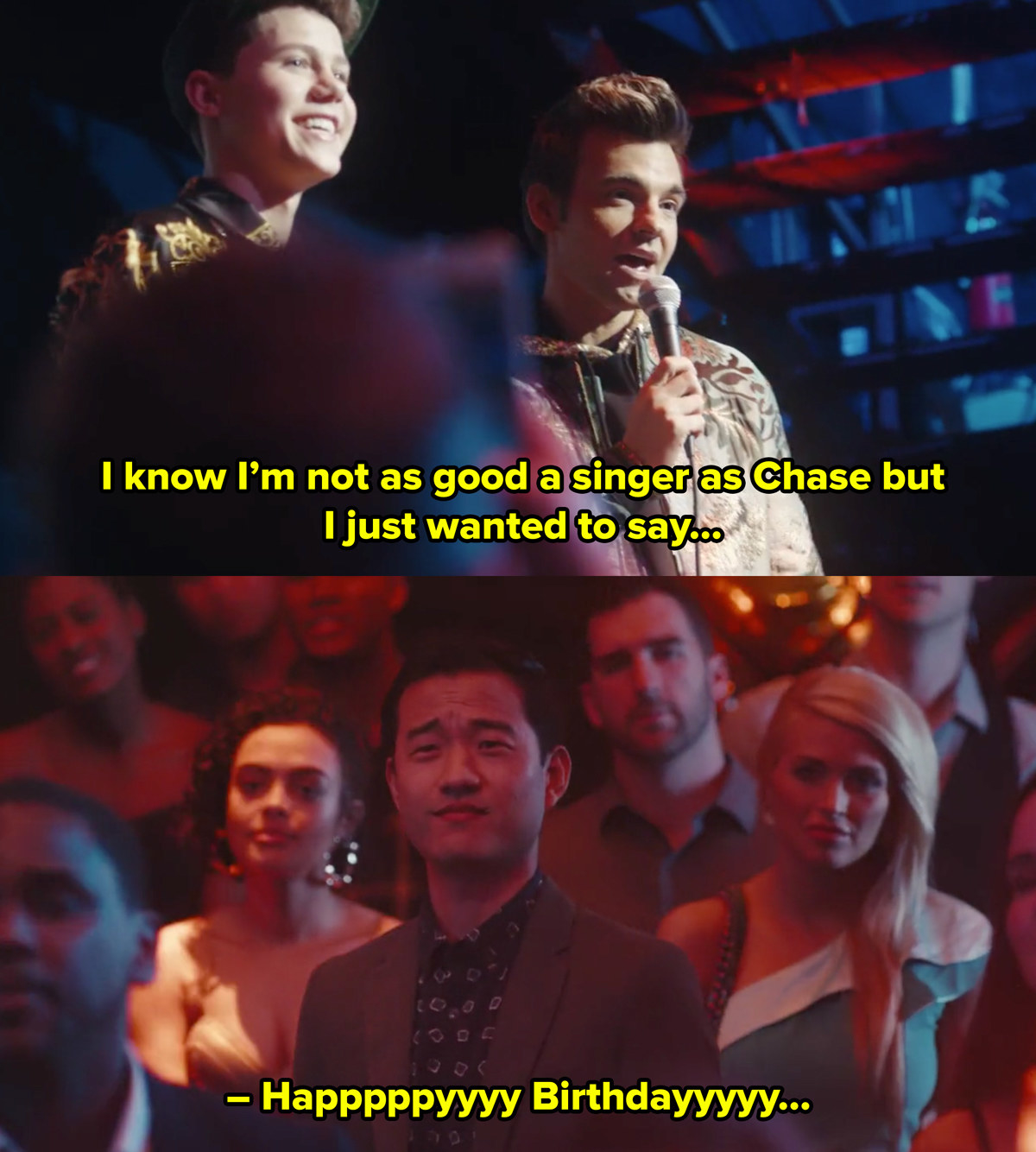 13.
And later, after being rejected by a guy he was seeing, when Cary reenacted the iconic fireplace scene from Call Me by Your Name.
14.
When Pat just wanted to run away from her problems.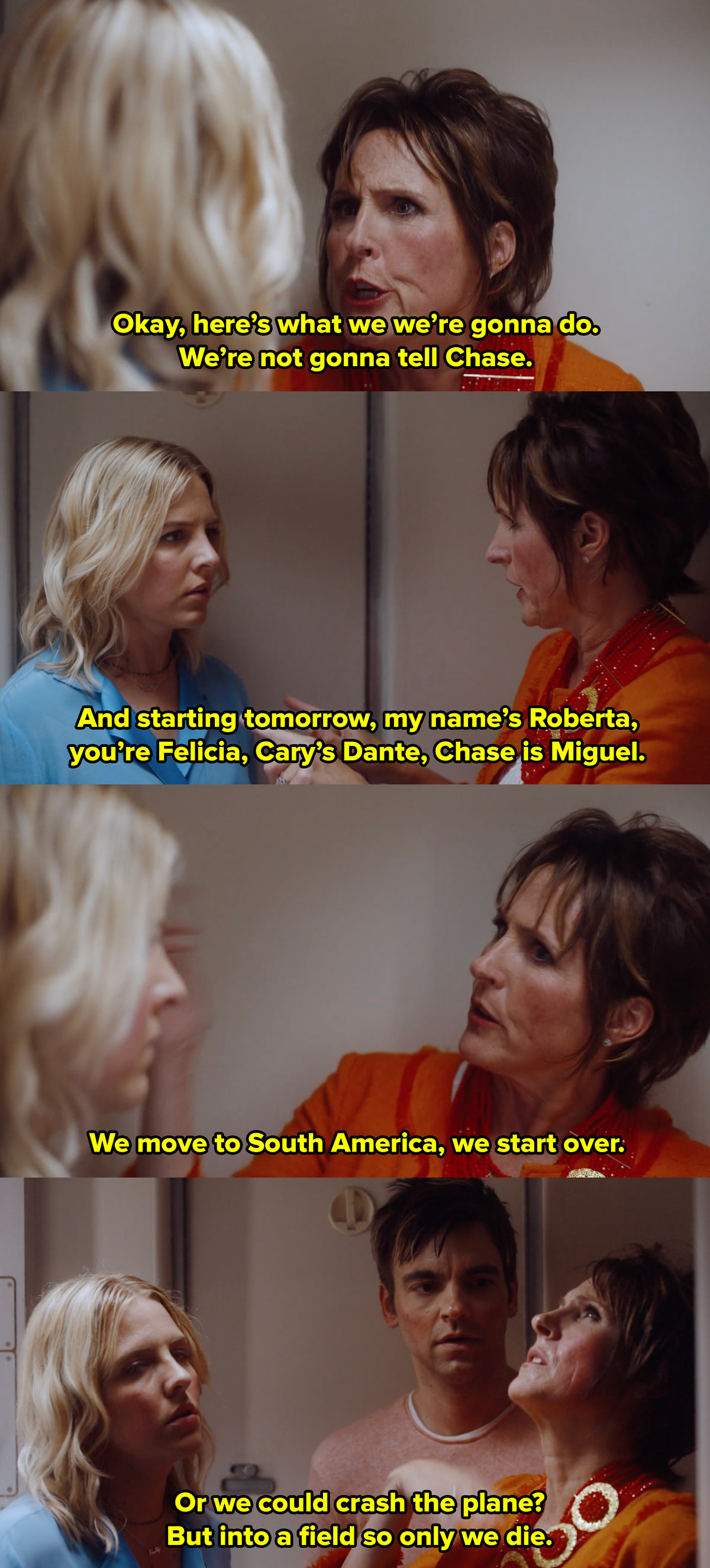 15.
And then when Streeter got the wrong end of the stick as to why Pat, Cary, and Brooke kept disappearing into an airplane bathroom.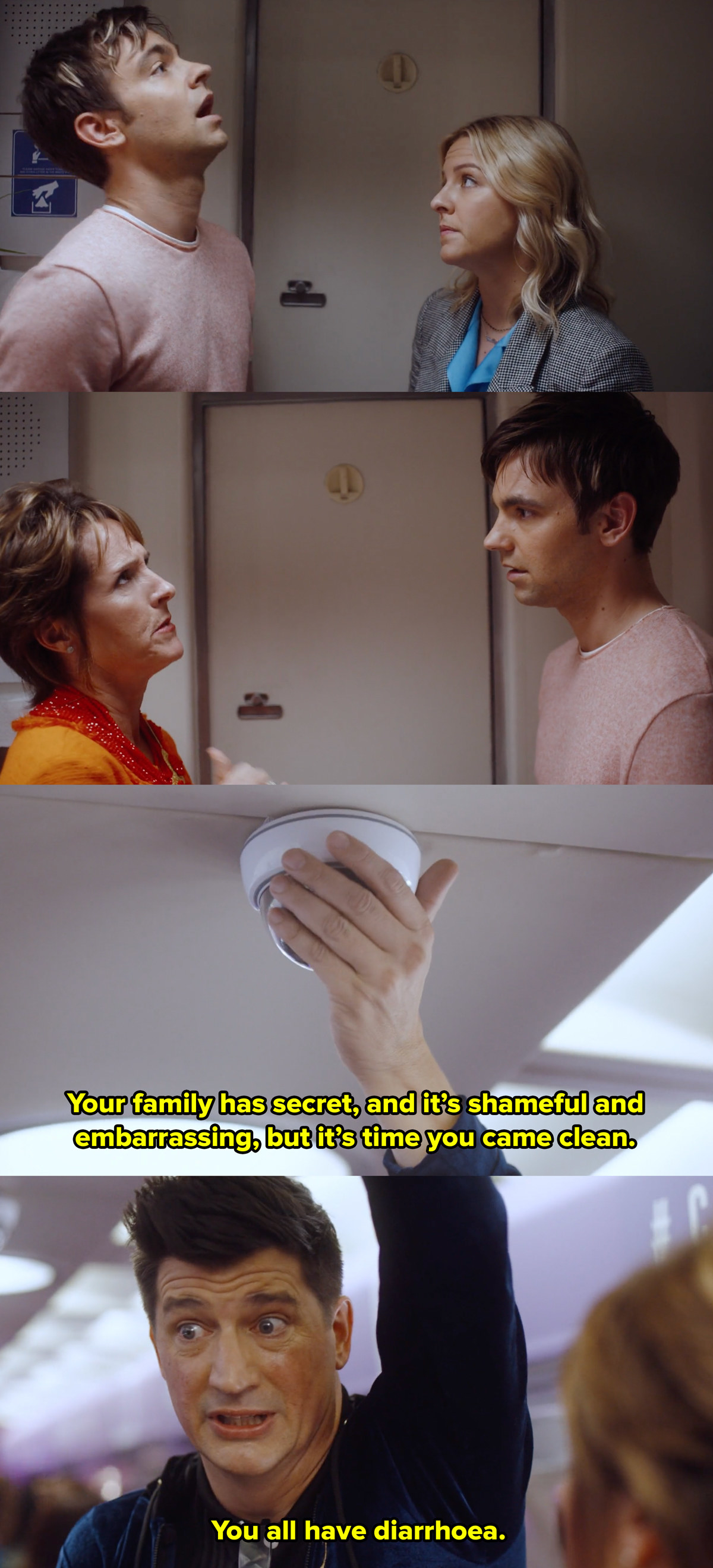 16.
Every time anyone says "put it on Billy Eichner's tab".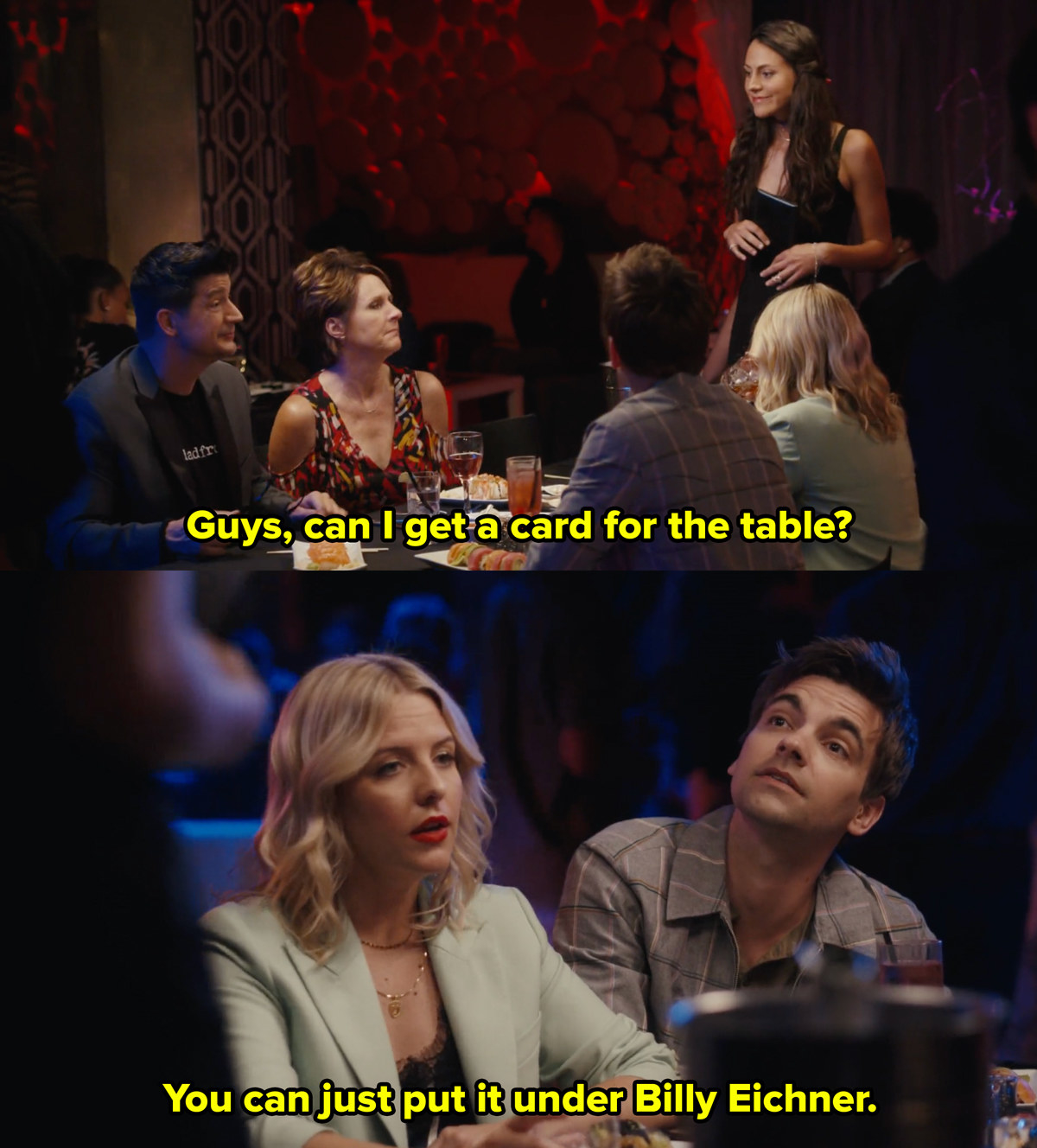 17.
And finally, when Brooke had a massive go at Michael Che for suggesting Chase should go to college instead of pursuing music.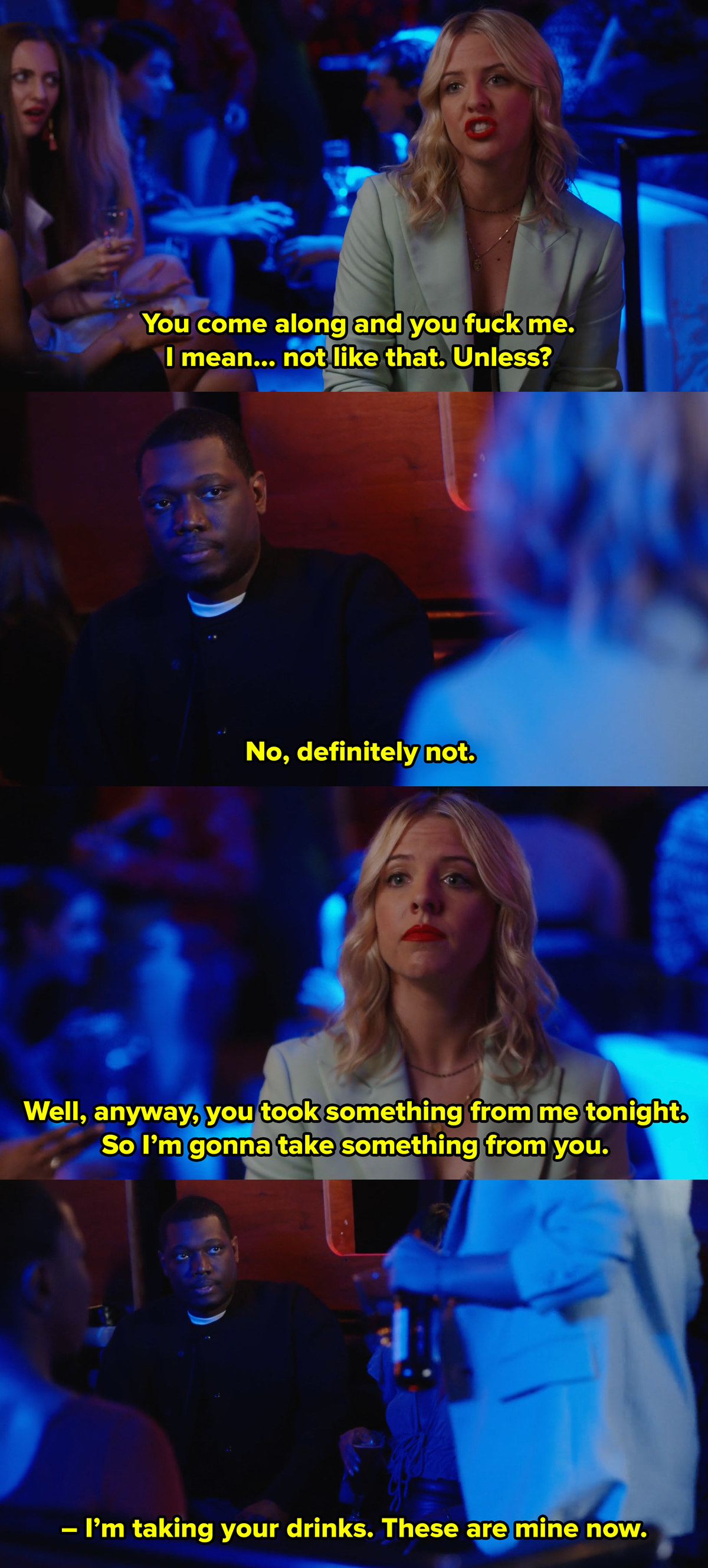 Do you have a favourite moment from The Other Two? Let us know in the comments!