Nate Jacobs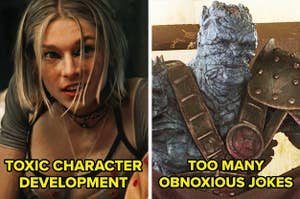 "Watching him get ripped apart was one of the most satisfying moments of the year."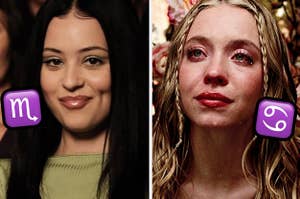 Slap on some glitter and get ready to partyyyy!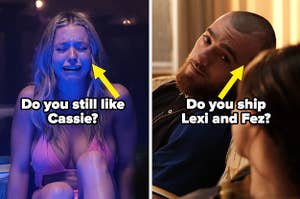 I hope we can all agree Fez must be protected at all costs.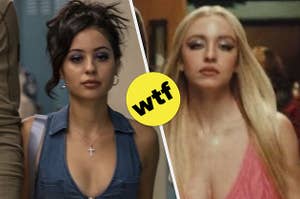 At this point, just give me Fexi and let me rest!
The kids at Euphoria High better get ready for the epic highs and lows of high school football.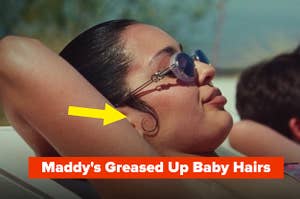 From Jules' furry backpack to Fezco's patio chair.
Hope Cassie has a good pair of shoes, because she needs to SPRINT.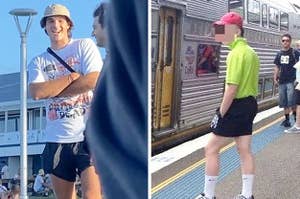 *Hectic Australian accent* Lordo's back in townnn!
"Peeing all over the vestibule of the house, the symbolism there is pretty strong."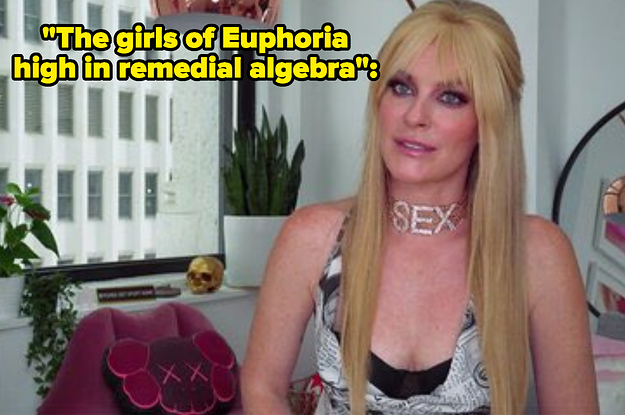 "Euphoria high school average ACT score is 12."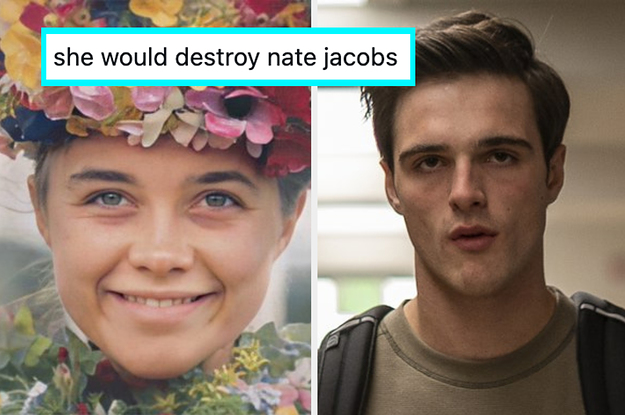 All I'm sayin' is that Sharpay Evans would know what to do.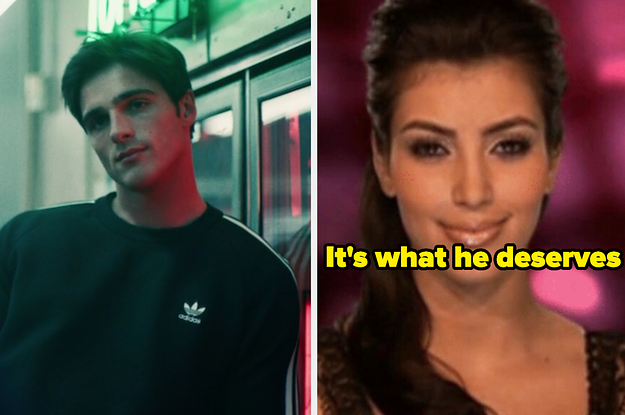 "It's a new year, playboy."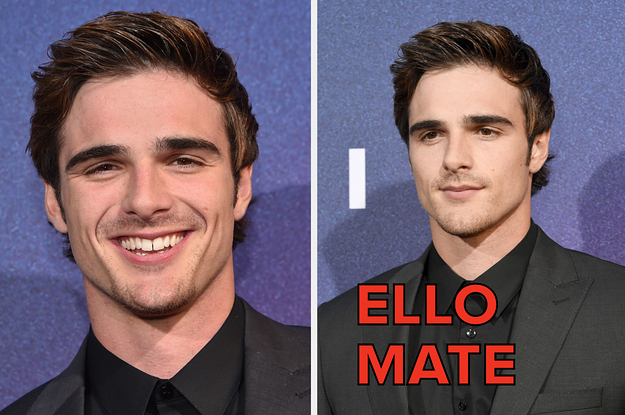 Yes, he's got an accent people!!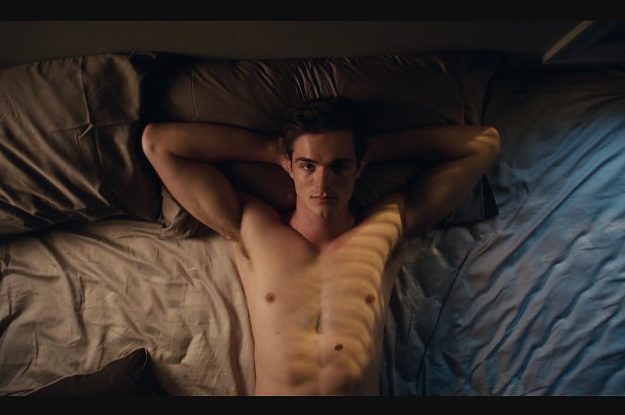 Absolute trash can of a human being.