If you watch Euphoria, you know these kids have a pretty wild high school experience...to say the least.
As a Teen Drama Fanatic™, I found myself wondering recently: What would characters from other teen shows look like in the Euphoria universe?
Who would thrive at Euphoria High? Who wouldn't last a day? Who would truly be able to end Nate Jacobs?!
So I decided to imagine what I think 23 teen drama characters would look like on Euphoria and grade them on a scale of 1–10 on how well I think they would fit in. Without further ado, here are my hot takes:
Warning: Spoilers ahead!!!
2.
Lucas Scott from One Tree Hill.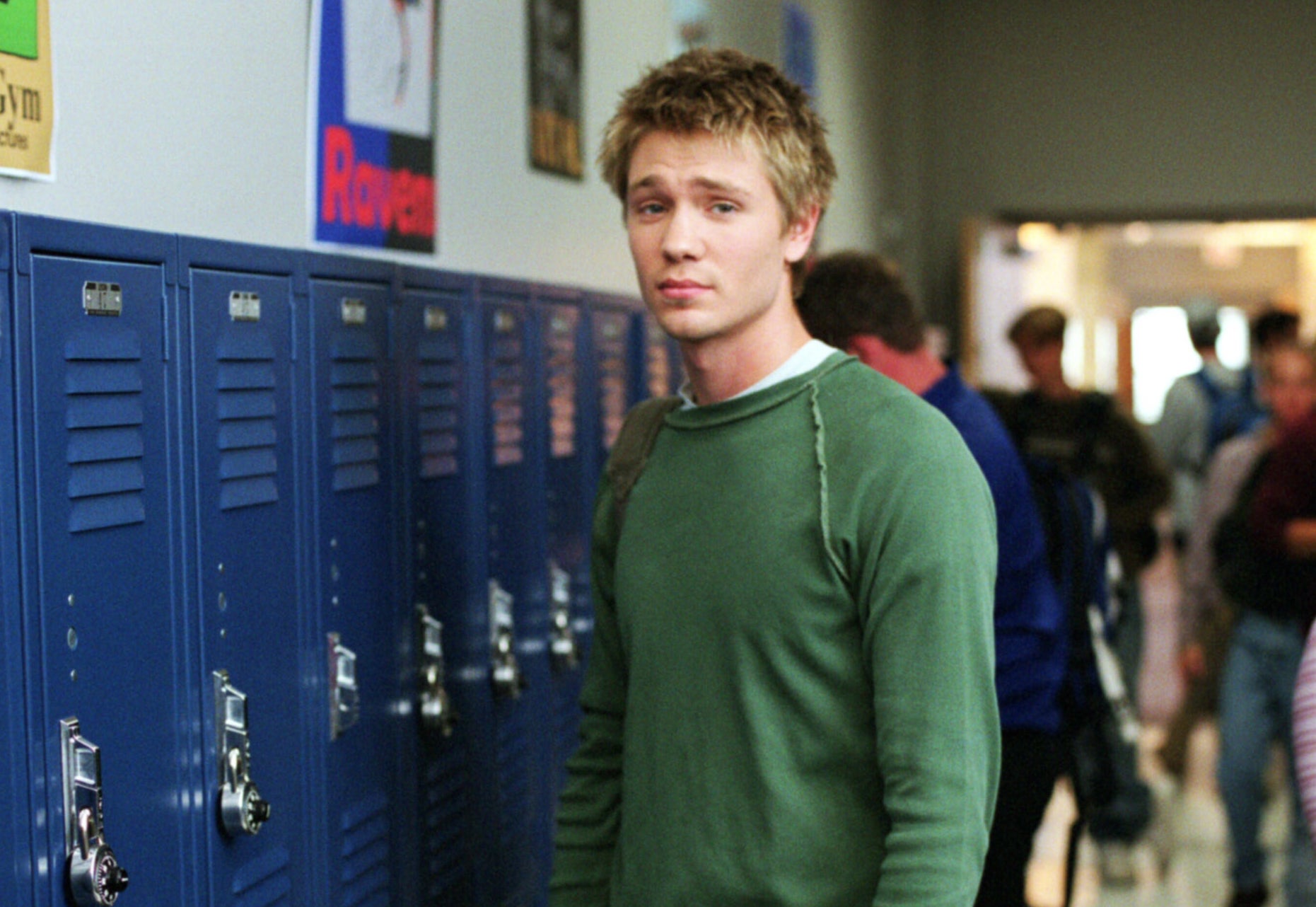 3.
Archie Andrews from Riverdale.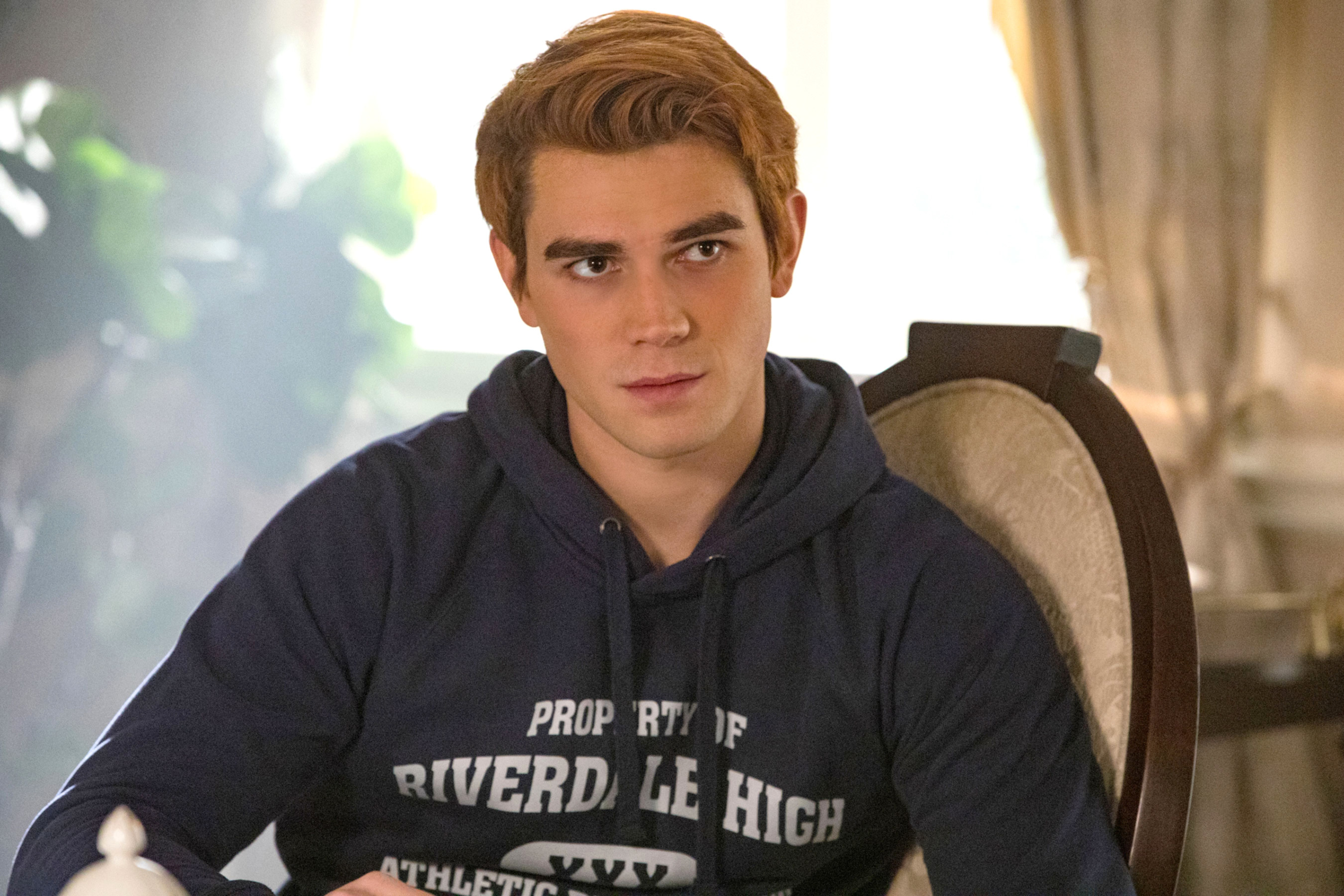 4.
Jughead Jones from Riverdale.
5.
Lu Montesinos from Elite.
6.
Polo Benavent from Elite.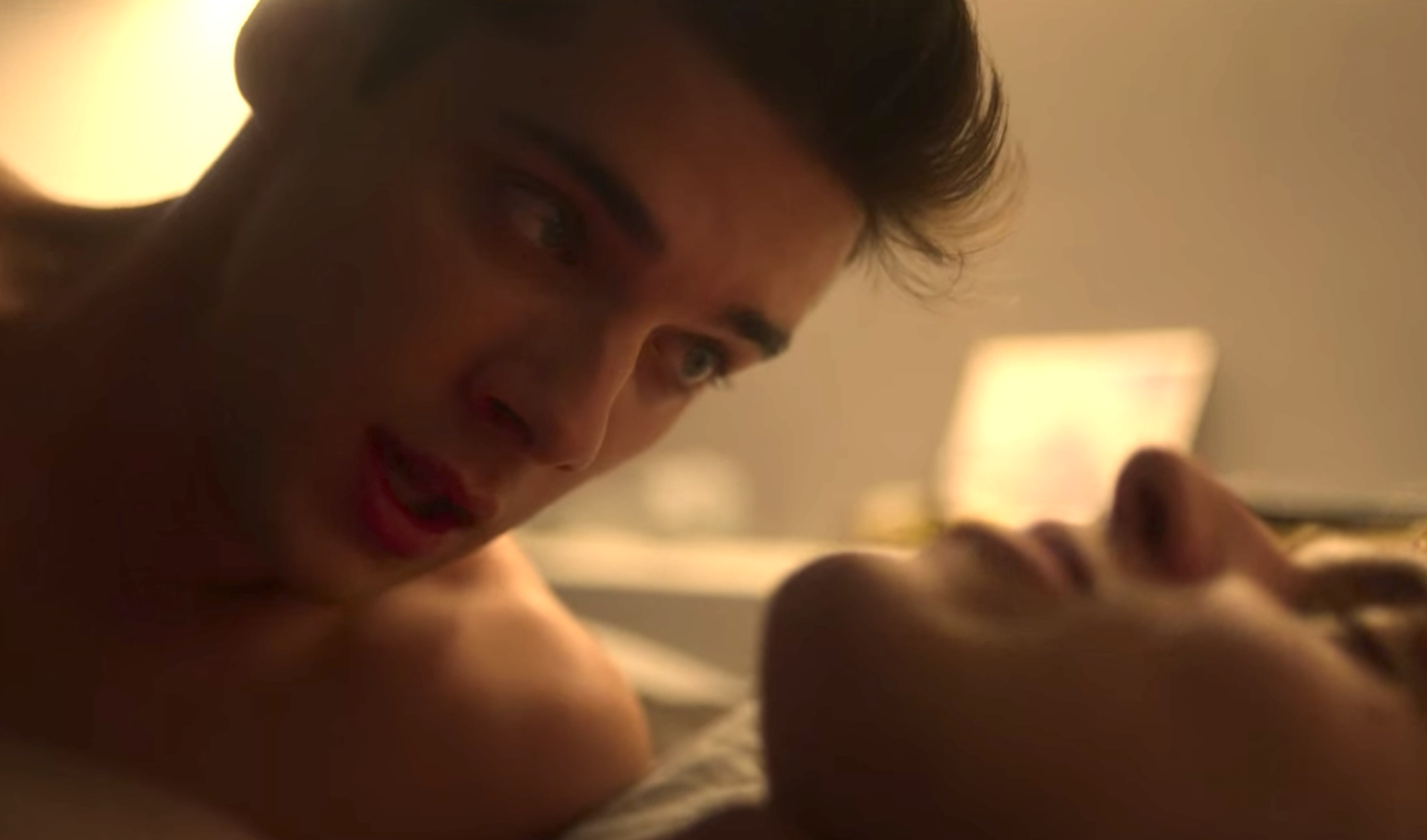 7.
Miles Hollingsworth from Degrassi: Next Class.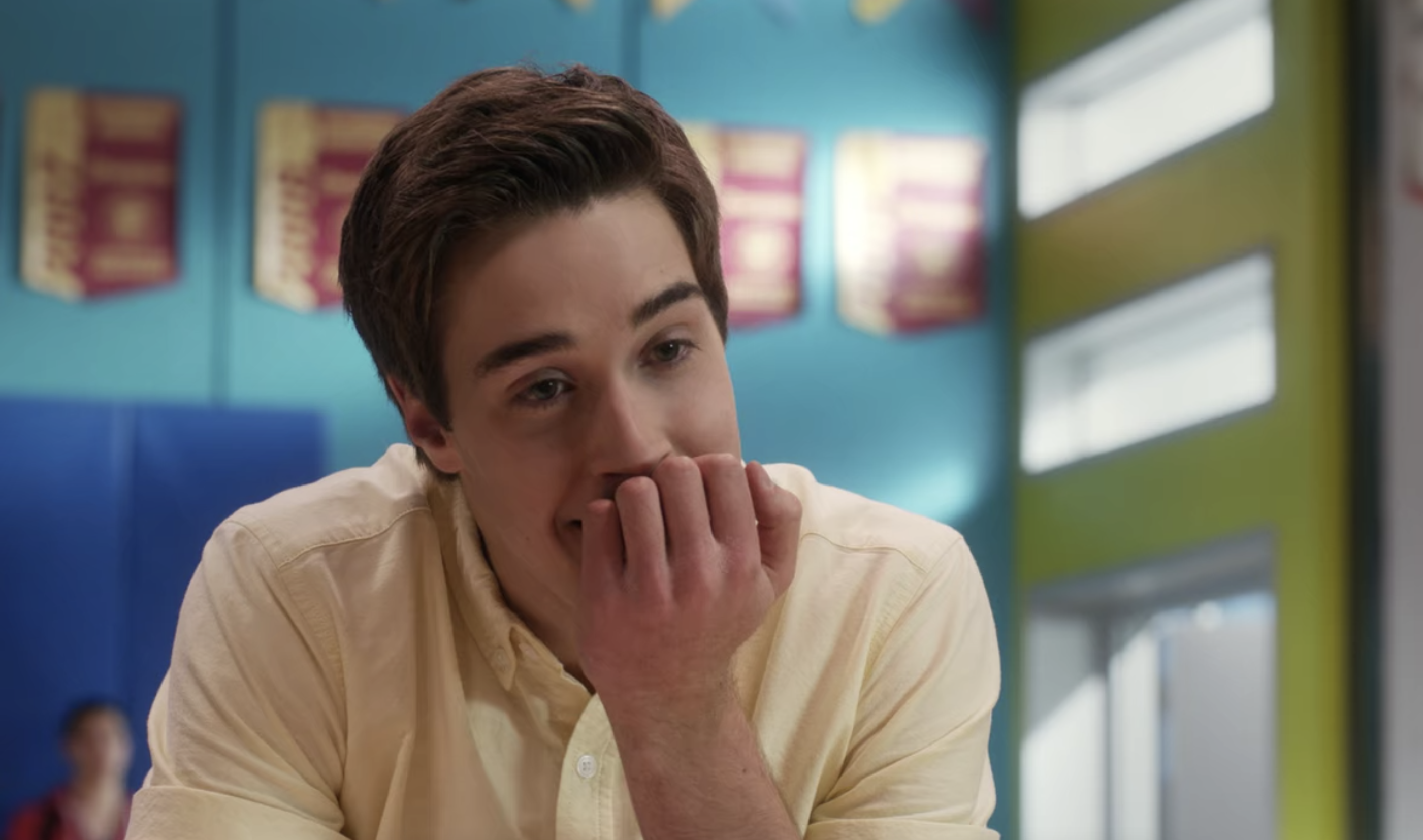 8.
Lola Pacini from Degrassi: Next Class.
9.
Marissa Cooper from The O.C.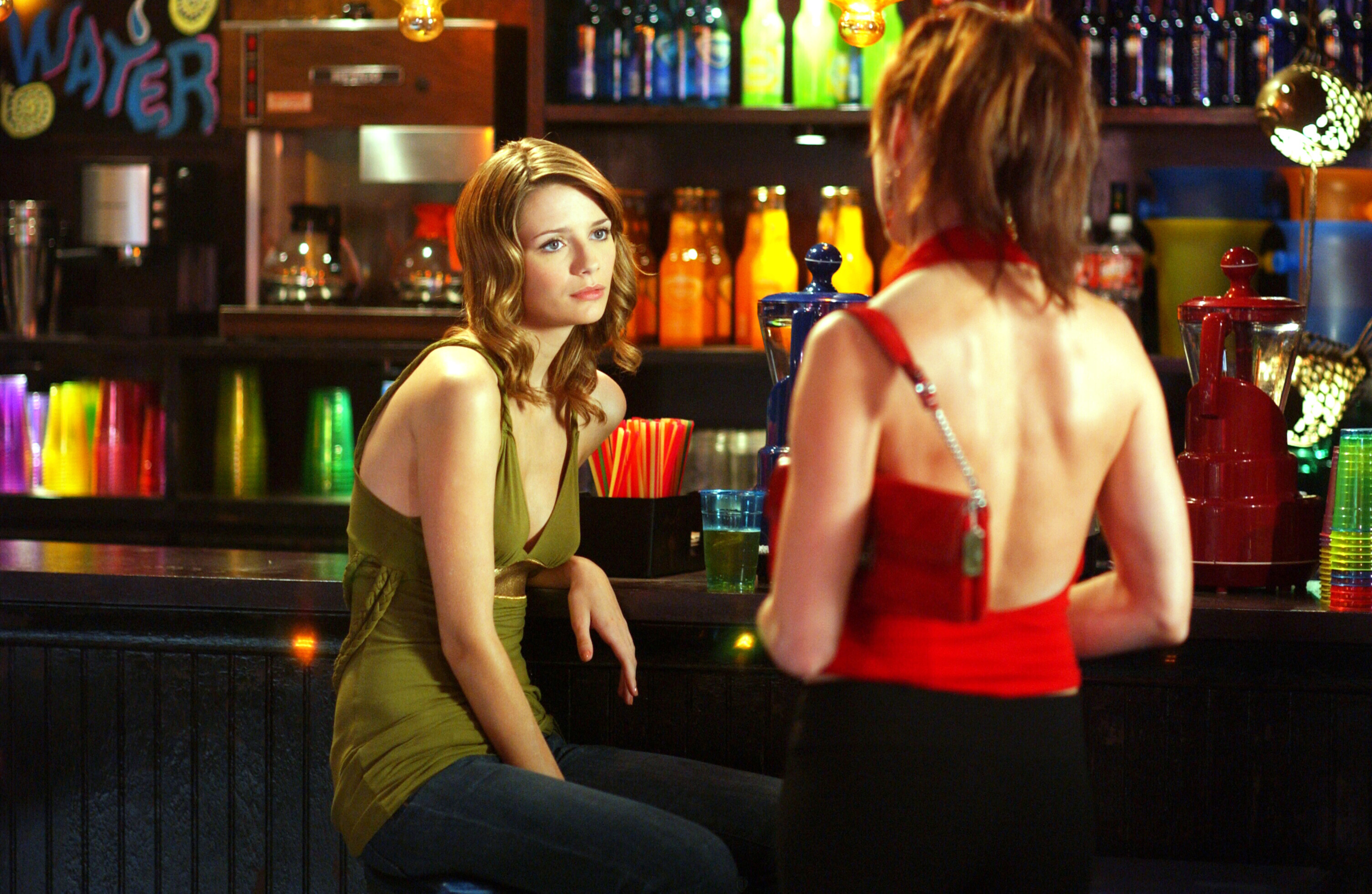 10.
Eric Effiong from Sex Education.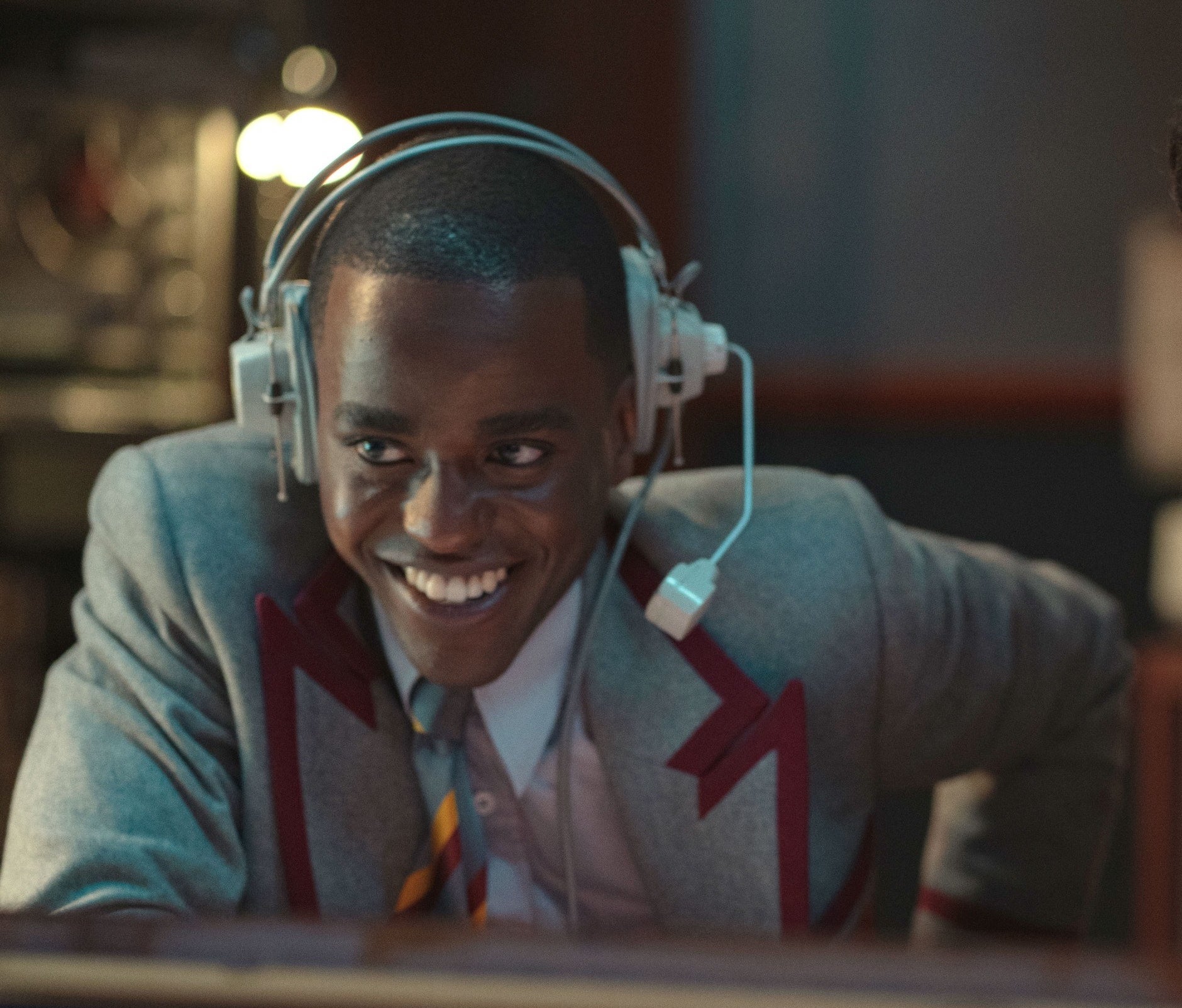 11.
Max Baker from Ginny & Georgia.
12.
Marcus Baker from Ginny & Georgia.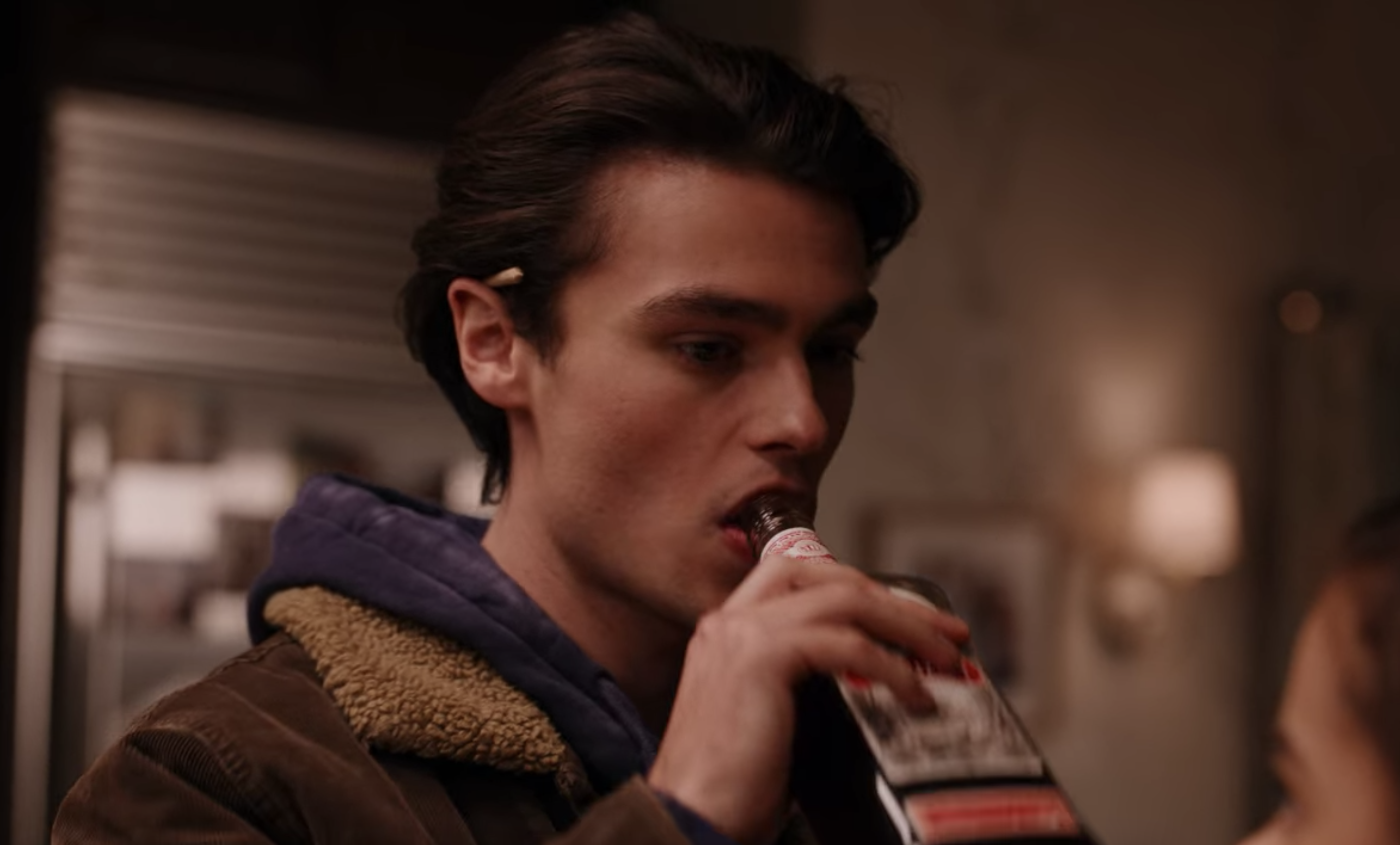 13.
Sterling and Blair Wesley from Teenage Bounty Hunters.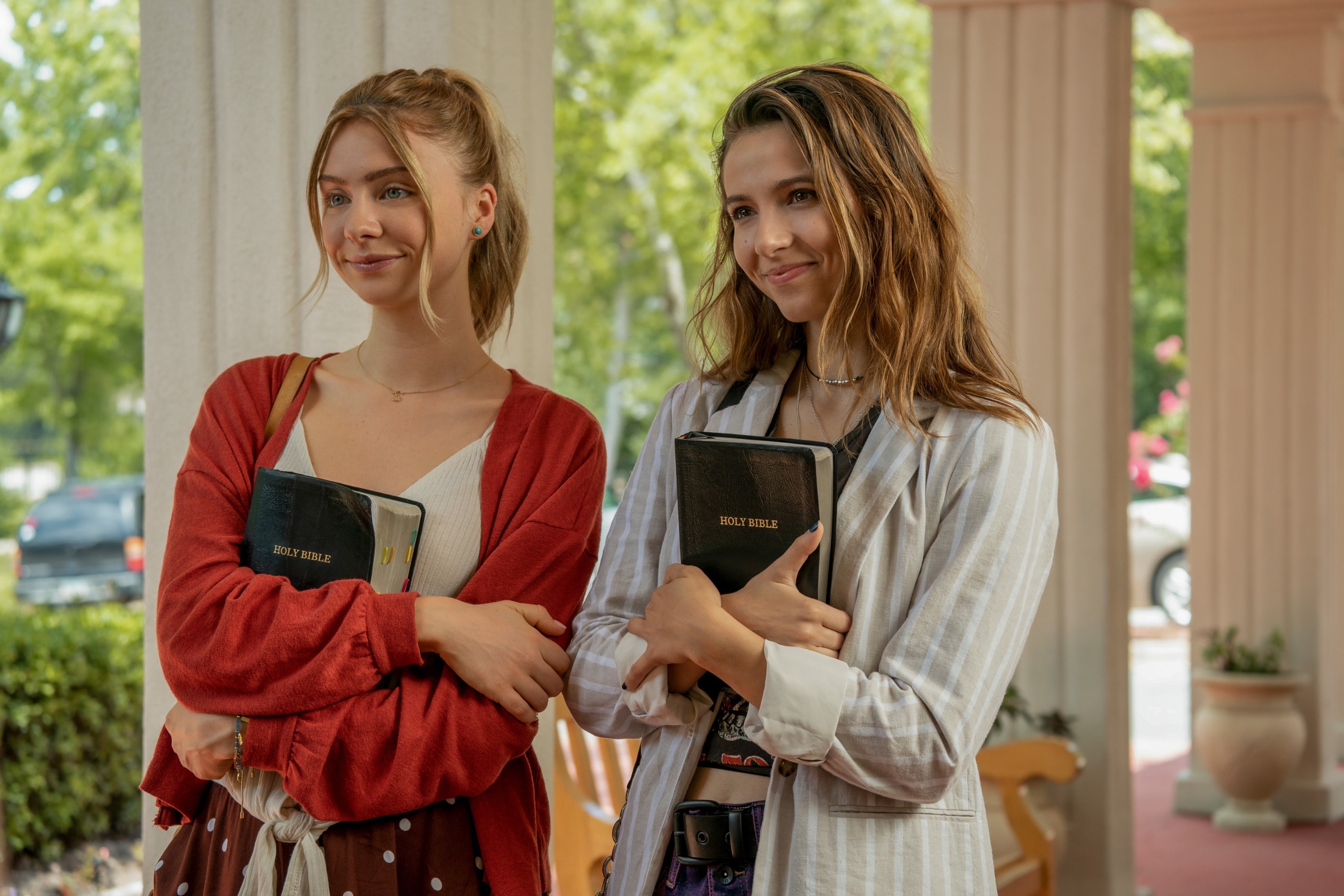 14.
Mona Vanderwaal from Pretty Little Liars.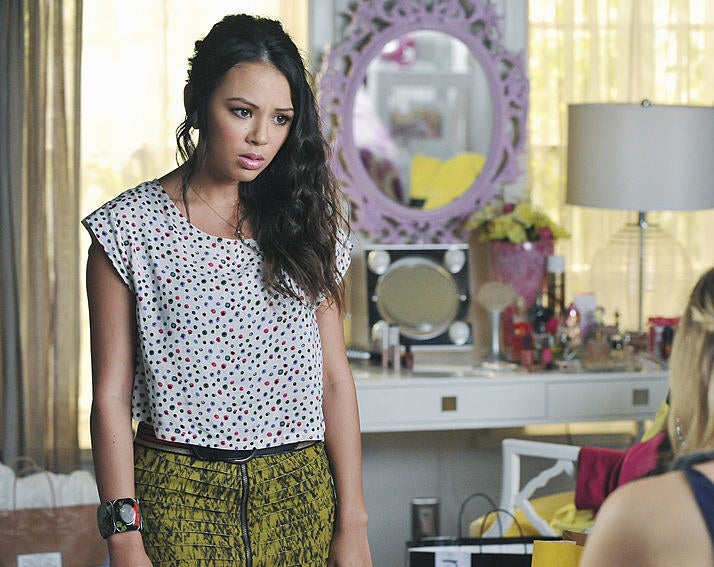 15.
Alison DiLaurentis from Pretty Little Liars.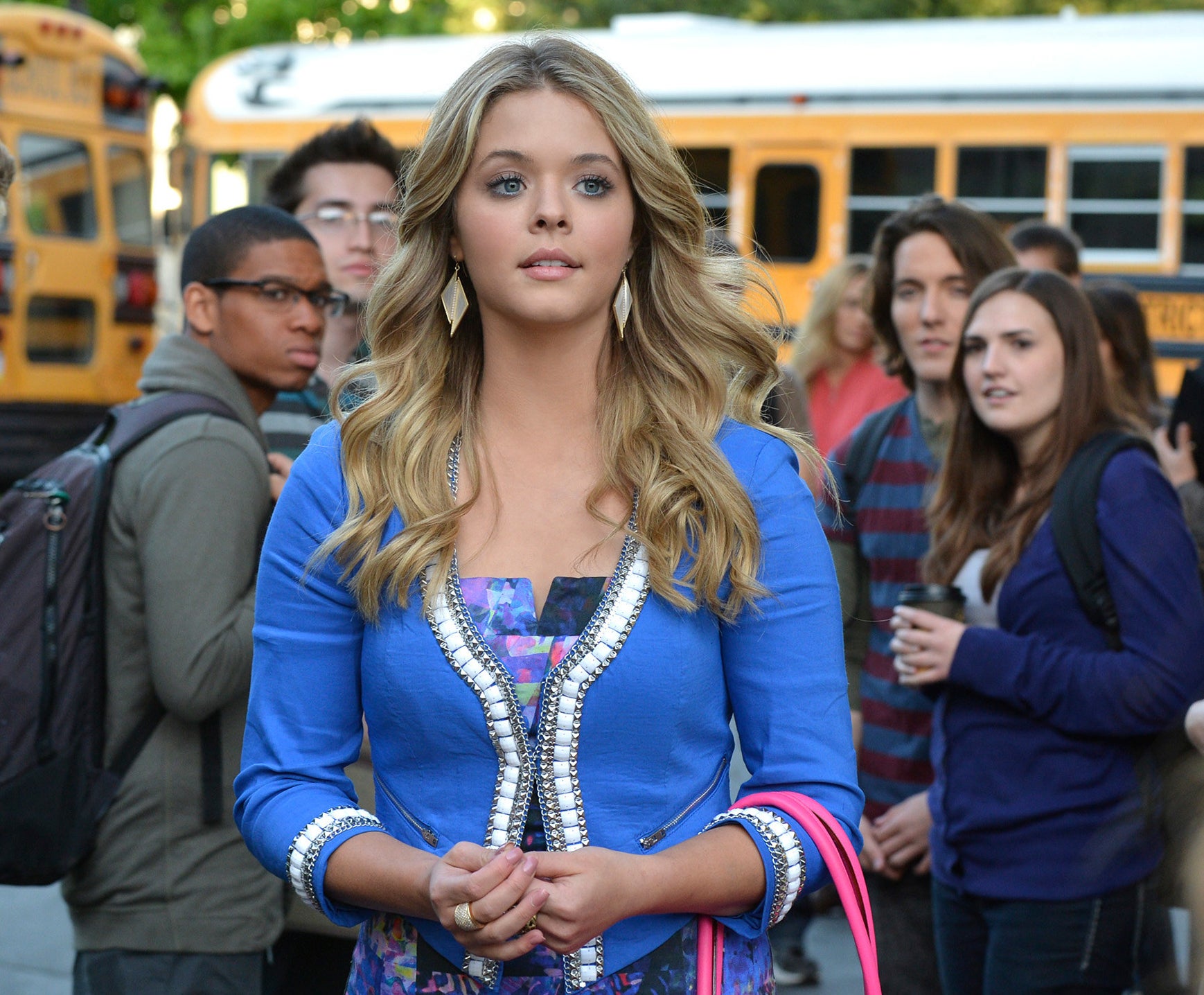 16.
Mike Chang from Glee.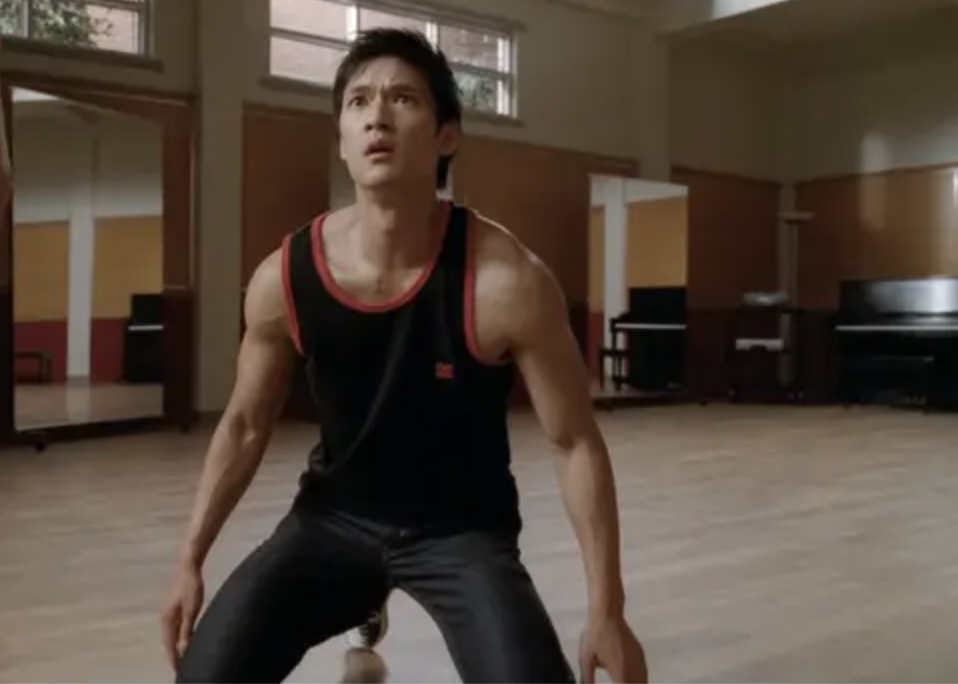 17.
Rachel Berry from Glee.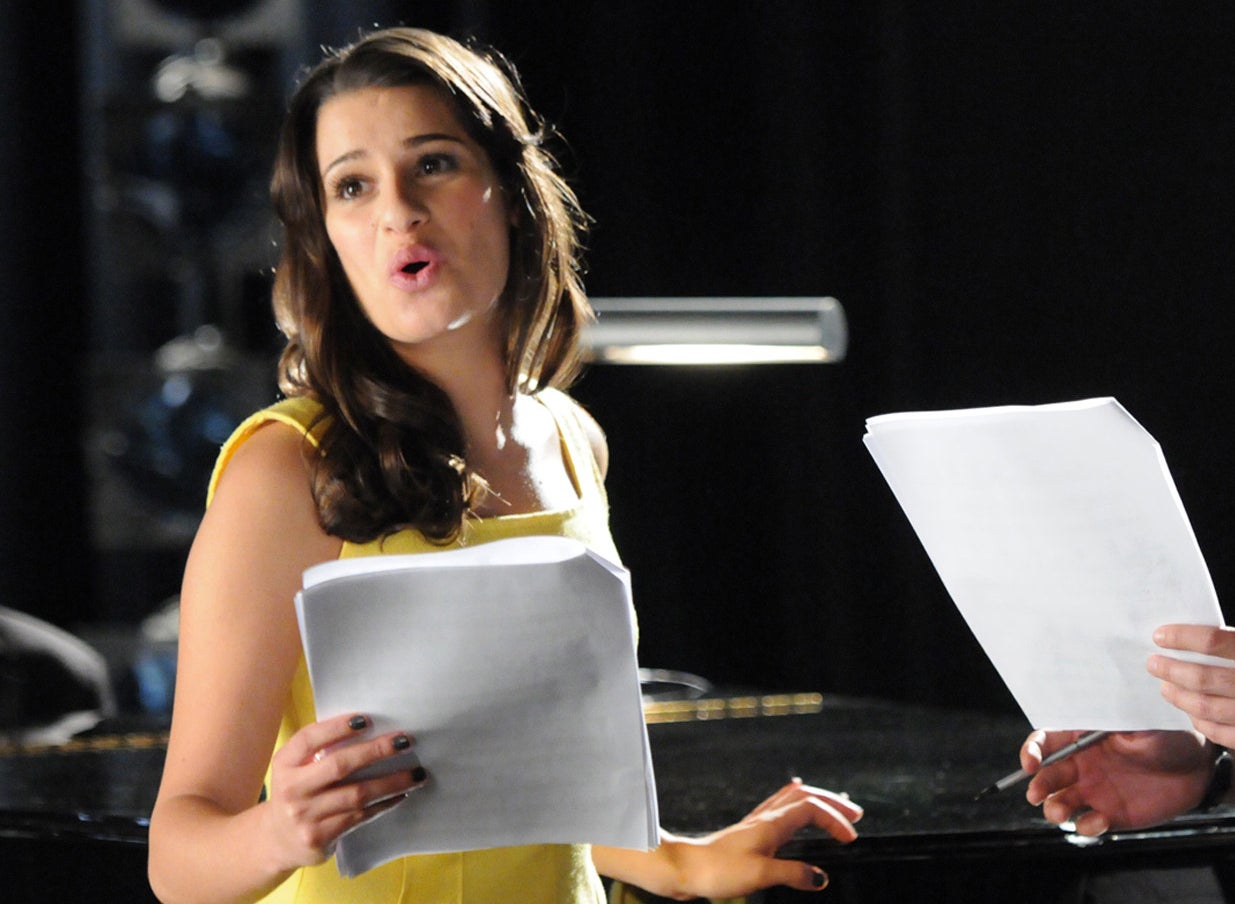 18.
Justin Foley from 13 Reasons Why.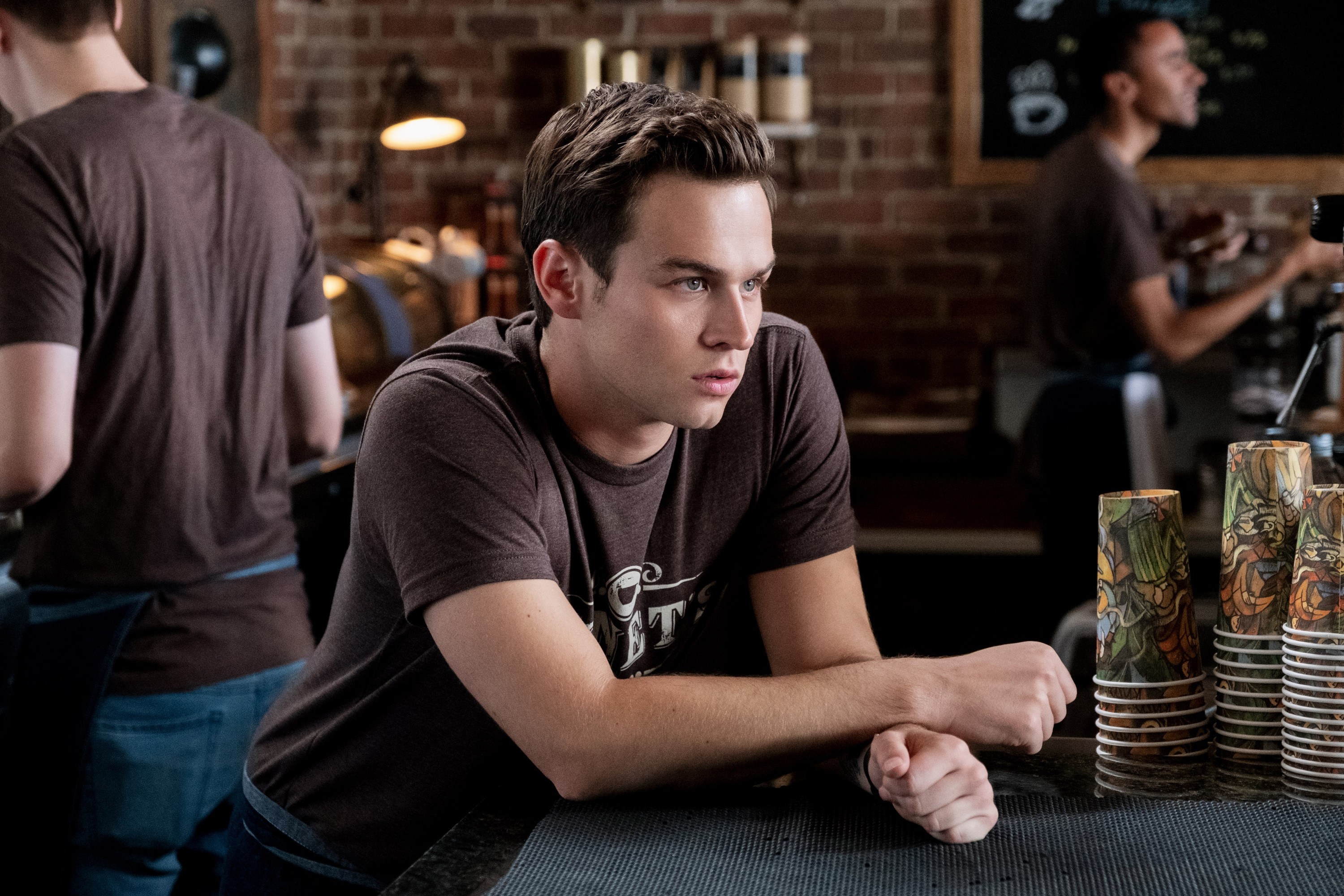 19.
Olivia Baker from All American.
20.
Dan Humphrey from Gossip Girl.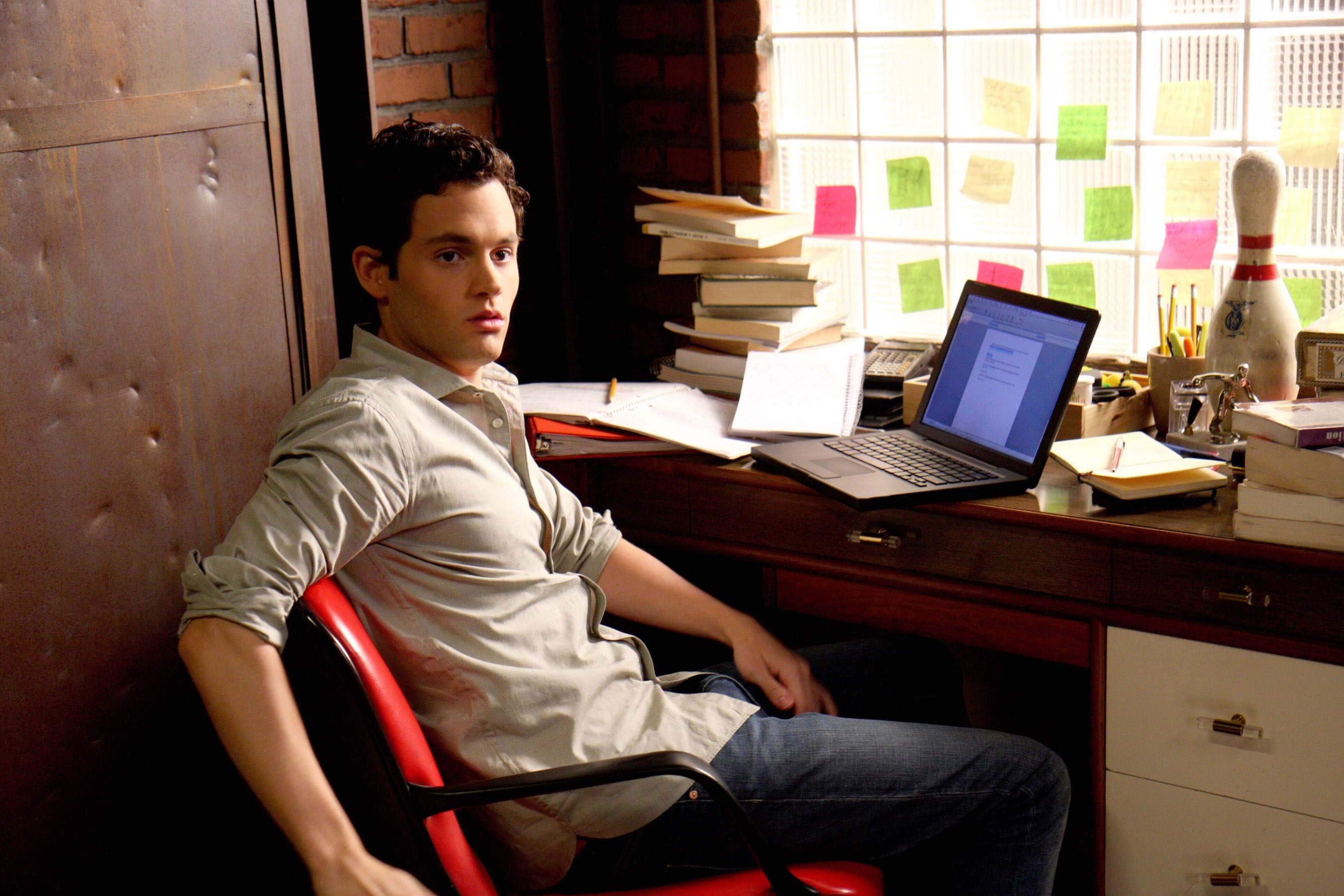 21.
Serena van der Woodsen from Gossip Girl.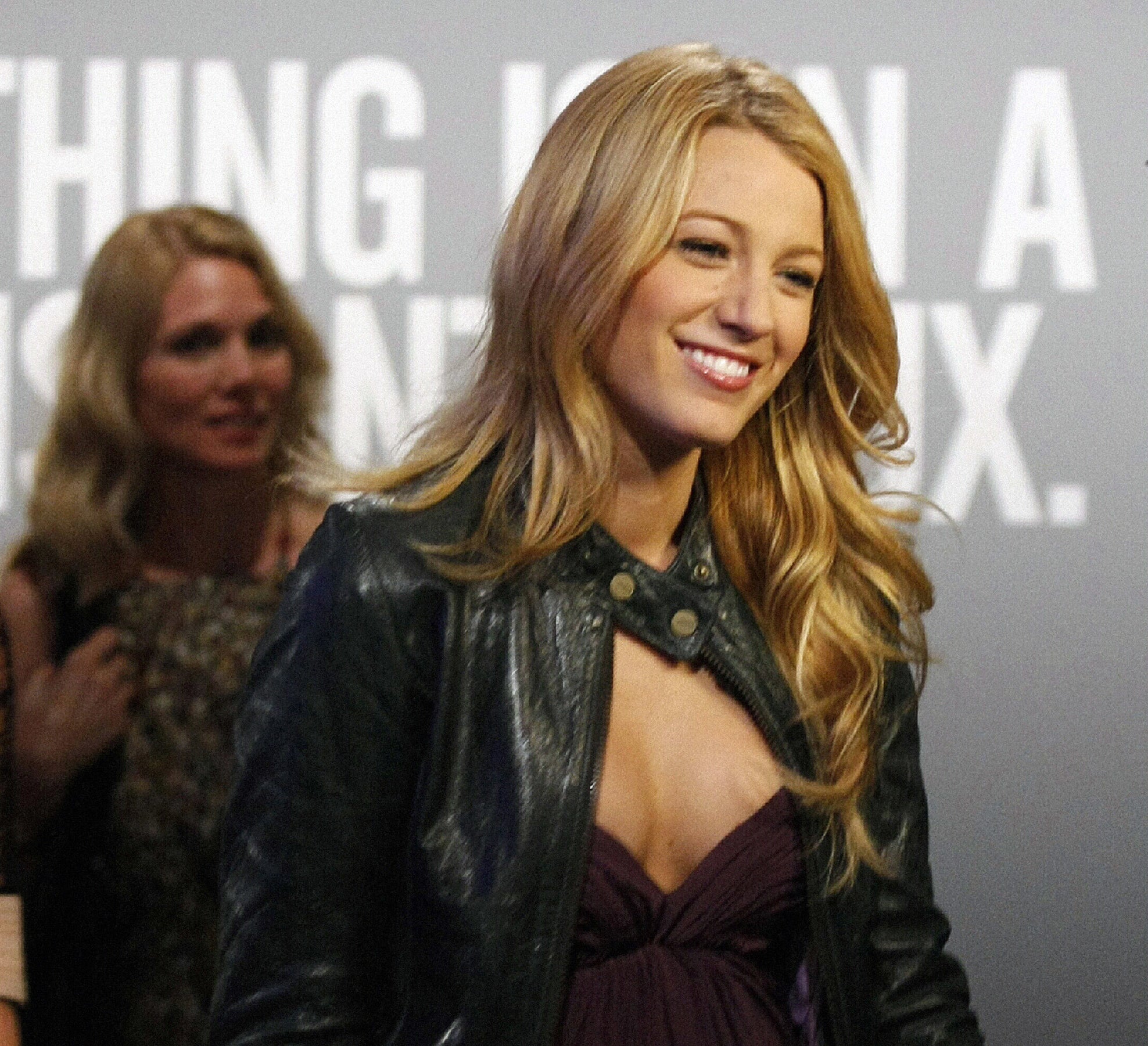 22.
Brandon Walsh from Beverly Hills, 90210.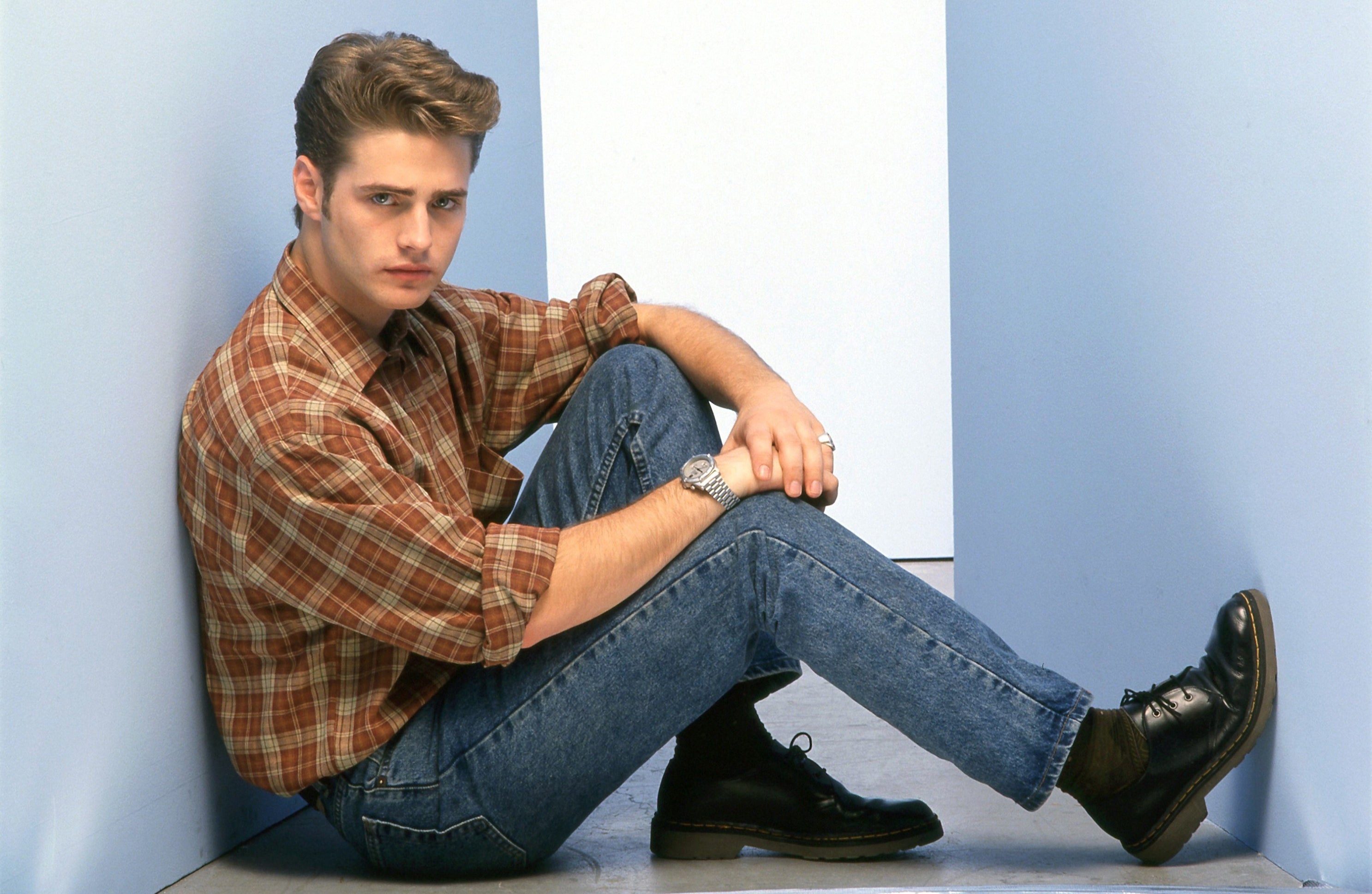 23.
And finally, Josie Saltzman from Legacies.
What other TV characters do you think would fit right in at Euphoria High? Tell us in the comments!