Nate From "Euphoria" Is The Most Terrifying Character On Television
Absolute trash can of a human being.
🚨SPOILERS AHEAD! Read at your own risk!🚨
In case you know nothing about the show, Euphoria is HBO's gritty teen drama that follows the lives of several teens through their world of drugs, sex, and relationships.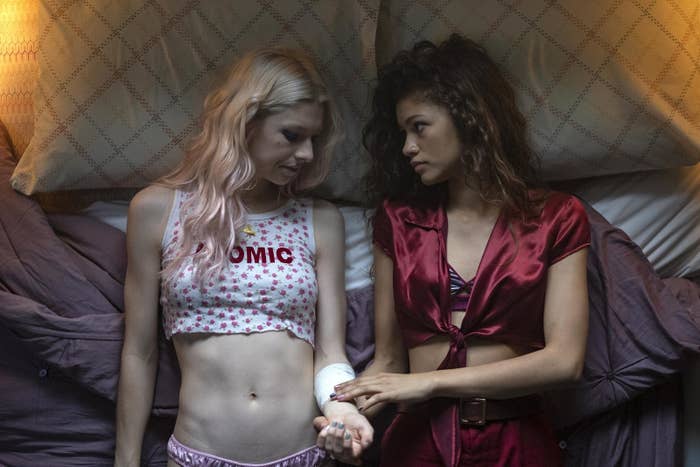 Let's cut to the chase, Nate Jacobs is not only an awful fucking human being but is also the scariest character on television right now.
Let's break it down, shall we?
Nate is manipulative.
Nate is a liar.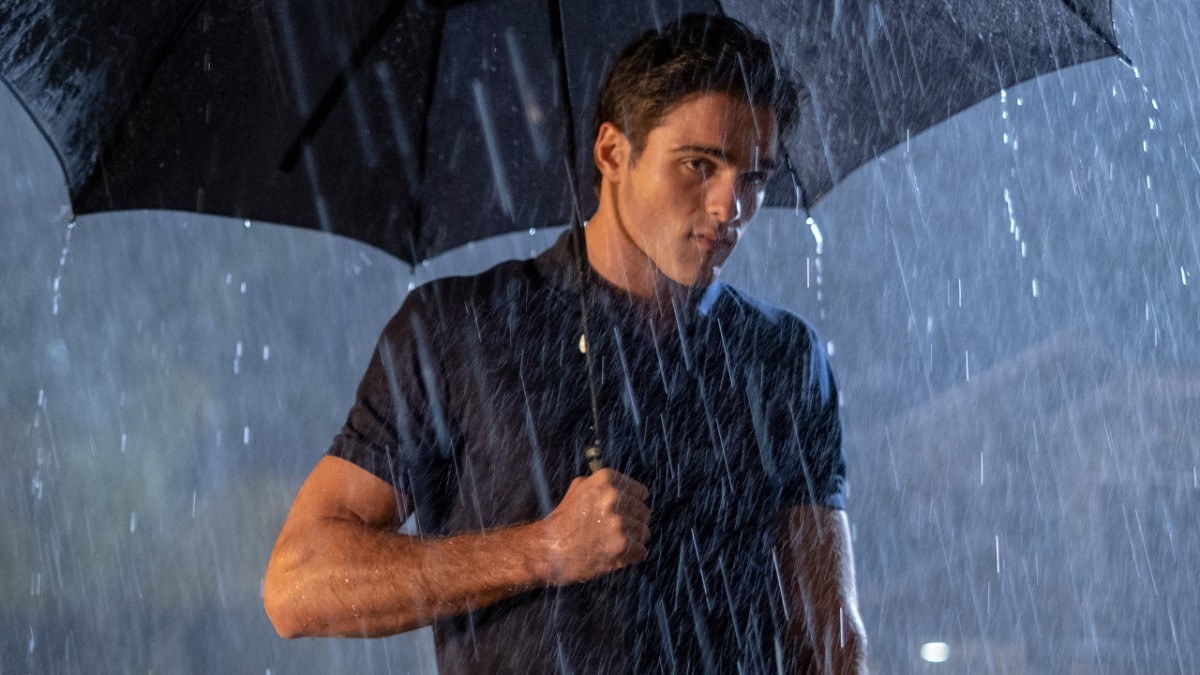 Nate is controlling.
Despite all these things, the most menacing thing about Nate is that he's attractive.
All I know is, Nate is fucking awful and he belongs in prison. I'm not the only one who thinks this, either:
In case you didn't catch all that, here's a running tally of all the lives Nate is ruining: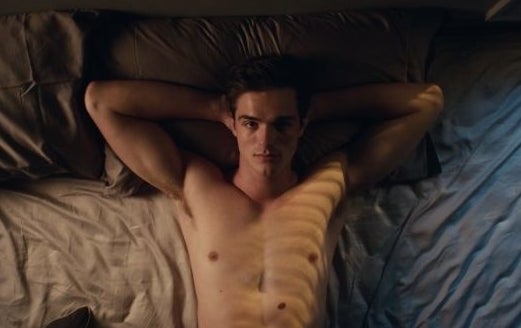 Overall, Nate is the "perfect" villain in that the reason why he's the scariest of them all is because he's the most realistic.
Be sure to tune in this Sunday at 10 p.m. PST on HBO to see what happens to Nate on the season finale of Euphoria.