This week's episode, "Stand Still Like a Hummingbird," was especially stressful and emotional to watch. It was largely a Rue-centered episode (just give Zendaya the Emmy right now, okay?!), but there was also a MAJOR reveal: Maddy finally found out that Cassie and her ex-boyfriend, Nate, have been hooking up.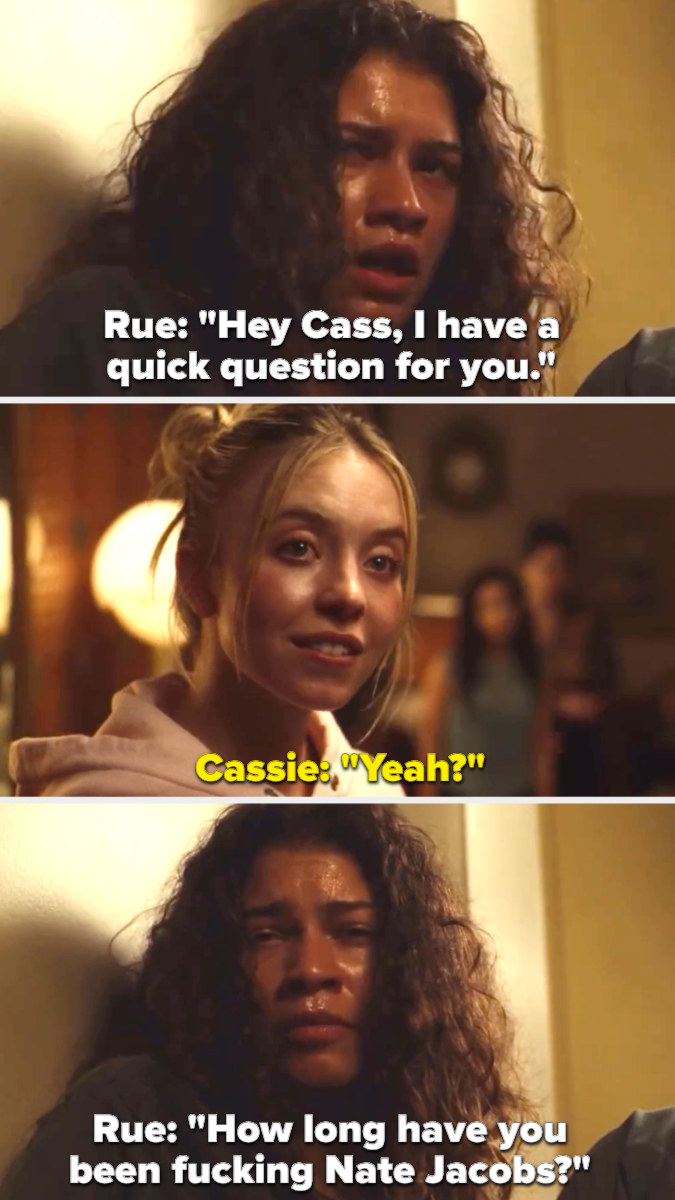 Needless to say, Maddy was NOT thrilled...to say the least.
Here are 18 of the best jokes about the big reveal:
2.
3.
4.
5.
6.
7.
8.
9.
10.
14.
15.
16.
17.
If you like the tweets above, be sure to hit "follow" to make your timeline a funnier place!