This is Jacob Elordi, my friends!!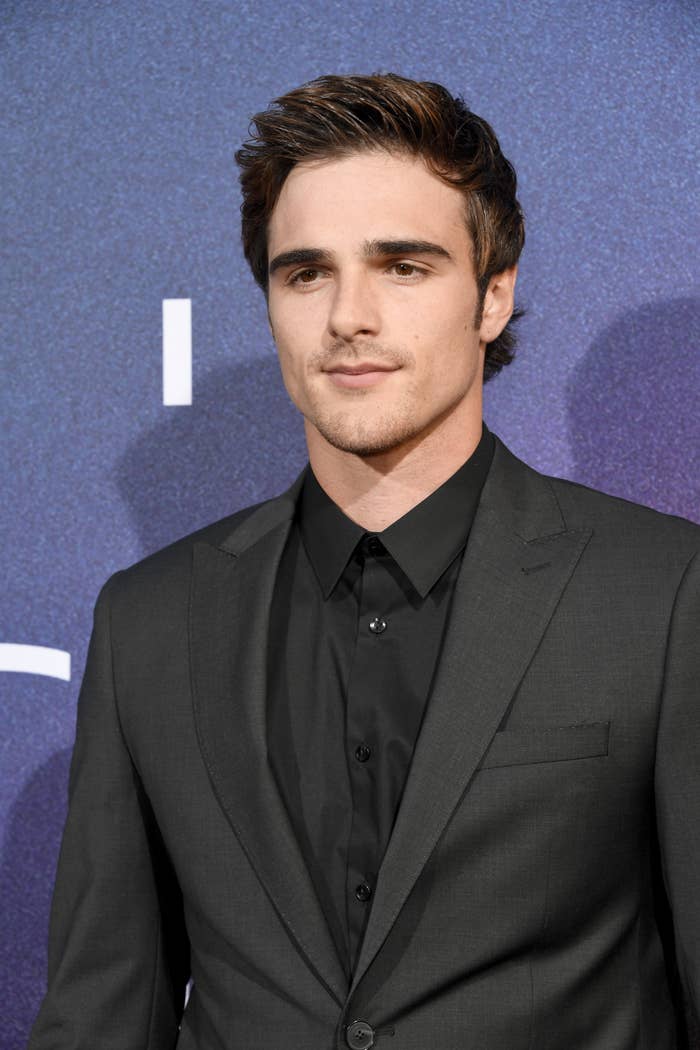 He was in The Kissing Booth.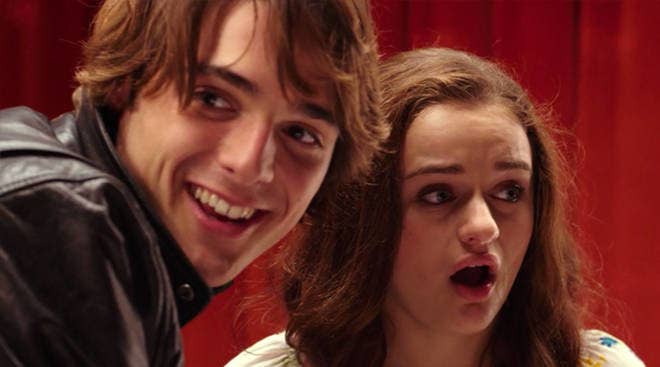 And also he plays Nate on Euphoria. Obviously Nate sucks and is horrible and gross and bad.
But in real life Jacob is not Nate. Jacob is Jacob.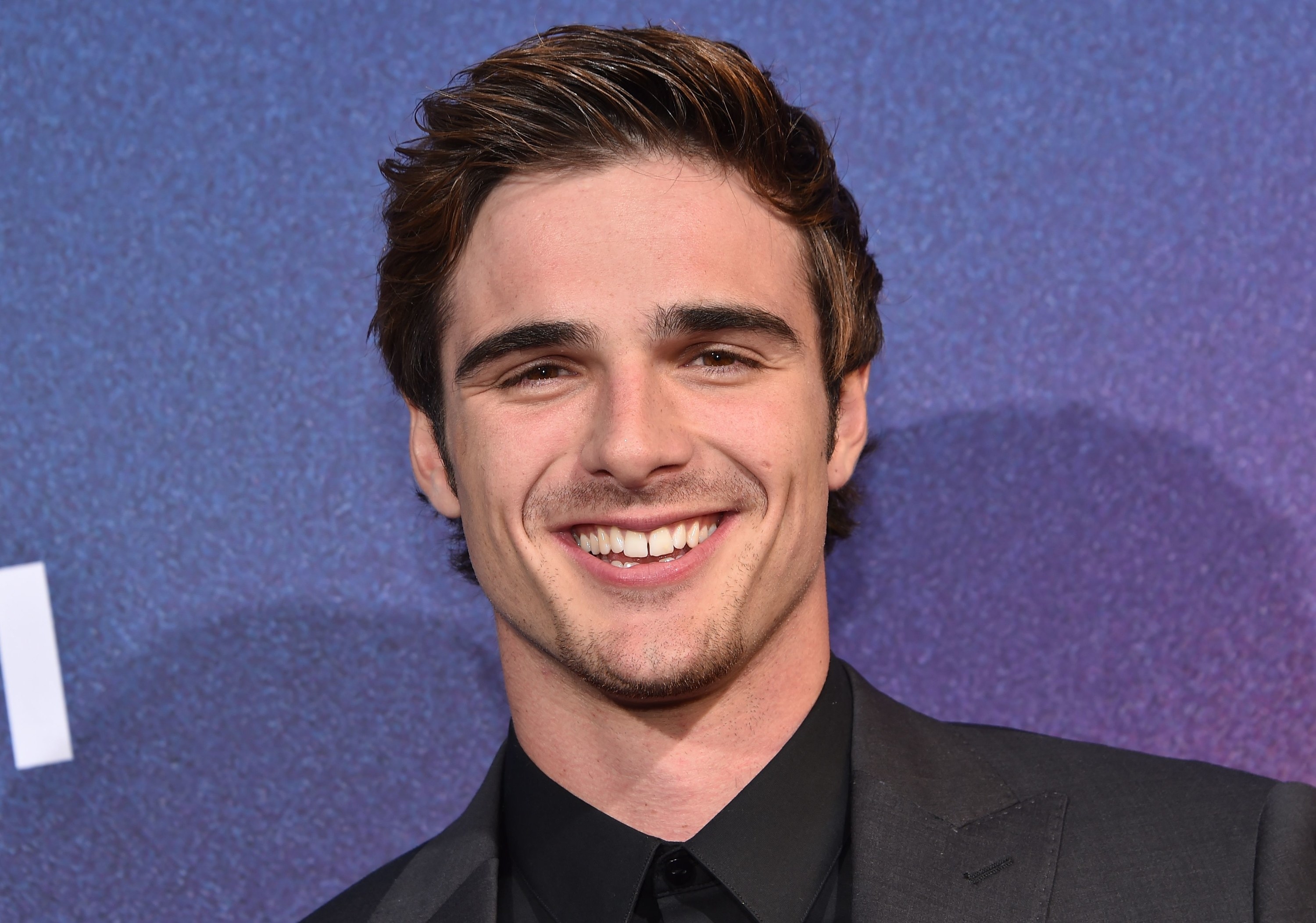 And not only is he very, very good looking.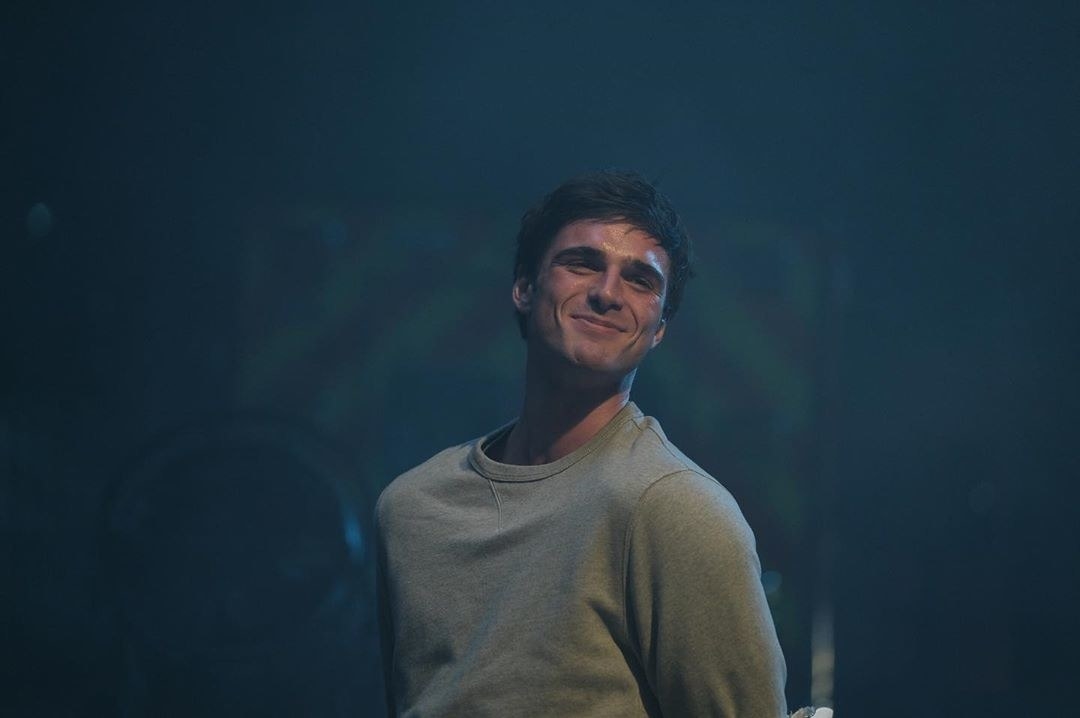 He is 100% tall-dude-from-Australia hot. A regular ol' Hemsworth!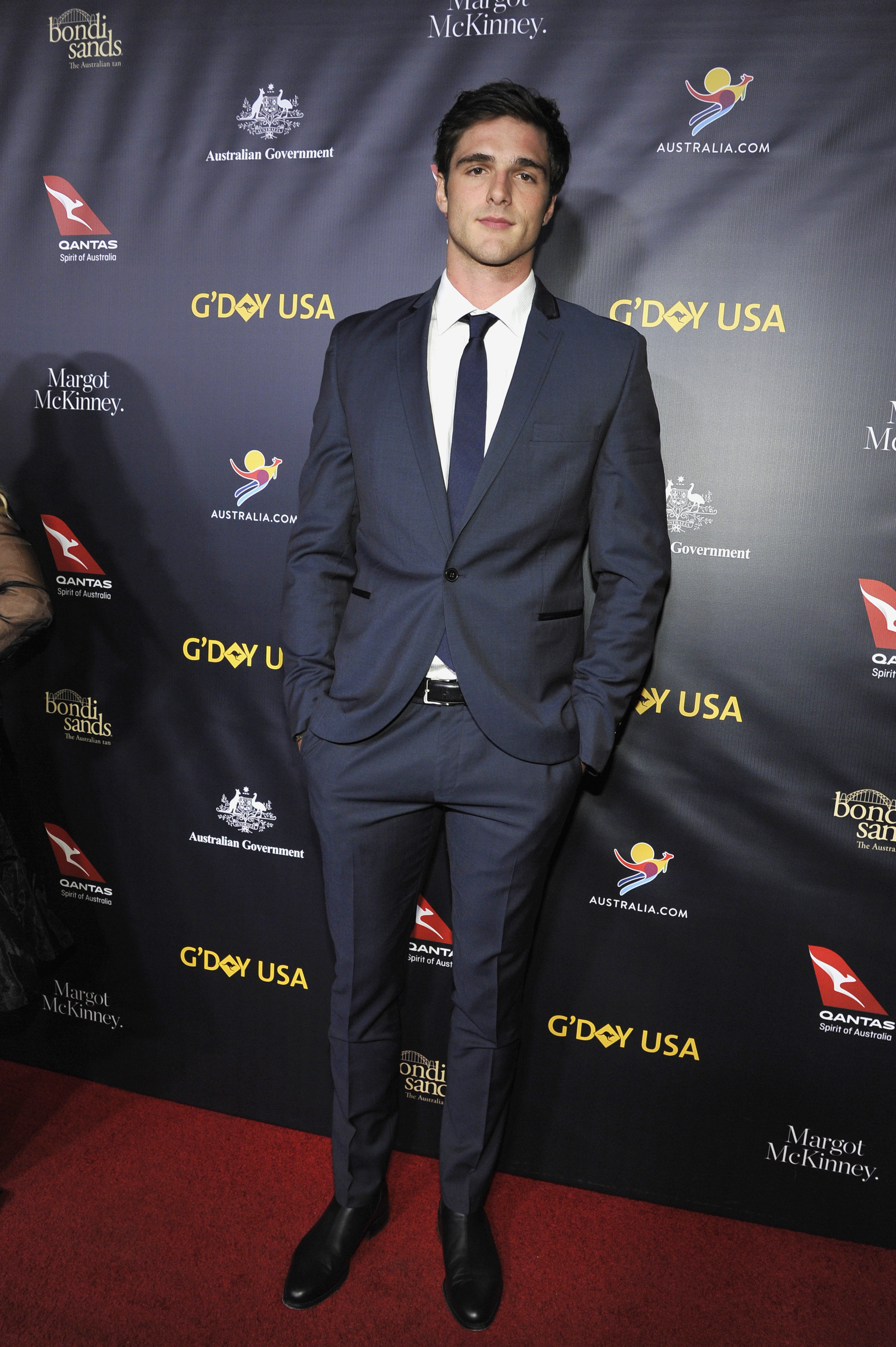 So yeah, Nate = bad! Hate!
Which equals love!